Watches of Knightsbridge: Collectors of exceptional vintage timepieces
The Rake, with fanfare and jubilation, announces a new partnership with Watches of Knightsbridge. The highly-reputable pre-owned watch dealers are joining with us to expand our offering of extraordinary timepieces to you dear reader, let the browsing commence…
Retaining an interest in the world-famous second-hand bazaar, Portobello Market, Notting Hill, the Sutton Family are now the preeminent pre-owned watch dealers, with an auction house to boot in Knightsbridge. The family's flair for trading objets d'art started over 50 years ago at No. 91 Portobello Road, the antiques shop owned by Morris Sutton. His son, and co-founder of Watches of Knightsbridge Simon Sutton initially pursued a career as a professional downhill skier, but soon followed his father into the antiques trade. However, it was Simon's passion for rare timepieces, that in his 20s led to him branching out as a watch dealer. And his son, Toby shares the same enthusiasm for vintage watches, together founding Watches of Knightsbridge in 2011.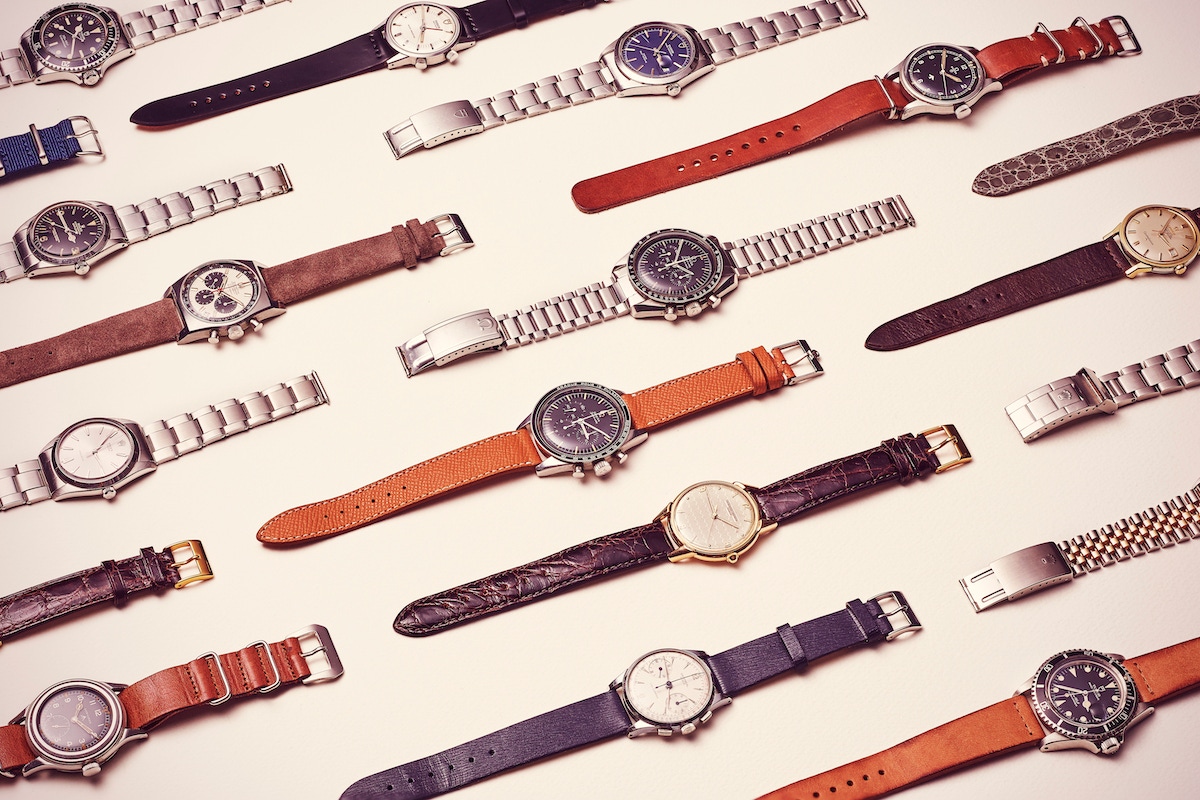 A successful auction house, with an impressive showroom, Watches of Knightsbridge has also built a worldwide reputation when it comes to curating exceptional vintage timepieces for direct sales. Trust is key in a market that is often unregulated – and with each watch coming with a guarantee of authenticity certificate and the watch register certificate – it provides the buyer with solid protection. Along with quality and dependability at the heart of their business, each perennial masterpiece in the Watches of Knightsbridge collection arrives with an enriching story; whether it's a Rolex Submariner no-date 5513 – a model worn by Roger Moore in Live and Let Die, 1973 or an Omega Speedmaster "Ed White" – a sought-after watch worn by astronaut Ed White during his historic spacewalk during the Gemini 4 Mission. And it is these iconic backstories, and rarity of these timepieces that over the last decade – has contributed to swathes of collectors switching their attention from the modern to pre-owned market. In addition, the vintage market can provide excellent investment opportunities. You only have to look at the escalation in appetite for antique watches from brands such as Cartier, Omega, and Zenith in the last 10 years – all watchmakers that feature in the Watches of Knightsbridge collection.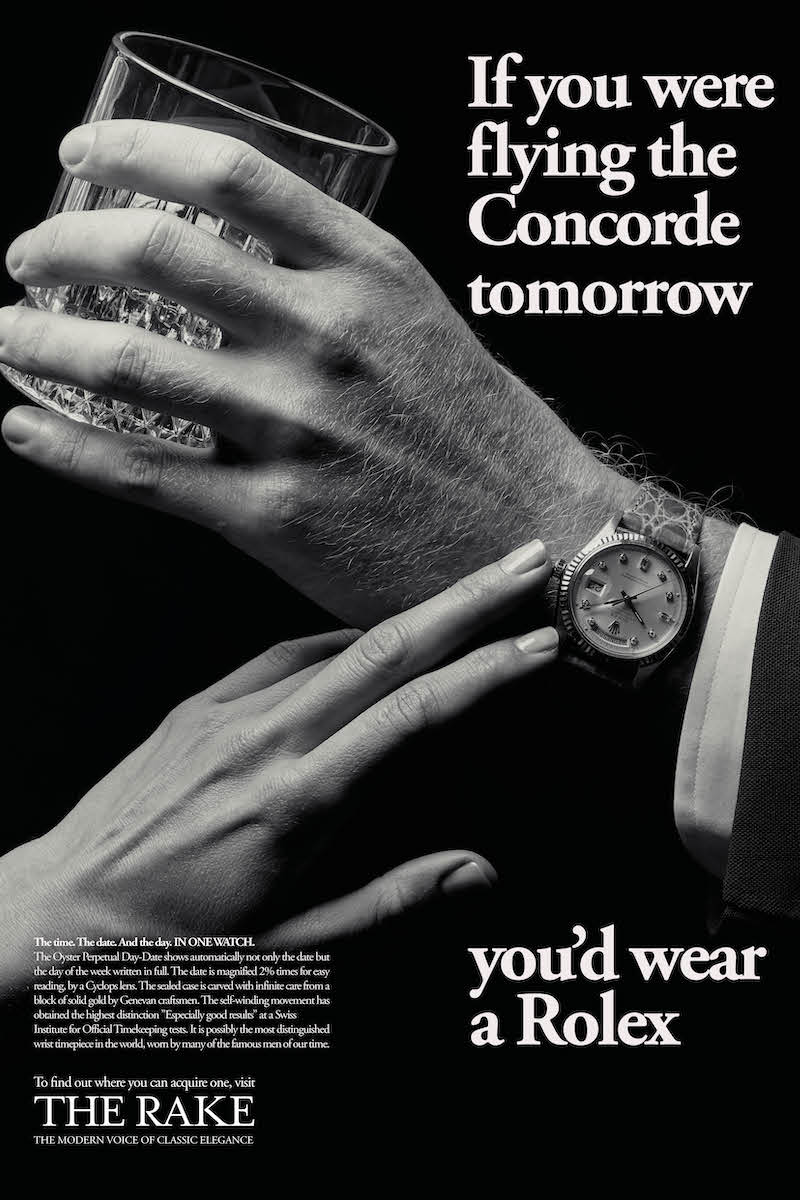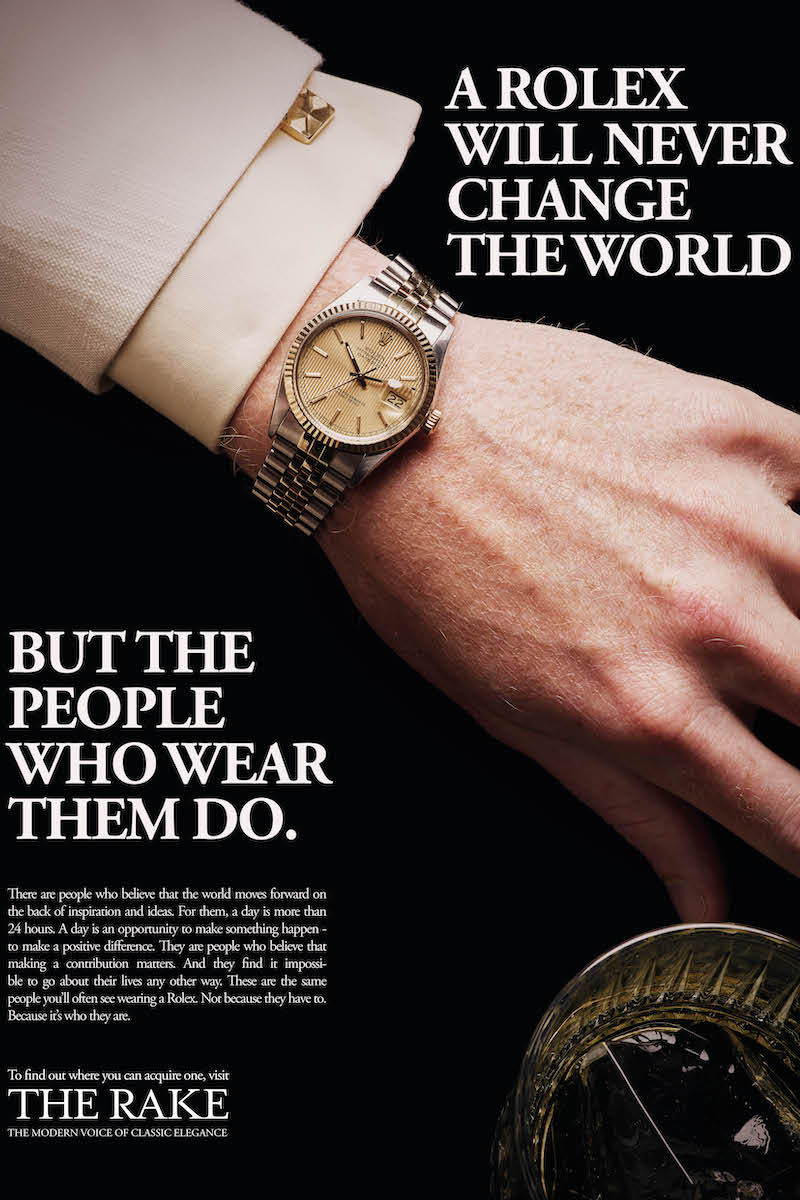 Partnering with Watches of Knightsbridge is not only a ploy to offer rare, authentic and important vintage timepieces on our platform. At forefront of this new alliance is the curation of narratives around the watches. We'll be bringing fresh, modern and creative perspectives on how these watches can flourish practically and aesthetically in accordance to your lifestyle.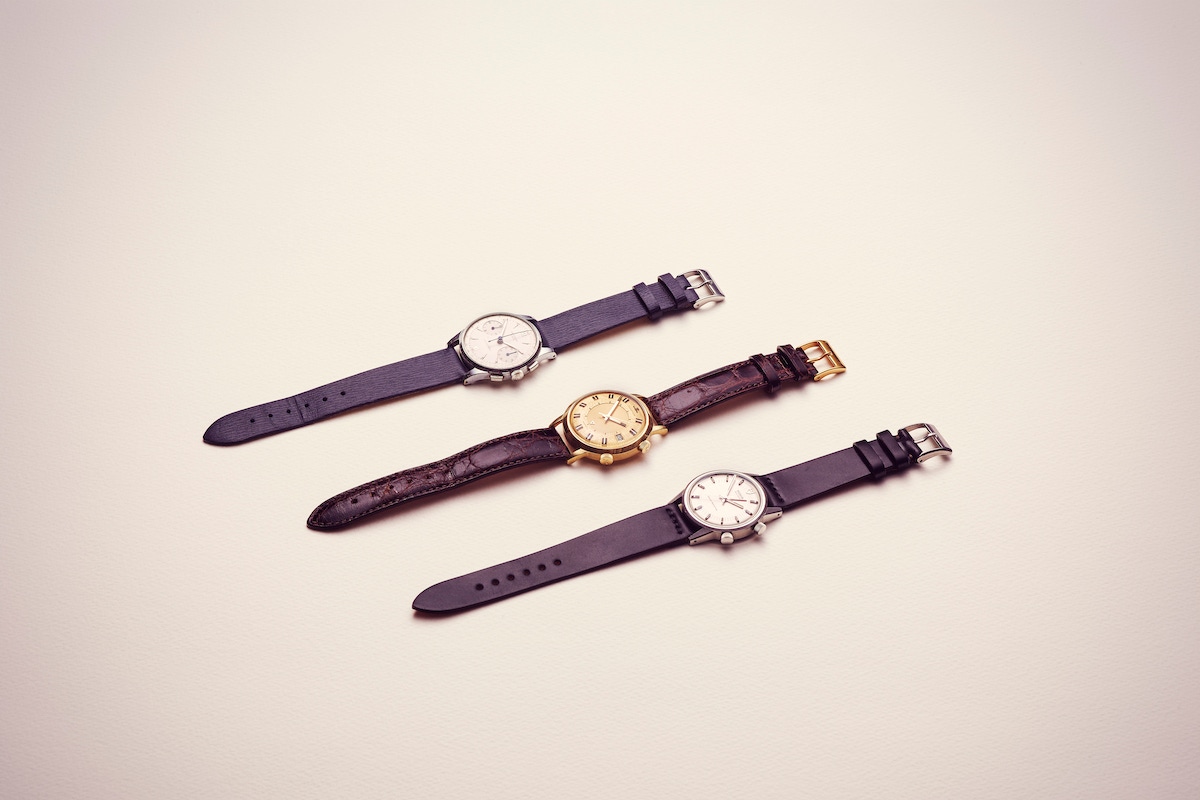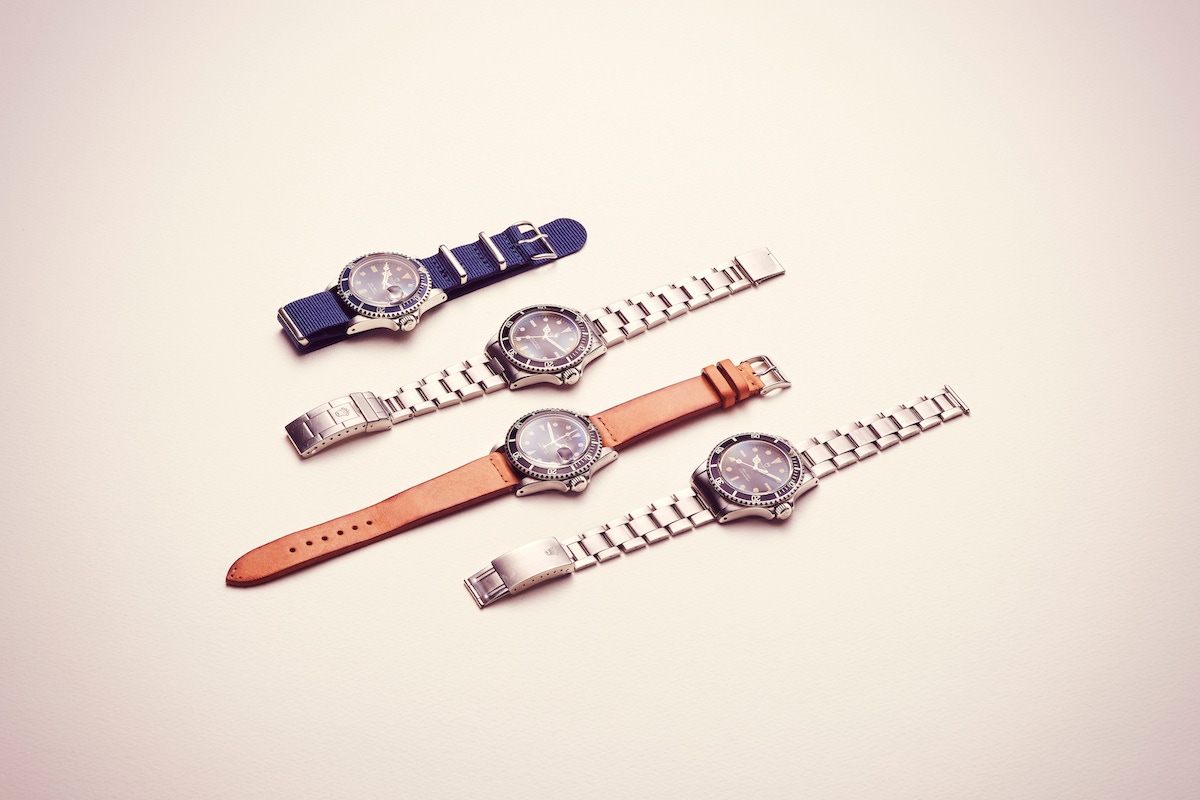 Shop The Watches of Knightsbridge collection here