Watches of Knightsbridge x The Rake launch party
Watches of Knightsbridge and The Rake joined forces at Dukes bar to celebrate their exciting new partnership. It involves the curation of a magnificant selection of rare and important vintage timepieces.
Watches of Knightsbridge, founded by father and son, Simon and Toby Sutton united with The Rake for an evening of horological splendour. Held at the iconic Dukes bar, spirit healer and maestro bartender Alessandro Palazzi was busy concocting delicious cocktails for guests, many of whom had built up a thirst due to blazing temperatures in London. Many of the watch glitterati were in attendance to get a preview of these rare timepieces from brands such as Rolex, Cartier and Omega – all houses at the zenith of watchmaking.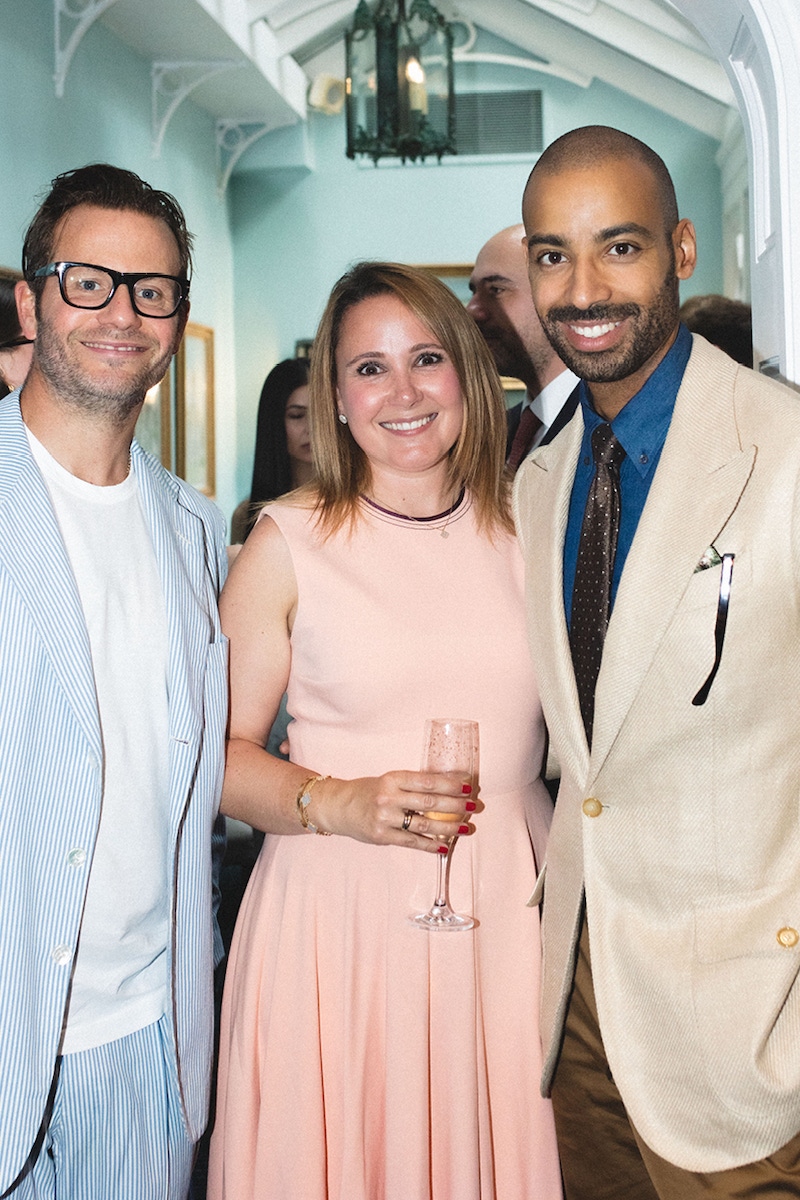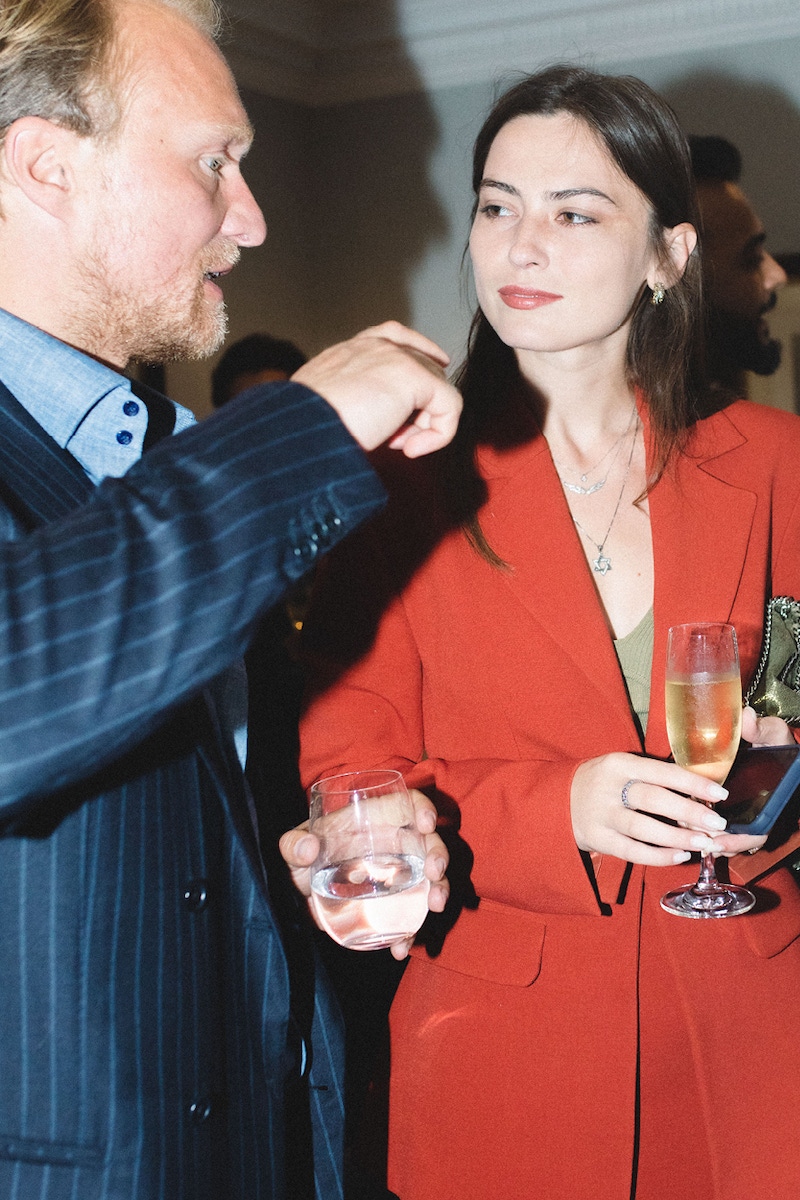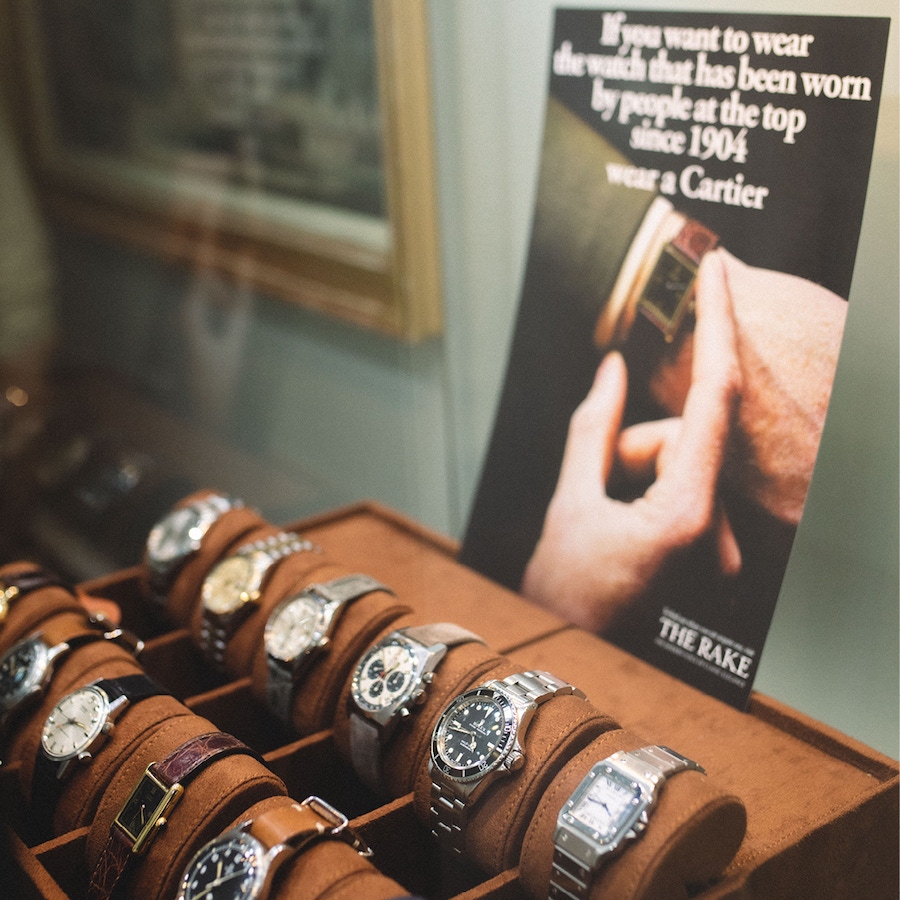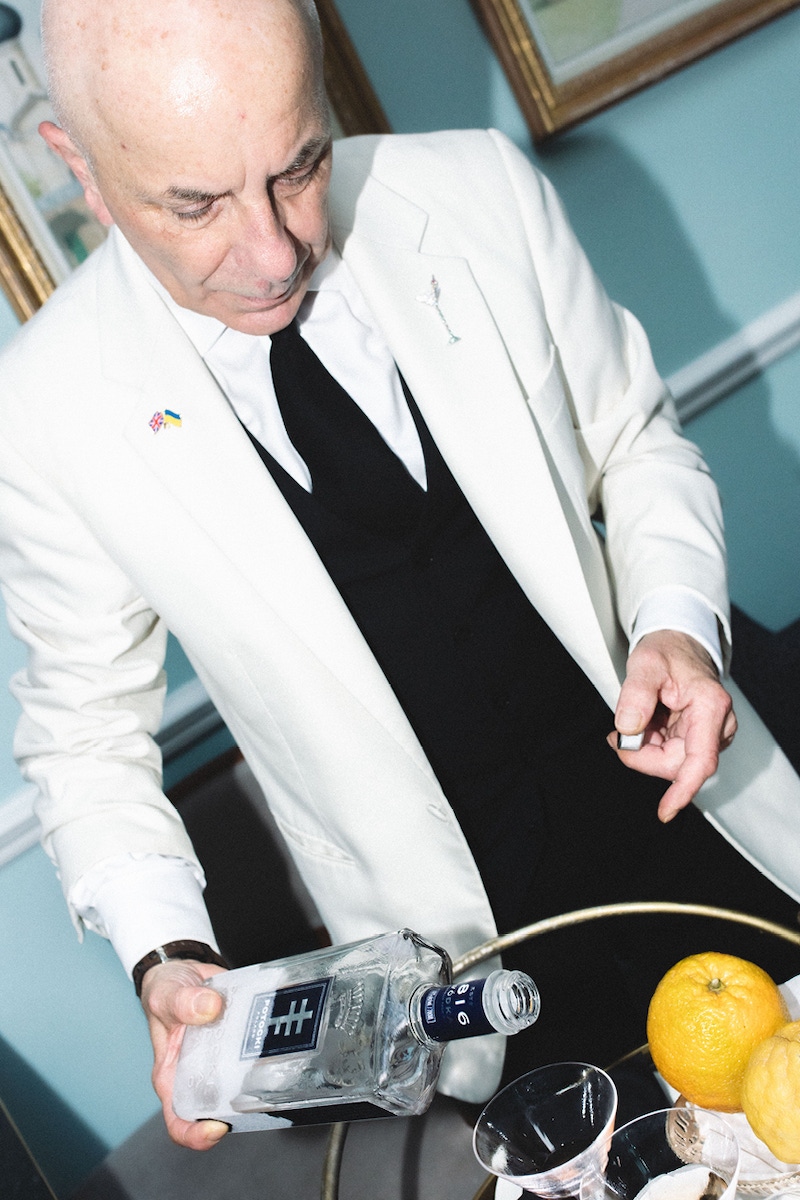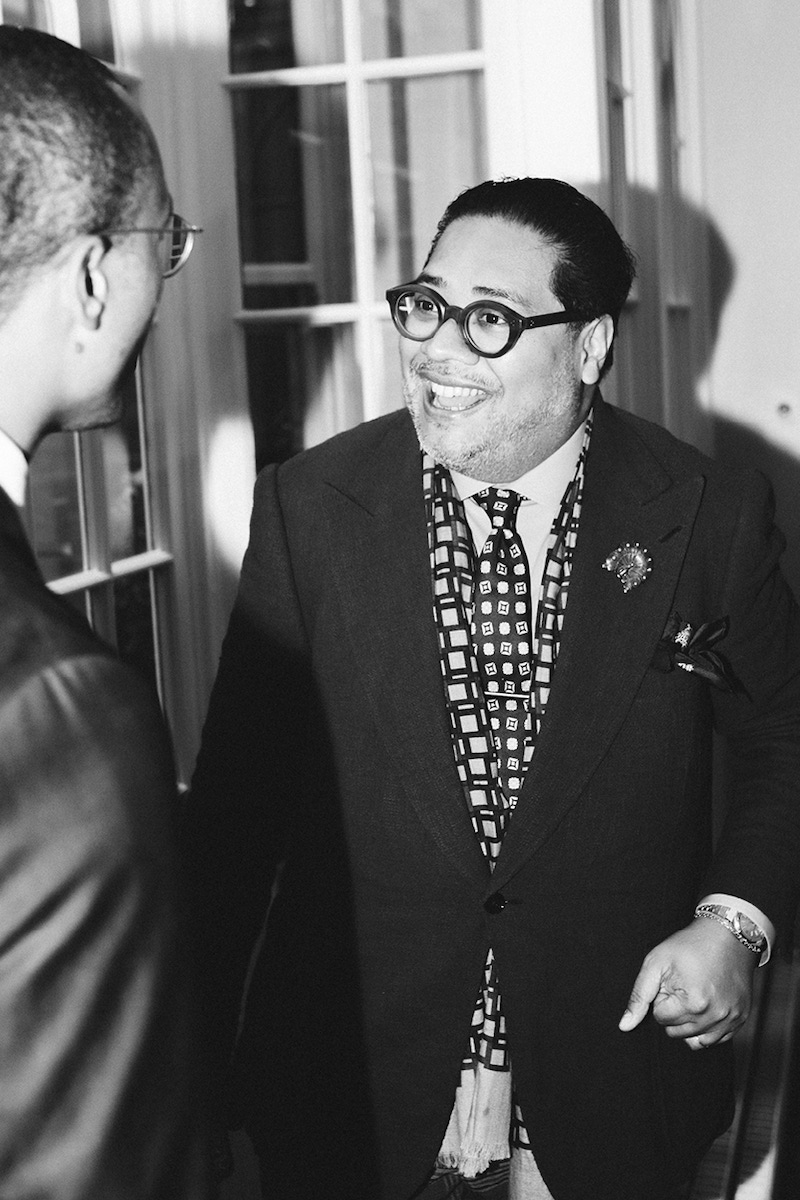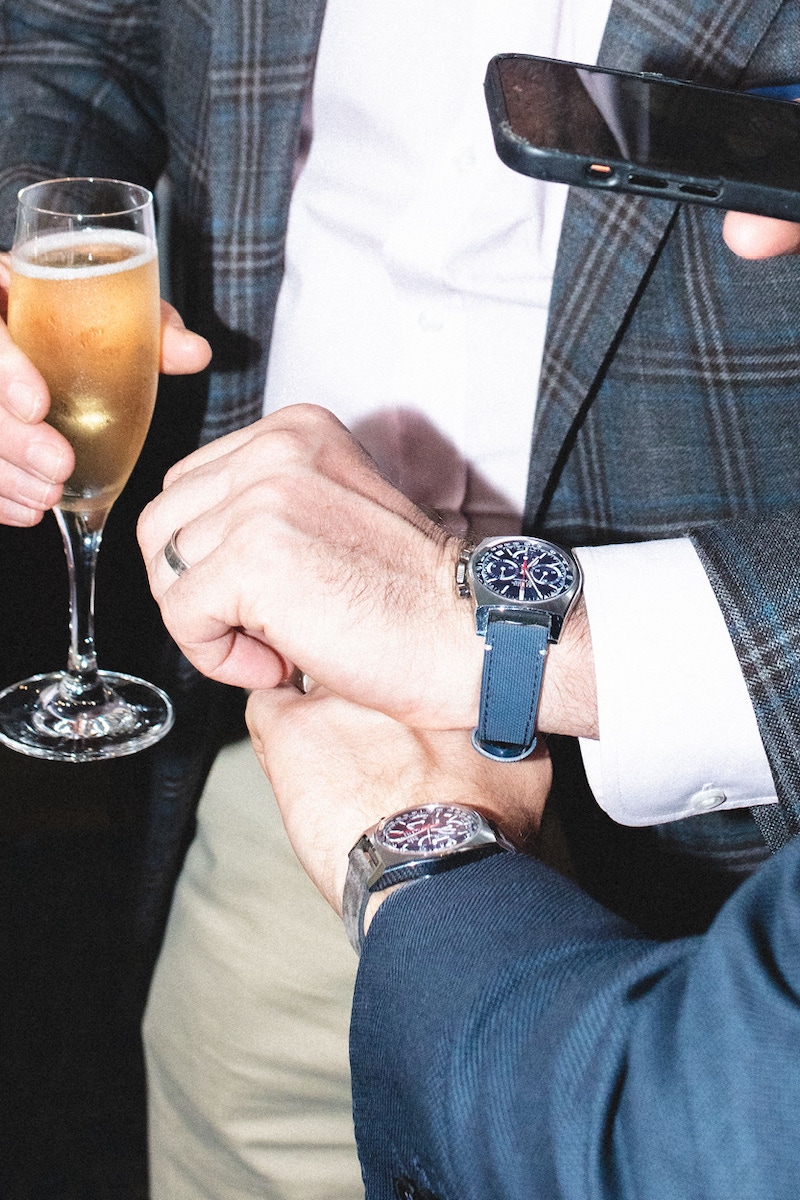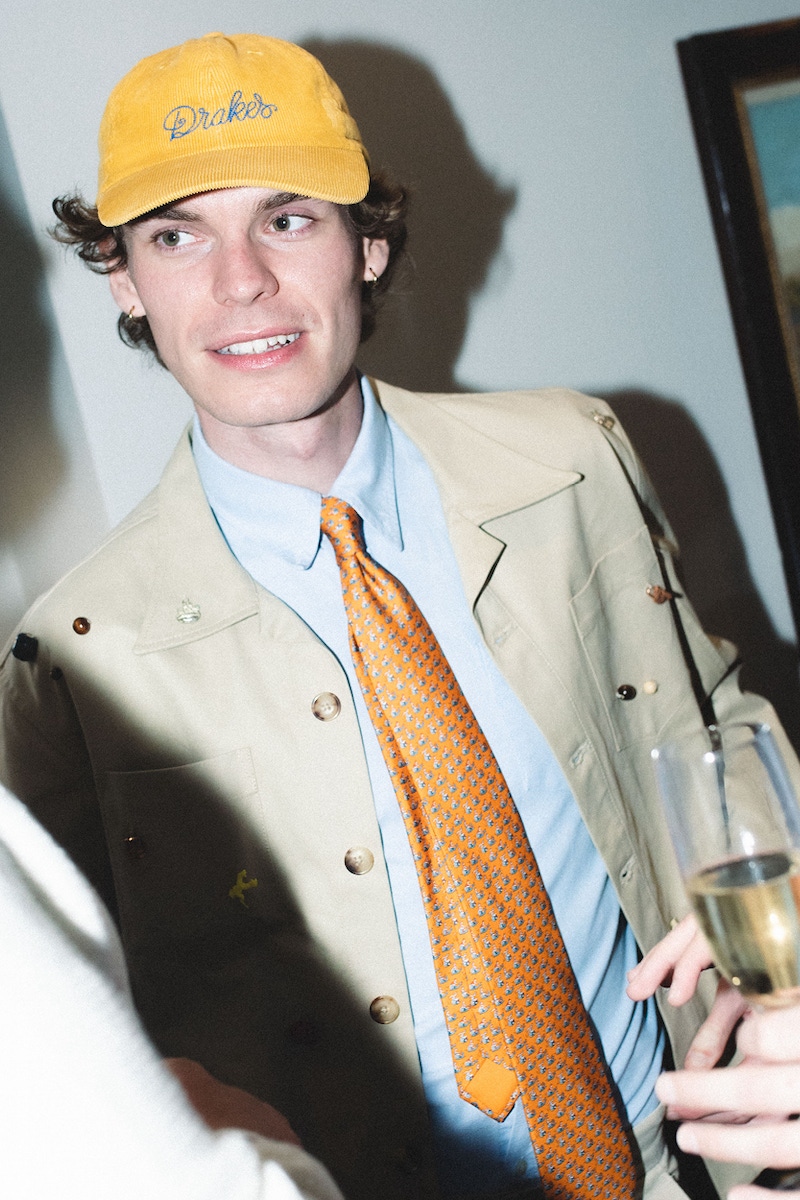 Shop The Watches of Knightsbridge Collection Here
With special thanks to Dukes bar, London.