What Is A Blazer?
The history and essential qualities of this most versatile and elegant of gentlemen's garments.
No question about it — easily dressed up or down, the perfect travel garment, the blazer is the most internationally civilised, adaptable, all-purpose and essential tailored item in a gentleman's wardrobe. The multipurpose jacket, at home in the boardroom or on board a yacht, the blazer can be worn with lisle polo shirt, jeans and loafers, or pristine broadcloth dress shirt and tie, dark grey worsteds and suede shoes; and virtually anything in between when it comes to trousers — lightweight flannel, cavalry twills, gabardines and linen, cotton poplin, fine wale corduroy, khakis, or even tartan trousers — a very 'American country club' look. Before we go any further, though, I wanted to bring up this business of nomenclature. Some of the less enlightened have taken to referring to any sports coat as a blazer. This is wrong. All blazers are sports jackets, but not all sports jackets are blazers. A true blazer is defined by its very dark blue colour, an absence of pattern, and pristine cut. And it's the only sports jacket that traditionally takes metal buttons. (This will become important later on.)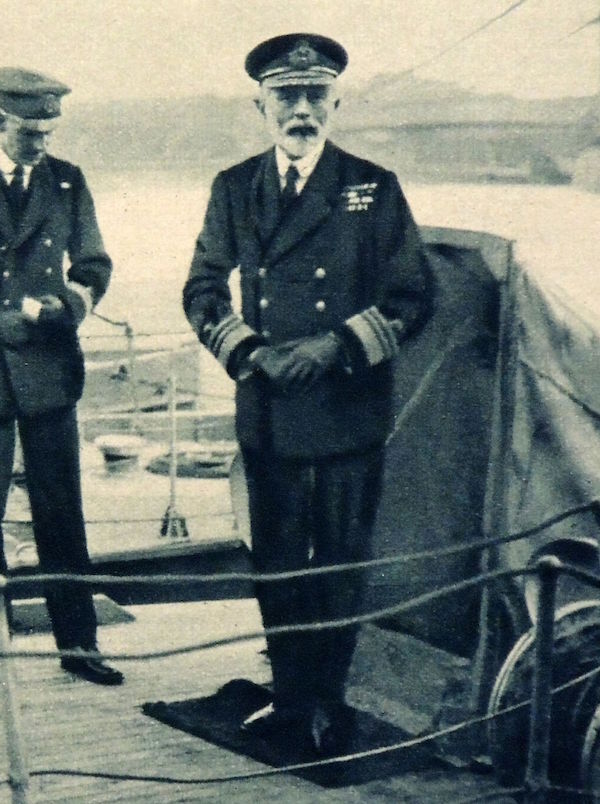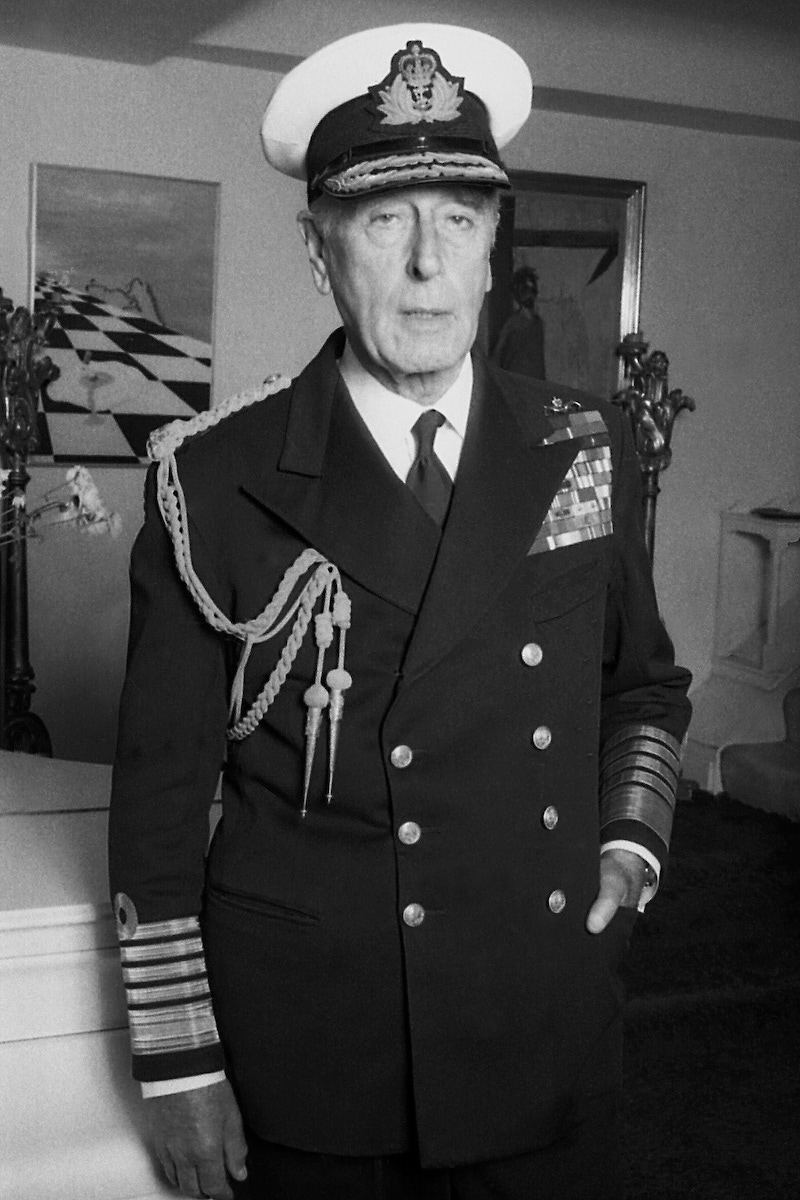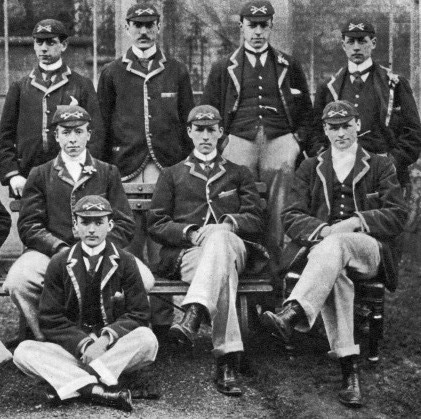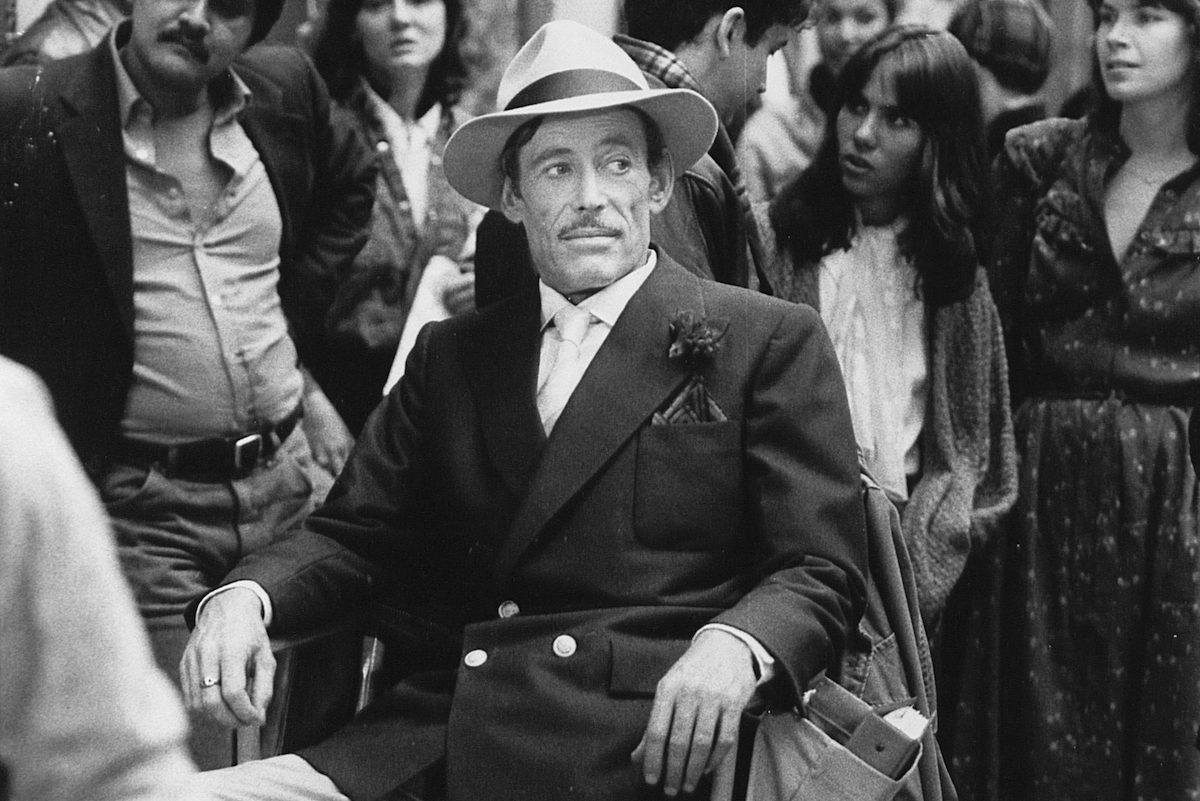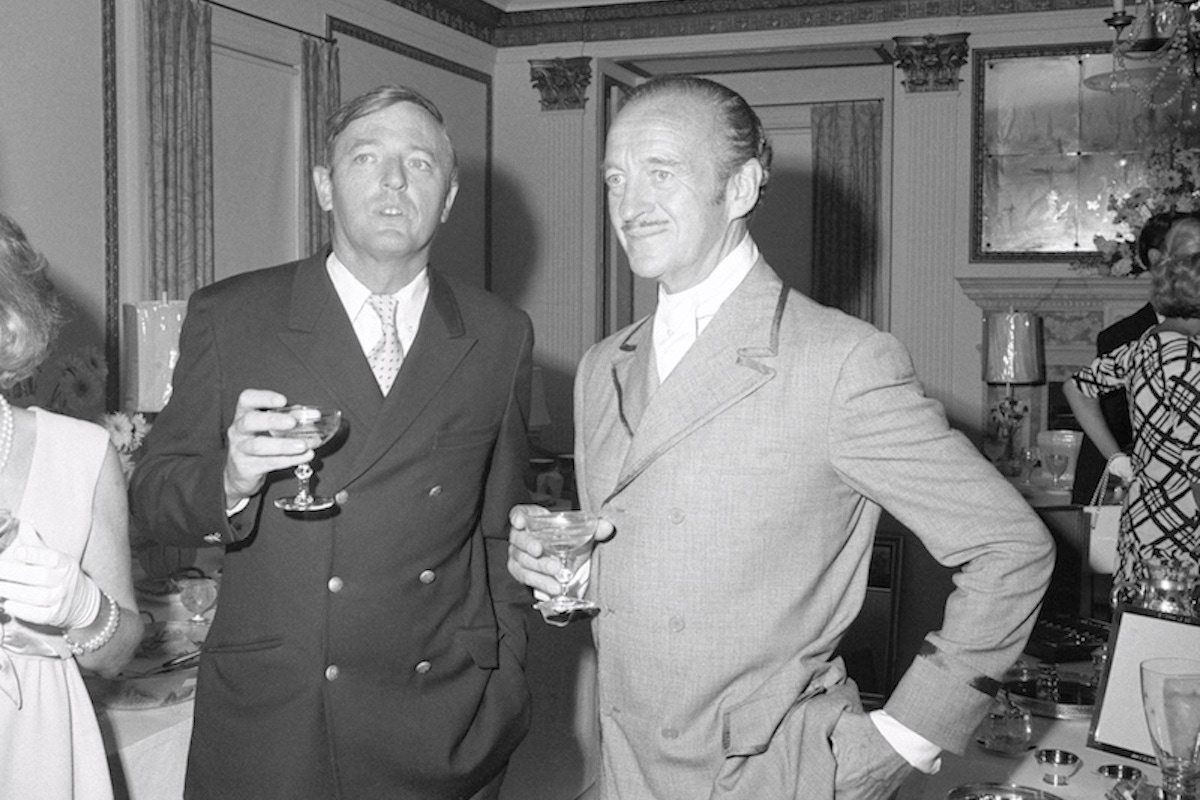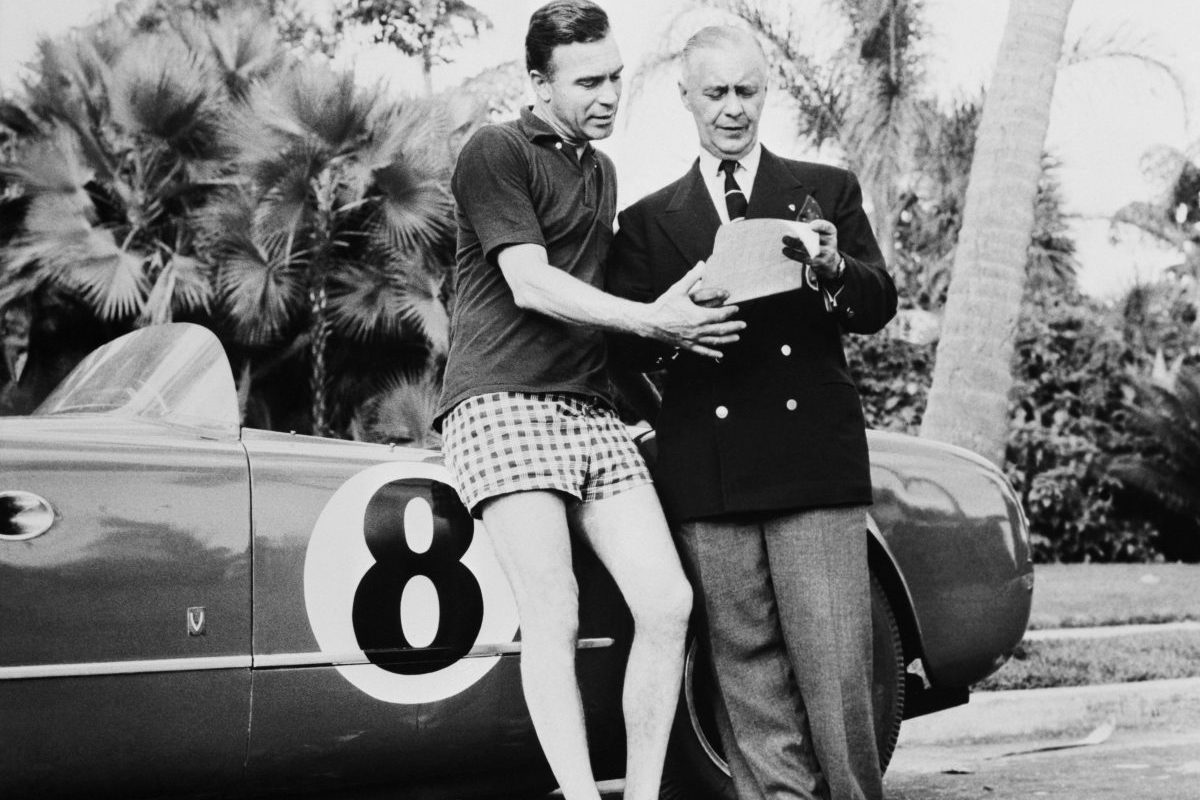 There are three important areas of consideration to keep in mind when we're talking about the real thing, an authentic blazer: the fabric, the cut, and the buttons. Fabrics for cooler-weather jackets mean flannel, twill or cashmere. For warm-weather dressing, lightweight cashmere, silk, linen, serge or tropical worsted weaves. And of course, the true colour is navy blue, falling between the almost black of midnight blue, and a simple dark blue. Today, blazers can be either single- or double-breasted. Both versions find their origins in 19th-century England, but they started out as two very different jackets. Everyone knows the story of the enterprising captain of the HMS Blazer, a frigate in the British Navy, who dressed his crew in smart, dark blue double-breasted jackets with brass buttons to impress Queen Victoria. The story has been told so many times, it almost deserves to be true.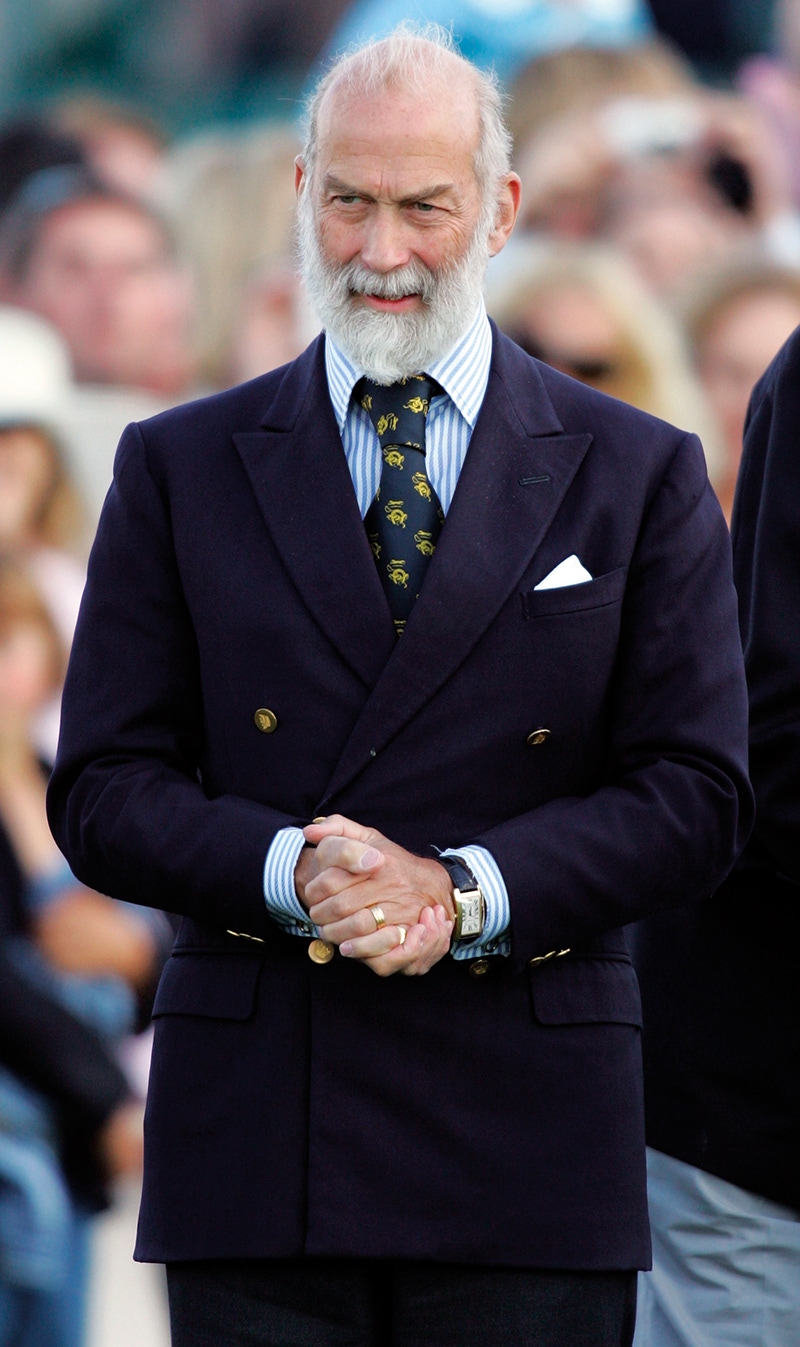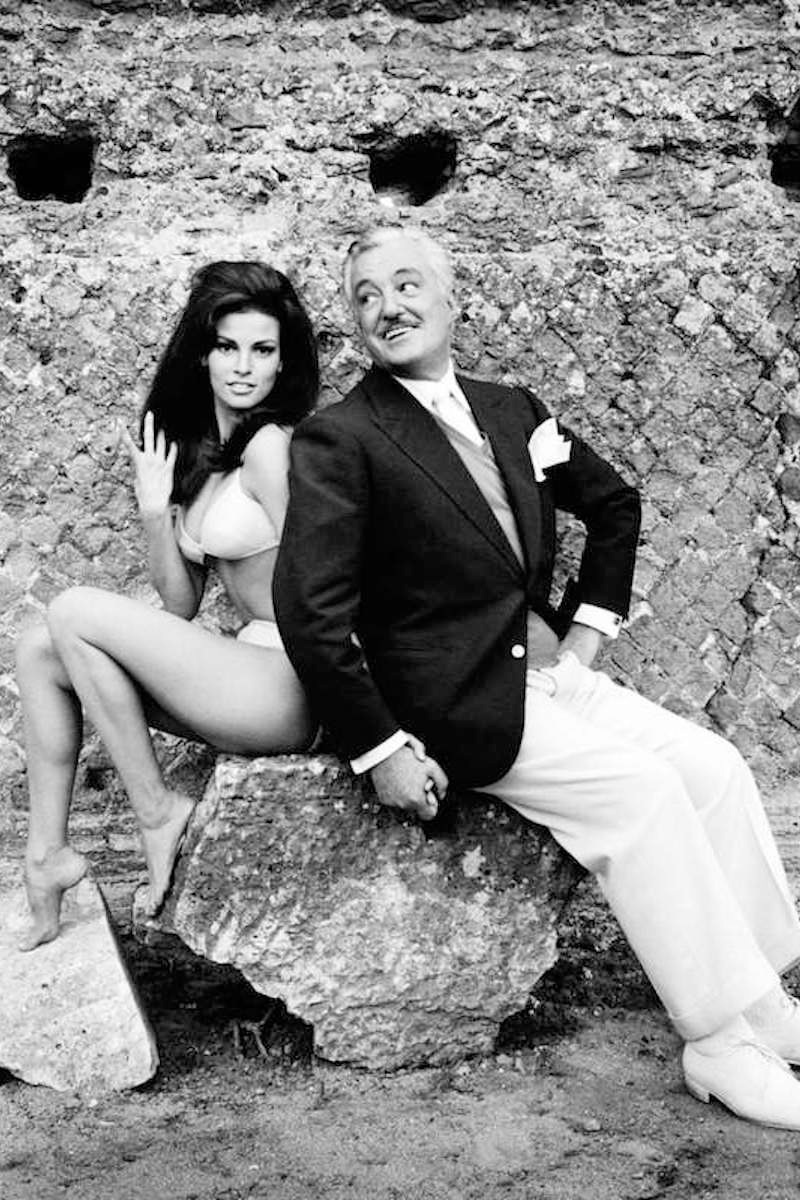 There have been at least seven Royal Navy vessels named Blazer, it's usually the captain of the third (deployed in 1845) who is credited with kitting out his crew in striped Guernsey sweaters and blue jackets. But, complicating matters a bit, it appears that short, blue double-breasted coats — known as 'reefers' — have been worn by British midshipmen since the 1820s. Did the captain of the HMS Blazer merely add brass buttons to the reefer coat? The term 'blazer' as it refers to a sports jacket seems rather to have originated in a particular version of the late 19
th
-century coat devised by university rowing crews — specifically, members of the Lady Margaret Boat Club of St John's College, Cambridge. Most boat crews wore flannel coats, but the members of Lady Margaret's decided to distinguish themselves by wearing a bright crimson one. Soon, other boat crews followed their lead, and by the 1890s, gentlemen on England's civilised waterways preened in boldly striped jackets of red and orange, lavender and black, sky blue and cream, scarlet and canary, and a variety of other retina-scorching combinations. Exactly how the boating blazer turned navy blue, and how the reefer came to be bifurcated into the double-breasted blazer and the peacoat, is less clear. Perhaps the simplest explanation is that, since men at the time were accustomed to wearing dark blue serge suit coats with white flannels on boating excursions at the seaside, they simply had single-breasted odd jackets made up in dark blue. Countries have outfitted their navies in all sorts of garb, but there remains that special affinity for dark blue when going down to the sea in ships.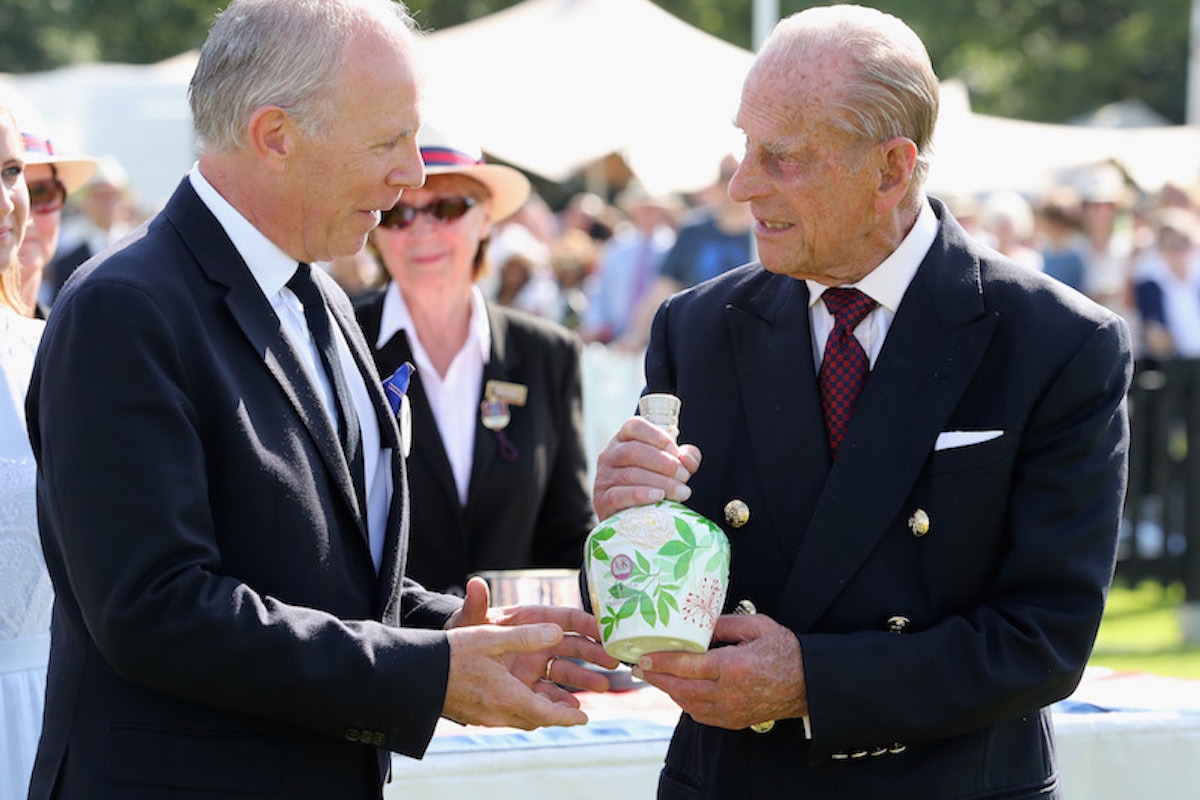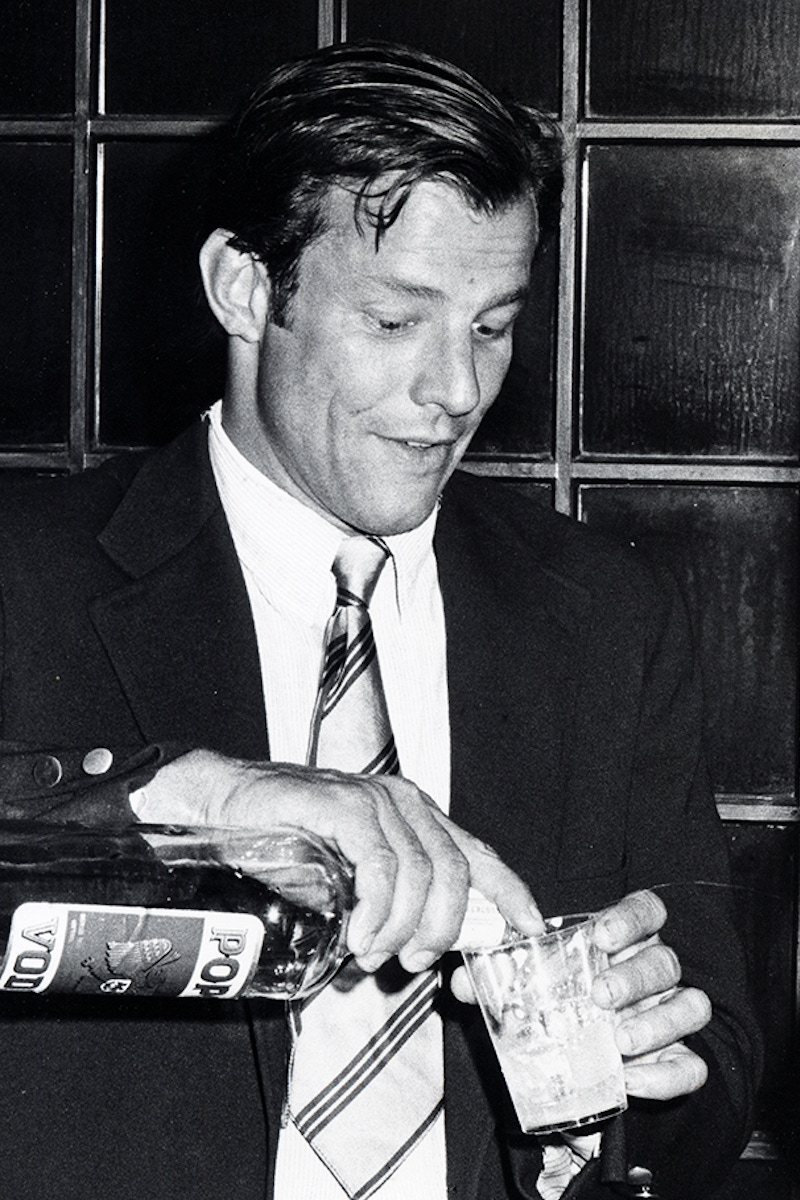 At the end of the 19th century, the English poured into French and Italian resorts and the Edwardian blazer became all the rage. In the 1920s, a wave of Anglomania swept the US when the Prince of Wales (later the Duke of Windsor) paid a number of visits, along with English university sporting teams, bringing their colourful wardrobes of Fair Isle sweaters, Oxford bags, bright tweeds and double- and single-breasted blazers with them. These styles were swiftly taken up on US college and prep school campuses. Dartmouth may have been the first American university, in the 1930s, to outfit its entire junior class in blazers, with the graduating year on a breast-pocket crest. The only adornment or embellishment on a blazer (no yokes or braiding, half-belts, bi-swing backs or covered collars, please), apart from the possibility of a chest-pocket crest to show some membership or affiliation, is found in the buttons. Blazers are the only men's civilian jackets that take metal buttons (traditionally, four or six on a double-breasted jacket, two or three on single-breasted). There are hundreds of variations from which to choose — everything from plain brass, to pewter, gilt or solid gold, sterling silver, antique sets, buttons denoting college or club affiliations, custom work featuring monograms, insignia or vocational symbols. Tailors suggest attaching rare and expensive buttons by a shank hole, so that they may be removed for dry cleaning. The experts also argue that buttons featuring a design are preferable to the plain, shiny sort, which tend to scratch a great deal. Anyway, why pass up a chance for self-expression? In these parlous economic times, when even the most capricious of fashionistas have come to accept that we should 'buy less, but buy better', the one garment inarguably worth springing for is a fine blazer.