What Slim Saw
He began his career as a combat photographer in the second world war, and it was an experience that defined the rest of Slim Aarons' life. 'Beaches were made for lying on, not invading,' he concluded. On the 17th anniversary of his death, the Aarons legend — as chronicler of the jet set, high-society's leading impressionist — is as strong as ever.
"I believe in fairytales. For six decades I have concentrated on photographing attractive people who were doing attractive things in attractive places." These words have the ring of F. Scott Fitzgerald about them: they could have been spoken by a Nick Carraway or Dick Diver, and would make a suitable introduction to a novella or short story. But they belong to Slim Aarons, and he used them to introduce his 2003 photo-memoir, Once Upon a Time. A few years earlier Getty had bought the Aarons archive, and this was the book that presented the Aarons oeuvre to a generation unborn when he had been at his zenith. The publication marked the return and rehabilitation of one of the most remarkable chroniclers of high society during the second half of the 20th century. He died three years later, aged 89, but happily he lived long enough to witness a revival of interest in his work.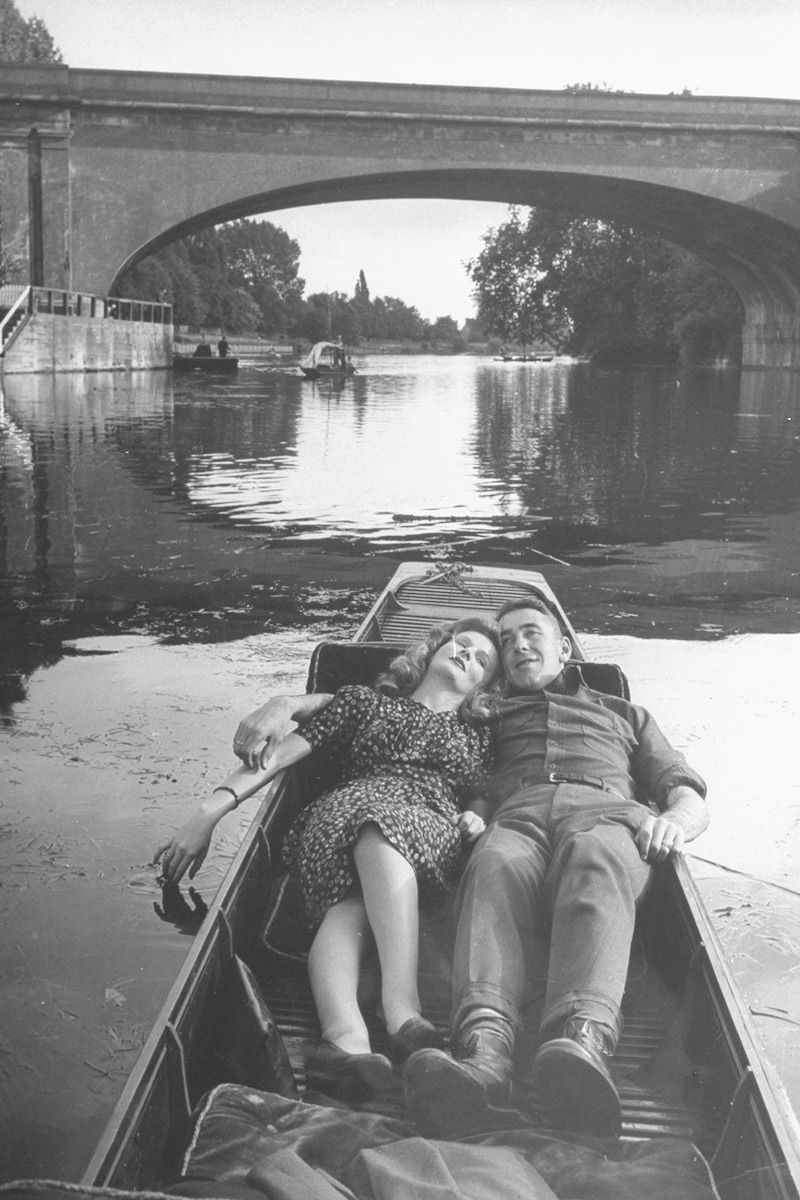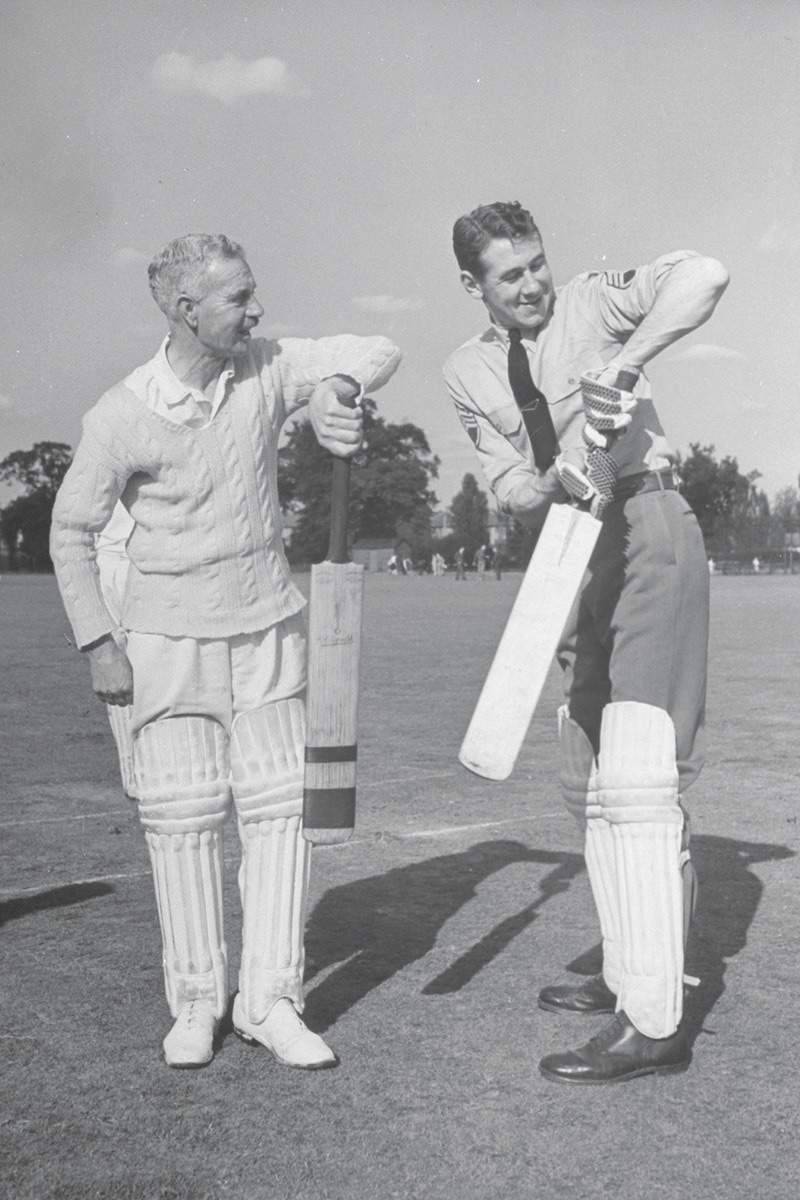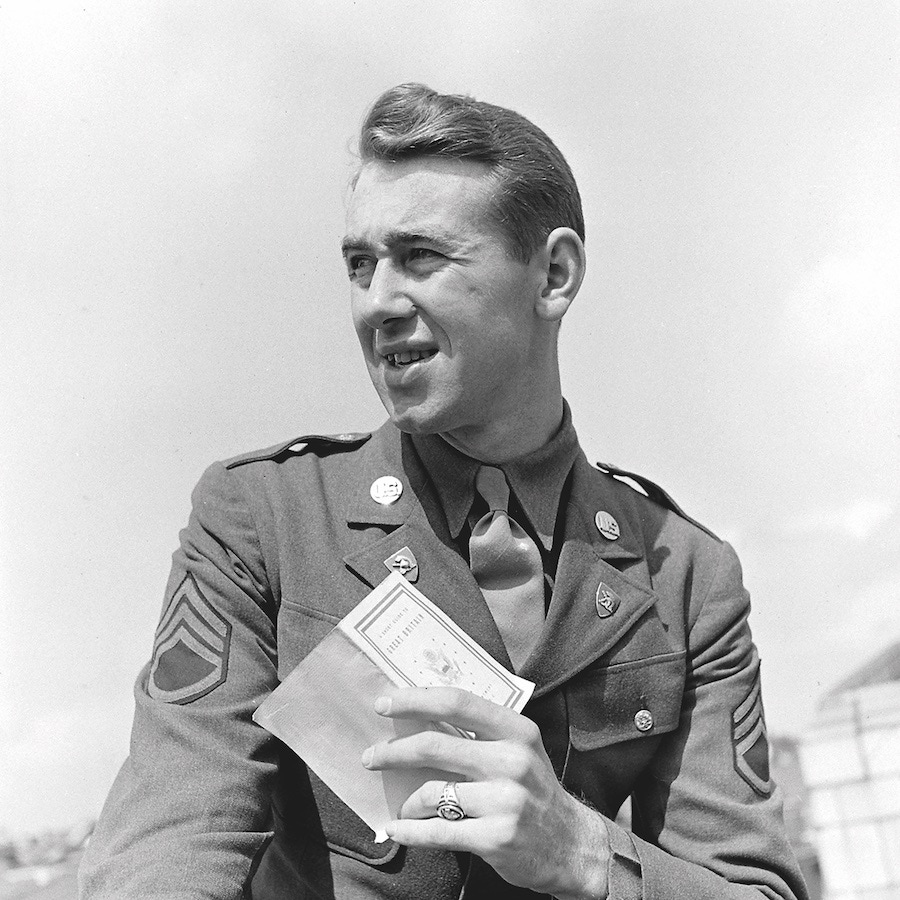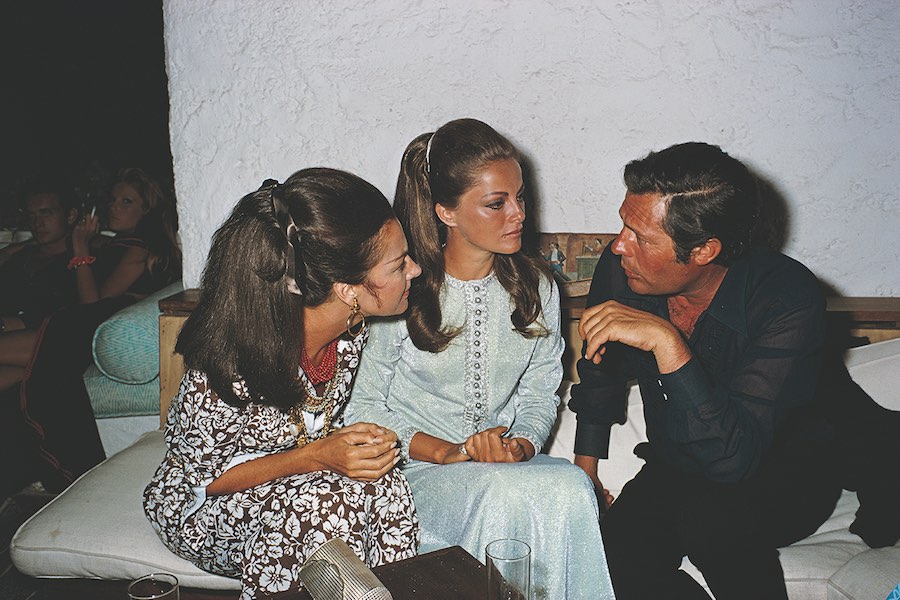 This was not the first Slim Aarons book. Almost 30 years earlier he had published
A Wonderful Time
:
An Intimate Portrait of the Good Life
. In its pre-Christmas round-up of books in December 1974,
The New York Times
did not hold back, describing it as "the most repelling" of photography books published that year, "a survey of rich homes, people and resorts that manages to make even T.S. Eliot look decadent". (By contrast, in the same round-up, Leni Riefenstahl, the glamoriser-in-chief of the Third Reich, came off rather better: her photographic study of an obscure Sudanese tribe was described as "haunting".) To be fair to the Times, this was the age of Watergate, the oil shock, and the final act of the war in Vietnam, so America — especially the high-minded America of
The New York Times
— was not in the mood for lavish and lush photography depicting the idle rich at play. Now, of course,
A Wonderful Time
is a collector's item selling for thousands, and even a first edition of
Once Upon a Time
won't leave you much change from a grand.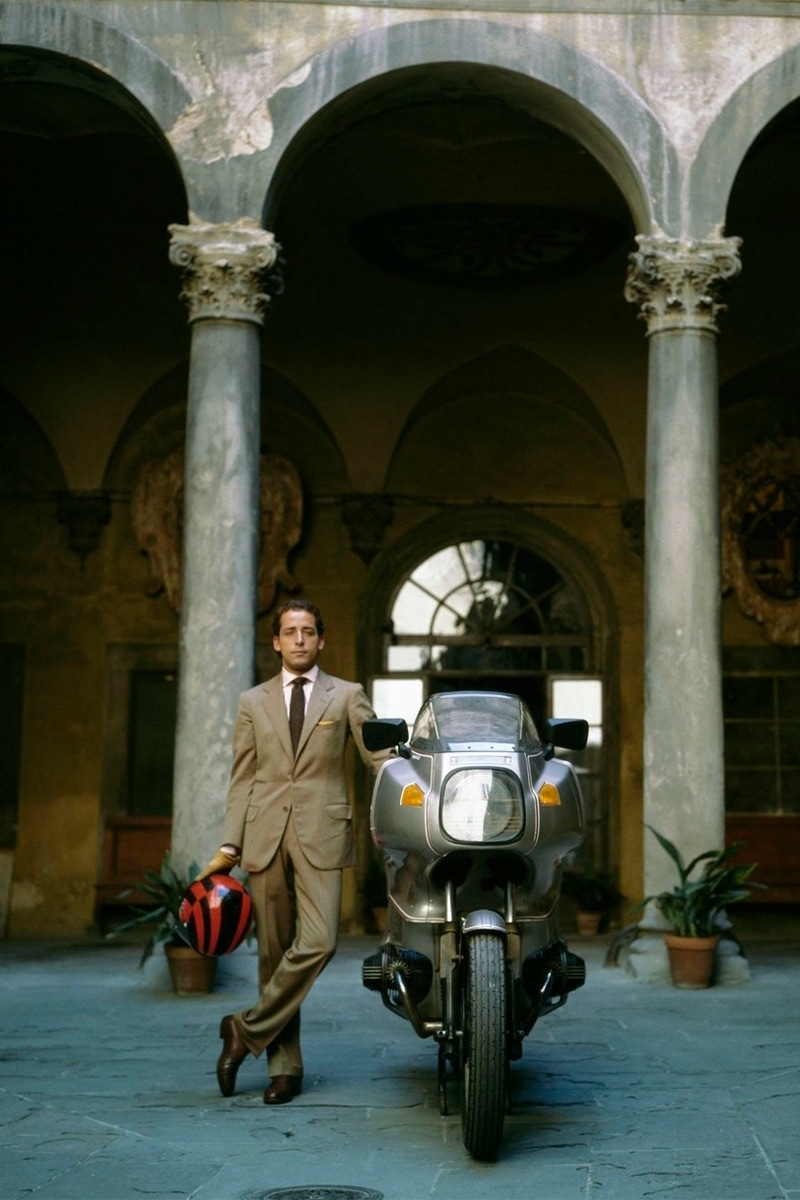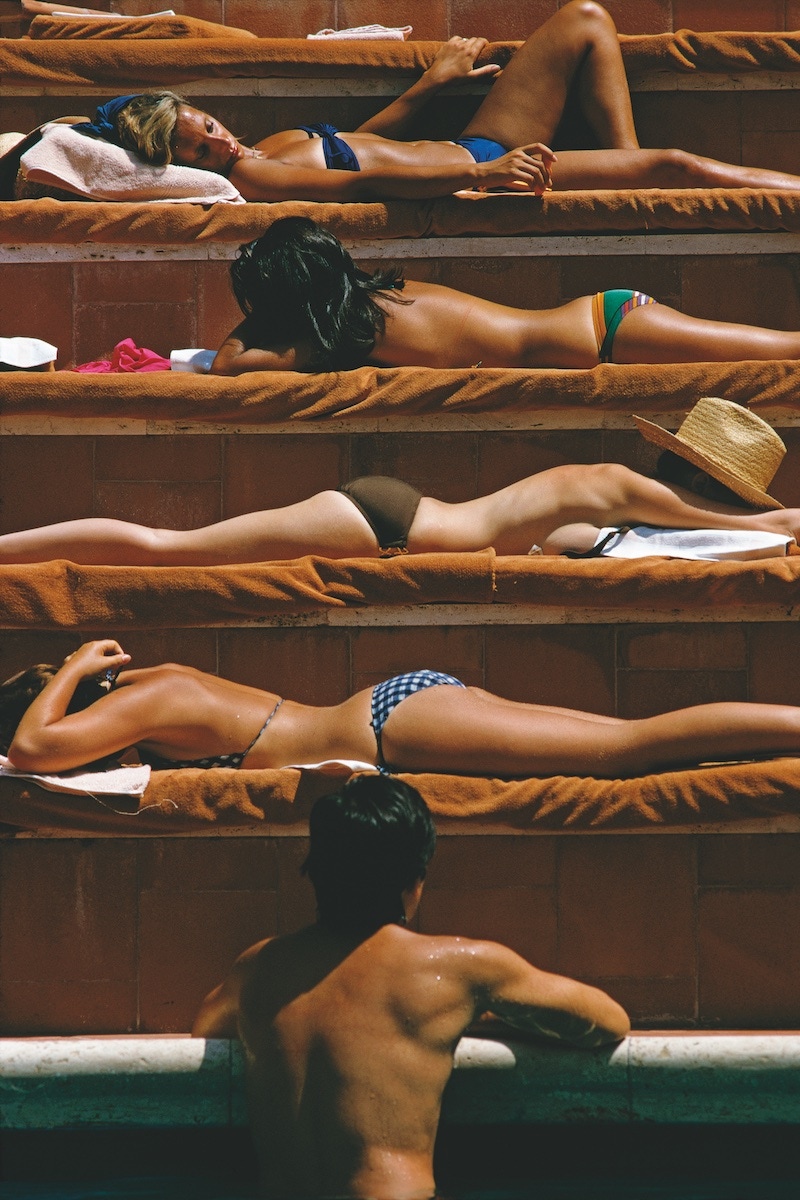 Once Upon a Time was a hit. It was followed by Slim Aarons: A Place in the Sun (2005); Poolside with Slim Aarons (2007); Slim Aarons: La Dolce Vita (2012); and Slim Aarons: Women (2016). And there are more in the pipeline. In late 2019 I was approached about contributing to one or other of two forthcoming Aarons books, the first with the working title Slim Aarons Style, which focuses on his early fashion work, and a large-format 400-plus pager, nicknamed 'Fat Slim', which is a comprehensive survey of his body of work. Then, of course, there is the brisk trade in everything from framed prints to Slim Aarons swimming trunks.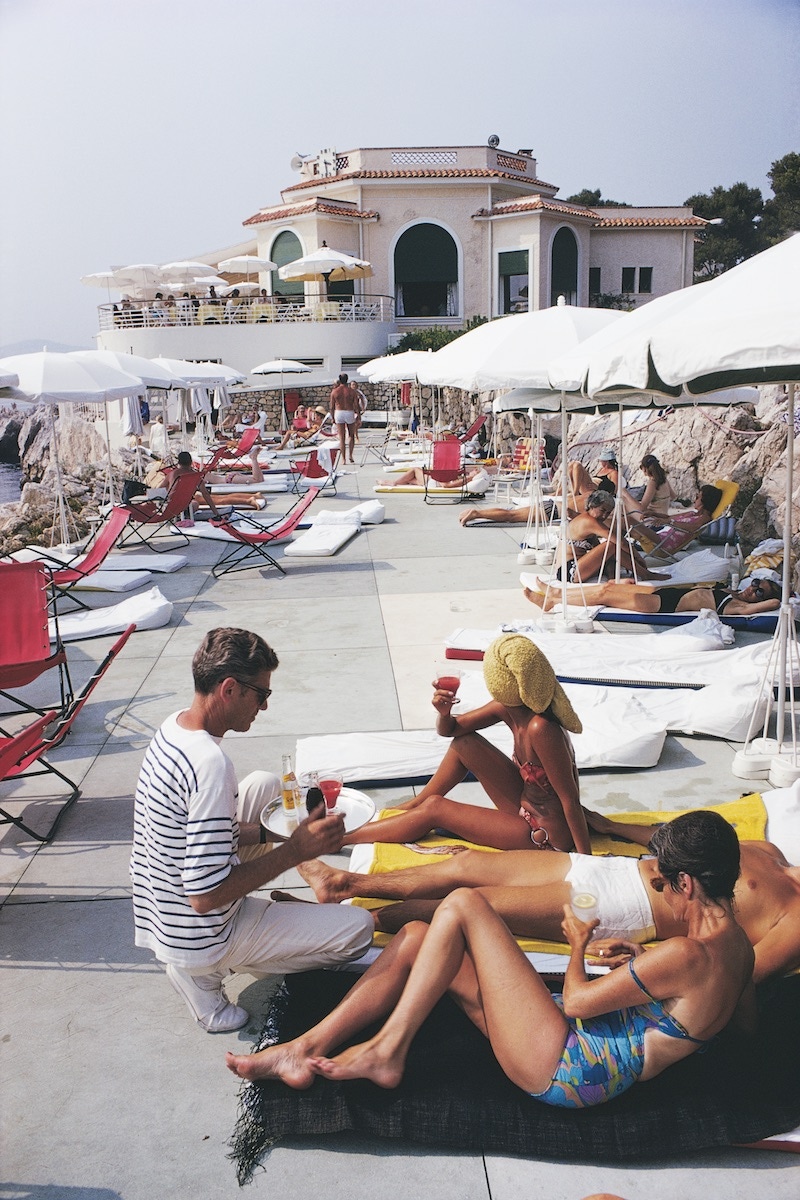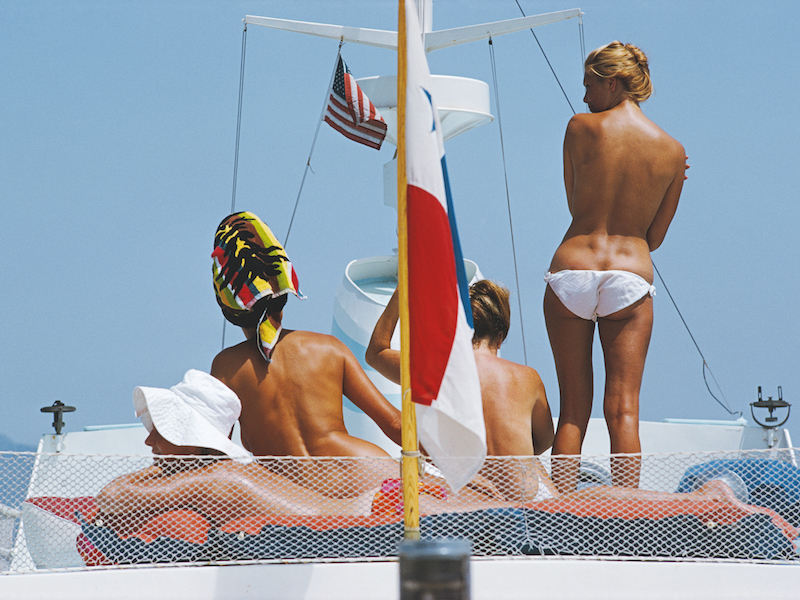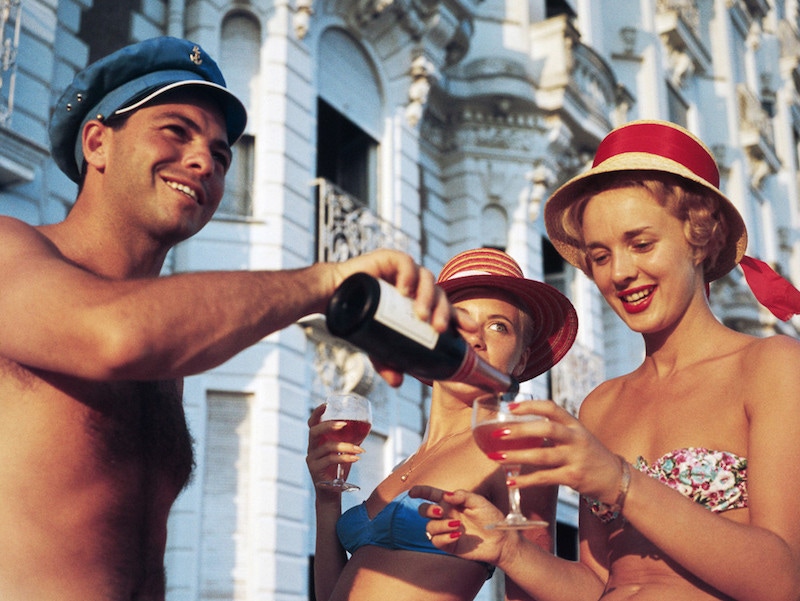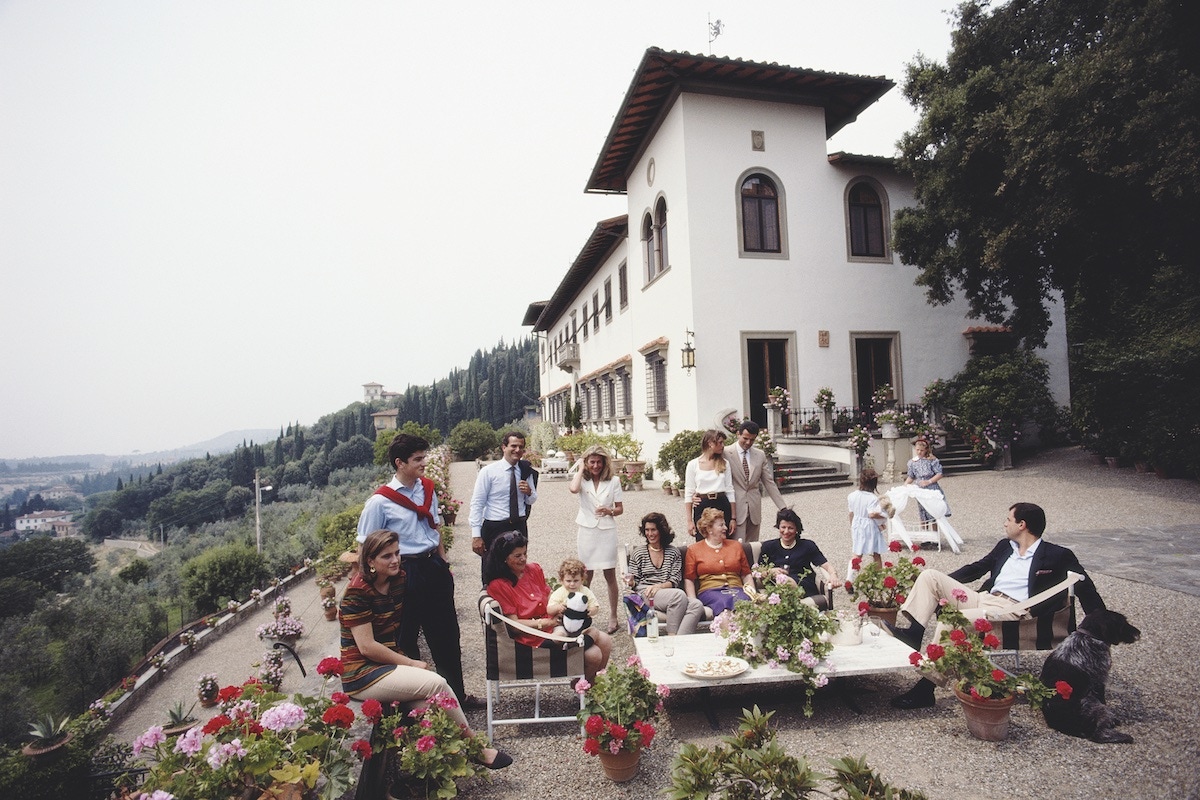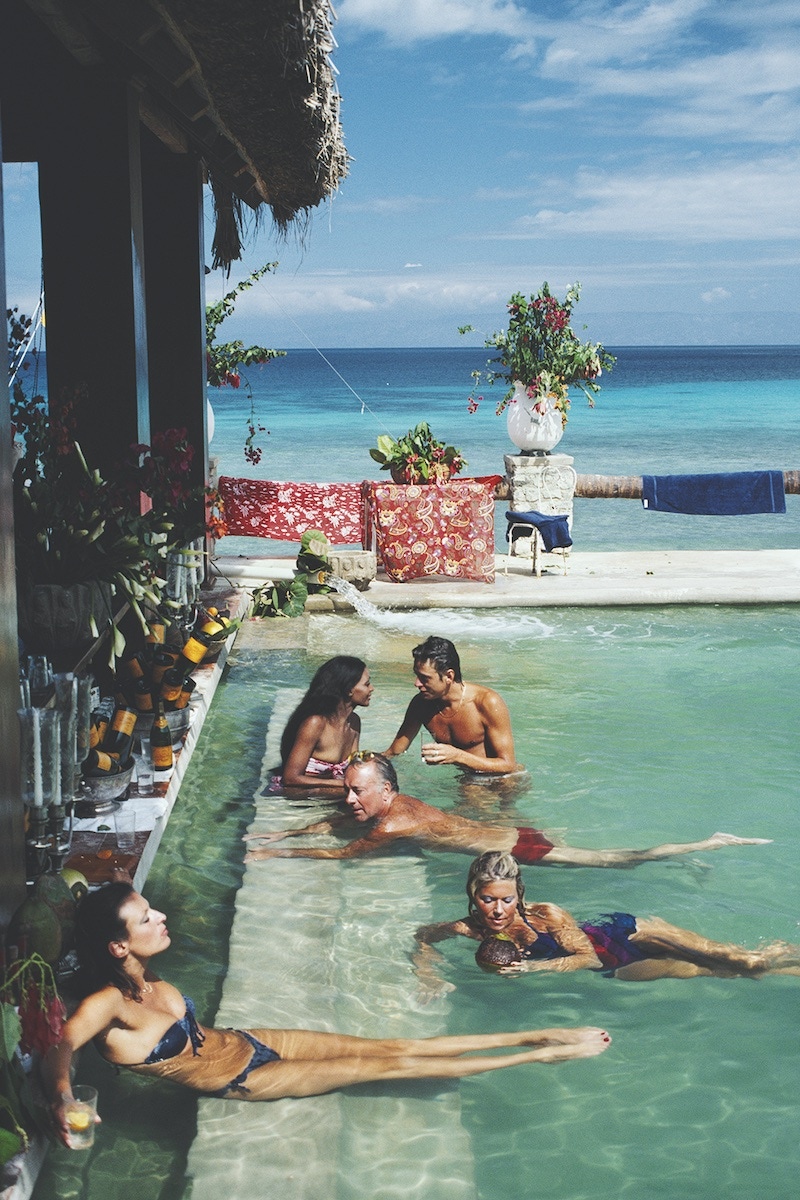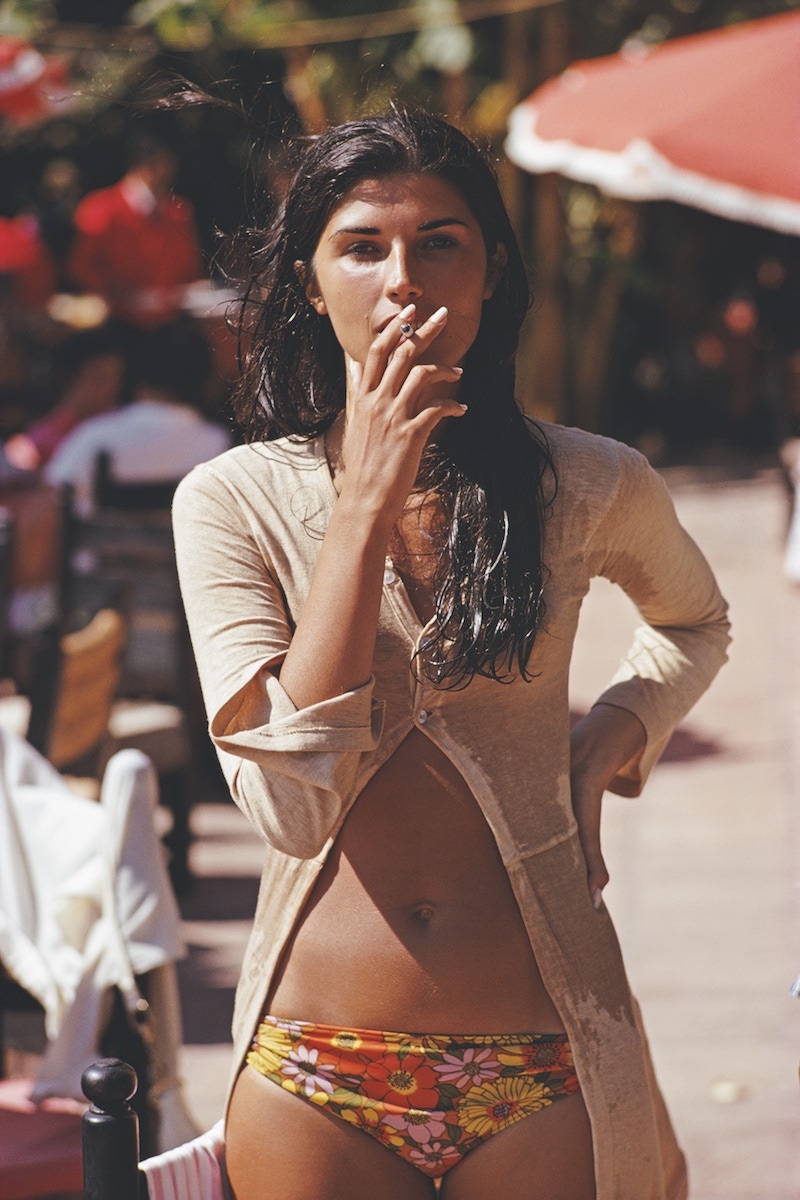 Since his rediscovery, Aarons has become an industry. But I was lucky enough to meet him when he was still just a sprightly octogenarian living the life of a country gentleman about an hour outside New York. Shortly after the publication of
Once Upon a Time,
I made the pilgrimage to his farmhouse in Westchester County, where, beneath an inscription above the front door dating the house to the 1780s, I was greeted by a man in a knitted skiing jacket he had picked up half a century earlier in an Austrian winter sports resort. Although in his late eighties, he was still recognisable as the 6'4" man with the movie-star looks who had been photographer-by-appointment to the jet set. I pointed out that he bore a striking resemblance to one film star in particular, Jimmy Stewart. Clearly I was not the first person to make this observation, and he had his riposte ready. With a mischievous twinkle in his eye, he muttered, "Thanks. He's dead." By the time I met him he had reached that stage in life when the filter between what entered his mind and what came out of his mouth was beyond repair. "You've probably got the last interview with me," he chuckled when, after a lunch of smoked salmon, cranberry sauce, cheese, iced grapes, and a pitcher of pink lemonade, I followed him into his den, where I conducted the interview in front of a brand-new home cinema operating at full volume.
Read the full article in Issue 76 of The Rake.