What to Know About Sundance Festival 2023
More than an 'Oscars for Independent Cinema', Sundance is a reliable barometer for the trends and artists that challenge the Hollywood status quo.
Many notable directors had their big break at Sundance. It's an impressive list: Quentin Tarantino, Paul Thomas Anderson, Darren Aronofsky, and Todd Field - filmmakers that are now regulars at the Academy Awards (the latter two will feature this year for The Whale and Tár). While famous for hitherto unknown talent, the big stars are leaning into independent cinema in recent years. It's one of the last bastions of creative freedom in film, and ideal for artists who are hoping to have an understated performance that earns wider critical acclaim. Hundreds of films have gone on to achieve wider acclaim after showing at Sundance. Even if you don't have your flight booked for Utah this year, keeping tabs on the great releases from Sundance will enrich your 2023 moviegoing experiences; introduce you to new artists, or shed another light on those you already know and love. And should you have a ticket next year, you'll be well-prepared for what is to come.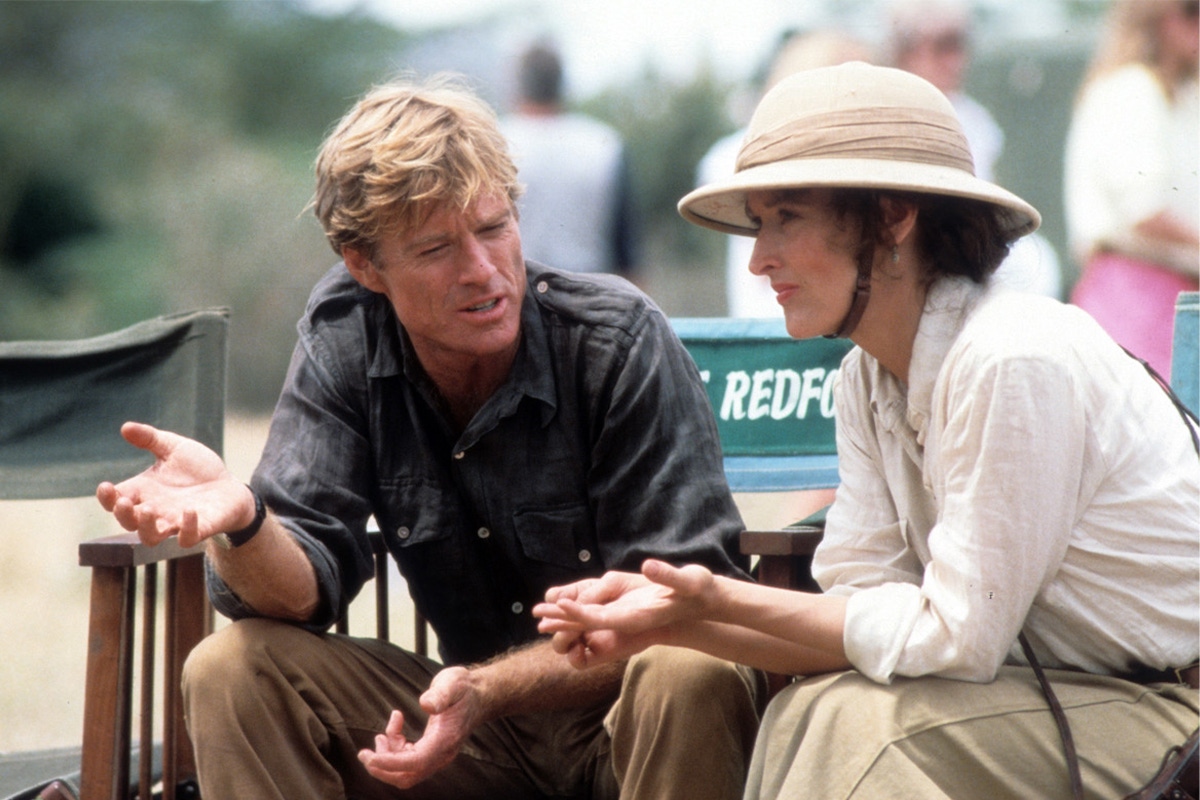 What to Know
Originally called the Utah/US Film Festival - and then later the US Film and Video Festival - the current iteration of Sundance is named after Robert Redford's character in 1969's Butch Cassidy and the Sundance Kid. Redford was a founder of the original event. It is the largest independent film festival in the United States, hosting tens of thousands of visitors annually - divided between Salt Lake City and the Sundance Ski Resort (perfect if you want to blend your cinematic experiences with some time on the slopes). Salt Lake City itself has a vibrant, laid-back alternative arts scene, with outdoor activities at Neff's Canyon or Mount Olympus to fill much of the rest of your time. The weather is warm all year round, so you can shake the January ice from your boots as soon as you arrive. 
With 99 films to choose from, these are the movies that are causing the most excitement - or ones that we think will go on to have a greater impact after the festival.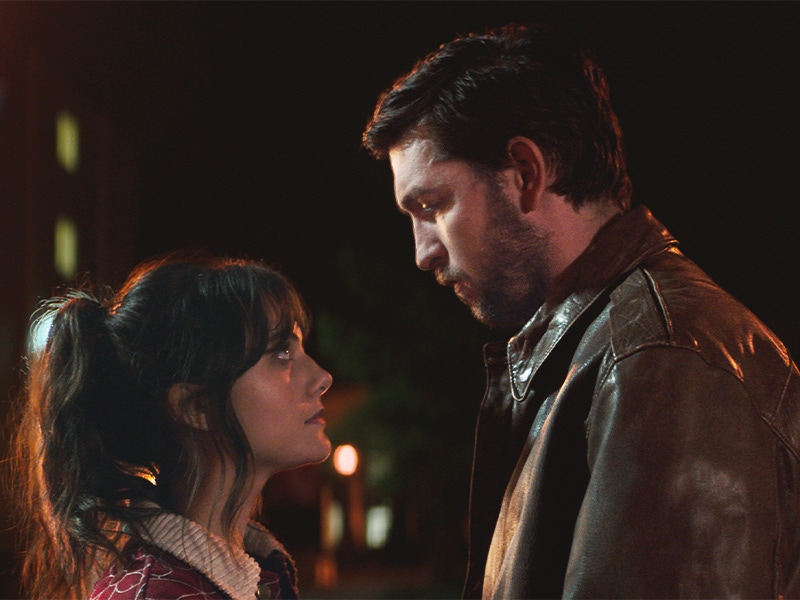 Cat Person
(directed by Susanna Fagel)
The critics choice. Based on a popular New Yorker short-story,
this prescient movie follows a young college sophomore who dates a man with an unusual online alter-ego. Nicholas Braun (Cousin Greg in Succession) plays another potential psychopath.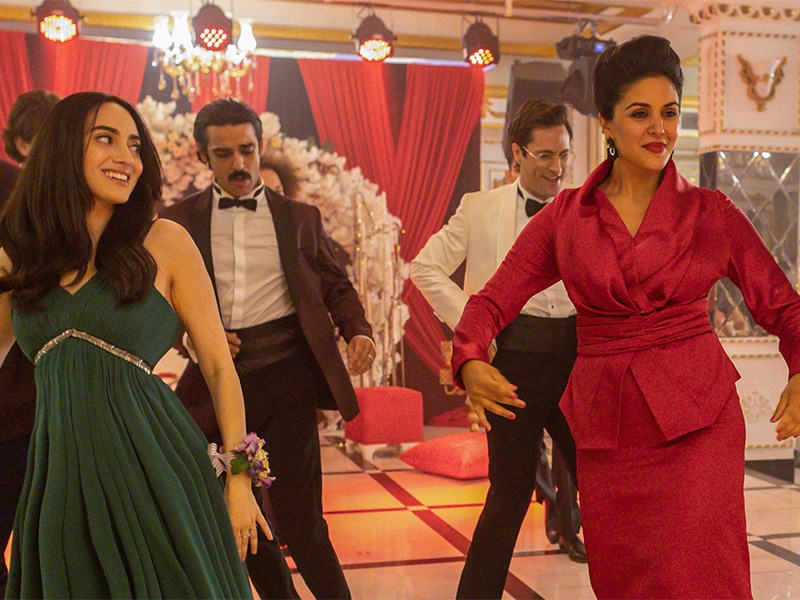 The Persian Version (directed by Maryam Keshavaz)
Iranian cinema is enjoying a creative resurgence, and this is a chance to catch the newest film from a bright star Keshavaz. The intricately-tailored plot describes how a patriarch's heart transplant leads to the discovery of a multi-generational family secret.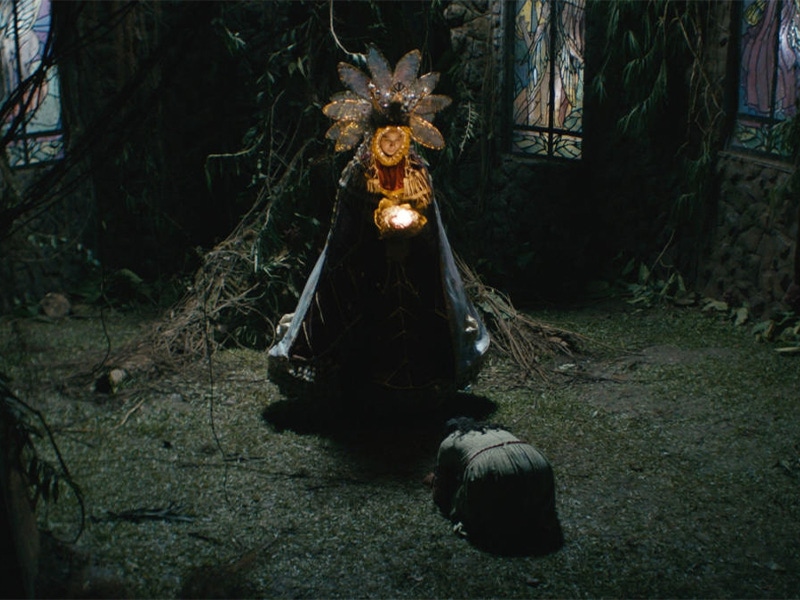 In My Mother's Skin (directed by Kenneth Dagatan) 
Dagatan has made delightful small horror flicks in the past, but his Philippines set WWII drama is a gruesome fairytale, about a young girl who forms a relationship with a beguiling, dangerous pixie. A mix of childhood psychodrama and east-meets-west folklore, this is touted to become a hit on the award's calendar.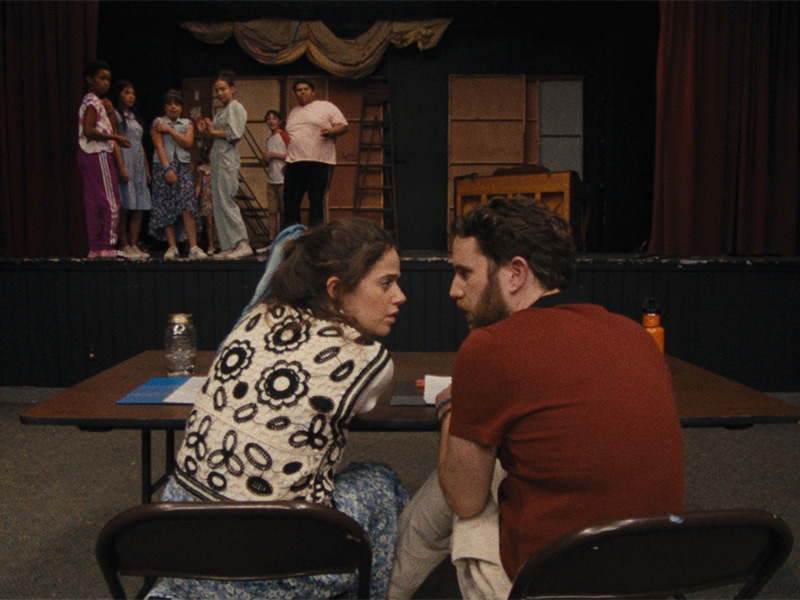 Theatre Camp (directed by Molly Gordon and Nick Lieberman)
Sundance is notable for its quirky, American indie comedies. This Will Ferrell-produced film is about a crypto 'bro' banding together eccentric staff to keep a theatre camp running. Absurdly, the founder is comatose. It could be awful. It could be magnificent. One of the potential surprises of this year's festival.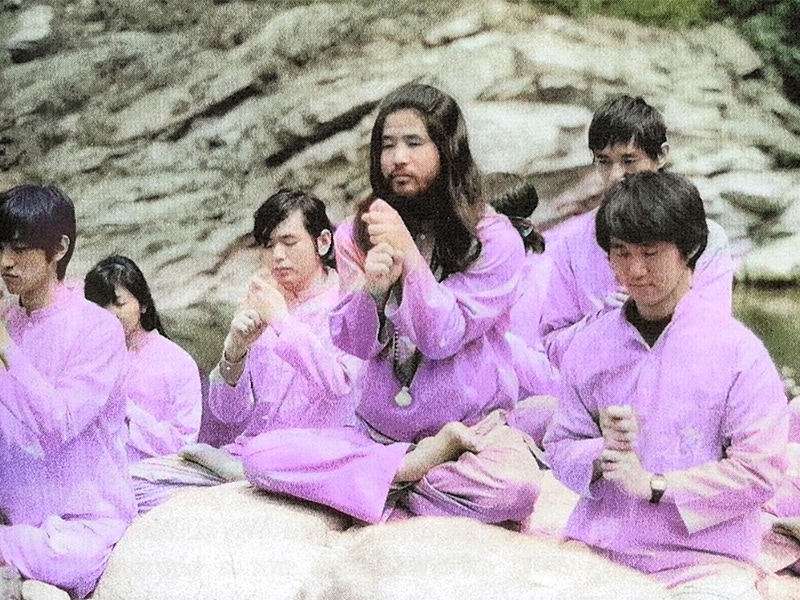 AUM: The Cult at the End of the World (directed by Ben Braun and Chiaki Yanagimato) 
Sundance is also traditionally where one can find the best documentaries. This fascinating portrayal of the Japanese Aum Shinkryo cult reveals a new side to the nation's underworld. It's a story that is stranger—and more horrifying—than fiction, and touted to be picked up by one of the big streaming services.