What To Wear To A Summer Wedding
With the wedding season underway, now is the time to critique your wardrobe and work out whether you have the appropriate garments for the many nuanced dress codes that will be thrown your way. From cocktail attire to dinner suits, here's what you need to know.
Despite the fact that morning suits are one of the most formal and charming garments you can have in your wardrobe, they are best suited to weddings that fall before Royal Ascot and post the month of August. As we're now entering wedding season, it's worthwhile brushing up your knowledge so that you make appropriate-yet-stylish summer wedding attire choices.
Each wedding is different in its own way. Some brides and grooms wish to be married alongside the glimmering sea with sand between their toes, while others prefer the more understated variety in the countryside and with a dress code that's befitting of their dream day. As such, when the invitation says 'Suits', it's worth doing your due diligence and working out what type of suit is best – after all, if you're reading this you'll know that there are many, many types of suits for many types of occasions. But, in regards to summer, they need to tick the most important box, which is that they will be able to perform in the heat whilst maintaining an elegant appearance that gives the groom a run for his money. 
Here's a little run-down.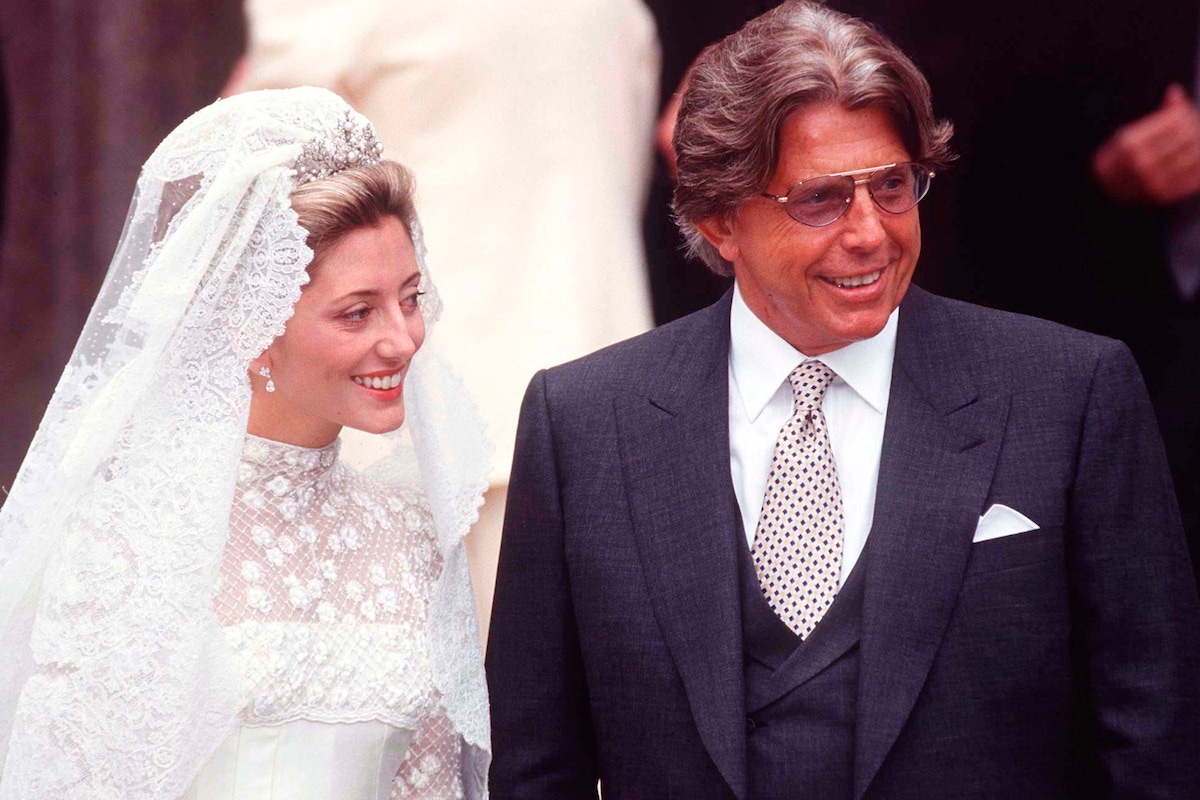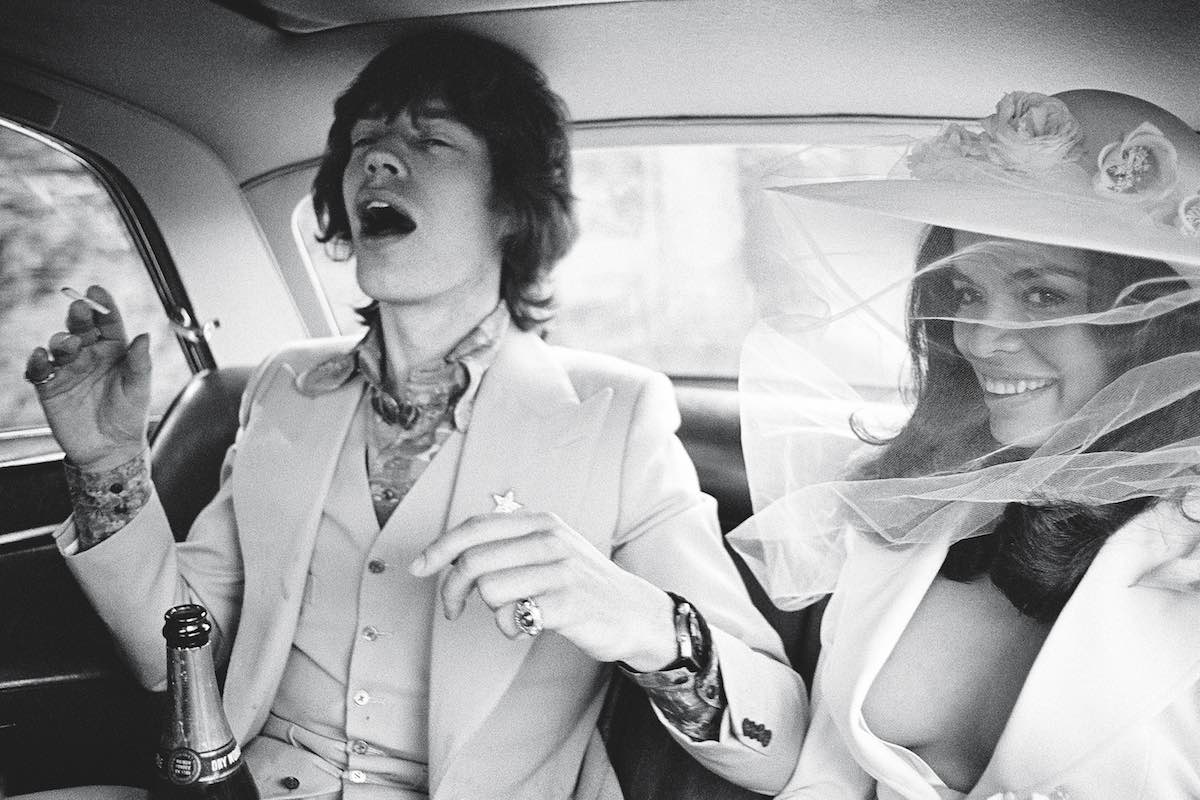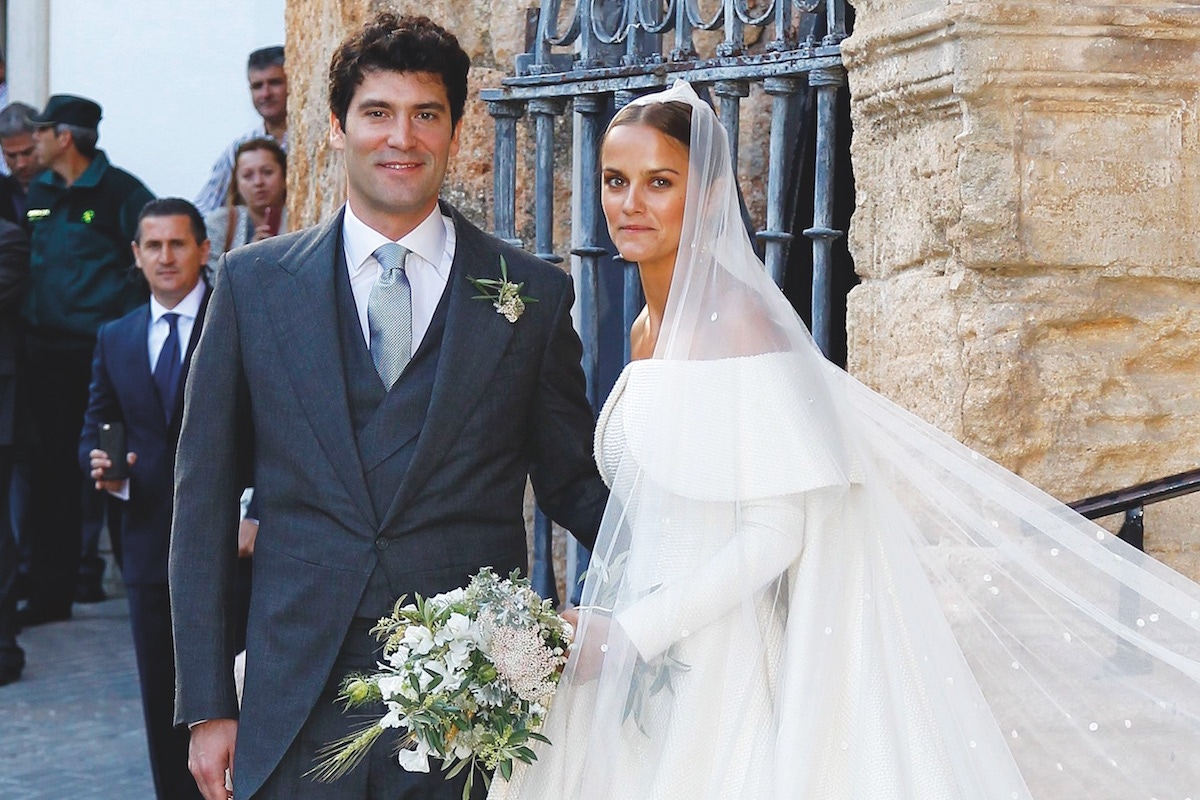 Lounge might be one of the most confusing terms in menswear as it doesn't help you visualise its meaning. In essence, though, lounge suits are your stereotypical, single-breasted business suits in navy and grey. While those corporate tones aren't necessarily the most exciting in the canon of menswear colours, they are formal and traditional, so it's advised you stay within those parameters. 
The good thing is that you can experiment with what you pair them with. For instance; contrast collar shirts, crazy ties to get the party started, and a range of accessories that make getting dressed a pleasurable experience. From braces to boutonnieres, there are many accents you incorporate so you don't feel like you're dressed for the office. Stay away from your flannels for obvious reasons, and opt for clear-cut worsted wools, and if it's really hot where you're going, linen. Although, wool is par for the course.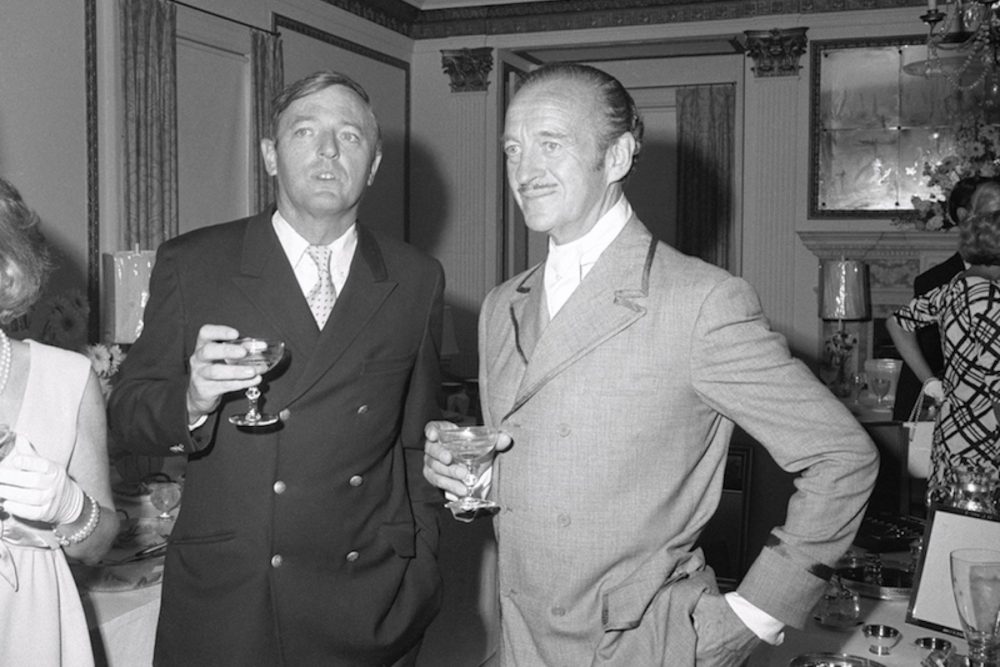 If you receive an invitation for a summer wedding that reads cocktail suits, you're in luck as it's arguably the most enjoyable dress code a wedding can have for a number of reasons. Firstly, you have more options than you can think of, plus a motive to purchase that 'out-there' suit that you've always wanted. Secondly, the floodgates are wide open when wearing a cocktail suit, and you don't have to wear a tie or even socks with a casual loafer. Lastly, it bodes well for how fun the wedding will likely be. 
As it's a summer wedding, your suit should be unlined and with little to no structure to keep you cool and comfortable in the heat and into the evening. This will instill in you a sense of freedom to let loose within reason. In terms of fabrics, you can wear anything from a solid colour to more vibrant checks and patterns, but the general rule of thumb is to choose a fabric that performs in hot weather, such as a high-twist wool, linen, cotton, wool/silk/linen blend, or, the most exciting, seersucker.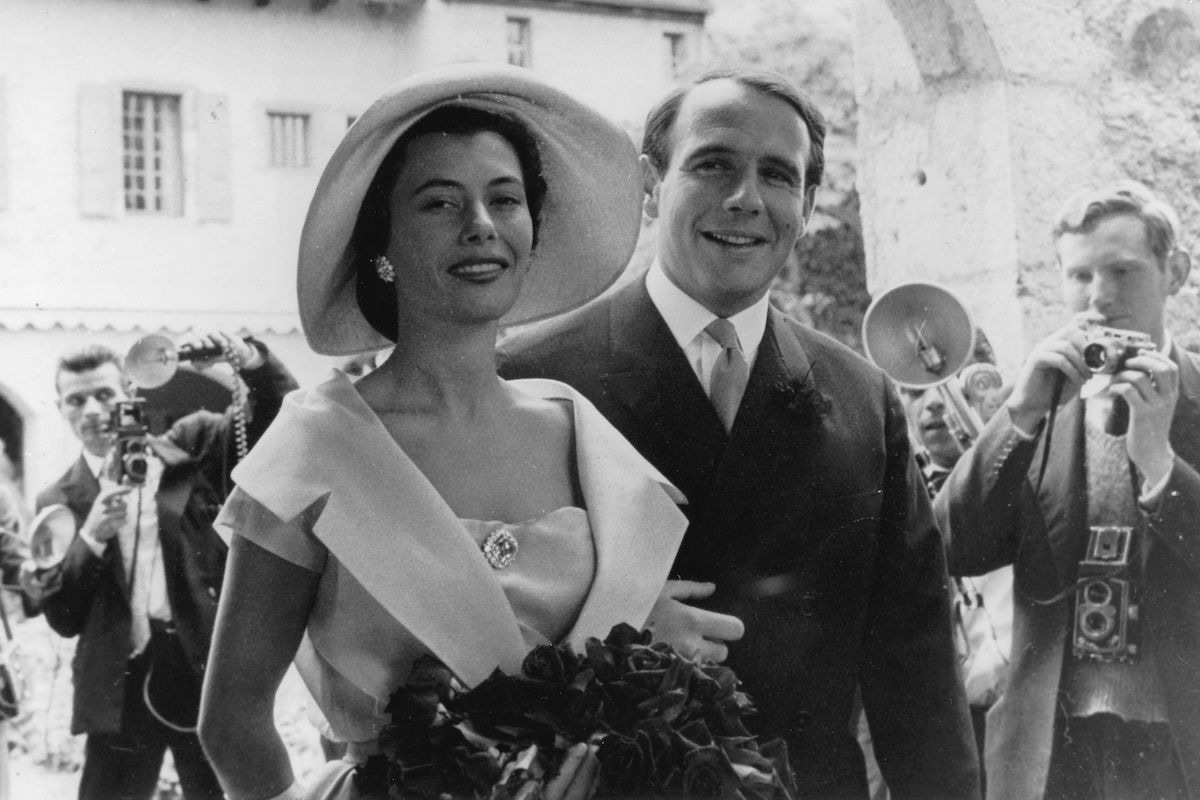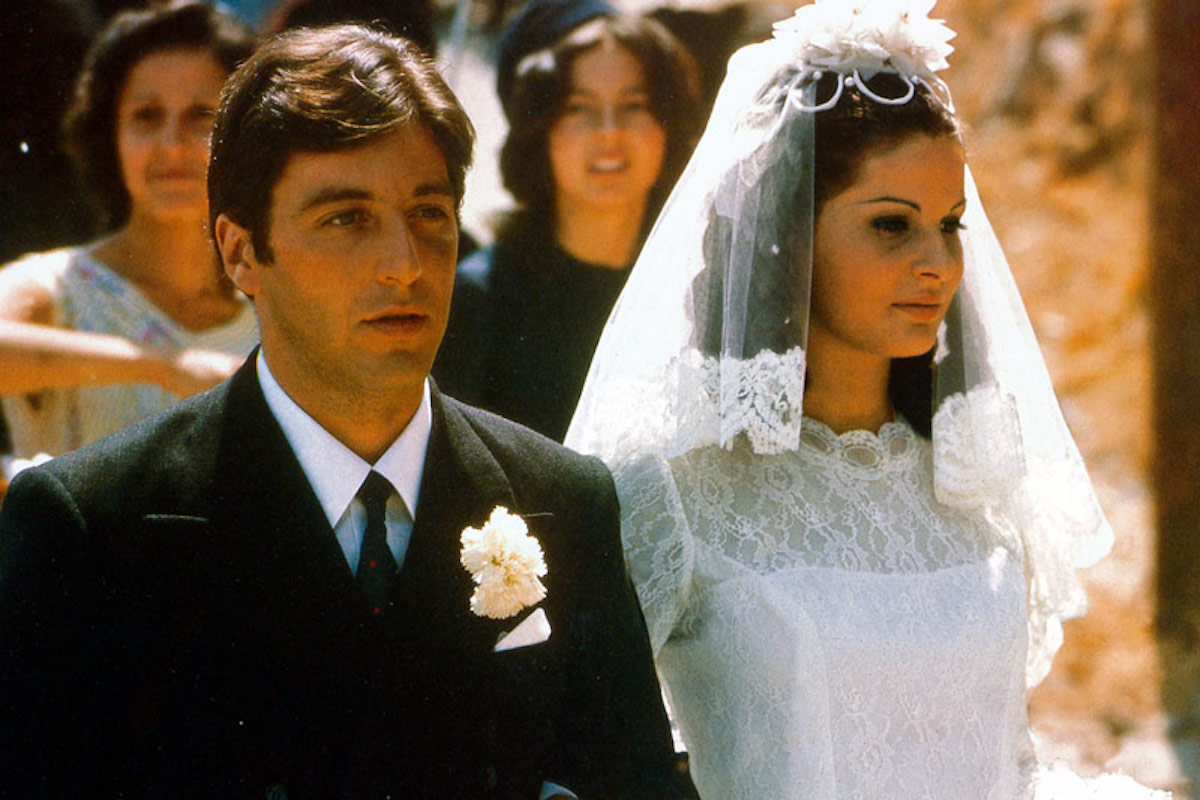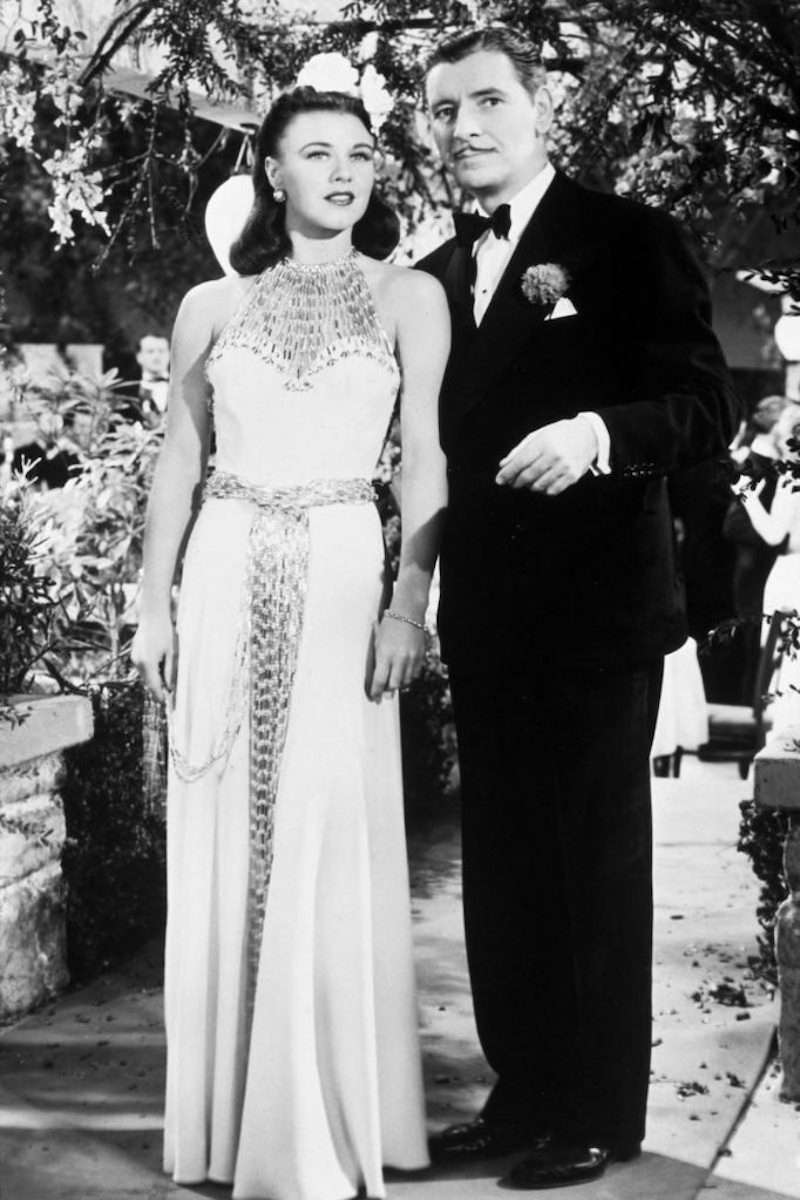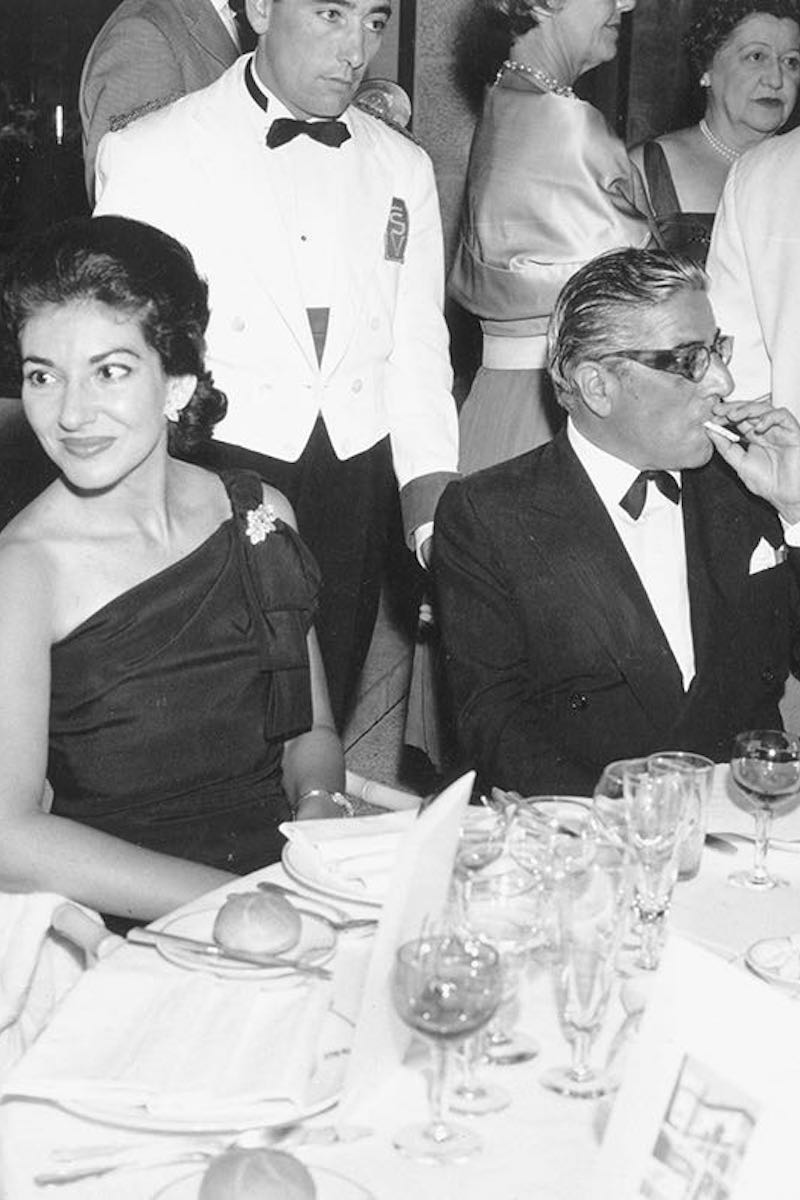 When a wedding invitation requires you to wear a dinner suit, wear a dinner suit. There's nothing worse than being the odd one out – not just for yourself and the embarrassment of it, but also for the bride and the groom. The good news is that you're guaranteed good times, as all black tie parties somehow deliver the necessary moments. 
As with the two dress codes above, for the sake of your own health and wellbeing, your dinner suit must be unlined and as deconstructed as possible. After all, they're usually cut from either black and midnight navy wool which will absorb all that heat. On the other hand, if you wish to make a statement you can opt for a white dinner jacket that is strikingly elegant and sophisticated.