William & Son: The Versatility of Cashmere
The skin-caressing appeal of cashmere knitwear is safe in the hands of London luxury house William & Son: if jumpers and cardigans with the texture of warm velvet clouds appeal, step this way.
Rarity and luxury being such libidinous bedfellows, cashmere has always been welcomed into the fashion world's VIP area with sycophantic zest. Harvested by combing the secondary follicles from specific anatomical regions of just one species of goat - an animal which can produce just four to six ounces of under-down each year, once found only in the now disputed area between India and Pakistan - it's a fabric barely meted out justice by the word "rare". The world has a perverse habit of putting parsimony into overdrive when it comes to the most useful and beautiful raw materials (gold, the rarest of the precious metals, is dense, soft, refuses to corrode and enthrals the pupils of even the least mercenary amongst humankind), so it's no surprise that such a natural scarce raw material as cashmere offers up such absurdly wearable garments – not least when it comes to soft-and-silky knitwear. If cashmere in general is an exceptional, rarefied fabric, William & Sons' cashmere is an altogether more rarefied experience than aficionados are likely to find elsewhere. The company's
cashmere garments are handmade in Scotland
- at the brand's own factory which was established more than 60 years ago in Hawick: a town famed internationally for its fine knitwear production (the excellent water quality which makes its cashmere the softest available) and the very epicentre of cashmere heritage and savoir faire. When cutting edge designs and cuts are applied to cashmere fibres the quality of those that emanate from here, the results are going to be superlative. Simple jumpers and cardigans are of elemental importance in any gentleman's wardrobe, and those looking to update their repertoire – particularly the more layering-savvy – should look towards William & Son's two-pocket
shawl-collared cardigan
as well as the quintessentially British brand's two-ply
shawl collar jumper
, both of which are spun and knitted in Scotland. Sliding one onto your torso for the first time in several months is, like the first frost and the whiff of burning logs, one of the enchanting aspects of the onset of winter. And that's before we get on to the pieces' versatility: singing mellifluous harmony with a patterned T-shirt (a Breton stripe would get our vote), these two pieces can also serve as an alternative to the blazer (over shirt and tie) or even over one, the shawl collars' protrusive juxtaposition to lapels being a striking one.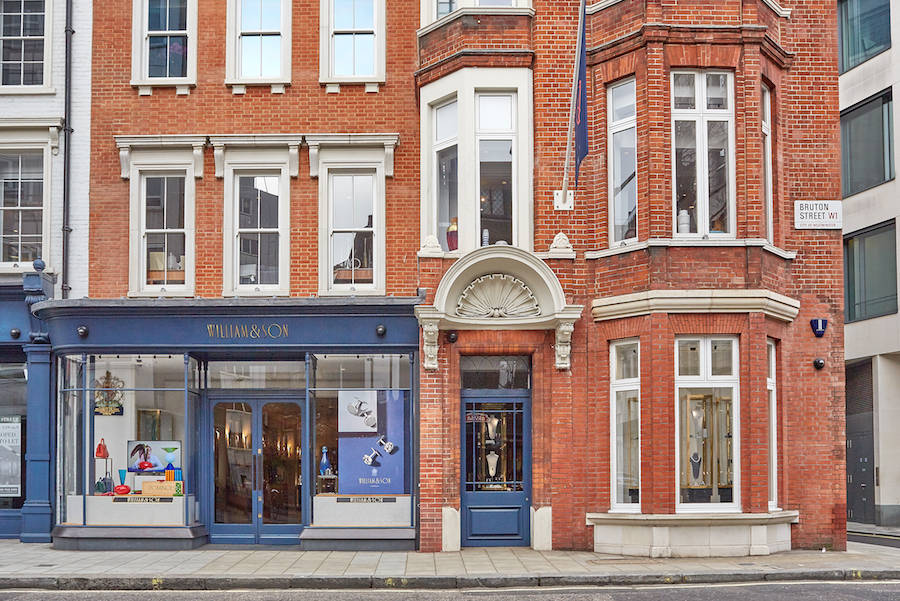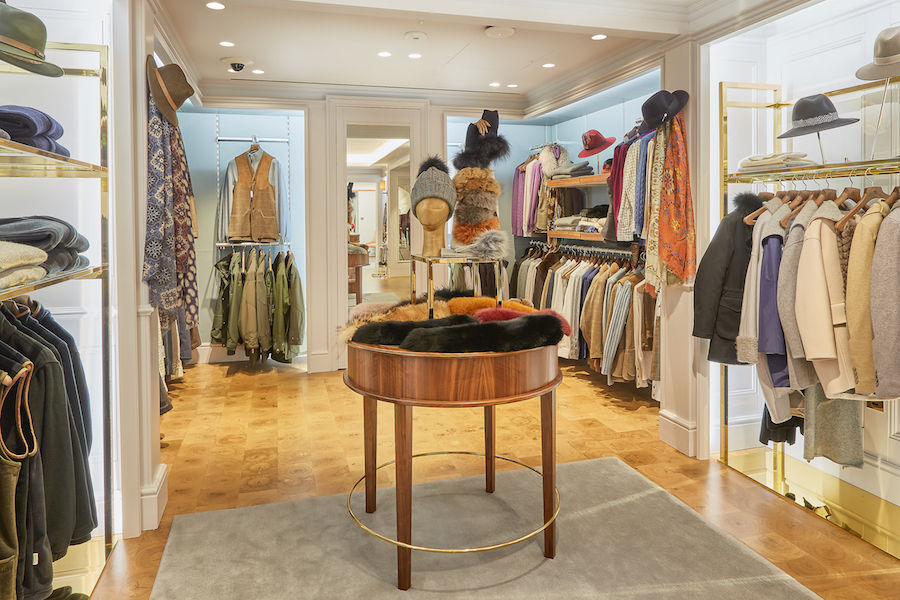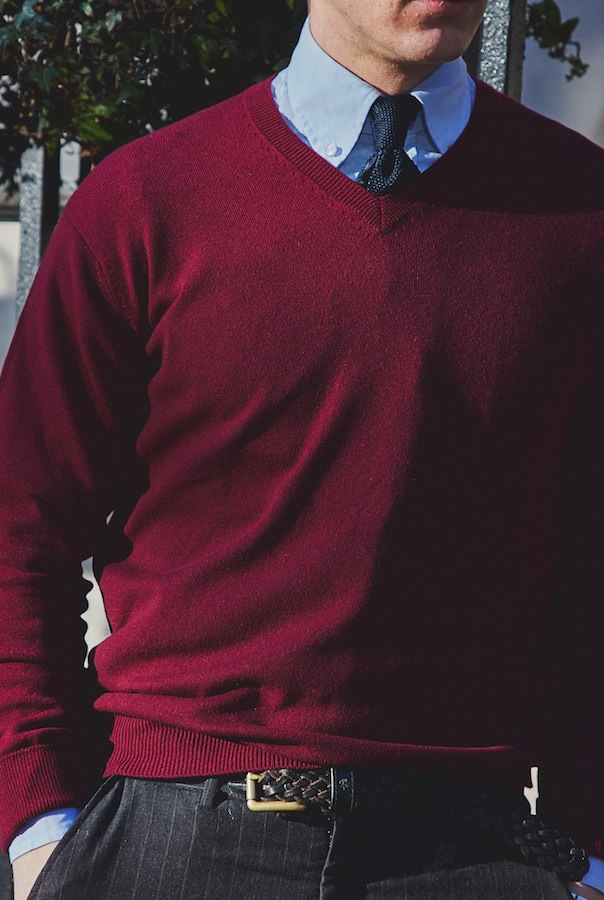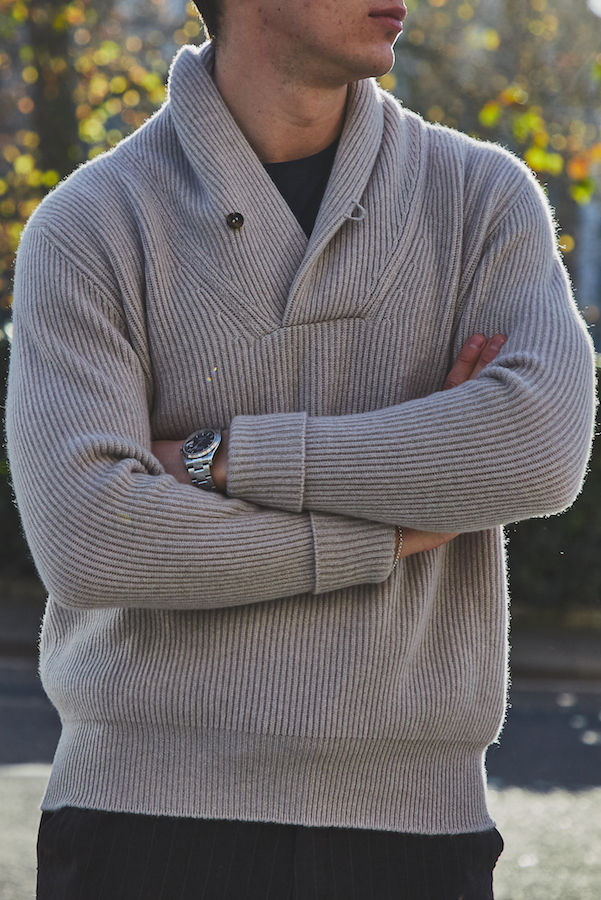 The magic of cashmere is certainly not lost on Malcolm Grant, Managing Director at Scott & Charters – the cashmere factory in Hawick responsible for weaving William & Son's admirable cashmere cachet. "Working with cashmere is a privilege as well as a pleasure," he says. "One of the finest natural fibres available, it must be treated with respect throughout the manufacturing process. There's no feeling on Earth like pulling on the finest quality cashmere knitwear, and to see the look on our customers' faces when they touch our cashmere and try on our knitwear collections for the first time is fantastic." While some luxury items are enhanced by a bit of wear and tear – high-end luggage, in particular, springs to mind – it's in owners' interests to keep cashmere garments as close to the state in which they were purchased as possible: a subject on which Grant has some useful advice. "You should always turn your cashmere knitwear inside out before hand-washing it in 'hand-hot' water, using soapflakes or a suitable liquid soap," he says. "Gently squeeze the soap solution through the garment, then rinse in the same manner squeezing the clean warm water through the fabric. It may be necessary to rinse two or three times in clean, warm water to remove all the soap."
"There's no feeling on Earth like pulling on the finest quality cashmere knitwear."
Drying the garment in question, according to Grant, requires the same TLC. "Squeeze the excess water out, then lay it on a clean dry towel, which you then roll up into a tube," he says. "Take both ends of the towel in your hands and gently twist in opposite directions to remove the excess moisture, then lay the garment flat, seams straight, on a fresh towel to air-dry out of sunlight. Once dry, it can be steam ironed on a medium setting, using a damp tea towel placed between the fabric and the iron. Once dry the garment should be stored in a cupboard or drawer folded with tissue paper, which helps to remove any moisture and thus prevent creasing. Never store your cashmere on a hanger, as the fabric at the shoulder will stretch out of shape due to the weight." It sounds an arduous effort for one item of clothing: but pay cashmere the attention it deserves, and it's a gift that keeps on giving, to two of the five senses, very generously indeed over the festive season and beyond.
www.williamandson.com