Hats On
Hats are a major source of dressing up fanfare, which means now is a good time to invest in a well crafted chapeau.
Convention once meant that a hat was a gentlemanly necessity, where no second thought was given. Staid traditions of this nature are largely behind us, which has seen classical hats now wholeheartedly embraced by style conscious men. They're seeking to express their individuality and flair from a perspective of creativity rather than adhering to convention.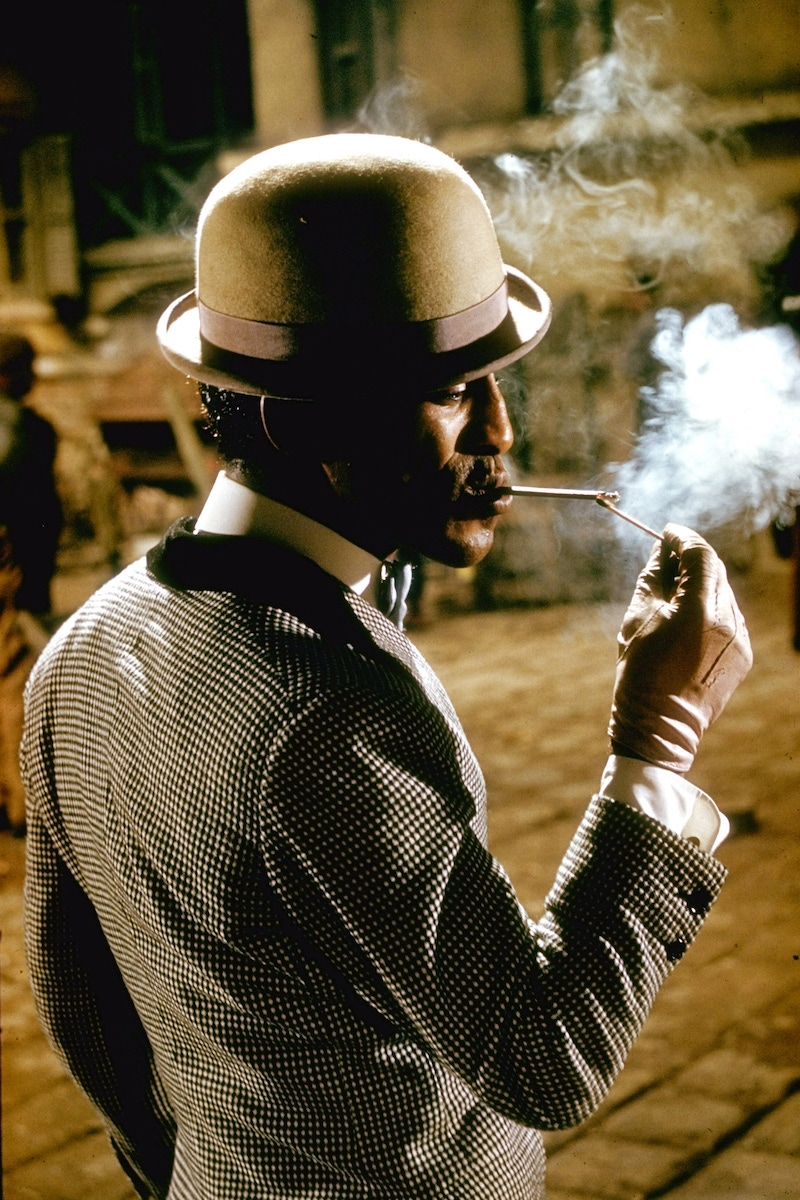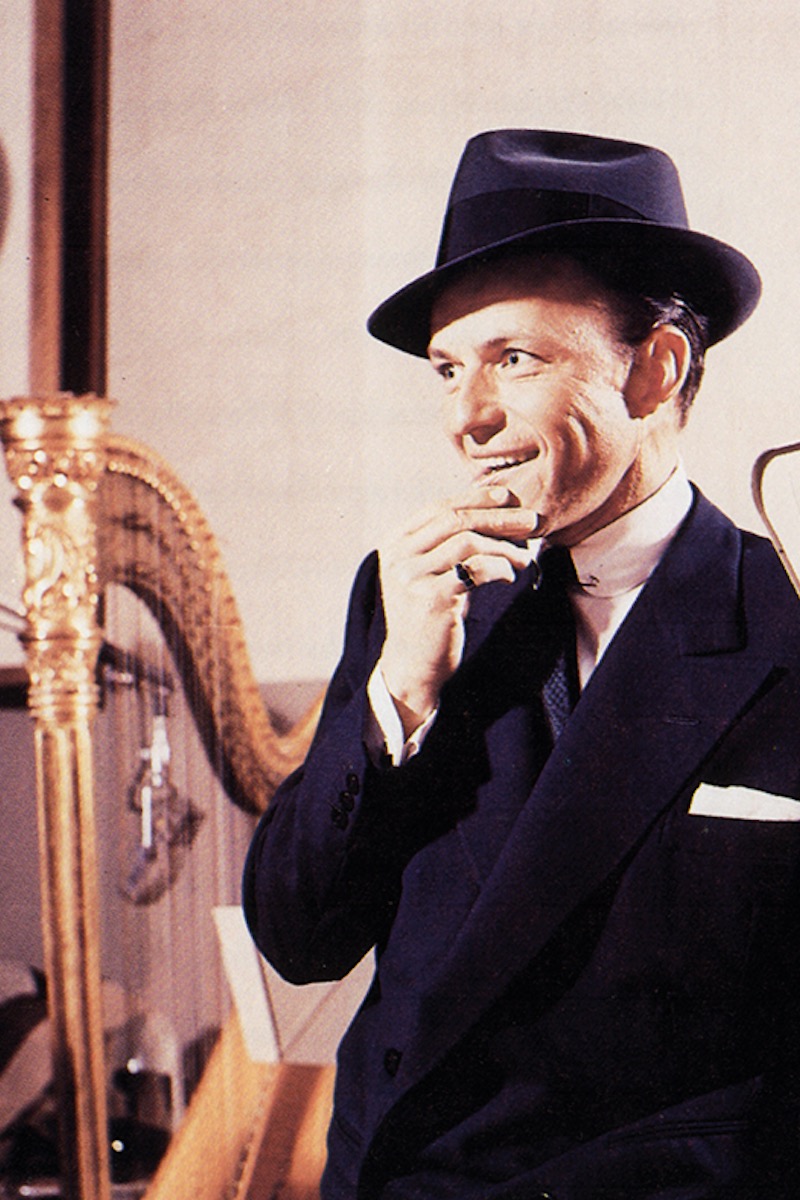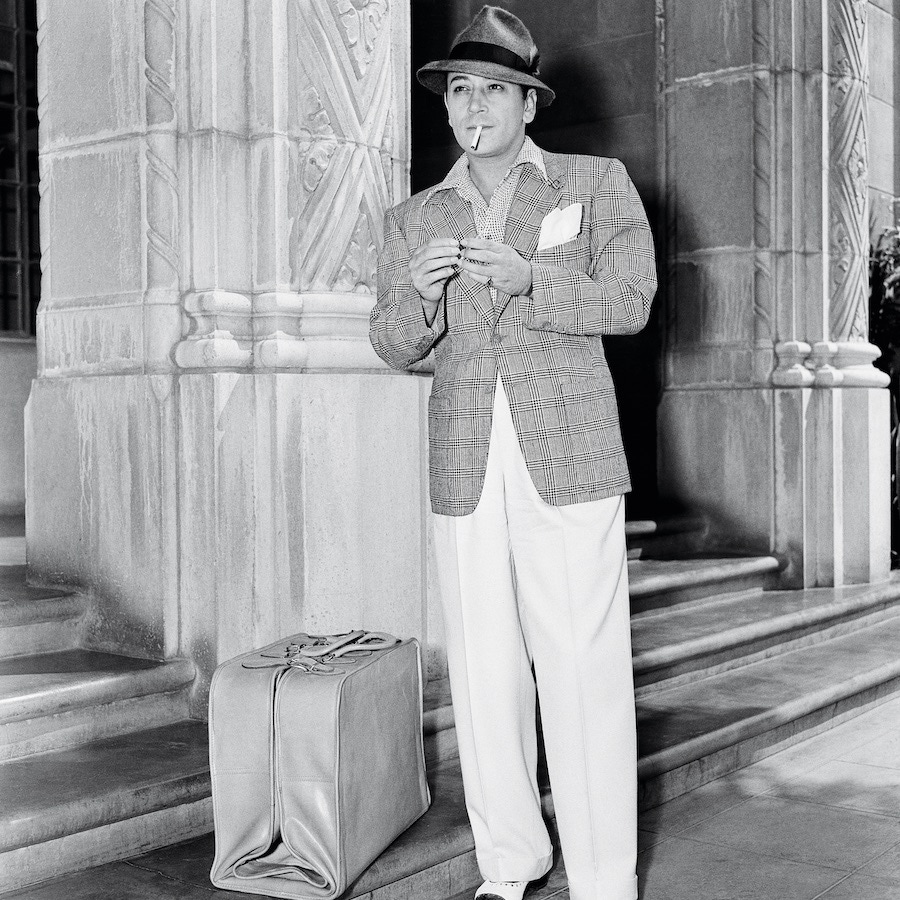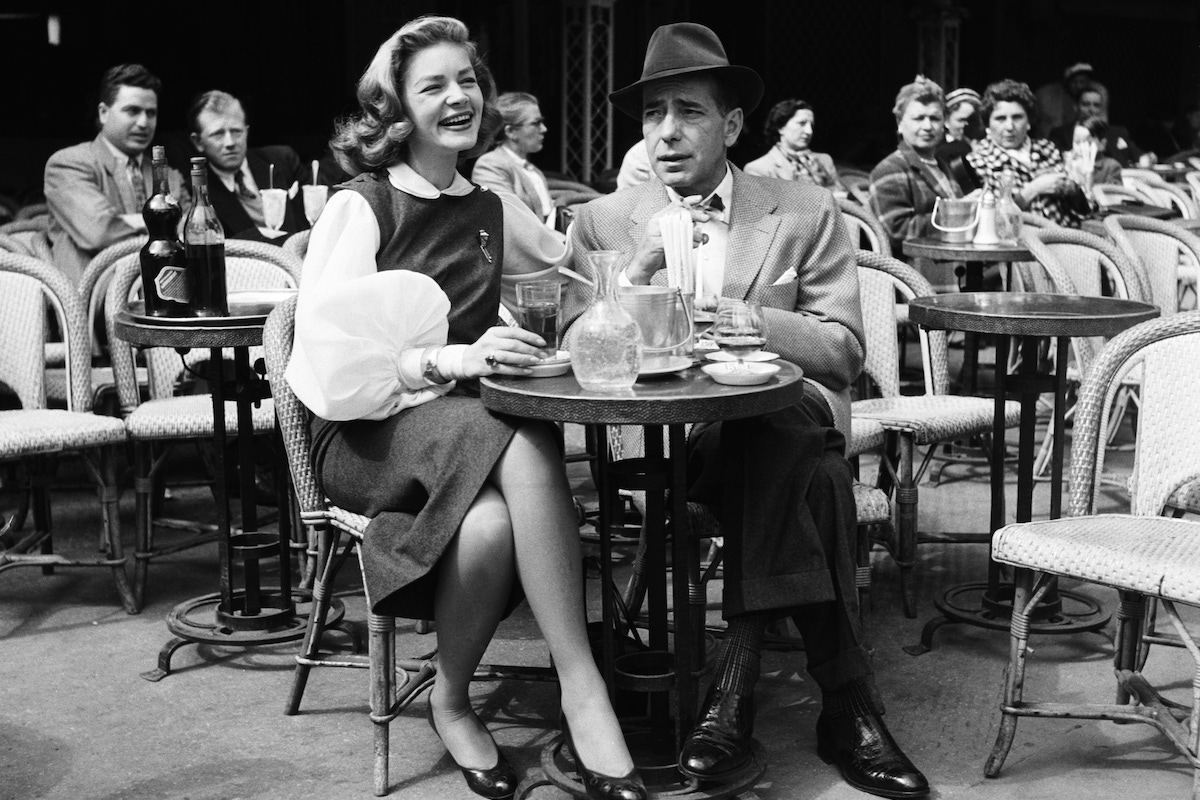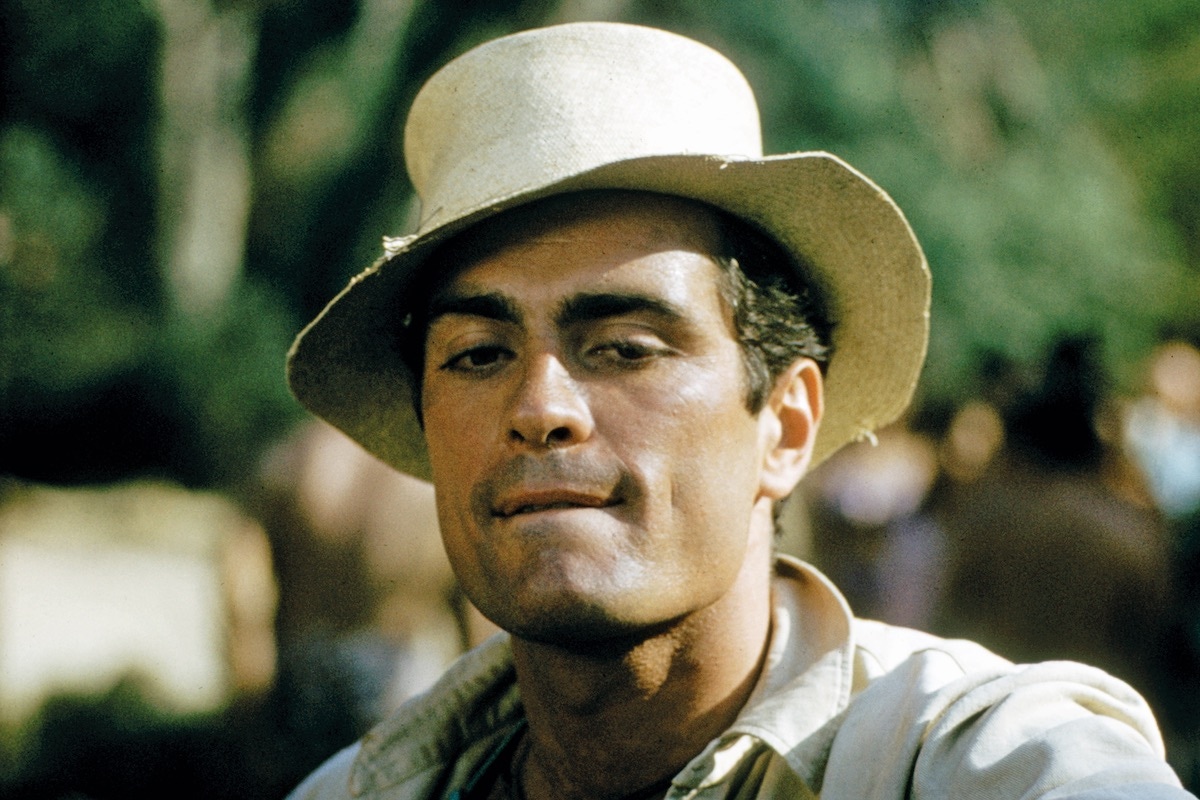 Fedora
With a soft brim and indented crown, the fedora is synonymous with Old Hollywood. No one quite epitomised the glamour of the fedora quite so pertinently as Humphrey Bogart in the Oscar-winning film
Casablanca
, 1942. Despite the fedora's style credentials, it does keep your head warm, and whatever the season or state the world is in – a well-made fedora is always an excellent hat to have resting on your hatstand.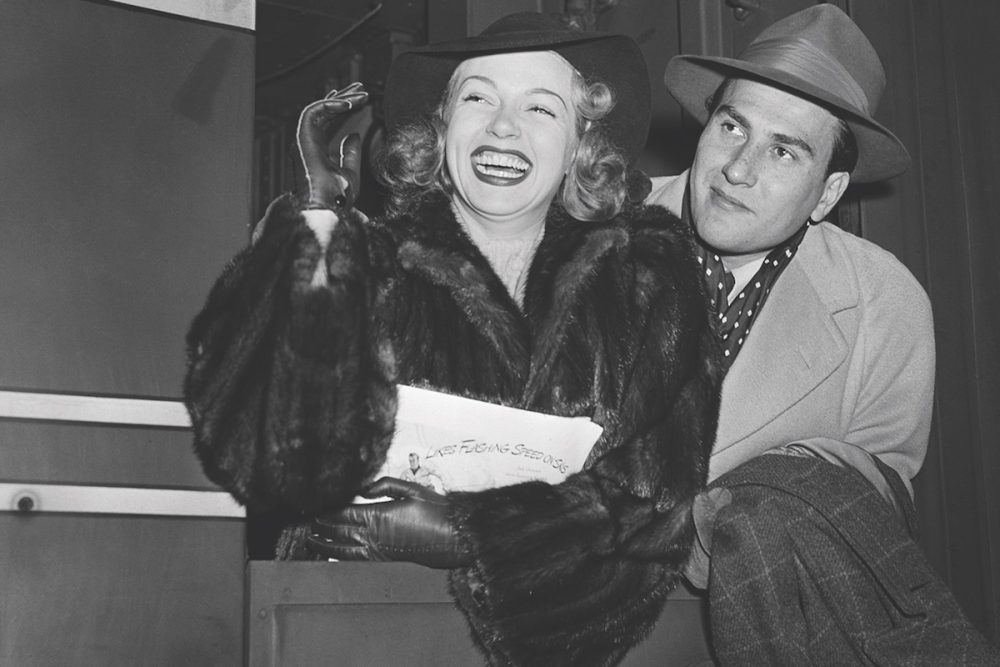 Beanie
The knitted beanie is the most casual headwear option. Originally favored by hippies, Beat poets and people of naval vocations, the design has become shorter and more refined, where it now regularly features on the runways for luxury fashion houses. Jacques Cousteau's iconic red beanie is one of the first to spring to mind from naval backgrounds. The use of red was initially a safety measure to stand out at sea, but became his signature. It is thought you lose most heat out of your head, so why not choose the warmest hat (the beanie) as your hat for long walks in the park.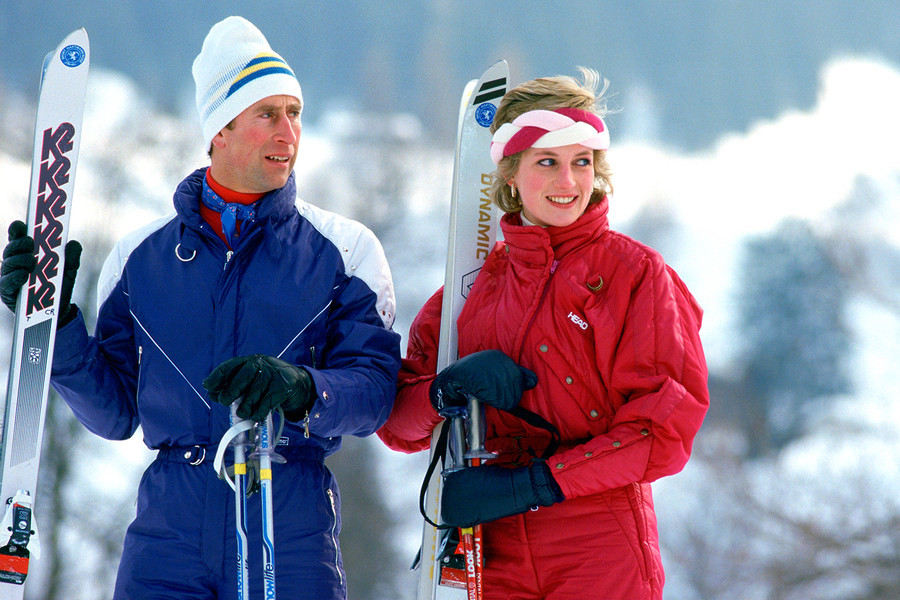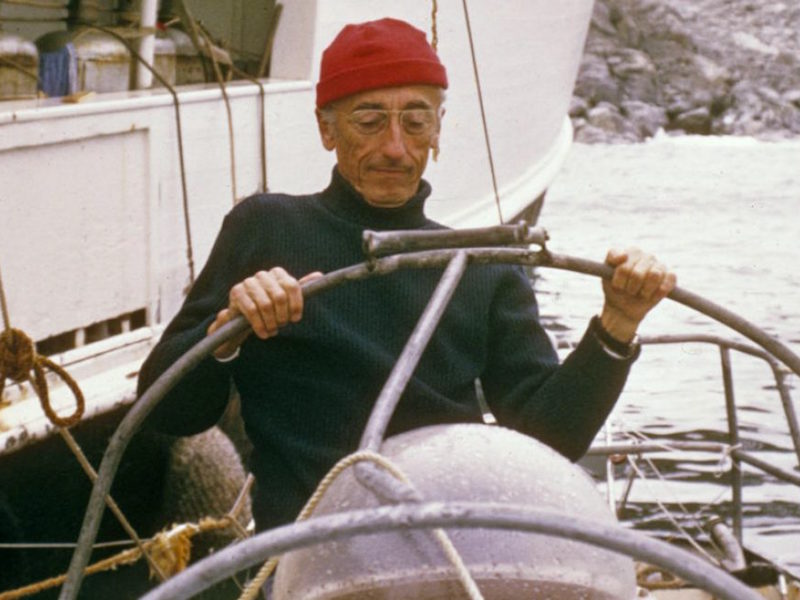 Flat Cap
Thanks in part to 
Peaky Blinders
and the ever-increasing desire for more informal dress, baker boys and flat caps have been re-adopted in a big way. The structure and design of the peaked cap allows for a wider variety of fabrics to be used, The imbalance of pairing a peaked hat with a tailored jacket, shirt and tie, just like Jean-Paul Belmondo did in
Breathless
, 1960 makes for a more rapscallion appearance on streets of Paris.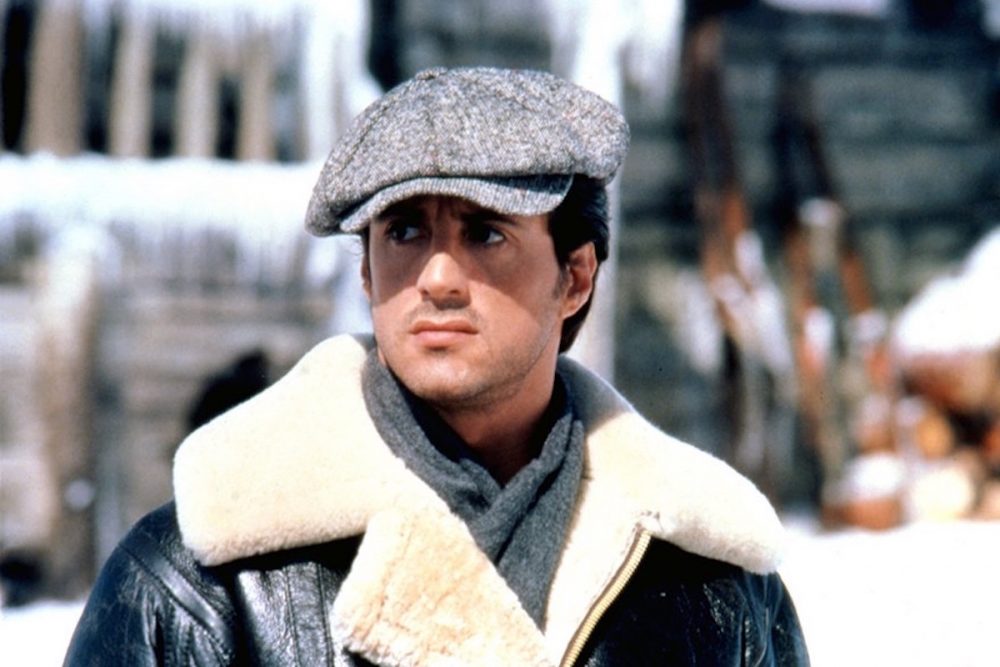 Baseball Cap
The use of baseball caps for something other than sporting excursions can divide opinion. Very much down on the casual spectrum, its credentials have never been so appropriate.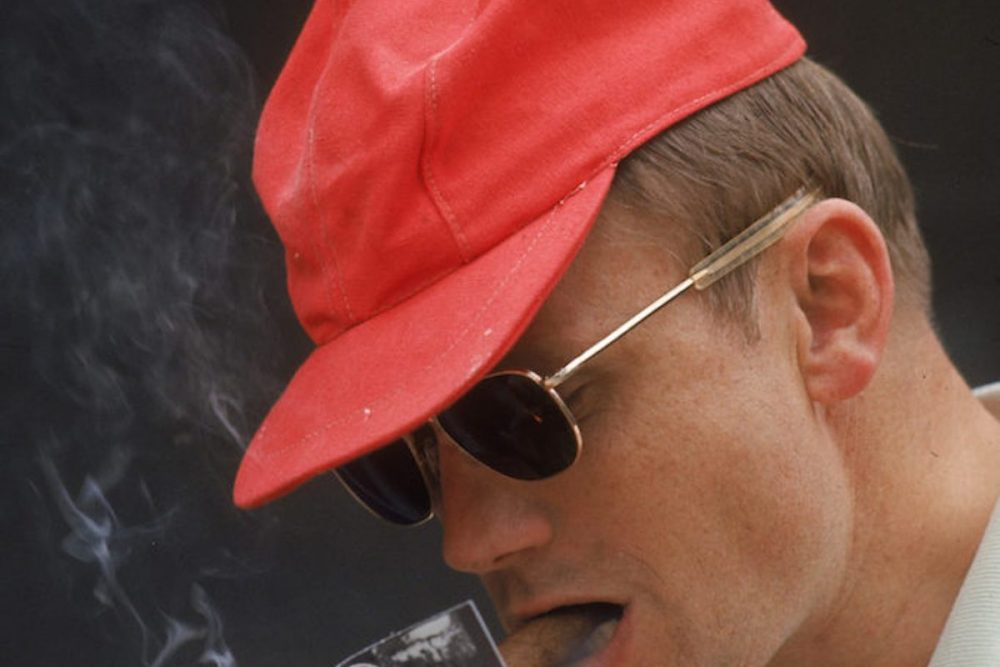 Smoking Hat
The festive season is usually the time when you see a smoking hat, whether it be on film or one your father has fetched out for some mild laughs. Humour aside and to stop your hair from smelling of cigar aromas, New & Lingwood's navy renaissance-print silk smoking hat, with tassel is a foppish winter accessory; put it into into practice with a fat Cuban cigar from Hunter & Frankau, whilst seated in comfort next to the fire.