Women take the style limelight at Pitti Uomo 101
Pitti Uomo 101 may have wrapped, but we're still reeling from the stimulating style that the women showcased. And this was all alongside the amiable spirit they brought to Florence.
Most online style publications with sartorial leanings have now circulated their final dispatch of the most enchanting men's outfits from Pitti Uomo 101. The biannual event is after all the world's key menswear trade show. But yet again style mavens who attended were left totally inspired by the unerring and creative style that women showcased within the walls of Firenze's Fortezza da Basso. According to our sources on the ground and by judging the snapshots of our roving photographer, Rikesh Chauhan, the women really did steal the show, thus relegating the Pitti Peacock altogether.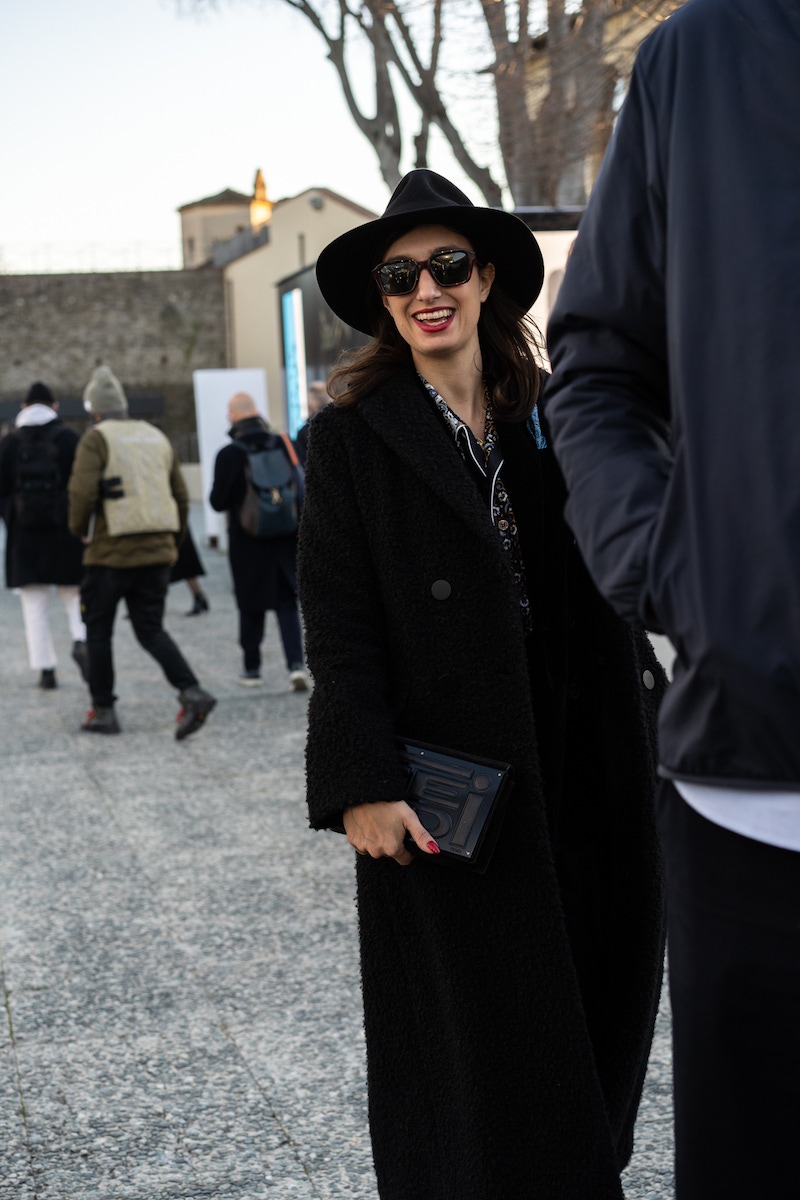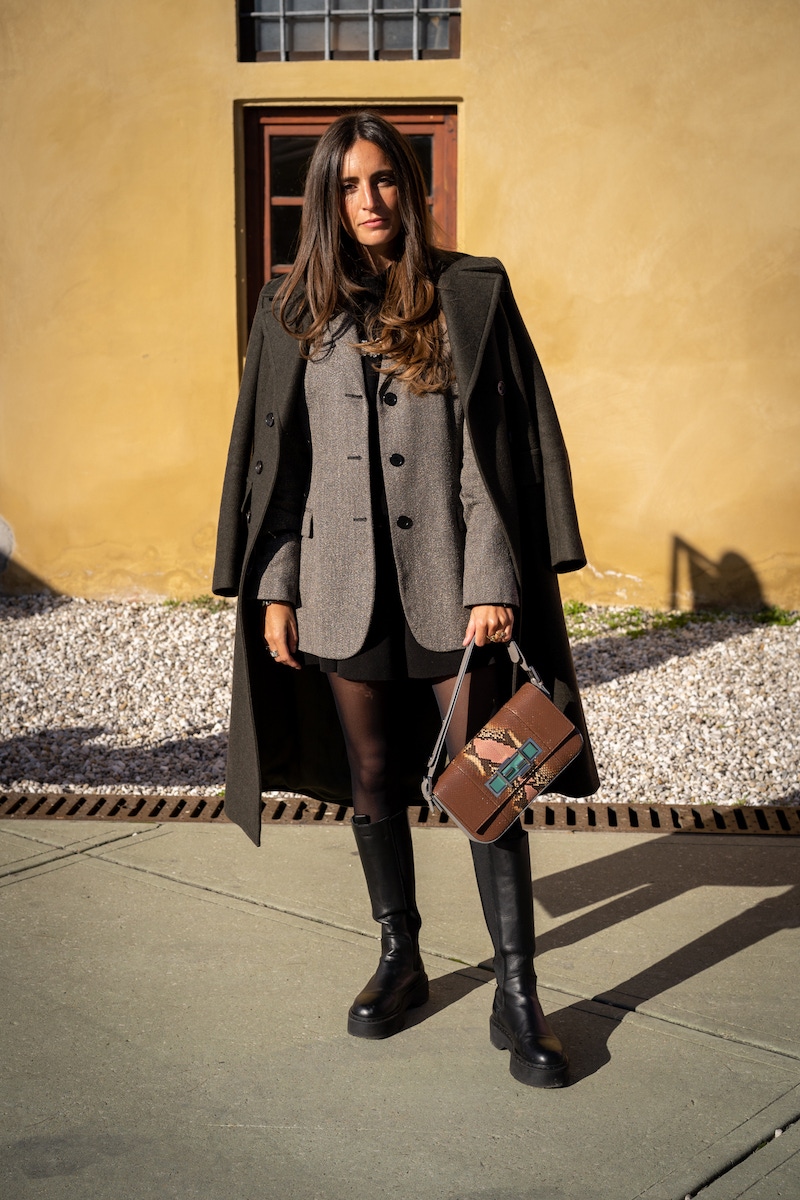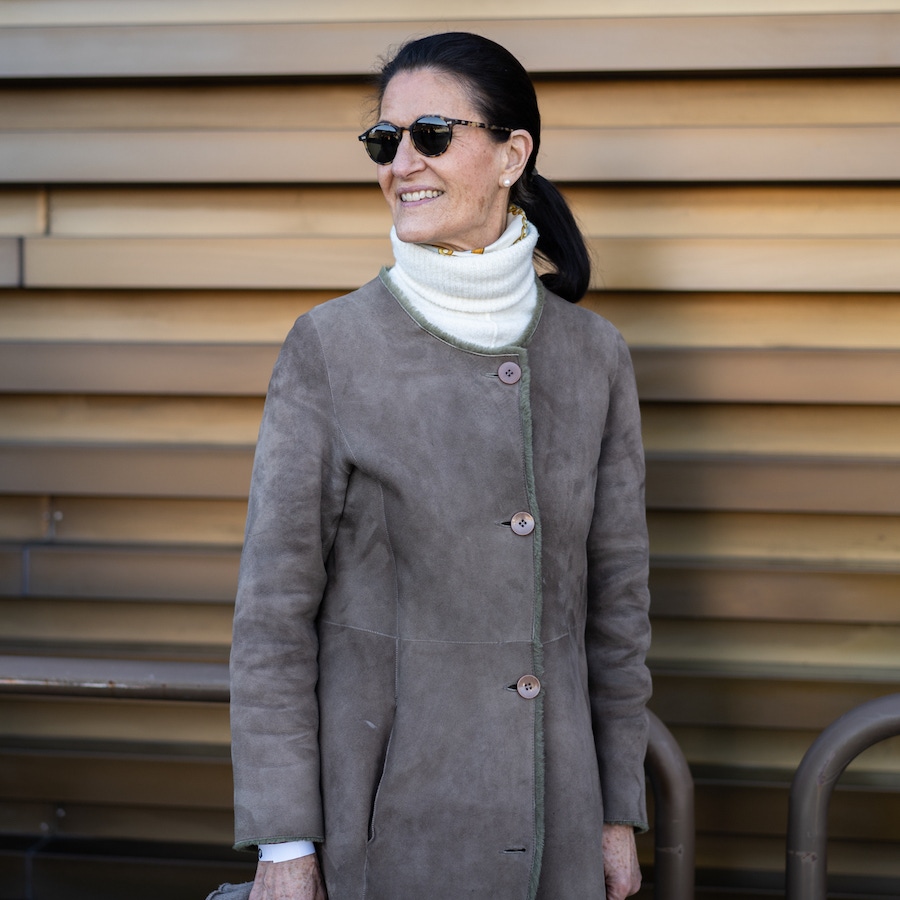 In years gone by the numbers have been dramatically stacked against women. This year the gap was evidently reduced. Despite reports that the Pitti Peacocks had flown to other destinations you can't underestimate how certain female individuals in the industry have empowered others to take centre stage. There is a new generation of female tailors: Daisy Knatchbull, Caroline Andrew, and Kimberley Lawton are three outstanding talents facilitating such elegance, whilst style arbiters Anda Rowland and Michèle Free are true inspirations. But back to the street style at Pitti, it was noticeable that whilst adhering to traditional conventions, there was a palpable sense of exuberance in the way they dressed. It was certainly overcoat weather in frosty Florence, so it was no surprise to see long coats rendered in wool and cashmere fabrics. But instead of the big coats smothering their outfit, the over the shoulders style was frequently adopted so that the colour and texture of their other garments could percolate through.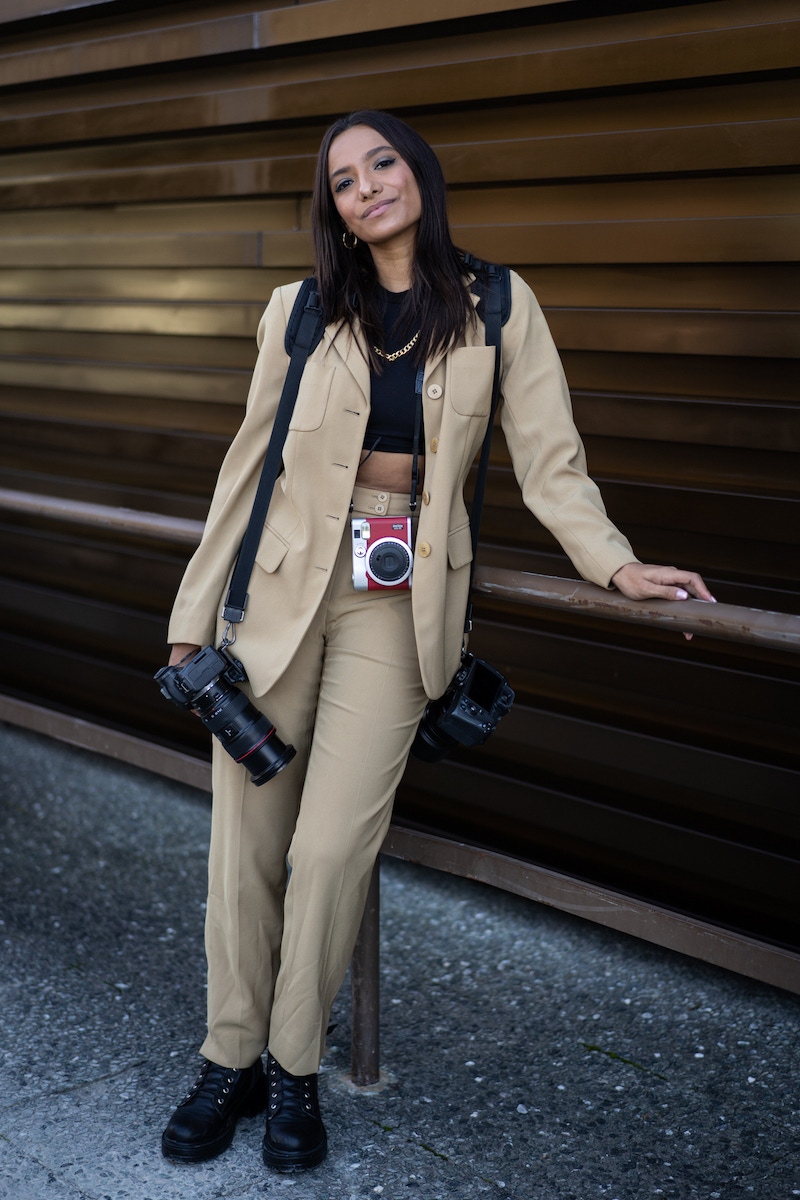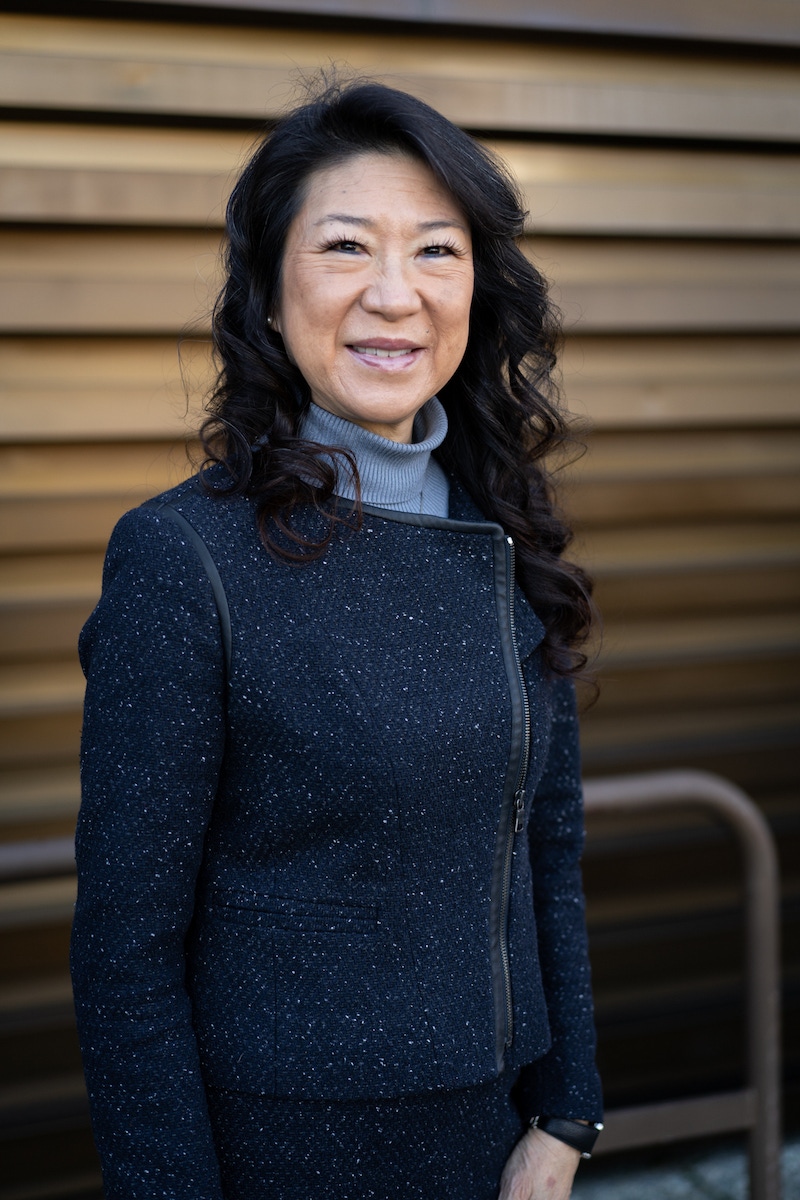 There was the occasional pop of colour, but on the whole, it was the clever layering of different shades of muted tones that was preferred. Despite the lack of eccentric checks, pattern and colour, the women really made up for it with the inventiveness with how they wore their garments, and were not afraid to confidently display these outfit nuances in front of the camera.
It was a fantastic sight to see many of the men carrying luxurious leather briefcases, and although not briefcases the women followed suit with elegant leather satchels and handbags. It was clear again for this edition that the women were certainly there off their own accord, with an unmistakable air of confidence, undoubtedly aware of their influence on the future buying trends and wardrobes of their male and female counterparts. We look forward to seeing what styles the women embrace at Pitti Uomo 102.