Z Zegna: Performing Luxury
Extremely active in playing a leadership role to promote ethical and sustainable practice in the fashion industry, Z Zegna are also looking to the future when it comes to the designs of their tailoring.
Z Zegna have never swerved away from the pioneering vision that was set in 1910 by its founder Ermenegildo Zegna. In order to maintain, and solidify their principles in a rapidly changing world, they have had to be daring. In modern times, much credit must go to artistic director Alessandro Sartori, who with decisive action has retraced the ethical and sustainable visions of the firm. Last year they taught us the benefits of reusing what we've got, with their digitally lead fashion show. Joining the dots between machine and nature, models were captured striding over hills in their nature reserve (Oasi Zegna), whilst the footage seamlessly switched to the interior of Zegna's factory and vice versa. People's well-being has been a permanent consideration from the very start at Z Zegna. It showed at the start of the pandemic when they made a huge effort to alleviate the PPE pressures that Covid-19 brought by manufacturing over 280,000 protective suits.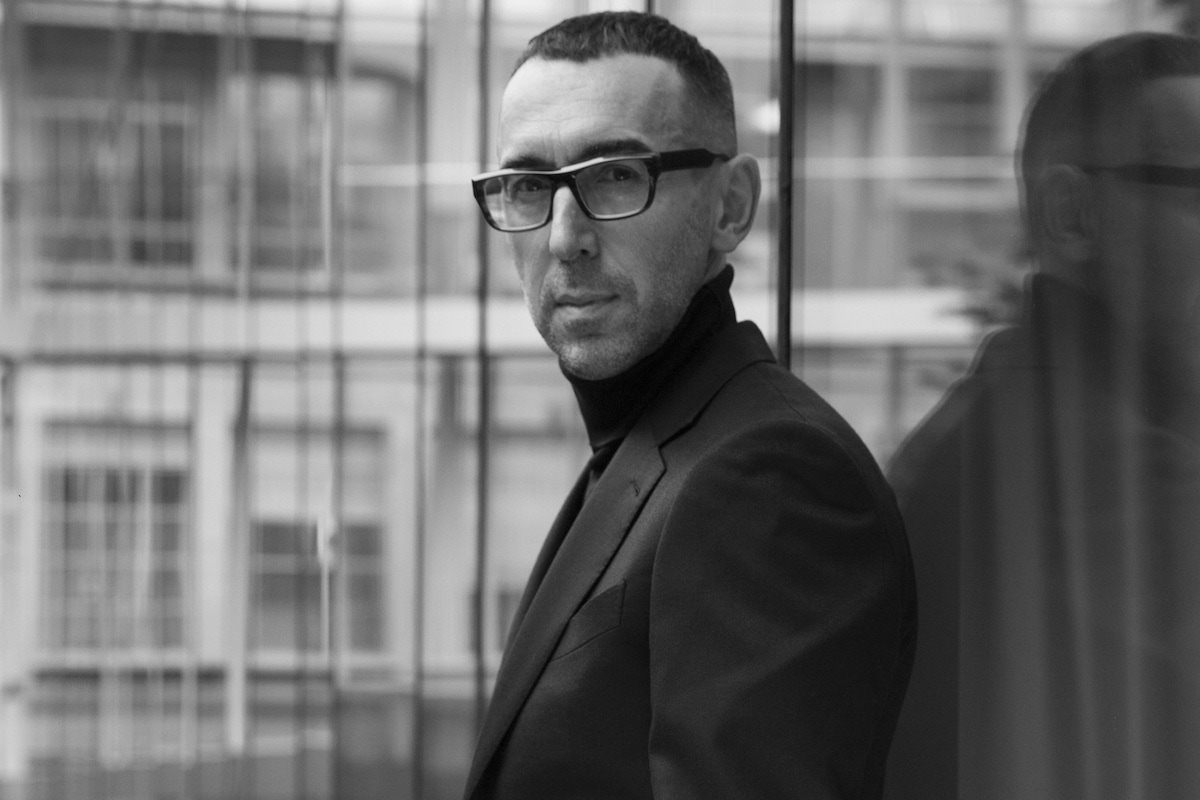 Under the genius direction of Sartori, the firm has brought a fresh spirit to tailoring. Rethinking the sartorial model, Z Zegna tailoring very much reflects the tastes of those in the 21st century. However, everything artisanal is very much at the heart of their collections, it is just their styles are created to offer multipurpose luxury to match busy modern lifestyles. Completely unlined, their light brown linen and cotton blend jacket is a summer standout. In a beautiful herringbone it chimes with the sartorially inquisitive, yet with its deconstructed nature, lightweight feel, it can actually be utilized as an extremely casual jacket with a T-shirt, jeans and the brand's adaptable navy wool and calf leather sneakers.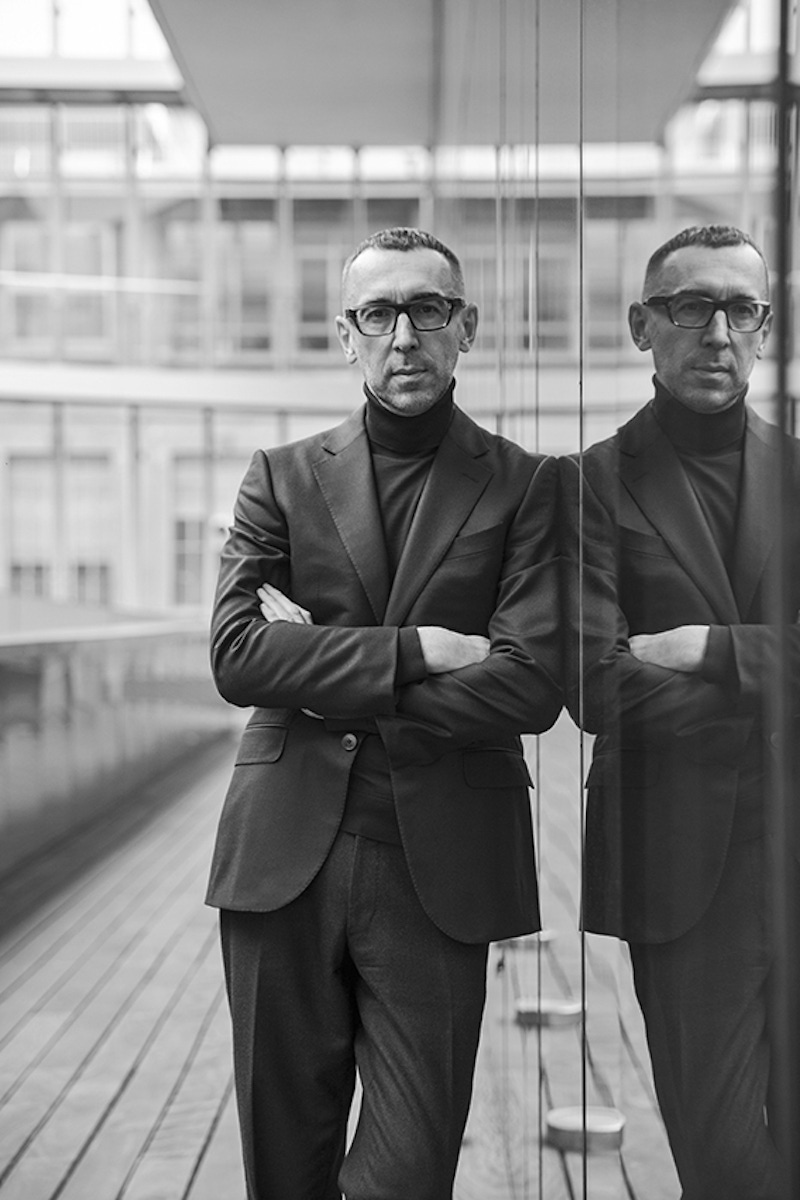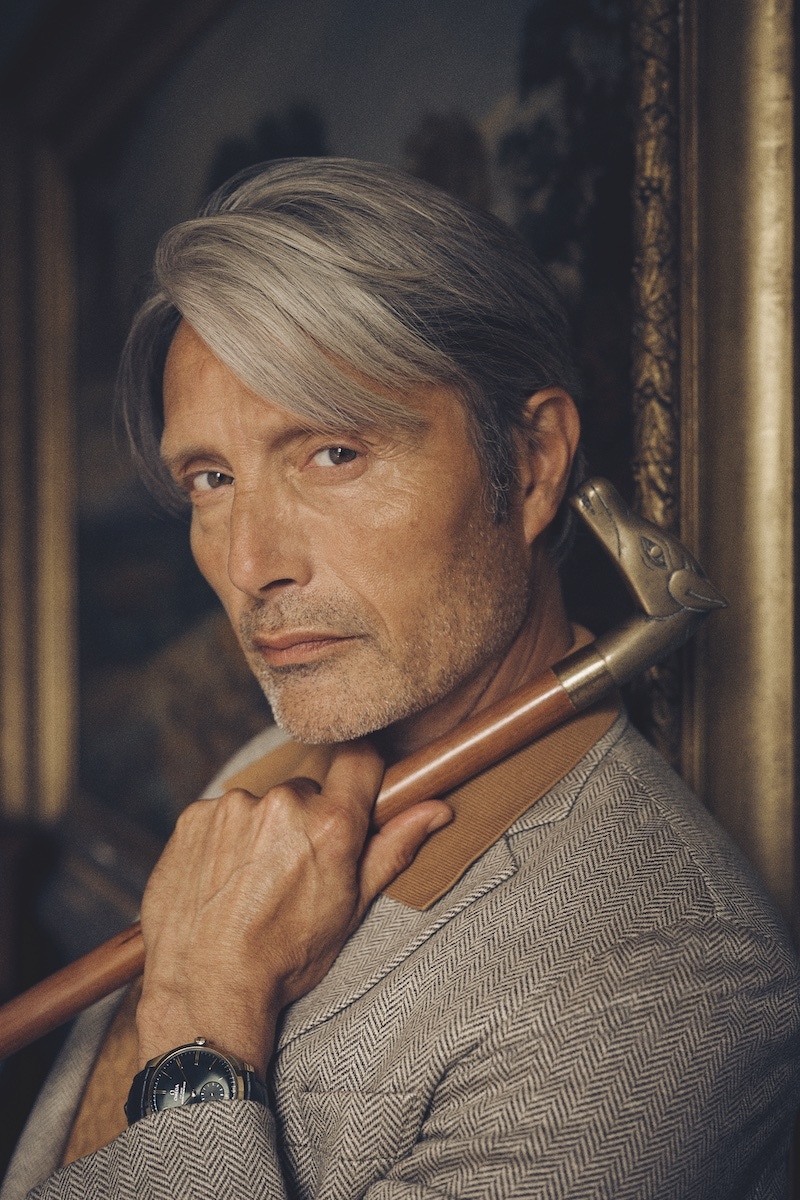 Featuring a drawstring waist, their linen shorts are designed for the ultimate comfort. It almost feels like there is no fabric touching your skin, such is their ethereally lightweight composition. With two flap pockets situated both on the waist and the chest, their navy linen overshirt is designed to be practical, and would be a splendid shirt to travel in. Elsewhere, with a minimalist aesthetic their natural linen trousers would also be a suitable garment to travel in. Featuring a discreet drawstring waist, they can be worn to relax in, whilst they're formal enough to wear out for supper on holiday in the Mediterranean. With a trusted Italian heritage, people have long been pining after their suits. Using the finest wool, their blue suit featuring a subtle check pattern is the perfect business option. Wear one of the brand's classic plain shirts, and navy tie and you won't put a foot wrong in the boardroom. For smart-casual settings in the warmer months, the navy linen and wool blend jacket can be worn in a variety of ways, and it certainly allows you freedom when picking a trouser to go with it. It is the crux of what Z Zegna are about, their luxurious clothes are designed with the intention to perform multifarious roles.