A Salute to Manchester: Private White V.C.
We thought last season that Private White V.C. had executed their most ambitious and eclectic collection, but this one trumps it.
Returning from Perth, Scotland the other weekend on the TransPennine Express, it was a route that meandered through Manchester, intermittently allowing a bird's-eye view of the city's magnificently dreary pre-Edwardian warehouse buildings. Dark and smoky from coal vapours, the intensity of the stains was marginally relieved by an unusually bright day in northwest England. Manchester once held the position as the global centre of the finished cotton trade; earning the city the moniker 'Cottonopolis'. Already in decline before WW1, the industry petered out, thus the demise of the textile factories. But the future is bright for one grand red-brick warehouse. Named Cottenham House, today it is the last remaining clothing factory in Manchester still in operation, and home to one of the finest names in menswear: Private White V.C. A year ago, and during a rare interval when the UK's Covid-19 cases had abated, The Rake were kindly invited by CEO, James Eden to visit the factory. Warmly greeted by Eden, and of course Brutus the office dog, we witnessed first-hand not only the scale of their commitment in supporting the NHS, but their efforts in alleviating the threat of job losses. In a very short time frame, Private White V.C. became the largest manufacturer of medical-grade gowns and surgical masks in the country, and instead of letting staff go, they managed to create over 50 full-time jobs in the region.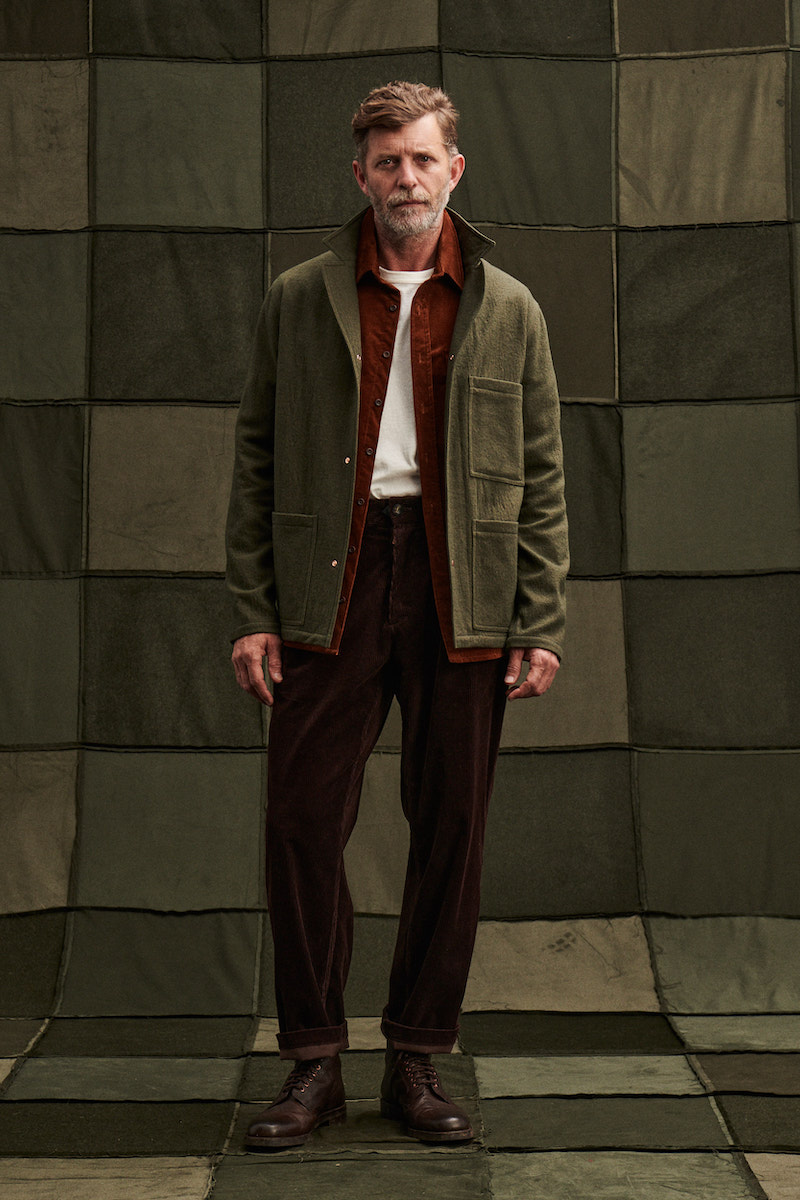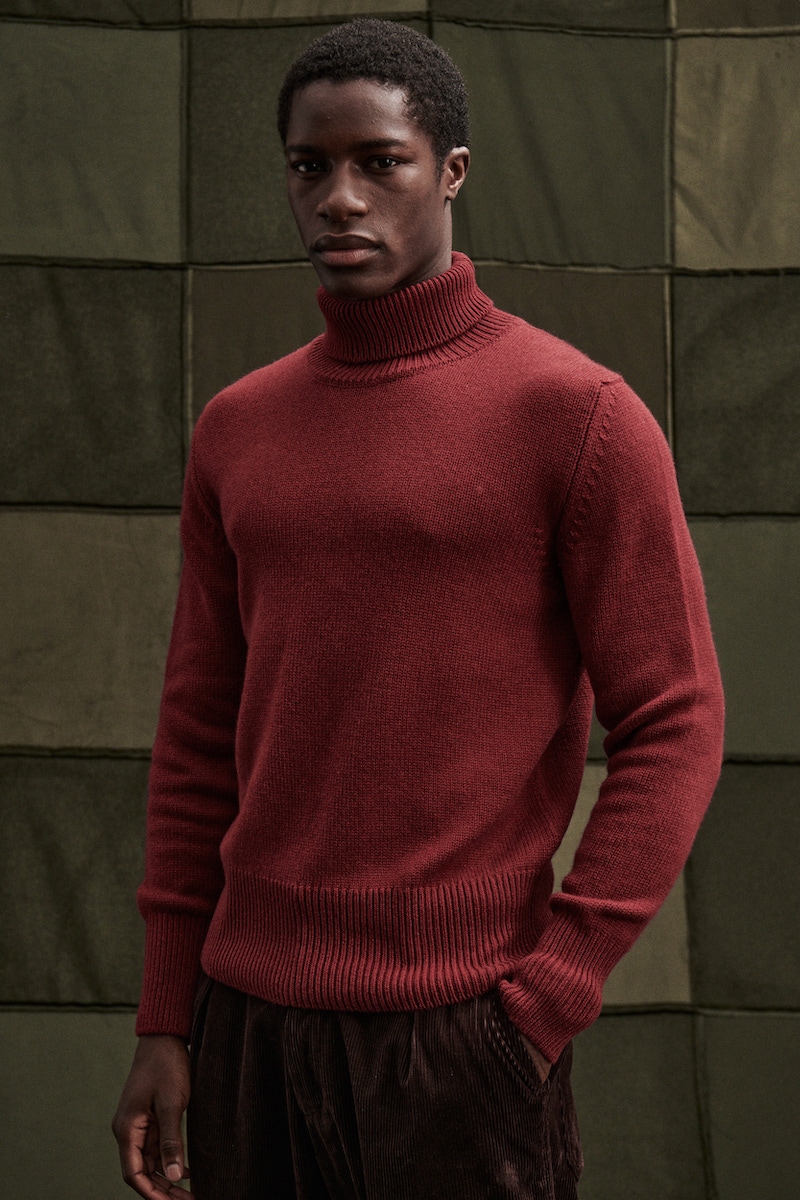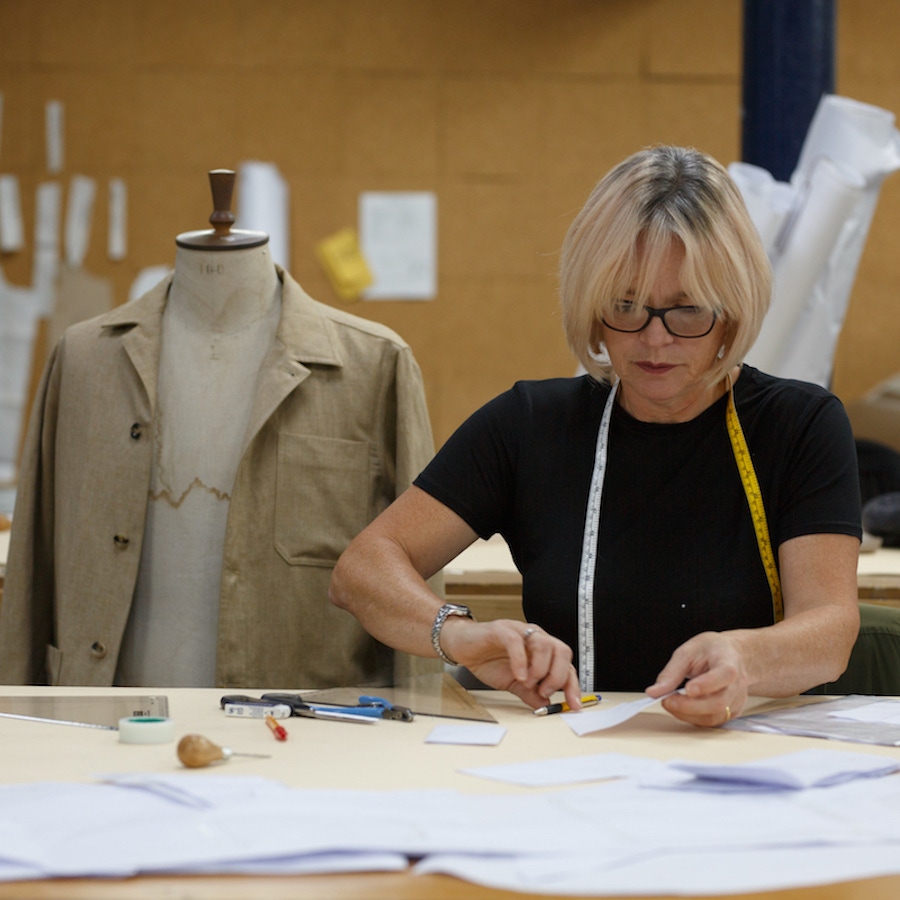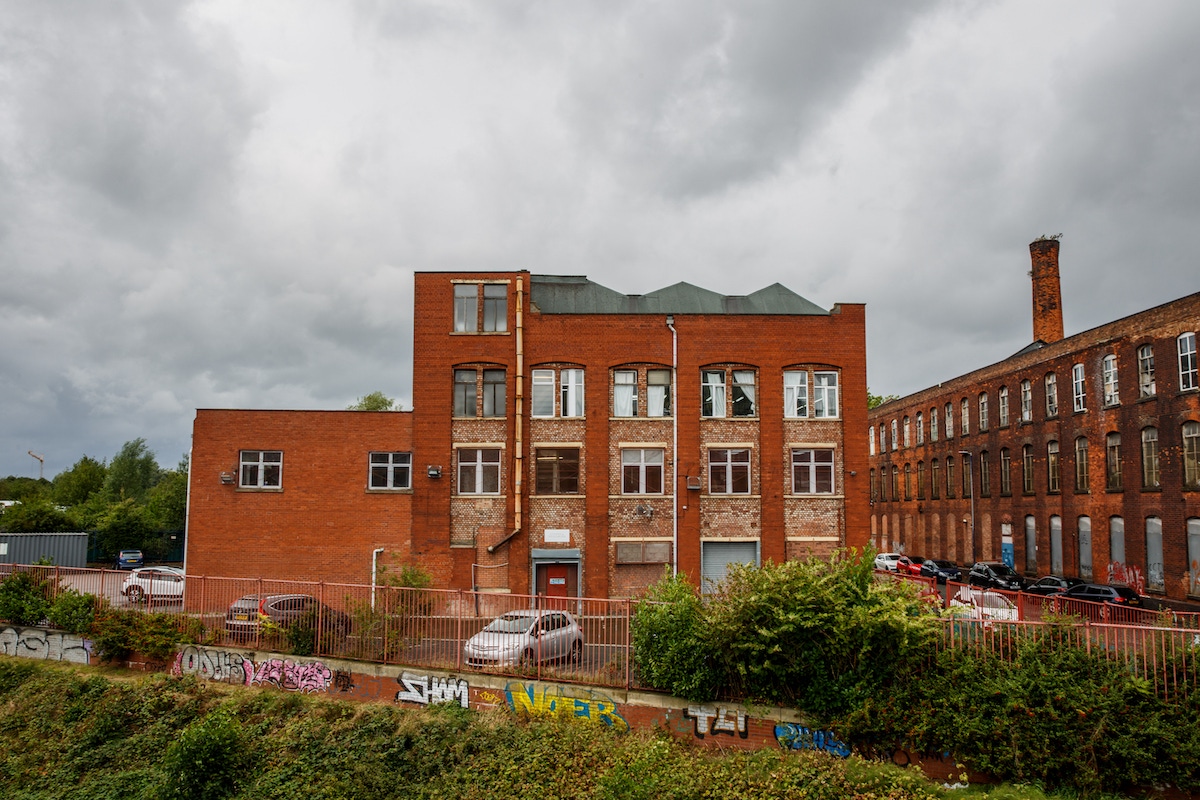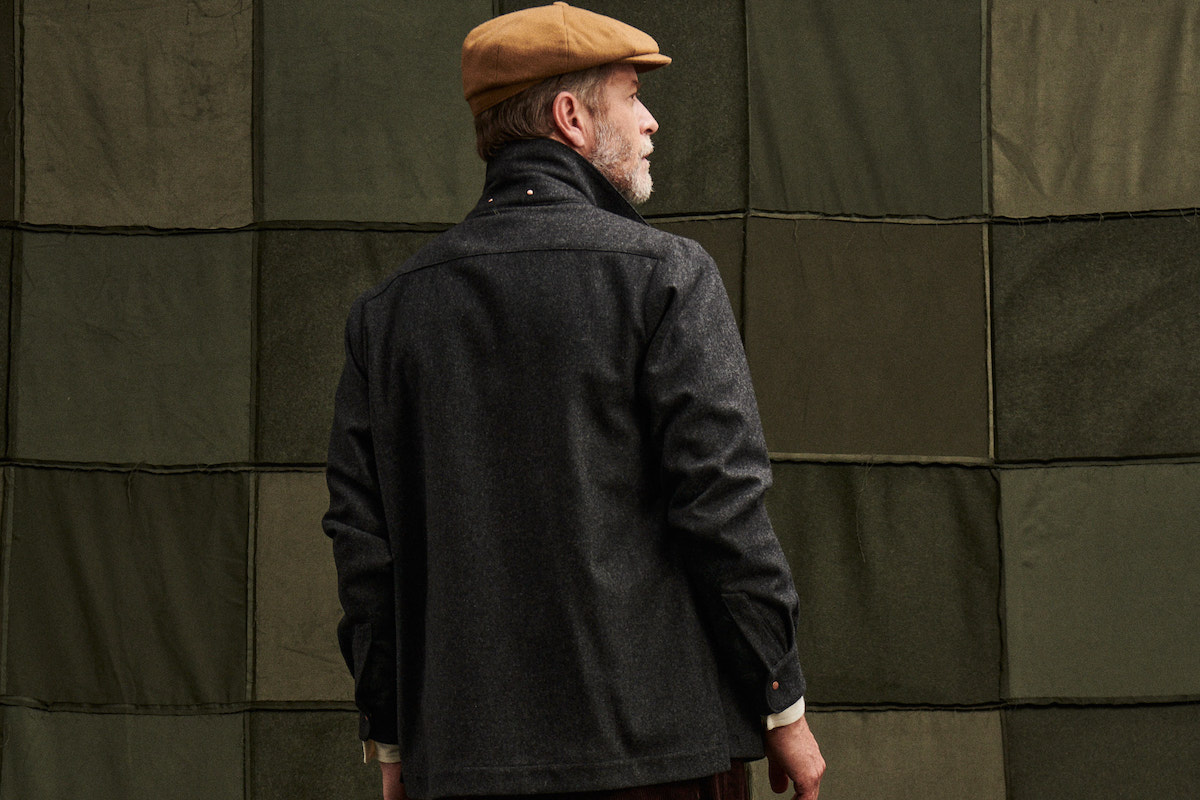 Conceived, developed, refined and obsessed over in the midst of a global pandemic, we thought their vibrant and youthful spring/summer assortment might be their biggest triumph to date. But realized under the same challenging circumstances, their eclectic winter collection is arguably there most ambitious yet. A personal favourite of Mr. Eden's, the aptly named Camel hair cuddler coat is a luxurious-yet-functional winter masterpiece. With a slightly oversized fit, it is designed to accommodate multiple layers in frosty conditions. Arriving in a single-breasted style, other noteworthy details include the deep external patch pockets with flap. There's infinite room to warm your hands, and one could house a scarf when it's not wrapped around your neck. Perhaps most importantly as the name suggests – it is tailor-made to give someone a warming hug when on a walk through a London park. Private White V.C. are the celebrated British outerwear specialist, and it wouldn't be a complete collection without their timeless and iconic Ventile® Mac 3.0. Made in Manchester, for Manchester it now comes in more wintry hues of grey, dark green, and navy.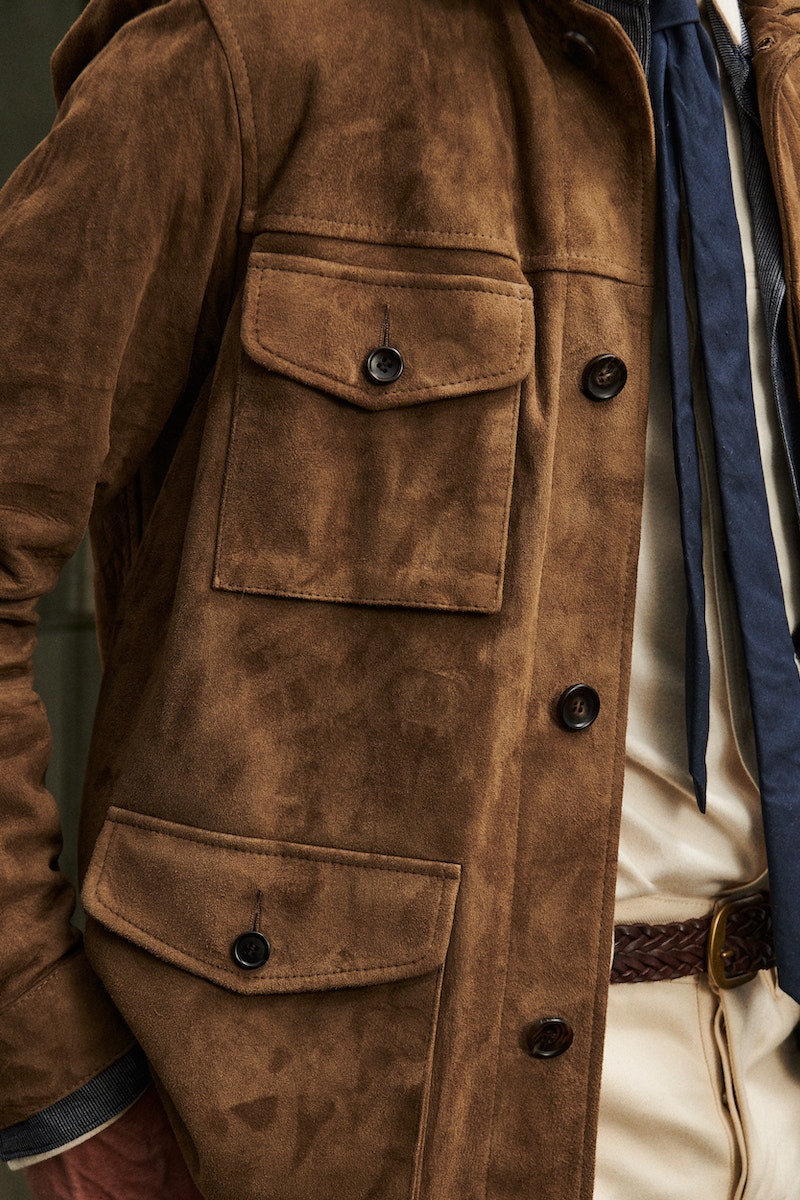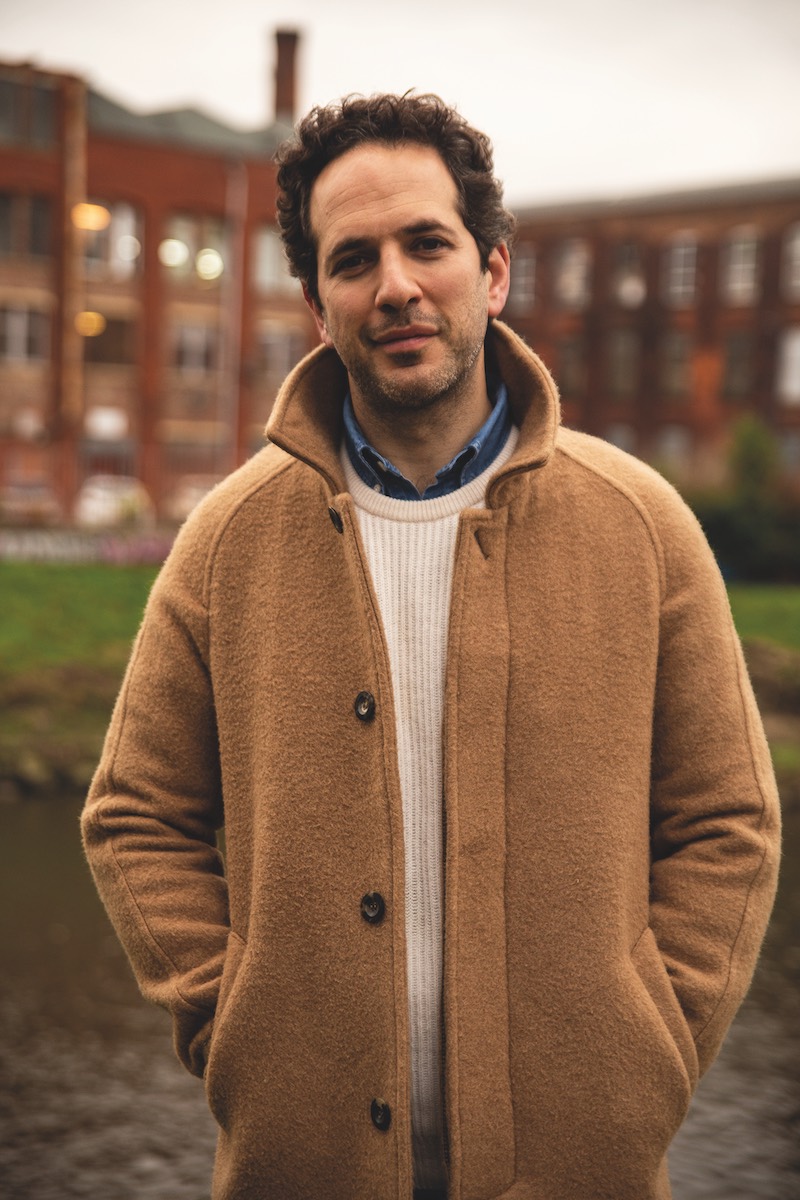 On the theme of technical outerwear, Private White V.C. have produced a Harrington jacket, which is an interpretation of the classic blouson style – and is crafted in Ventile®, the world's most famous cotton. Popular amongst 1950s Hollywood stars and skinheads alike, the Harrington has always had the rare ability of infiltrating its way into the wardrobe of societal-fringe subcultures. The Harrington jacket and jeans go hand in hand, and because this particular model is ethereally lightweight, it must be the go-to jacket to have at your disposal when you're moving around in milder winter temperatures. Crafted in a heavyweight goat suede, the Lord's jacket is possibly the most luxurious piece in the collection. Contrary to popular opinion, suede is able to withstand some discordant weather scenarios, and with its four front pockets, two of which are deep bellows pockets, it can be deemed functional. Despite the democratization of dress codes, we've seen an influx of classically tailored overcoats this season. And there's no style as grand as the greatcoat. Showcasing a strong nod to the firm's military heritage, the navy blue lambswool iteration from Private White V.C. features brilliantly oversized lapels. Luxurious details include British-made real horn buttons, and button adjustable half-back belt to accommodate a neater silhouette. Considering the sizable impression this coat makes, it is positioned at a very attainable price point.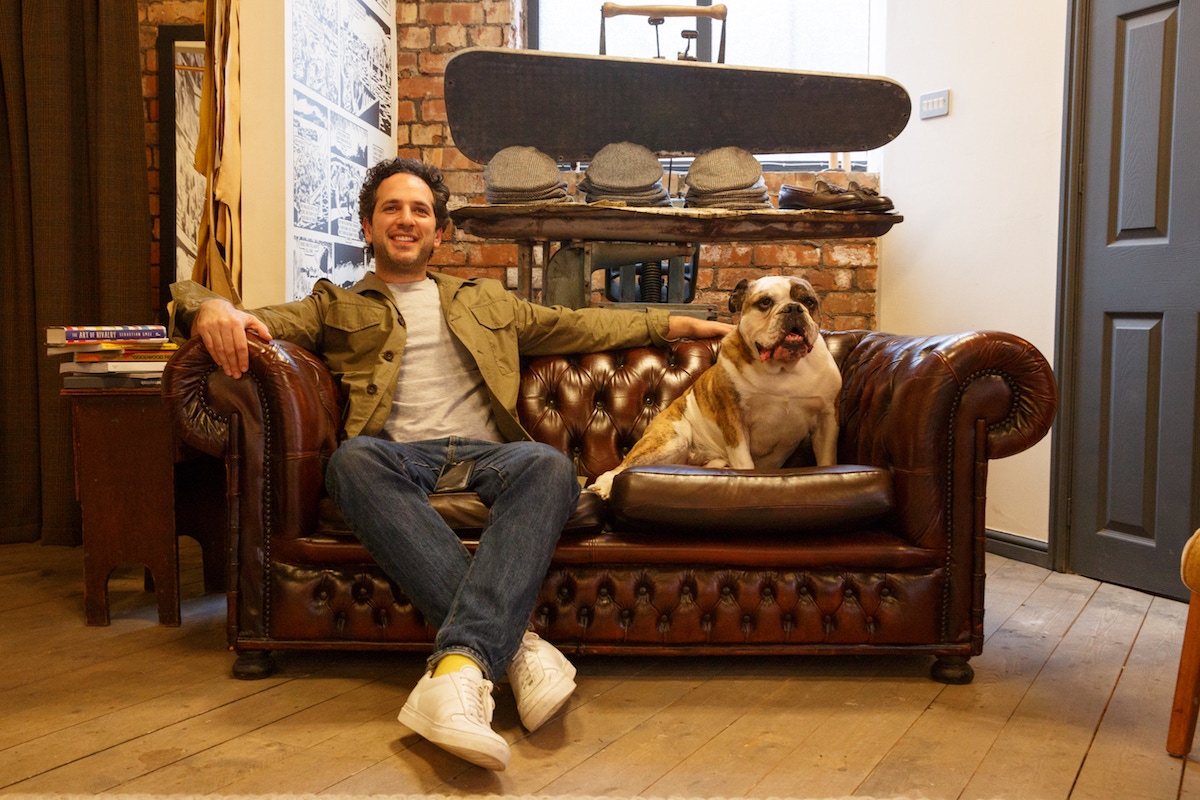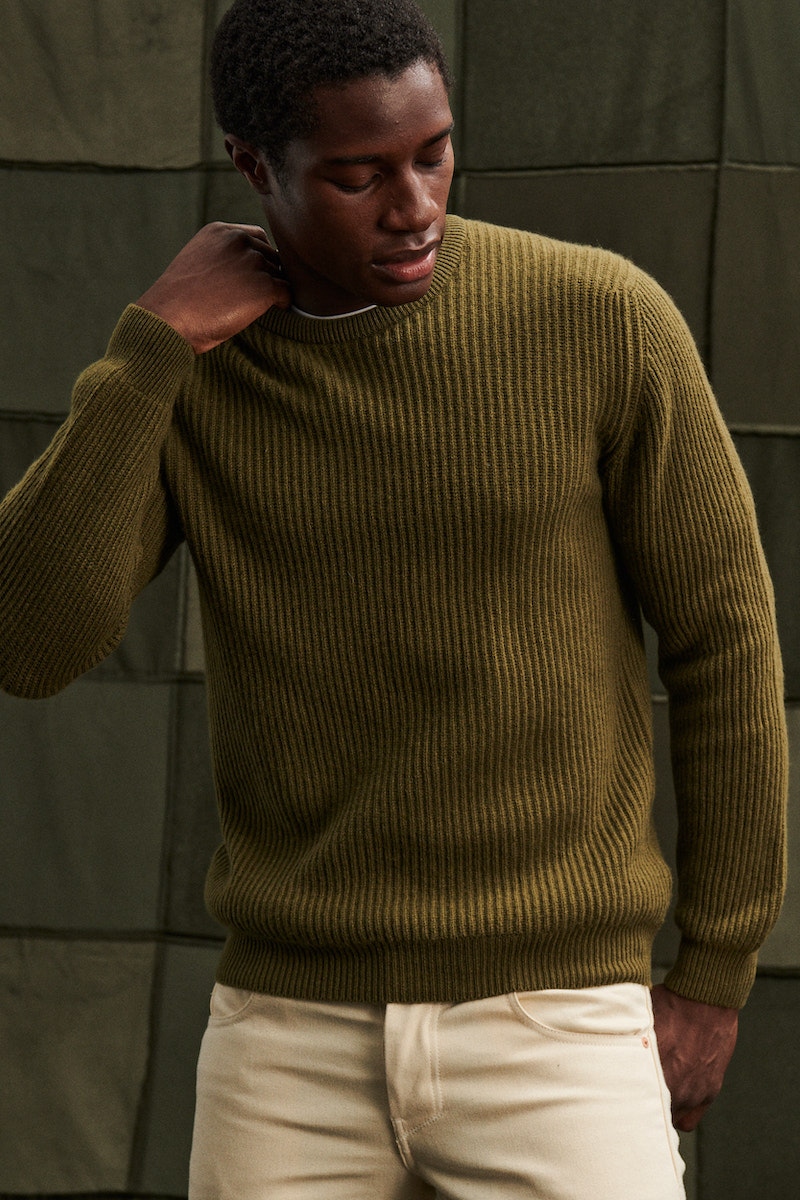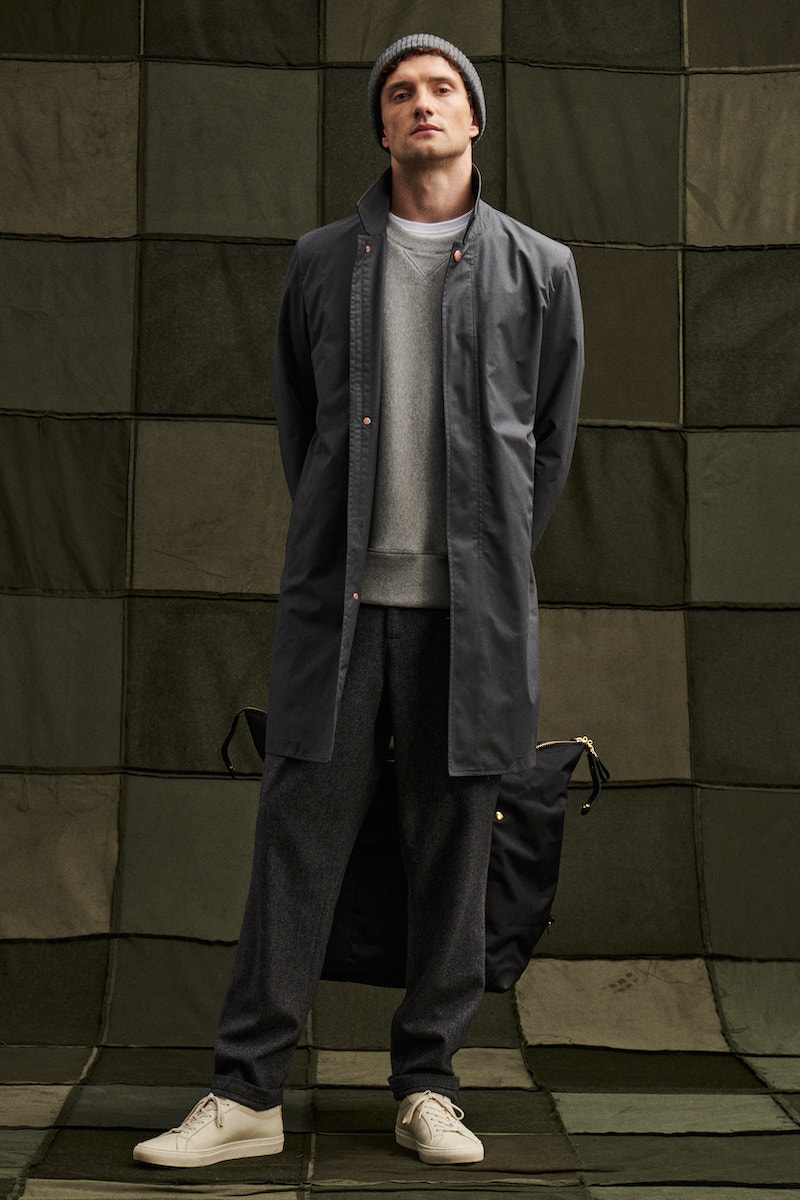 Military tradition runs right through the core of the brand and so it's no surprise to see new iterations of the flight jacket. The piece in question is the blue pilot's bomber jacket. In a beautiful navy it is complete with a water resistant 100% Merino Wool outer cloth with doeskin weave, suede trim and a real shearling collar. An extremely versatile jacket, it's an axiom that should be accepted in both country and urban environments. Offered in either a rollneck or crewneck design, there is an abundance of sweaters made in the best cashmere. Woven in 100% UK cotton corduroy, the high-waisted Spinningfield trouser is the epitome of smart-casual. In the shirting category the same can be said for their cotton check shirts, which are delectable workwear pieces. It is a testament to Private White V.C., that with the severity of the challenges they've faced these past two years, they've not only played a leading role in supporting the NHS, increased employment in Manchester, but they've yet again produced an extensive and exquisite collection of British outerwear.