Why the timeless aesthetic of Anderson & Sheppard never fails
A new drop of Anderson & Sheppard pieces for winter will bring textural comfort and casual sartorial brilliance to your wardrobe.
"Men used to dress so superbly, so elegantly," says Anda Rowland, owner of the esteemed tailoring house Anderson & Sheppard on London's Clifford Street. "If one goes back to the time of court and military uniforms, there is a clear expression that to dress sublimely was the male birthright. In fact, there are certain periods in history where men are absolute peacocks, and women are downright dowdy. All of that was lost in the culture of ready-to-wear, which wiped out creativity and options. Dressing in your bespoke suit used to be the way you expressed who you were. And there has been a vast renewal in bespoke culture. This is not new. It is not evolution. It is a return to the natural condition." Ready-to-wear may have once sounded a temporary death knell for bespoke (or at least catalysed a good deal of improvement in the process), but one very beneficial thing it did do was force the great bespoke houses to produce off-the-peg clothing that closely matched the tenets of the bespoke tradition, only without the bespoke price tag. Anderson & Sheppard are one of the few houses dotted around London's Savile Row who have consistently maintained a 'bespoke-like' level of quality in their RTW collections and this season is no different. Clients are once again afforded the opportunity to dress 'so superbly, so elegantly' at the click of a button:  The Rake is proud to present a stunning new Autumn/Winter '19 curation featuring military-inspired heavy drill travel jacket in a stunning taupe hue, the classic lambswool cardigans with a swooping shawl collar, or the Gurkha-style trousers in three seasonal colours: a beautifully earthy tan and a deep navy, both in narrow-wale corduroy, along with a classic dark grey wool option.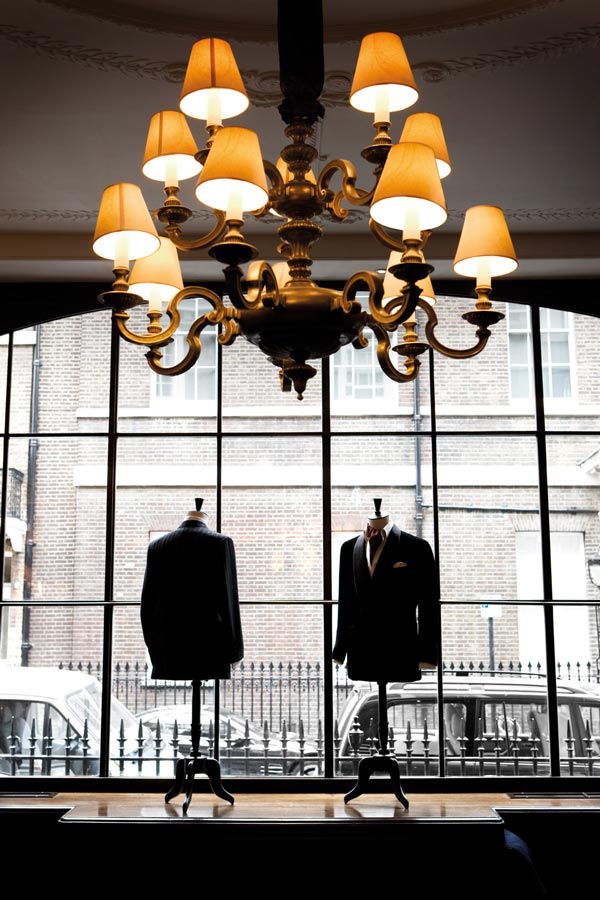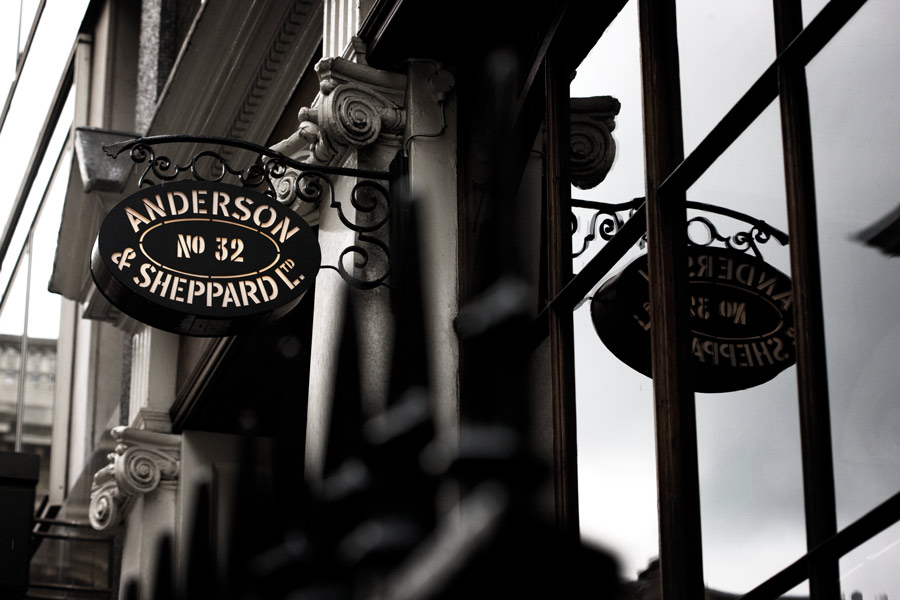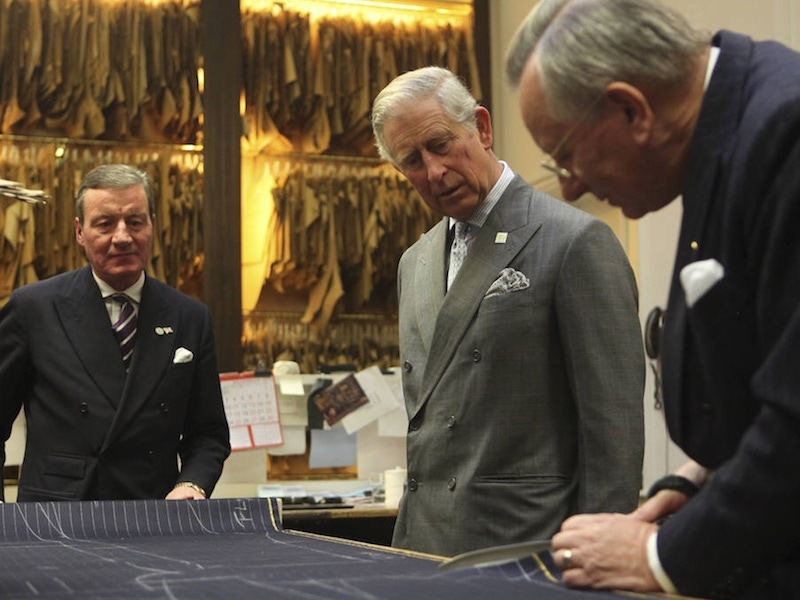 What's so wonderful about Anderson & Sheppard is that it has always resisted the temptation to be flashy. There are no gimmicks or marketing fluff - what you see is what you get, that is, incredibly well-made classically sartorial clothing for the gentleman who appreciates the way a garment feels as much as how it looks. Devotees of the brand include Prince Charles, a renowned attorney of very fine tailoring and the late Fred Astaire, one of the most influential dancers of all time. Anderson & Sheppard's silhouettes are neither boxy nor slim, cut perfectly to hit the dual mandate of being comfortable while flattering the figure. This season's Style One flannel trousers for example are cut slightly wider in the leg in a mid-weight cloth for the perfect drape. The drill jackets are marvels of form and function, cut in a heavy cotton cloth that feels comfortingly substantial. The design features 15 pockets (yes, 15!), including four exterior patch pockets, four interior zip pockets, two large iPad/tablet pockets and two credit cardholders. The inside of the jacket also has two earphone loops and a detachable keyring strap, making it the ideal smart-casual crossover jacket for weekends in the country.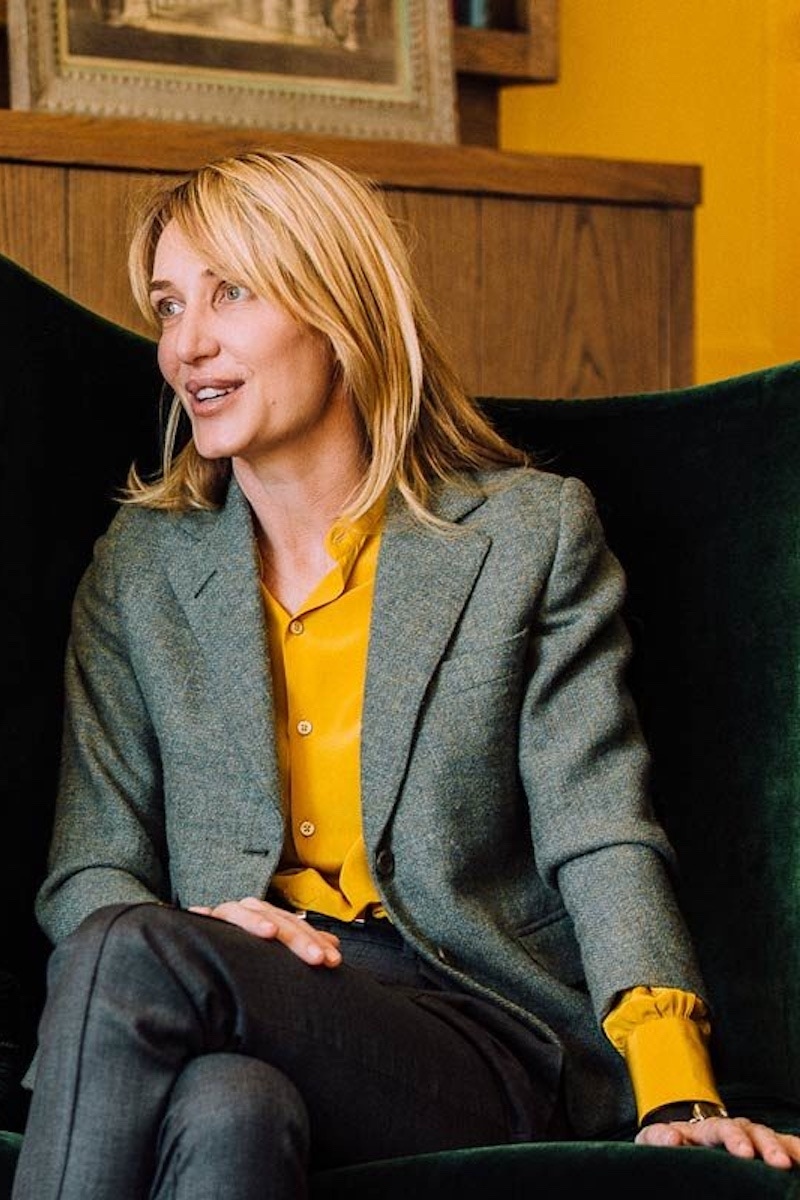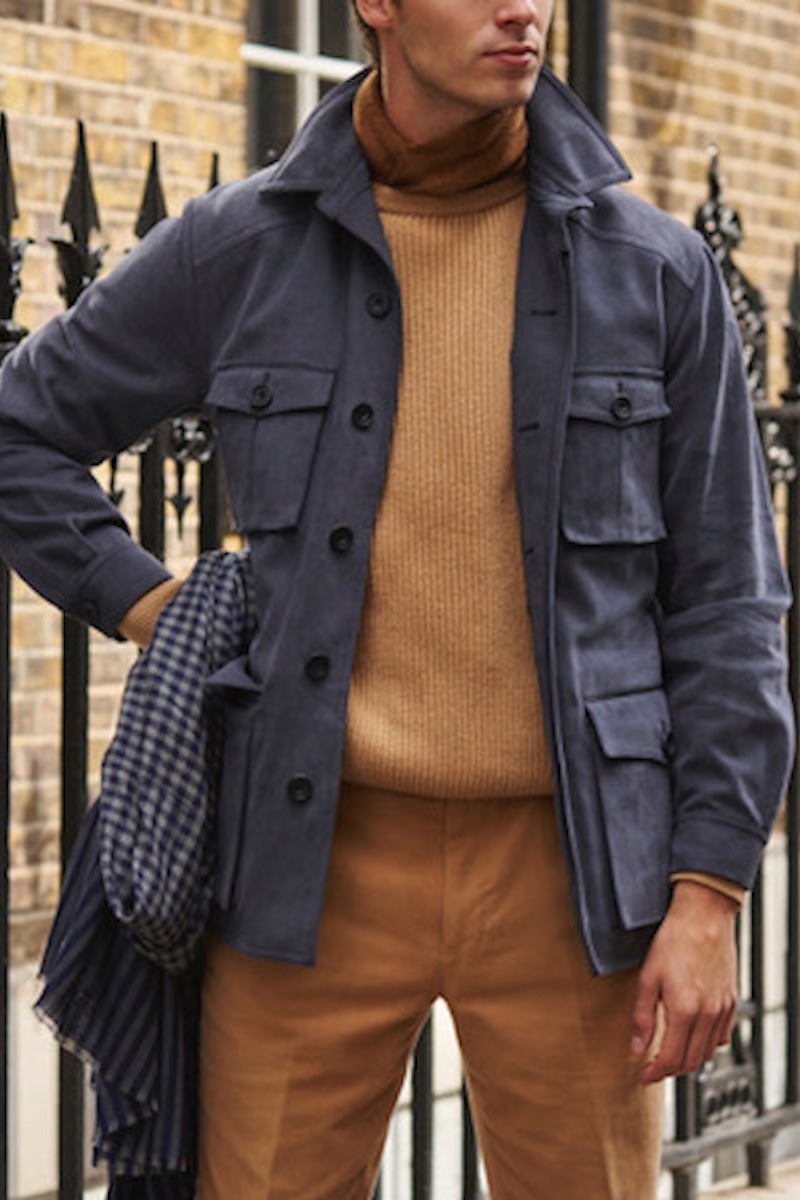 Knitwear this season is refreshingly chunky, with one of the standout pieces being a tactile charcoal wool Donegal boat builder sweater. Inspired by traditional fishermen's sweaters, it has been constructed on the Irish island of Inis Meáin, a place renowned for its knitwear expertise and heritage. Provenance of fabrics is something you can always guarantee with Anderson & Sheppard products. The joy of this collection is its versatility, since it will effortlessly complement all but the most contemporary of wardrobes. The trousers for instance can be both formal and casual, depending on how you style them. Dressing them with pair of rugged brogue boots, chunky knit and shearling jacket offers an elevated take on casual outdoor style, or conversely a pair of loafers, merino polo and single-breasted blazer provides you with a modern approach to separates. However you decide to style them, Anderson & Sheppard's garments are beautifully constructed garments designed to be timeless.