Ettinger Extends Magnificent Capra Collection
Inspired by the opulence of train travel in 1930s, Ettinger's Capra Collection returns to its roots of that era.
If there was ever a time when forward-thinking attitudes united with old-fashioned allurement it was the 1930s. A thirst for aerial trailblazing spurred the advances of what became known as the Golden Age of Aviation. Unlike the late 1950s when commercial jet proved the death knell for glamorous train travel; the pomp of opulent train journeys was at its height. Carriages bedecked in lavish décor meandered through the scenic hills of Europe, stopping at many of the continent's major cities. Best associated with the razzmatazz of train travel in the era was the Orient Express. Originally departing from Paris and terminating at Constantinople (Istanbul) three more parallel services were created in the 1930s, due to high demand. It was patronized by Royalty, nobles, diplomats and business people. Hailing from Prussia, Gerry Ettinger spoke at least four languages, travelled frequently on glamorous trains and had a breadth of interests ranging from tailoring to film. Fellow mittel-European and enigmatic actress Marlene Dietrich even featured in a film Gerry produced. It was no wonder that Gerry excelled in the realms of old-fashioned and personal business enabling. After representing several German factories producing leather goods – Mr Ettinger moved the family to London. He set up his leather goods business and operated from a small workshop in Vigo Street.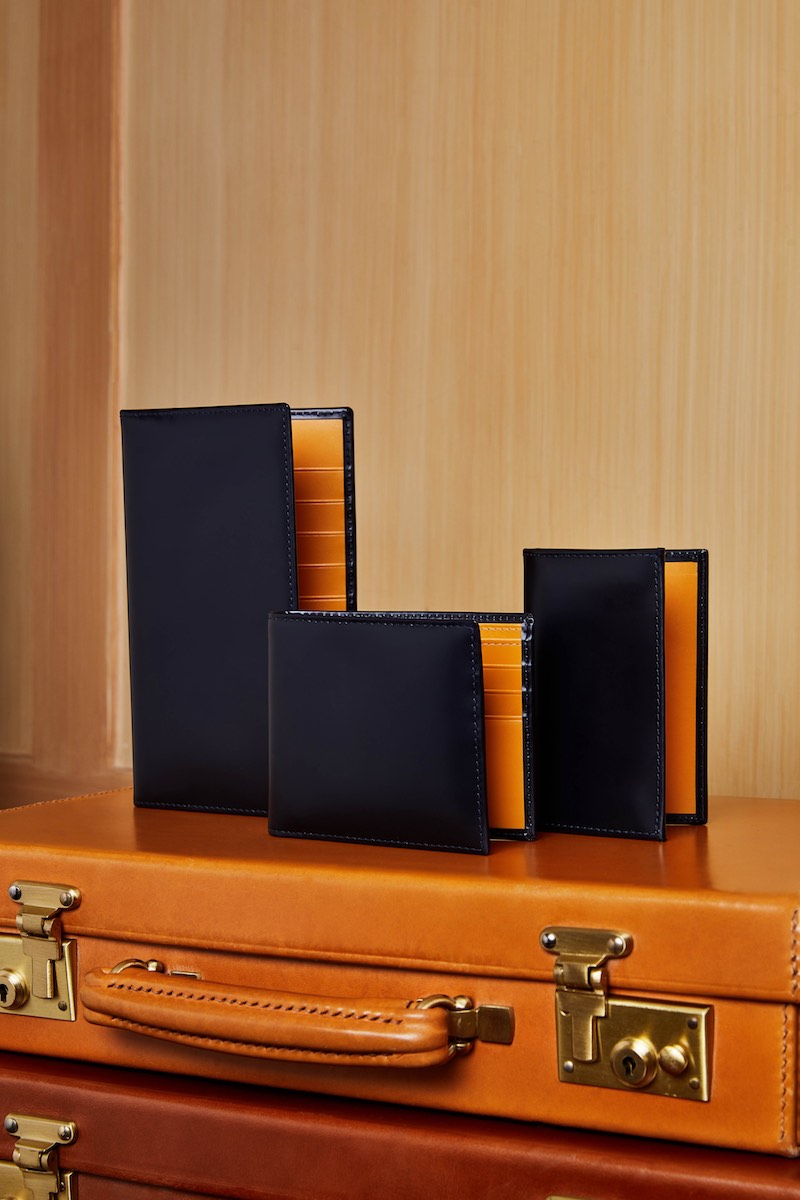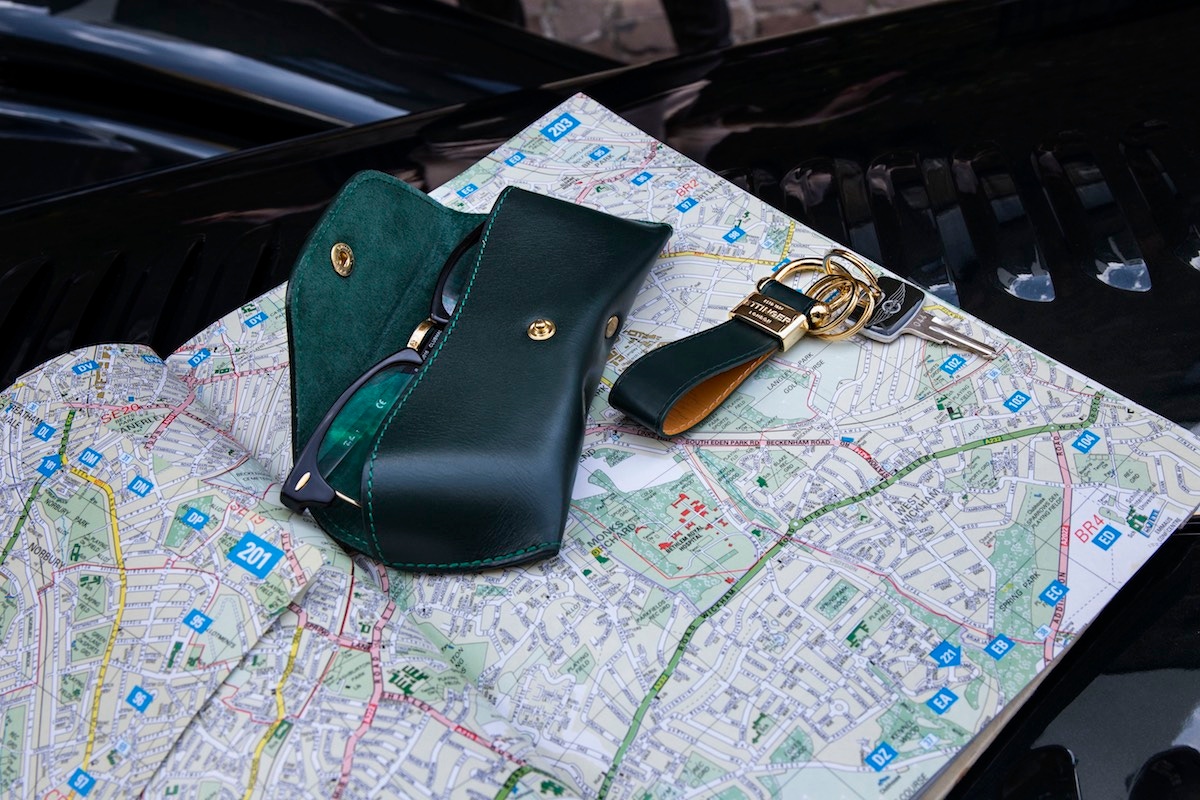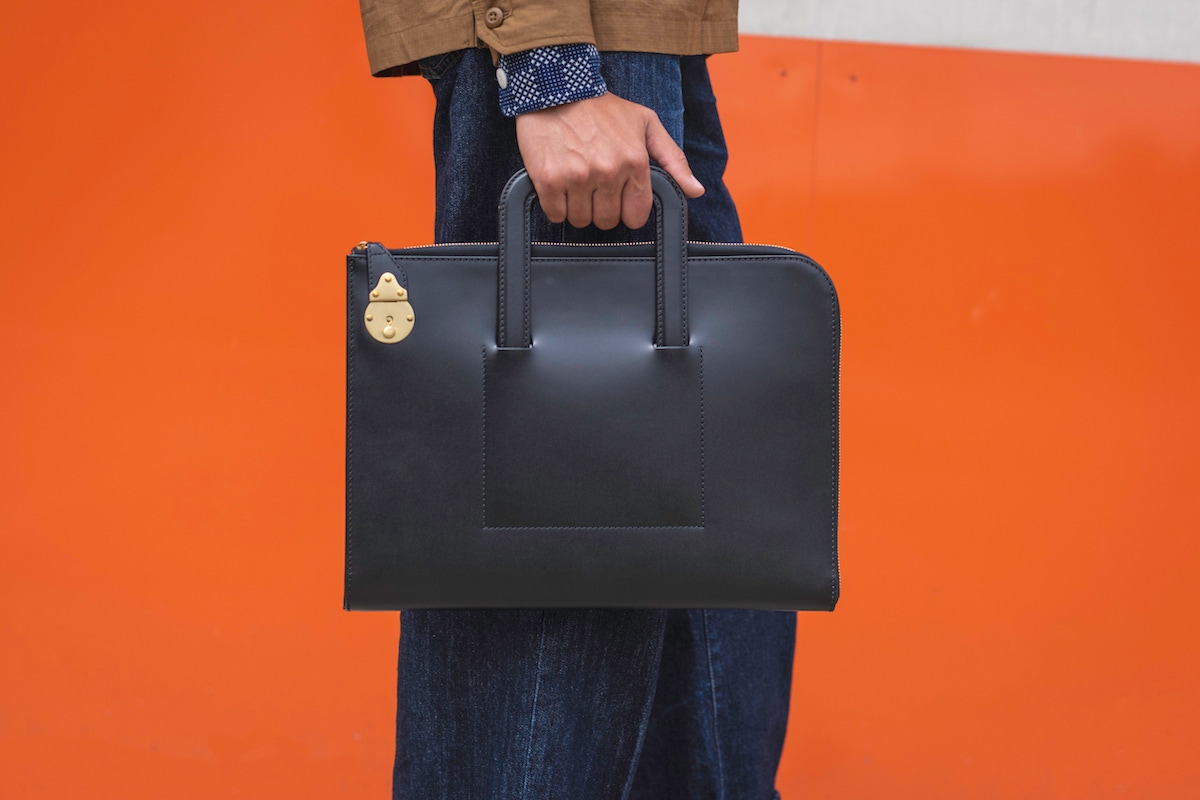 First introduced in 2018, Ettinger have expanded their Capra Collection, which is very much a nod to the Golden Age of Travel in the 1930s. Back then Ettinger crafted many travel accessories from refined goat leather and continue to do so today. Robert Ettinger, CEO, commented: "Since re-introducing the goat leather into our portfolio, we have been delighted by its appeal and success and so have decided to move some of our other popular products into the Capra Collection to give our customers more variety. Its combined softness and resilience work well for everyday life demands and whilst we eagerly await a return to 'normal' life and travel, our customers can choose new personal accessories for themselves or as gifts for family and friends. 'Buy once, buy well' remains key to our brand philosophy."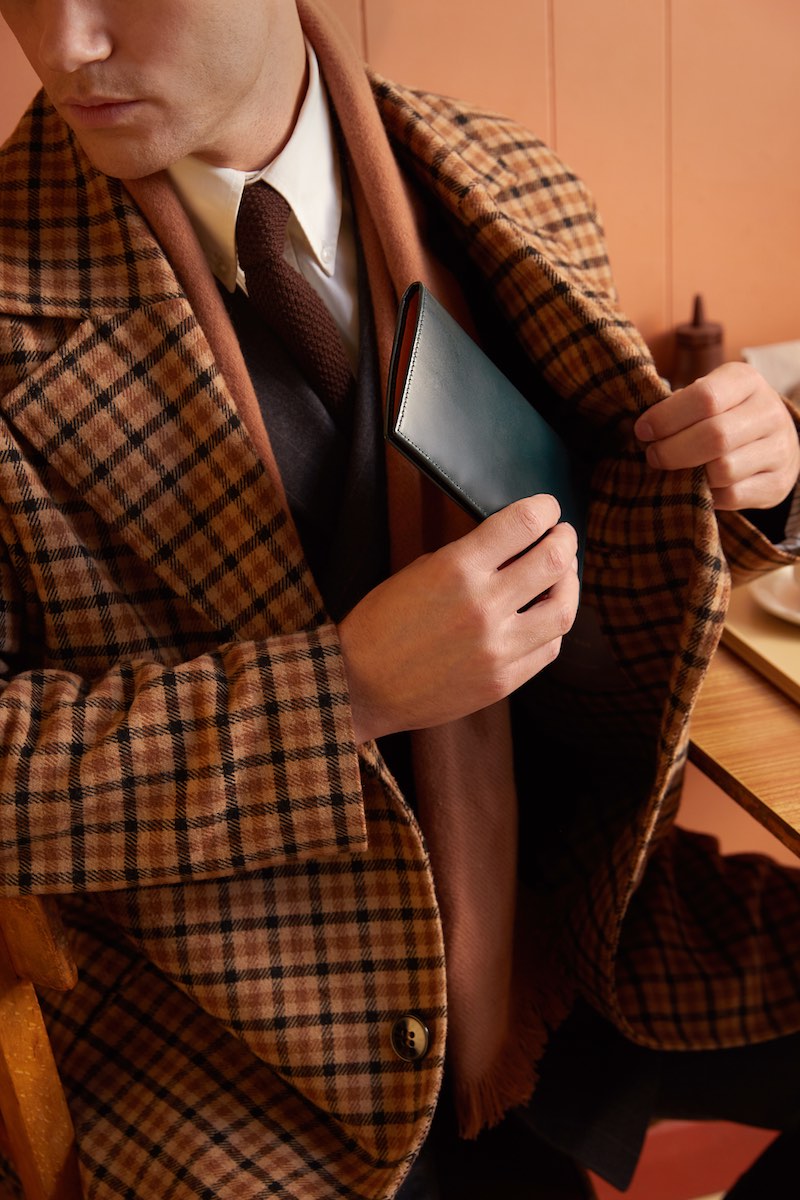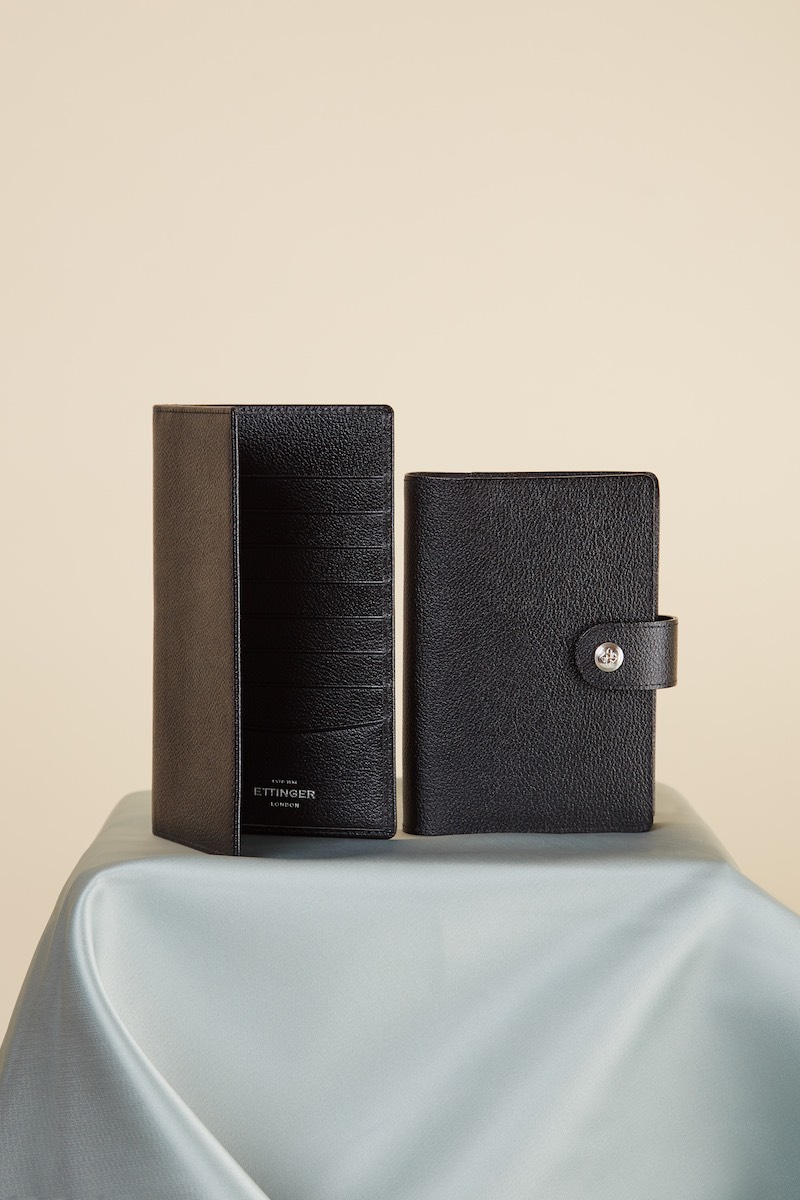 Amongst Ettinger's goat leather additions is a new forest green colour. A shade of traditional ilk, it is imbued on their hip flasks, glasses cases, double watch rolls and daily pill cases as part of their collection. 2020 is a particularly notable year for Robert and the business. It is 25 years since Robert took over from his father and 40 years (1980) since he started working in the family business. A year after Robert took over in 1996, they were also granted a royal warrant. Robert has driven a major emphasis on craftsmanship and supporting the manufacturing industry. In light of these milestones, Robert said: "This year through our Capra Collection we wanted to return to our roots, particularly revisiting the 1930s when goat leather was so popular. We even retraced a family tannery in France, who used to produce goat leather for us and were delighted when they wanted to help reintegrate the leather into our new collection. Goat leather is hard-wearing, splashproof, and has a lovely feel due to its natural grains. It also produces exquisite colours, which you can find in forest green, black, marine blue and tan in the Capra Collection."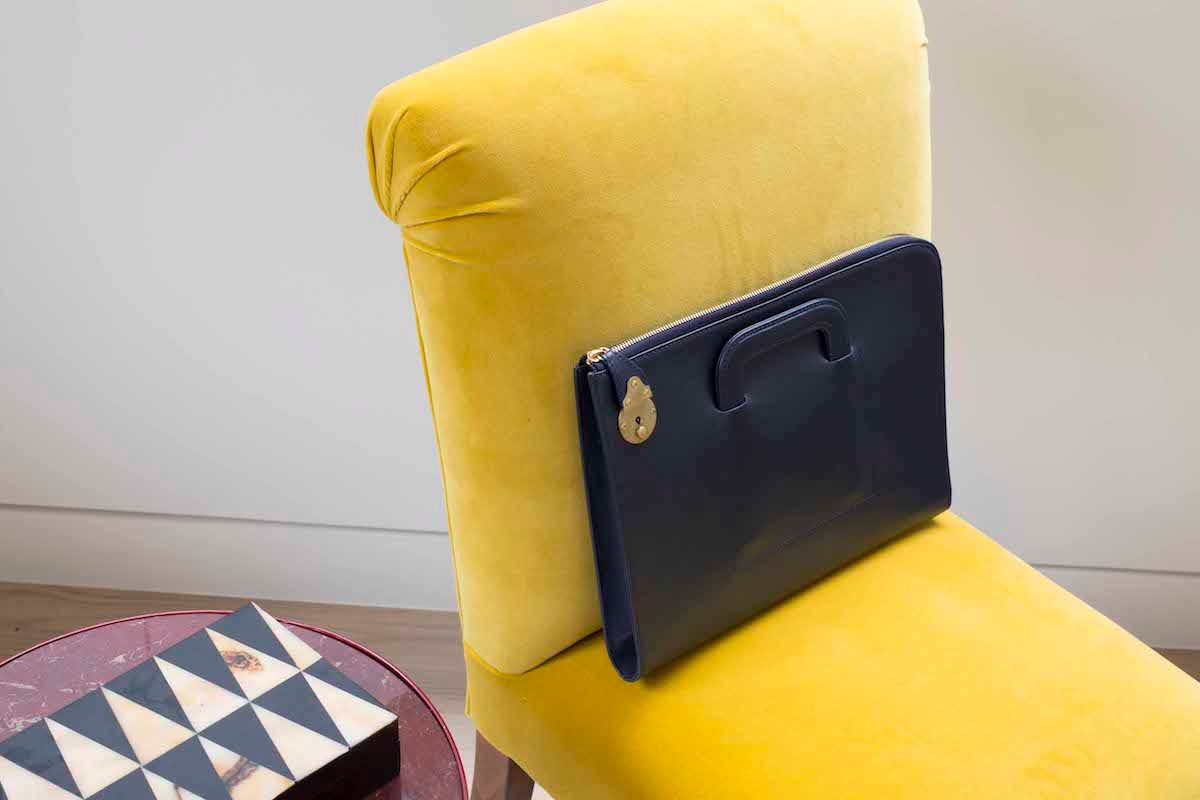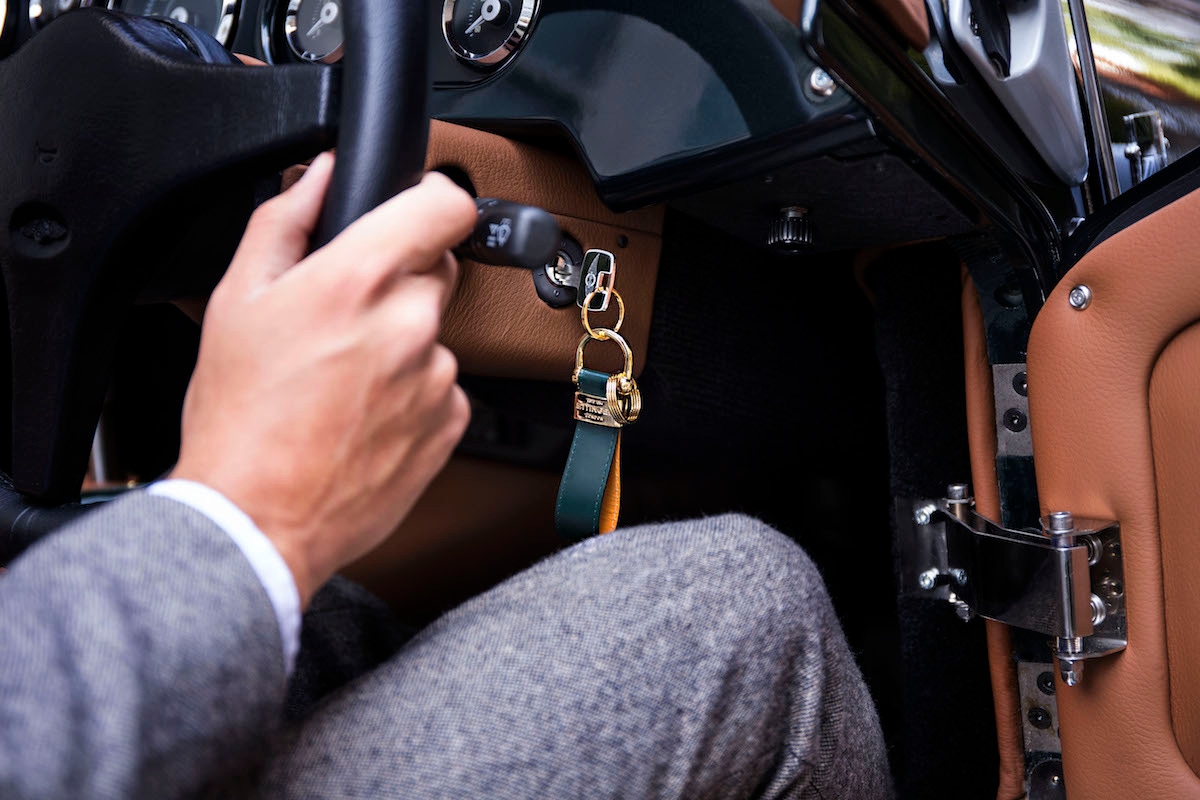 Elsewhere, there are beautiful wallets in either smooth calf leather or bridle hide in a variety of shapes and sizes to suit you. Bridle hide keyrings, would be a practical yet stylish gift if a loved one is always losing their keys. Outside of the Capra Collection on
TheRake.com
from Ettinger is a calf leather Metropolitan Bakerloo Portfolio case in either brown or navy. Sleek in design with a slim profile, these portfolios are smart alternatives to traditional briefcases and attaché cases. Ettinger still manufacture their leather goods in Walsall, near Birmingham and are the perfect embodiment of undisputed devotion to British craft. Any one of their creations would be a cherished gift, where Robert's aforementioned phrase of: "Buy once, buy well", factors a sincere truth when it comes to Ettinger pieces. Please see
here
to view the rest of the assortment.