Fari Islands: Men's Shirts
A short distance north of the equator, it stays hot all-year-round in the Fari Islands. In keeping with the climate and the rhythm of the tropical paradise, we've curated a specialist men's shirt assortment, which is sold in our men's boutique.
A journey beyond the palate, Patina Maldives is home to a handpicked ensemble of the finest and most authentic cuisines. Not only do these restaurants deliver delightful dishes, but with the construction of Patina overseen by renowned Brazilian architect Marcio Kogan, you will be dining in spaces that are trailblazing design schemes. Laid-back elegance is in keeping with the rhythm of the Fari Islands, but there might be the odd occasion when you feel the formality should be taken up a few notches. The shirt you choose will play a big role in chiming with the ambience. Luckily, the men's boutique on Patina Maldives is replete with a strong selection of shirts, made by the best artisans to synchronise with a variety of settings.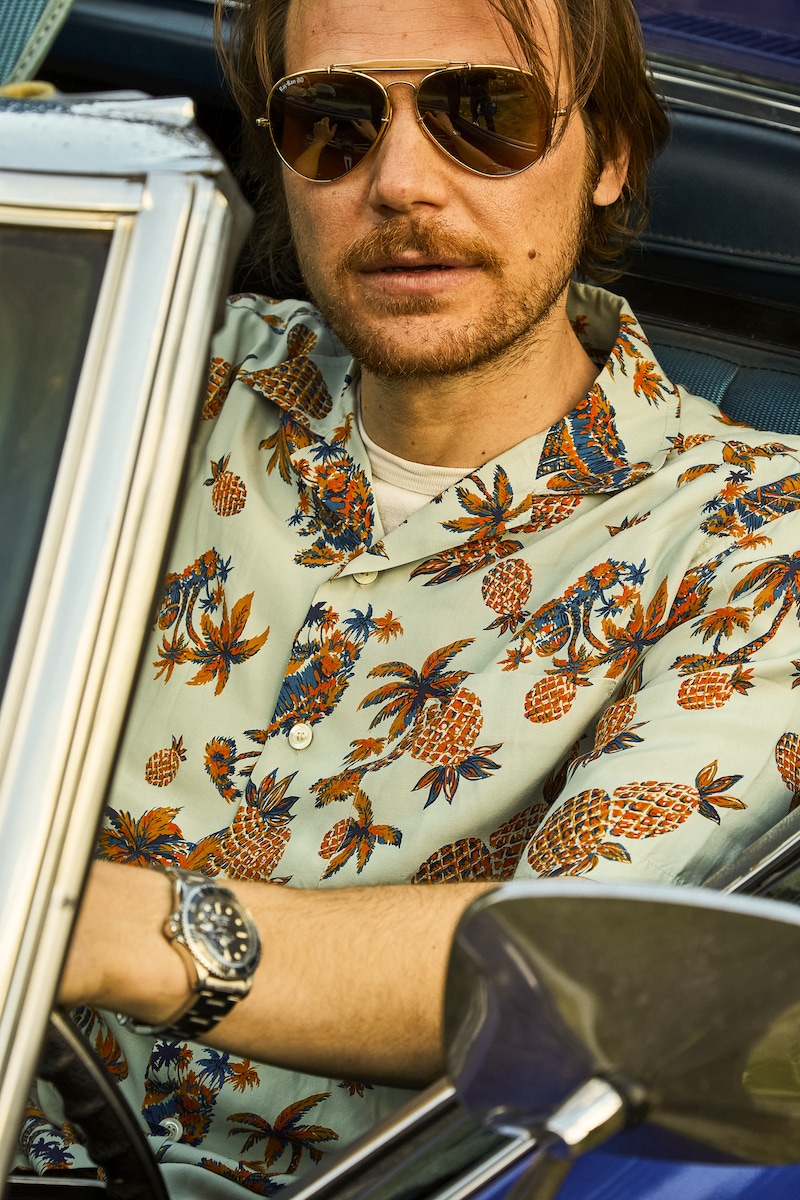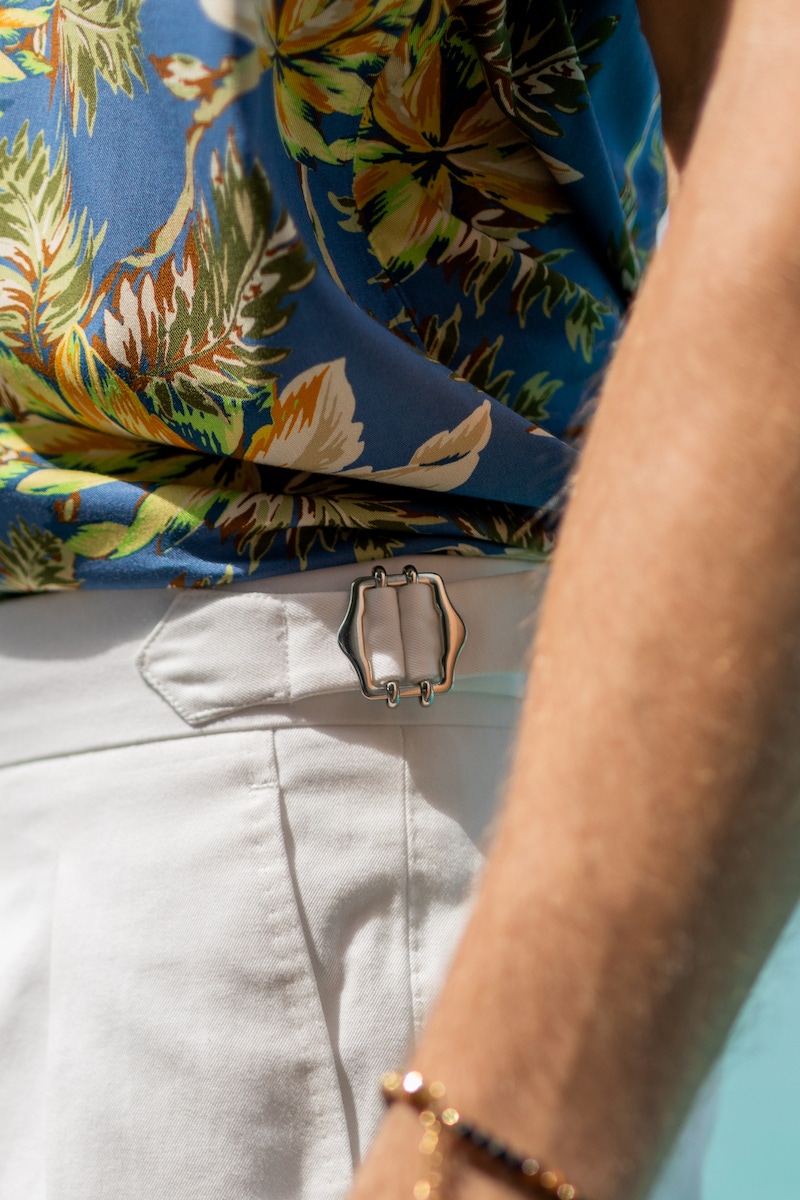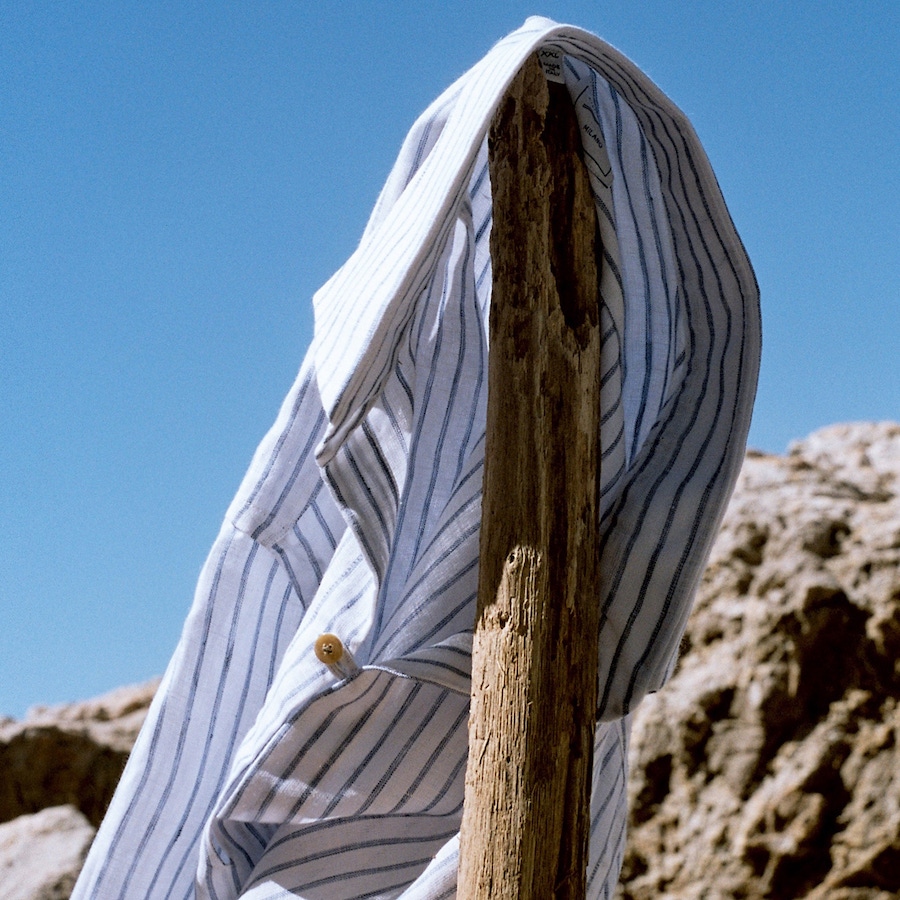 When the opportunity arises to holiday in a tropical paradise, it is certainly a cue to sport a Hawaiian shirt. Dedicated to the genius of Hunter S. Thompson, founder of the gonzo journalism movement, Barbanera have used a precious 100% Japanese rayon fabric in their assortment. Featuring a sharp camp collar, which will overlap beautifully on jacket lapels, their light blue 'pineapple' design is tailor-made for the panorama of the Fari Islands. Sitting back at the Fari Beach Club with a Negroni, whilst staring into the distance of the Indian Ocean in a Barbanera Hawaiian shirt, will put you in an abnormal-yet-welcome state of transcendence. Master shirtmakers, Cordone 1956 have also entered the fray this summer with impeccably cut Hawaiian shirts. Made from a silky viscose, which is soft and breathable, wearing their versions will be an extremely positive way of dressing. With a nice touch of exuberance, there is something about mastering the art of pairing a Hawaiian shirt with tailoring that makes you feel confident, free and even athletic.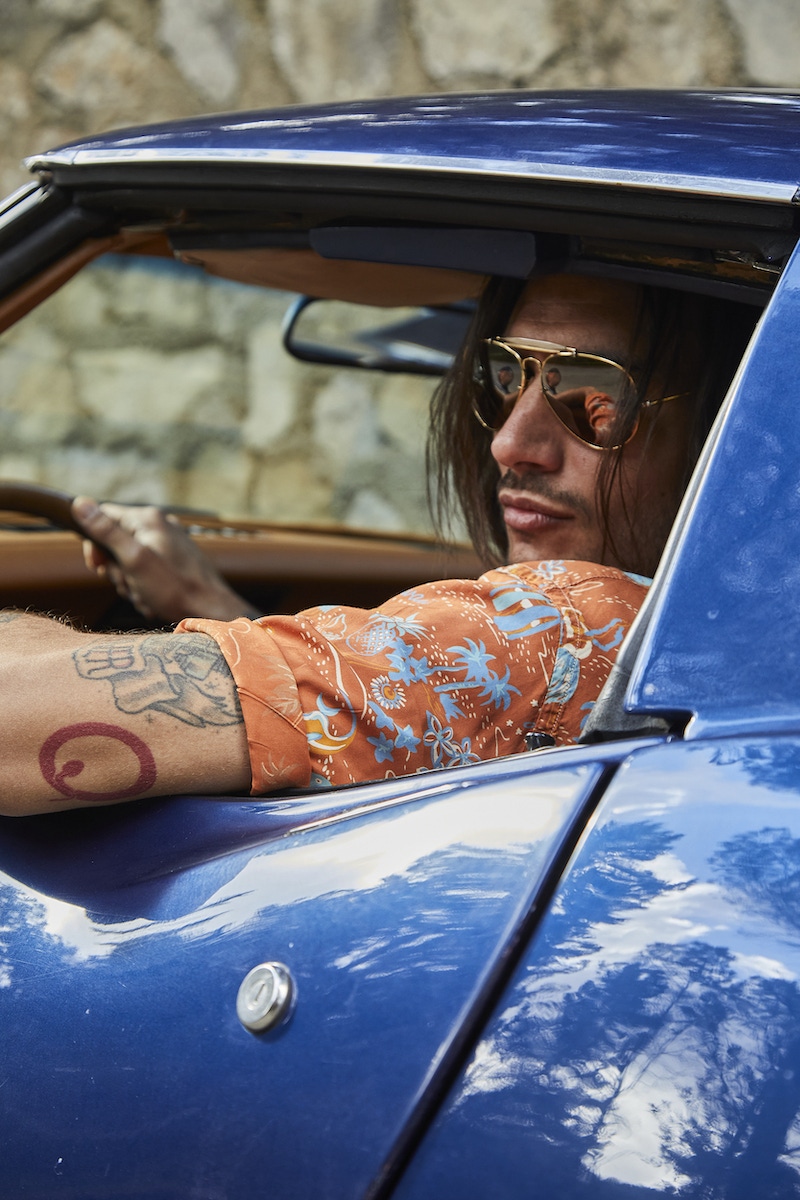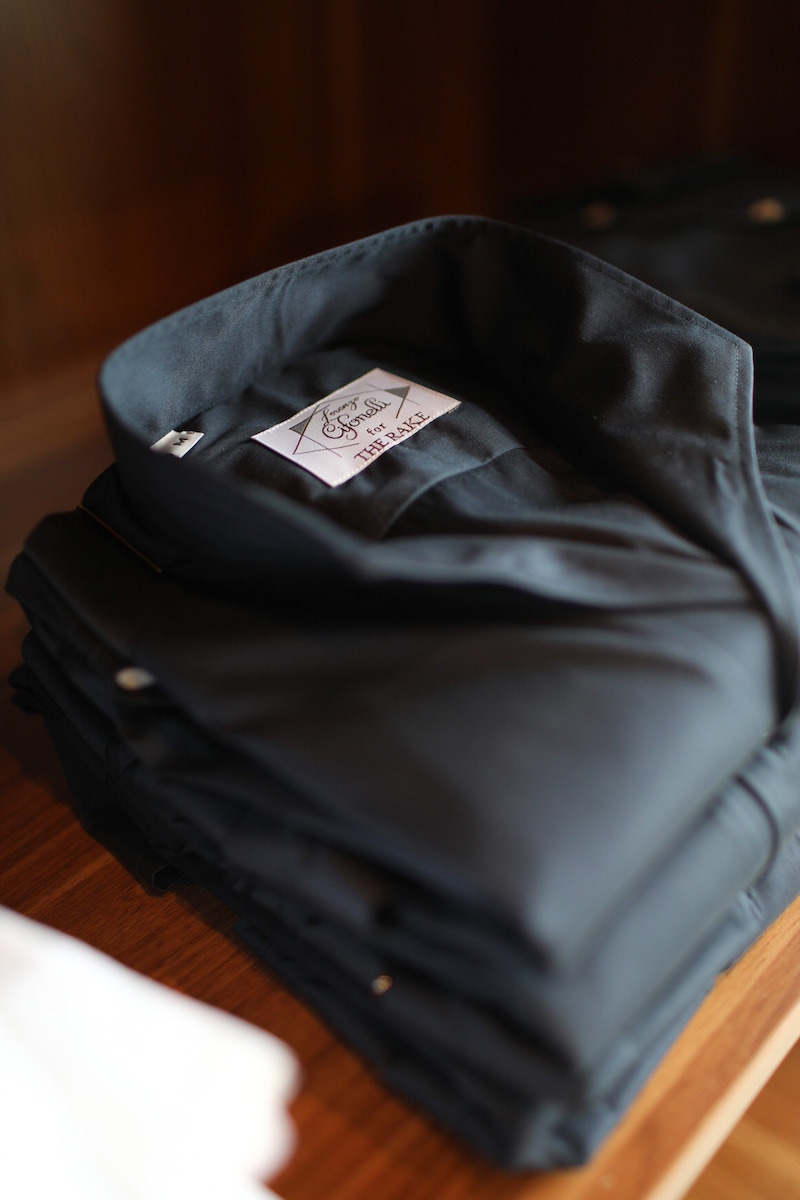 Ripa Ripa's garments are a throwback to summers in smart Italian destinations in the 1960s. Made for chic islands and its beaches, the white and blue linen striped Capri shirt revisits a vintage cut famously worn by Gianni Agnelli. A half-way cross between a polo and a shirt, the casual-cut is perfect for a long day on the beach. This design also comes in a retro sand striped pattern, and due to its relaxed silhouette, it pairs beautifully with swim shorts. You can't underestimate the importance of a long-sleeved polo shirt. There might be an evening, where the breeze is a little sharper, which is where a long-sleeved polo pays its dues. In navy or orange, the piqué cotton shirts from G. Inglese are peerless smart-casual options.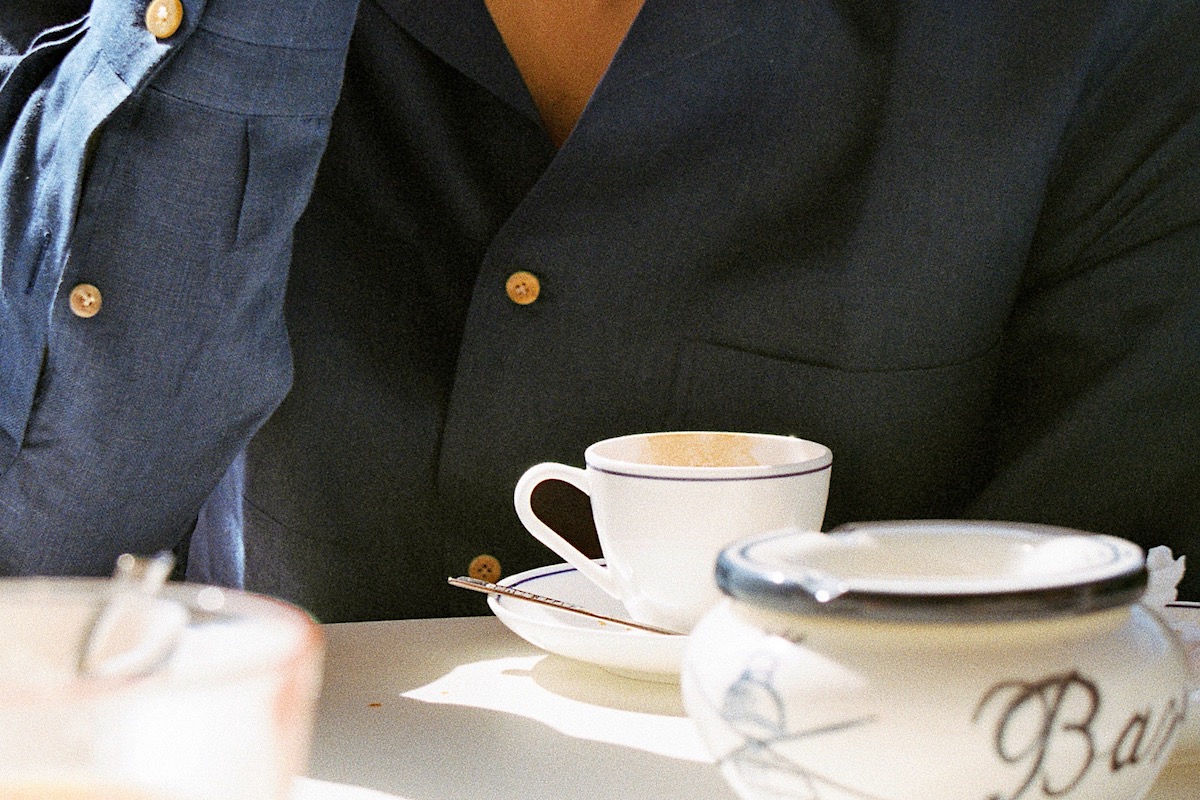 Connection, not only with nature but people, is at the forefront of what the Fari Islands are trying to create. On each island, there will be regular events and sources of entertainment. If it's a smarter soirée you should consider a more formal shirt from Cifonelli or Udeshi. A relaxed linen shirt, with some airy linen pants and sandals is the ultimate resort look. The 4-button shirts from Sease can be a great starting point for this look. Extremely lightweight and breathable, it will ensure you won't get a sweat on whilst making a short journey for a cocktail at the beach bar. Also, in a fine linen, Vilebrequin's shirts imbue the same casual Riviera charm as their coveted swimwear.