Fari Islands: Men's Swim Shorts
With The Rake's two island-chic shops firmly up and running in the Fari Islands, Maldives, we thought it timely to hone in our enviable men's swim short assortment.
An eco-conscious archipelago, the Fari Islands sit in the north-central Indian Ocean, which happens to be the warmest ocean in the world. Water temperatures in its particular zone stay between 28°C to 30°C all-year-round. Considering its clear blue waters, rich marine life, and white sandy beaches, it is arguably the most tranquil sea to swim in. It is not just on the seashore you can dip your toes in or advance further in a freestyle technique, Patina Maldives offers 90 contemporary one-to-three-bedroom villas, many of which include state-of-the-art private swimming pools, designed by world-renowned Brazilian architect Marcio Kogan. In view of this exclusive travel destination offering unique and superior freedoms to swim, one would think it would be a catastrophe if you forgot to pack your swim shorts. If the worst does happen, you can be reassured that in our men's brick-and-mortar shop on Patina Maldives, you will have the opportunity to peruse swim shorts from some of the most reputable brands in menswear.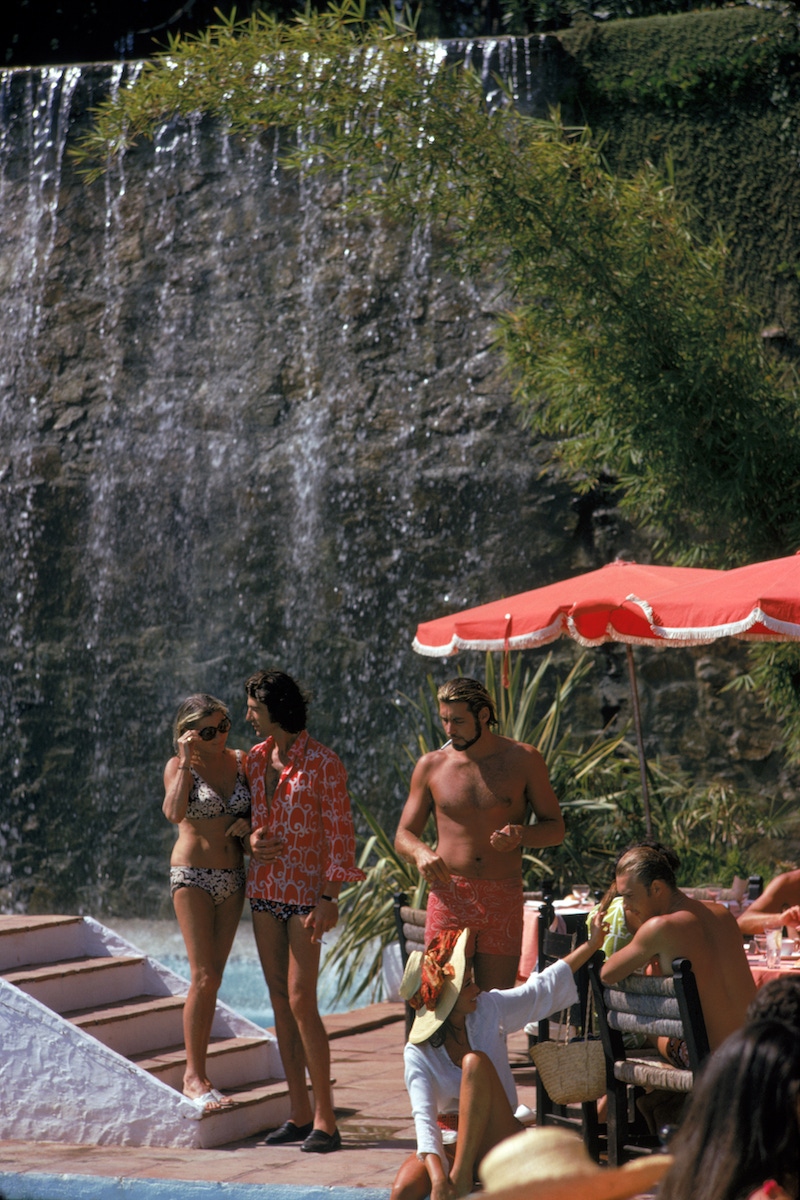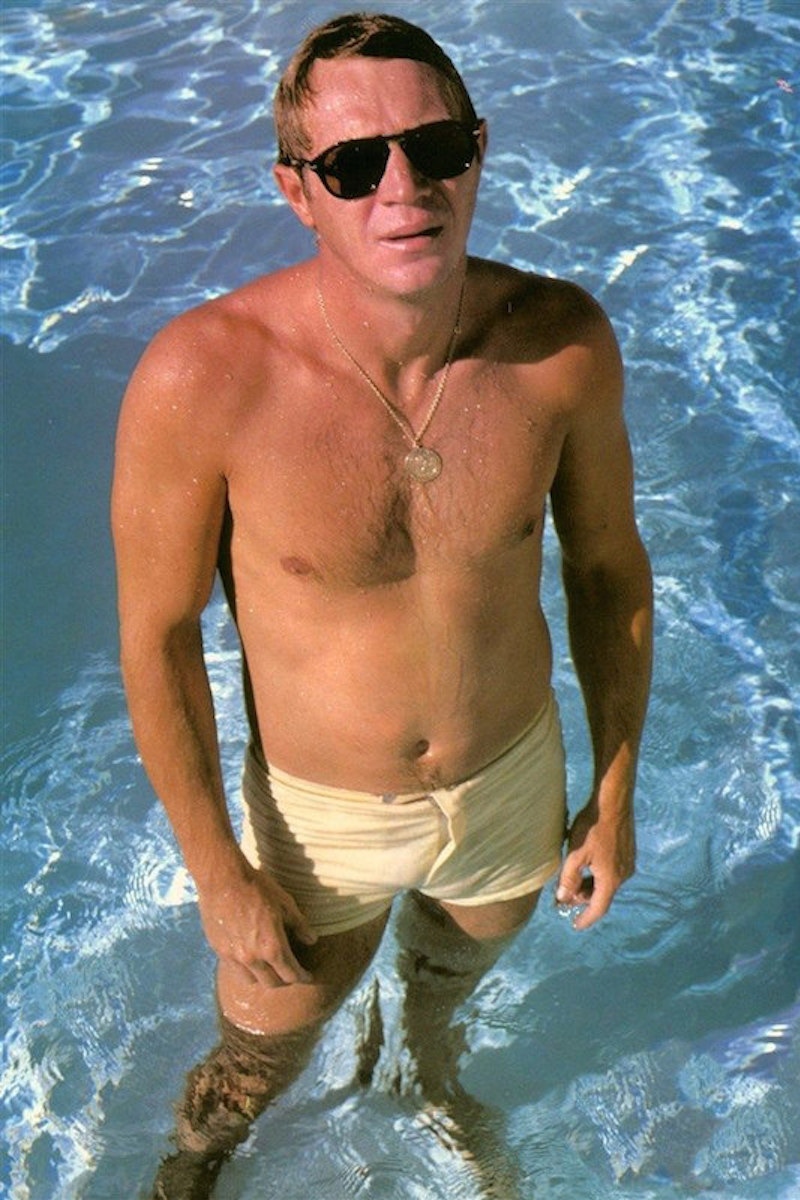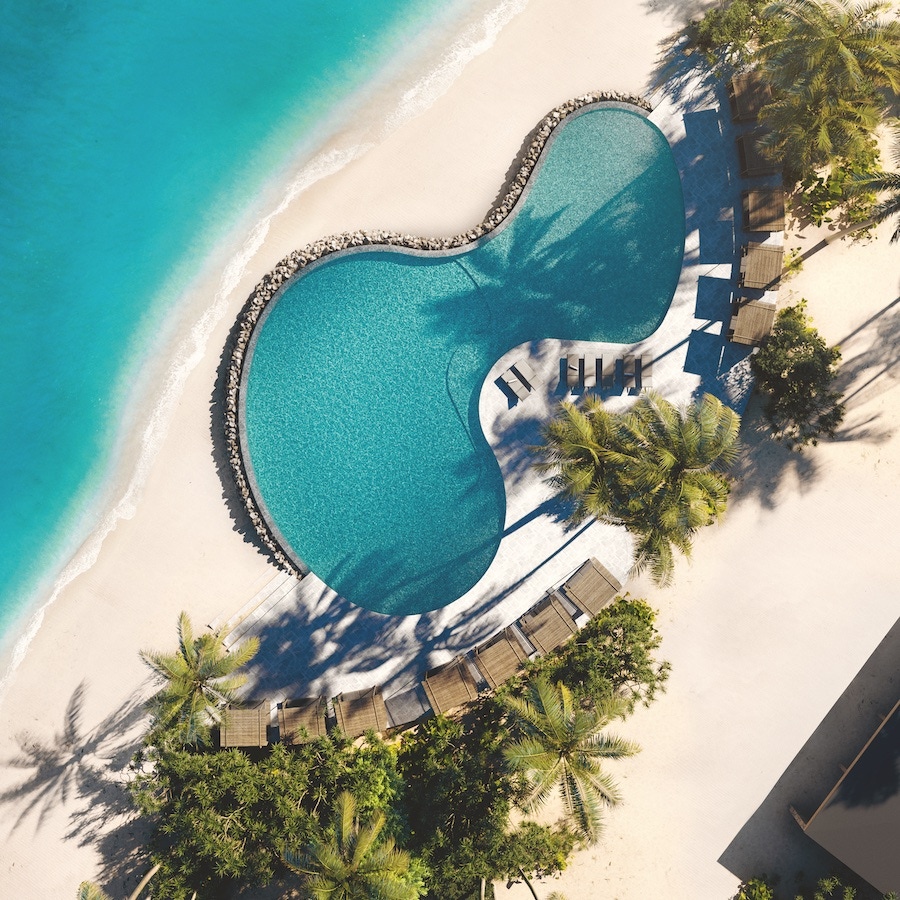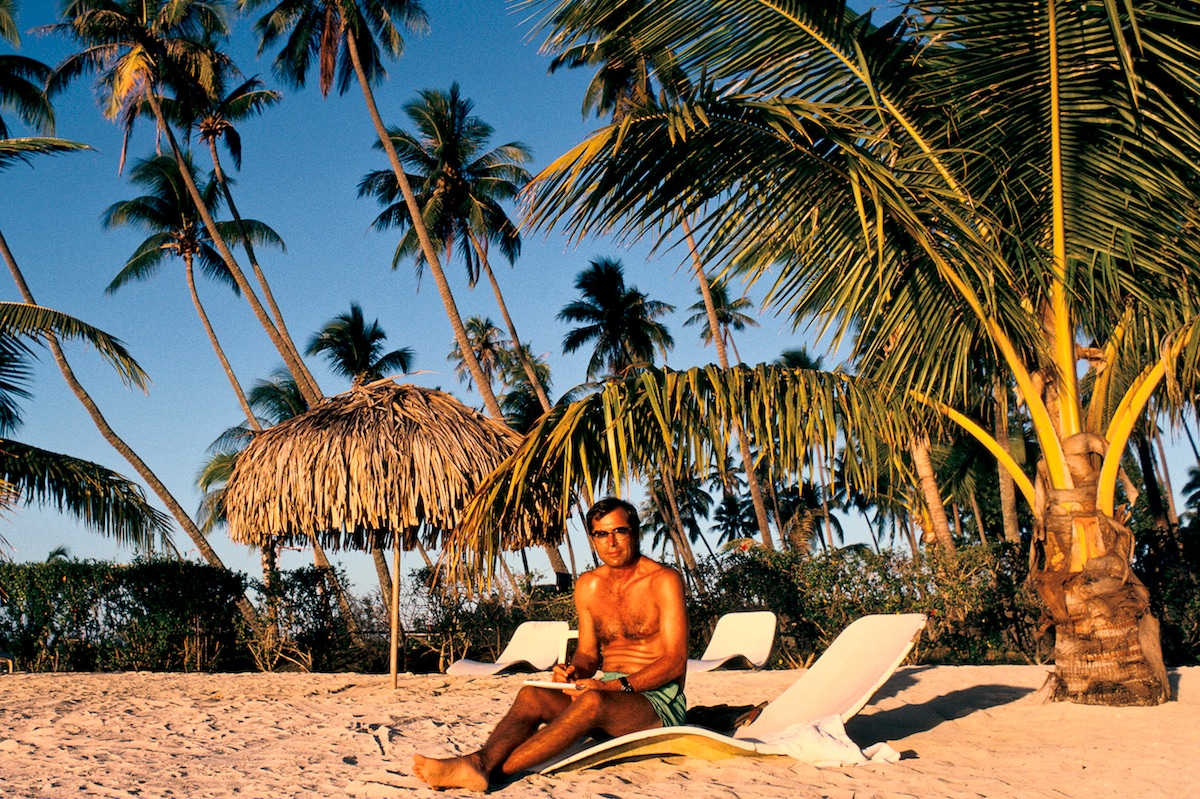 They don't come any more distinguished than Vilebrequin. The masters of modern swimwear, Roland Herlory, Chief Executive of the firm told The Rake recently: "Our garments carry the memories of good moments in life". By wearing Vilebrequin swim shorts in the tropical paradise of the Fari Islands, it is hard to imagine that this particular frame of life won't live long in the memory. Vilebrequin swim shorts lend a truthful spirit to the surroundings with their array of marine-inspired shorts, that also promise elegance, fun and charm. In vivid colours there are starfish, turtles and parrots all printed on their designs for a touch of comic cool. The Vilebrequin models come in the standard shape of swim short, but with a '70s cut that features three pockets including one Velcro flap on the back as well as drawstring with tips on an elasticated waistband. The advantage of this dynamic style is that it traverses easily from the white sands to the family-friendly Beach Shack on the Ritz-Carlton, Maldives. And you needn't worry about sitting in dampness at the restaurant, as the polyamide fabric has been scientifically treated to be exceptionally fast-drying.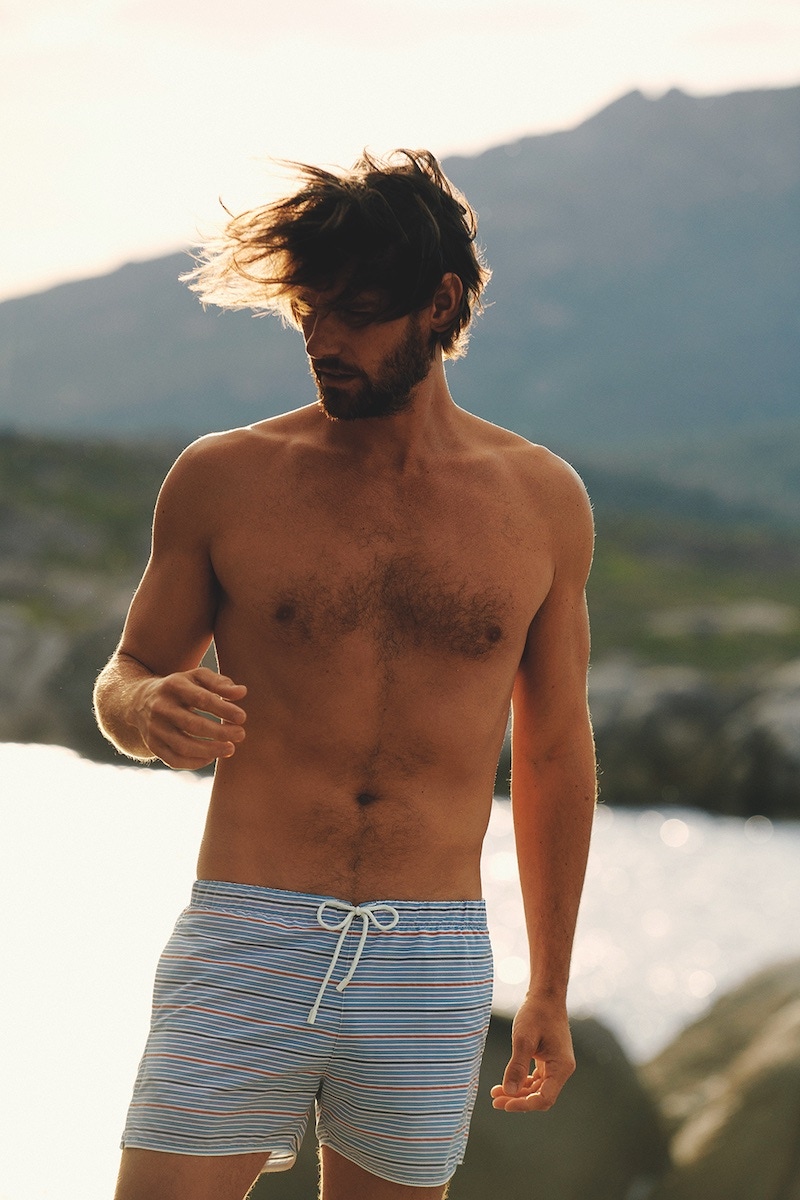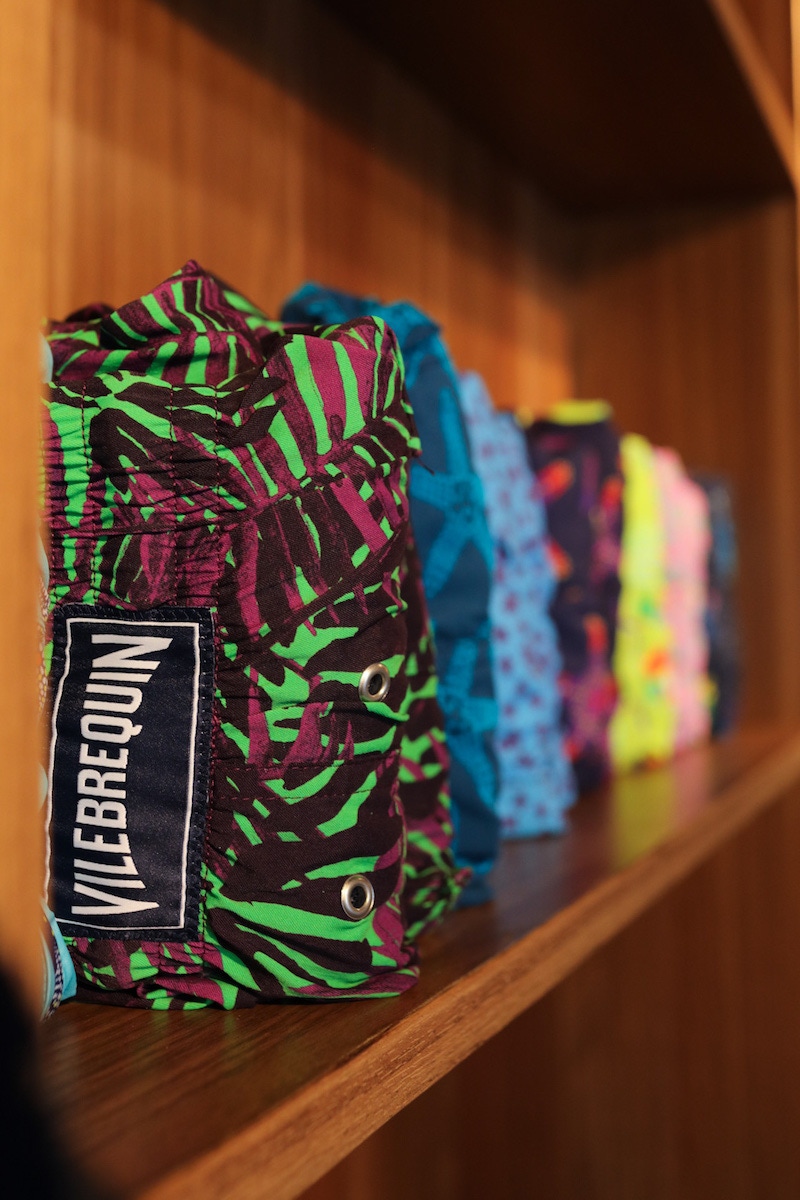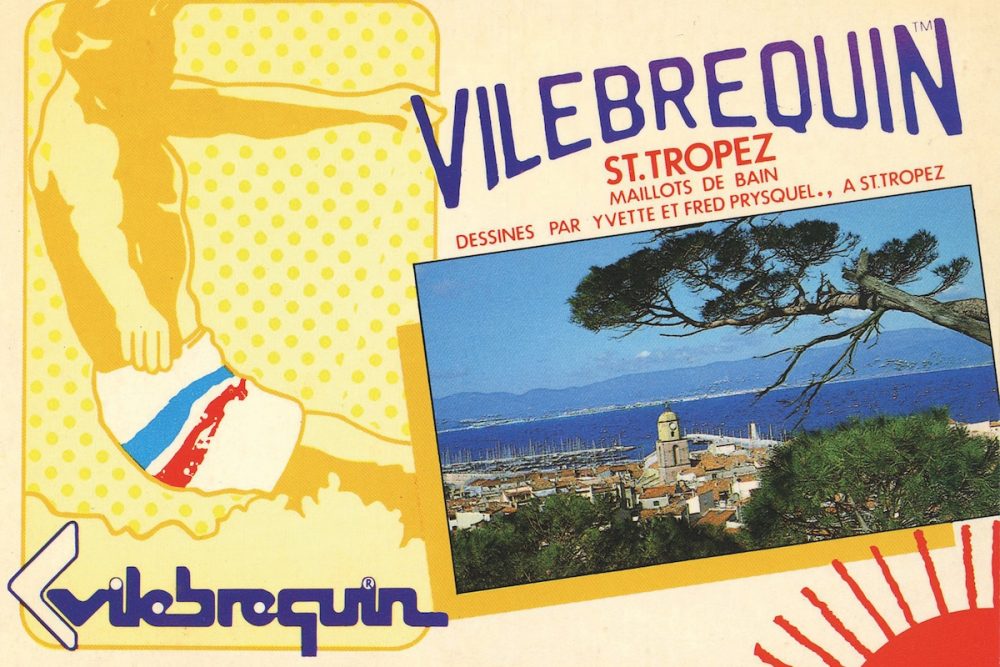 The Godfathers of bespoke, Cifonelli are equally adept at designing stylish and rakish swim shorts. Having spent a large chunk of his life on the Amalfi Coast, Lorenzo Cifonelli is the master of producing garments that are destined for chic locations, and this very much includes swim shorts. A fine example is their green and gold swimming trunks, which feature a back pocket, and are tailored for an extremely elegant fit, whilst the retro colourway and pattern is always a plus when looking for cool swim shorts.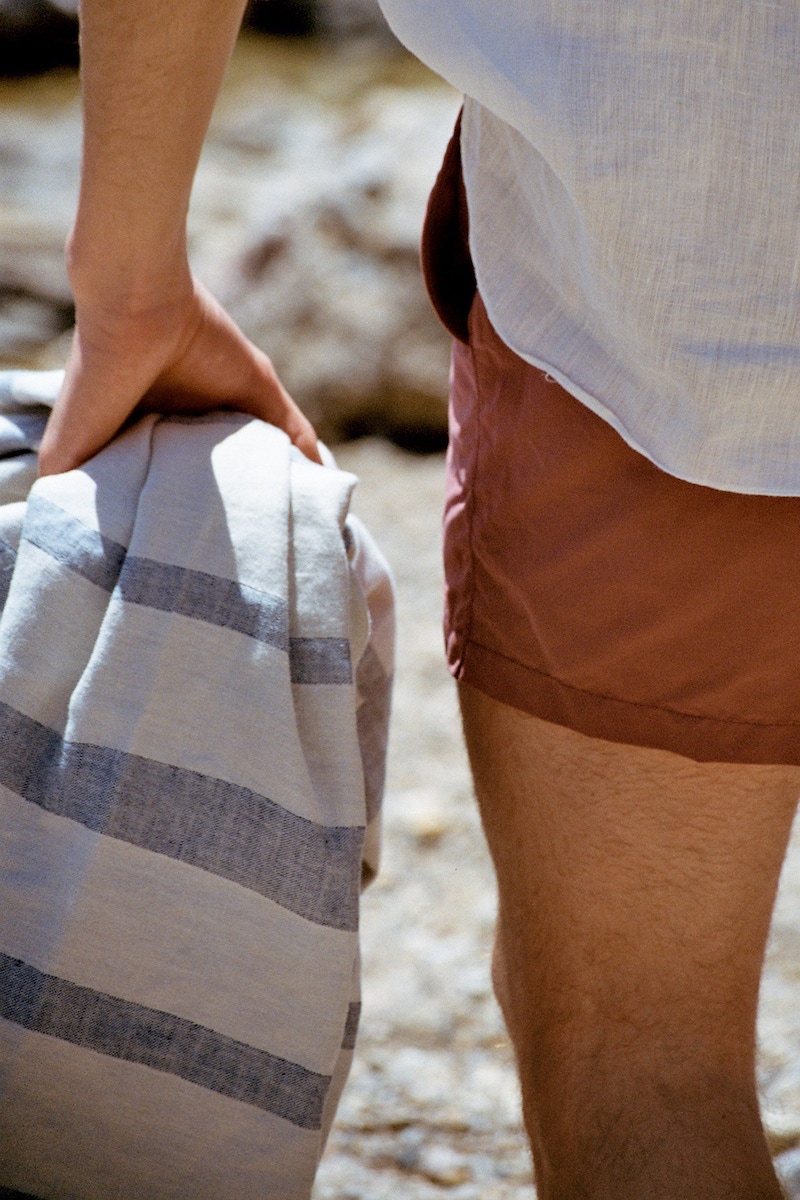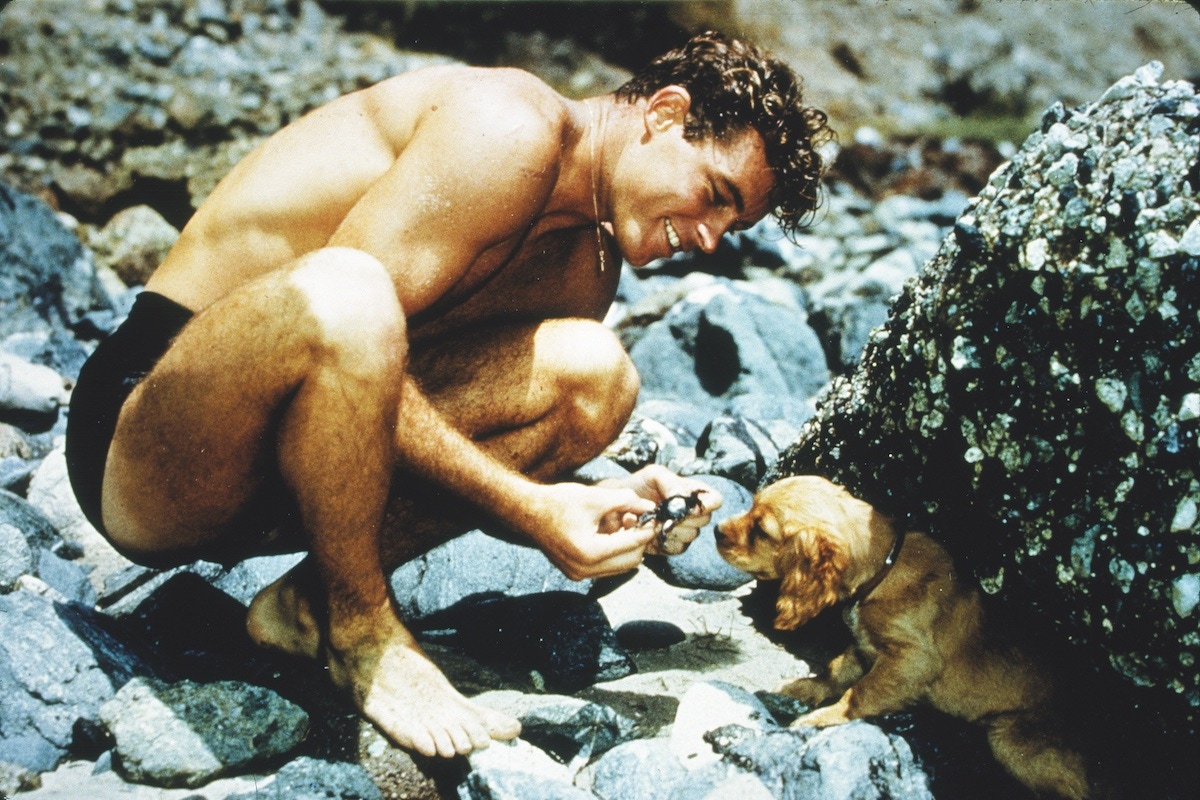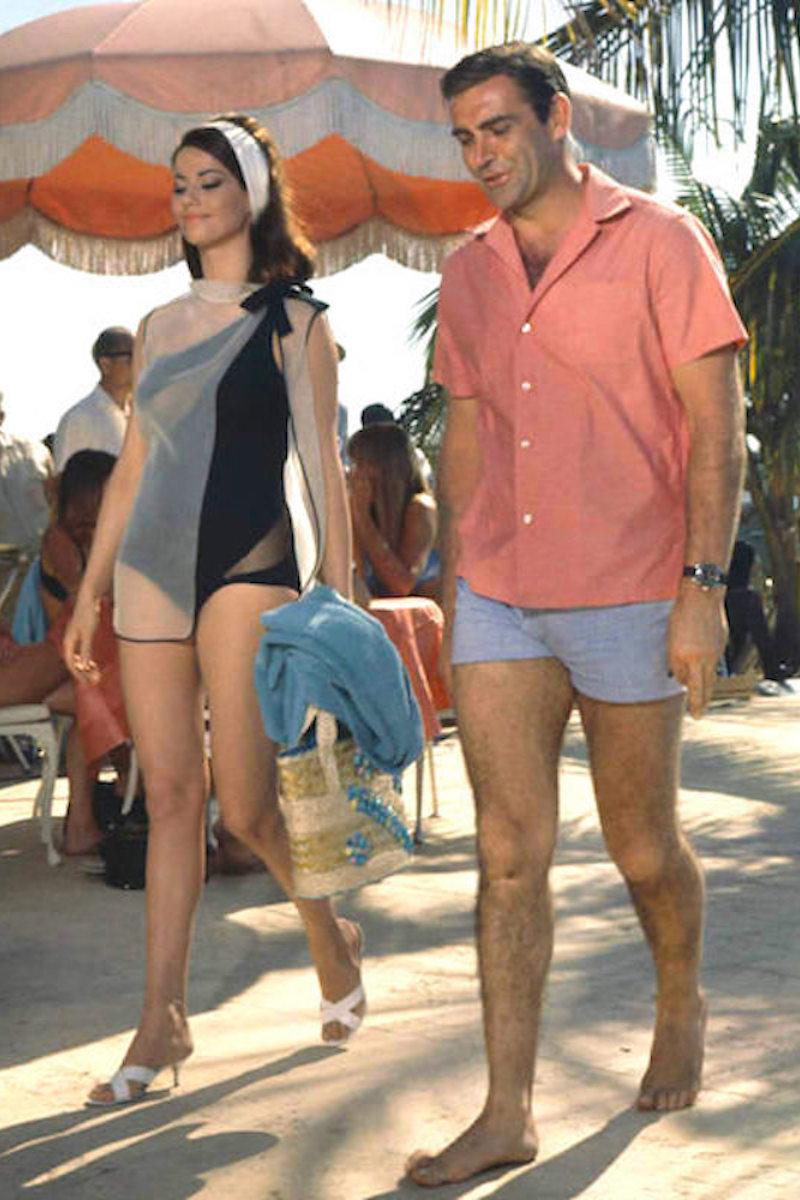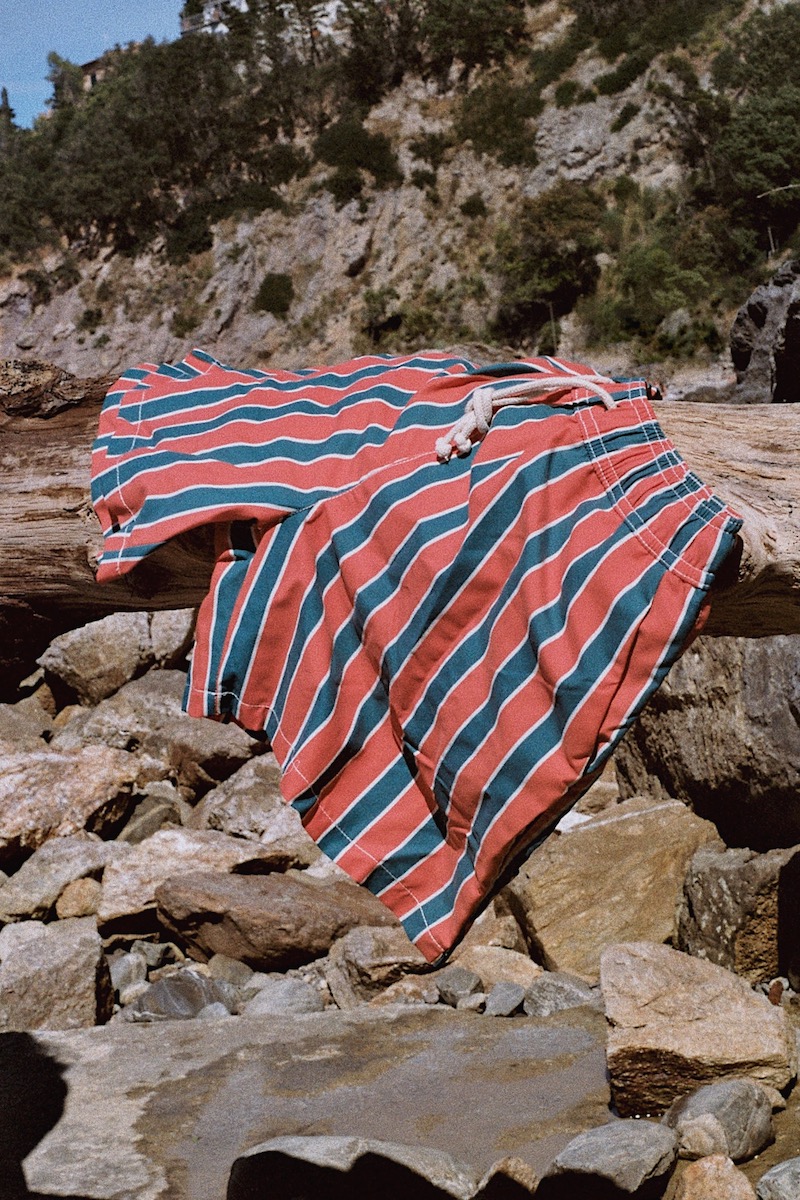 As proven by countless James Bonds, albeit with a myriad of different cuts, a plain swim short when made by the best artisans can be a powerful tool of masculinity. If you have a soft spot for '60s style, but prefer not to wear swim briefs or longer shorts, trunks cut a little shorter should be your port of call. Inspired by island life in the Sixties, Ripa Ripa's burgundy poly Veneziano swim short, marry both sex appeal and practicality. Due to their length, they show more skin, which is no bad thing if you've got the figure, whilst they're made from a soft brushed-canvas, which has the ability to be extremely fast-drying. Amongst the Ripa Ripa assortment is a range of graphic designs, all imbued with retro colours to keep that romantic Sixties allure at the forefront of your mind.