How to don the countryside look in the city
There's no reason why you can't sport country attire with great aplomb in the city.
We're so used to receiving guidance on how to dress for excursions to the countryside. The pitfalls of getting it wrong are endless and is to some a dramatic transition. On the flip side it seems that people are left to fend for themselves when incorporating country attire in the urban environment. All said, the crossover isn't as drastic as one might think. Walking in parks is one of the great joys for metropolitans all over the world. If you're a city dweller whose work uniform is a three-piece pinstriped suit, visiting green areas is the prime opportunity to probe your fondness for the country aesthetic. Now, we're not talking about the archetypal country-mouse look in town of: Hunter wellington boots, pleated tweed breeks and heavy field jackets and neither are we echoing skinny jeans, clumpy lumberjack boots and non-prescription glasses, which seem to be common in both Shoreditch and Somerset. Take the highly-functional country clothing bravado down a few notches and get creative with some forward-thinking country-meets-city outfits.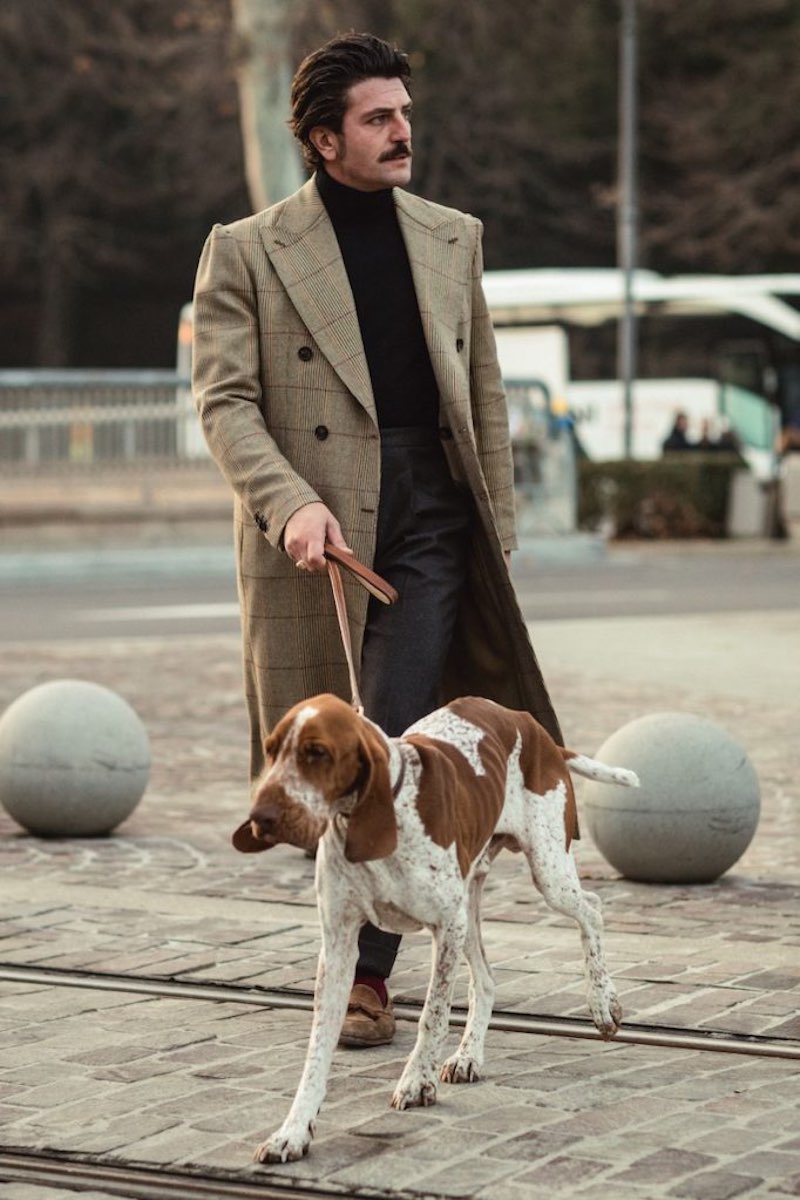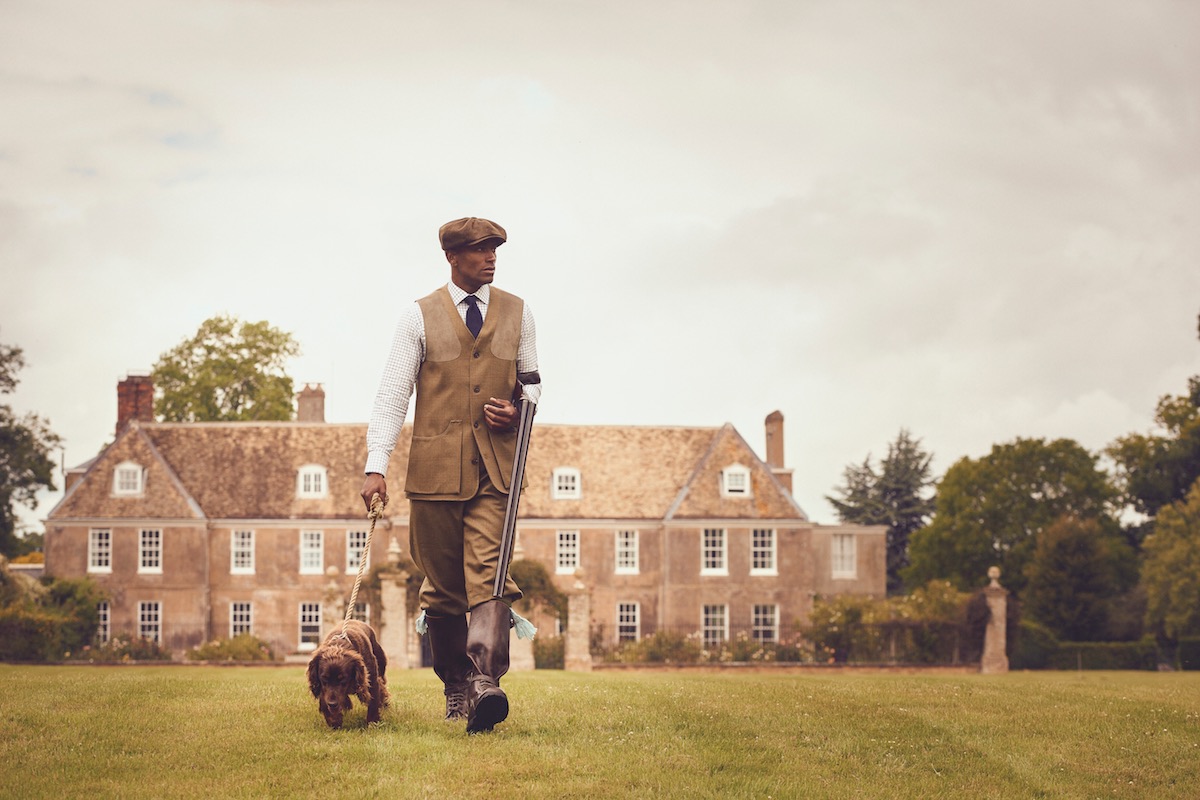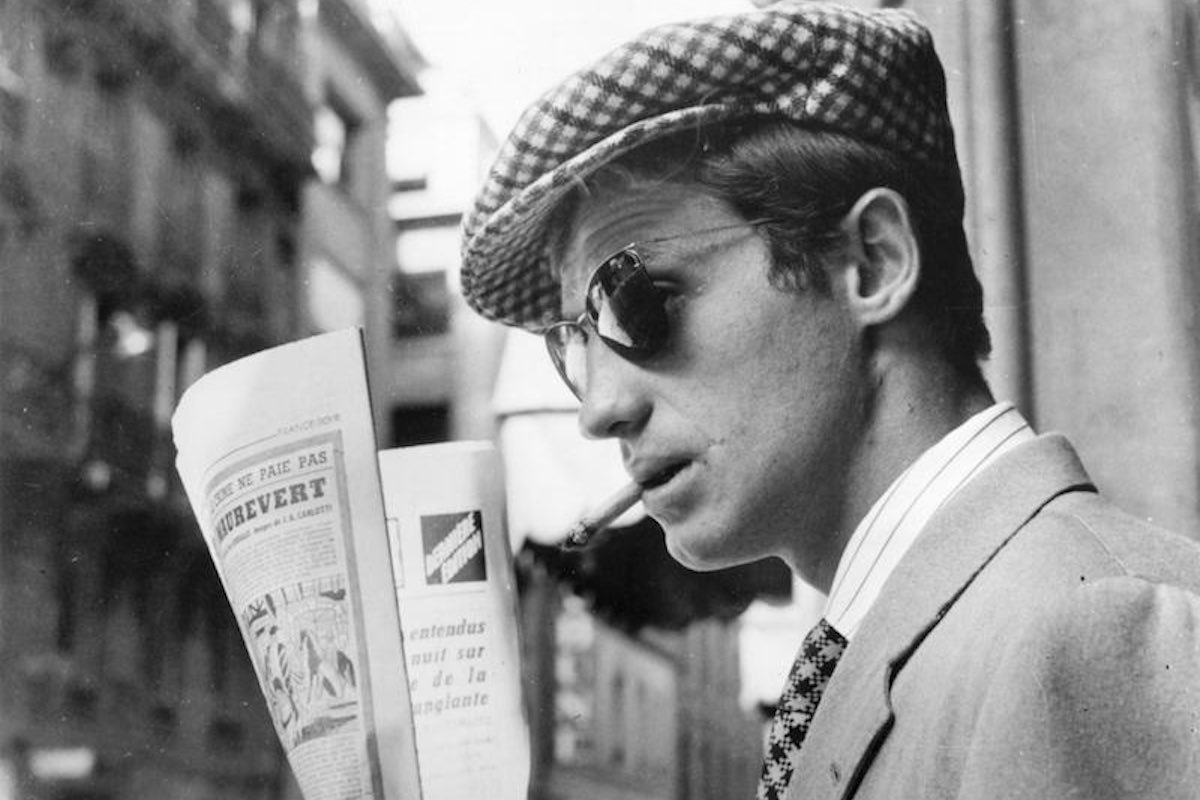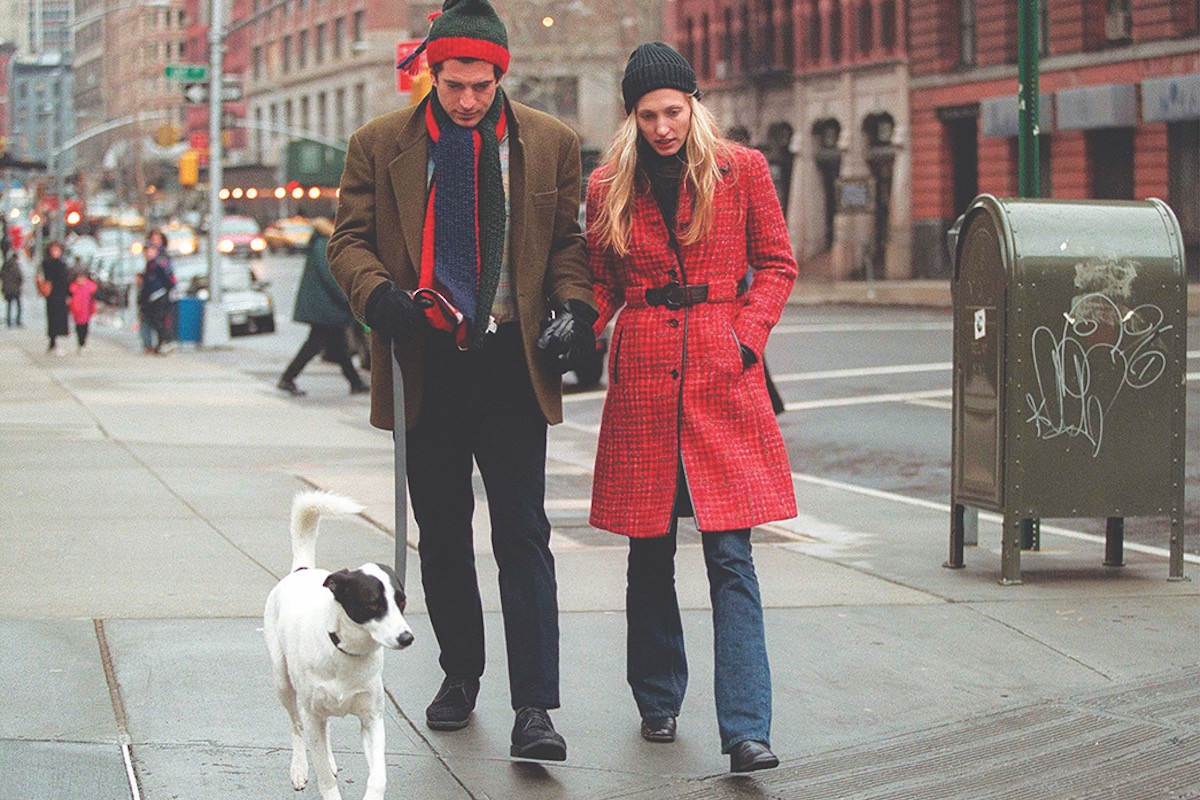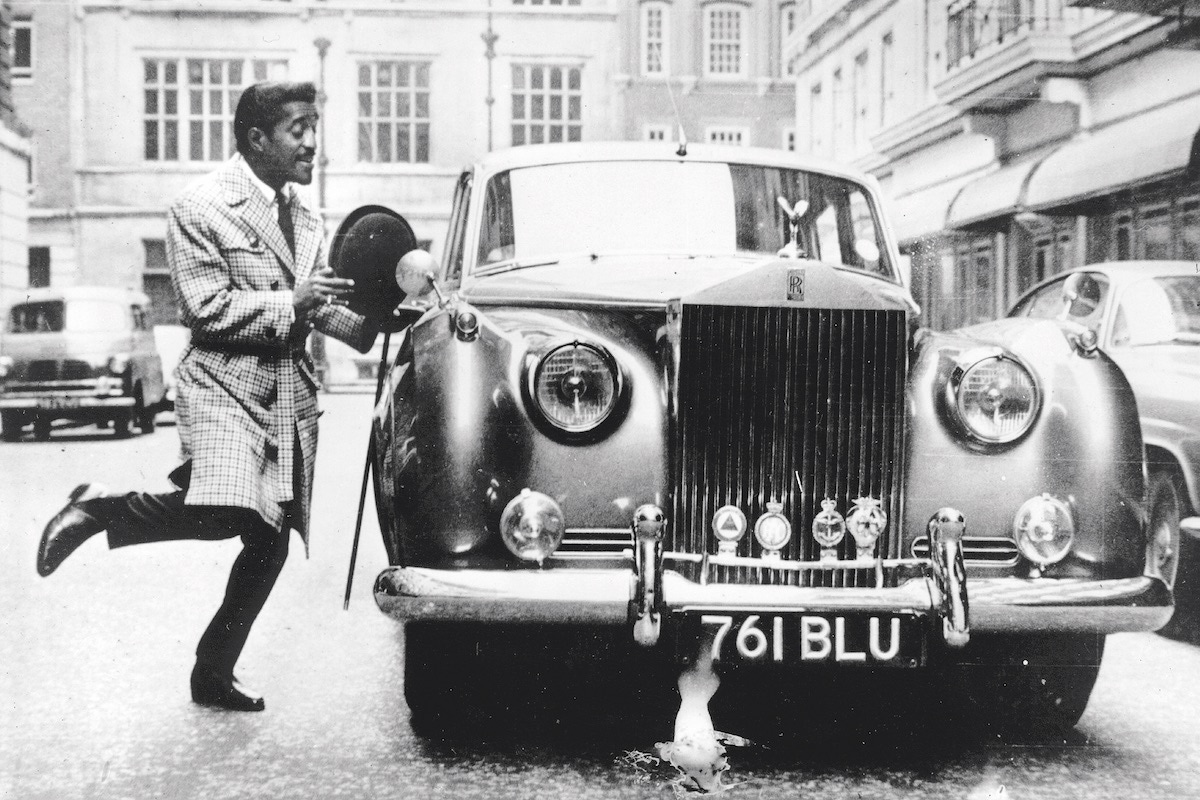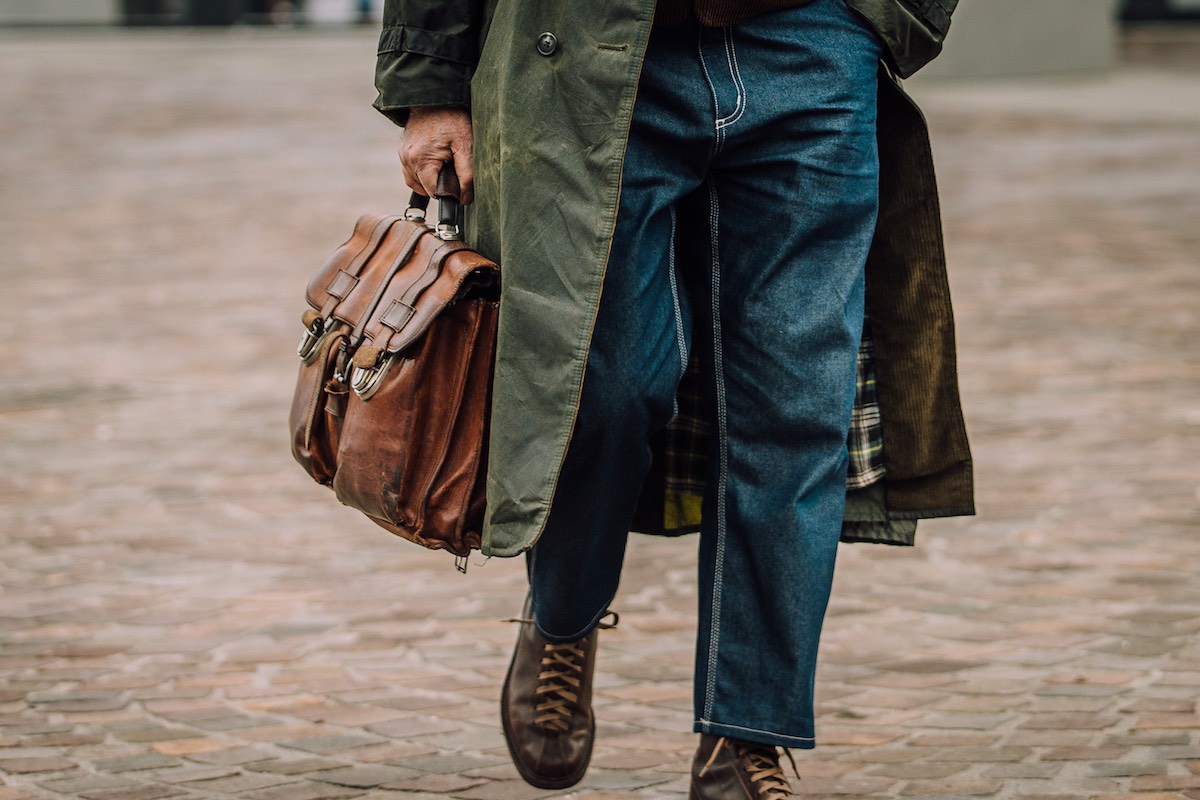 Edwardians wore suits just to go and collect their pipe tobacco, so why not wear one when exploring London. Soldiering on with your monochrome work suit on your walk around Richmond Green, might start to feel a little unsuitable. Right on with the colour palette of The Green and the surrounding Georgian houses, replace it with Walker Slater's brown lambswool windowpane check Edward three-piece suit. Add a touch of outback panache by wearing G. Inglese's dark grey gingham button-down Western-style shirt underneath, and cap it off by donning a beige and brown VBC wool and alpaca polly boy hat from Cappellificio Biellese 1935. Barbanera's buckskin and deerskin Cormac mid-calf boots, will act as the pivot below this dashing country and western appearance in the British capital.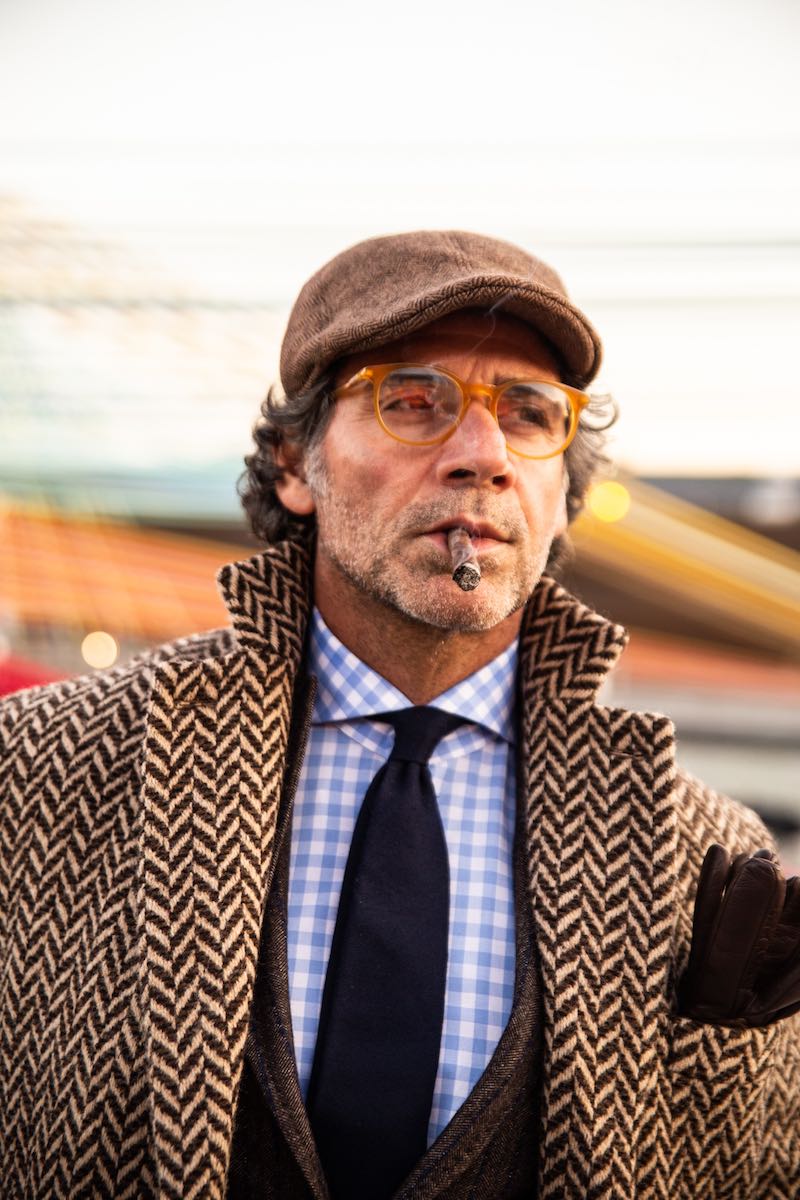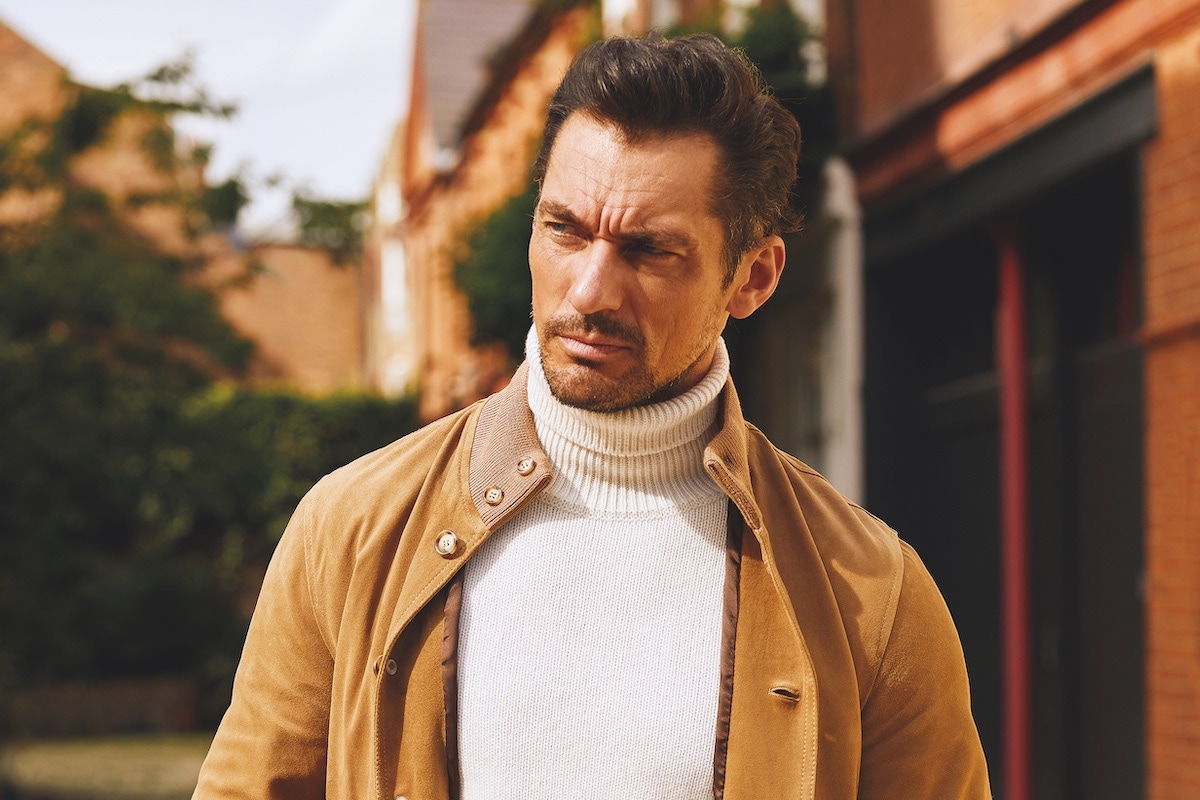 Fie Lucan, founder of her eponymous brand Lucan, has reinvented shooting attire by producing designs that are not overbearingly functional. A bon vivant manipulator of country sport clothing, it has meant her elegant creations transition perfectly from field to street, "the jacket pockets should be able to fit a box of cigars in town, and a box of cartridges in the field" as she puts it. The brand's grey herringbone tweed Scotia coat is a subtle example of her joie de vivre when it comes to Lucan designs. Deep raglan sleeves, contrast corduroy collar and moleskin lining are just three features that differ from the more metropolitan herringbone overcoats that you find at Neapolitan firms and some Savile Row tailors. Farmers have long been tarred with the sartorial crime of stepping off their Massey Fergusons in fraying cords. If you look after your cords, you ideally won't have that issue and even more so if you invest in Edward Sexton's brown corduroy trousers, which act as a soupçon for rustic masculinity in the urban environment – and would combine nicely with a pair of brown grain leather laced Taron boots from George Cleverley. As the bitter winds are hard to keep at bay, accessorise with a Black Watch tartan cashmere scarf from Anderson & Sheppard.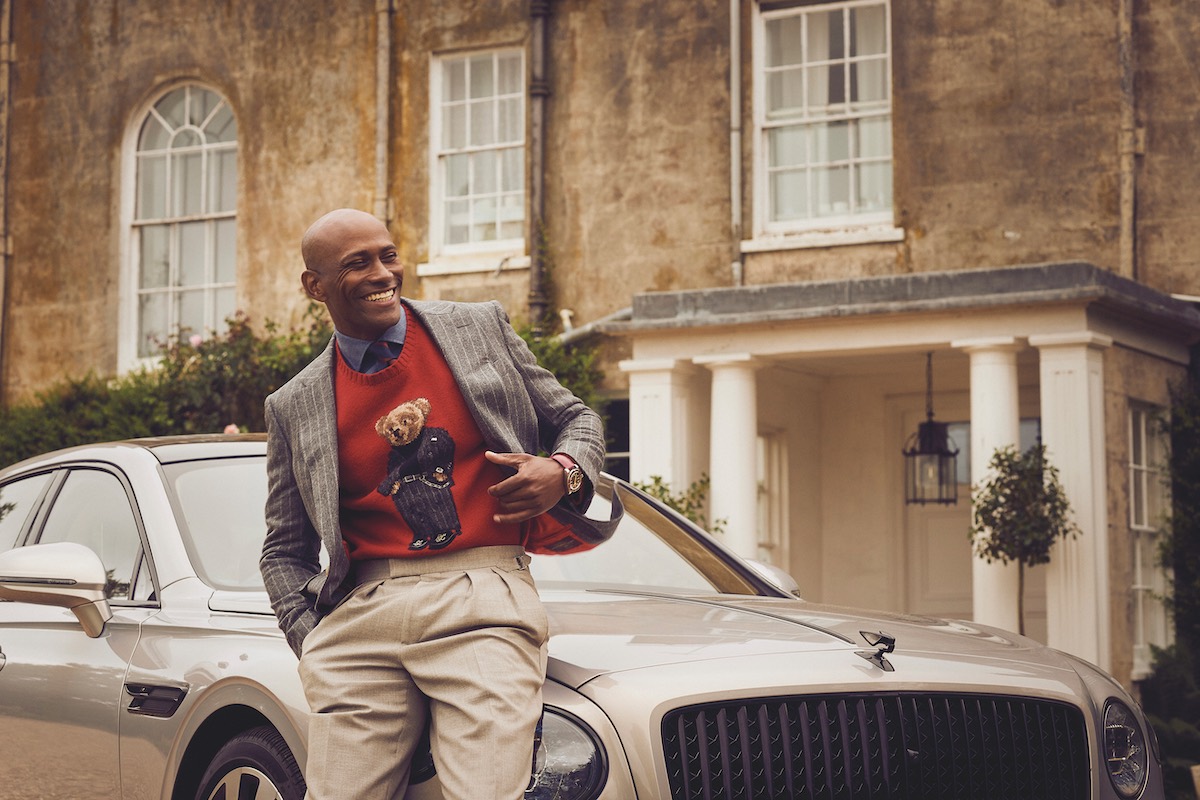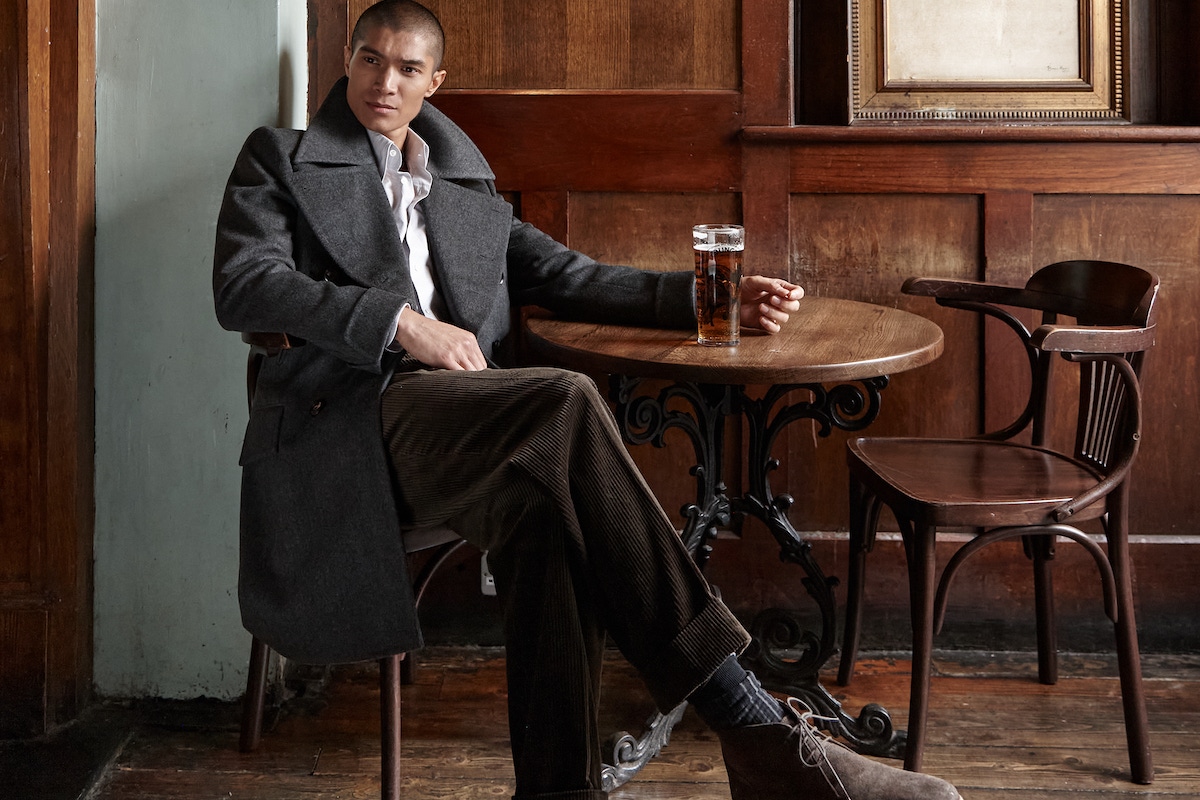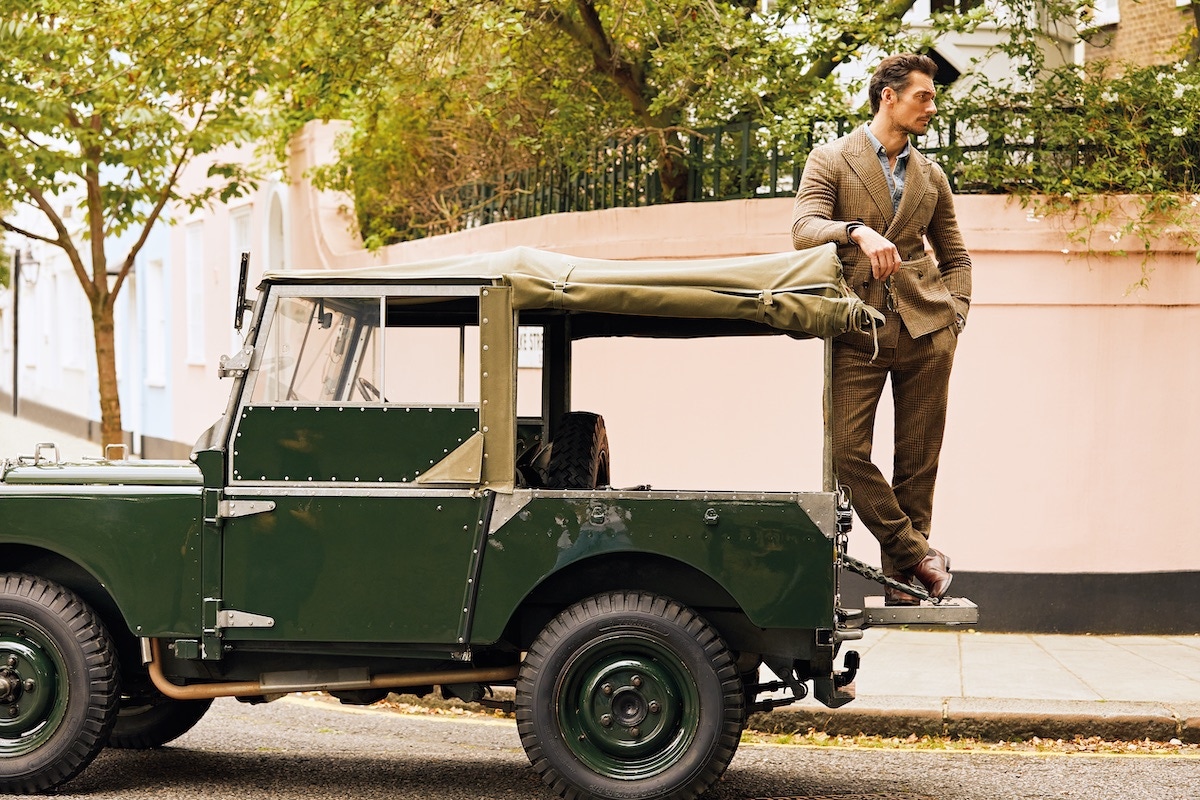 Bringing earthy tones of green, tan and brown down to the city for casual affairs will only work if you leave your moleskin breeks and tweed field jacket behind. Instead sport those colour palettes in something more casual and you won't look out of place when entering a pop-up art gallery in Bloomsbury or at a show in a West End theatre. Lucan's beige bracken Donegal tweed Fauconberg bomber jacket is a cunning creation to suit any setting. It still retains that heathered look, but its antique brass zipper and shirt-style collar give it a slightly badass edge, which is perfect for casual outings in large-scale cities. Tweed is warm, but when traipsing around the narrow alleyways of St James's, opt for a thicker shirt such as Purdey's blue heavy cotton windowpane check shirt. Alternatively, wear a casual cotton gingham shirt from Cifonelli or B Corner. Brown suede brogues typify the country aesthetic. George Cleverley offer versions that blend louche luxury with sophistication. It may seem mad as their shape resembles the old-fashioned safari sunglasses of 1930s Kenya, but Purdey's Sporter sunglasses are a country gem, that can be put to good use in London's great parks if the sun is shining. Be bold and brave with the right combinations; English racing pundit and eccentric John McCririck was never without his signature deerstalker hat, which he paired with flamboyant tweed suits - a cohort of oversized gold rings and his trademark fat cigar, which all seemed to work marvellously together in London.