Lorenzo Cifonelli's Guide to Paris
The tailors to countless French presidents, New Wave cinema icons and stylish European royalty, Cifonelli has played a pivotal role in helping shape Parisian culture for nearly a century. As much as they have given to Paris, Lorenzo is quick to point out that it is the City of Light that has given even more.
All those who enter Cifonelli's fabled atelier at 31 rue Marbeuf will pass a brass sign that reads "A. Cifonelli". A visible ennoblement of the artistry and excellence of Lorenzo's grandfather, Arturo, the sign is symbolic of the house's trailblazing contribution to Parisian culture. Operating from this very address since 1936, Paris has not only been enriched by the perpetual presence of the house, but as Lorenzo reveals in his personal guide to Paris, the City of Light has and continues to be a lantern of inspiration. Deeply curious into the history of Parisian culture, Lorenzo, for the first time in his career has had free rein to apply his reflections of Paris in tandem with his own personal tastes. Featuring Loro Piana fabrics, it is why he's expressed that his designs for the Lorenzo Cifonelli for The Rake autumn/winter collection are his most personal to date.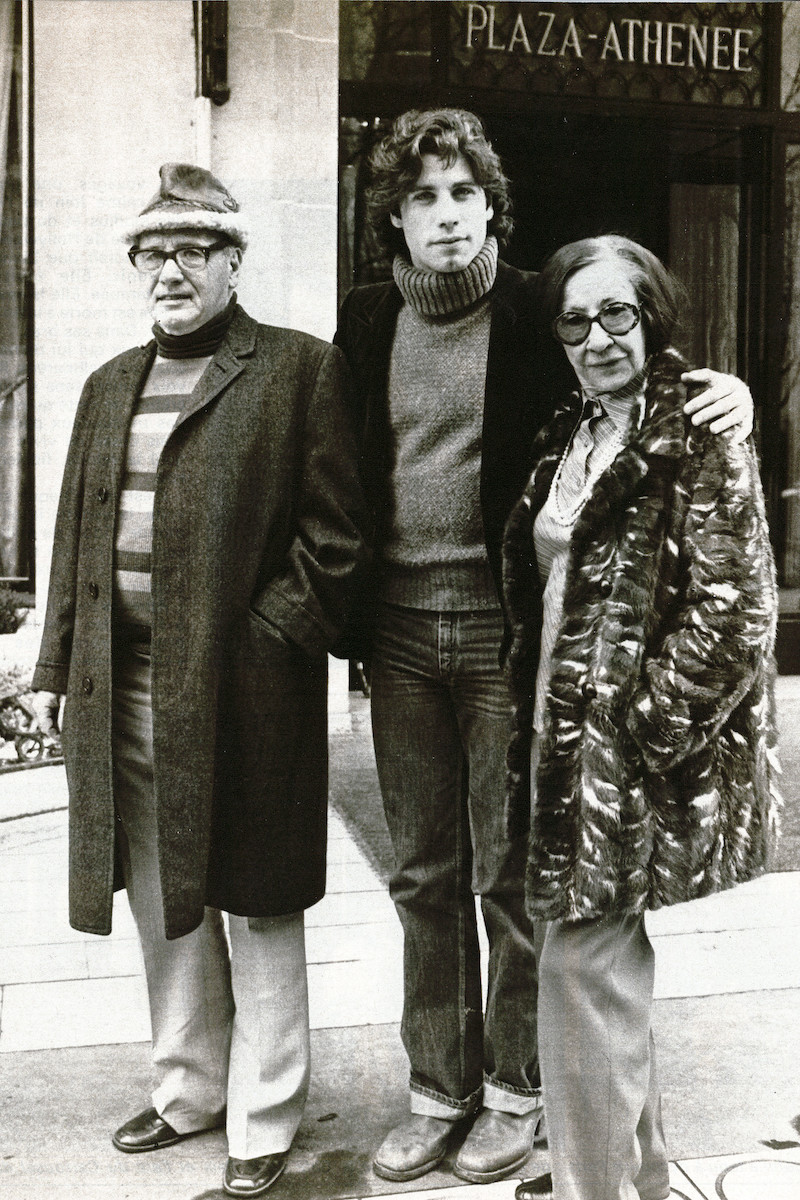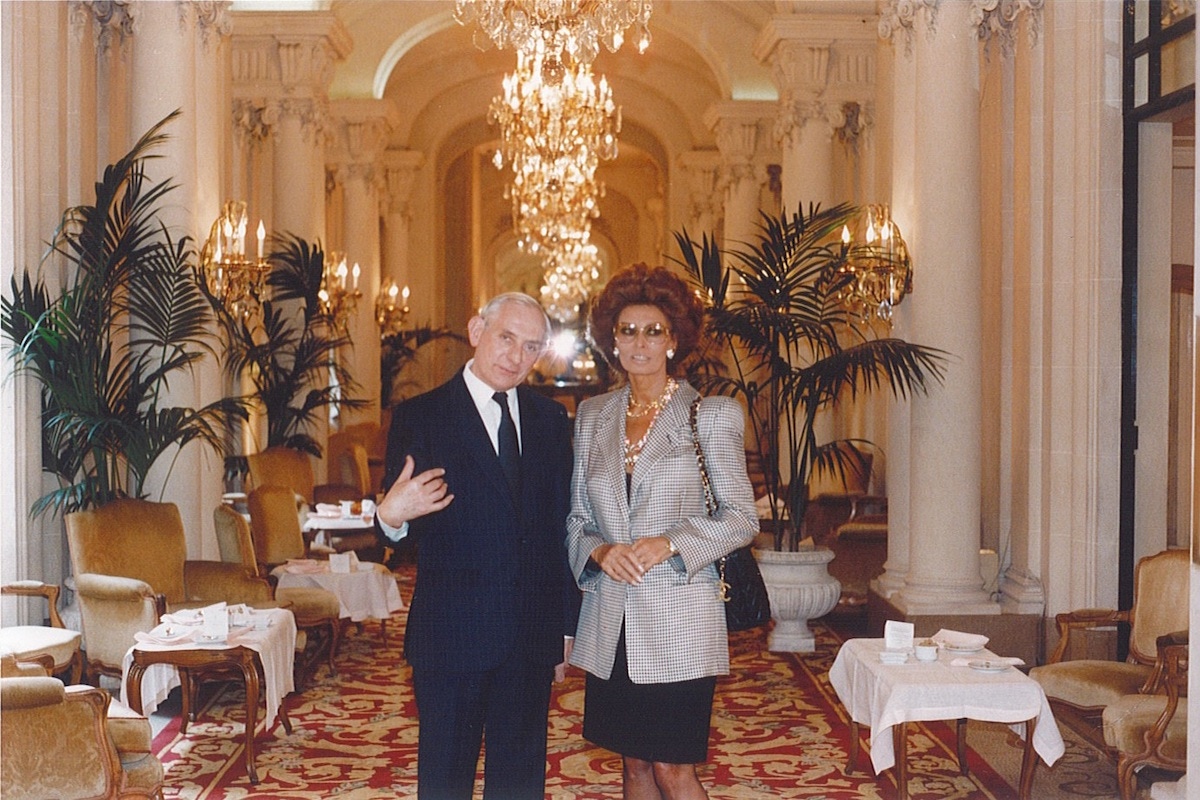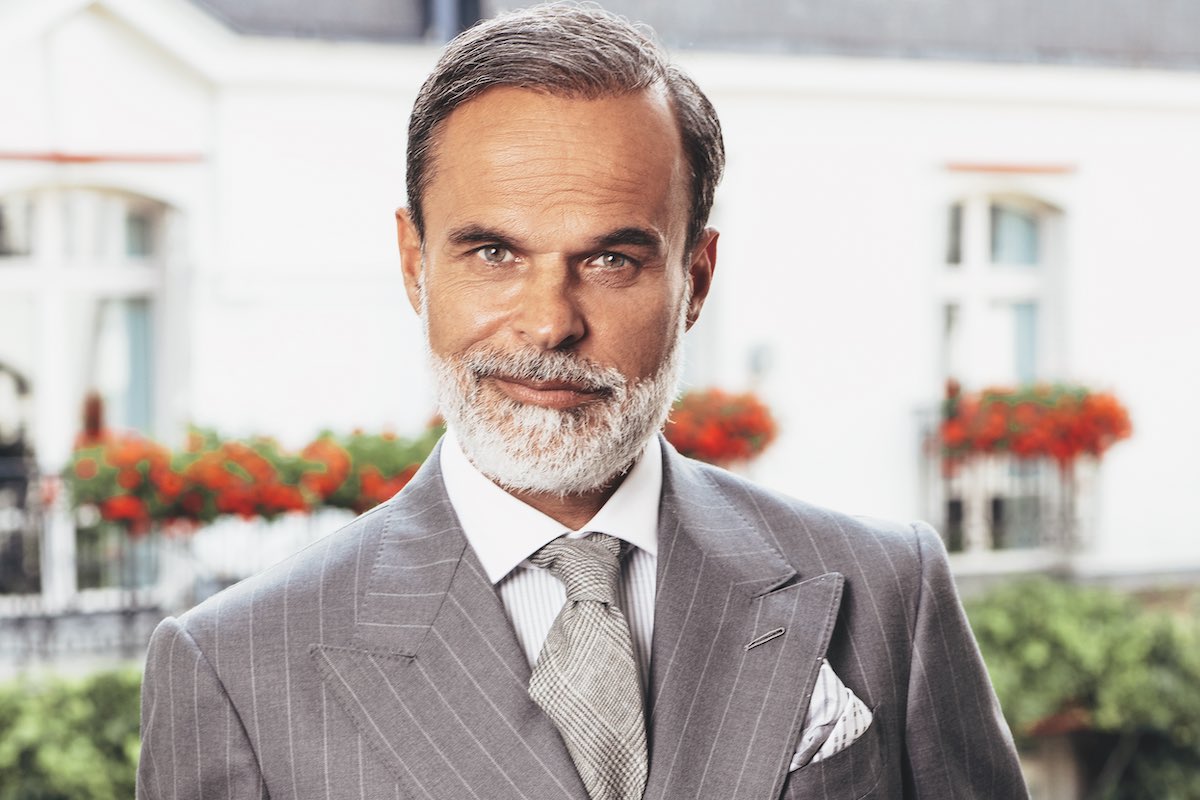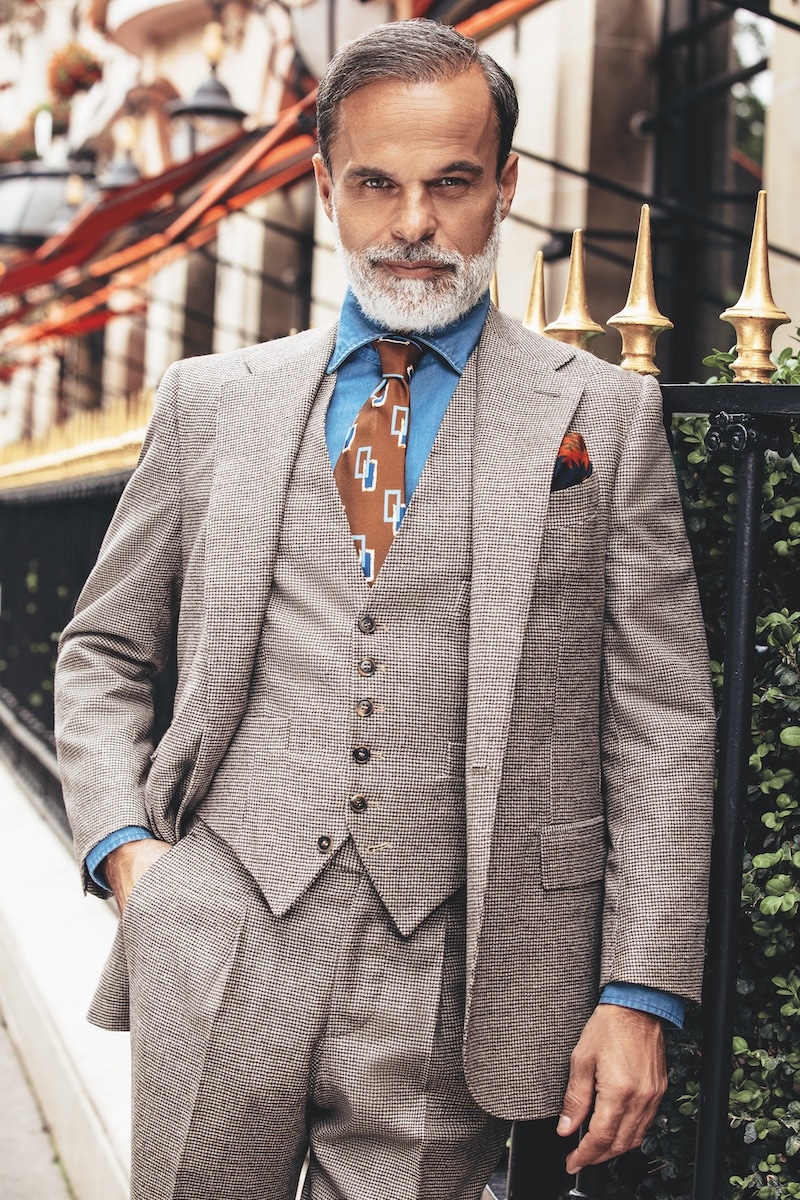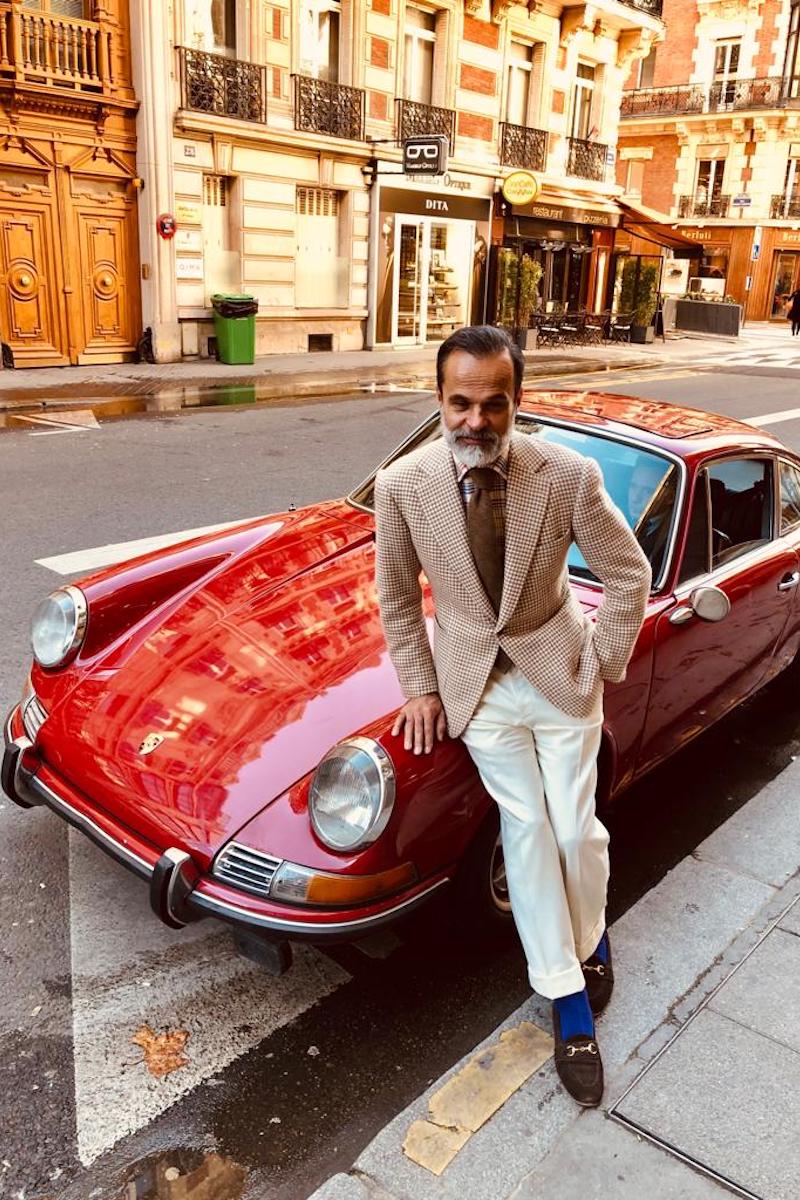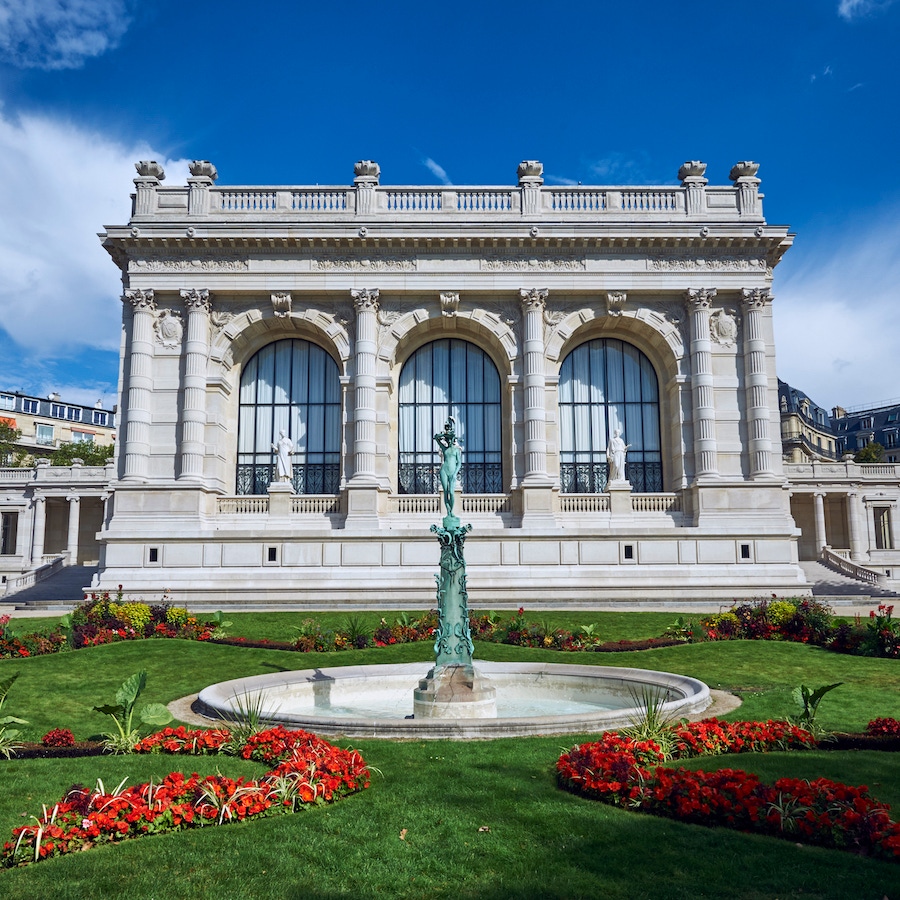 Restaurants
Le Stresa A stone's throw away from the Cifonelli workshop in the heart of Paris's Golden Triangle, Le Stresa – now owned by Italian twin-brothers Antonio and Claudio Faiola has been serving the stylish elite since 1951. It is a byword for '50s chic, with woodwork, red velvet banquettes and ornate mirrors permeating the seductive dining rooms. "A charming and intimate place," says Lorenzo, Alain Delon and Jean-Paul Belmondo thought so to, making the restaurant their daily canteen when they had offices nearby. Le 21 Another petite and intimate restaurant, Le 21 in Saint-Germain is a loosely kept secret among fish lovers who are enticed by its fresh catches and inventive spices. Unassuming from the outside, with no sign or menu, it is equally old fashioned and discreet inside with the menu handwritten on a chalkboard. Isami "In my opinion it is the best Japanese restaurant in Paris," Lorenzo says. With a nice view of the Seine, you will be assured of tucking into traditional Japanese cuisine of the highest order. Allard Located in the heart of Saint-Germain-des-Prés, Allard remains one of the last authentic French bistros. Still filled with the spirit of Marthe Allard, mother cook who founded the restaurant in 1932, French-born Monégasque chef, Alain Ducasse has kept the establishment much the same since taking over. With traditional and chic décor, Allard is an old-school French bistro, where Alain's protégé Laëtitia Rouabah continues the Allard tradition of female chefs.
Hotels
Hôtel Plaza Athénée In terms of style and ambience, few hotels around the world could possibly rival the Plaza Athénée. Diane von Fürstenberg once said of the hotel: "When you get into a hotel room, you lock the door, and you know there is a secrecy, there is a luxury, there is fantasy." It is in one of these rooms, more specifically the new 750 suite, where the Lorenzo Cifonelli for The Rake collection was photographed. Lorenzo says: "It is the best hotel in Paris, which perfectly reflects tradition and modernity." And it is the latter notion, that chimes perfectly with the collection, making it the consummate backdrop to conduct the shoot.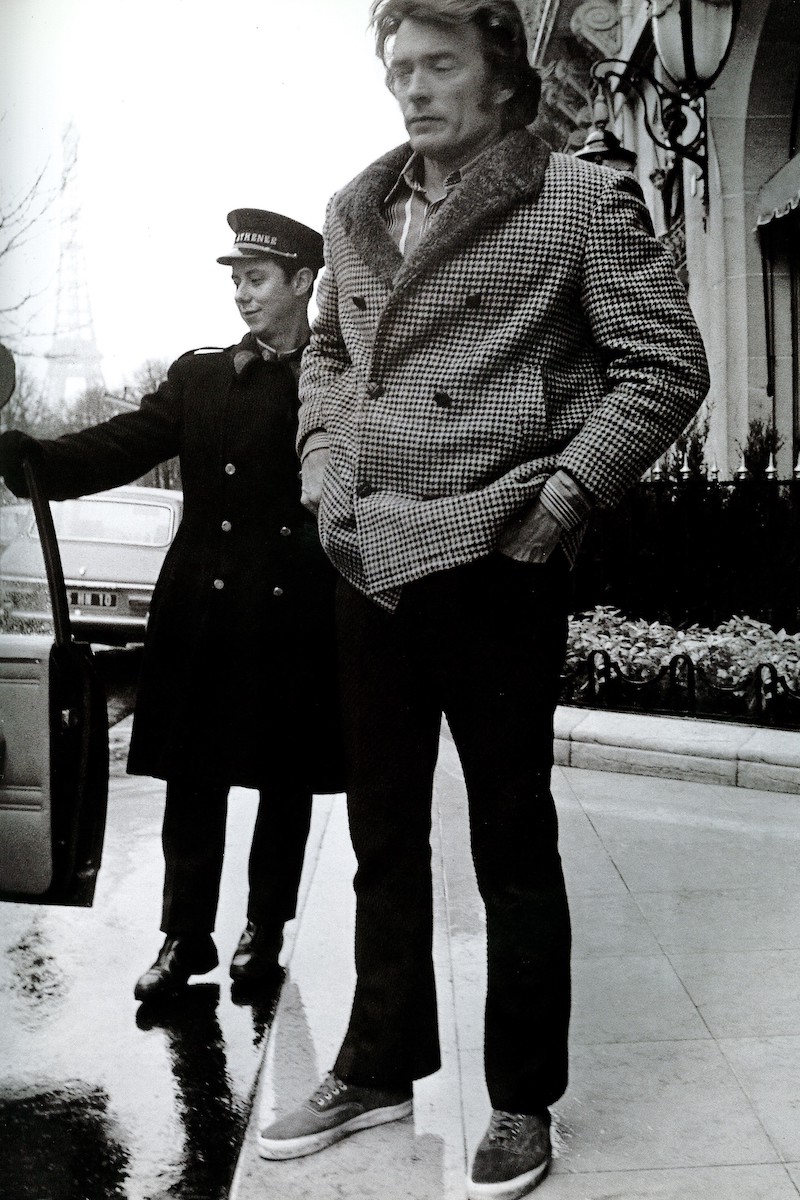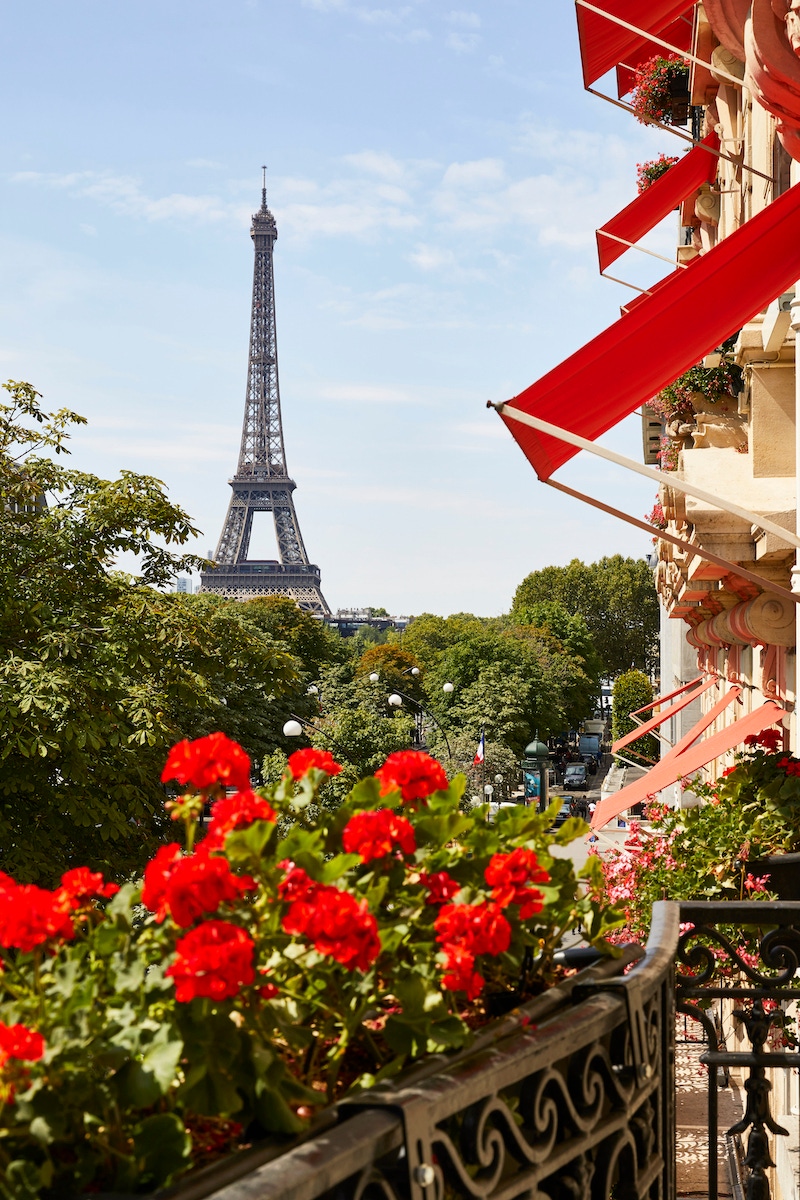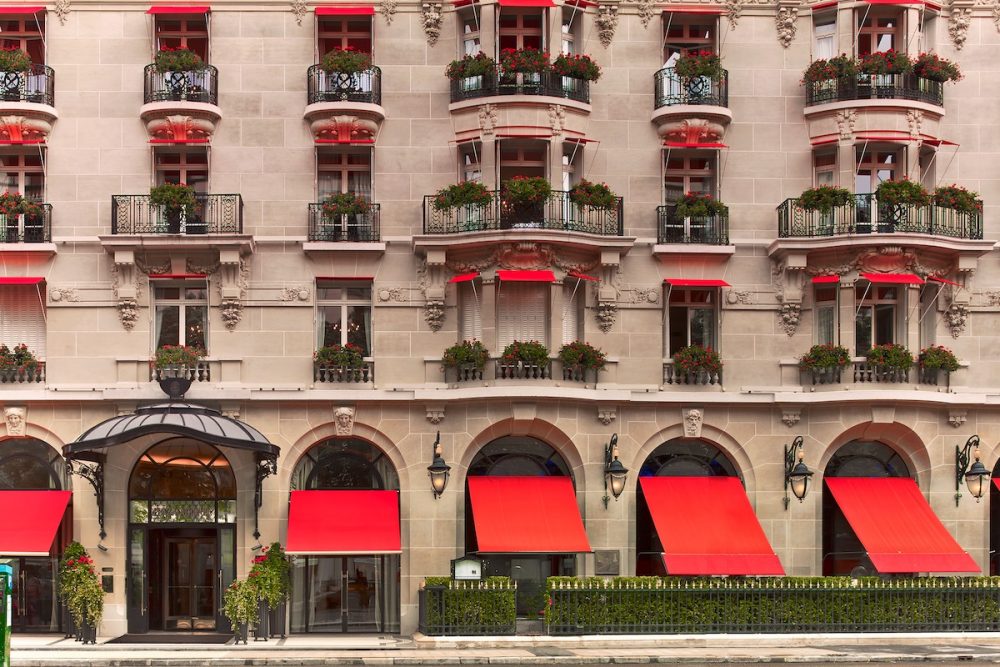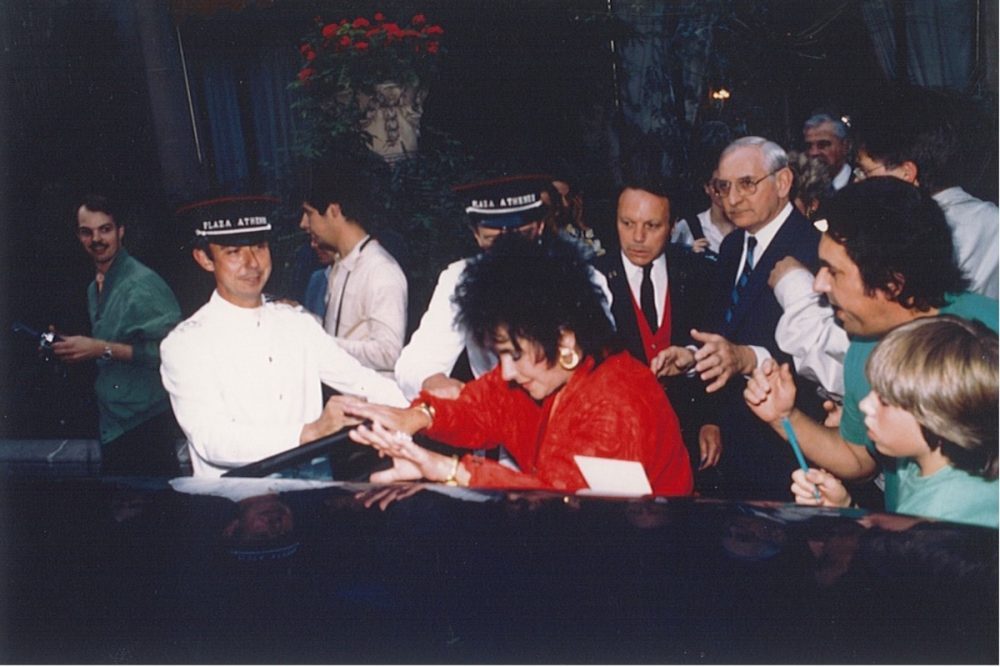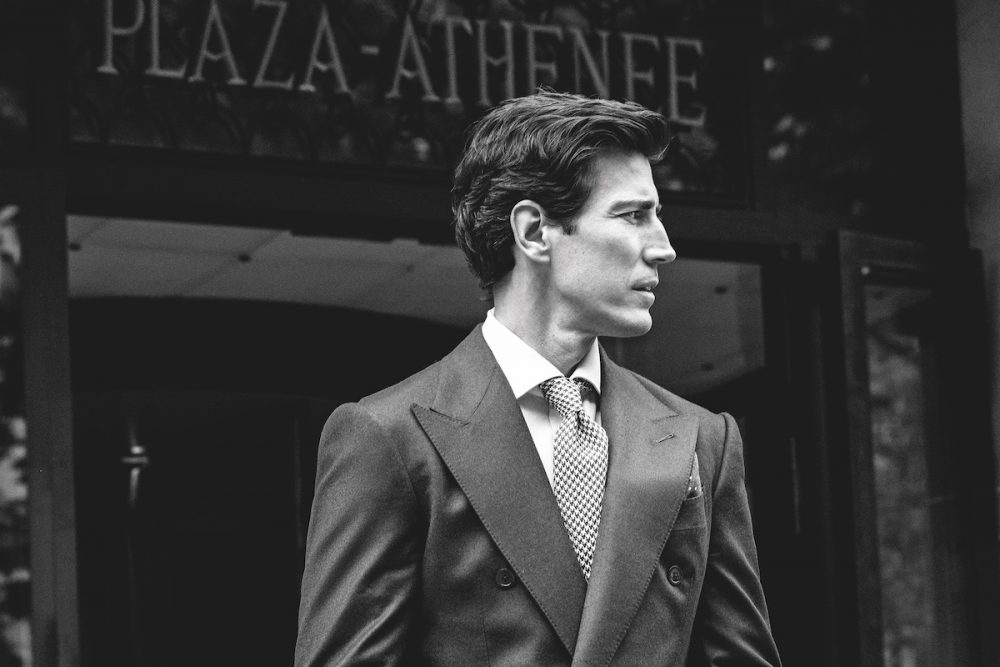 Hard to sum up in little words, the iconic establishment is a haven for glamour, harboring a long timeline of unabashed old-school hedonism. The 1,900 red geraniums adorning the hotel façade, are said to have had their origins after a love affair between Marlene Dietrich and French screen legend Jean Gabin.
Saint James Paris
Embracing the city, Saint James Paris has a special place in the hearts of Parisians. With wood panelling, cosy velvets and time-worn leathers, the discrete and refined library bar is the place where Lorenzo likes to enjoy a cocktail.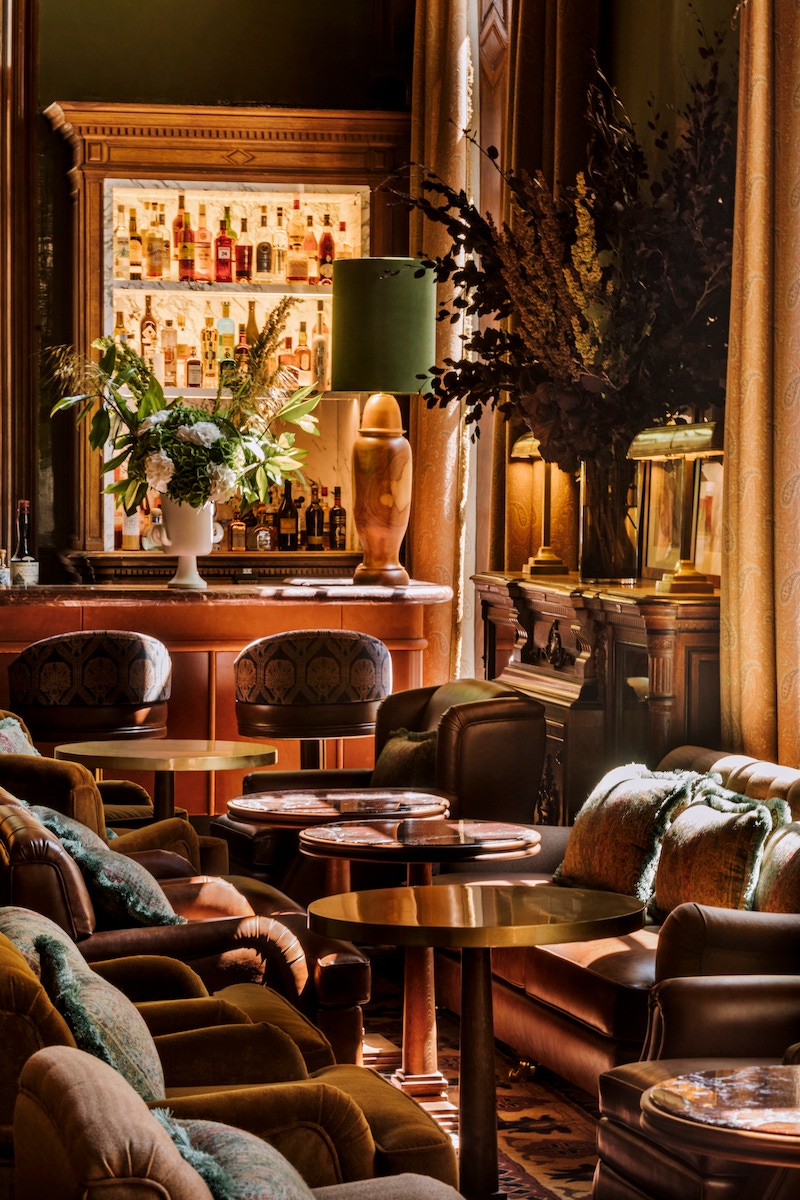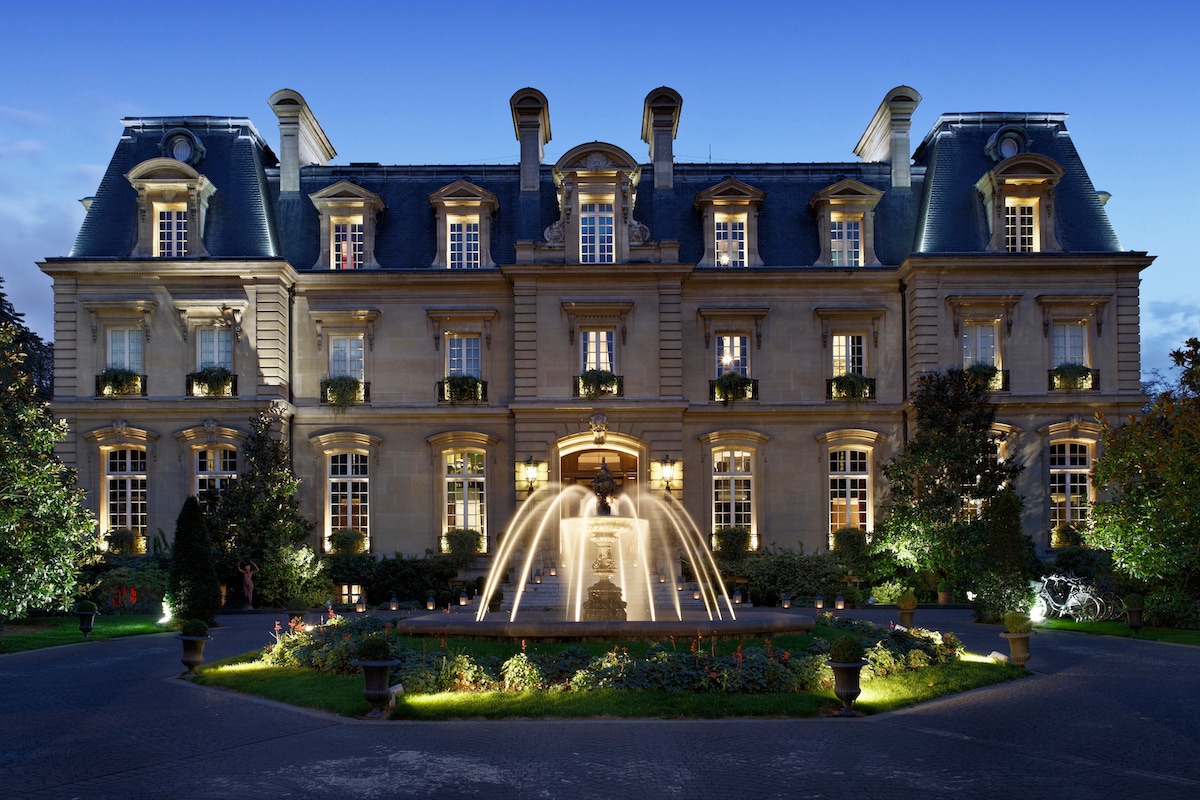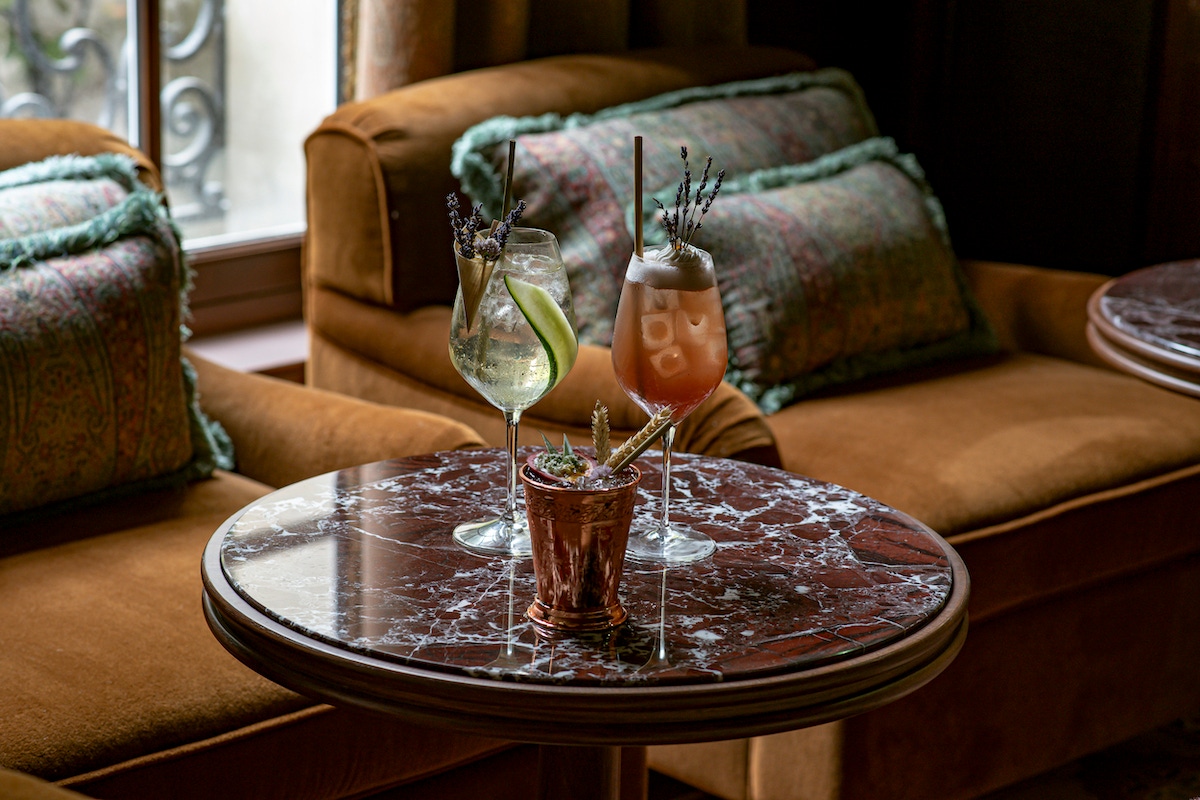 Museums
Guimet
Housing one of the largest collections of Asian art outside of Asia, the Guimet Museum is often overlooked by travellers. It means that locals in the know can take in 5,000 years of Asian Art, without the hindrance of large touristy crowds.
The Musée du quai Branly
Following the tradition of French presidents building museums as monuments to their time in office, this museum was brought to completion by the charismatic and stylish Jacques Chirac. The museum collection comprises more than a million objects.
MAD Paris
Housed since 1905 in a wing of the famous Louvre Museum, the MAD boasts one of the world's largest decorative arts collections. The museum provides a fascinating look at the history of the decorative arts, from the Middle Ages to the present...
Palais Galliera
"I spend a huge part of my free time in the museums and I could dress a very long list," Lorenzo says. Only a select few institutions can stake a claim to having genuine influence on the evolution of French elegance. Cifonelli is one of them, so it is no surprise that Lorenzo likes to wander through Palais Galliera – a distinguished museum devoted to fashion and fashion history.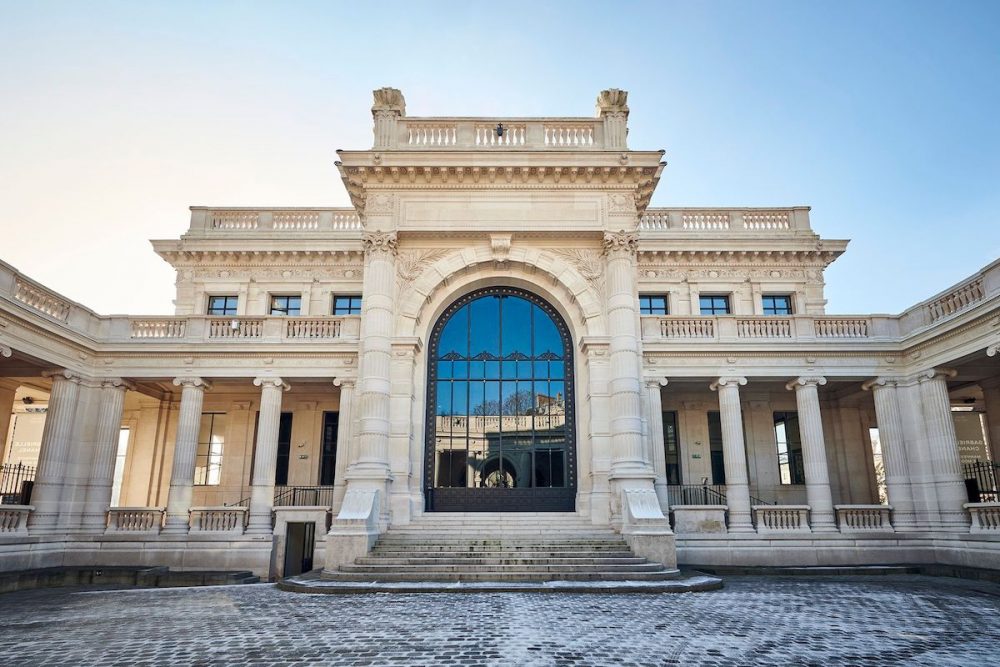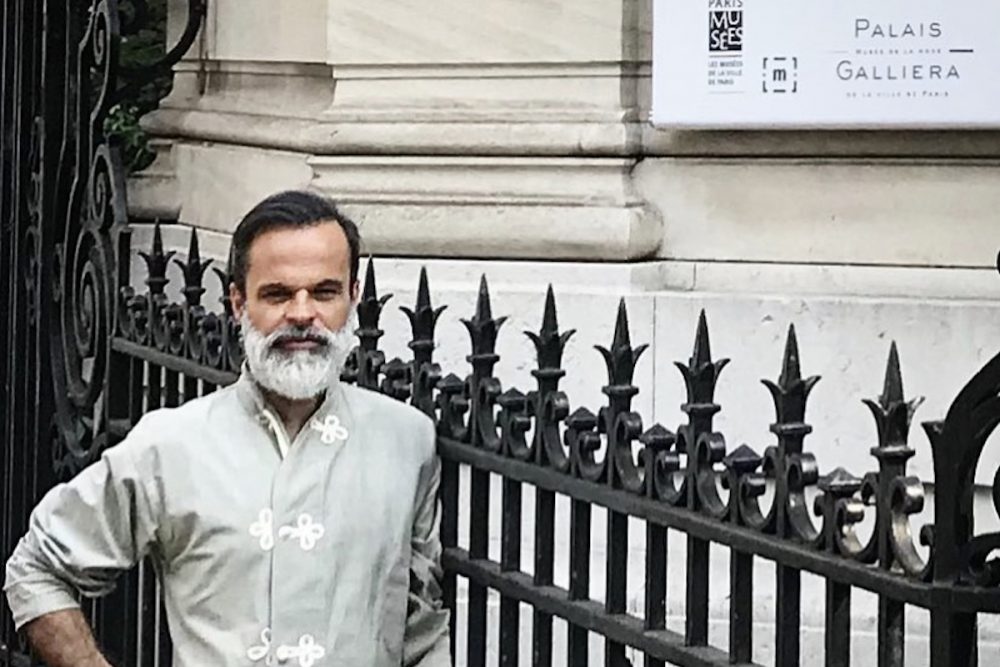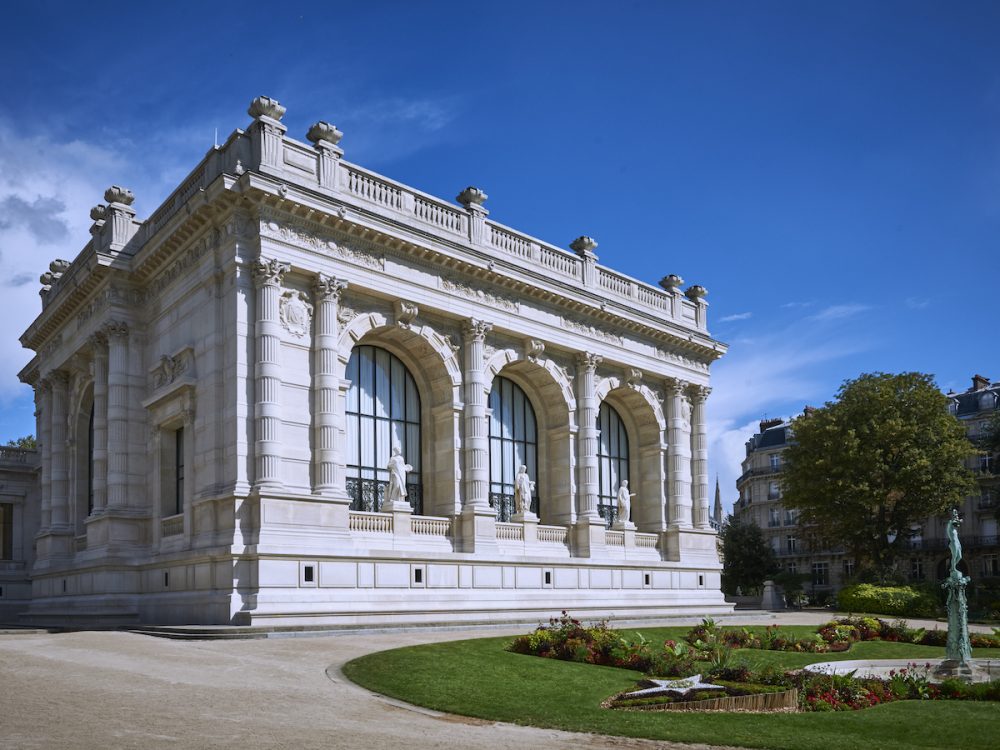 Parks
Jardin des plantes
Founded in 1635 as the Royal Garden of Medicinal Plants by an edict of King Louis XIII, it is considered today to be the main botanical garden in France.
Le Parc Montsouris
Located in the 14th arrondissement, Le Parc Montsouris was officially inaugurated in 1875. Containing a lake, a cascade, wide sloping lawns, as well as many notable varieties of trees, shrubs and flowers, it is a popular and beautiful park to take a leisurely stroll.
Art Galleries
Lorenzo says: "When I'm not at the museum, I'm browsing art galleries such as Galerie Marcilhac, Kreo or the Jacques Lacoste gallery — and on Sundays you can find me in the Puces of Saint-Ouen."
Seine
Lorenzo sums up Paris perfectly with his boat trips by stating: "As a boat fan, I really like to rent one and spend a couple of hours for a picnic on the Seine river with my family. It's in my opinion the best way to discover Paris or simply enjoy its natural beauty. One thing is sure, I will never get bored of the City of Light."