Magnums Opus
What do you think of when you think of 2008? Markets melting down? Barack Obama without grey hair? Or the birth of THE RAKE? (Yes, that one.) To celebrate, we need champagne — no, make that vintage champagne...
Champagne is one of the most successful marketing stories in history. "Champagne has always been well regarded, fashionable and expensive," the critic Michael Broadbent writes in his 2002 book, Vintage Wine. "Christie's archives uniquely demonstrate the extraordinarily high regard for it; champagne first appeared in James Christie's catalogues in 1768, two years after the start of his auction house, and customarily commanded prices twice that of the finest claret."
This is where it gets really interesting. Broadbent adds: "The real explosion of demand started in the second half of the 19th century, the trade press reporting an unhealthy pressure on prices culminating with the 1874 vintage, the most renowned of that period, which reached record prices at Christie's. The fin de siècle is associated with extravagant lifestyles in both France and Britain, but, in fact, Chile was the biggest importer of champagne at that period — a period which was not just interrupted but completely knocked off course following the outbreak of world war one."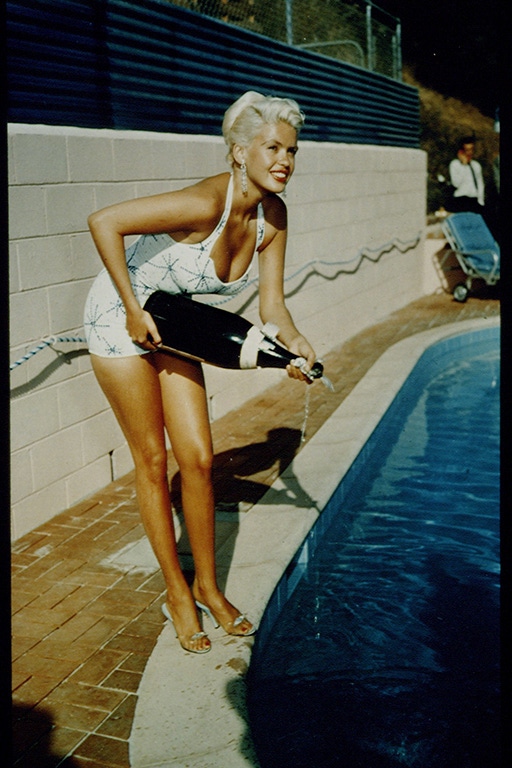 The biggest importer of champagne these days is the U.S.: according to the Comité Champagne, a French organisation that represents growers and merchants, the U.S. imported 34.1m bottles in 2022, followed by the U.K. with 29.9m. The global market for champagne is also huge, though our focus here is vintage champagne. "Vintage, in champagne, is between five and 10 per cent of the production," says Ethan Boroian, a global ambassador for Moët & Chandon. "The entire business model in champagne is based on non-vintage. That is really the bread and butter of the entire region."
What is a vintage? Well, you are a vintage. You were born in a certain year, and if you have the disposition to believe in the zodiac or astrology, the year of your birth might have had some influence on who you are today. This is exactly what a vintage is when it comes to wine, though the influences tend to be more weather-related. (Until you go down the biodynamic route, the planets and the moon have a degree of responsibility, too.)
In the Champagne region, producers are not obligated to create a vintage every year. Say the weather doesn't play ball and the grapes are a bit naff, they won't bother. The champagne you buy off the shelf in Waitrose, for example, is most likely a non-vintage ('NV') and a combination of the three traditional grape varieties in Champagne: Chardonnay, Pinot noir and Pinot meunier.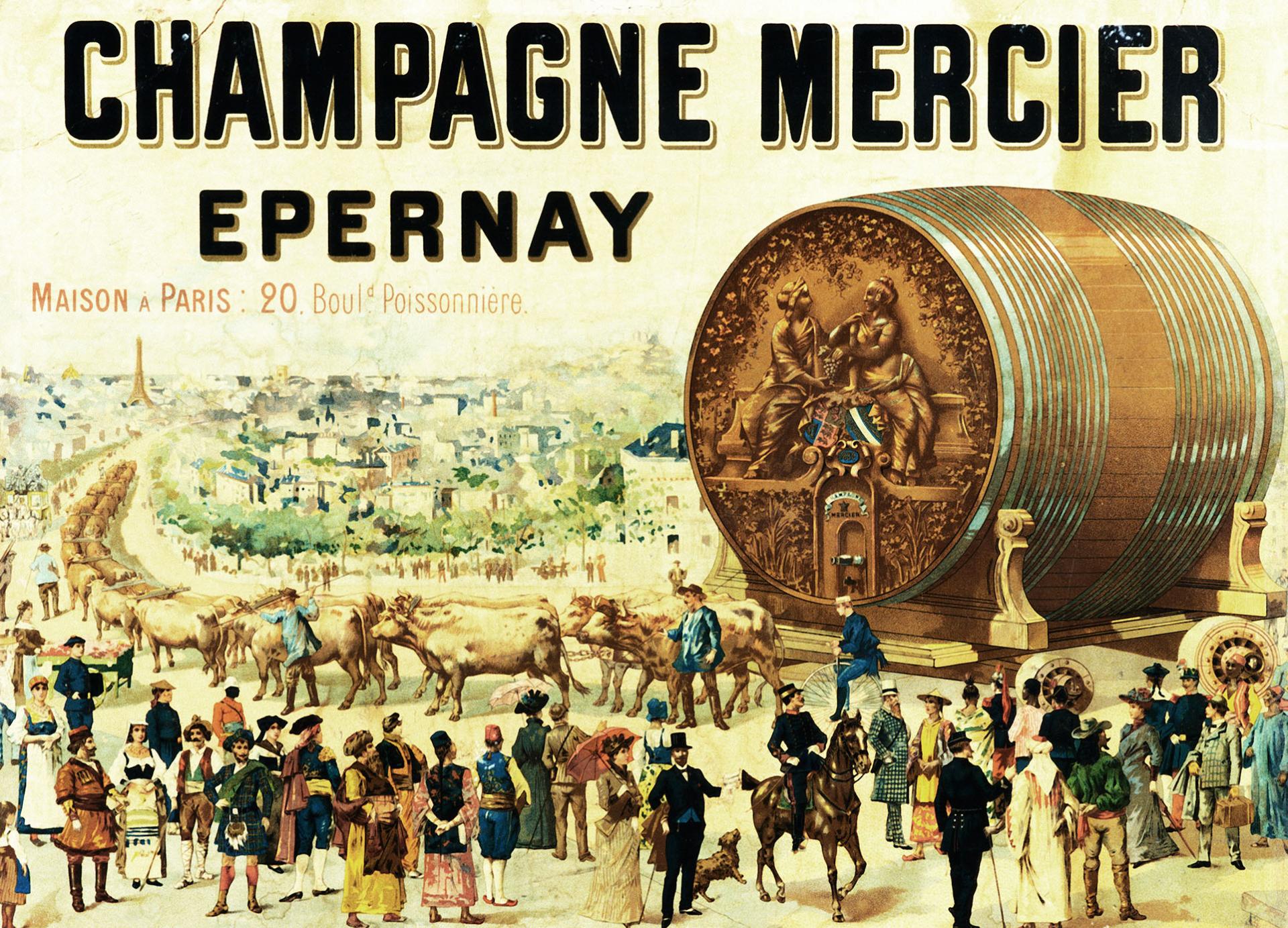 In this issue, we are celebrating the vintage of 2008 — The Rake's debut year. I was thrilled with the choice, because 2008 is the vintage of champagne (and it gave my summer trip to Champagne renewed meaning). "2008 was one of the vintages that was a perfect storm," says Gareth Birchley, the Buying Director at Burns & German Vintners. It has out-trumped 2012, and the sneaky brilliance of 2013, too. "The timing was perfect with the hype around that wine," Birchley adds. "With Dom Pérignon as the barometer, you can see that the '08 prices have gone up a lot." As uncouth as it may be to dive straight into a product's value, I'm going to do it anyway.
Whenever I take a 'fancier than normal' bottle to a lunch or dinner, the first question I am usually asked is, 'How much would this be?' As I channel all my frustration into opening the bottle with as little noise as possible (it should not make more noise than a satisfied woman; not my maxim), I try to satisfy my friends' curiosity: knowing the price will perhaps encourage them to enjoy it more. Cynicism aside, price matters, and nowhere more so than in champagne.
"Vintage champagne is not very well understood by the consumer, and is by far the best value money can buy," says Patrick McGrath, the Chairman of Hatch Mansfield, the U.K. specialists in premium wine. "We sell far more Comtes de Champagne than we do vintage, and yet the price is sometimes five times higher." Comtes de Champagne is Taittinger's Prestige Cuvée, produced only in exceptional Chardonnay vintages in Champagne since 1952, as it is entirely made of Chardonnay. In Casino Royale, Ian Fleming's first Bond novel, 007 says: "Give me Taittinger Blanc de Blancs... It is not well known, but it is the best champagne in the world." Vintages to this day have included, 1952, 1961, 1976, 1979, 1982, 1985, 1995, 1996, 1997, 1998, 1999, 2002, 2004, 2005, 2006, 2007, 2008 and 2011, so it is perhaps not as rare as you might think, but it is not common, either.
"As an investment, prestige cuvée champagne has been an incredible investment, because the volumes are quite small," McGrath says. "The investment seems to last very well over a 10- to 15-year period. I suspect in 10 years' time, Comtes '08 will be another 30-40 per cent higher than it is today, because the volumes are so small, so it is the law of diminishing quantities."
It is worth noting that the quantities of champagne are vastly different to the quantities that similarly esteemed houses are producing in bordeaux and burgundy. "Taittinger Comtes make 300,000 bottles, so about 25,000 cases in a really, really good vintage," McGrath says. "The big châteaux will be producing 35,000 cases every single vintage. We hear numbers on Dom Pérignon are five to six million bottles, and full credit to them considering how much they make of it, because the wine is bloody amazing." Following our chat, McGrath checked the official numbers on champagne investment, and according to Liv-ex, the global marketplace for wine trading, the growth in value of the top 50-traded champagnes over the past five years has increased by 69 per cent, far outstripping the top 500 bordeaux wines and a better performance than the top 150 burgundies.
McGrath and Birchley are not the only experts to cite Dom Pérignon as 'amazing' as soon as you utter the words 'vintage champagne'. When I mention the year 2008, Michele Munro, the co-founder of 67 Pall Mall, the private members' club for wine lovers, says, "The DP is fucking ace". Michele adds: "It seems I haven't met an '08 I didn't like. From the straight-up Charles Heidsieck vintage to the exalted Cristal and Krug, the '08s I've tasted possess a complex and moreish harmony. But for me there's one '08 champagne that outclasses the rest: Dom Pérignon. It makes me angry how good it is." As I write, the price of Dom Pérignon 2008 Vintage in magnum is £593.50 (including VAT) from Berry Bros. & Rudd. It will keep in magnum for at least another 20 years.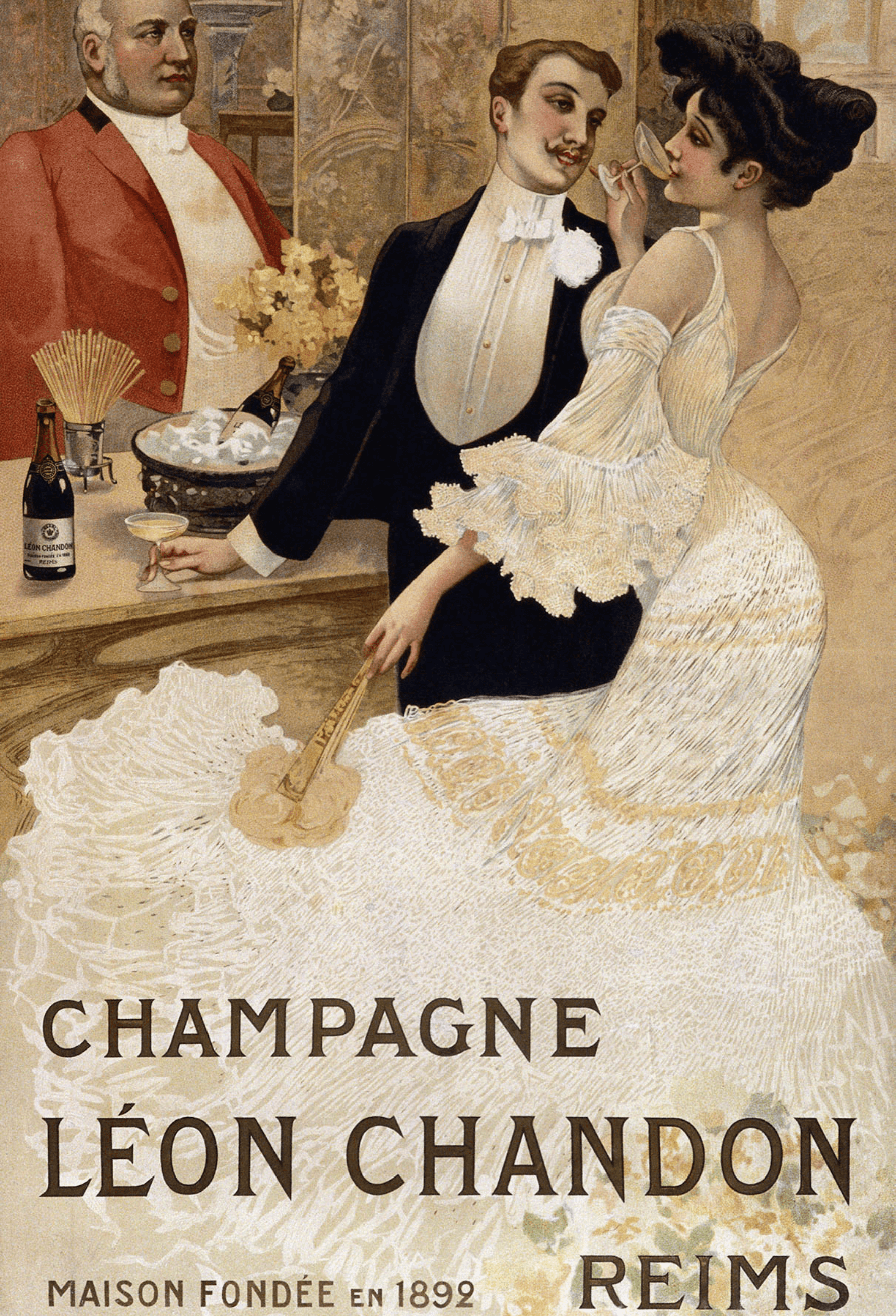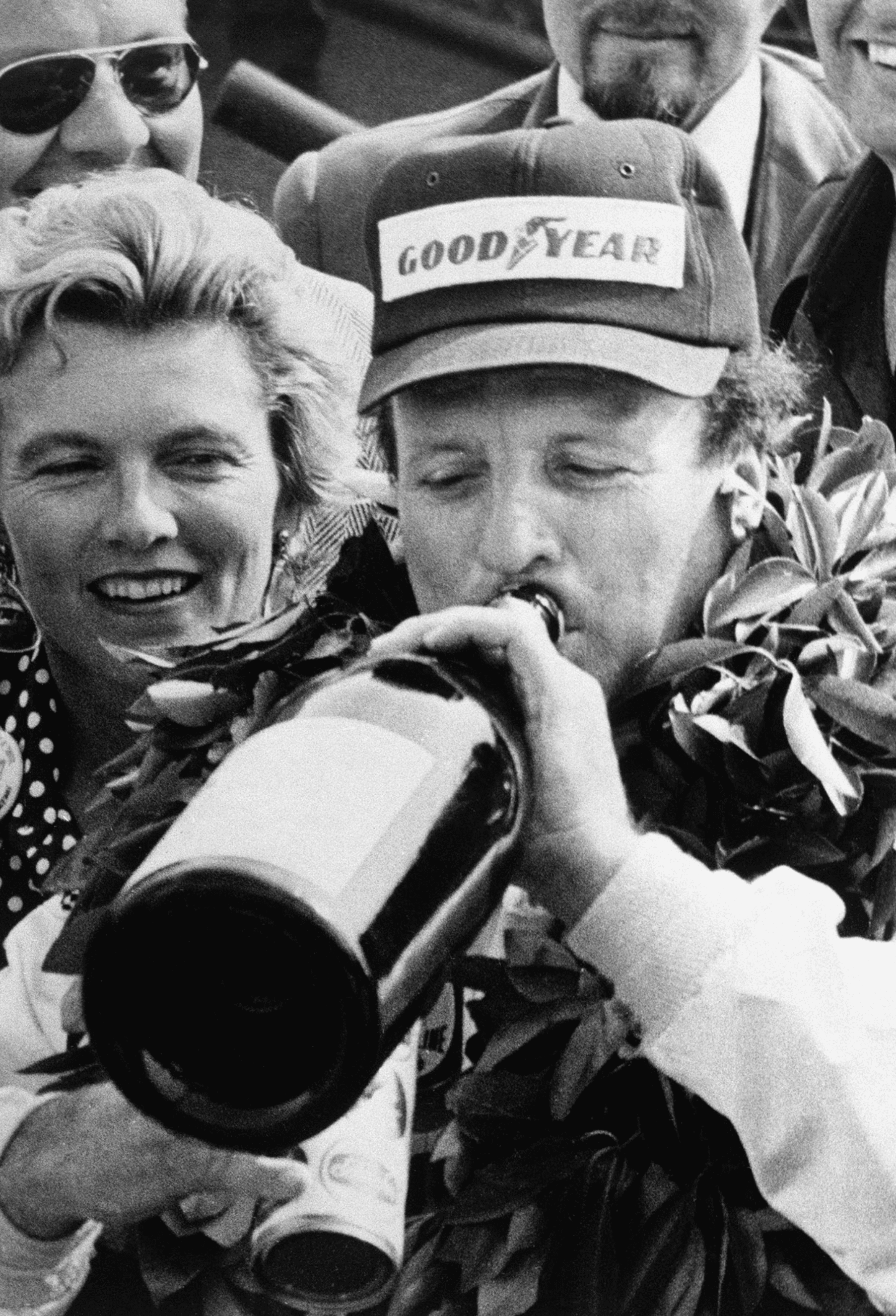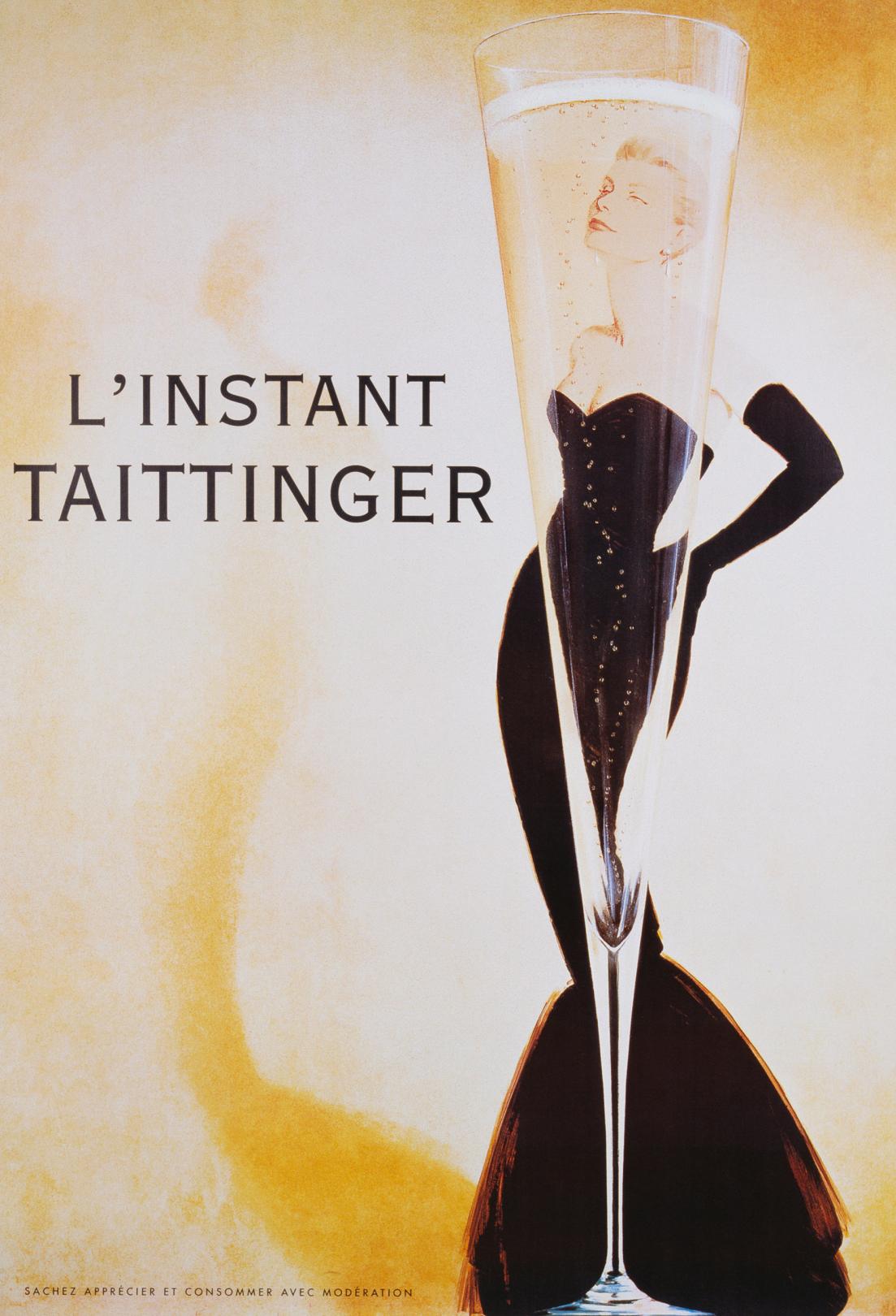 Before you dive in, perhaps the next step is to check that you actually like vintage champagne. For that, look to the ridiculously good value that is Moët & Chandon's Grand Vintage. "There was a period where Moët was criticised in the nineties for letting the quality slip, particularly the NV," Birchley says. "As the grower champagne movement grew, they were forced to go back and re-evaluate. With rising prices of champagne generally, Moët has stayed affordable, and now the quality is unreal." This is a big statement for Birchley, a man who takes his units very seriously. At the time of writing, you can buy Moët & Chandon Grand Vintage 2015 from Laithwaites for £60 a bottle, which is only £17 or so more than the Brut Impérial NV. As Birchley says, "The increase in price is far less than the jump in quality."
Birchley makes reference to the 'grower champagne' movement: if you are yet to become acquainted with this gift from the region, you are in for a treat. Grower champagnes are made by the growers and sold under their own name. In the U.S. I think they sometimes call it 'farmer fizz'. Champagne is made up of more than 16,000 growers and around 4,500 producers — and just 360 of these producers are classified as official champagne houses. Even the biggest and most well known own only 20 per cent of the vineyards needed for the quantities of wine they are producing, so they have to buy grapes. This makes brands like Dom Pérignon and Taittinger négociants manipulant, meaning that they make champagne by buying in grapes from growers across the Champagne region. There are also récoltants manipulant, around 2,500 producers who use some of their own grapes to make their own wine. If you aren't sure whether a bottle has been produced by a grower, you can look for 'RM' on the label.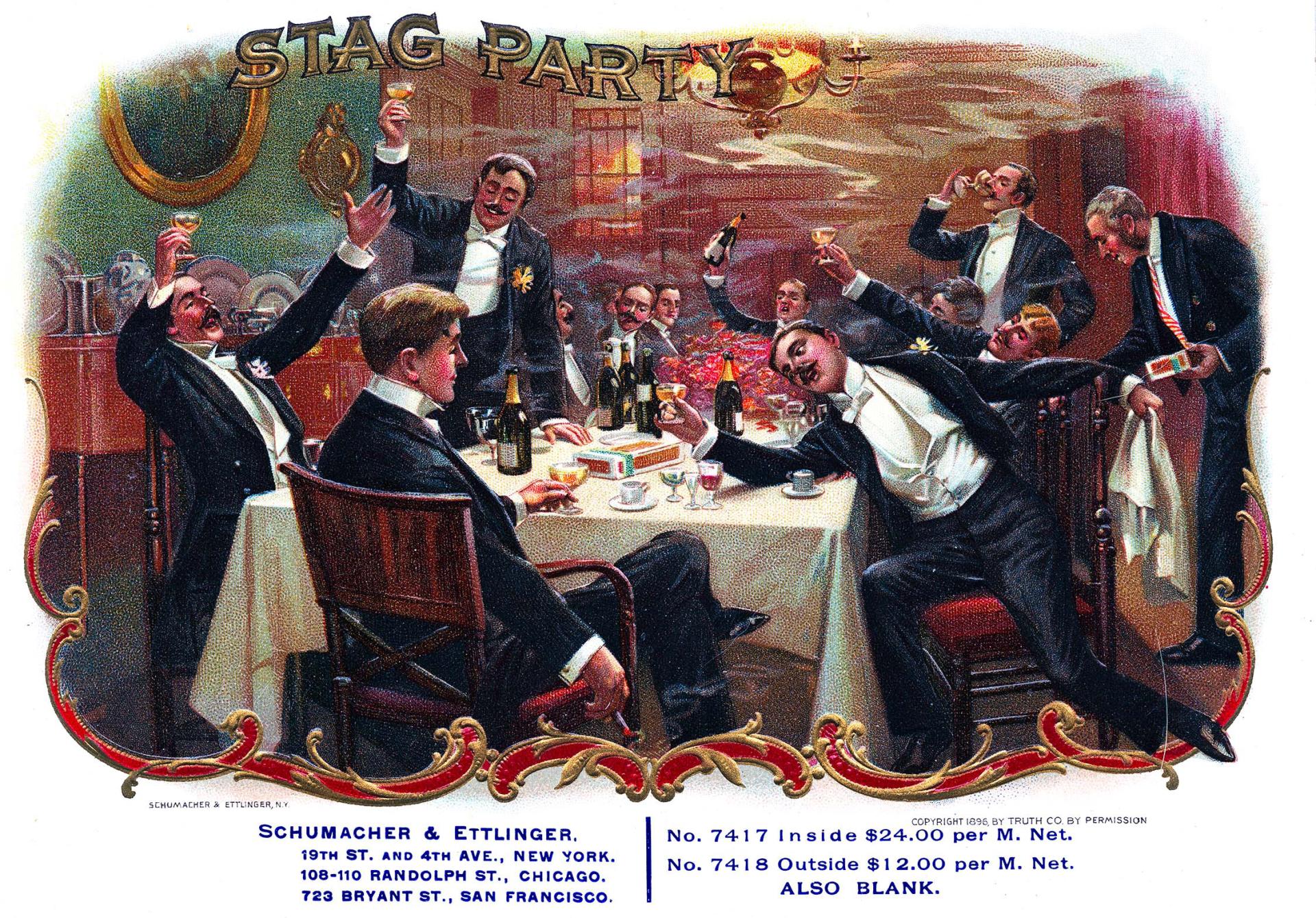 Grower champagnes are not a new phenomenon, but their extended reach — from the bubble of the wine world to the general public — only really got going in 2019, and it is still gaining momentum now. I recently stayed at the Royal Champagne hotel in Champillon, where I booked a private tasting with their sommelier Antony Laviron. It was a wet, as-English-as-they-come July day — some might say perfect for sitting in cellars and tasting some interesting fizz. I was aware the Royal Champagne hotel did the aforementioned well, but nothing could have prepared me for the extensiveness of their wine menu. From the best prestige cuvée to grower champagnes and wines from one of my favourite producers in the world that I didn't even know existed, they ticked every box.
You will be relieved to learn that growers produce vintages, too, and if you are in it for love, not money, this is where you ought to look. Peter Crawford, who has one of the largest collections of champagne in the U.K., told me: "I have tasted a lot of '08s over the last decade, and it was clear at the very beginning it was going to be a sensational vintage. It is the structure of these wines, it's something I adore." For a grower 2008, look to Dosnon Cuvée Alliae Collection 2008, available from Crawford's website, sipchampagnes.com. He also suggested looking out for Jérôme Legras' late disgorged 2008 vintage from Legras & Haas. While you may find a unique sense of enjoyment with these wines, they are not really investment wines.
My final piece of advice is that if you want to go down the vintage rue de champagne, buy in magnum, and that's not just because, as Churchill put it, "A magnum is the perfect size for two gentlemen to have over lunch, especially if one isn't drinking". Magnums have had the same amount of aging with the same-sized cork but with double the amount of wine. It's just science that they are better.
Read the full story in Issue 90, available now.