Pocket Guide: Toby Bateman of Mr Porter
Toby Bateman, the Managing Director of Mr Porter, explains why the most important word in his style vocabulary is 'versatility'.
Whether he likes it or not, Toby Bateman is one of the most influential names in fashion. As the Managing Director of Mr Porter, he is in charge of a major platform for the world's fashion and style brands — and, believe me, every brand wants to be a part of it.
As for his style, it is one he says was developed in his twenties and that he has stuck with. "I like tailoring but I also like wearing jeans and button-down Oxford shirts. That is my thing, and I think in the job I do it has been a very versatile way of dressing: I can wear this outfit I am wearing today to a meeting at a tailor on Savile Row and also at a meeting in Italy with Brunello Cucinelli and also at a contemporary brand in the East End." Having met him on several occasions, he is never out of place; he seems to be the most stylish man in the room without really trying to be. Never overdressed, never underdressed, there is the sense that he cares not for being snapped outside myriad fashion shows by street-style photographers. His is more of an inner elegance that bears no logos but is a personal expression of his style — and that, if you dig a little, will unearth some very stylish touches indeed!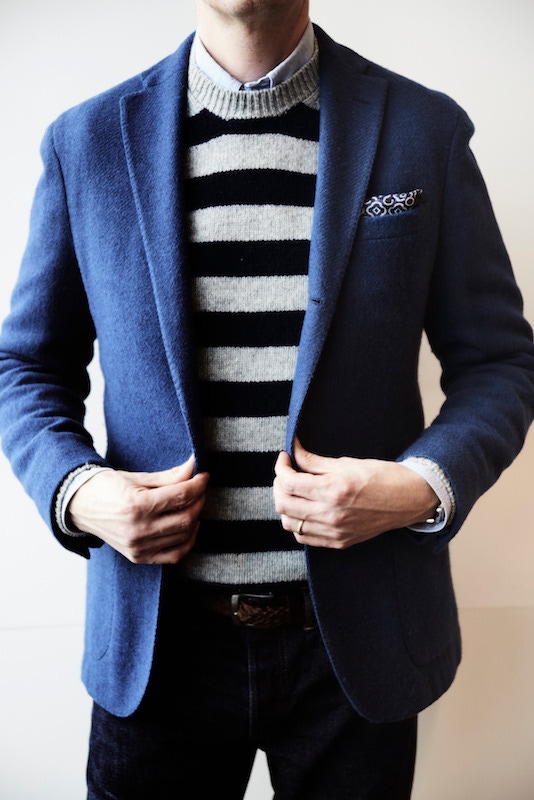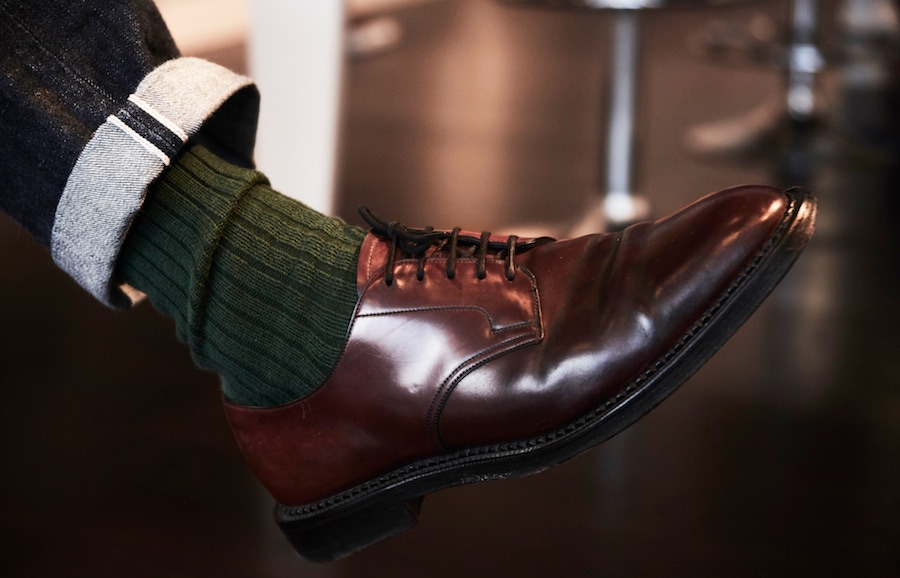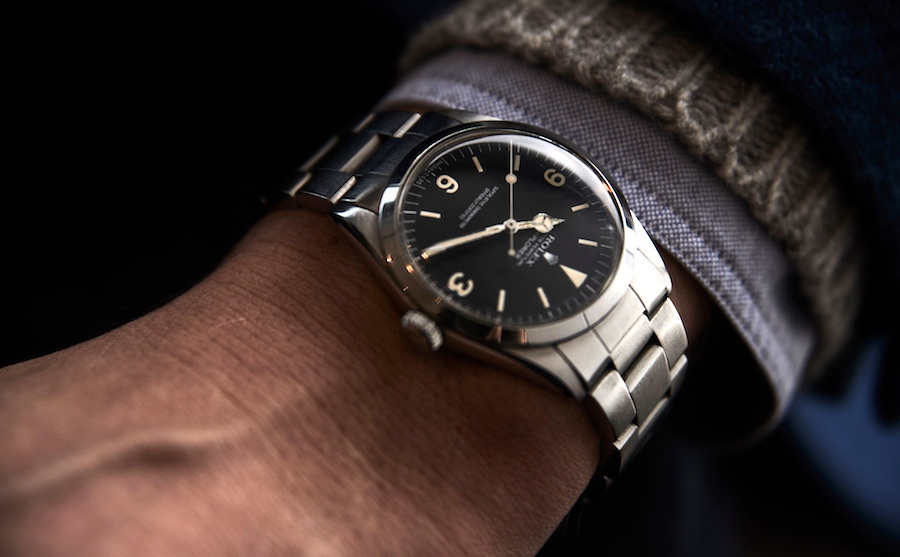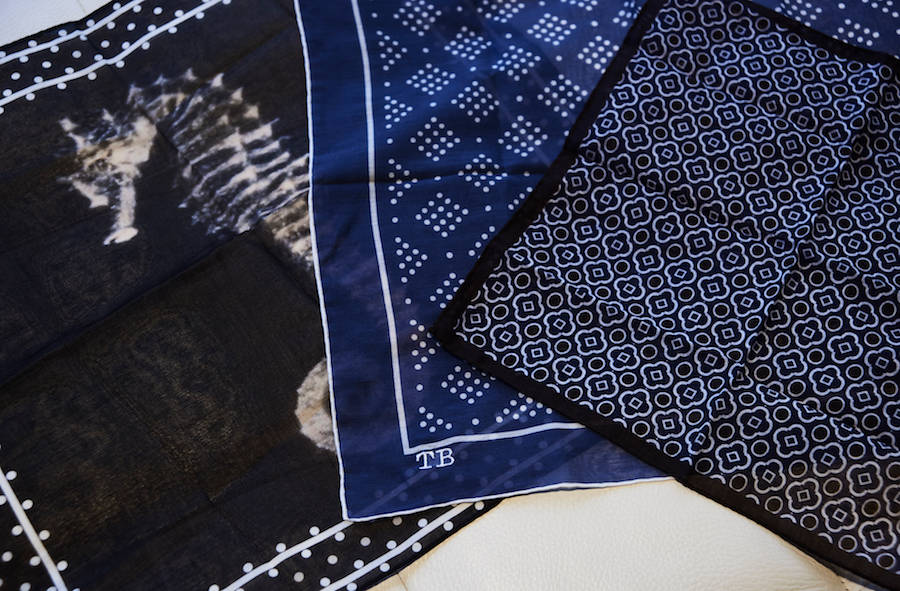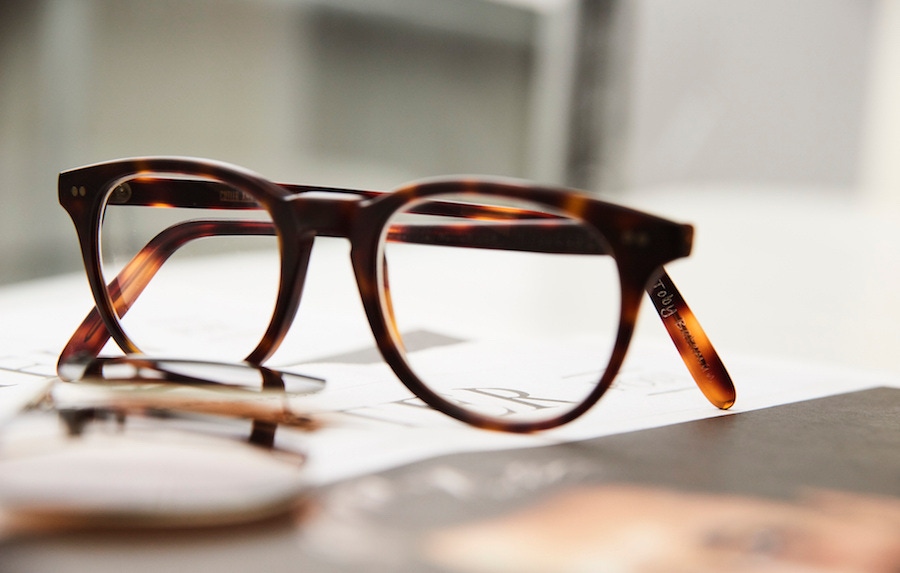 Originally published in Issue 50 of The Rake. Subscribe here to read more.