Posh Pyjamas and How To Wear Them
Even if one's better half, the postman and regular Skype contacts in distant lands are the only ones who ever get to see them, a man's pyjamas should nail the style-comfort dichotomy as well as his shoes do.
In part because of the ipmanifestyles that the officer class led during British rule over India, a wealth of the modern gent's vocabulary derives from the sub-continent: "Cashmere", "cheroot", "cummerbund", "jodhpur", "khaki" and even "snooker" (which was applied to the game by Colonel Sir Neville Chamberlain in 1875 in the Officers' Mess at Jubbulpore) all being examples.
And, the Hindi word paejama, meaning "leg covering", is another gem the colonial bruisers brought them back from the East in the late 19
th
Century, along with the garments themselves. By the end of that century, the popularity of smart two-piece nightwear in fine wools and silks saw the phasing out of a distinctly unflattering garment which calls to mind such Victorian fictional bachelors as Wee Willie Winkie and Ebenezer Scrooge: the night shirt.
By the time Neville Chamberlin announced on BBC radio that Britain was at war with Germany in September 1939, PJs – usually in cotton twill, calico and flannelette, and for some reason invariably bearing vertical stripes – were becoming ensconced in the gentleman's wardrobe the world over (the extent to which Audrey Hepburn's delectable appearance in a stripy two-piece in Roman Holiday in 1953 - Coco Chanel had put women in men's PJs just after the war - prompted men to buy them in the hope their wives would persistently borrow them is anyone's guess).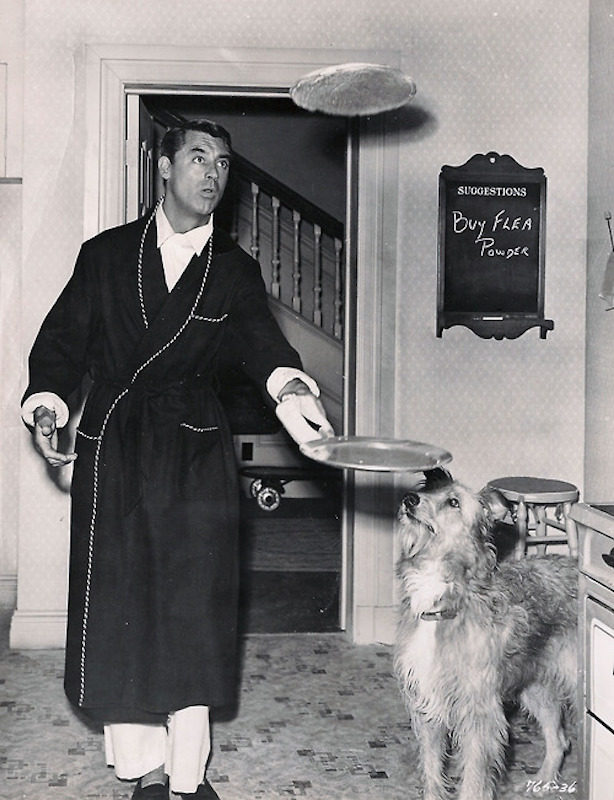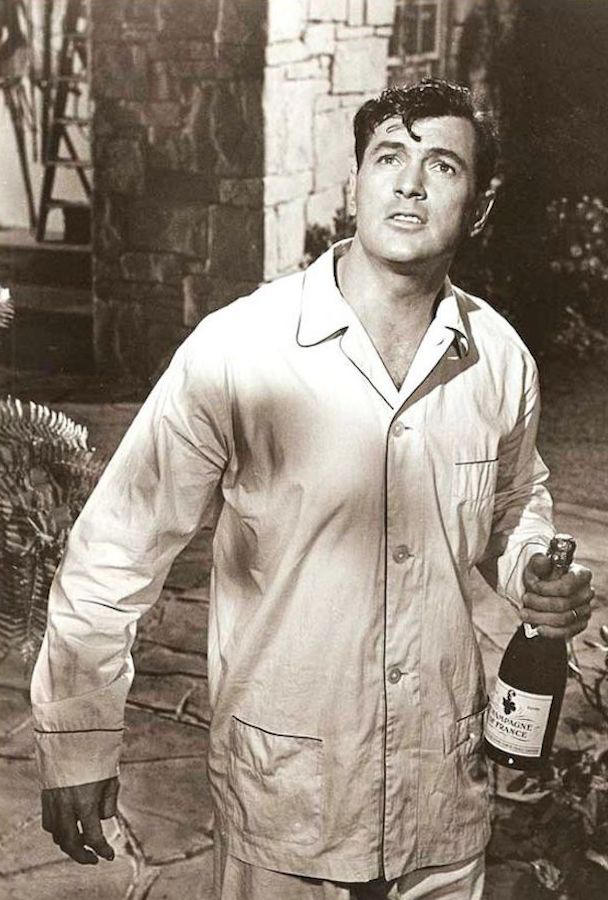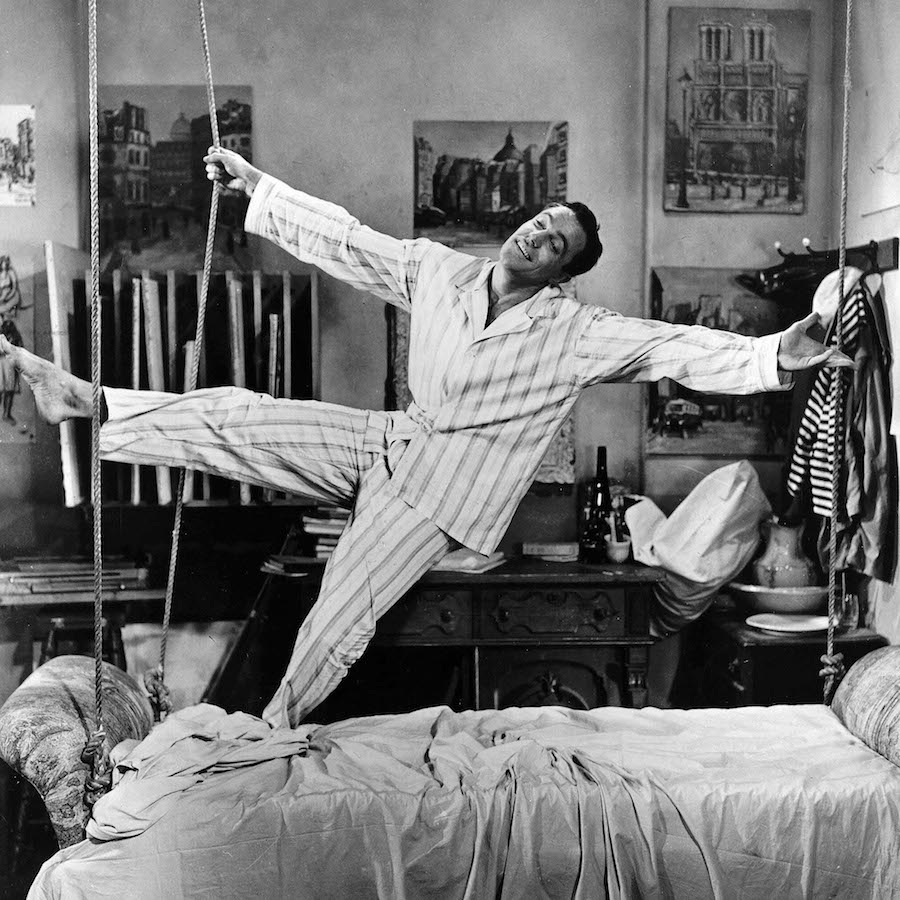 Ideally, modern-day pyjamas should be as elegant as they are comfortable. "
Like beautiful sheets, the feel and aesthetic of your nightwear is one of life's pleasures," says Emma Willis, whose Jermyn Street shirt-making emporium produces some of the finest jammies available to man.
"
For summer I love linen night wear," Willis continues. "We make linen pyjamas and
boxer shorts
as well as separate PJ trousers, with two mother of pearl buttons on the waistband and fly. For Winter nightwear, our online dressing gown and pyjama collection - available all year round – is made in [a hybrid of] brush cotton and cashmere and Swiss cotton, known as cashmerello, which is soft and warm to wear."
Meanwhile, Anderson & Sheppard has created a range of garments, in linen, which can be worn in the daytime or as bed-wear. "They're a huge hit," says Audie Charles, the Savile Row legend who now runs the house's haberdashery in Clifford Street. "The trousers have button flies, while the jacket is simple, with no trim – completely anonymous." To give them a test run, Anderson & Sheppard actually gave the now sadly departed
A.A. Gill
a set to wear on a trip to Rome. "Everyone kept asking him where he got his navy summer suit, and he'd just answer, 'Well actually I'm in my pyjamas.'" They come in hot pinks, emerald green, navy, white and china blue.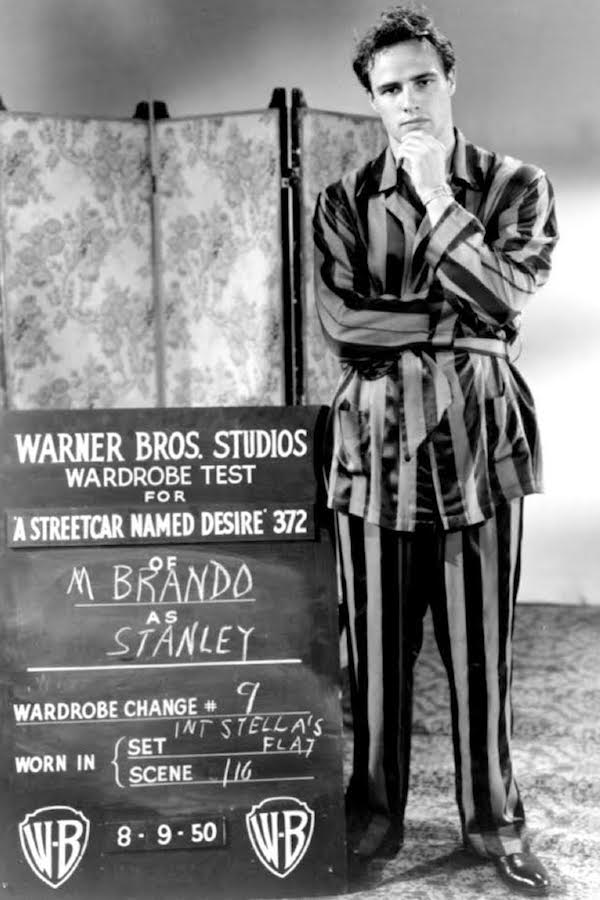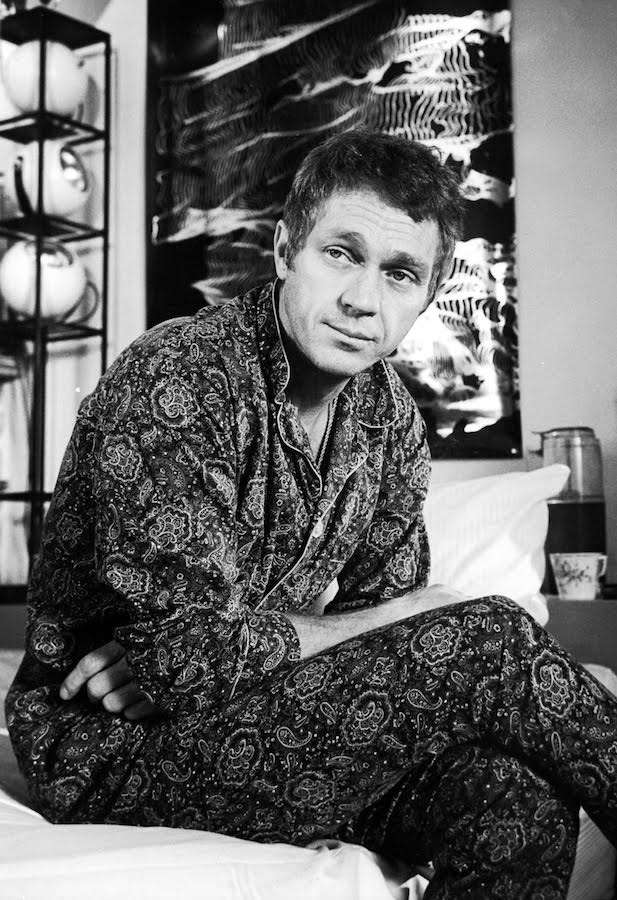 David Gandy for Autograph does an excellent sporty range, with the short-sleeved, above-knee option great for the summer months (just don't expect to look like he does modelling them), while Zegna's Prussian blue pyjamas, with jersey plain blue button-down shirt and woven cotton, feature subtly patterned trousers and are a, similarly, a great cut for an average or slim figure.
The Rake's long-standing cordial relationship with Rubinacci, meanwhile, takes on a nocturnal tinge with a trio of linen and silk pyjamas available from Rake's e-commerce division. Crafted from extravagant navy silk, this spotted pairs (with dots in red or yellow) have an elegant revere collar, piped with yellow silk, and the slim fit legs have an echo of sleek Milanese tailoring to them. Opt for a pair in tandem with one of New & Lingwood's dressing gowns (in
Peacock
,
Arabesque
or
Houndstooth
silk jacquard), and you'll soon be proving that artful layering should not just be a diurnal proclivity for au courant males.
There aren't many strict regulations when it  comes to PJs (although 'No sports team crests' is non-negotiable), but as a thumb-rule, before purchasing any given set, imagine yourself wearing them while settling down into an armchair with a bottle of Chablis. And if you think drinking in your bed attire is bad form, you're probably suffering from some kind of warped Calvinistic guilt, and would be better off having your tailor make you your PJs from stitched-together scouring pads.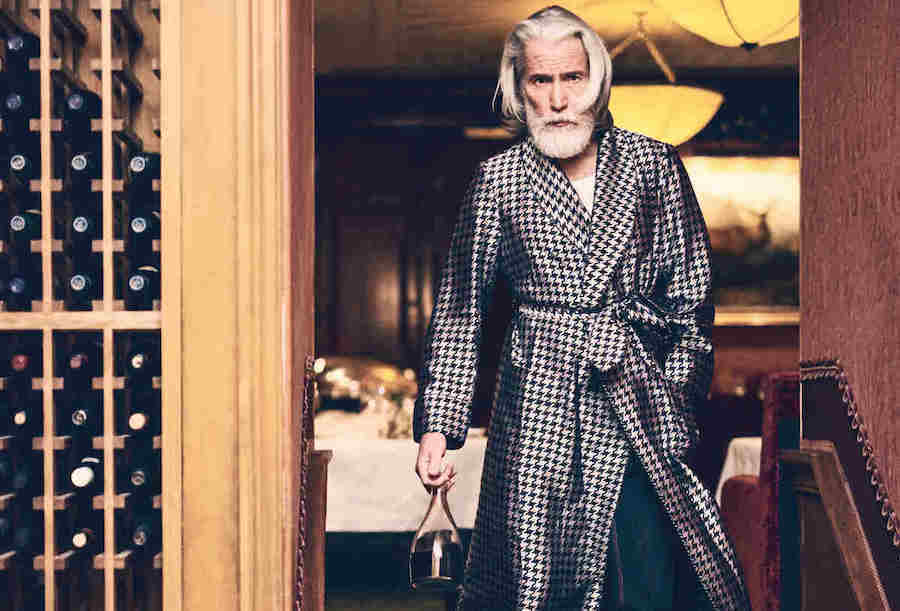 ---
https://www.youtube.com/watch?v=lGYNOwkYAVY