Purdey: Ruling the roost
Retaining an unrivalled influence in British Country Sports, there's signs Purdey has one eye on the future. Not shorn of authentic provenance, expect to see garments with a contemporary edge blended in with updated versions of their classics.
Returning from Procida the other weekend, one of the Phlegraean Islands off the coast of Naples, where it was still T-shirt and linen trouser weather, I was met at my local public house in Wales by a troupe of merry Londoners. It is not unusual to see them knocking back liquor, and less so at this time of year clothed in country-checked shirts, plus fours, and patterned woollen socks that are just about thin enough to slip into their Gucci horsebit loafers. Referred to in Welsh literature as "the Paradise of Powys" the county of Powys lives up to its name in beauty, grandeur and in providing a home for the jewels of driven shooting in Wales. Nudging over a month since the pheasant shooting term commenced, we're heading into peak season, where I expect to witness numerous other shooting parties who have retreated into the local town after an entertaining day at Long Mountain and Brigands, Bettws Hall, the latter of which is widely considered the pinnacle of high-pheasant shooting.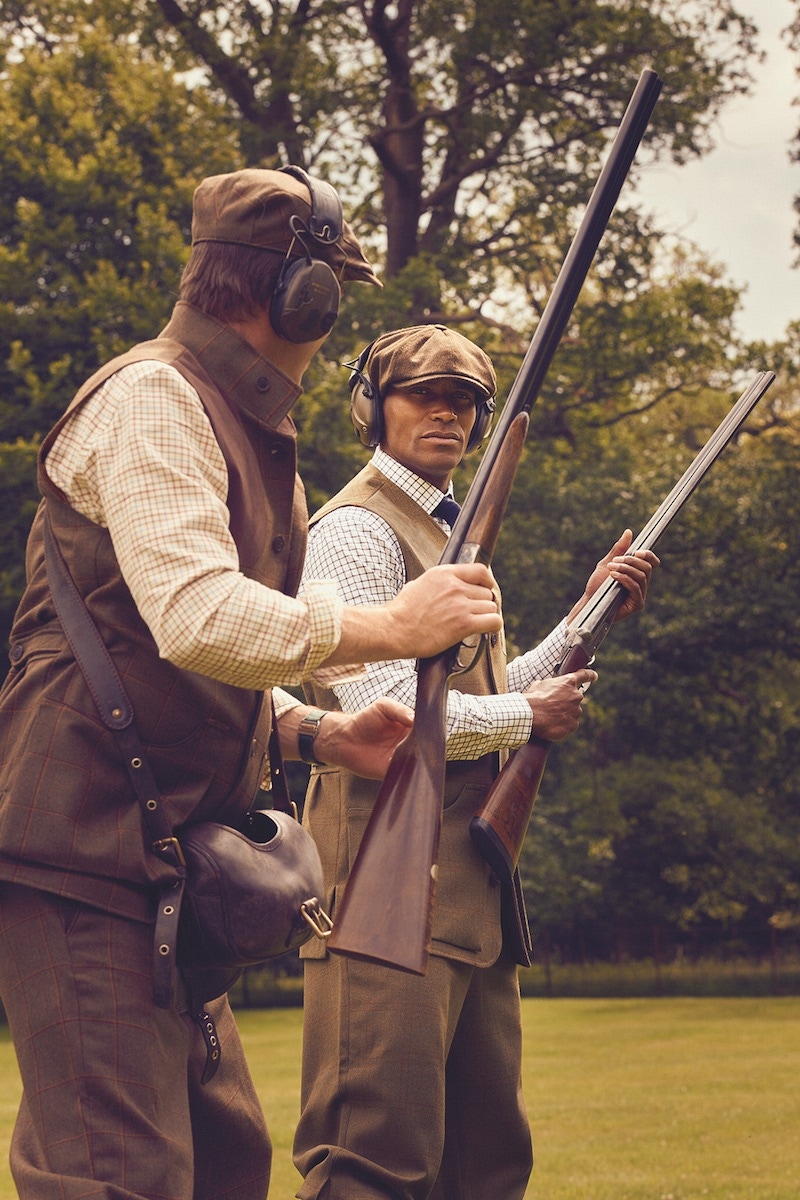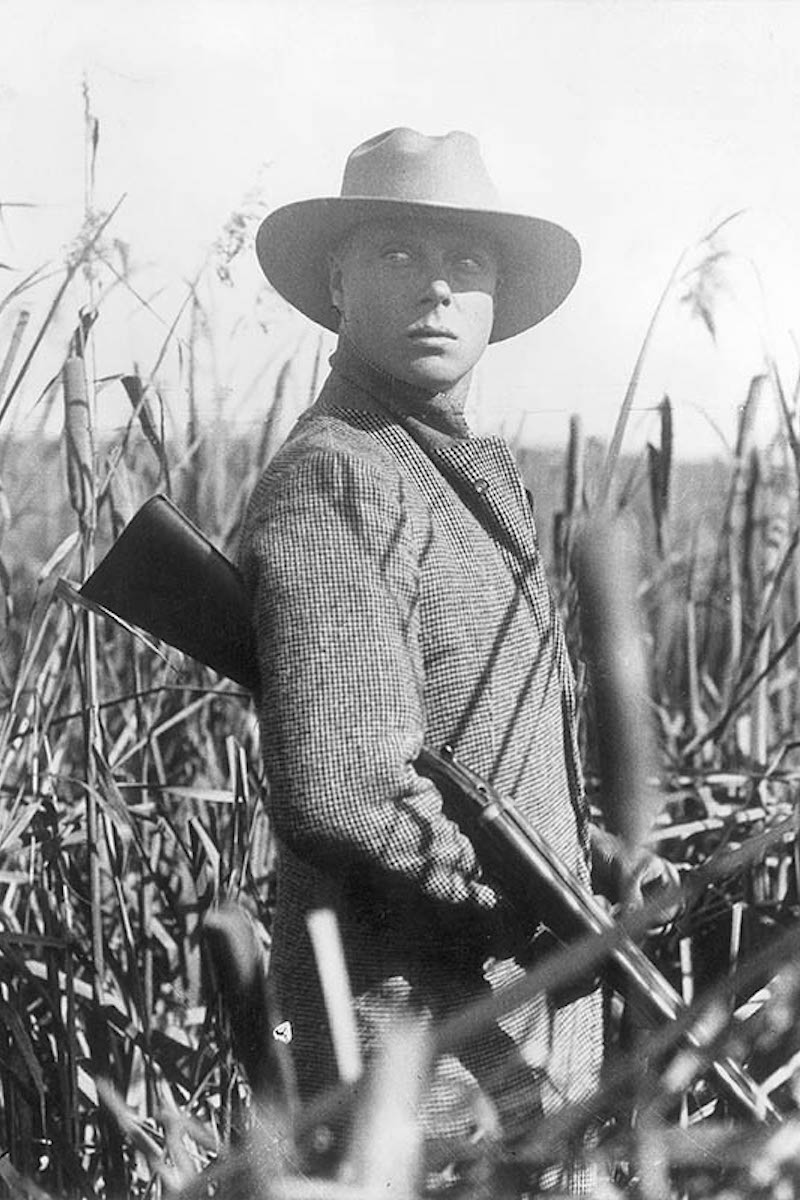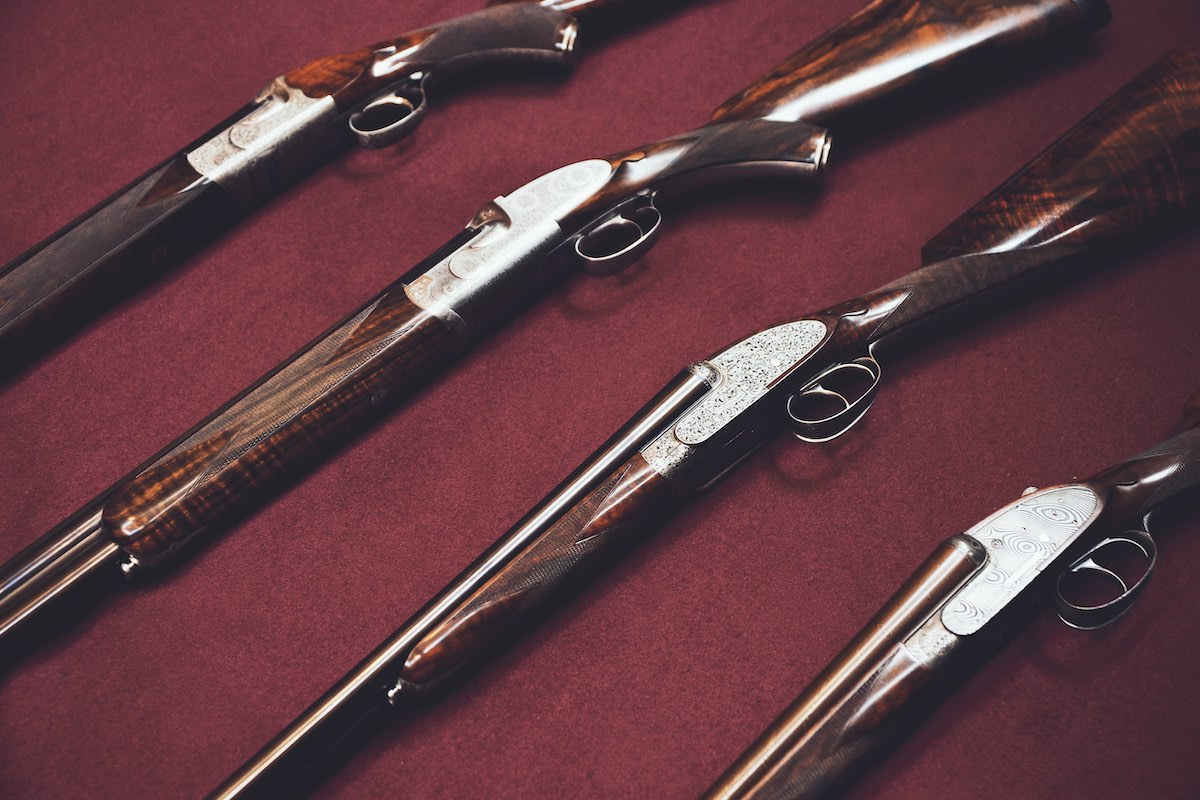 With a landscape comprising of verdant valleys and wild, rugged uplands, it is a shooting man's paradise, and like what tends to happen in another game shooting utopia, North Yorkshire, November can throw up all sorts of inclement weather scenarios. Since 1814, sporting folk who have been faced with the unpredictable elements of nature have been relying on the indispensable accoutrements invented by Purdey. A magnificent embodiment of British heritage, Purdey hold three Royal Warrants from The Queen, The Duke of Edinburgh and The Prince of Wales. For over 200 years they have been crafting some of the world's most treasured shotguns and rifles. With their undisputed status as pioneers of the highest artform of gunsmithing, they also dedicate their craft to a wide variety of country sport clothing, equipment and accessories.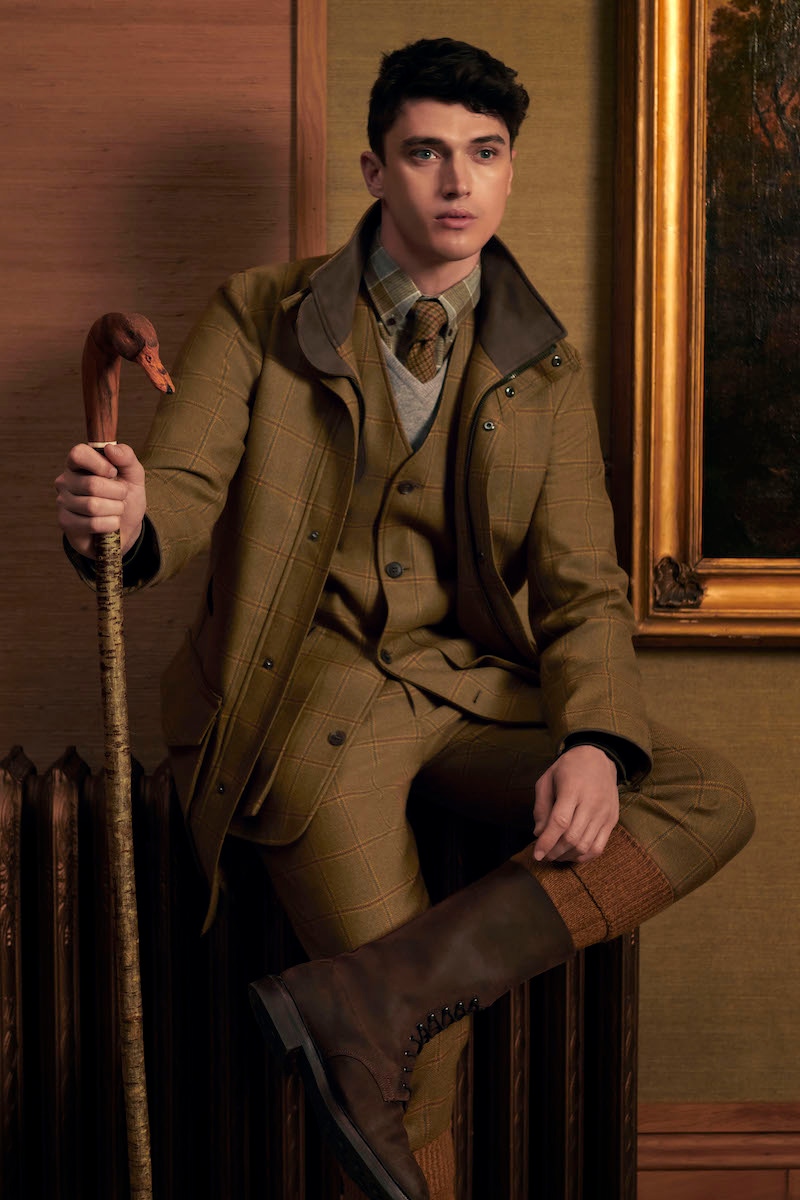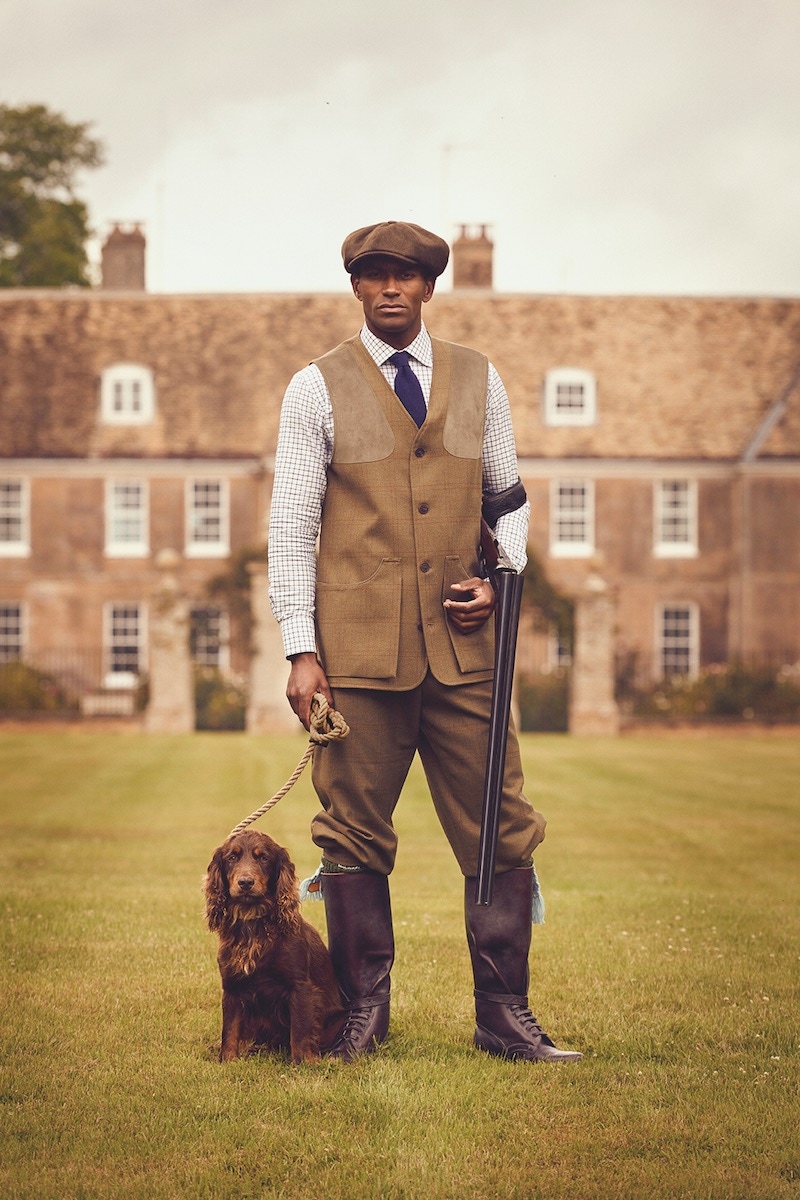 One aspect that sets Purdey apart in the realms of country sport attire is their ability to consistently maintain an unequivocal equilibrium between high-style and functionality. The Frederick gilet is case in point – featuring two neat bellows pockets and a shoulder patch for sporting practicality, it is crafted in the firm's new Eddleston Tweed, which displays a sensuous and voguish texture, thus suited to both the Scottish Highlands and urban metropolis from day to night. True innovators, Purdey seem to advance their already chief status in technical outerwear each season. One third lighter than traditionally woven tweed, the updated field coat is not only supremely comfortable, but it is technically equipped to protect you from even nature's harshest inconveniences. Noteworthy details include a high collar to shelter your neck area, whilst through a combination of yarn twist and introduction of a very small amount of nylon, it is highly resilient against levels of abrasion and friction. Additionally, a Sympatex® liner makes the coat waterproof and windproof whilst still being breathable. The tweed has a Teflon® coating which causes water to bead and roll off. When out in the field wear the coat with matching tweed breeks, which boast many of the same superior technical credentials as the coat.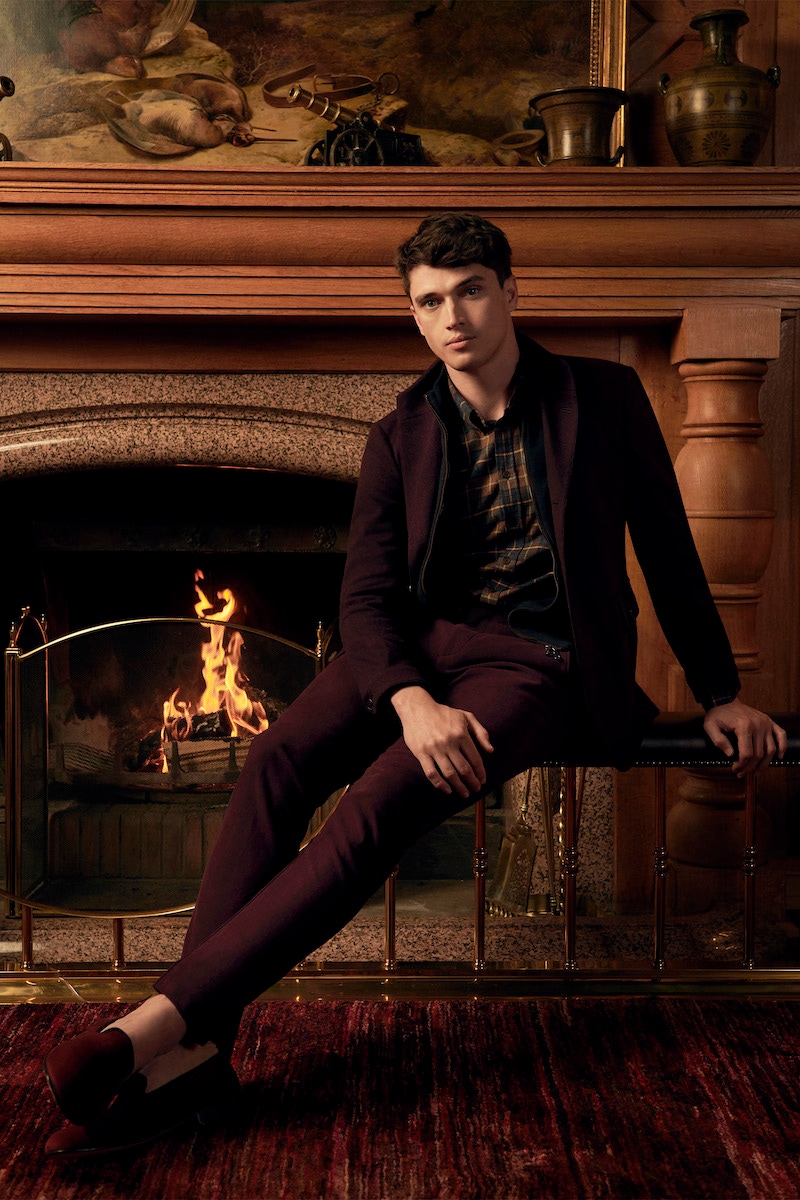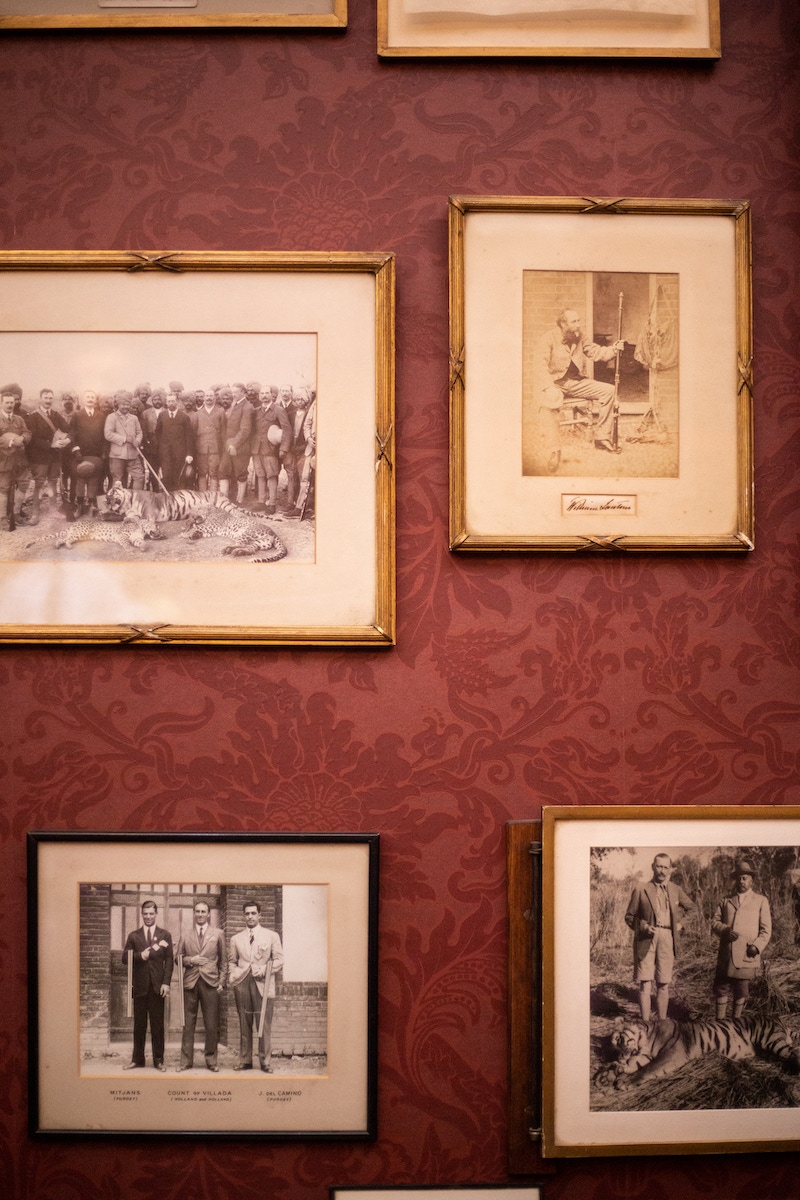 Despite being the go-to brand for the aristocracy of country sports, Purdey believe in looking to the future, making garments that are fit for the 21st century. Meticulously crafted by skilled artisans, the green leather suede Acton jacket retains a contemporary edge, that helps it traverse easily from town to country. Even more of a hybrid design, the cashmere zip-up Grosvenor model, featuring the knitted sleeves of a sweater but the suede front panel of a bomber jacket is a clever invention. To avoid looking too urbane and to blend in with the countryside, Purdey have a great selection of check shirts. Made from a warming brushed flannel, their new Windowpane check iteration is a particular standout. Purdey have also stamped their own impassioned mark on the Teba jacket. Unstructured, featuring two large front pockets it is comfortable and practical in equal measure. It's that time of year to get creative with some forward-thinking country-meets-city outfits. The aptly named Mayfair tweed jacket is a good starting point for this costume. Single-breasted and rendered in high-quality wool, it is cut on a slightly longer block to keep you insulated yet features sharp notch lapels and patch pockets to protrude enough elegance for the gaudiness of the city.