Serge Gainsbourg revival: Maison Gainsbourg opens its door unveiling a timeless legacy
Charlotte Gainsbourg's dream of sharing her father's mansion with the world has become a reality. Supported by Saint Laurent and its artistic director Anthony Vaccarello, Maison Gainsbourg preserves the artistry of a legendary maestro and provocateur for generations to come.
Enigmatic French singer, songwriter and provocateur Serge Gainsbourg left an indelible mark on the film, fashion and music industries of the 60s. With an unmistakable air of mischievous charm and a penchant for pushing societal boundaries, Gainsbourg became the most unintentional style icon and a deeply controversial figure, an enfant terrible without the enfant.
His career spanned for decades, during which he produced a distinctive blend of chanson, rock, and electronic music. Yet, it was his charismatic persona, unapologetic lyrics, and love affairs with some of the most beautiful women of the time — see under Brigitte Bardot and Jane Birkin — that contributed to his enduring mystique. His death in 1991 at the age of 62, due to a heart attack and a lifetime of partying and chain-smoking unfiltered Gitanes, marked the end of a tumultuous and flamboyant journey that nevertheless continues to captivate and inspire to this day.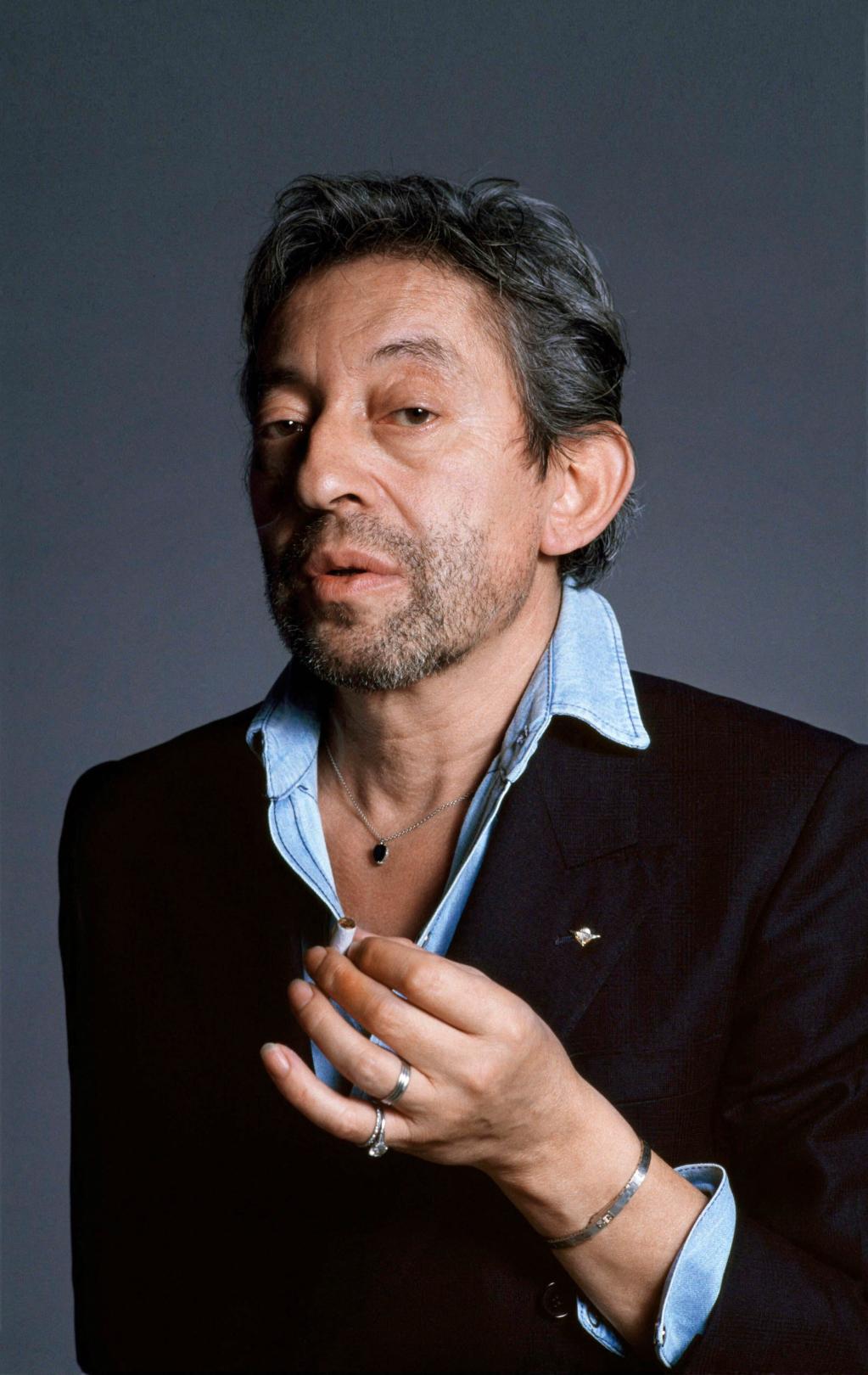 In a poetic twist of fate, Serge and Jane Birkin's daughter, Charlotte Gainsbourg, opened the doors to Maison Gainsbourg in September 2023, more than 30 years after the passing of her father. She intends to share the mansion and its memories with the public, dedicating herself to the bequeathing of Serge's work: "I hope to offer the public a unique experience that may bring a fresh perspective to his work. An experience, if possible, worthy of what he left us."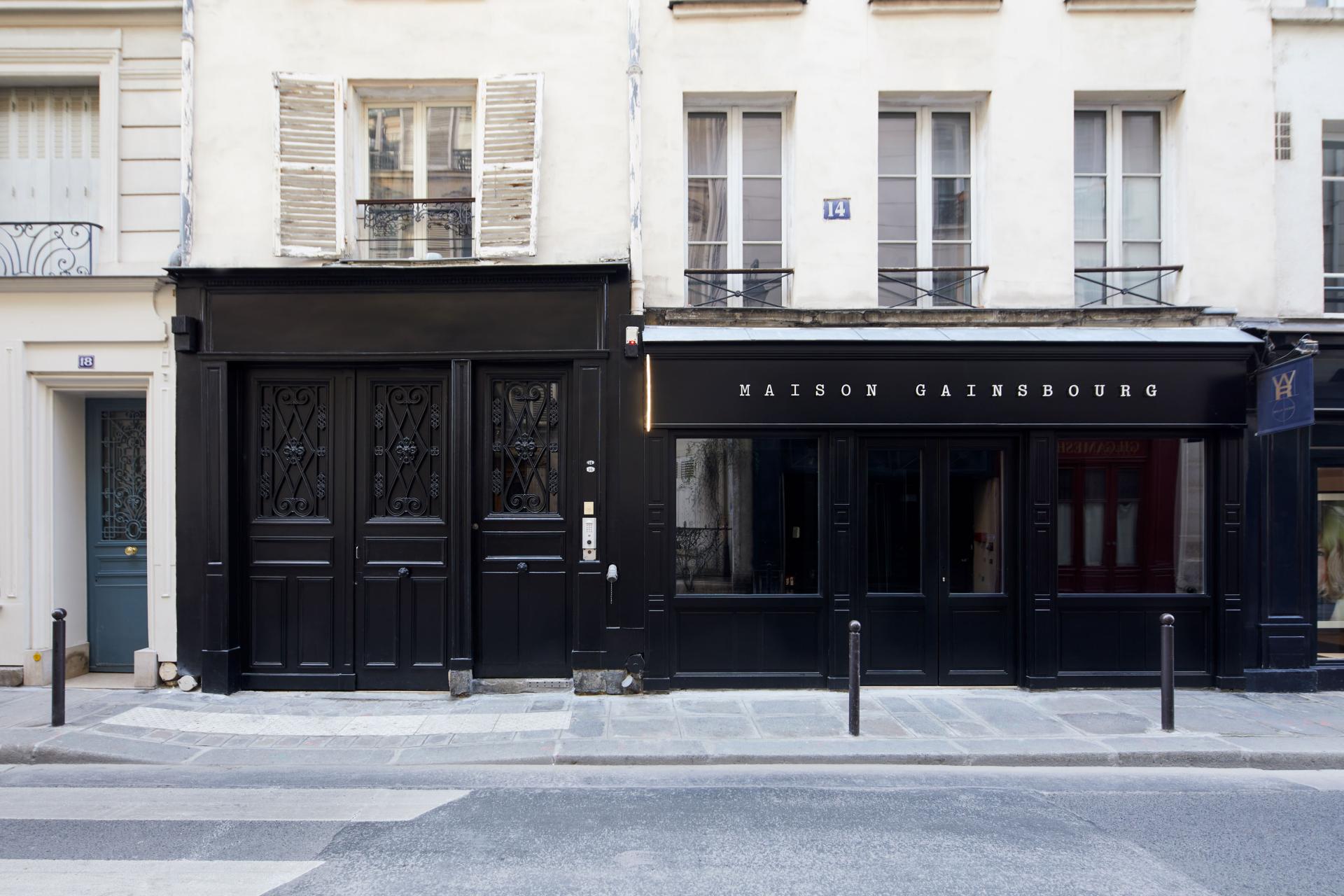 Maison Gainsbourg is a new cultural institution that offers a unique journey across two distinct sites on the same street, rue de Verneuil, in Paris 7th arrondissement: 5 bis is the historic mansion where Serge Gainsbourg lived for 22 years; its legendary interior has been impeccably preserved since his passing — nothing changed, not the Steinway piano, nor the Zippo lighter, the empty bottle of Château Pétrus, the typewriter, …; number 14, just across the street, is now a museum retracing the life and career of the artist, as well as a library, and a café and piano bar, the Gainsbarre.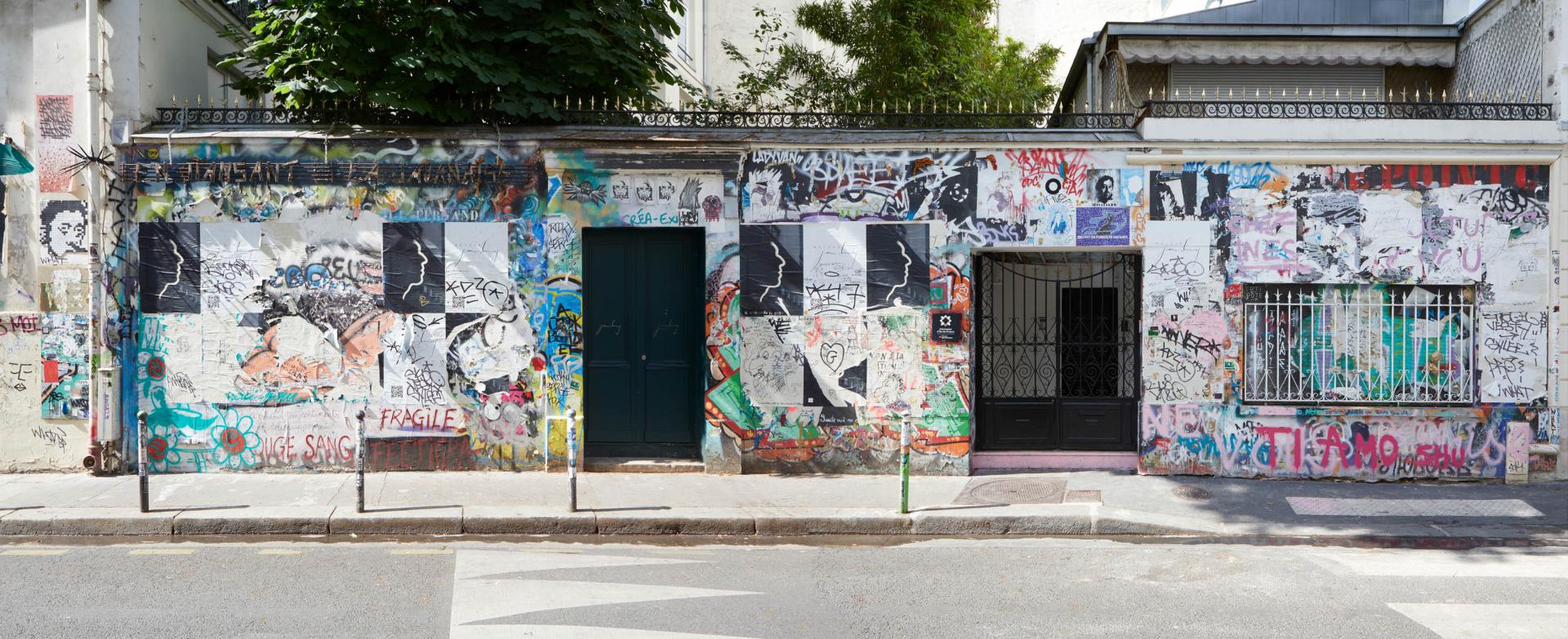 The Gainsbarre transitions from a cosy café during the day to an intimate piano and cocktail bar at night. It offers a refined menu inspired by palace bars that Serge Gainsbourg used to frequent the most. The cocktail menu features classics from the history of mixology since the 19th century, including his own favourites like the Gibson and the Terrible.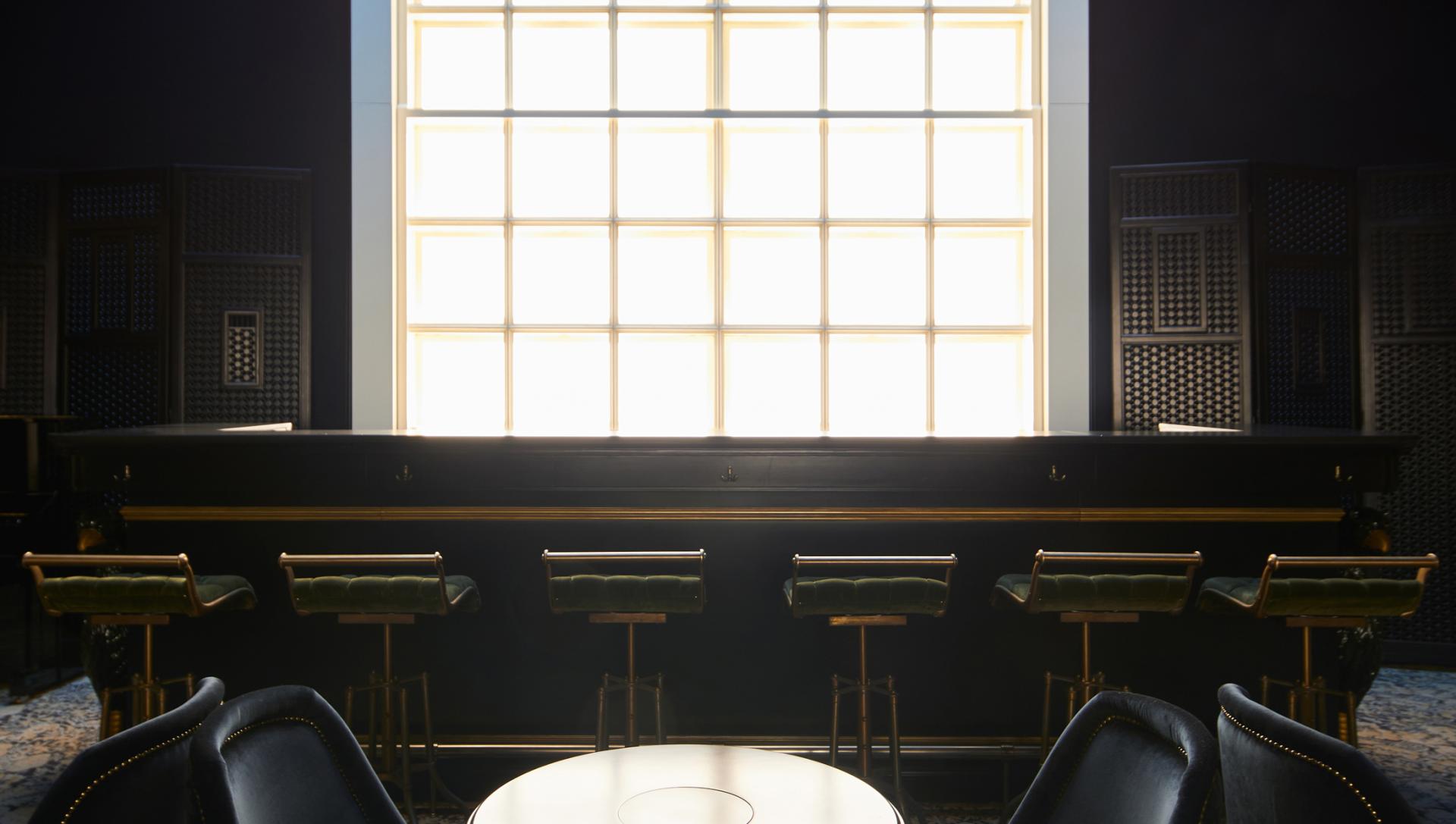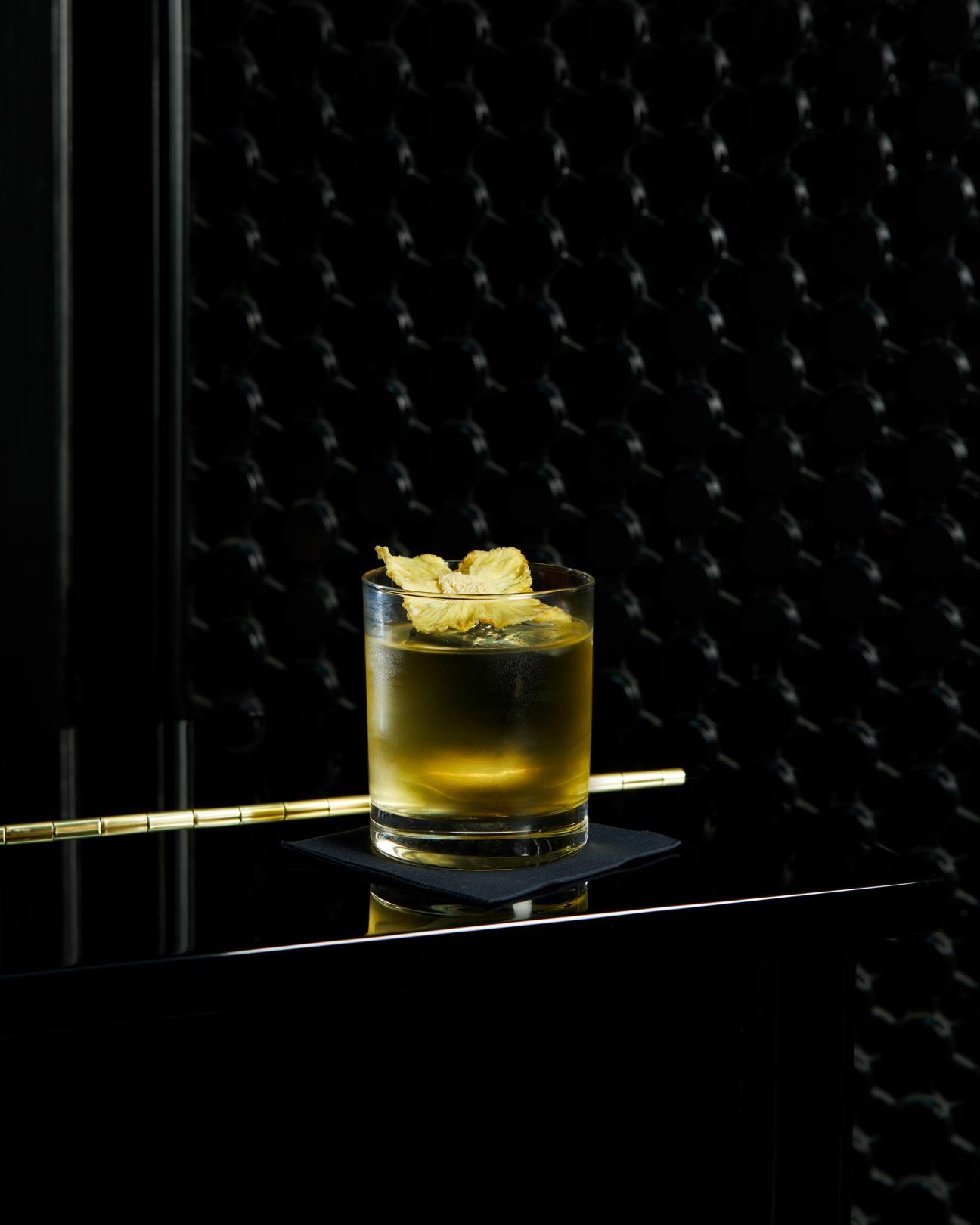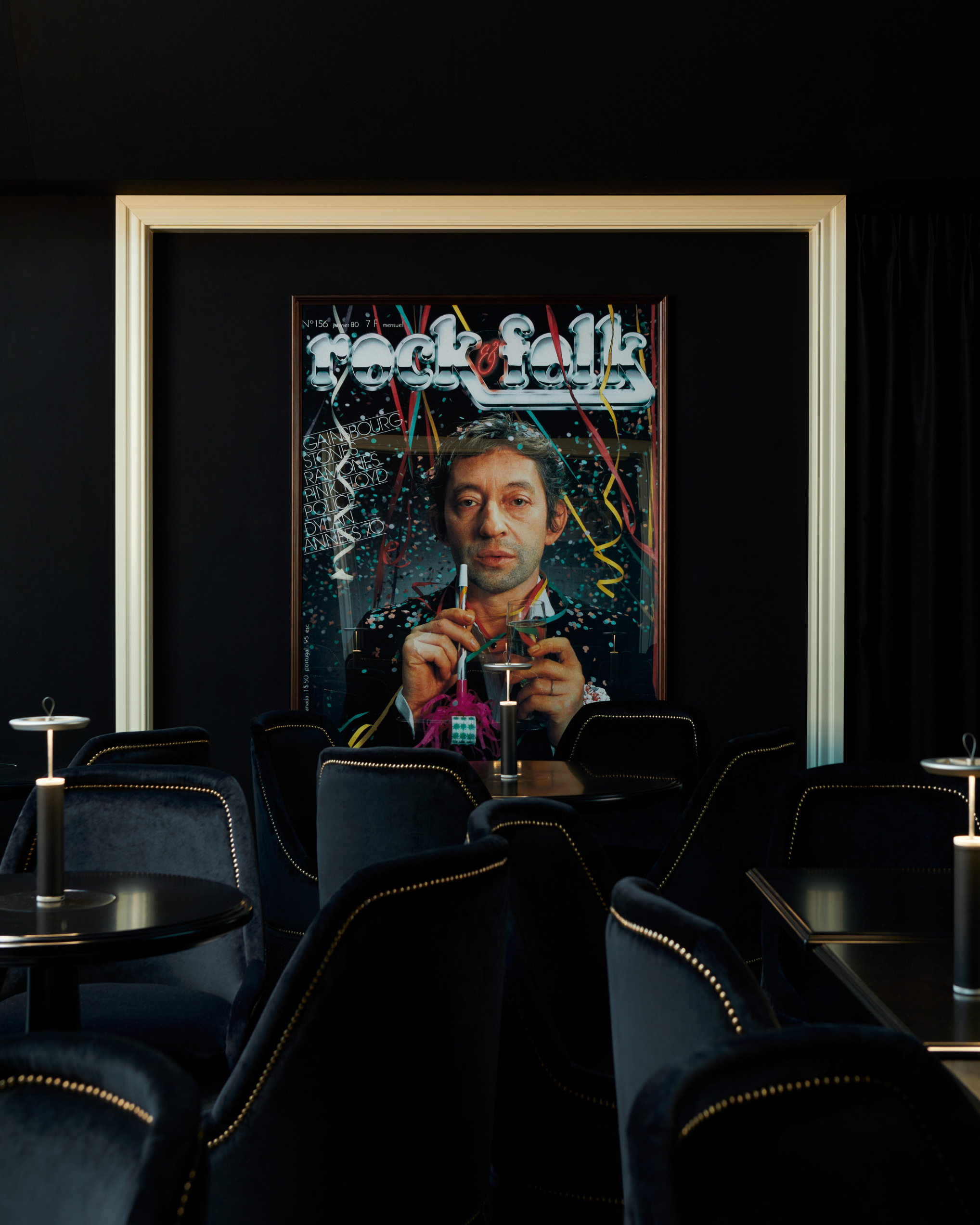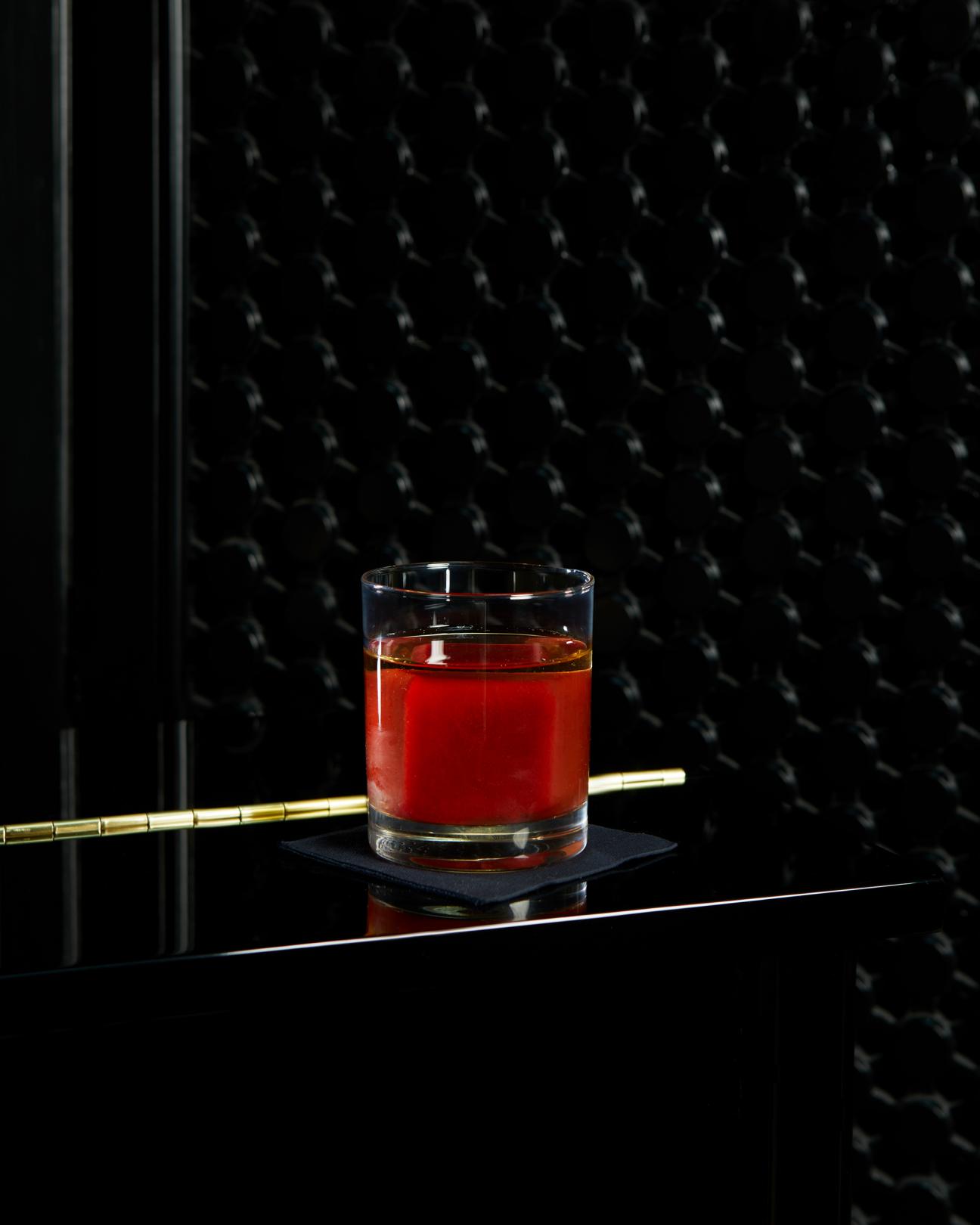 Also, Maison Gainsbourg library curates various collections of carefully selected items that evoke the rich world of the artist, including unique vintage pieces owned by Serge, such as his Saint Laurent emblematic jacket.
Within the treasures of the museum collection, you'll find Claude Lalanne's L'Homme à Tête de Chou, the original manuscript of Rouget de Lisle's La Marseillaise, and Salvador Dalí's La Chasse aux Papillons.
Lastly, the museum's basement hosts small, temporary exhibitions that delve into key elements of Serge's life and career. For its inaugural exhibit, Maison Gainsbourg shines a spotlight on the famous duet Je t'aime... moi non plus, recorded with Jane Birkin in 1968, a pivotal moment in the artist's career.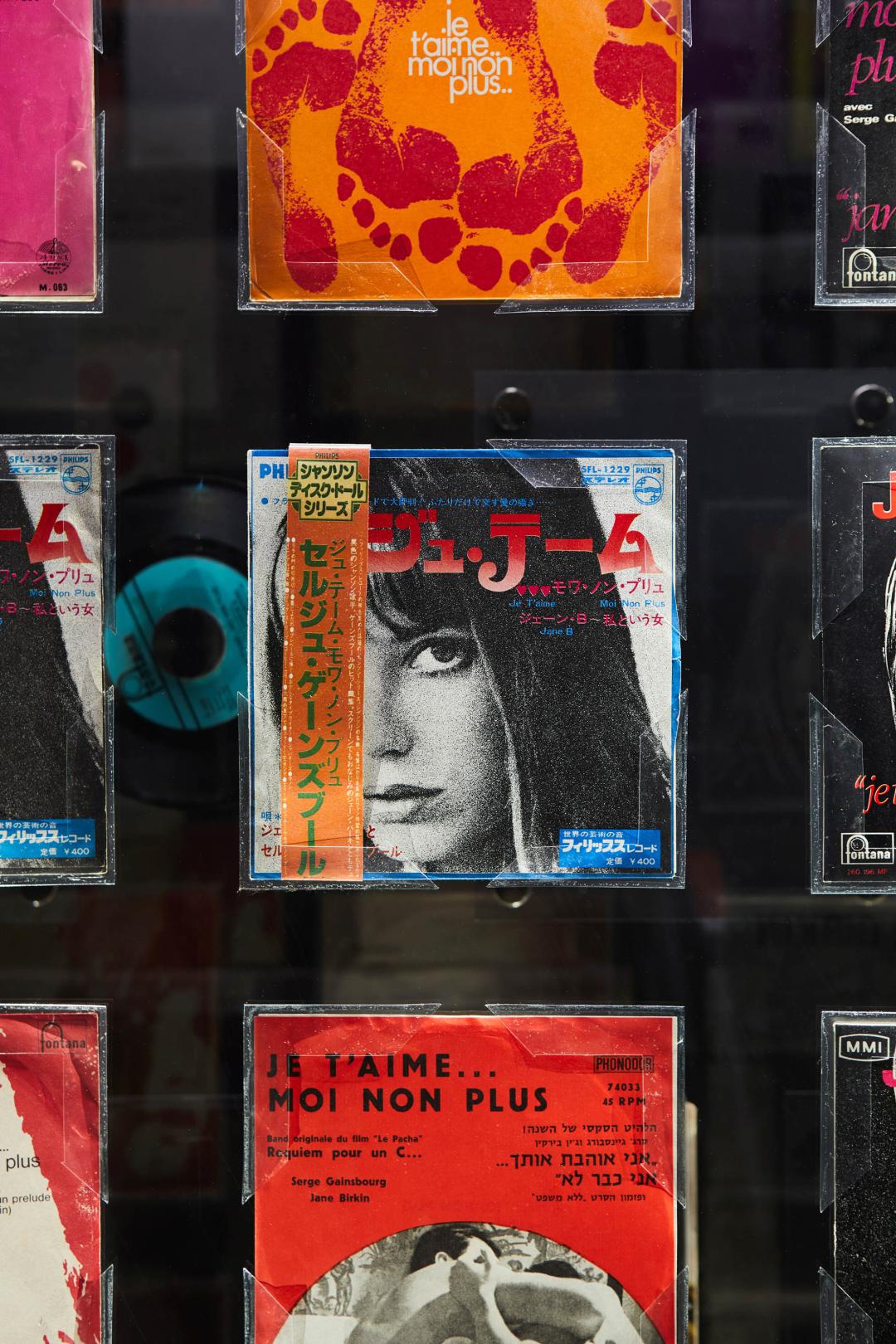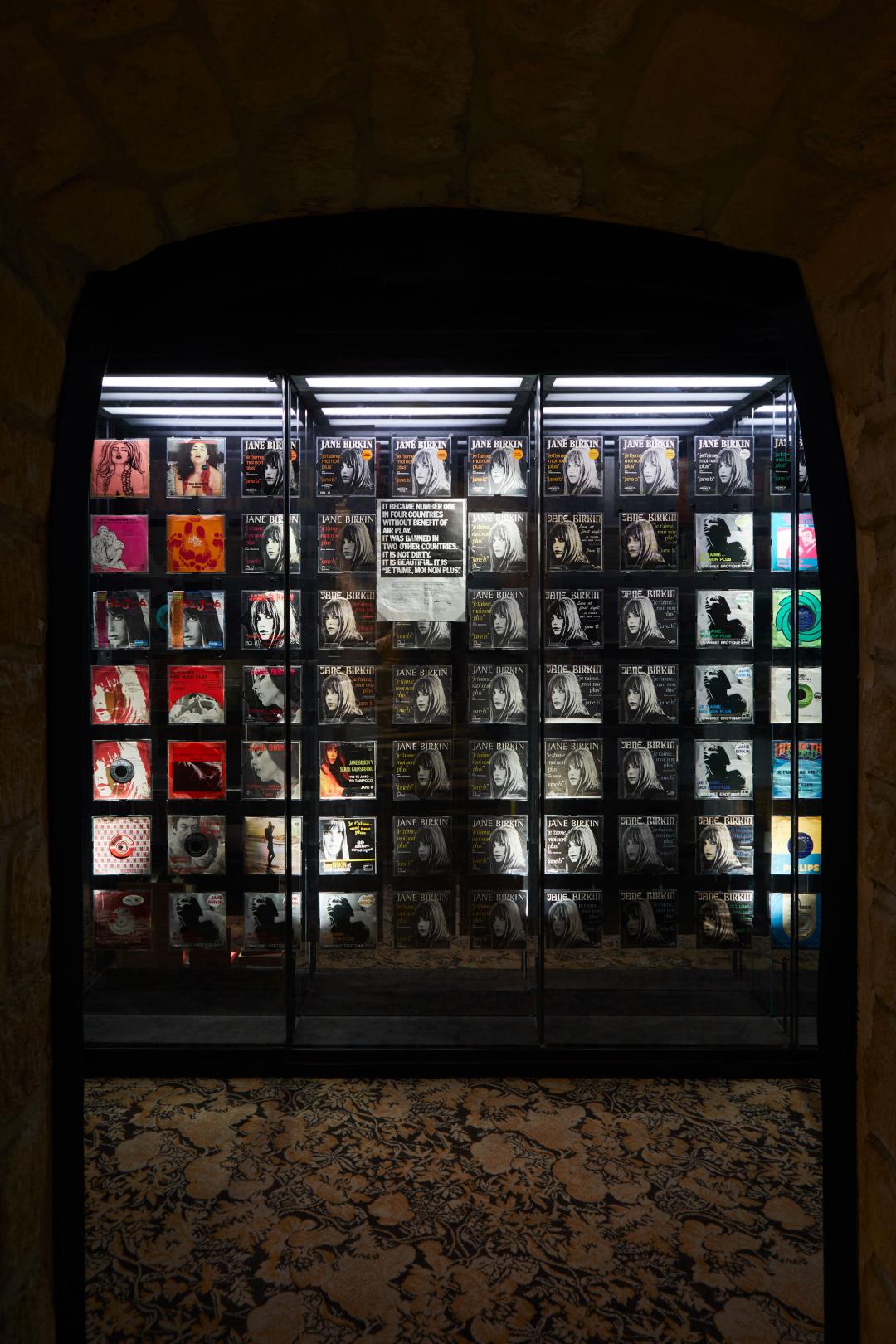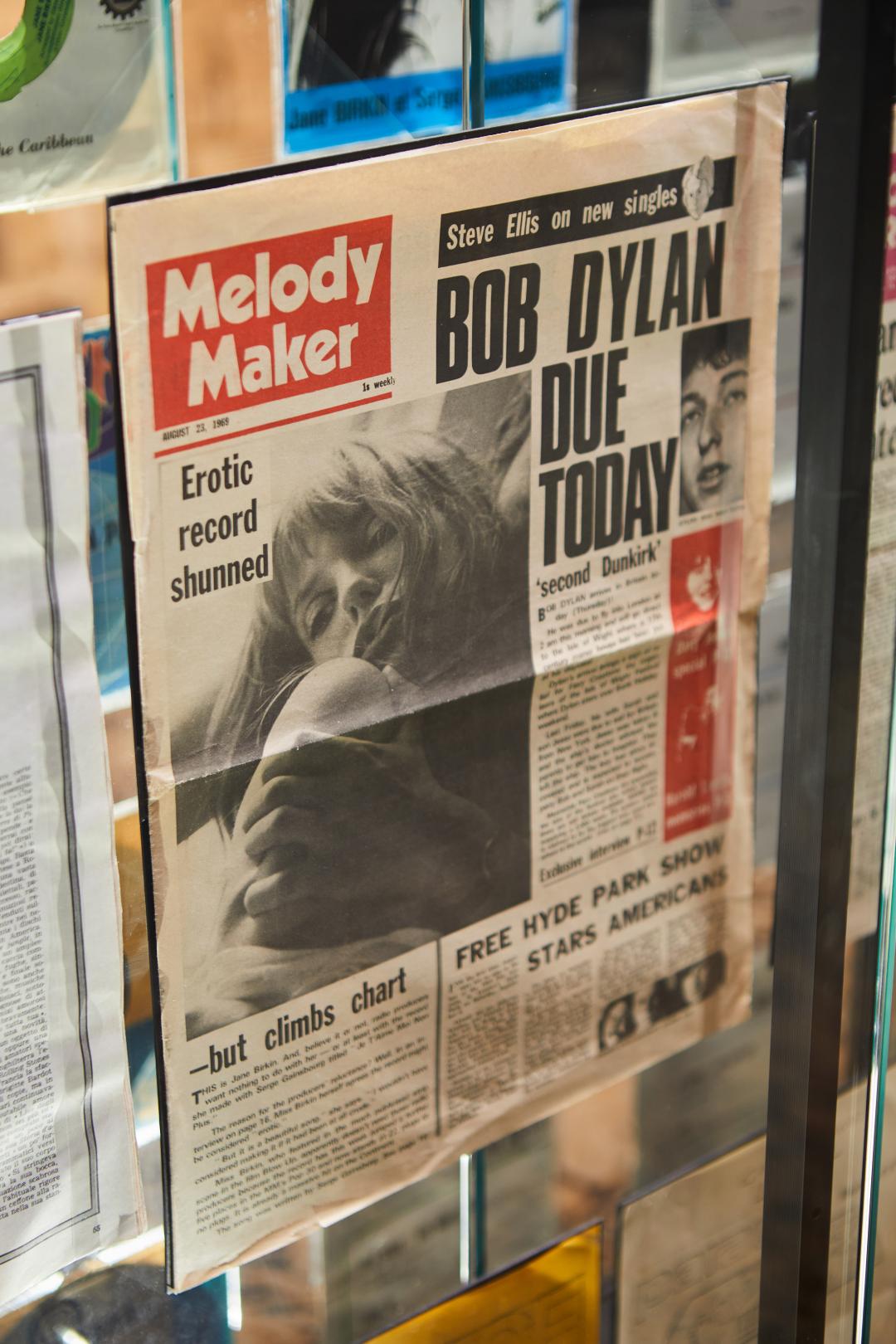 Maison Gainsbourg is more than a museum; it's a pilgrimage into the world of a true iconoclast. It's a chance to step into the shoes of a 60s controversial role model and relive his legacy, one rakish note at a time.