Sixty Years of the Bond Girl
When it comes to the Bond Girl, you must put aside any assumptions that these are damsels in distress—James Bond has often met his match at the hands of Pussy Galore, Countess Tracy, or Vesper Lynd.
Rather than being straightforward arm-candy, the majority are fully-fleshed out characters. Some have even convinced our British spy to take up nuptials (although sadly this never ends with Bond living happily ever after), while others betray 007 when he is most vulnerable—in the bedroom. The Bond Girl has evolved in bounds since Ursella Andress emerged from the sea in Dr No, with Madeleine Swann forging her own story between the central Bond plotline. Here are just a few of our favourite Bond Girls from over the past sixty years.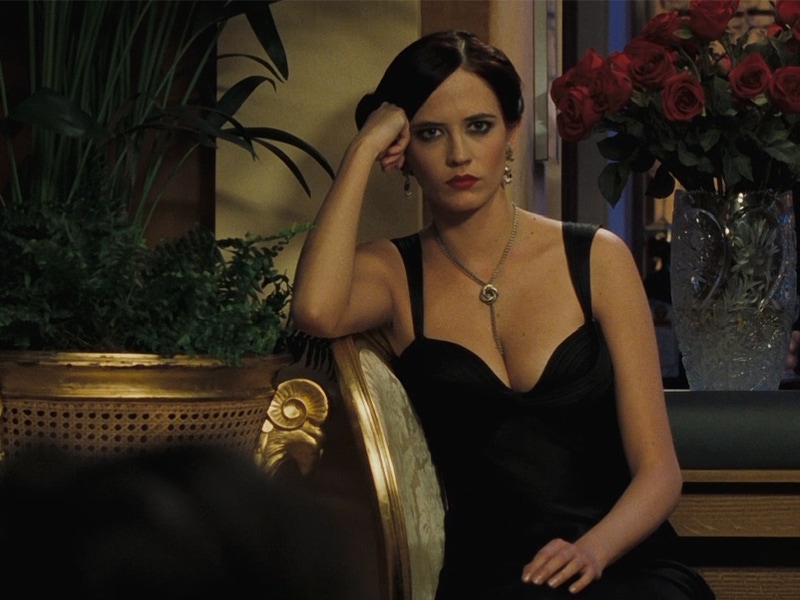 Vesper Lynd
Although Casino Royale was Craig's first turn as 007, you could argue that Eva Green's Vesper stole the show. Her ability to keep up with Bond's banter on the train, their first encounter, revealed a headstrong and incredibly seductive individual that our agent would later fall for. It's easy to see why. Sadly, his relationship with Lynd was short-lived.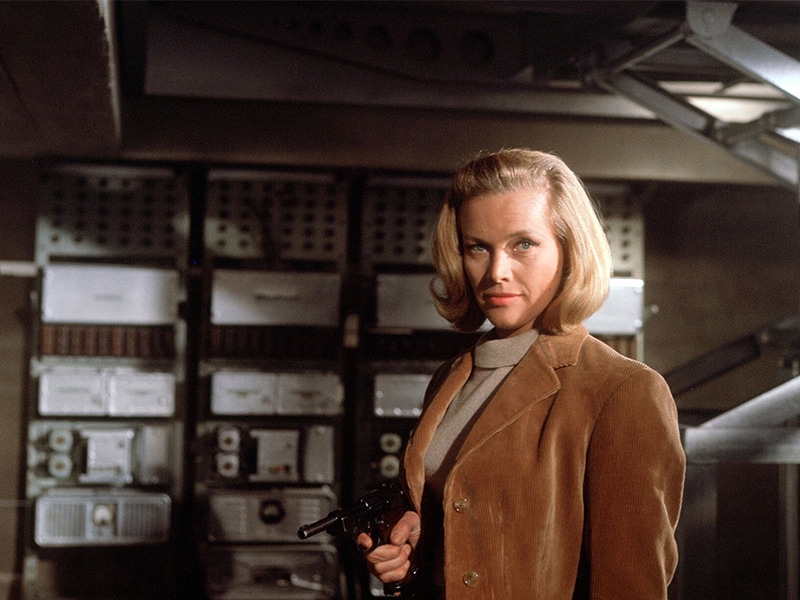 Pussy Galore
"I must be dreaming," our hero says, after hearing Galore's rather on-the-nose name. Pussy Galore, like everything in Goldfinger, feels quintessential—the template of the trope that would continue into later films. Galore is capable, a little ridiculous (she has her own team of female aviators called Pussy Galore's Flying Circus and is a master at judo) but in the hands of Honor Blackman, unforgettable.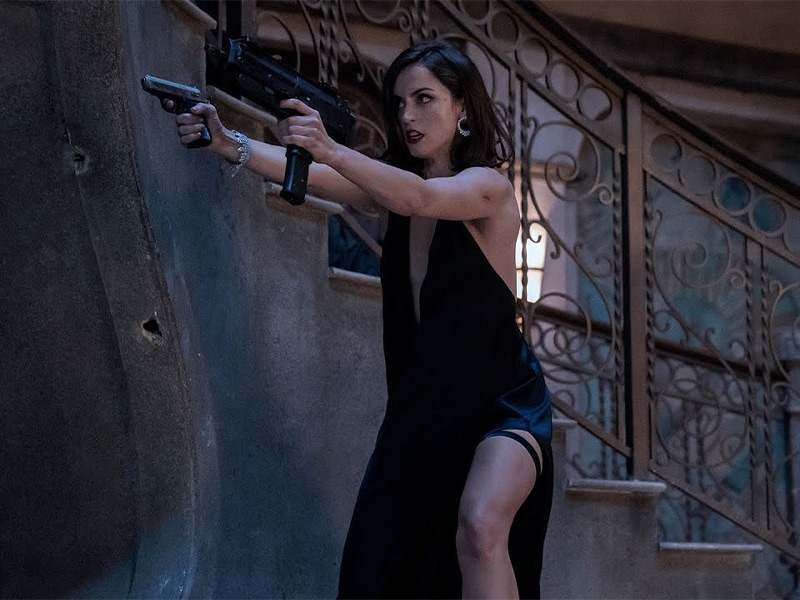 Paloma
She might have featured in one brief section of No Time to Die—arguably the strongest part of the film—but Ana de Armas as Paloma overshadowed Bond with her mix of beauty, naivety and ability with a gun. She teases 007 from their first encounter. Is she flirting, or just being friendly? Is she rejecting his approaches? We will never know. But Paloma remains one of the best, brief Bond Girls in the entire franchise.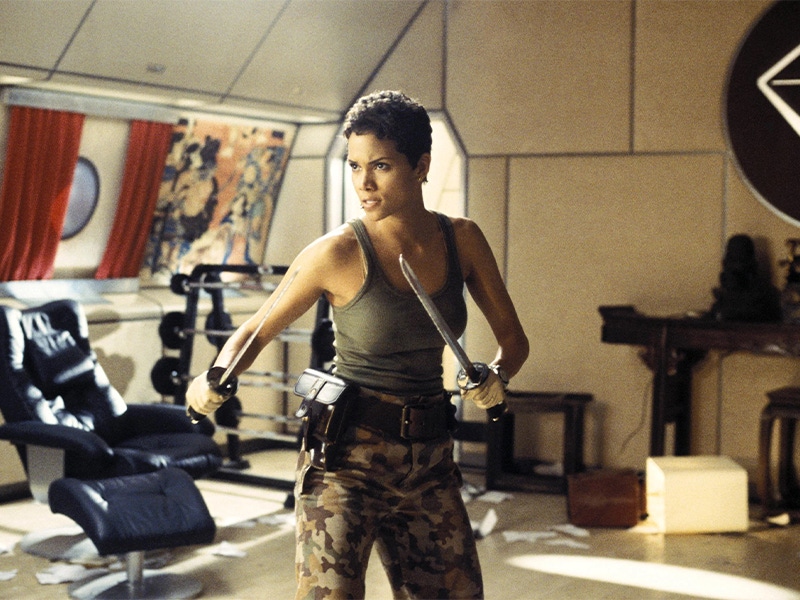 Jinx 
Halle Berry's Jinx is brutal—an action heroine that surprises Brosnan's 007 from their first meeting in Die Another Day. It's hard to forget her puncturing a man's skull or beating an Olympian in an explosive sword fight, but Berry brings her Oscar-winning thespian chops to a character that is more than a foil for Bond.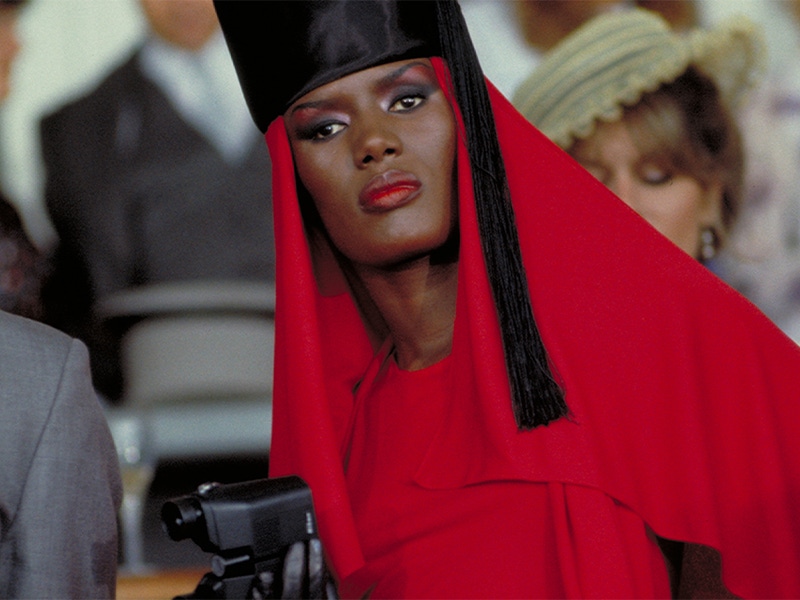 May Day
By far one of the best names of any Bond Girl, May Day is played by the iconic Grace Jones, with the strength of Bond's recurring nemesis, Jaws. The actress was dressed in complete Azzedine Alaïa for the role, which adds to her foreboding presence, as she lifts Moore's 007 with terrifying ease.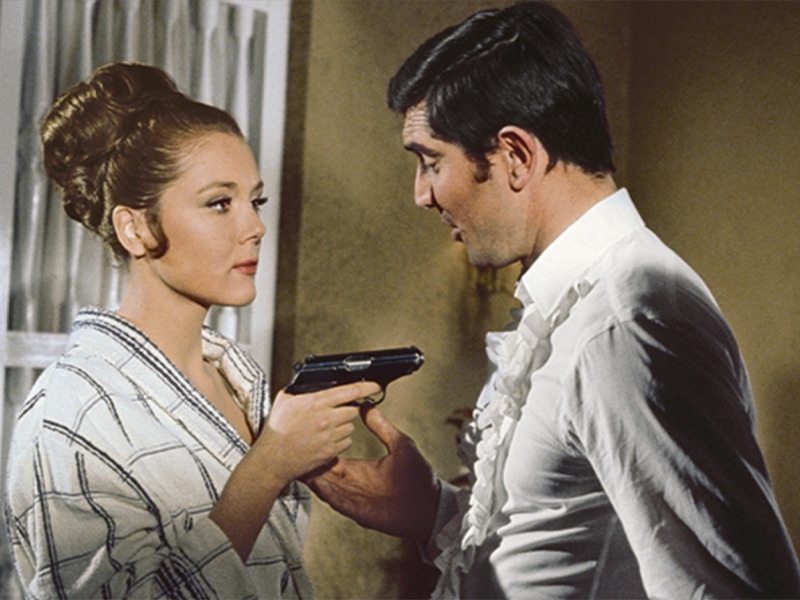 Teresa Di Vicenzo 
Ah, Tracy. Easily one of the saddest moments in the Bond franchise comes as a result of the tragic Teresa 'Tracy' Di Vicenzo, played by the great Diana Rigg. There's something about Tracy that capture's our agent's eye, and their short-lived romance feels genuine; unlike some of the others in the series. She even saves Bond's life, during an intense chase through the Swiss Alps.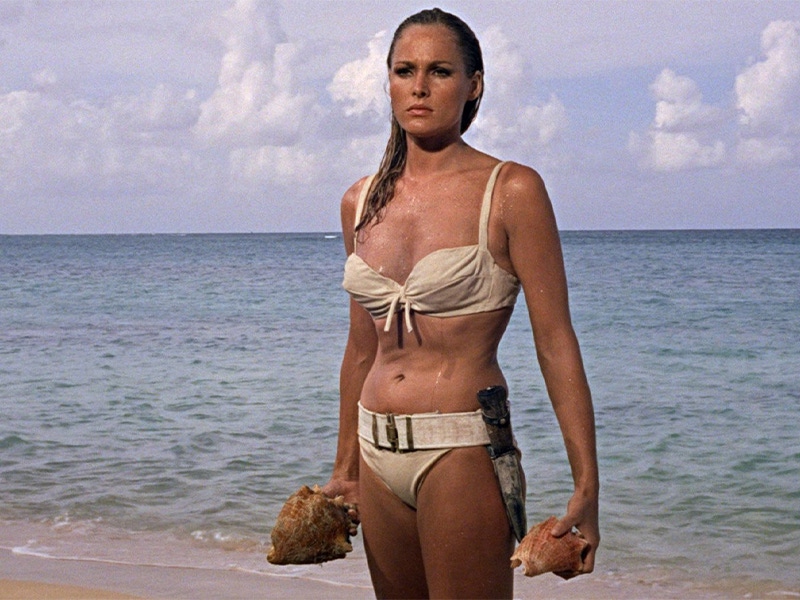 Honey Ryder
We can't have a list of Bond Girls without featuring the original. Ursula Andress is still one of the sexiest women captured on screen, becoming an instant sex symbol thanks to a certain beach scene in 007's first outing. She's a shell diver who comes to Bond's aid, but her resourcefulness makes her an important companion throughout Dr No. Ryder is the one that started it all, and for many, the Bond Girl that was never bettered.
Discover more 007 stories on TheRake.com as we celebrate sixty years of James Bond.