The history of Corduroy
An alluringly dishevelled fabric, made smart by adept designers such as Lorenzo Cifonelli, corduroy has a fascinating history, even if the debate of how the term was coined still rages on.
The origins of the cotton fabric predates its current term by a considerable stretch. The mystique of how and when it was coined corduroy remain dubious and debatable, although there are a few worthy theories of how it got its name to cling onto. Corduroy's roots are in the ancient Egyptian city of Al-Fustat. Located near the Nile river, the city became a hub for tough woven fabrics. Cairo, founded much later in 969 AD swallowed up the city to become Egypt's capital. The legacy of the lost city lives on though, through fustian, a heavy cloth which was woven with a warp of linen thread and woof of thick cotton, so twilled and cut that it showed on one side a thick but low pile. The fabric at one point was closely associated with the Catholic Church, after a Cistercian abbot forced chasubles — the outer vestments worn by priests — to be made out of basic linen or fustian, rather than more expensive materials. It was brought to Europe in medieval times by Italian and Spanish merchants, where it was used to line gowns and doublets for warmth. Henry VIII owned many fustian garments yet according to German philosopher Frederick Engels, the fabric was also the proverbial costume for working men. And that's exactly the echelons we first start to associate modern-day corduroy, in the factories and mills of 19th century Manchester. Despite its working-class associations, the prevailing misconception that the name is derived from 'corde du roi' is a common one; French manufacturers exploited this as a marketing tool in the early 19th century, suggesting the fabric was named for being the 'King's cords', but there is no etymological evidence to support the idea. In all likelihood, the textile takes its name from duroy, a coarse woollen cloth made in England and used predominantly for menswear in the 18th century.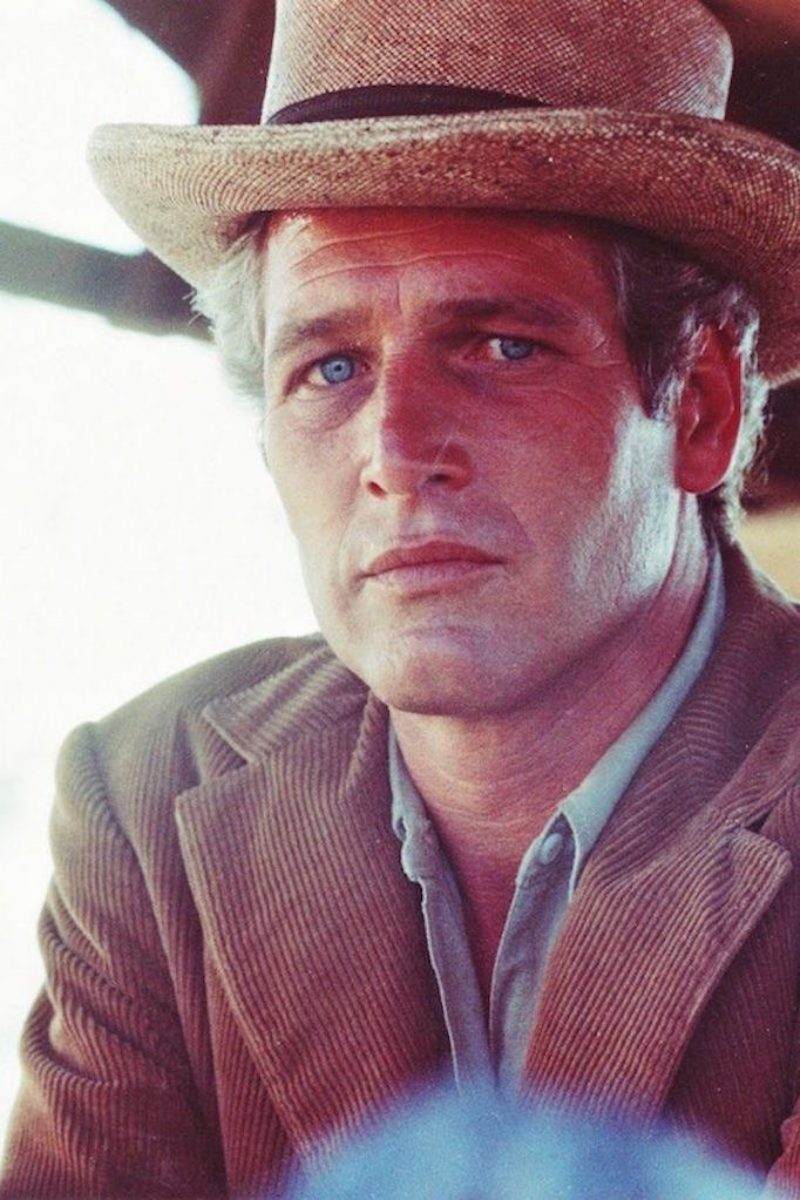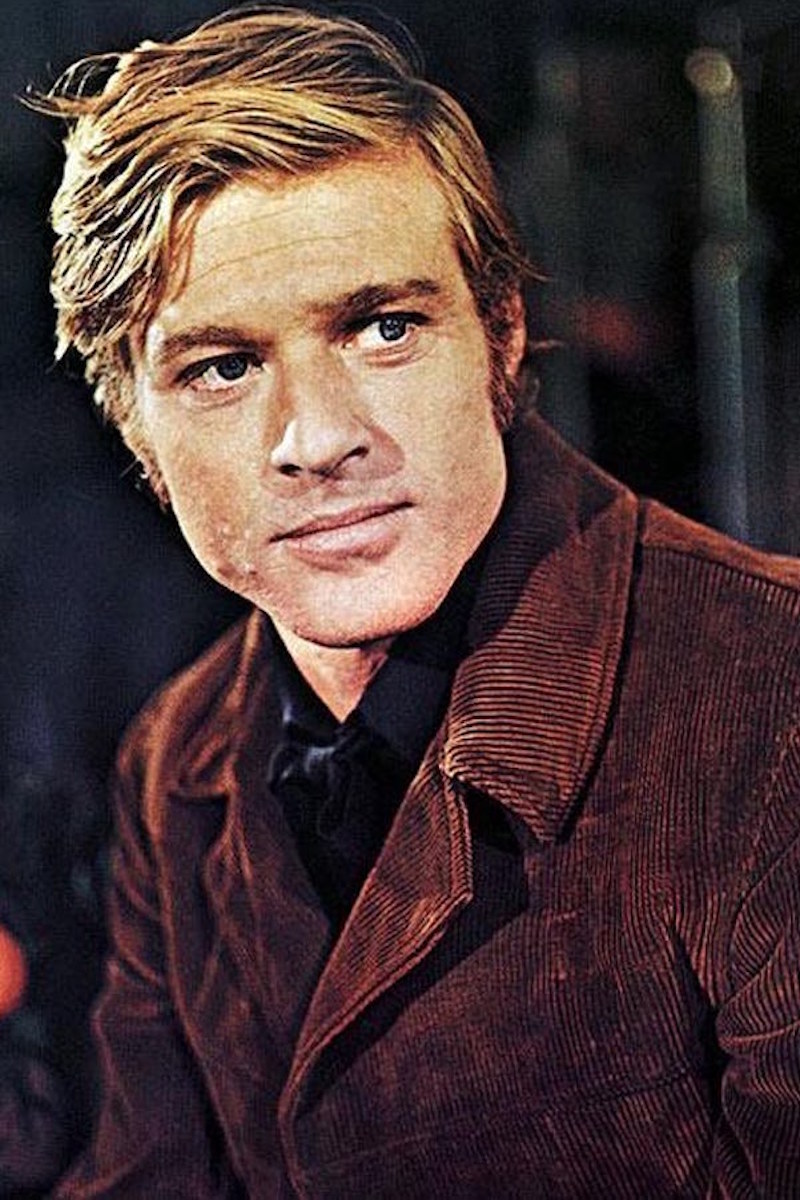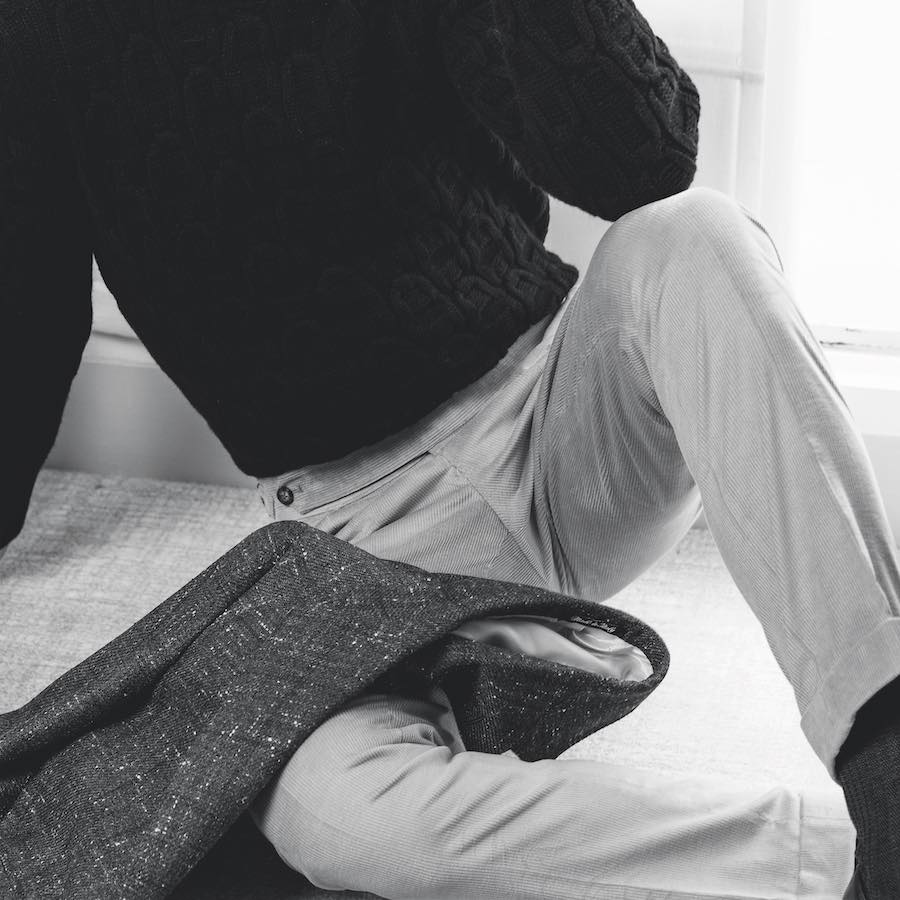 Whatever the truth, its fancy title didn't translate well in continental Europe, where it is still often known as 'Manchester'. Even in more modern times the long-held view of corduroy has not been a particularly deferential one. The cotton fabric, recognisable for its wales (ridges) has shouldered a stigma, that it belongs in crusty old wood-panelled libraries. It is not just in stale academia that it is remembered to be common. Farmers have long been tarred with the sartorial crime of stepping off their Massey Fergusons in fraying cords, while impoverished artists, not without a long list of crimes against clothing, can count loose-fitting, vermillion-stained corduroy jackets among them. The cord even became synonymous in Le Chat Noir, a hotbed for the fin-de siècle literary and artistic avant-garde. Henri de Toulouse-Lautrec created a number of show bills in the venue featuring famous cabaret performer Aristide Bruant in a dark corduroy worker's jacket. You will still witness the Orwellian characters of Paris clad in corduroy, but will soon set eyes on discerning gentlemen sporting chic corduroy pieces from Paris's most famous tailoring firm, Cifonelli. One could predispose that corduroy has been given a major boost, being heavily incorporated in Lorenzo Cifonelli's most personal collection to date. In partnership with The Rake, everything is available to pre-order, which includes the burgundy corduroy suit, made up of a Teba jacket and sport trouser. The tone of the fabric from Loro Piana is subtle indoors, but when venturing out into the daylight in Luxembourg Gardens, it is seductively vibrant. There is zero structure to the jacket making it undeniably comfortable. Elsewhere, there is corduroy pants in grey and light blue, both of which add texture and complement a plain tailored jacket. It is not often you get the opportunity to purchase corduroy garments from tailors dubbed the godfathers of bespoke.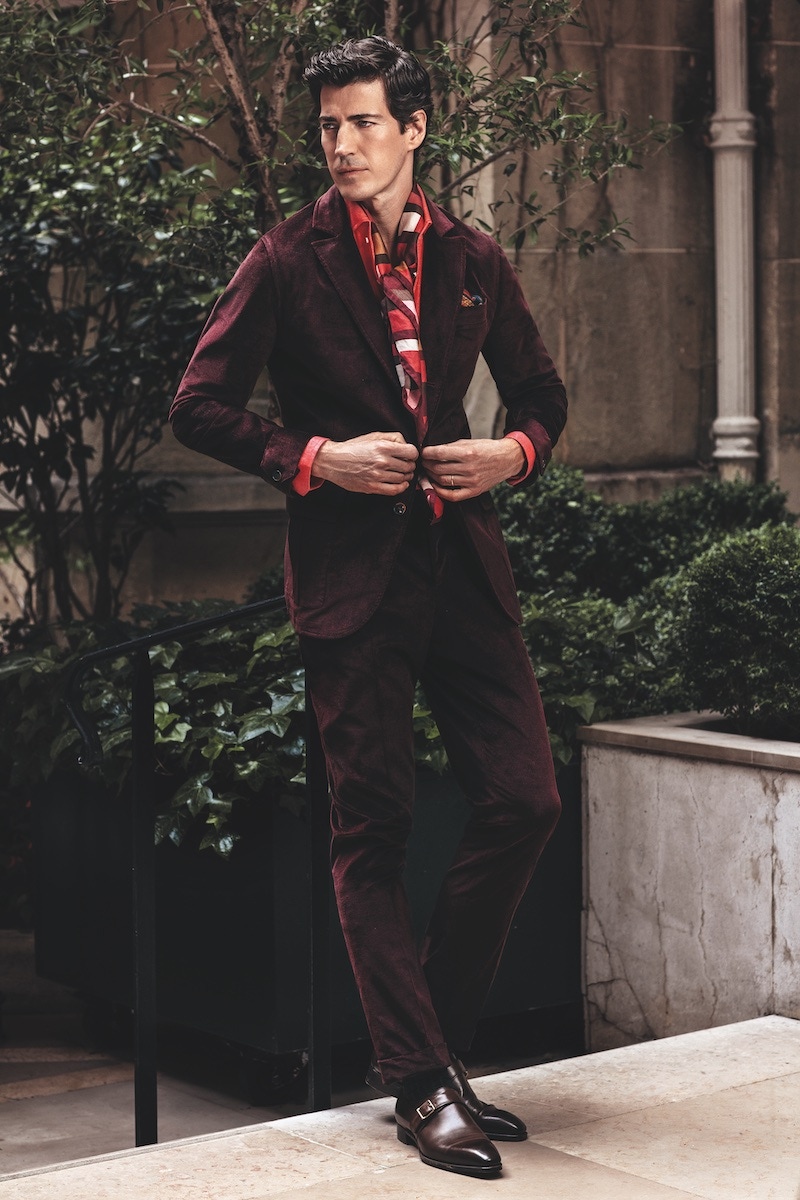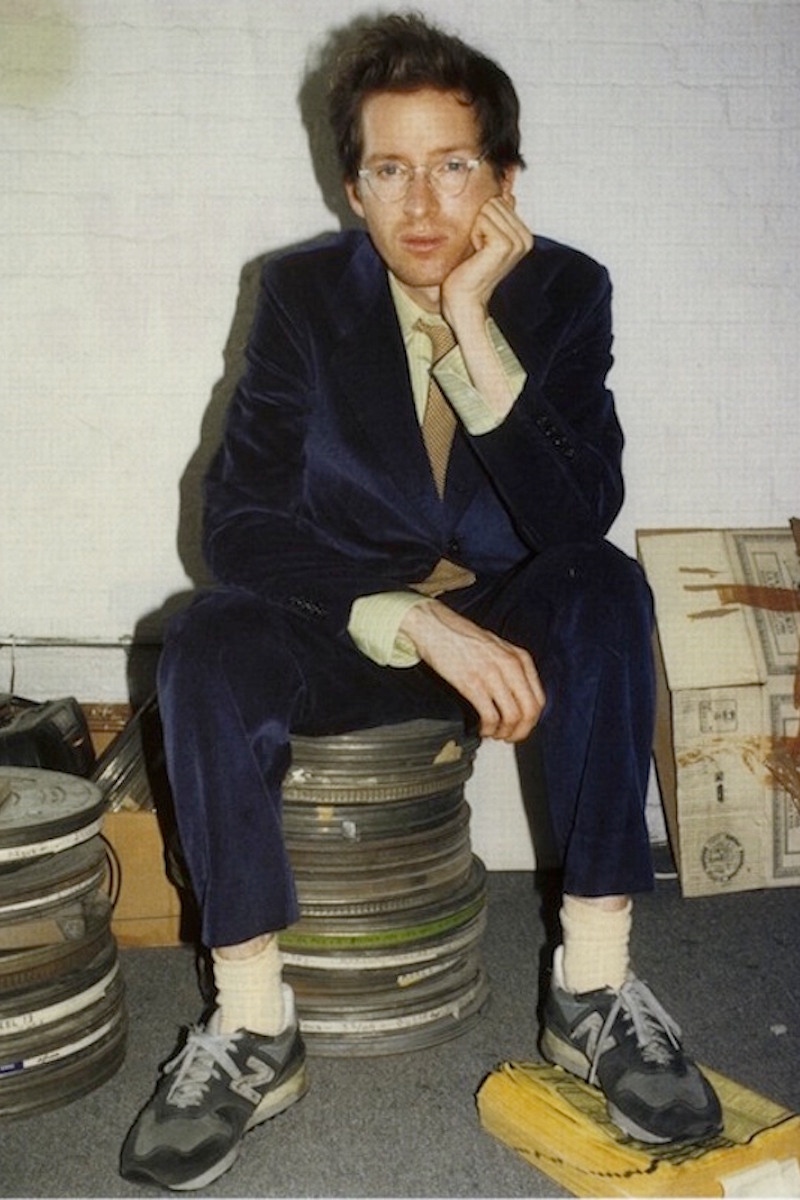 Back to the timeline of corduroy, it once gained a reputation as a 'poor man's velvet', but a surge in popularity in the late '60s meant corduroy strode back into people's minds as a versatile, durable fabric with a tactile finish. In the last 60 years, the cloth has become the creative industry's uniform; Wes Anderson has helped elevate the quirky and cool appeal of corduroy through his films while the music industry also played a huge part in corduroy's 1960s resurgence. The President of the Board of Trade told The Times in 1965 that The Beatles had "saved the British corduroy industry" and Mick Jagger's baby pink cords in his portrait for Cecil Beaton gave cords a much-needed rock 'n' roll shake-up. Despite its nerdy credentials, corduroy has been cast in films as the fabric to pilot some of the most rakish actors of all time in their roles.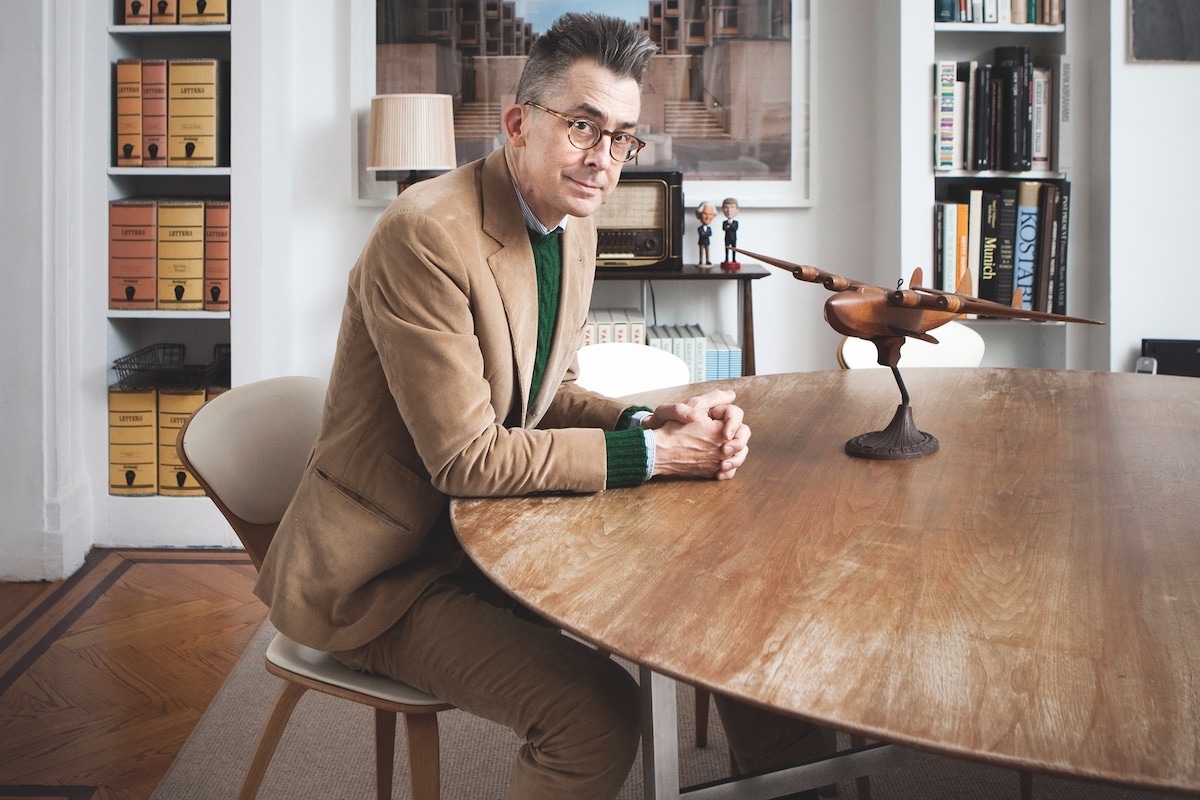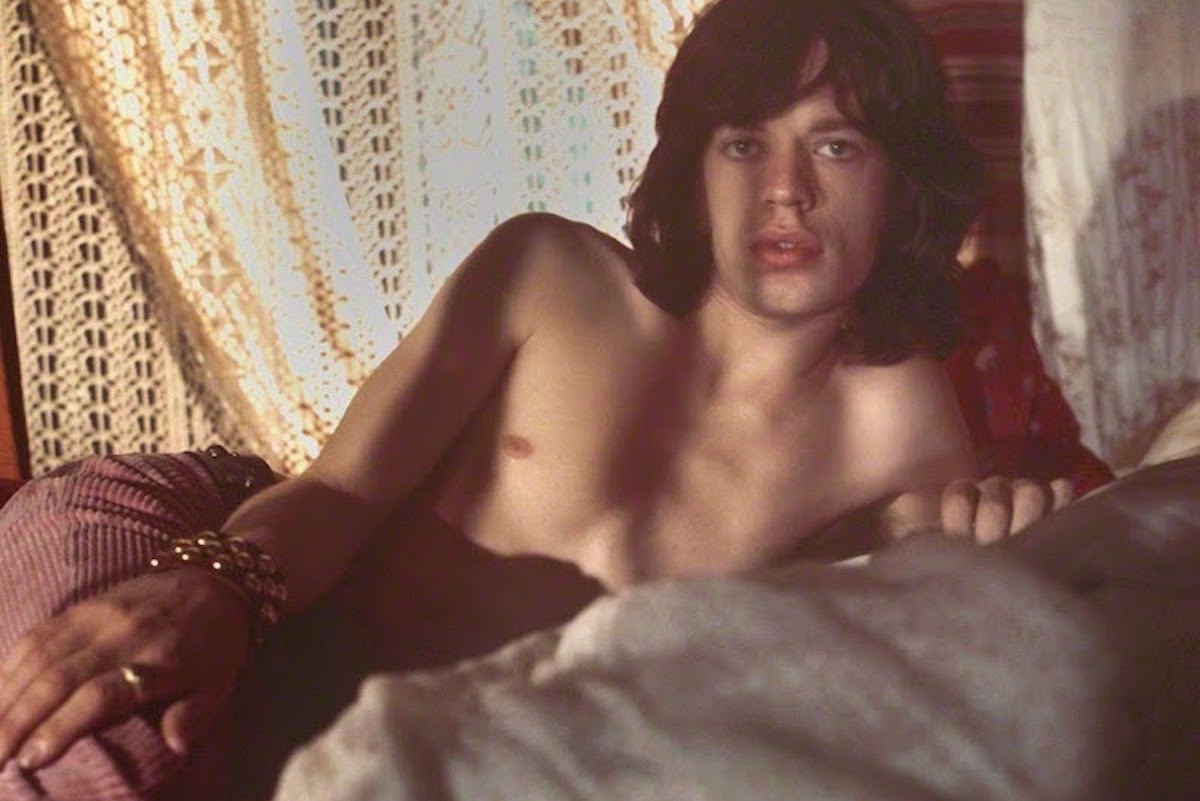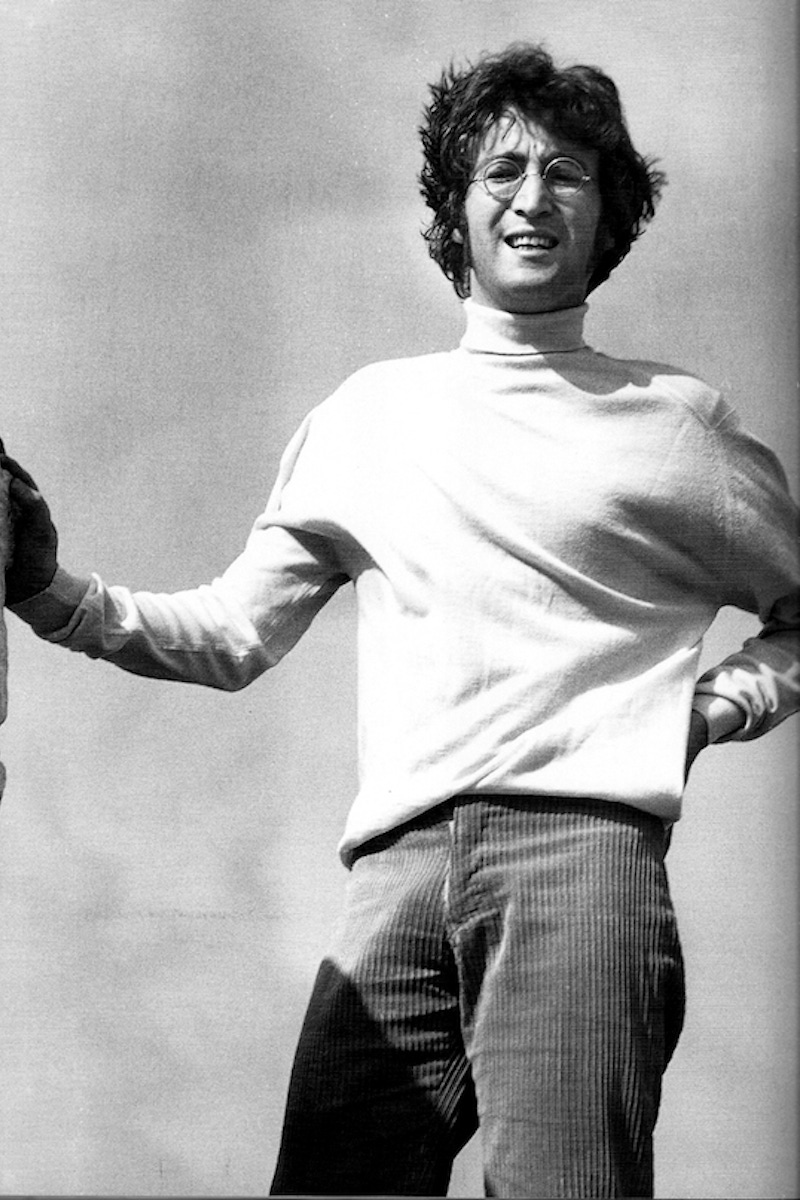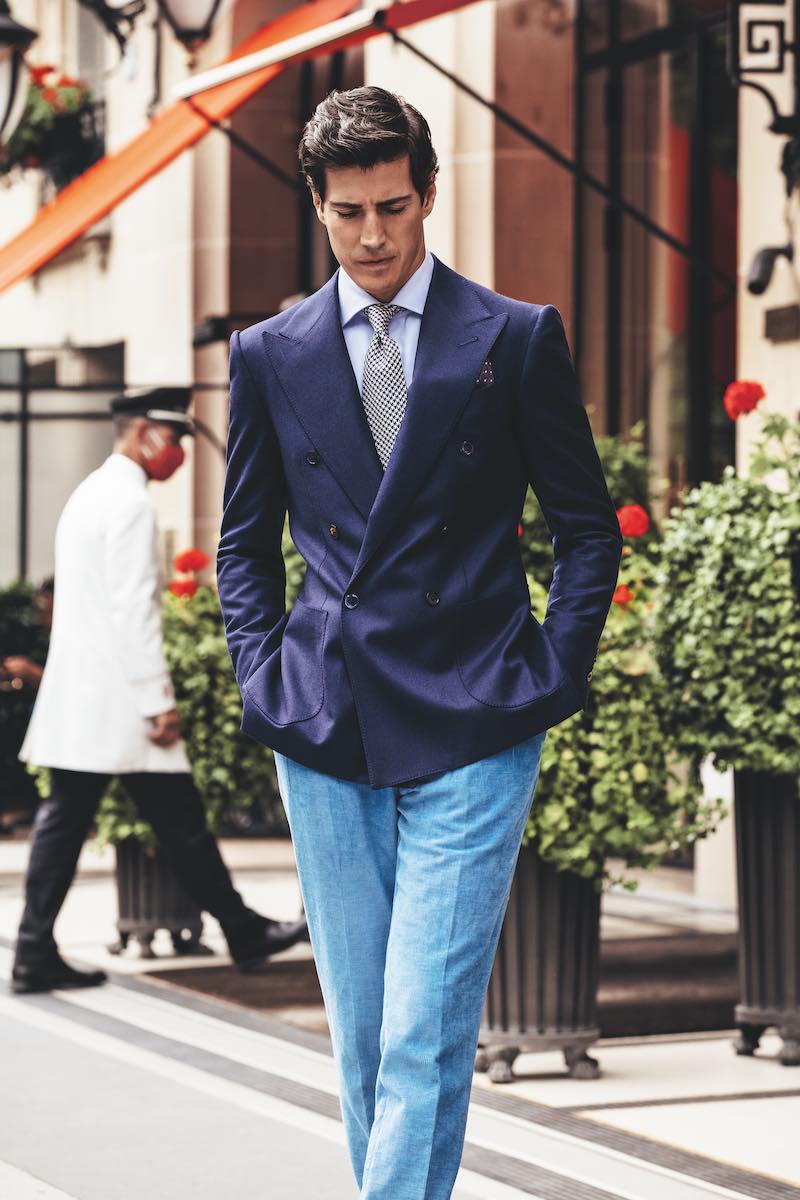 There was Paul Newman in Butch Cassidy and the Sundance Kid, 1969, Robert Redford in Tell Them Willie Boy Is Here in the same year, whilst the King of Cool, Steve McQueen sported an olive corduroy jacket in Soldier in the Rain, 1963. More recently our current cover star, Matt Damon famously wore a corduroy jacket in The Talented Mr. Ripley, 1999. It's funny, the once deferential fabric has actually been adopted by all sections of society, such is its rare ability to work in most settings, whilst you can't underestimate its clout in emanating a certain style statement.