The History of the Polo Shirt
Take a dive into how the sport of polo sparked an idea that became a staple of men's fashion. The century-plus evolution of the polo shirt is attributed to a trio of a haberdasher, a sportsman and a menswear tycoon.
The history of the polo shirt centres on three individuals: an American heritage haberdasher, a dashing French sportsman and a visionary menswear tycoon. The first of the trio was a gentleman named John E. Brooks, the grandson of Henry Sands Brooks, who founded the Brooks Brothers company in 1818 with a stated goal
"to make and deal only in merchandise of the finest quality, to sell it at a fair profit and to deal with people who seek and appreciate such merchandise" (closely echoing a Japanese philosophy known as 'sampo yoshi' — or 'all good in three directions' — where the craftsman, merchant and buyer all benefit).
Like many a New World menswear creator to come, John E. Brooks was greatly inspired by the sartorial styling of the British gentry. On a trip to England in the final years of the 19
th
century, Brooks noticed that polo players had taken to having buttons sewn on the collars of their shirts to avoid the tips flapping in their faces during game play. Returning home to the US, Brooks imitated the innovation and started manufacturing shirts with button-down collars (which were also among the first attached-collar shirts sold in the States).
A Brooks Brothers staple to this day, the Oxford Cotton Button-Down (also widely known by the acronym OCBD) continues to bear the legend 'The Original Polo Shirt' on its label. But despite its more than 120 years of history, the OCBD is not what we generally think of when the words 'polo shirt' are uttered. What springs to mind is something more akin to the open-weave piqué cotton, soft-collared, three-button placket-front shirt innovated by French tennis player René Lacoste in the late 1920s.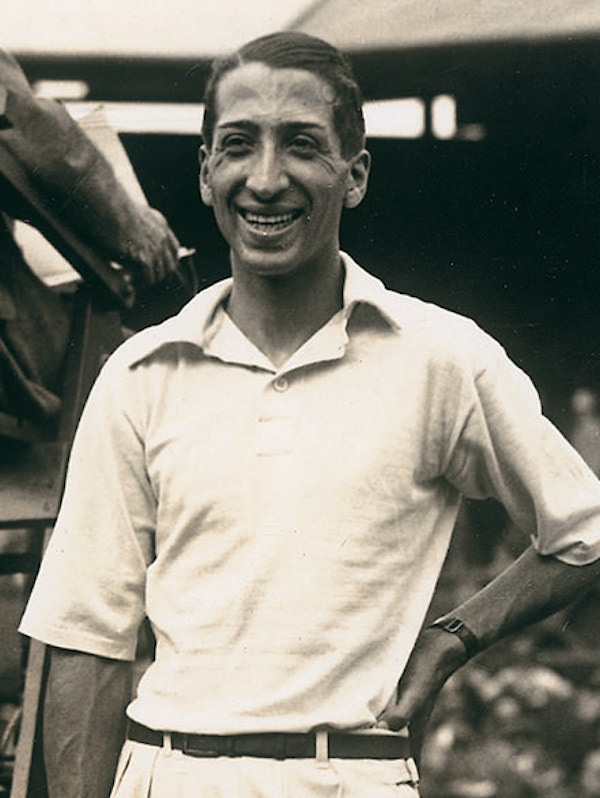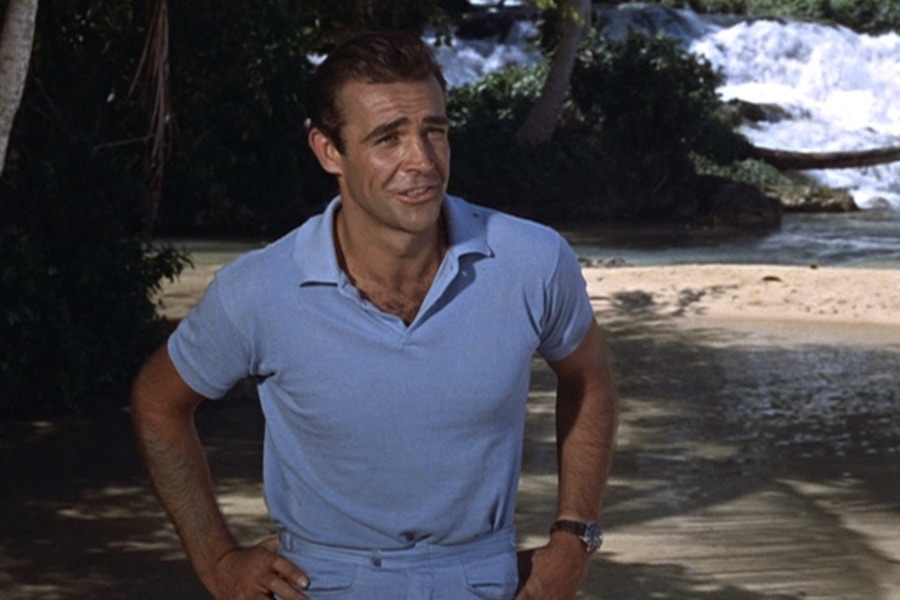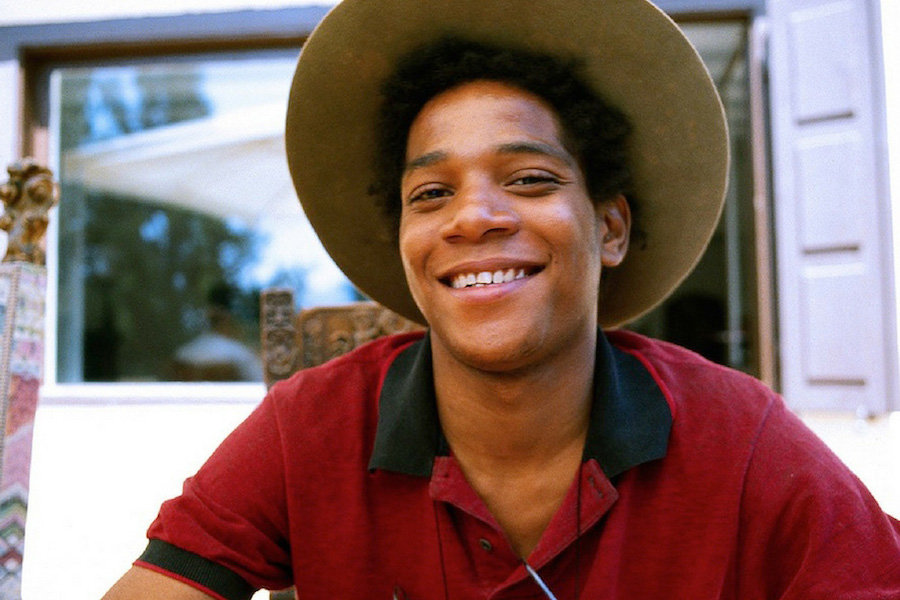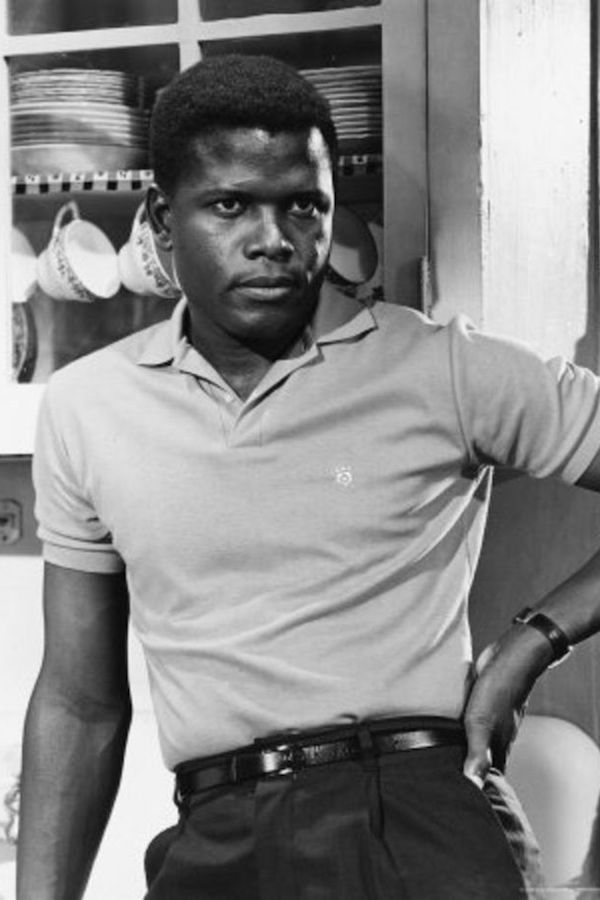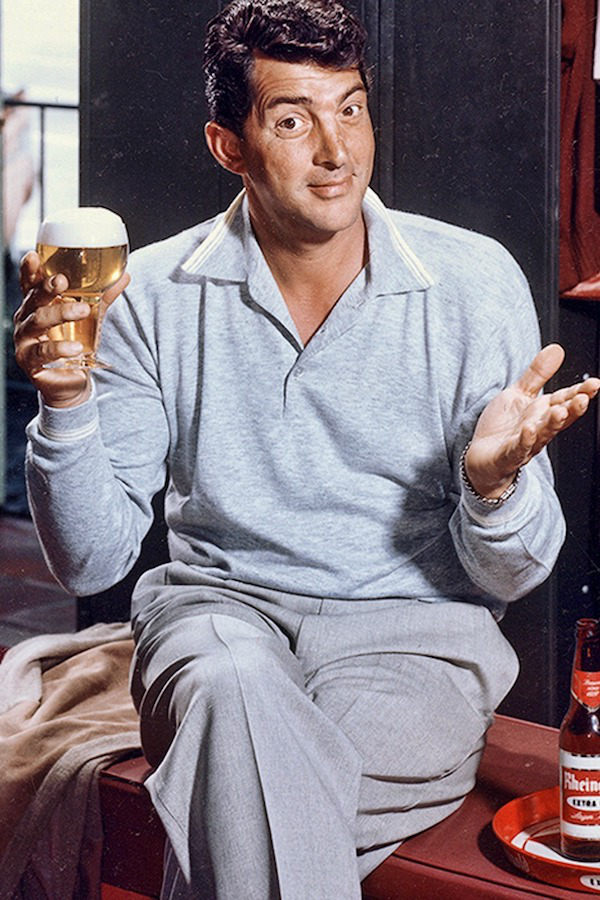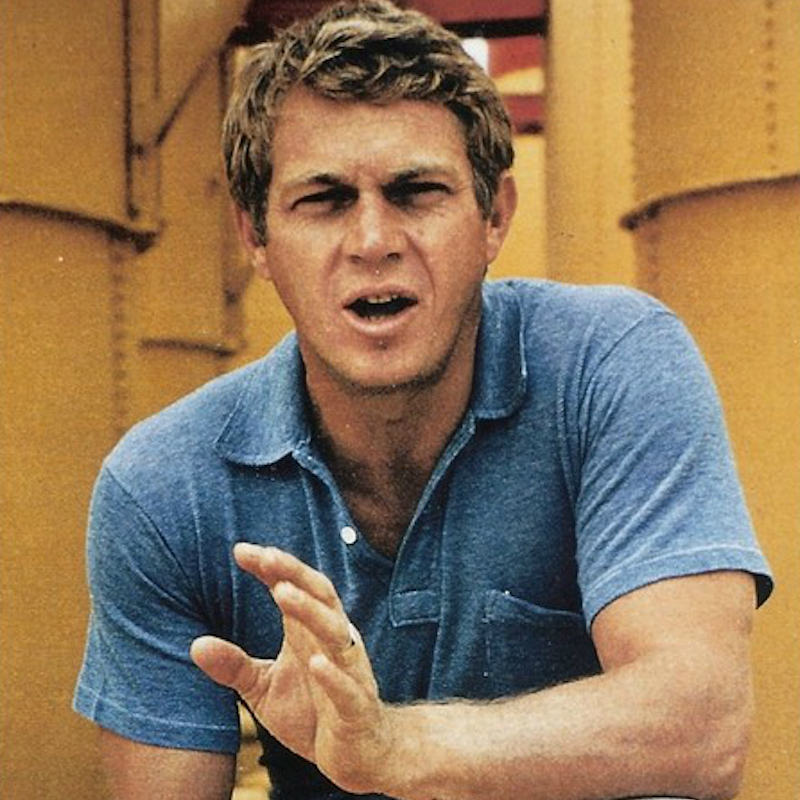 The winner of seven Grand Slam singles titles at the French, American, and British championships, a member of the Davis Cup-winning French team in 1927 and 1928, and the world's top seeded player in 1926 and 1927, Lacoste was one of the most famous sportsmen of his era. He was also one of the first to capitalise on his renown by launching a signature line of clothing. At a time when most tennis players competed wearing a standard long-sleeved shirt (and a tie), Lacoste had shocked more conservative observers by wearing a shirt of his own creation — soft and breathable, with short sleeves, it improved his freedom of movement and performance on the court.
In the early '30s, as he eased into retirement, Lacoste was approached by André Gillier, owner of France's leading knitwear manufacturer, who proposed that the two partner to sell reproductions of this groundbreaking garment. In 1933, La Chemise Lacoste was founded, adopting as its logo the crocodile — a nickname Lacoste had picked up thanks to winning a bet with another player (the prize being a lavish croc-hide suitcase) and due to his snappy tenacity in competition. Placing the reptilian motif prominently on the shirt's left breast, Lacoste became one of the first brands, perhaps
the
first brand, to emblazon a label on the outside of a garment.
While this partnership wasn't the first to commercialise the knitted polo shirt, with the likes of John Smedley helping to advance the technology, Lacoste's tennis shirt was immensely popular in Europe and beyond, quickly becoming a potent symbol of sporty, leisure-class élan. American preppies were enthusiastic adopters, and from the 1950s, Lacoste tennis shirts were produced and sold under license in the United States by the manufacturer Izod. Initially cut in piqué cotton as per the French originals, when synthetic cloth became popular toward the end of the 1960s, Izod began making its Lacoste shorts from polyester.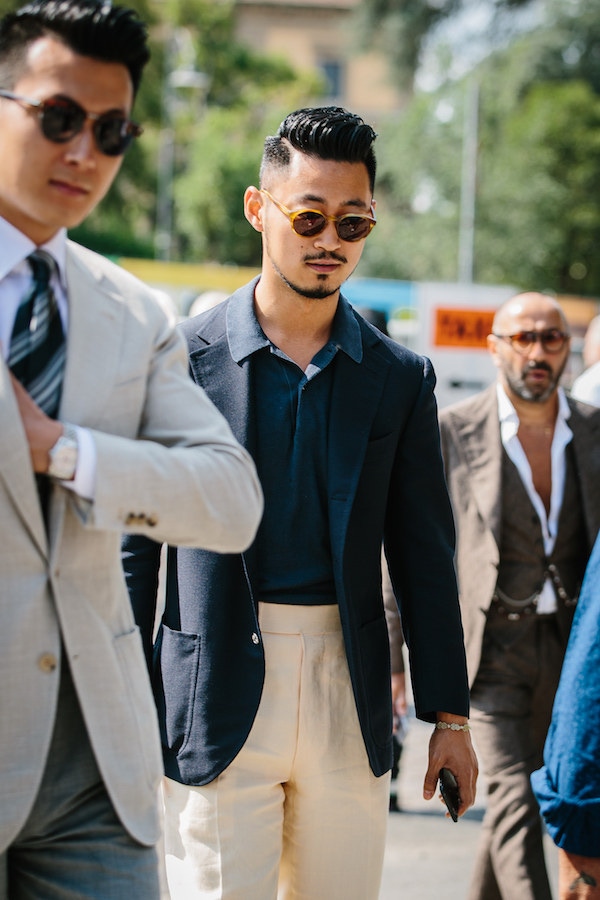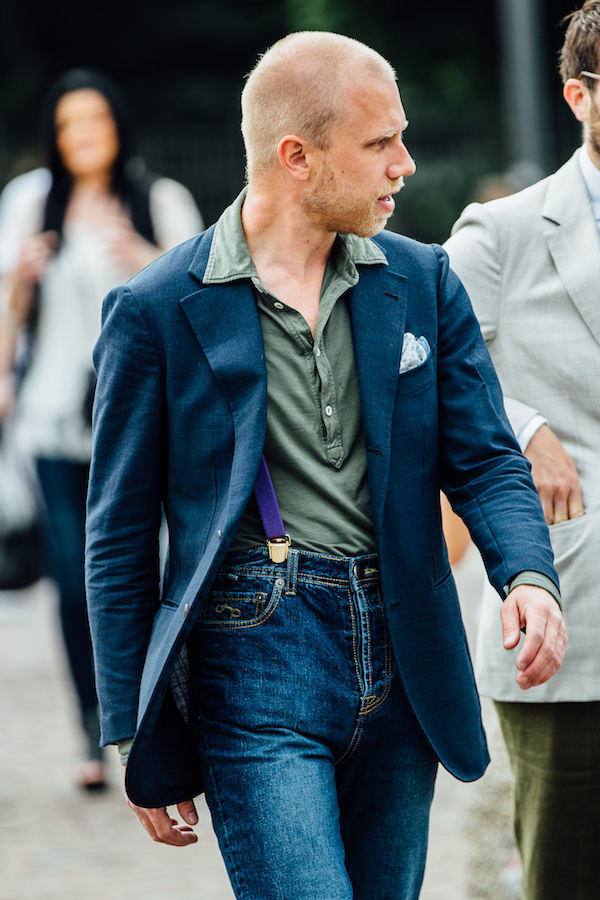 This space-age fabric, a sales assistant explained to one repeat customer at a New York department store, wouldn't fade or gain a patina of wear. The problem was, that particular customer — a young designer named Ralph Lauren, who in 1967 had launched a clothing brand he called Polo —
loved
the way the old cotton Izod Lacoste shirts aged. "I like things that are worn," Lauren explained in his self-titled 2011 coffee-table monograph, published by Rizzoli. "I have old plaid and denim shirts full of holes and tears. They've been patched and mended, they're falling apart, but I'm not throwing them away. Every time I wear one, I love the way it feels. It's like an old pick-up truck that's stood by you," he remarked.
So it was that, knowing they could do better, Lauren and his team set out to create the Platonic ideal of a piqué knit shirt. Launched in 1972, and marketed early on with the slogan "It gets better with age," the Ralph Lauren 'mesh' shirt — available in a rainbow of colours, carrying the iconic pony logo on its chest — has been the brand's most popular product for nearly five decades.
Virtually every menswear brand now makes its own version, bearing all manner of embroidered critters and motifs. In the last few years, a few artisanal brands have given it a sartorial spin, adding the kind of flair usually reserved for fine shirting and tailoring. Naples-based Luca Avitabile has elevated the classic polo collar, designing one-piece and cutaway versions, while Puglia-based Naked Clothing experiments with enzyme and stone washes to create weathered effects. While it's inarguably Polo Ralph Lauren's iteration that owns 'polo shirt' in popular imagination today, these brands have helped to elevate the piece beyond its sporty roots.