The Rake & Revolution shops open in the Fari Islands
We are excited to announce a new chapter for The Rake & Revolution. With the opening of the world's most exclusive and luxurious travel destination, the Fari Islands in the Maldives, we are proud to announce that the brick and mortar shops for men and women on the island shall bear our name.
When one's inquisitiveness and ability to explore has been stifled, it smothers your imagination. No longer do you process the possibility of there being multiple new private islands in the Indian Ocean, with unprecedented standards of luxury to enjoy. Meet the Fari Islands, an eco-conscious archipelago of four islands, positioned on a stunning reef. Developed under the chimerical vision of Pontiac Land, three islands will each boast a world-renown hotel, whilst the fourth serves as the staff island. Located in the North Malé Atoll of the Maldives, a 45-minute speedboat journey from Malé International Airport, the three islands will respectively target a different consumer. Affluent and traditional for the Ritz-Carlton, ultra-affluent and experiential for Capella and affluent, urban and modern for Patina. To complement the circular, minimalist vernacular of its setting, The Ritz-Carlton, Fari Islands, has been specially designed by Kerry Hill Architects to include visually lightweight elements in both the indoor and outdoor spaces. Each of the resort's 100 villas will be developed for privacy and cocooned by clean, sweeping curves and architectural lines. At Capella Maldives, Fari Islands, architectural firm Kengo Kuma & Associates and interior design specialist André Fu Studio have shaped the scheme to achieve a synergy between the contemporary elements of the project and Maldivian island life. Each of the resort's 57 land and overwater villas and mansions are designed to immerse visitors in the beauty of the lagoon, with private infinity pools and panoramic views of the Indian Ocean. Patina Maldives, Fari Islands is centred around an appreciation for nature, where it encourages guests to nurture genuine connections with themselves and the world around them. Designed by renowned Brazilian architect Marcio Kogan, Patina Maldives offers 90 contemporary one-to three-bedroom Beach and Water Pool Villas, alongside 20 Fari Studios, all of which embody a harmony of sanctuary and stimulation.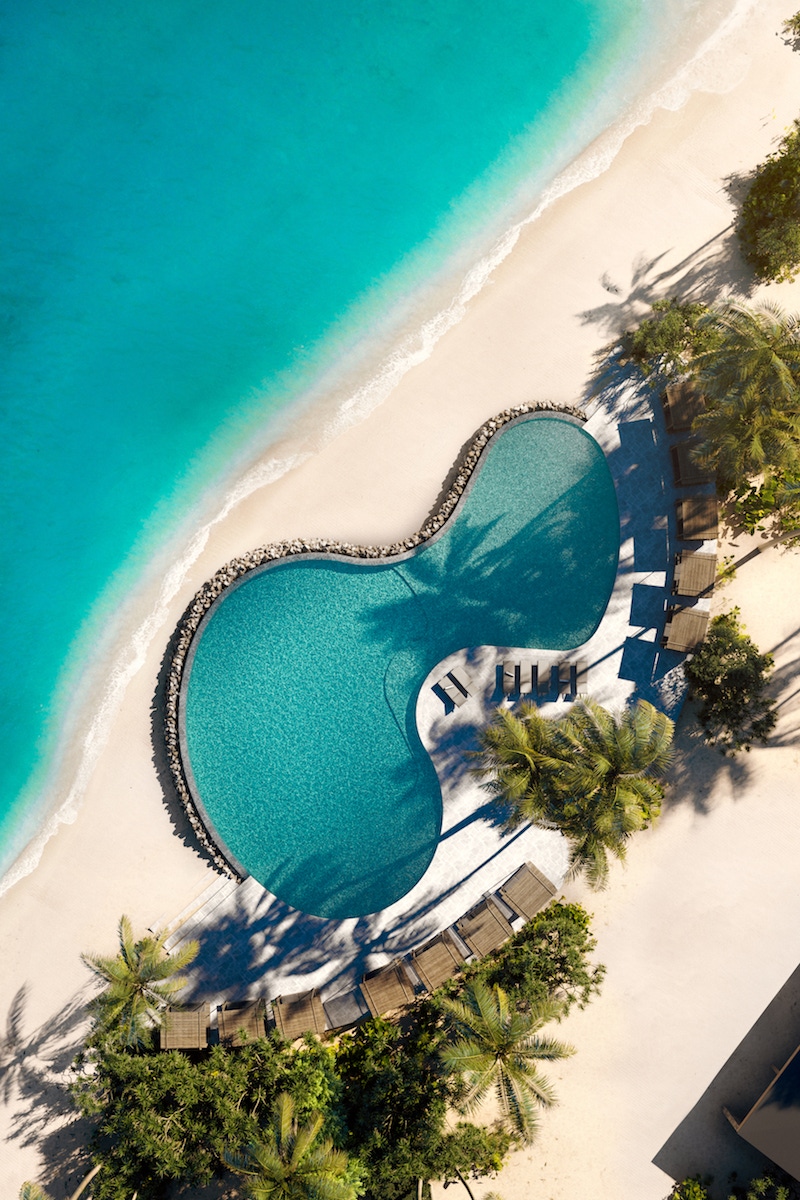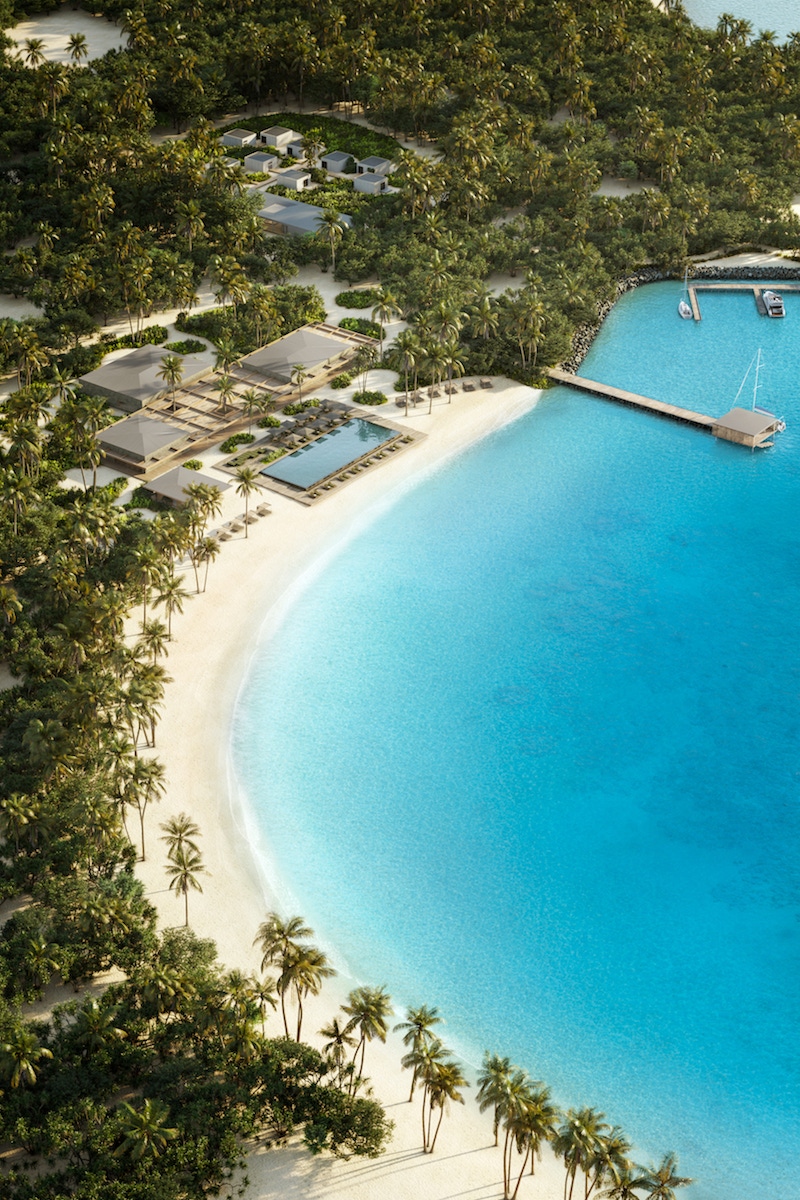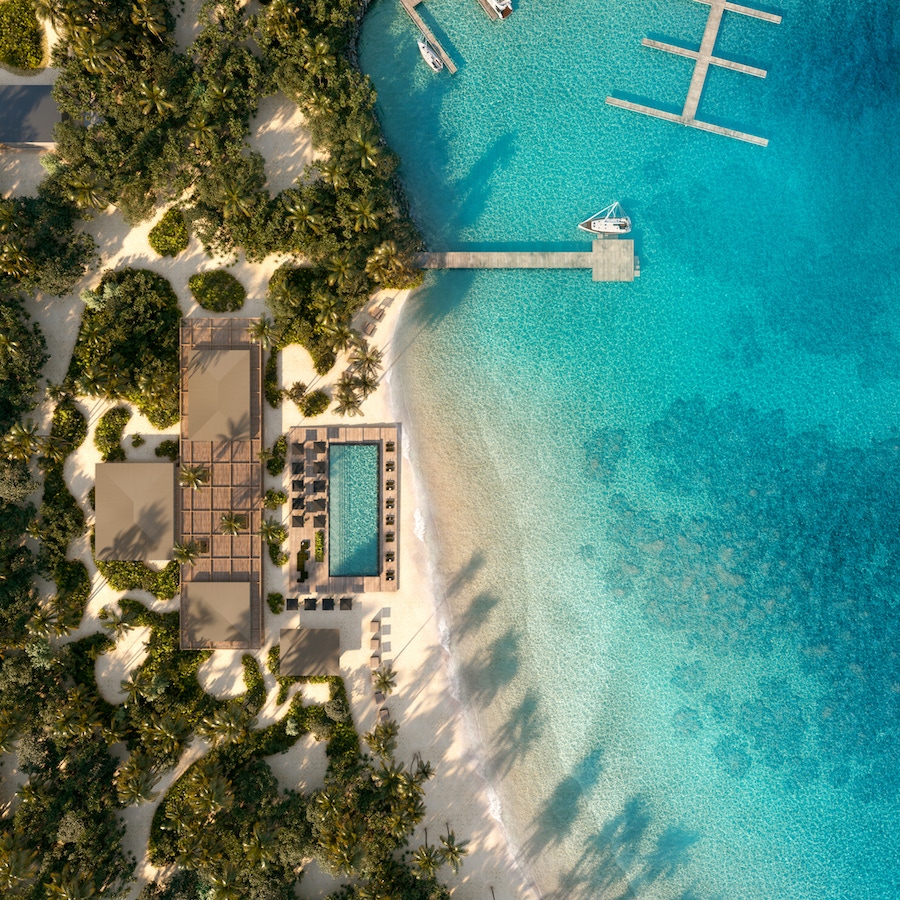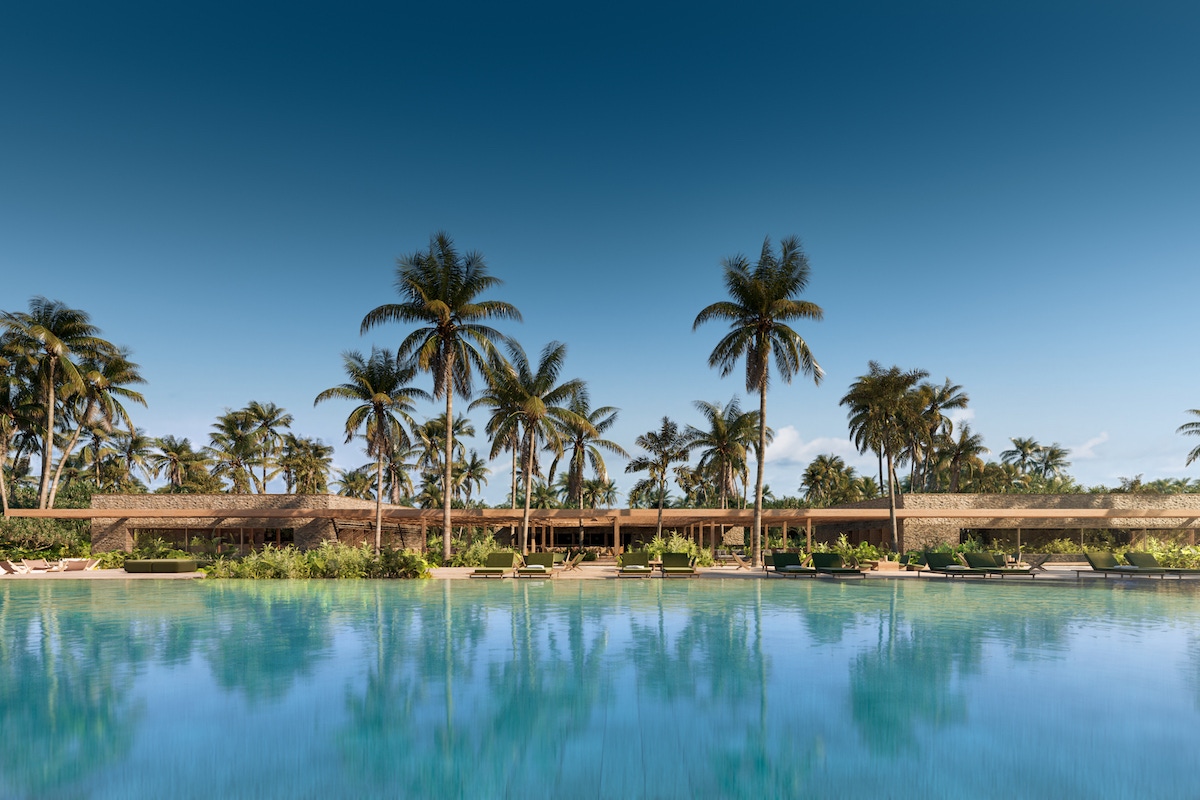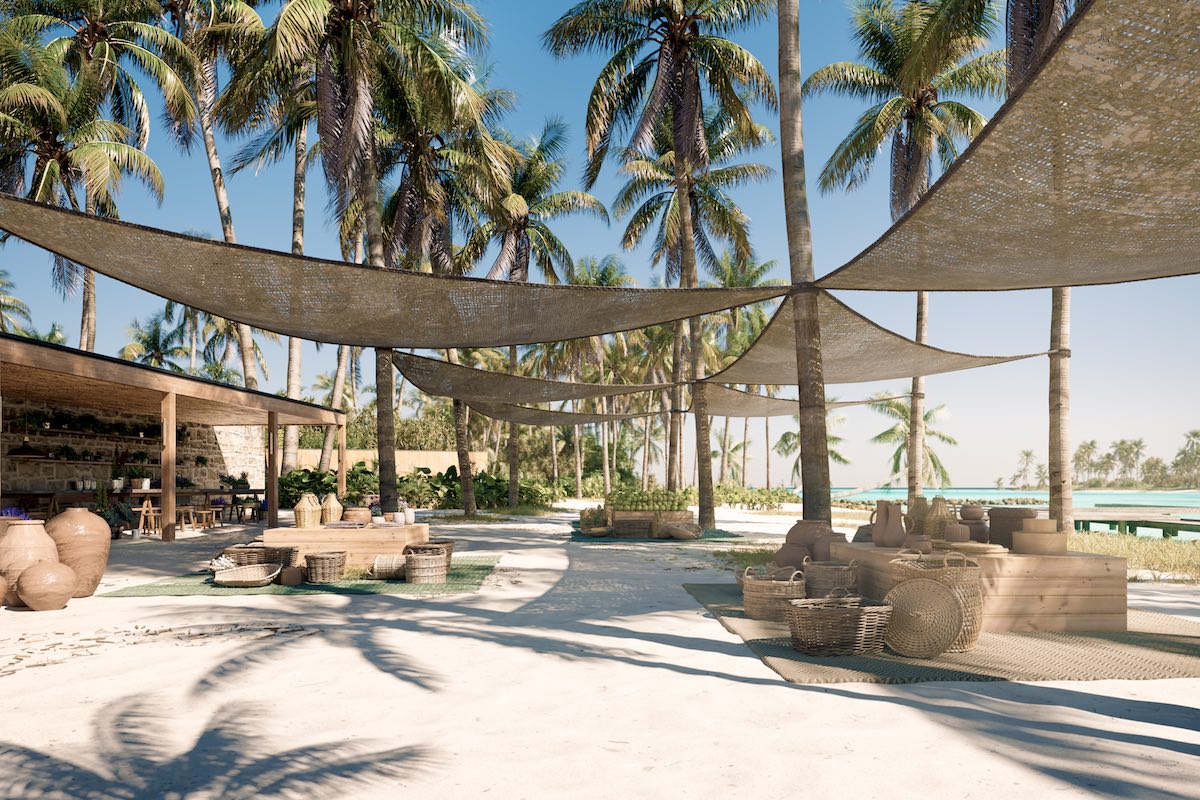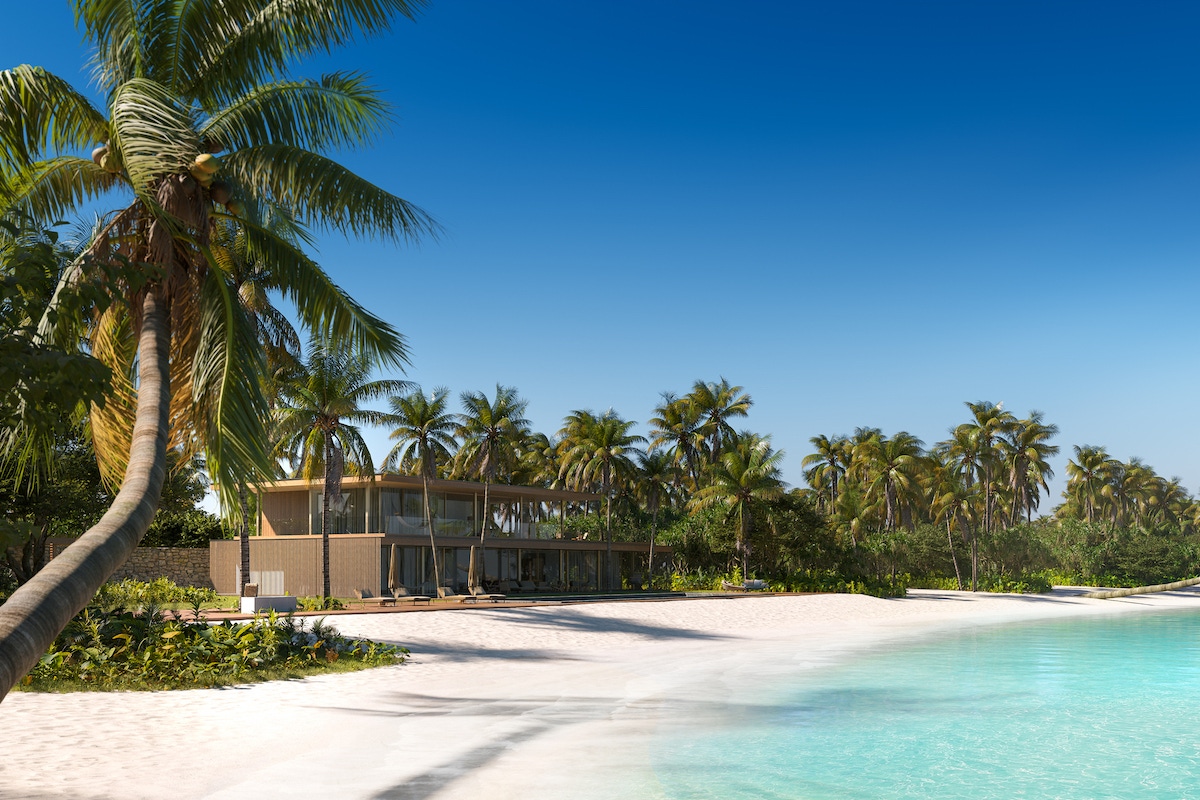 In parallel with this pioneering luxury travel experience, The Rake & Revolution have introduced a resort shop, which acts as the world's first fully shoppable vacation concept. It comprises of two physical residential stores, that have been decorated as island-chic homes. Permeating these immersive surroundings are a carefully and tastefully curated selection of items from designers who place a special emphasis on ethical and sustainable practice. Cloe Cassandro and Lemlem Official are notable examples of our impressive roster of socially conscious brands. There is men's clothing, footwear, accessories and watches in one store and women's clothing footwear, accessories and watches in the other store. It isn't just the magnificent physical spaces that will guide your shopping desires. Every piece in our shops will be communicated through editorially rich storytelling found on the Fari Island's websites, social media as well as the hand-held mobile units found in every room and used as all-purpose resort guides and transactional devices.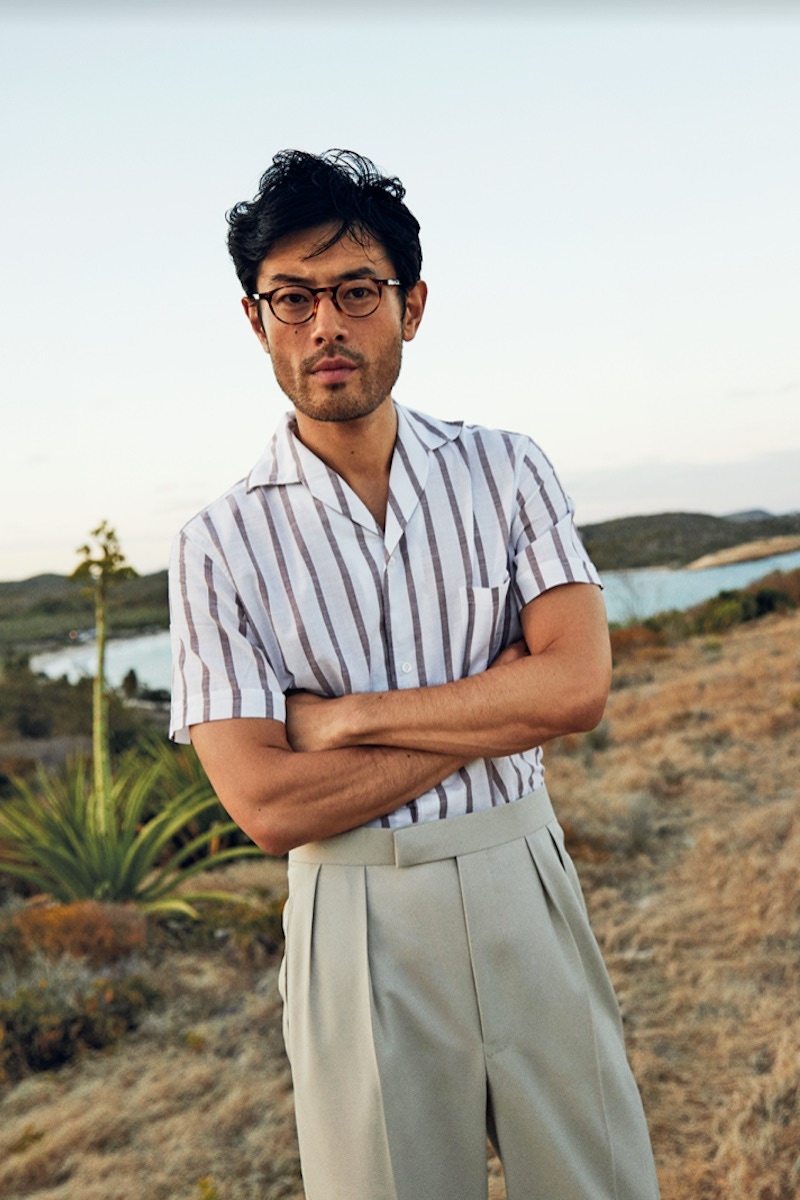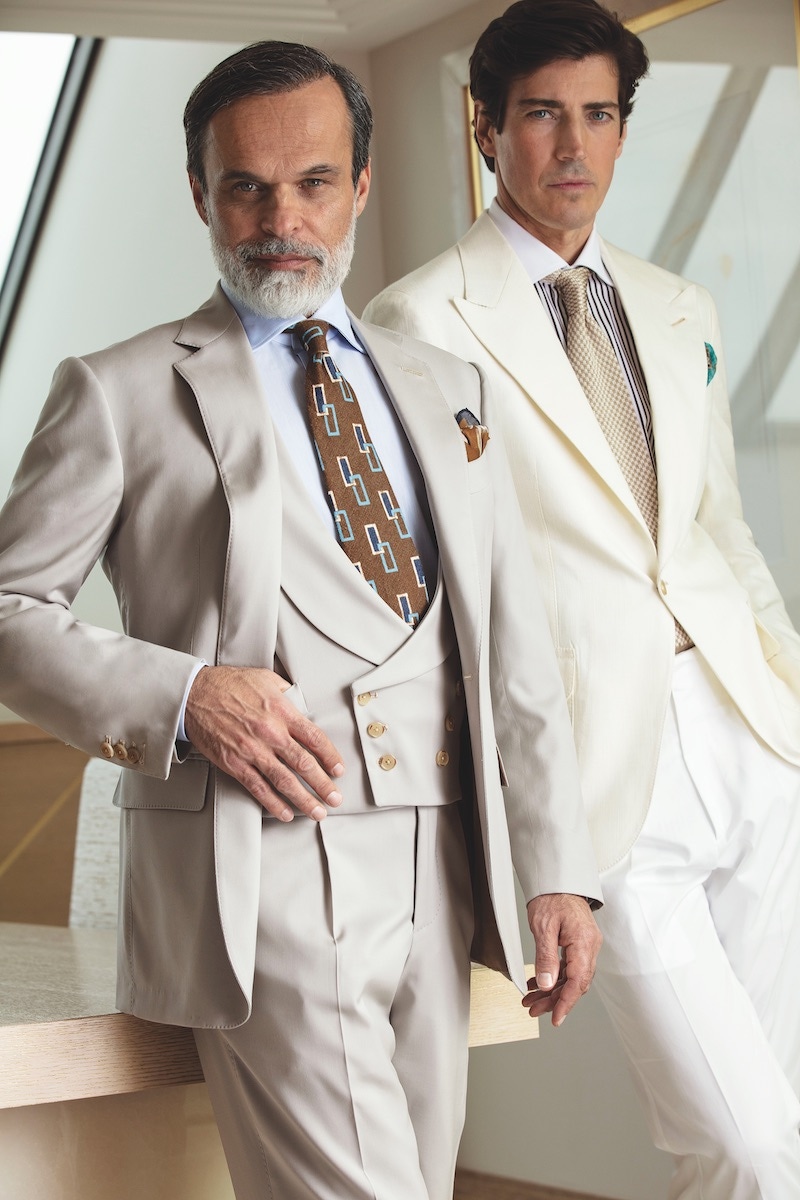 With months spent agonizing and preparing for a trip to a far-flung location, it usually so happens that a vital accessory or garment has slipped the net. An inconvenience to start with, natural curiosity brings you to the resort shop, where in the moment you overpay for something that doesn't turn out to be any use. Our aim is to utterly transform the perception of the resort shop by creating the most vibrant, relevant and irrefutably elegant mixed-brand retail concept spaces in the world. And you certainly will not be parting with your money on generic items - as The Rake & Revolution shops will be stocking items from well-renowned brands in exclusive limited editions, ensuring that these items become community symbols.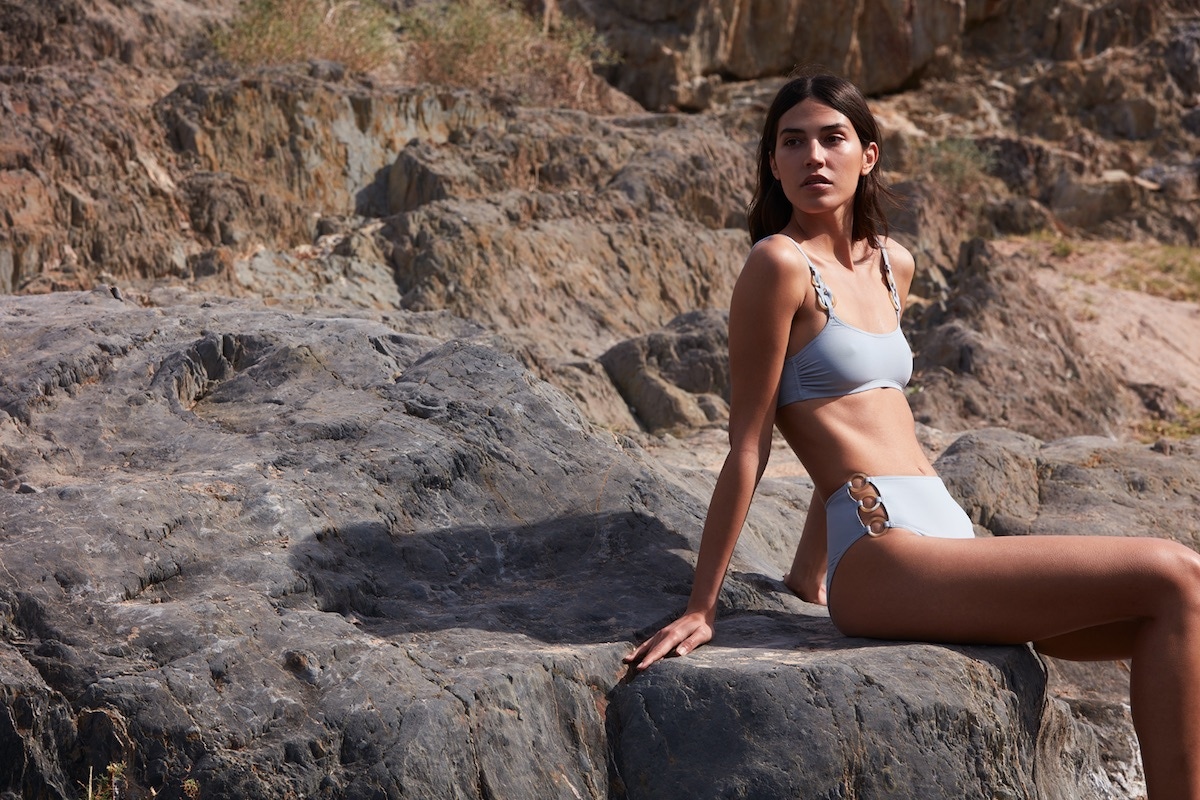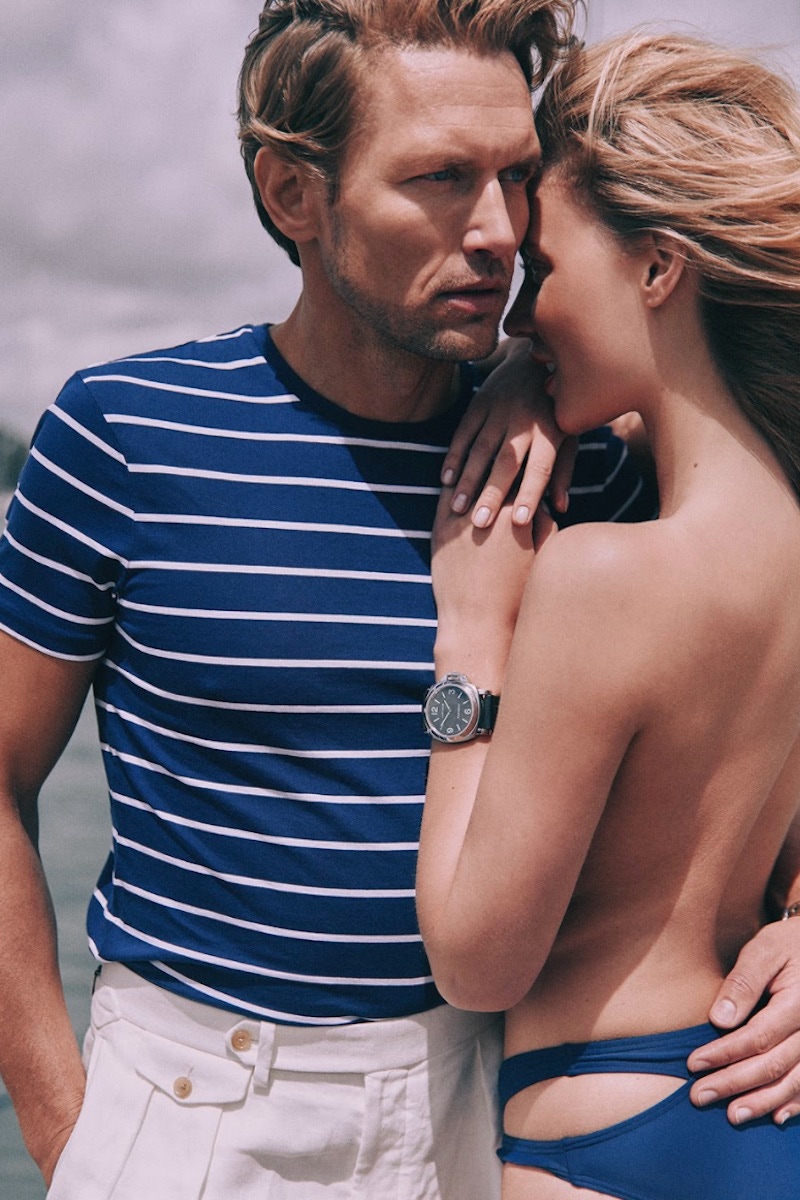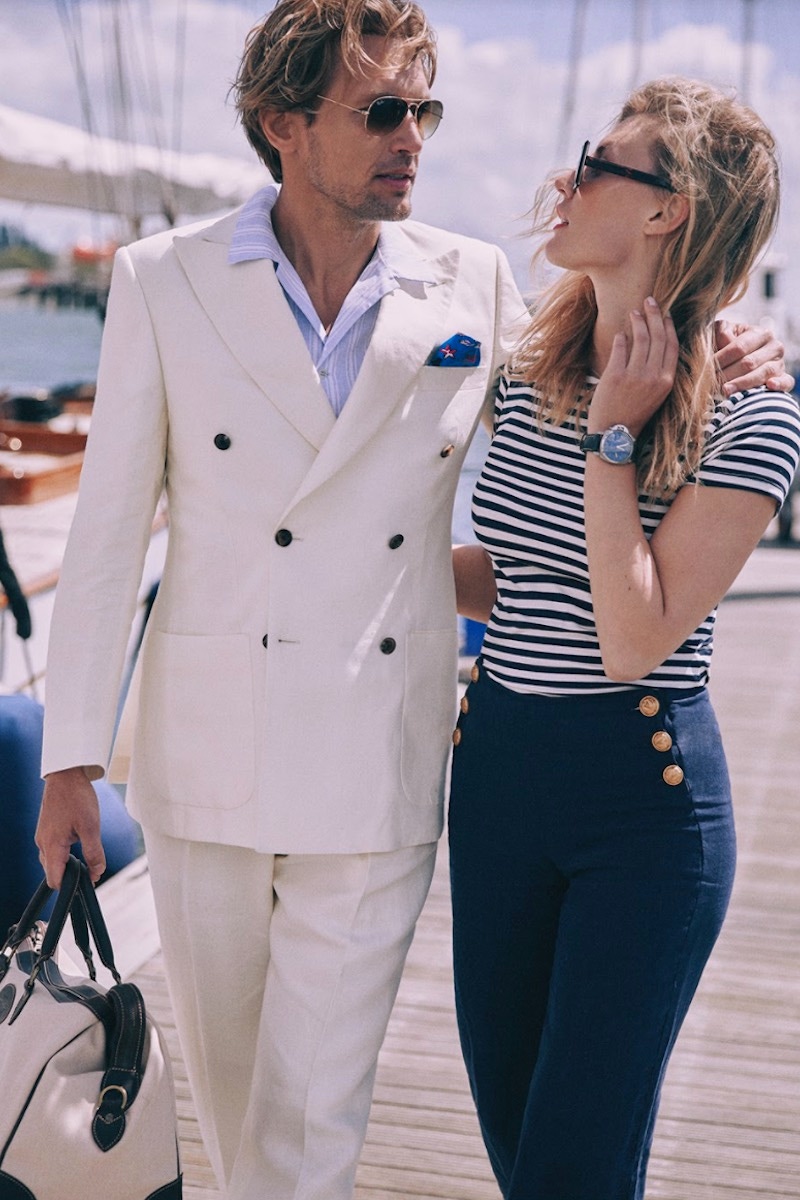 It is our ambition to create an environment where we can discerningly educate you on the benefits and appeal of buying a Cifonelli jacket with the house's celebrated shoulder,
Le Cigarette
or Capri collar shirt from G. Inglese: not just for use on the trip, but to become a cherished item when you get home. We're also of the opinion that in order to equal the level of luxury that the Fari Islands offer, we need to come up with a service that is unmatched in resort shopping to make it a purely transcendental vacation experience. In the searing heat by the pool you may decide that you need an ultra-fine panama hat, like the one that Robert Redford wore in
the Great Gatsby
, 1974. From your hand-held device you can not only read stories surrounding these items, but as it acts as your resort guide you can drop them in your cart and purchase them. Wherever you happen to be in the resort, the item will arrive promptly, making it the perfect example of shopping anytime, anywhere. If this elevated travel experience in the Fari Islands is something you would like to make a reality, you will be glad to know that bookings are being taken and the resort is officially open.