The Rake Travel Journal
We are delighted to launch The Rake Travel Journal. In our new monthly editorial series, we turn to menswear aficionados who have strong connections to specific places. Whilst they will be imparting their wisdom on local culture in the journal, it will all be undertaken in consummate style.
"Travel doesn't merely broaden the mind. It makes the mind", wrote the fabled travel writer Bruce Chatwin. It's a cyclopean form of freedom, that has transformative impacts on life. It is not just what you see, but it is the people you meet along the way, which kindles emotion, and with that a spark to burrow deeper into your interests. That is the beauty of travel, the more you explore, the more you identify those territories or enclaves that can become part of your life. Getting to the soul of these places on short visits can be tricky; whether it be finding a third-generation leather artisan in a forgotten alley, or a dimly lit bar where literary giants drank liquor, sometimes you need steering in the right direction from the people that know. It is why we have decided to launch a monthly editorial series that delves into the cities from the people that know them. And, in addition, you will be assured that these journals will be framed in real style, which is why Paris seemed a pertinent first stop.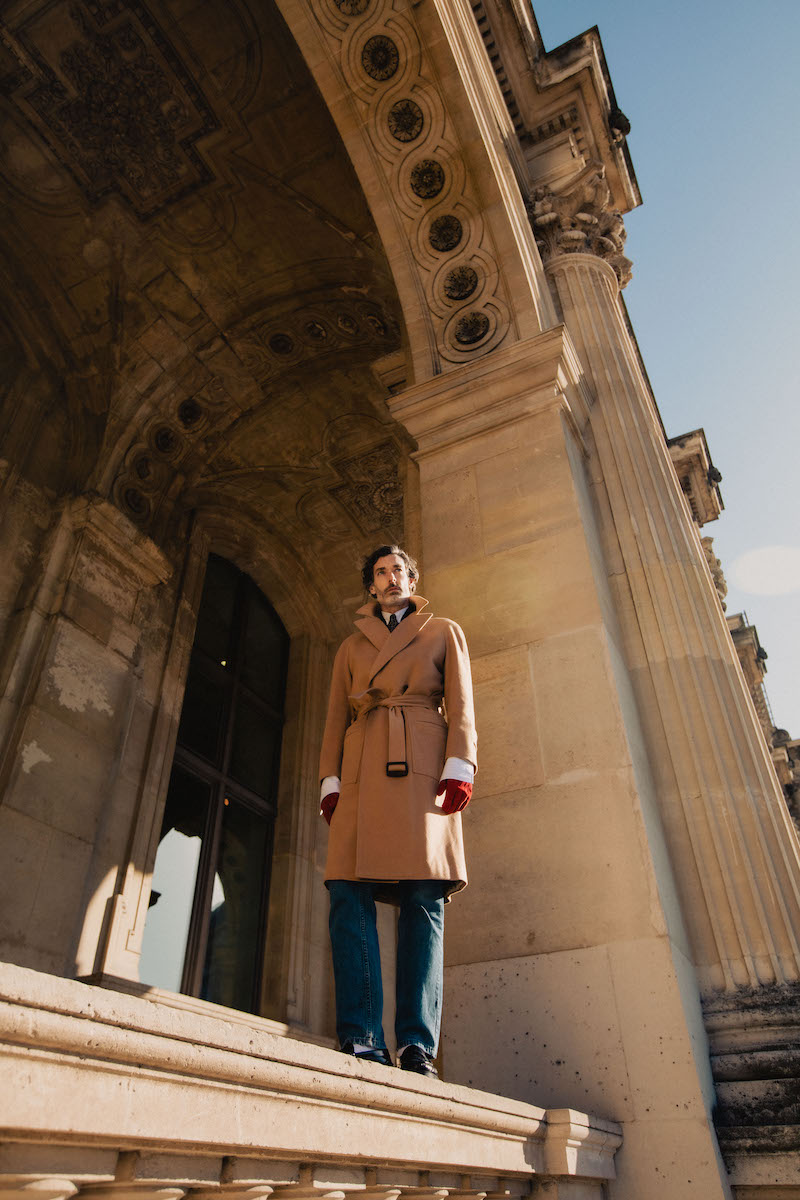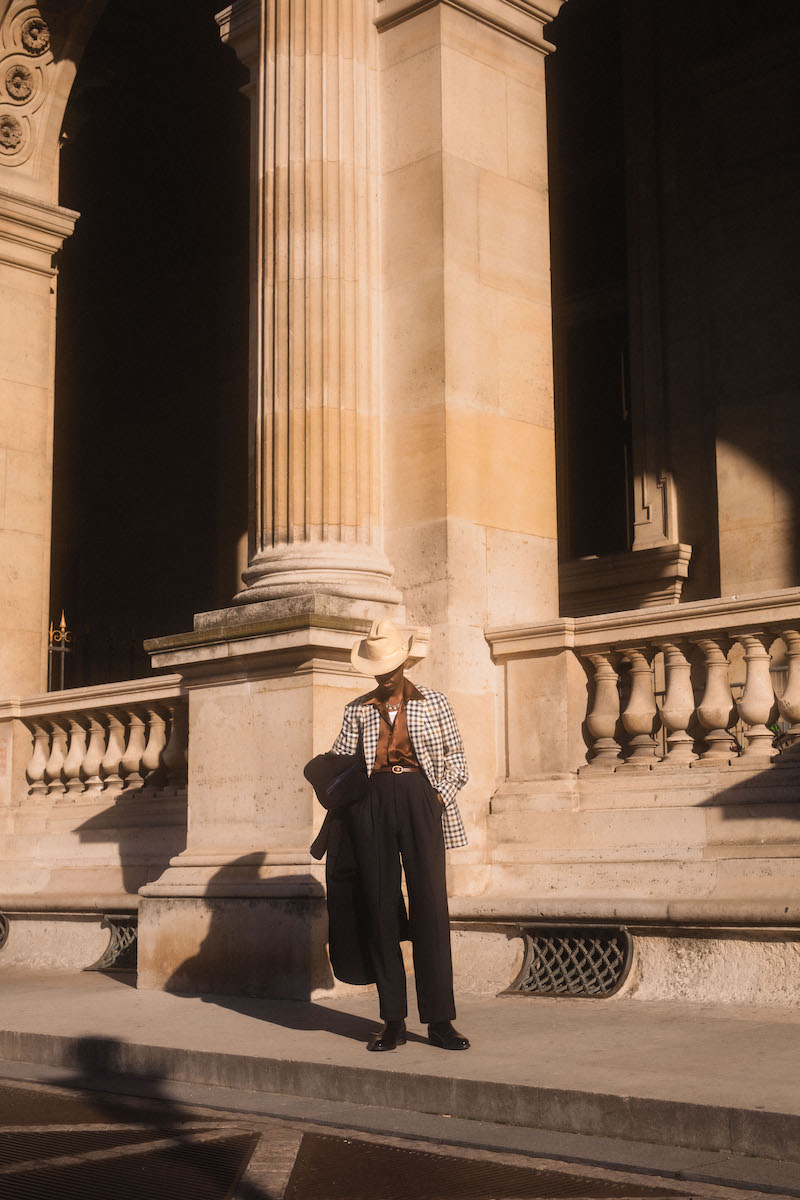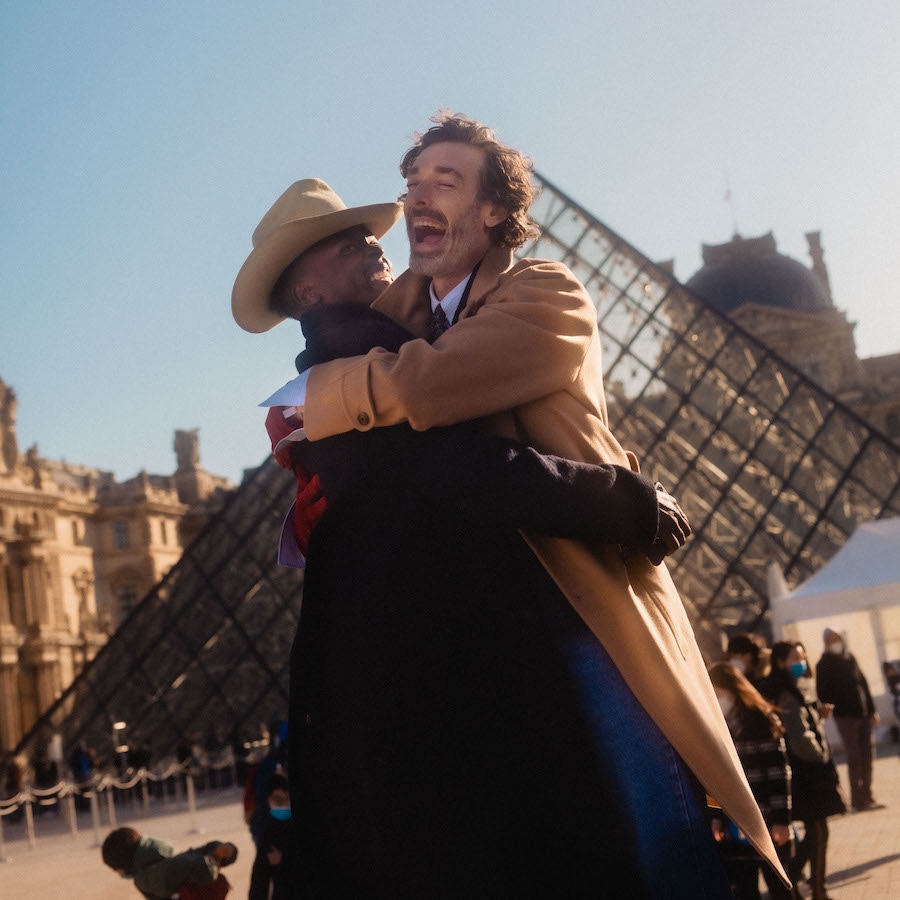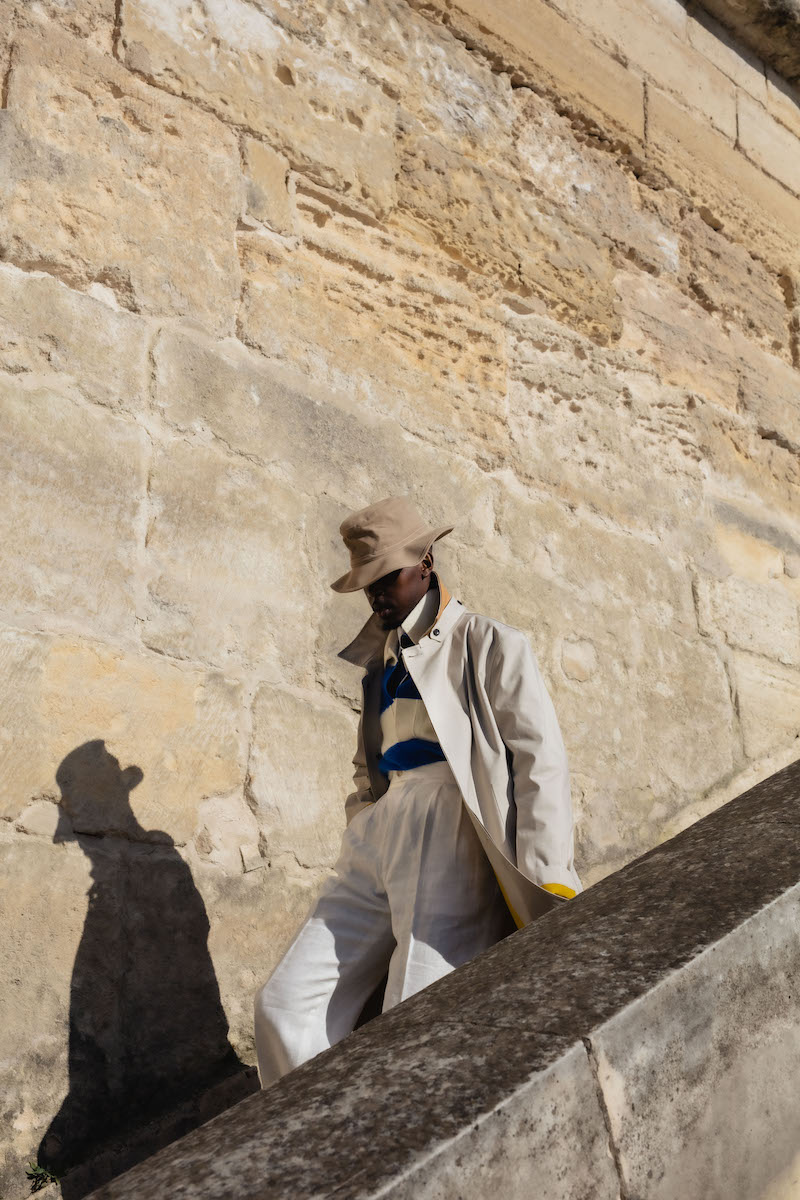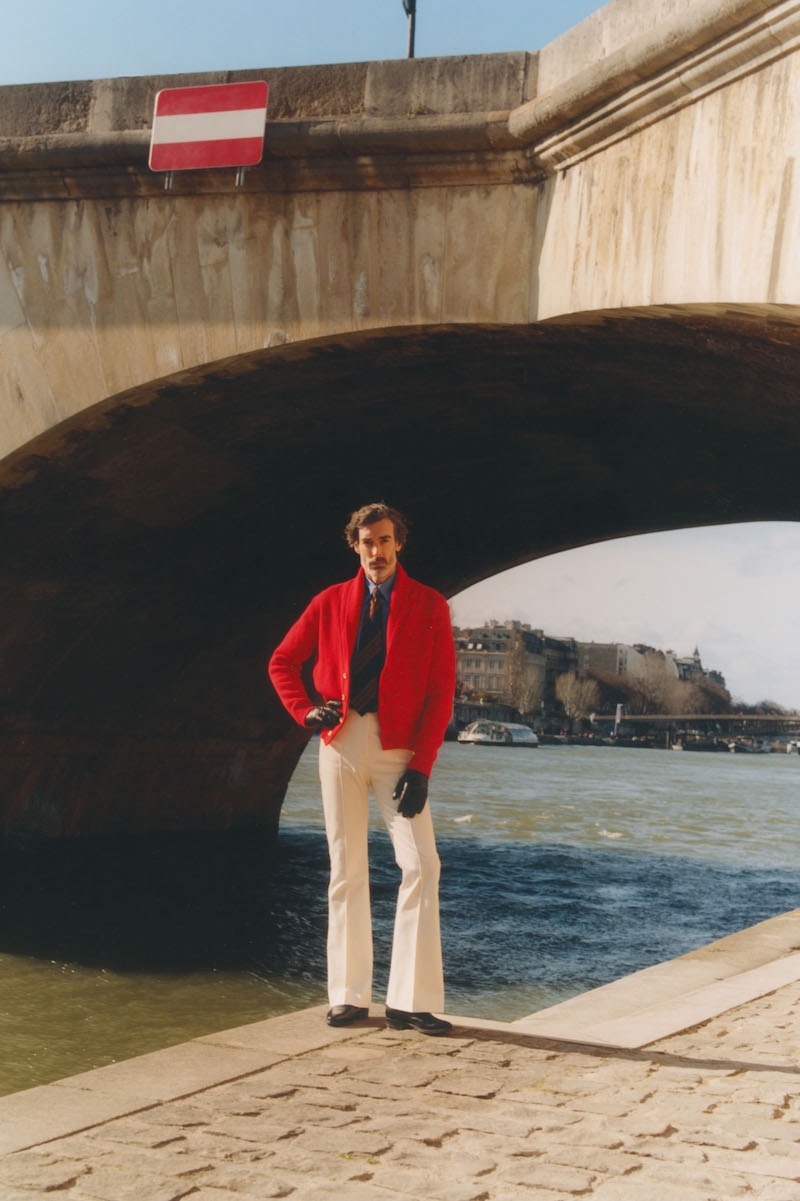 Talent: @Richardbiedul and @kevismanzi Stylist: @melissajanetarling Photography: @brandonhinton_jpeg