The Rake Travel Journal: Paris Edition with Kevis Manzi
The Rake Travel Journal is our new monthly editorial series that delves into the cities from the people that know them. We're delighted to open our series with the insight from style maven and Parisian resident, Kevis Manzi.
We're always in awe of the elegant order of Paris, the long perspectives of the boulevards, the uniformity of its buildings, and its extensive pathways through its famous gardens. Even in its more rustic neighbourhoods there's always a whiff of elegance. No other city eclipses Paris in terms of sheer style. Famous for its long roster of womenswear designers, it became the undisputed centre of luxury menswear in the 1980s. Times have changed a little since then, but it's still a bastion of men's style. It is why for our first editorial feature in The Rake Travel Journal – our new monthly series we have sought the insight of rising menswear star, Kevis Manzi. A French resident for over 20 years, he is not only accomplished in multifarious menswear disciplines, but one of the most likable guys in the industry. You were born in Kigali, Rwanda, but moved to Paris at a very young age. Please could you tell us how you ended up in the French capital? We simply joined family there. It was a major change of scene. First of all, the language; we didn't speak any French before, and then all the French culture. My mum always wanted us to fit into this new life without forgetting where we came from. And I am very grateful for that.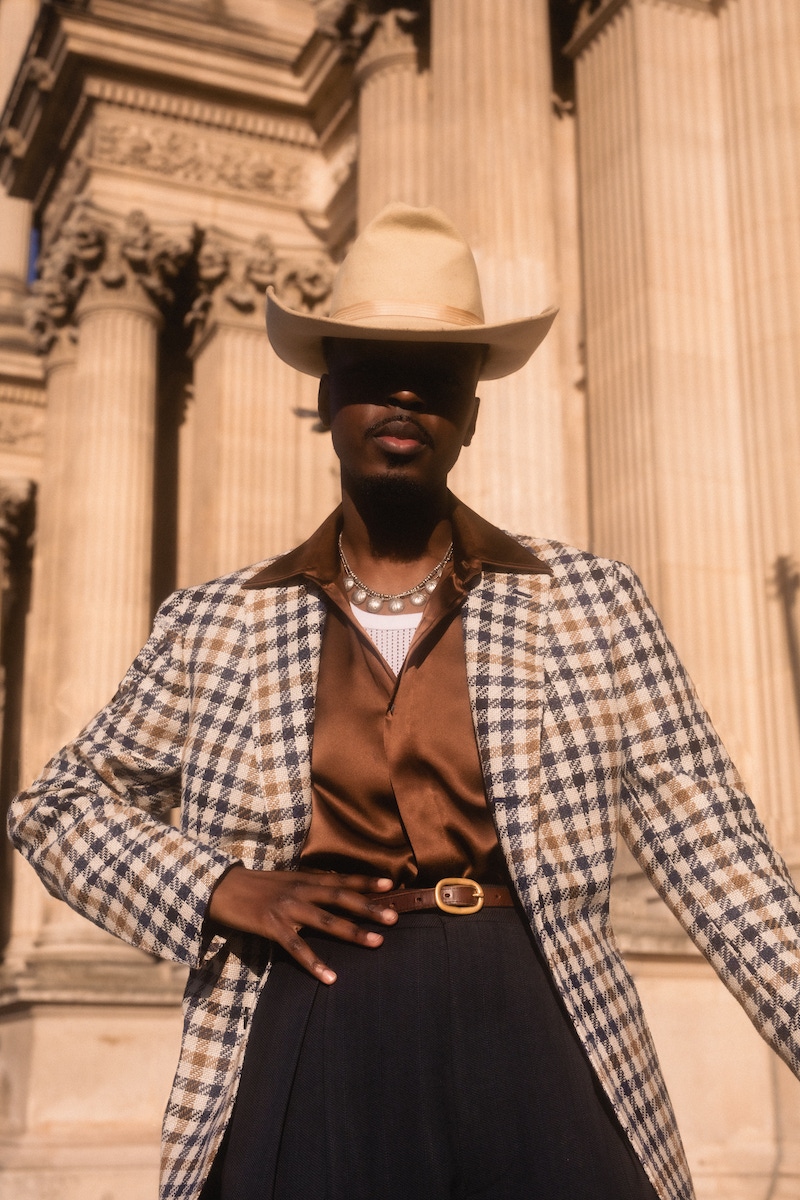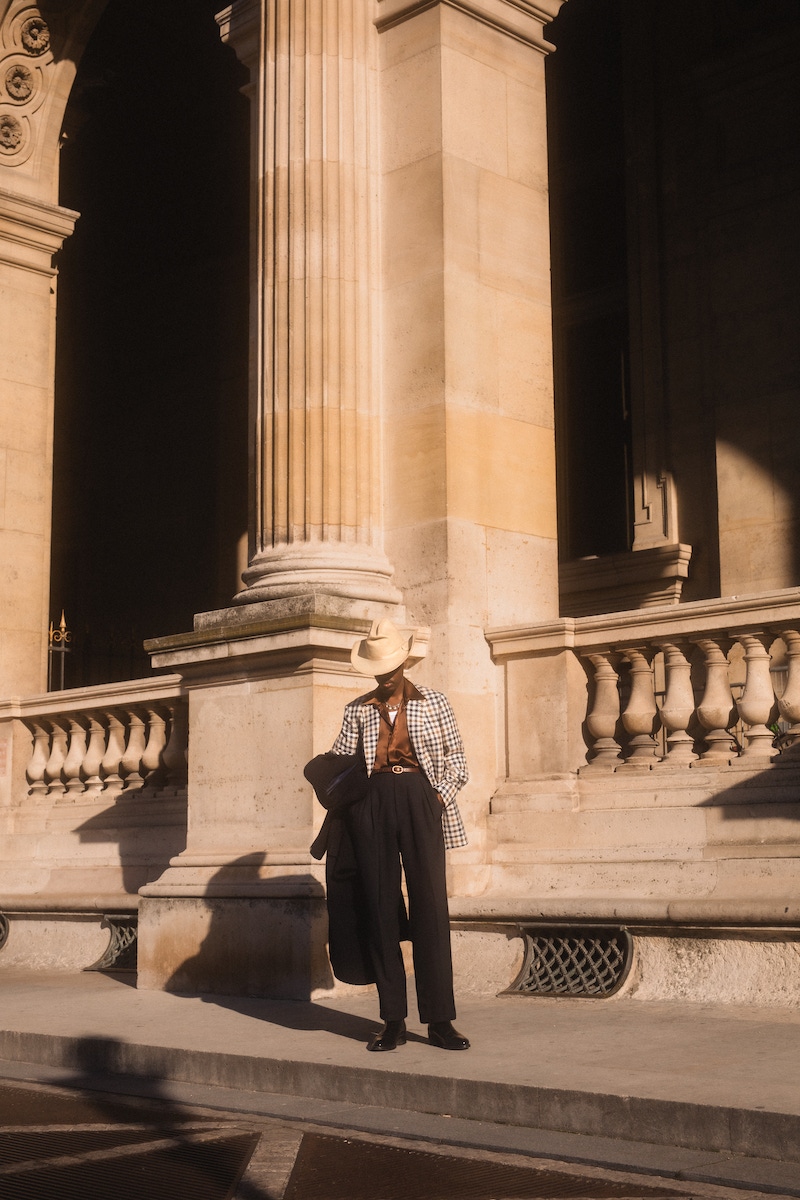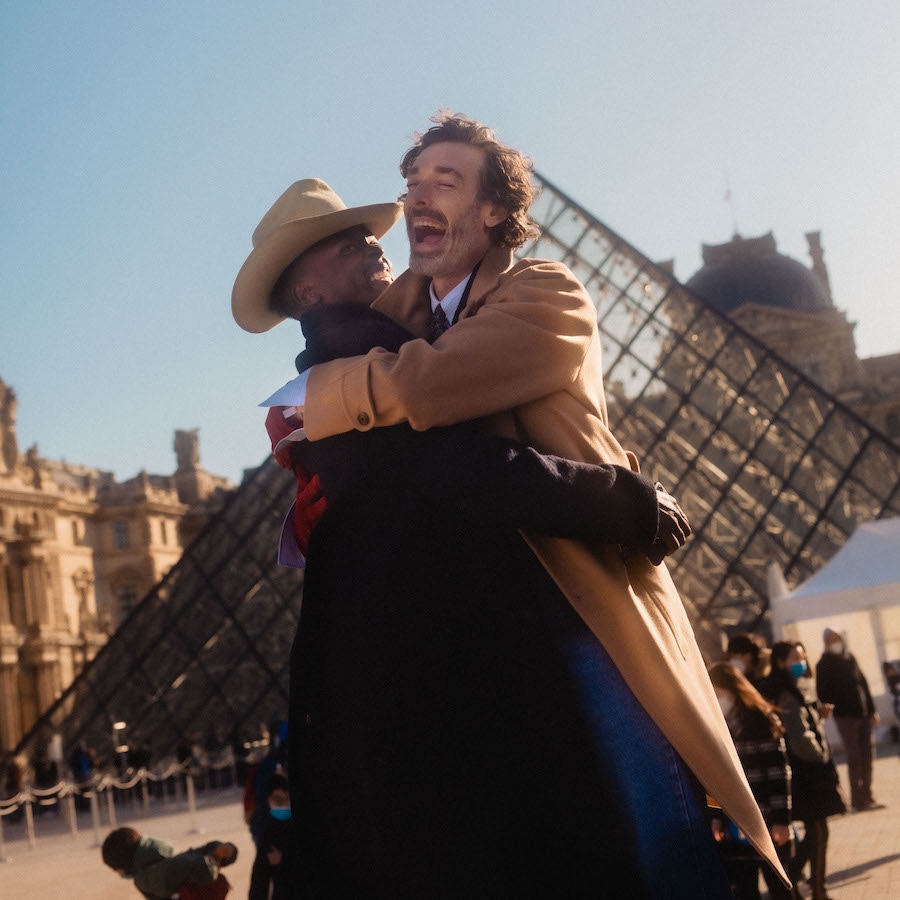 How and when did your passion for menswear develop, and did Paris have any bearing on this? I became a dad when I was young, 20-years-old to be precise. When our first boy was born, we instantly grew from adolescent to adult. A lot of responsibility arose; we moved into an apartment and found new work. Everything had to be modified. Step by step I changed the way I dress – to be more mature; especially as I was going to pick up my child from nursery. I started to open my curiosity to the sartorial universe by reading. The Rake magazine was always a reference. Parisian style was certainly a big influence, everything here is curated with elegance, for example the way a woman lights a cigarette, or a gentleman walking on the Boulevard Saint-Germain in his bespoke suit. You fulfil the pleasure of the eyes. Over the years you've shown the way on how to authentically-yet-creatively execute looks from a variety of origins. Could you tell us about your own style and who your personal influences are? My own style is totally free. Yesterday, I wore a three-piece light flannel suit with a Borsalino hat and a pair of tassel loafers and I'm actually writing this wearing a New York Giants baseball cap, a pair of chinos from WW2, a short green corduroy bomber jacket and a pair of Chuck Taylor Converse. I'm also very interested in the vintage shape. I try to protrude the perfect balance, high-waist, headwear, a rolling gait and hop. I feel like the Nicholas Brothers.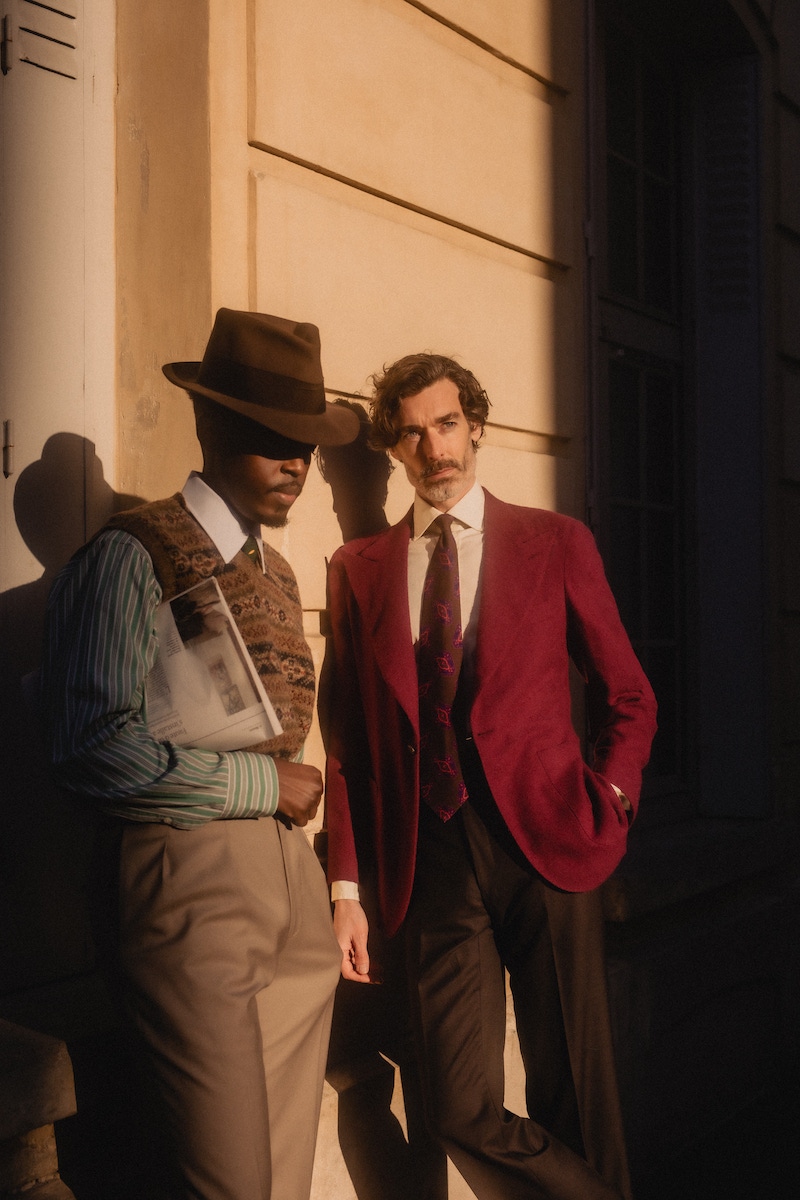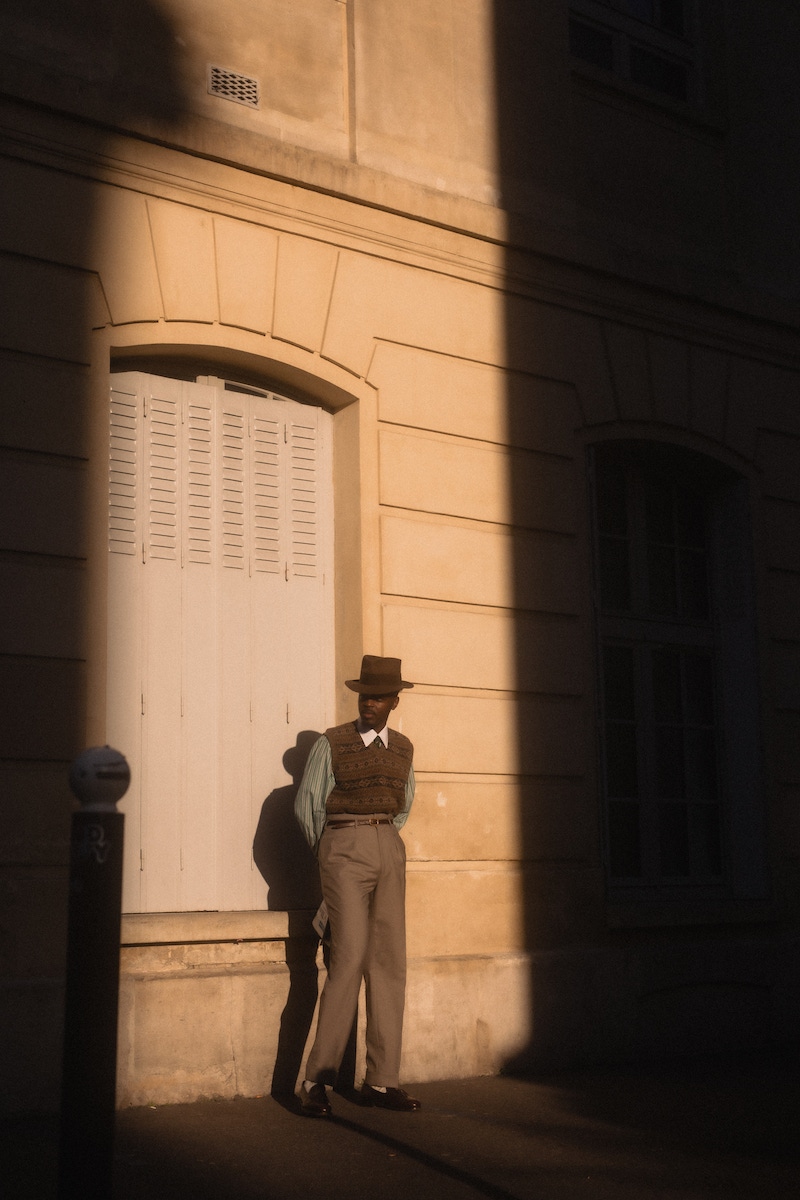 Working at Ralph Lauren, it is well-known you're the treasured senior sales associate of their flagship store in St-Germain. Please could you give us an insight into your relationship with the iconic company? There are two main reasons that makes this particular relationship with the brand. As I told you before, I was born in Kigali in the Nyamirambo district to be precise. The important men in the society: the mayor, prefect, school director, they all wore Ralph Lauren. So for us it will always be a synonym of success. And now I am there. It's a dream which became a reality. Of course, the career of Mr. Lauren is a permanent source of inspiration. The other thing that makes this relationship important is my passion for storytelling through clothes. It's really exciting working for Ralph Lauren because he puts great emphasis on transcribing the historic details in each collection. For example, the last Ralph Lauren partnership with Morehouse College and Spelman College, recounted with loyalty the Afro-American aesthetic in the '30s and '40s. The collection, exploring the '30s and '40s makes me travel back to these decades and induces me discover personally how history was made, for example the struggle that Afro-Americans had for justice and equality. It is a collection perfectly demonstrating the actual context, and presents the evidence of the hardships of the period. We see there has been some progress on tackling these issues, but the conclusion is that we need to continue our efforts.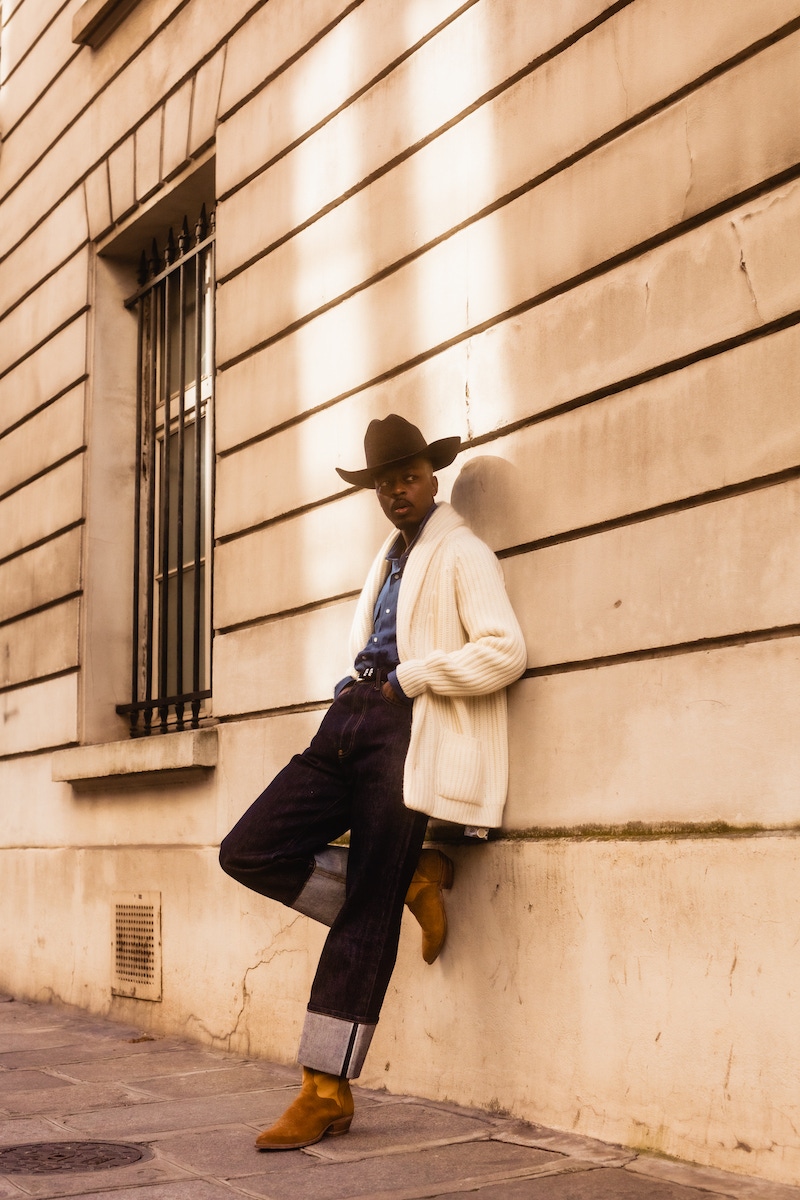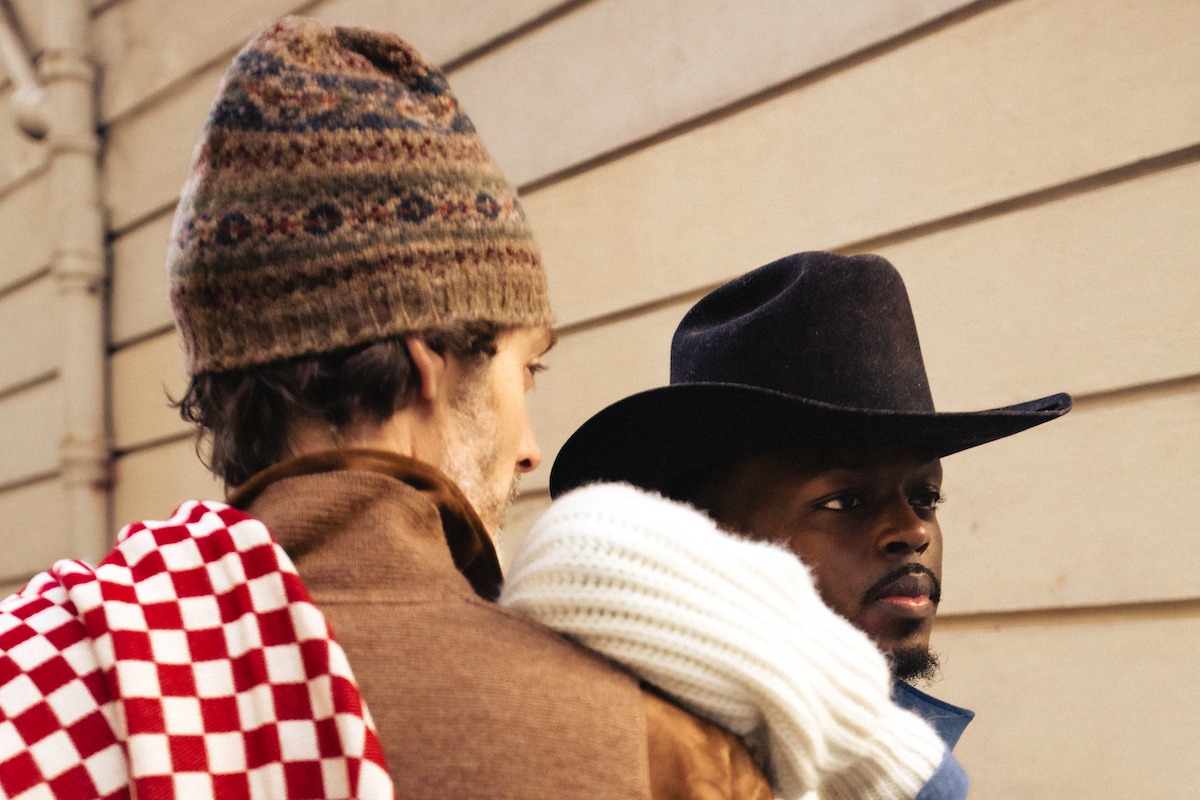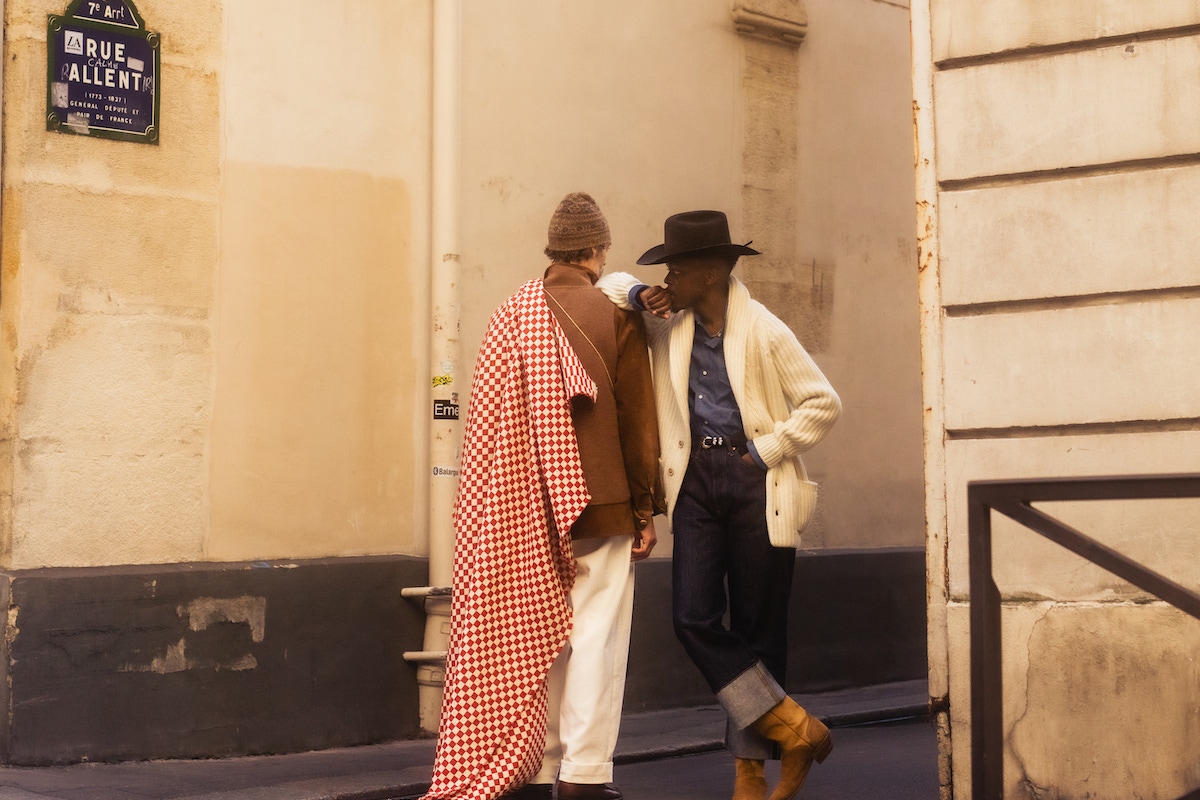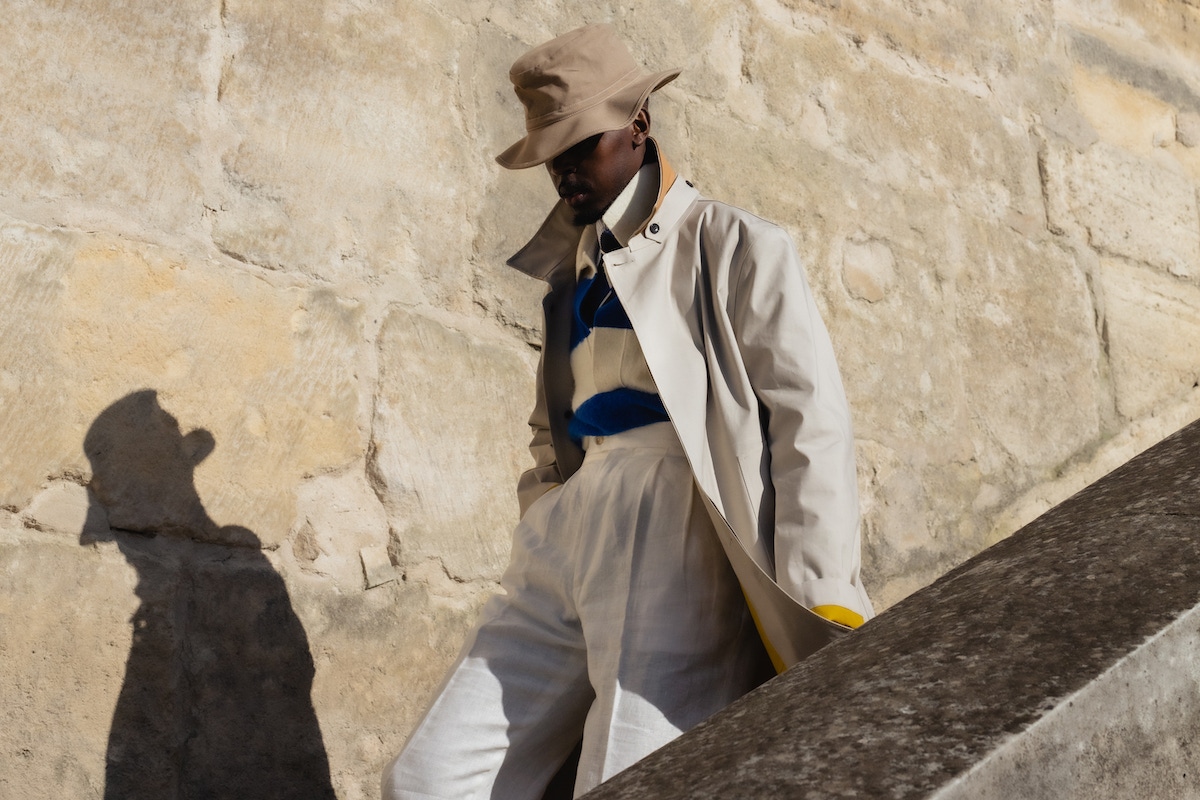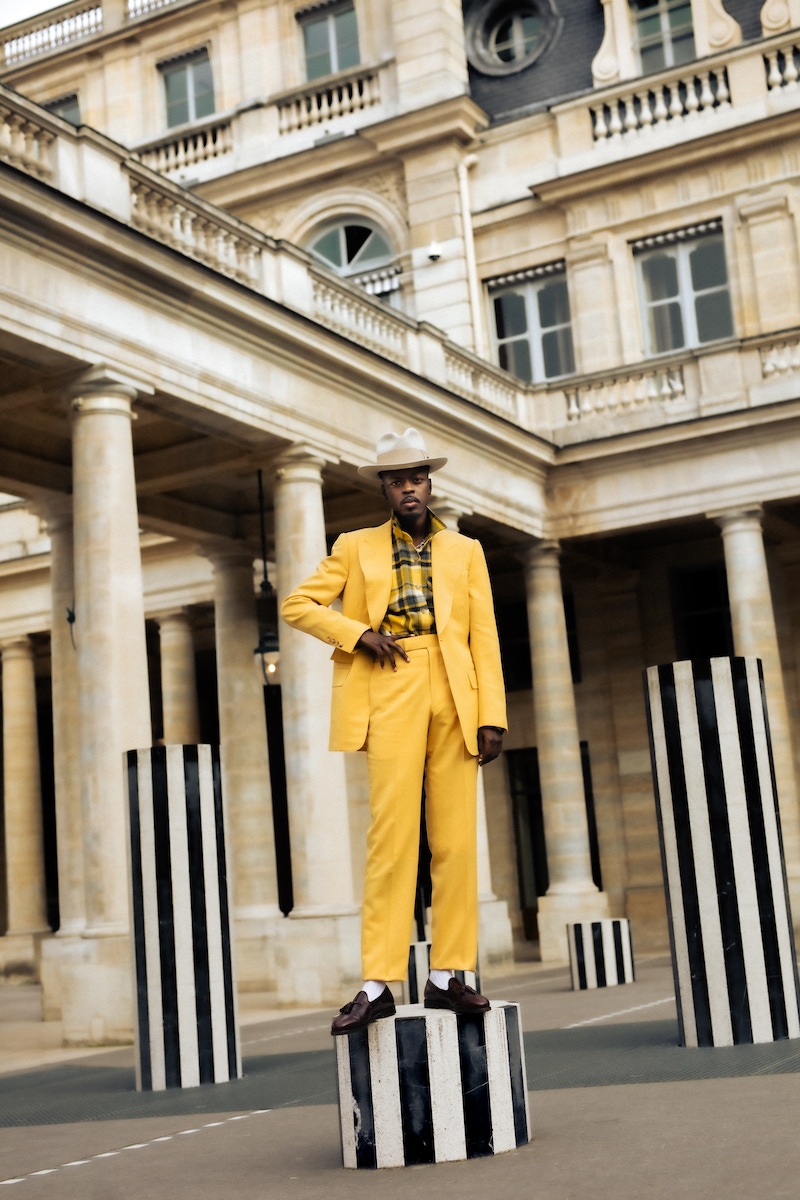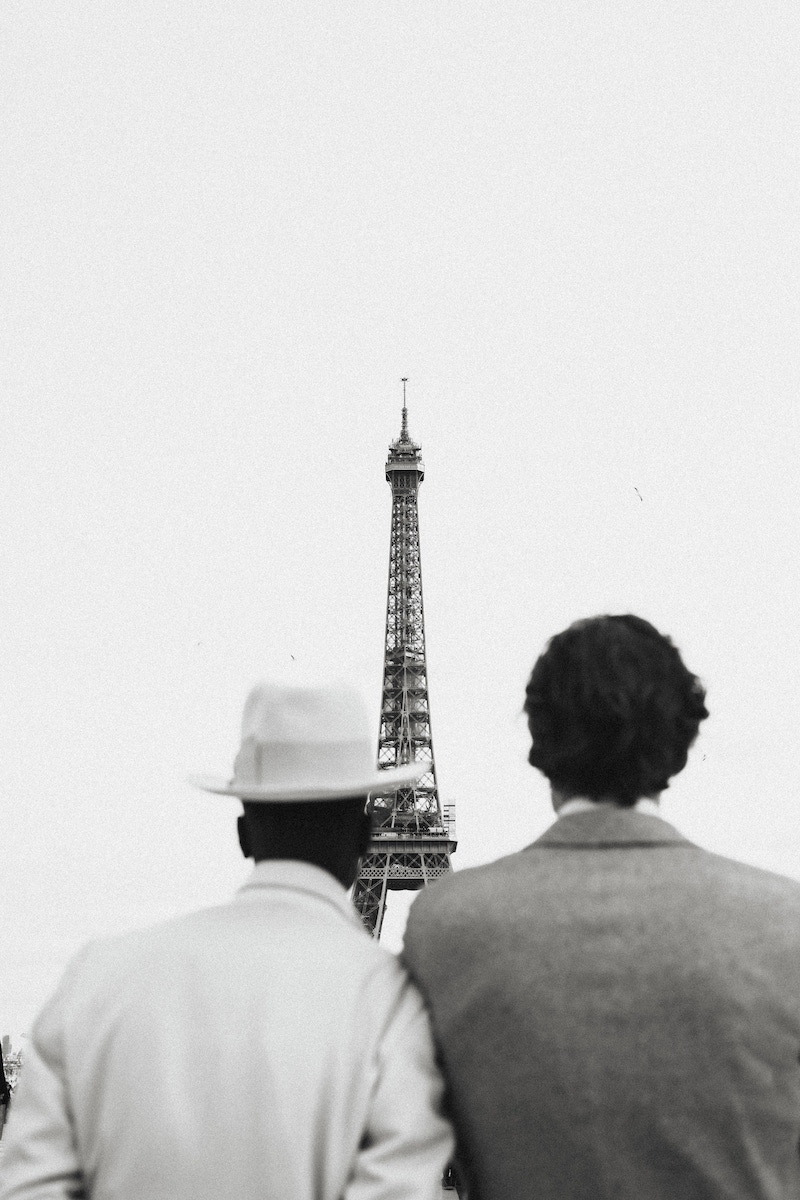 Paris has been home for more than two decades, and you've got a beautiful family to look after. For those special days with your wife and kids, are there any specific places in Paris you like to visit, and would recommend to all stylish fathers out there? Paris is a unique place where it looks like the time has stopped; especially whilst standing in a place with an aerial view. With my wife and the kids, we really appreciate spending time on the Hôtel National des Arts et Métiers rooftop. And Grands Boulevard Hotel in the 2nd district is magic and the kids are crazy about the homemade syrup. Talent: @Richardbiedul and @kevismanzi Stylist: @melissajanetarling Photography: @brandonhinton_jpeg