Cannes Film Festival | Annabel's & Chopard
The glitterati of Cannes Film Festival kicked up their heels at the Hotel Martinez, where Annabel's played host with Chopard over the weekend.
Guests included Marion Cotillard, Colin & Livia Firth, Pixie Lott, Oliver Cheshire, Charli XCX, Jack Guiness and Mads Mickkelsen.
---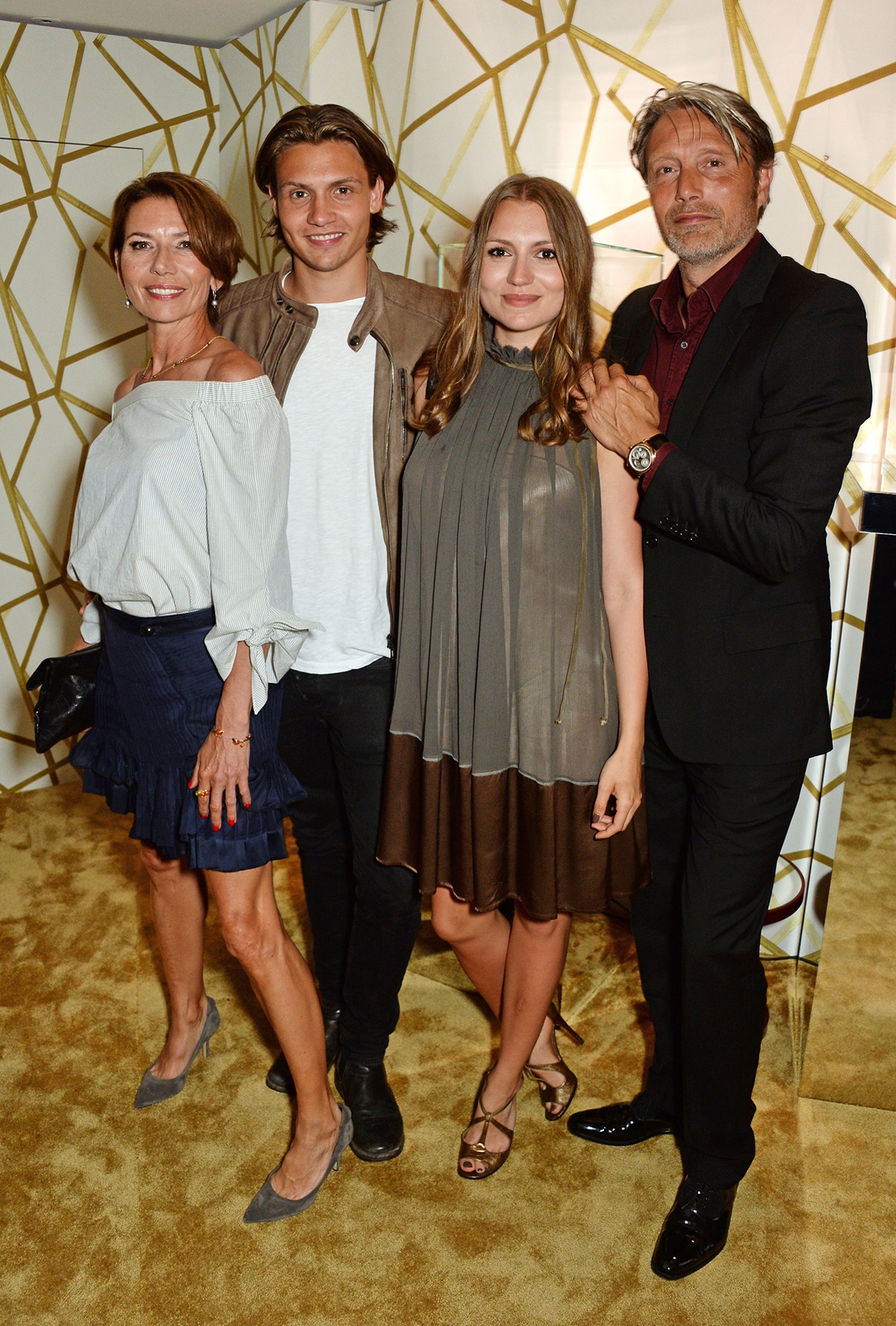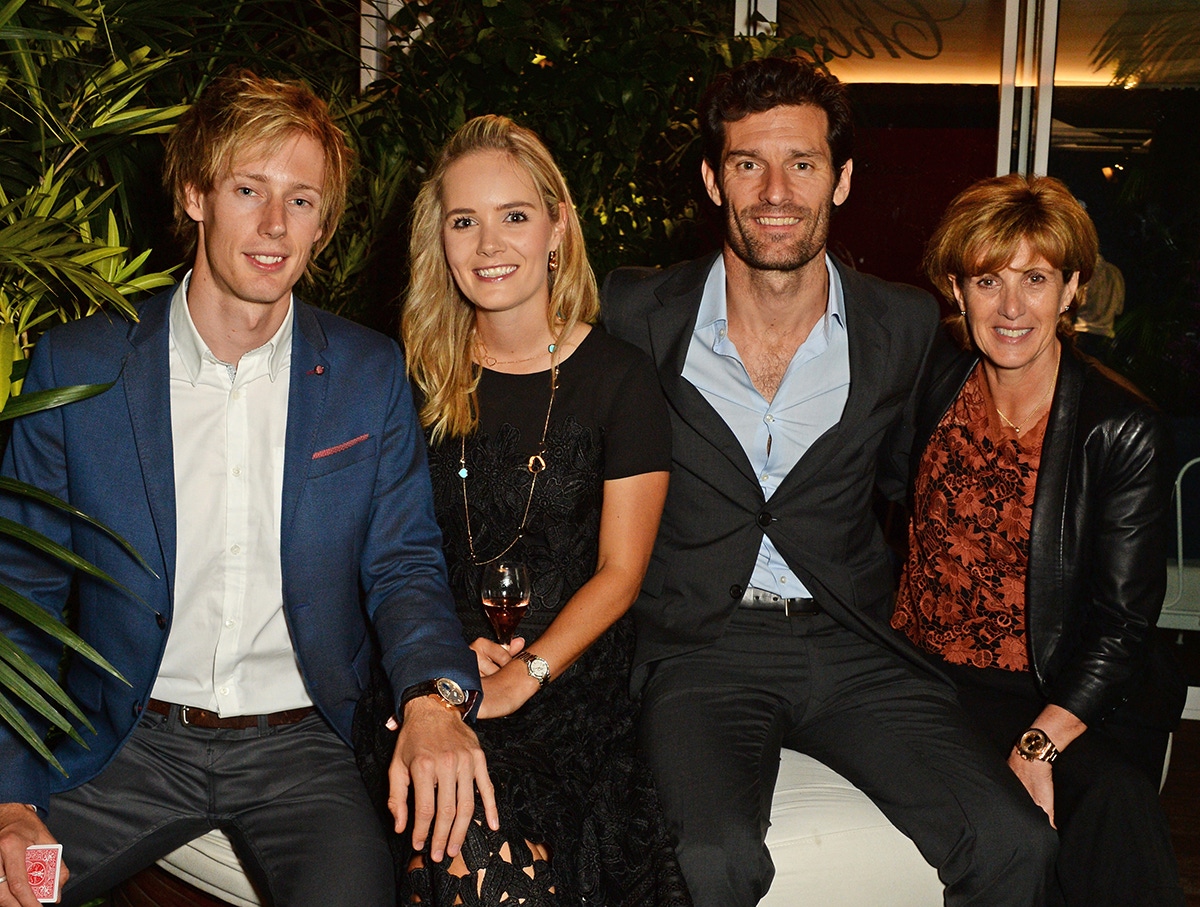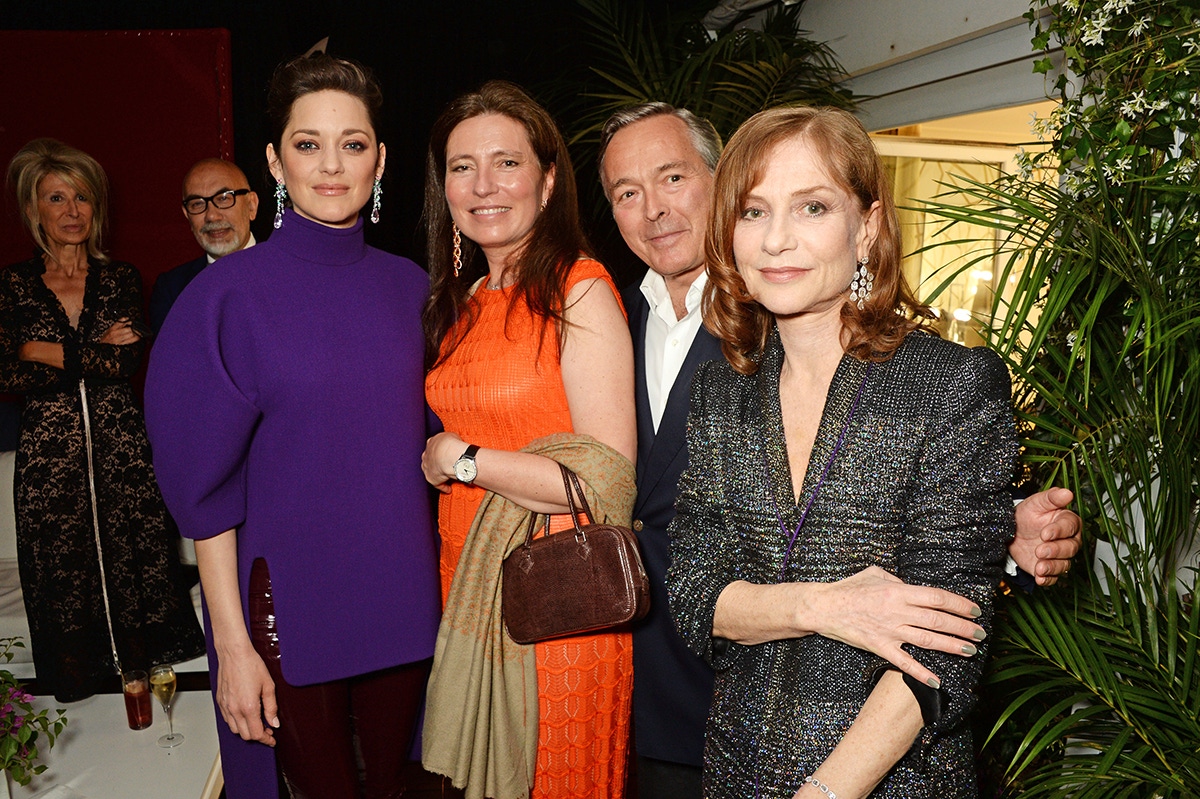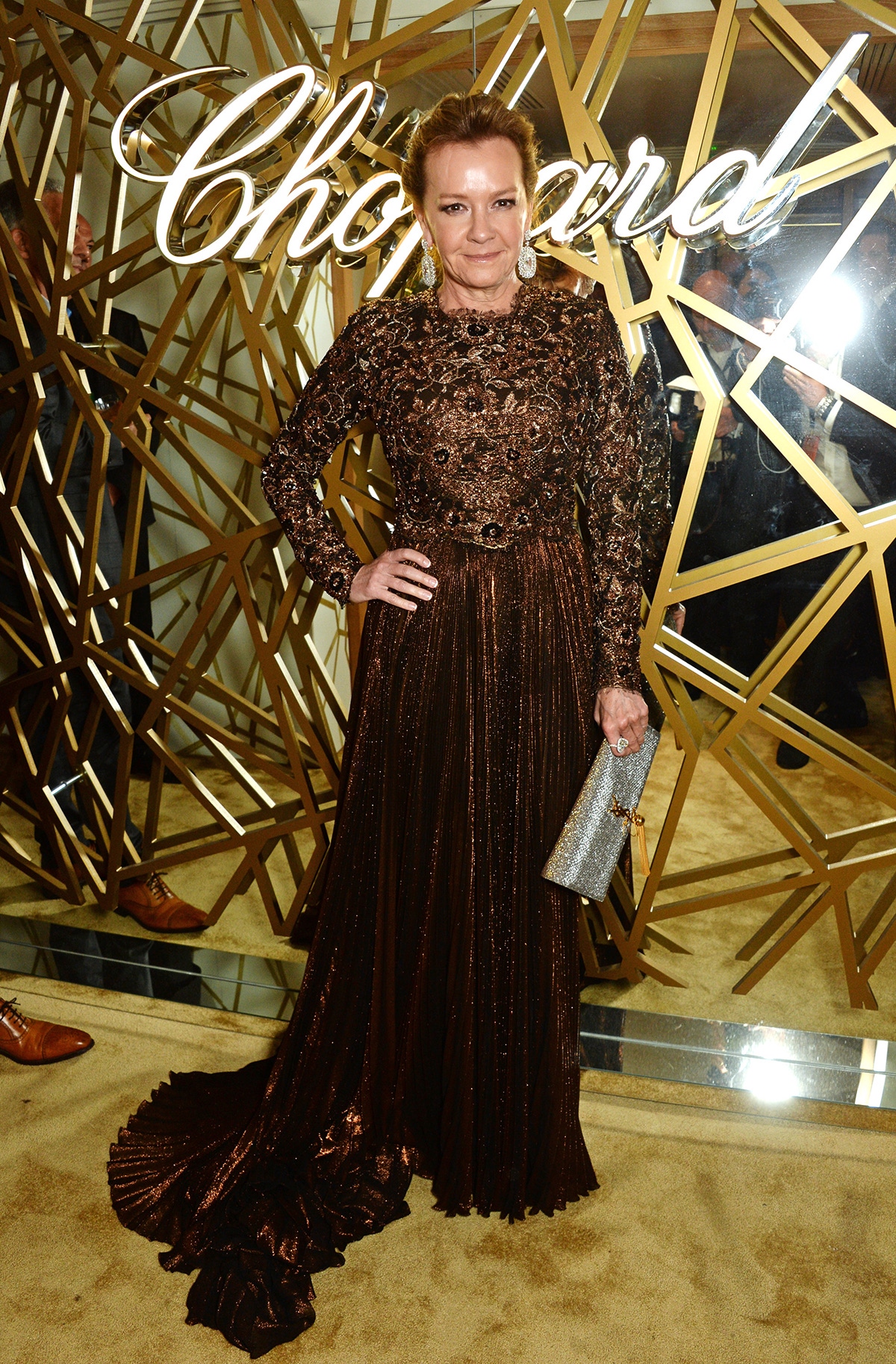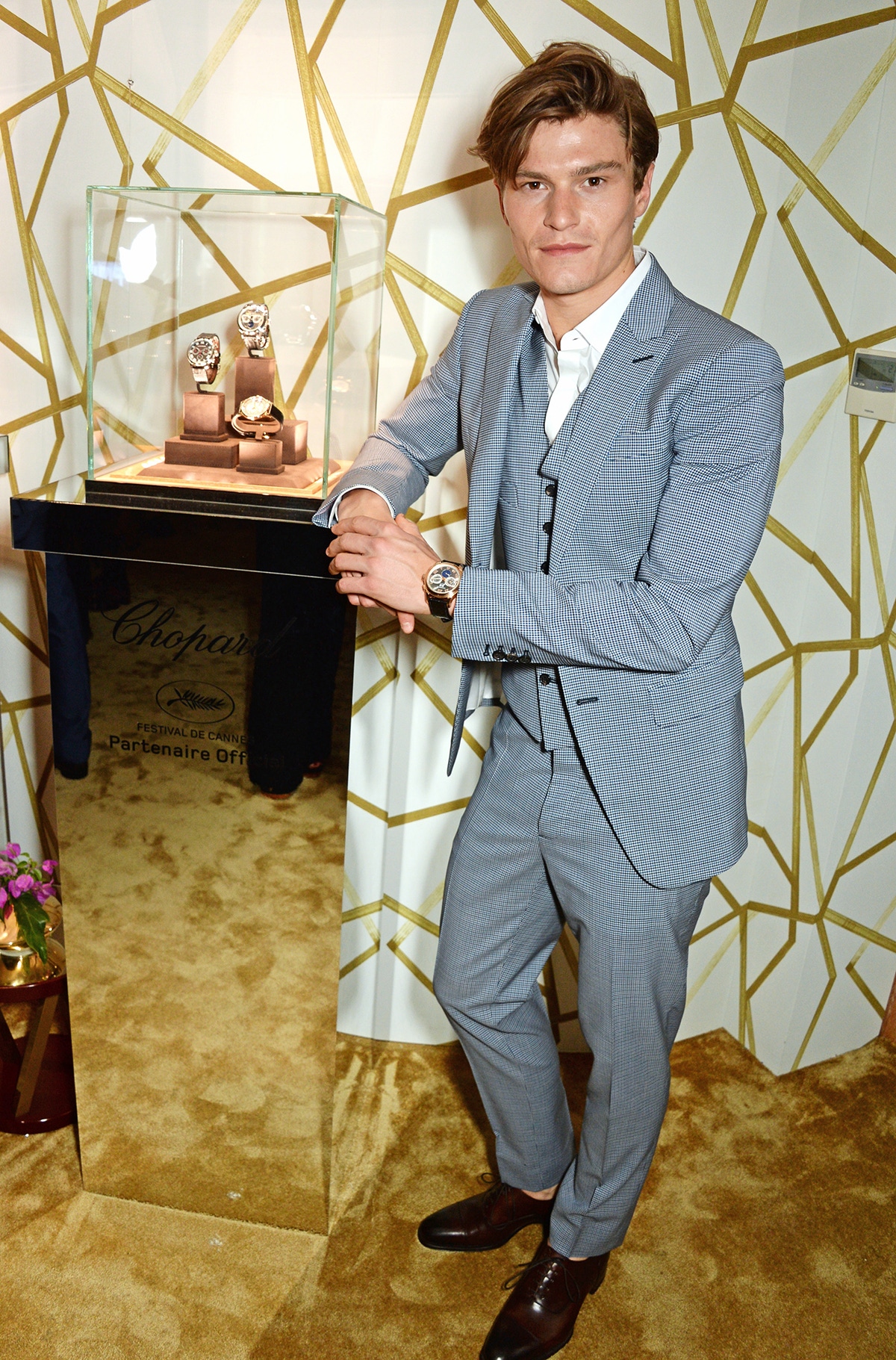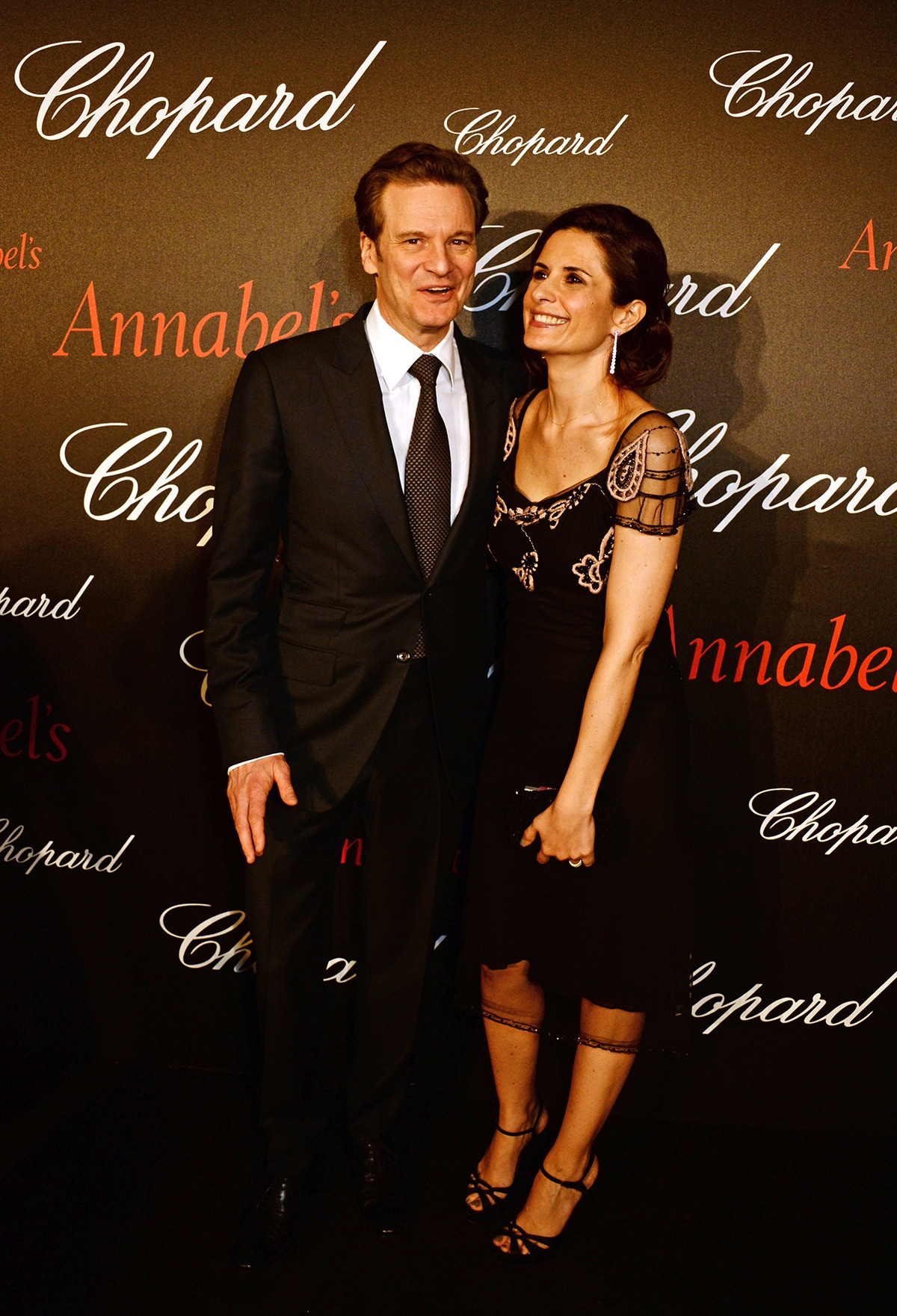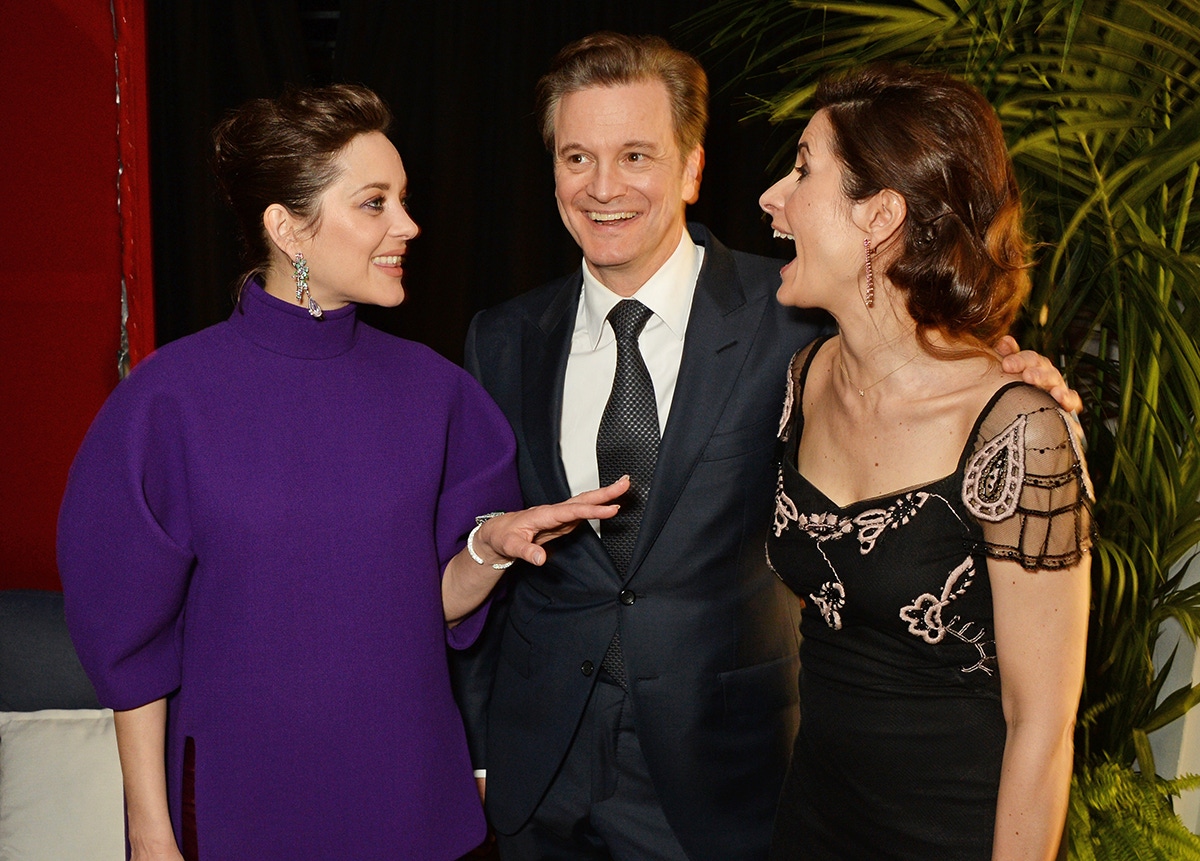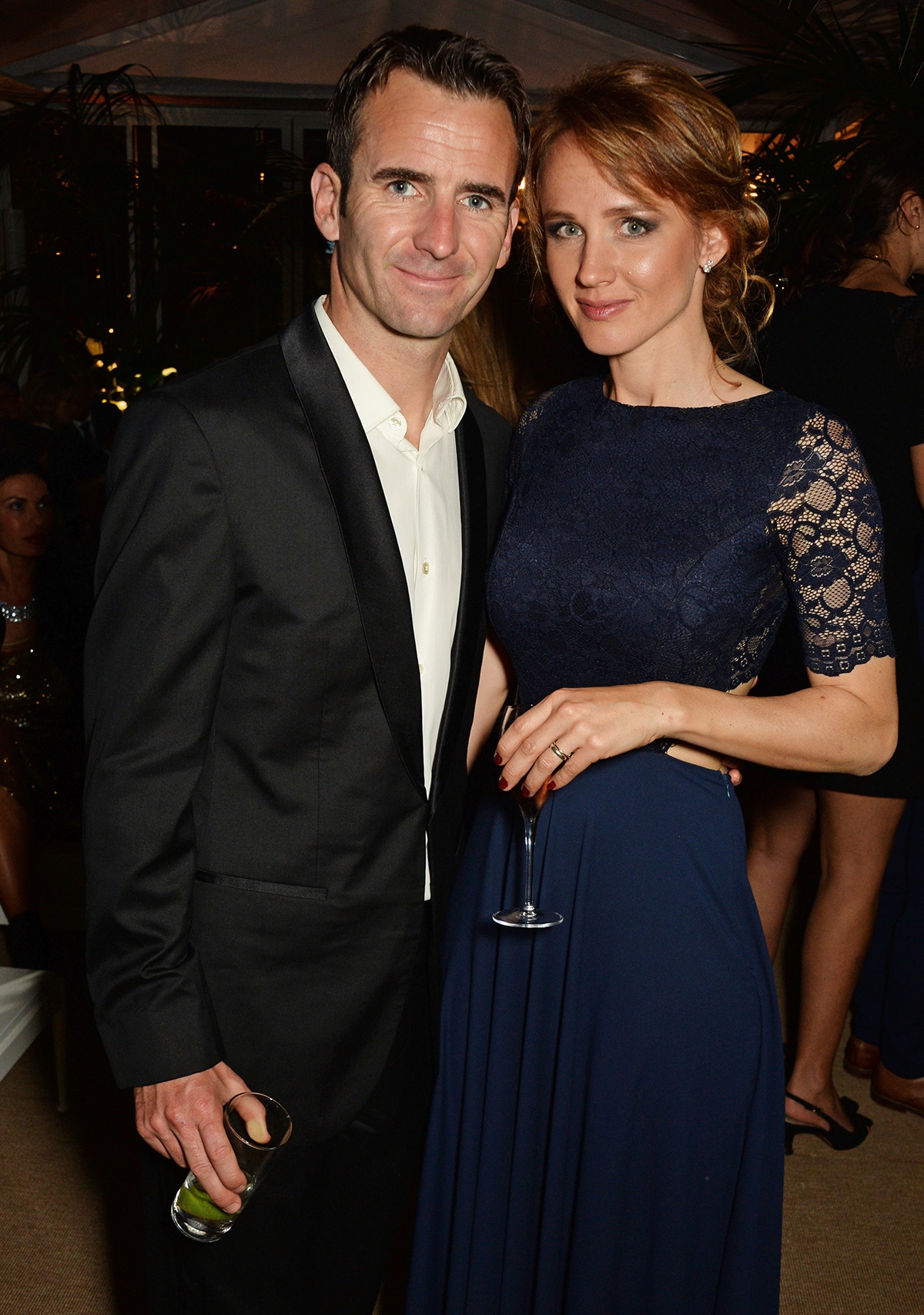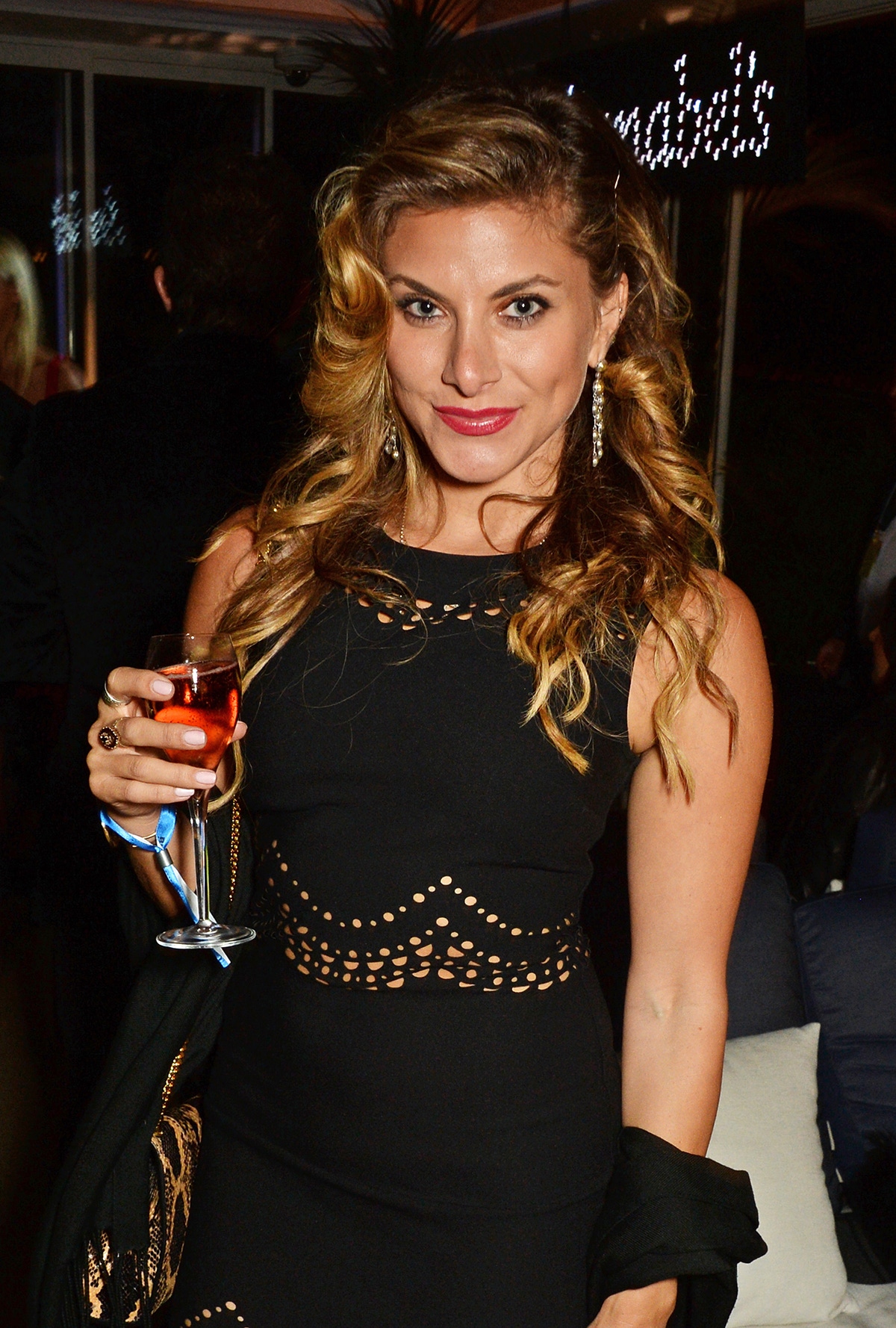 Photography by Dave Benett.