Ask The Rake: To All The Martinis I've Loved Before
For our Ask The Rake series, the question turns to one of the most iconic cocktails in popular culture: the Martini. Mike Hughes shares some of his favourite iterations.
Whilst there are no international martini laws, and no martini police enforcing strict codes of conduct, I can't help but get more than a little irked by anything that gets served in a V-shaped glass being labelled a martini. I'm looking at you, Espresso, and don't get me started on that ridiculous prosecco chaser Porn Star variant. You are henceforth renamed Vodka Espresso and Passionfruit Abomination respectively. Rant aside, today I am exclusively focusing on your classic martini made with gin, vermouth and its array of garnishes. I'm not overly keen on a Vodka Martini, I'm sorry to say. But if you're offering a Vesper Martini with its mix of vodka, gin and Lillet, then I won't say no. Everyone loves being Bond, right? Speaking of Vesper Martinis, I am giddily rubbing my hands awaiting the end of lockdown, because it means I get to venture back into Dukes' bar and try my hand at ordering three martinis, knowing full well I'll suffer the wrath of Mr. Alessandro Palazzi, who upholds the unwritten rule of "no more than two martinis per person". I am sure this rule was founded on the basis that Alessandro has scraped many a rulebreaker off the floor in the past.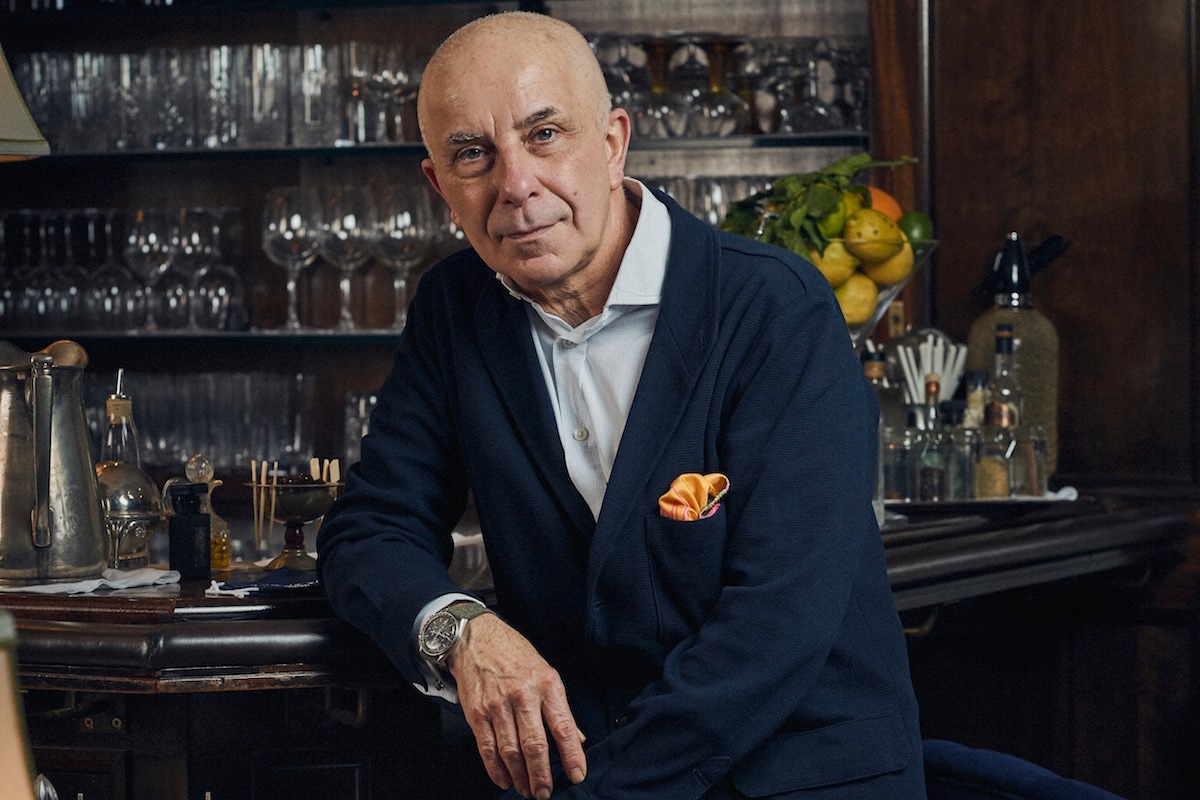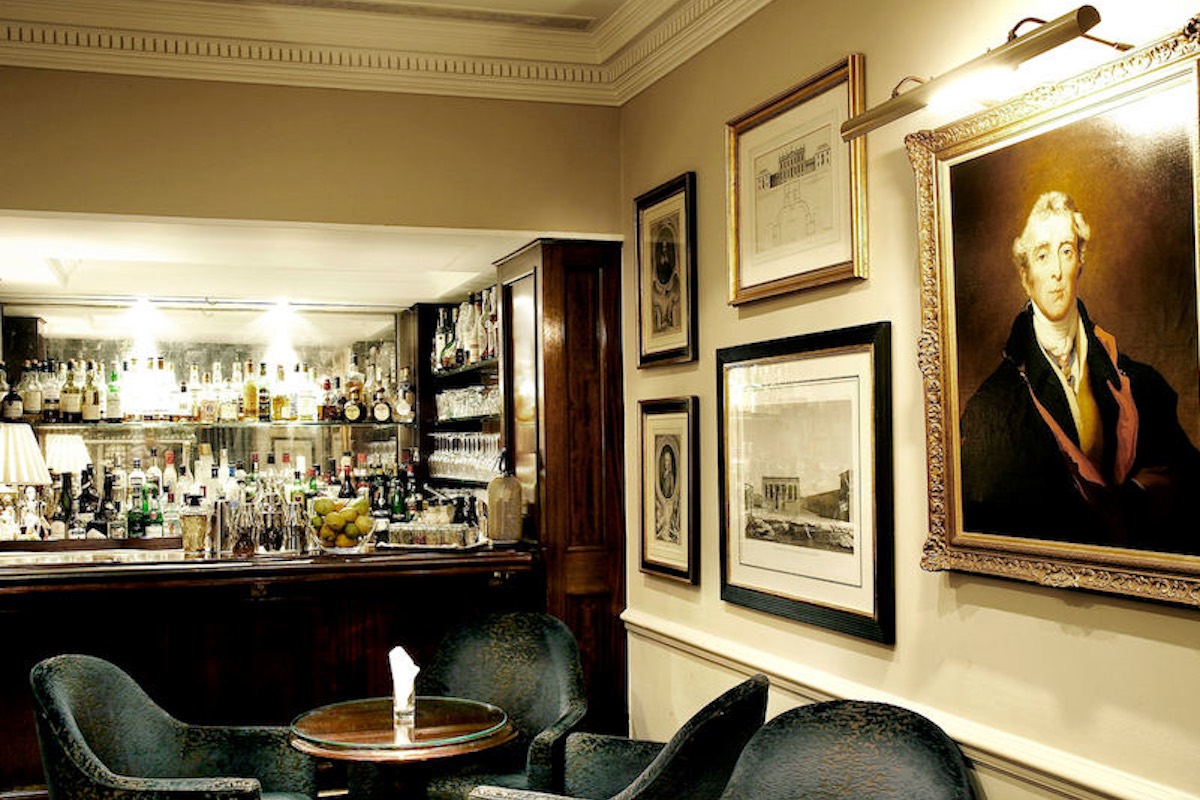 These martinis are super dry and super theatrical, with the vermouth merely rinsing the glass only to be thrown onto the carpet. Don't ask about the bar's fire insurance, he's heard all the jokes before. Alessandro favours the 'direct martini' method where frozen gin is poured straight into the glass – no stirring with ice, which (dangerously) avoids any dilution. Garnish is an Amalfi lemon peel, zested over the surface of the drink and rim of the glass. Another fan of Dukes' is Hollywood legend and all-round nice guy, Mr. Paul Feig. Such a devotee of the martini is Paul, that he has been diligently crafting his own raw ingredients to create Artingstall's Brilliant London Dry Gin, which is, in fact, a brilliant London Dry gin. Its eleven botanicals are so well-blended that your tastebuds can't decipher the recipe – this is a perfect gin for martinis, balanced and elegant without too much of a signature flavour that can cause a gin to be restrained. Artingstall's is to be released in the UK this year, and I am excited to get my hands on it. This would also be a great gin to make a negroni with, but more on that another time… Not your traditional garnish, but I once had a martini that was garnished with a spoonful of caviar. It was showy, ostentatious and completely unnecessary – and I bloody loved it. It was hastily imbibed and the glass upended, emptying those booze-soaked sturgeon eggs straight into my mouth, bursting on impact in a shower of buttery, briny joy. You better believe I went back for another.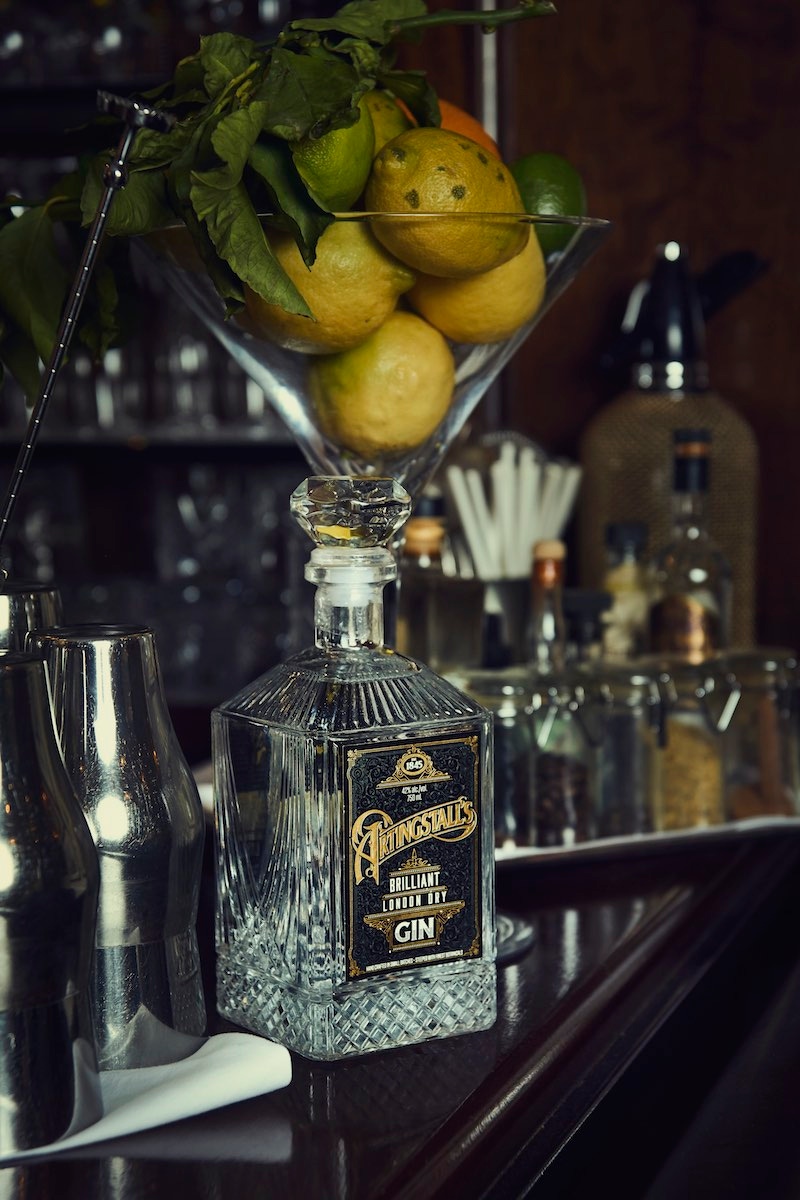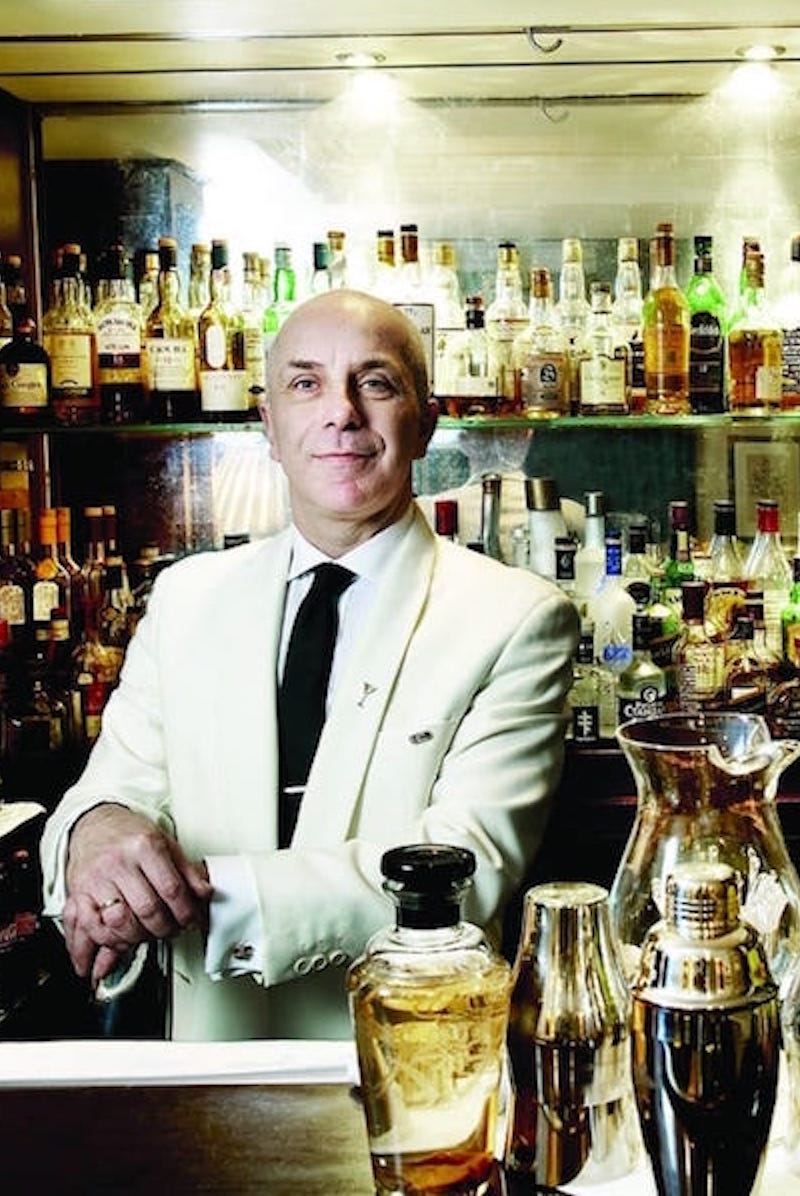 Sadly not seen very often these days is the use of the cocktail onion as a garnish, AKA the Gibson martini. An underrated garnish which firmly places the martini as an excellent aperitif. The Gibson Bar on Old Street is clearly the venue leading the charge on the onion as a hero garnish – having named itself after the drink. They serve an "Aged Gibson" using vermouth aged in an old balsamic vinegar barrel, garnished with a truffle and cider vinegar onion which sounds like the best flavour of Kettle Chips ever. Now, does anybody actually like dirty martinis, or do we just like saying "Dirty Martini"? "Make it filthy" said with a wink and a nauseated groan from everyone in earshot. This isn't me hating on olives as a garnish – I love an olive. A black olive instead of a green one offers some exciting umami flavours, and I have once seen an anchovy-stuffed olive floating in my glass which was interesting, to say the least. If you're wanting to use olives as a garnish for your martini – it's one or three. It's either bad luck to put two olives in your martini, or it's just good design to work in odd numbers. More appealing to the eye they say. If you're at an event, go for the three olives. It doubles as an extra snack, and you know for a fact those canapes don't come around quick enough.