Denim: Popularity that never fades
Denim is a key vehicle for self-expression, something that Hollywood's most stylish men have never had any trouble radiating. Whether you choose to emulate Steve McQueen and Elvis's full denim looks, or wear it as separates, this is our guide on how to properly fit denim into your wardrobe.
For what seems like a simple textile, whose origins are remarkably humble, the journey of denim is anything but. Invented and popularized in the Gold Rush era, for its hard-wearing and durable virtues, denim and more precisely jeans have become the most ubiquitous yet complicated item of clothing to be adopted in the Western world. There's usually a garment that defines a particular epoch of cultural history, but denim's dynamism has meant its cultural identity has repeatedly changed throughout its 150-year lifespan. Denim started out as the uniform for the rough-and-tumble work that was undertaken by labourers on the farms and mines of America's Western states in the late 19th Century. However, by the 1930s the appeal of denim started to creep into more suburban households. It was initially down to freshman spending summers on ranches – who had relished and enjoyed their temporary existence at being cowboys. "It was the kind of clothing that represented the American West and it was this cachet and this sort of magical thing," says Lynn Downey, archivist and historian at Levi Strauss & Co. But back in Connecticut or New York, the jeans stayed in the closet.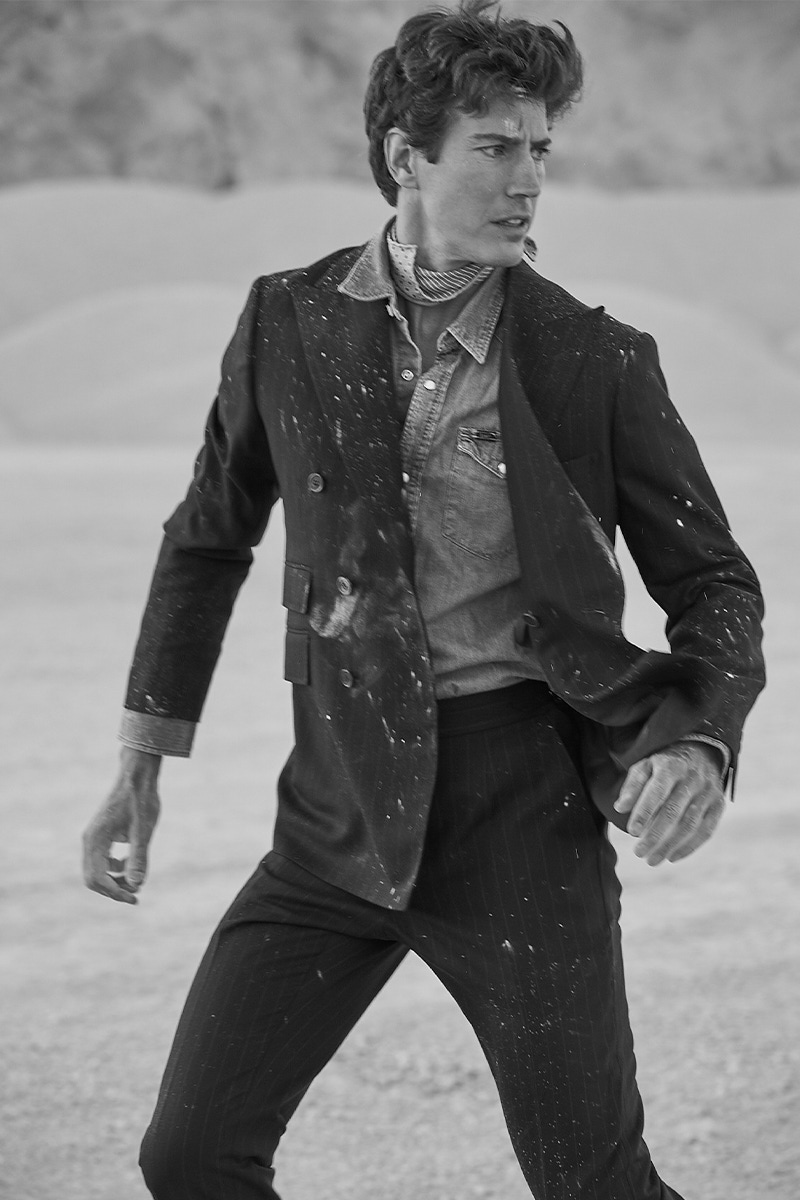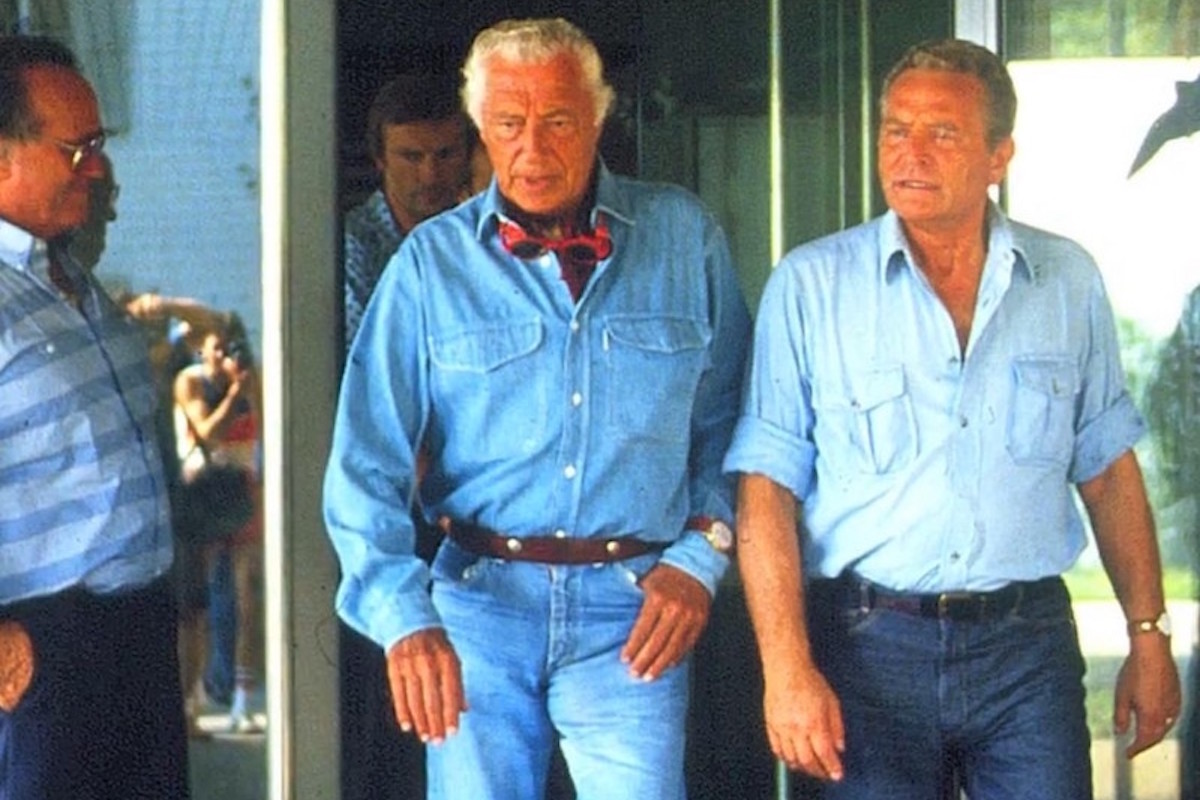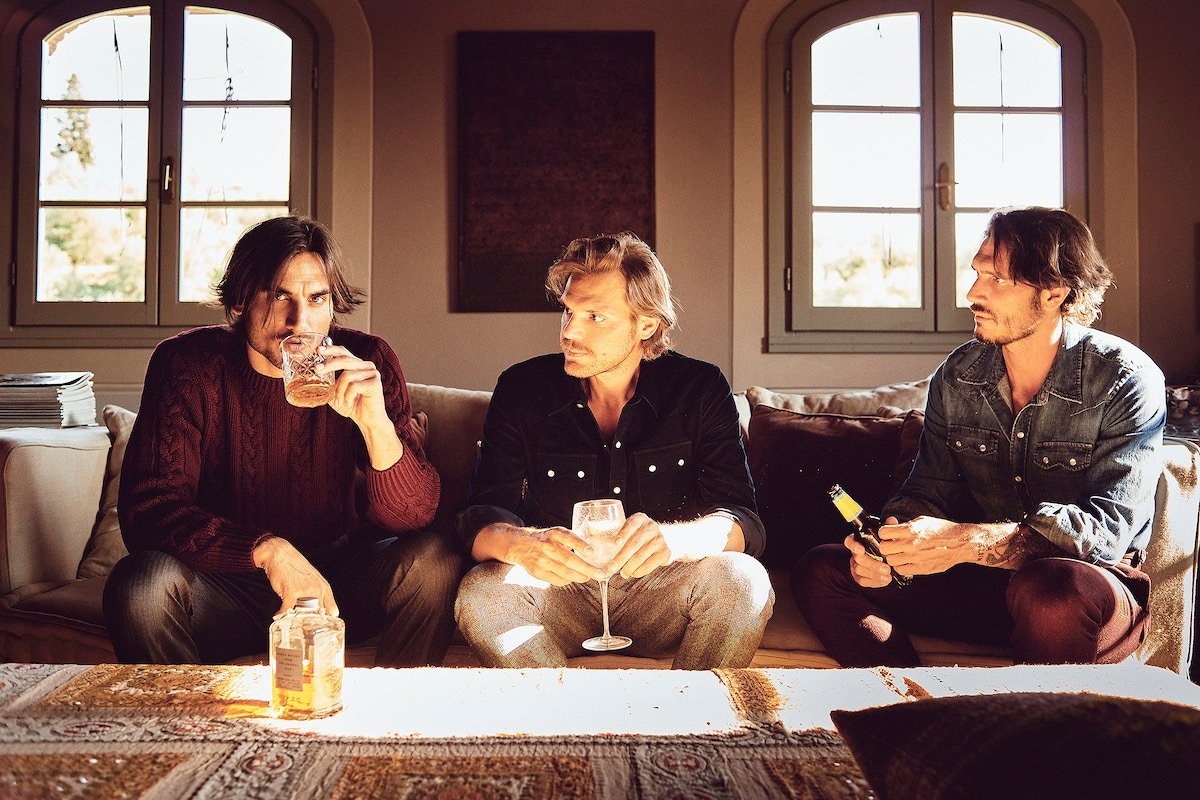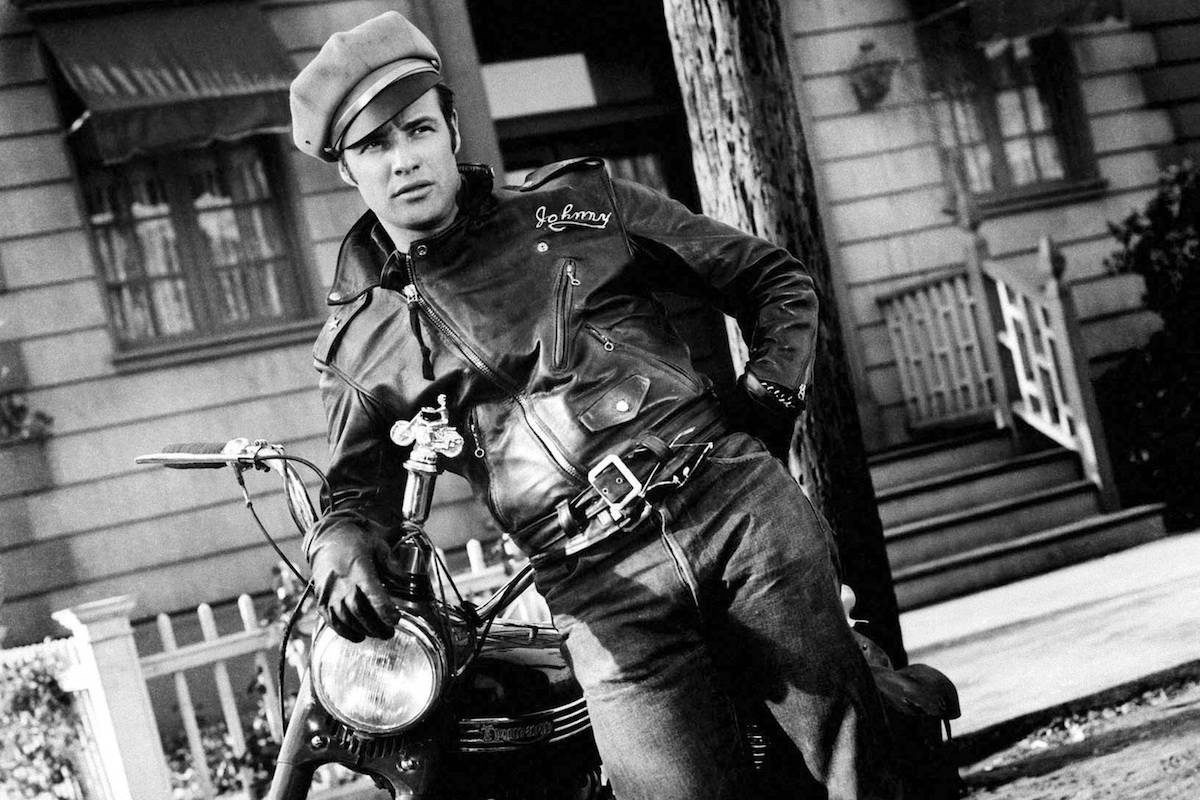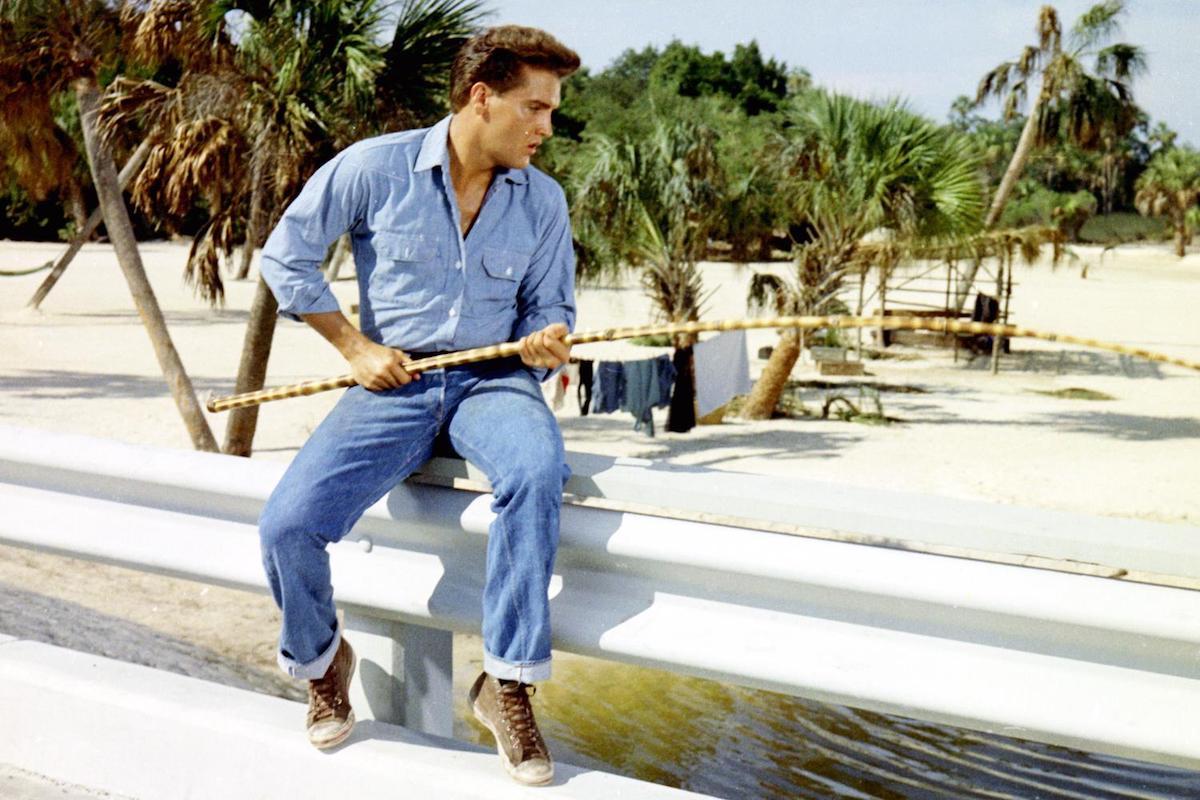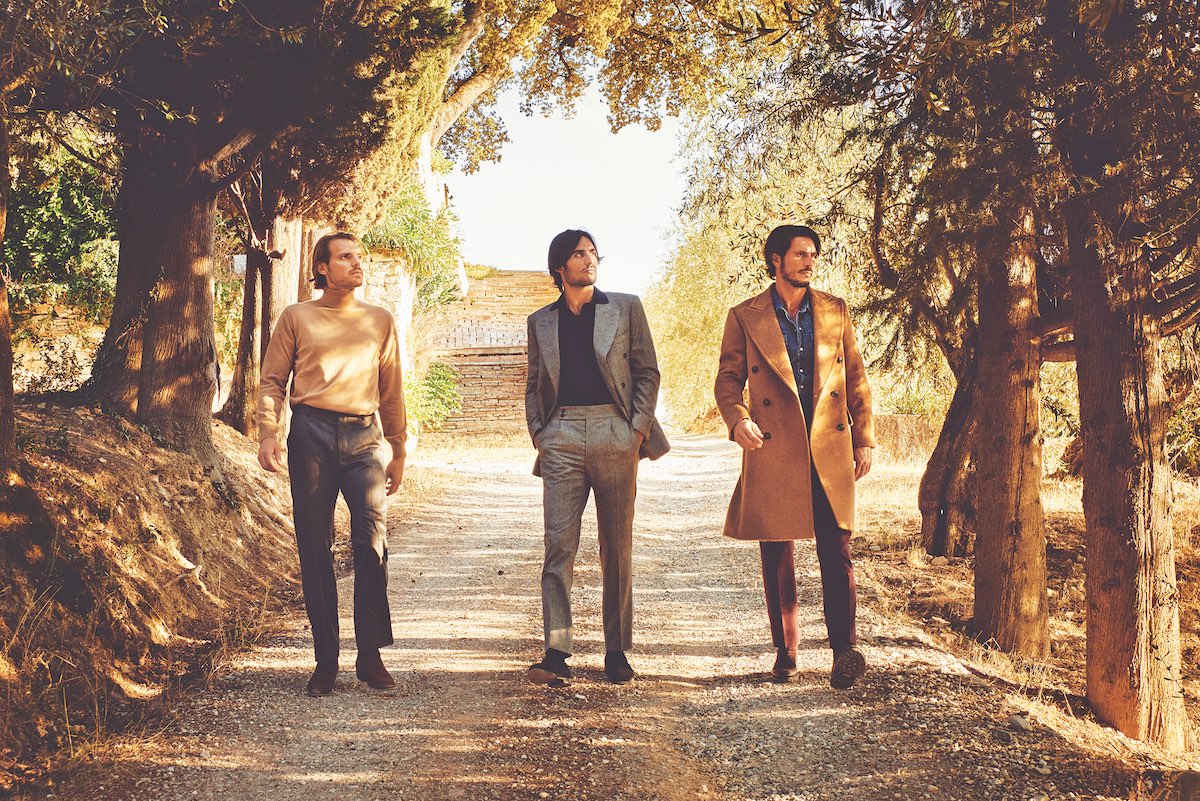 Freshman guarding their denim fantasies didn't have to do so for long. Hollywood took the romance of the American West by storm and in its dramatization, it elevated the appeal of authentic cowboys into mythic like status. The rugged spirit of the American frontier, expertly enacted by the likes of Gary Cooper and John Wayne, quickly propelled denim to be part of this accessible badge of independence and individualism, that so many Americans craved. Its true adaptability really came to the furore in 1950s, with it being adopted by the motorcycle hell-raisers who donned cuffed jeans with thick-soled boots and leather jackets. Again, cinema was instrumental in emphasizing the outlaw biker image. At the height of his rise to fame, Marlon Brando in The Wild One, 1953 famously wore denim jeans with a Schott leather jacket – which brilliantly represented this burgeoning subversive counterculture. Two years later James Dean in Rebel Without a Cause, 1955, was a film that had a similar influence. "Hollywood costume designers put all the bad boys in denim" said Downey. She would go onto to say: "If you were a 15-year-old in 1953 you wanted to be Marlon Brando." Consequently, you can see why the popularity of denim surged once more. Since then in every decade denim and more specifically jeans have been reimagined in innumerable ways. Jeans became flared and tightened at the waist in the late 1960s; when they seemed tame, bell-bottoms made their way into the spotlight; slim, straight leg jeans were popular with punks and by the mid-80s, jeans had become tighter and cropped; and when they fell out of fashion the bootleg cuts were adopted in a big way. There are really too many different styles of jean too list, but what it does highlight is denim's indisputable ability to be versatile. Ralph Lauren has enriched this virtue by using denim as a democratising force, pairing it with black tie and making the cowboy as much of a motif for high fashion as the businessman or socialite. As Ralph Lauren has showcased one of the main benefactors of its resilient and modifiable qualities is the world of tailoring. Luckily on TheRake.com we have handpicked denim items from some of the most reputable menswear brands around the world – and as is the case with most, they have their tailoring assortment and denim range because they have recognized how well-suited they are. Some brands produce more formal denim, but what we can tell you is that is if you're a louche rule-breaker – there is an abundance of cool and quirky denim pieces to choose from, made by accomplished artisans.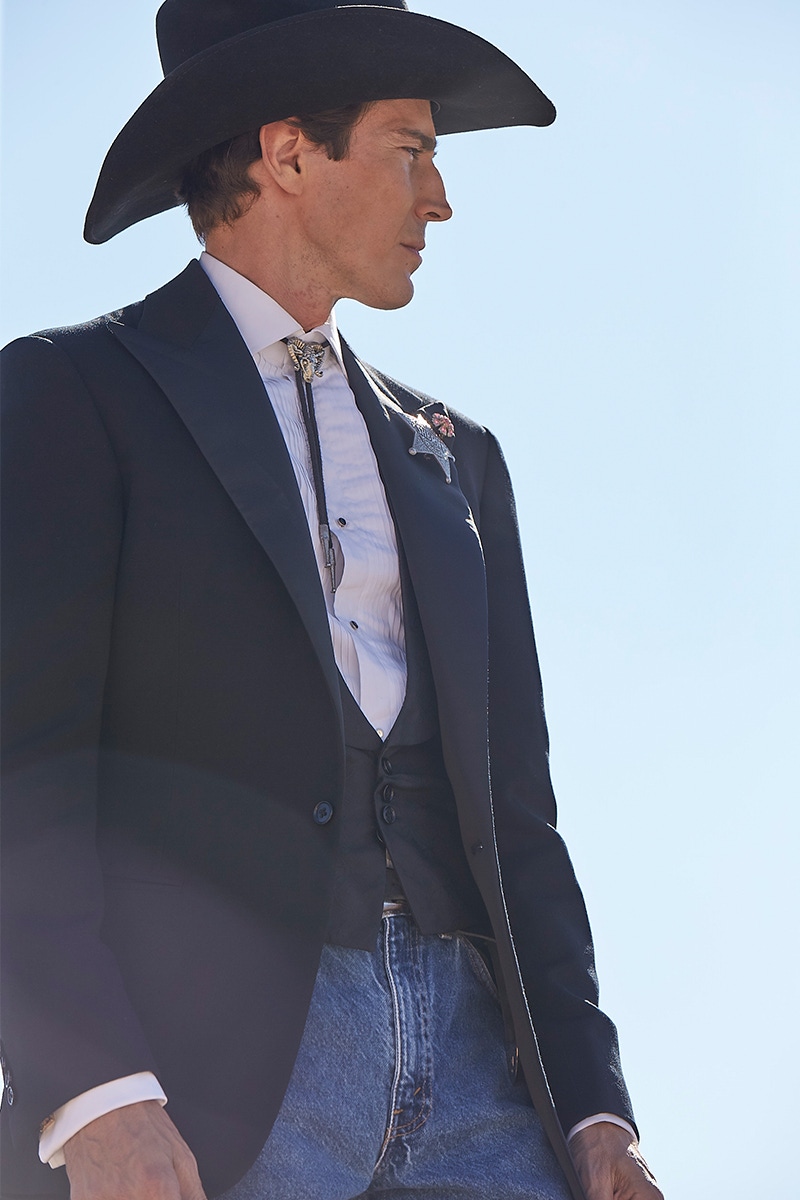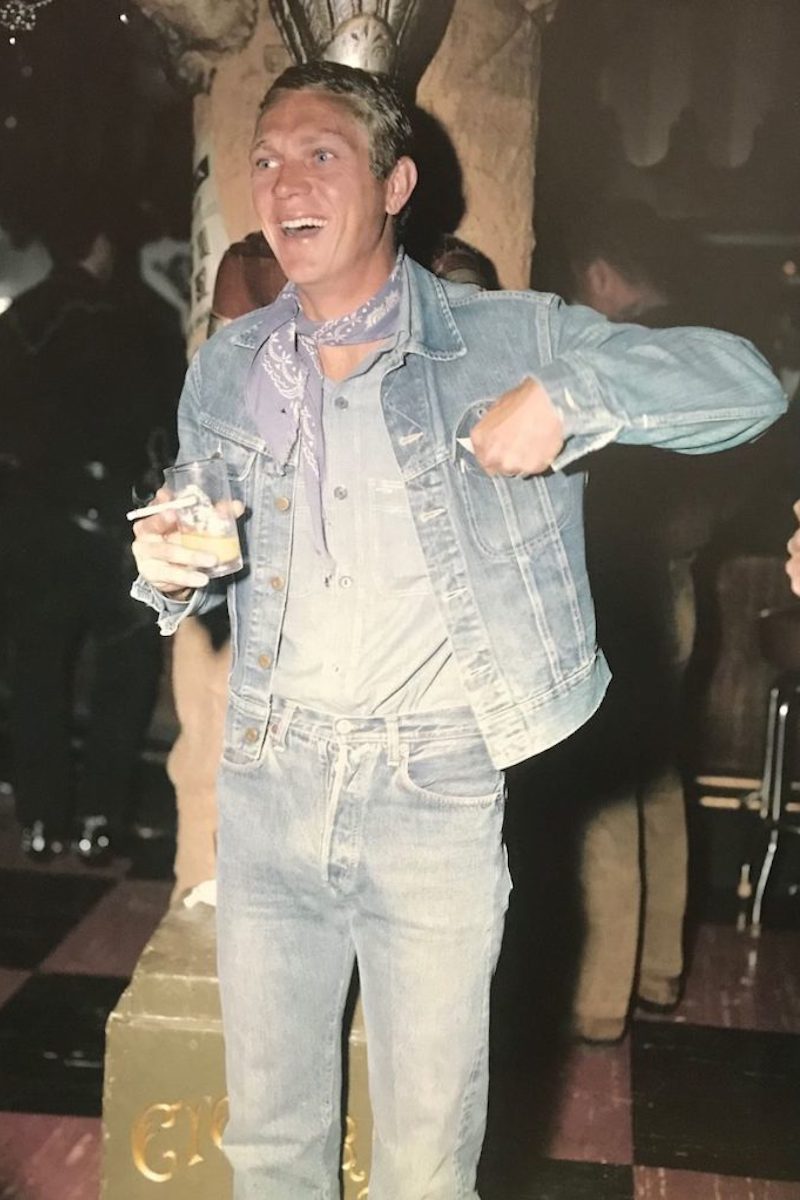 One brand that fits into this category is Barbanera – whose authentic denim pieces always exude a special and engaging personality. They're the go-to brand for Western-inspired denim, and through their mission to champion 'truth and culture' they consistently produce original pieces with expert quirks. At the heart of their exclusive collaboration with The Rake is an adapted version of their iconic denim Western shirt. Crafted from authentic Italian and Japanese fabrics the shirt is made by skilled hands in Italy. Featuring customized Western pockets, mother-of-pearl snaps, and original "Southwest" style concho buttons made in the USA, it has also been designed with a cool point collar to give it that classic edge. Cut for a slim/regular fit, it is perfect for an informal "badass" look with jeans, trousers or even under classic suits and jackets. In a light blue wash, their Bandito jean is cut for a slim fit (not skinny) they're made from very high-quality Japanese selvedge denim. Durable, with a cool vintage look, there is something about the cut that beautifully accentuates the physical attributes of a man's legs, which is only escalated further by wearing any one of their boots. Named after the Beat Poet Jack Kerouac, who regularly donned denim, Barbanera's black suede and deerskin boots keep the American flavour of the outfit, and having tested them myself, I was thoroughly in awe of their badass compatibility. It's always advisable to have multiple pairs of jeans in your armoury, and by adding the Bandito style in white, black or medium blue wash, it should go some way to having you covered.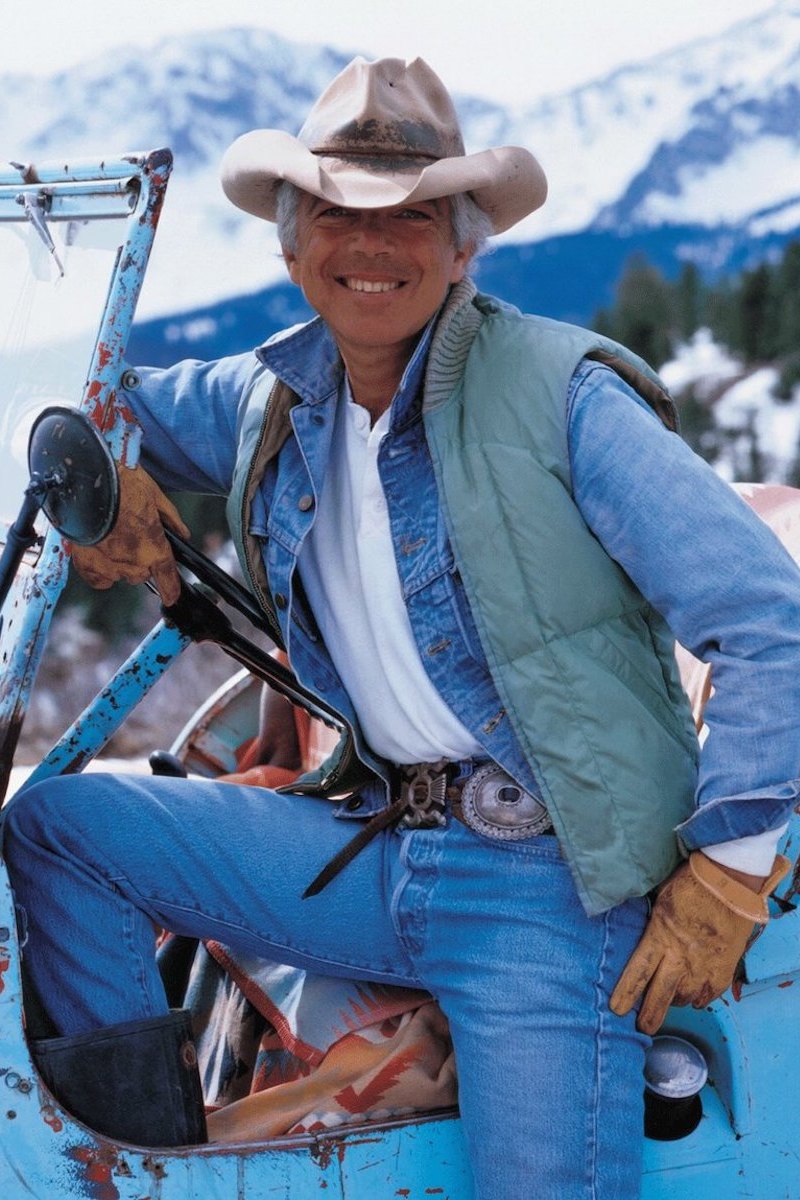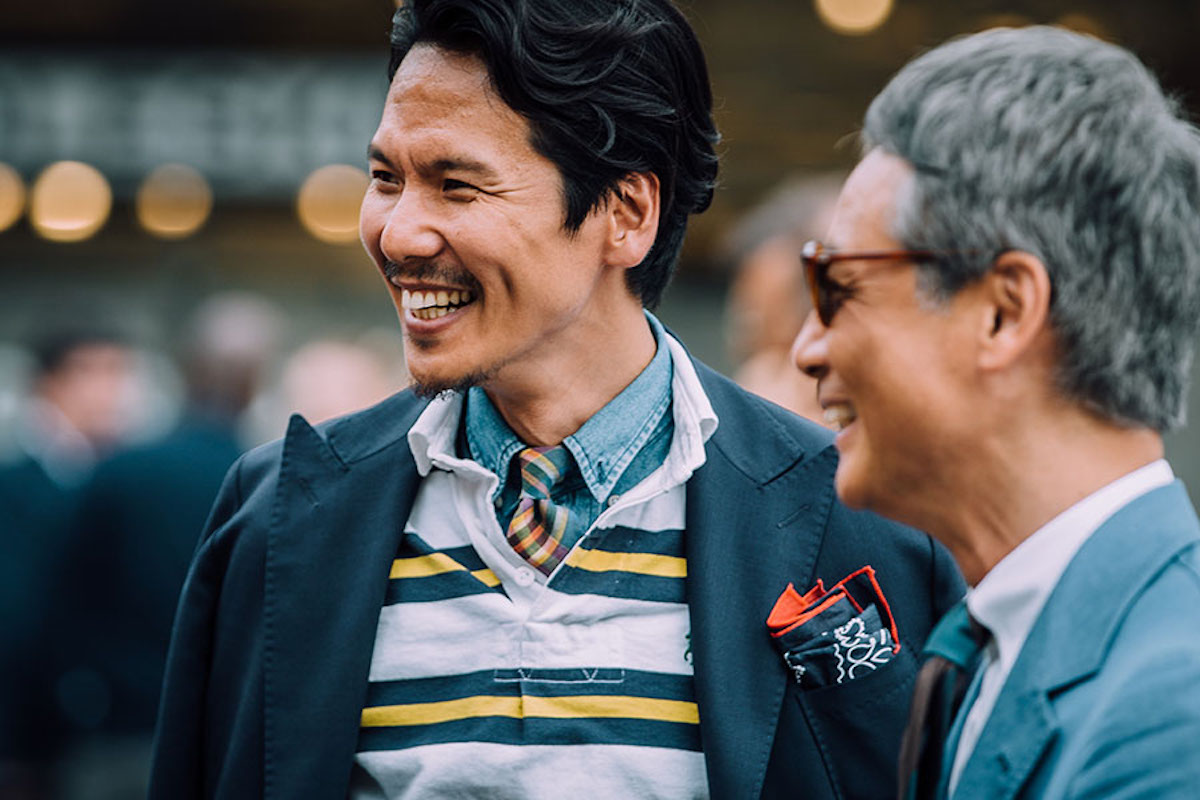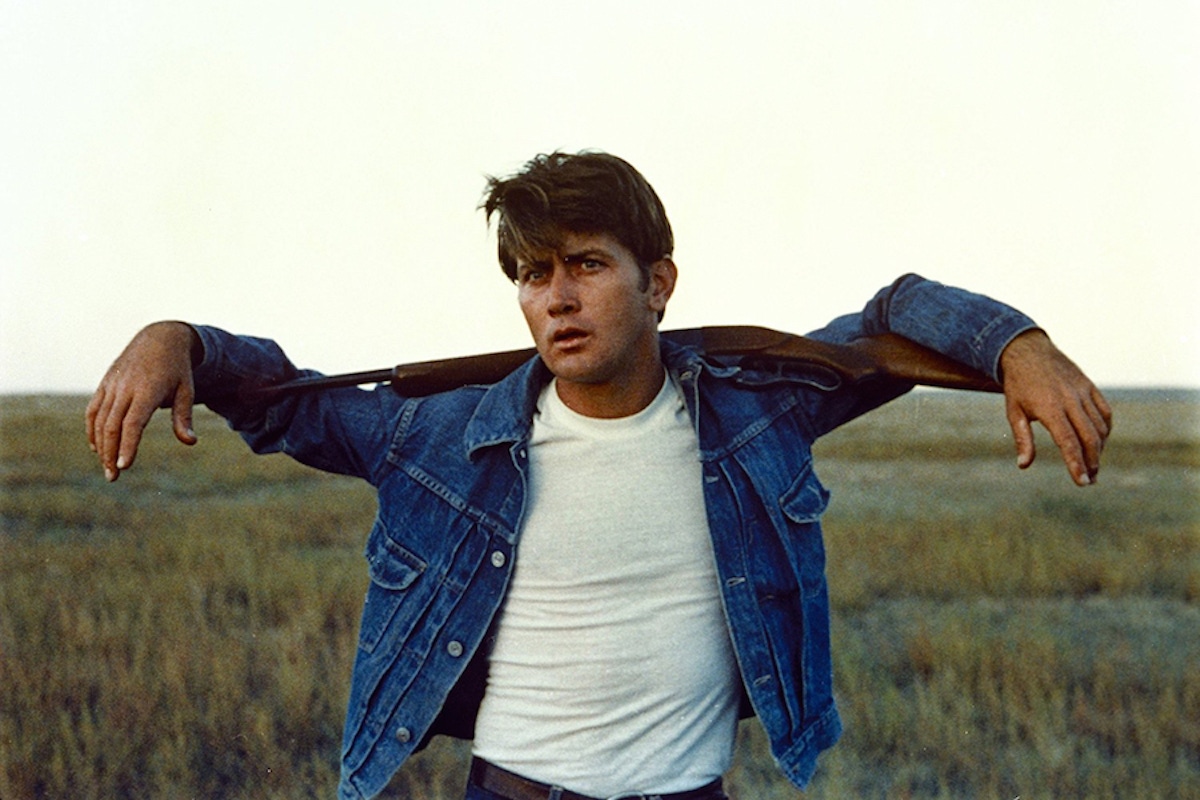 On the theme of denim jackets, and with a subtle nod to the best bits of style from the 1980s, the indigo cotton design from G. Inglese merges luxury with cool. Additionally, on their denim roster is a Western shirt, sahariana, and a vintage-style shirt featuring a Miami collar. It's a regular occurrence to witness esteemed menswear commentators eulogizing about G. Inglese's long-sleeved polo shirts. It so happens, that this season the house have decided to imbue denim on the cuffs and collars of their polo shirts, to provide some welcome style variation. Offering a fine selection of formal shirts that are perfect pieces to wear with a suit and tie - a special mention must go to their denim Oxford shirt, which would coordinate beautifully with a camel toned jacket from De Petrillo or Cifonelli. As alluded to earlier, denim can put a more relaxed accent on smart suiting separates.