High Society: JetSmarter Rethinks Luxury Travel
The Rake gets on board with game-changing technology from aviation experts at JetSmarter, who are putting travel at your fingertips.
I think we can all agree that airports can be absolute hell at times. The notion of them being a parallel of purgatory is patently false. They are a submersion into the depths of the nether; of a Hieronymus Bosch painting. Even 'simply' getting to the airport is never straightforward: either the cab driver has decided to chew your ear off with mindless and irrelevant nonsense, or he's sat-nav inept. I'm unsure as to which is worse. Then when you get there, there are the incessant queues. There's the irritating demand to take off your boots, jewellery and remove laptop from its pouch. There's the plethora of screaming, snotty and snivelling children who take joy in crashing into your shins only to then disappear into Duty Free, (hopefully) never to be seen again. They're quite simply some of the the most uncivilised places on earth, and they dangerously increase one's desire for hard alcohol once eventually boarded and seated. A recurring double measure of gin, tonic and thinly sliced lime, thankfully, does the trick.
You might well ask yourself — in addition to "who the
f***
is running this place?" — wouldn't it be wonderful if there was an app like Uber for air travel? An app that cuts out the endless queues, departure gate waits and general unpleasantries? Well, thankfully there is one: JetSmarter.
The mobile app and tech world is a space where
The Rake
rarely tread, but when it benefits your sanity and travel plans, is relevant and blissful, it is quite simply our duty. Founded in 2013, the JetSmarter app-based subscription service allows you to either charter your own private jet, or share a seat on a jet with another user. But one element of the romance attached to JetSmarter is that above all it's a social experience, not just a means of getting from A to B. "Members only have to arrive fifteen minutes before take-off," JetSmarter's CEO Sergey Petrossov tells me, and he says that flying with JetSmarter is an insurance that you are to be on board with like-minded individuals. "Or top models," Petrossov adds "travelling from city to city for different photoshoots and fashion shows." Where do I sign?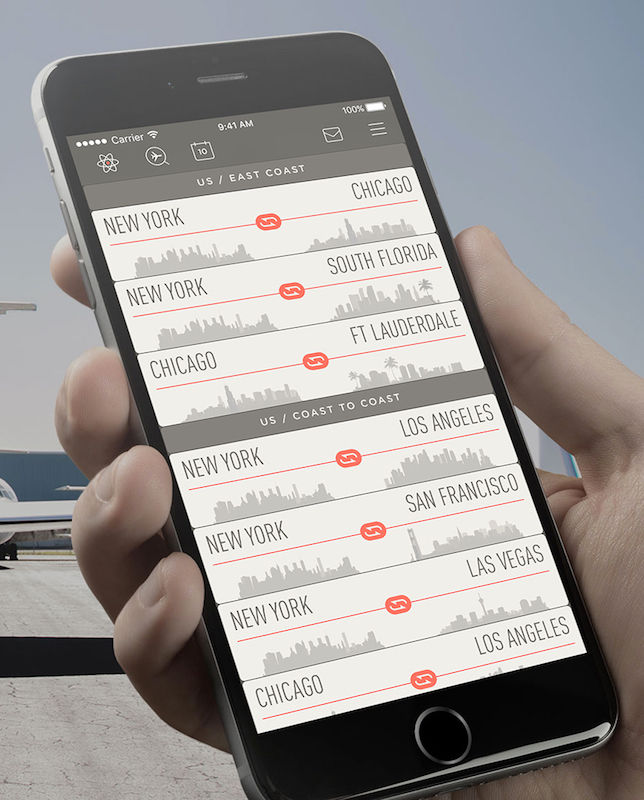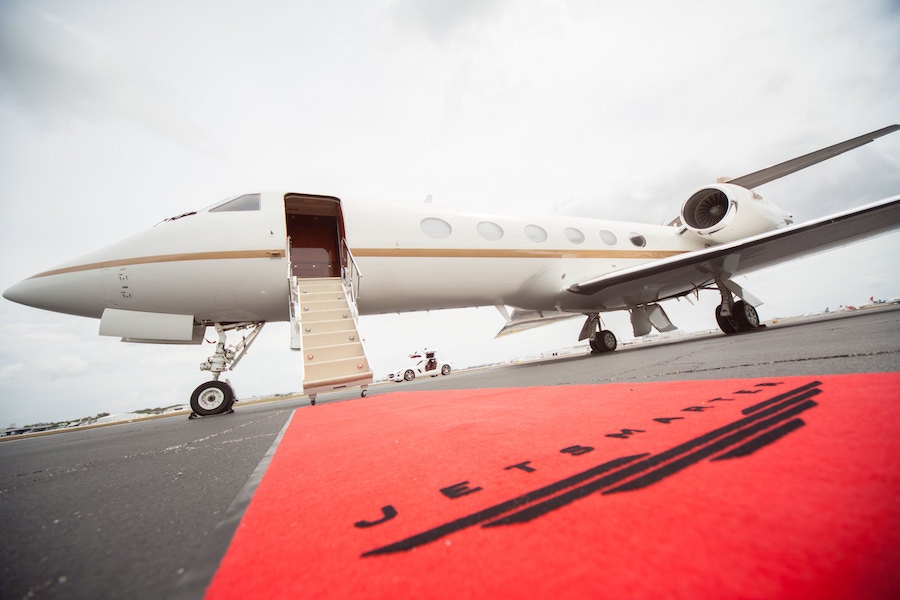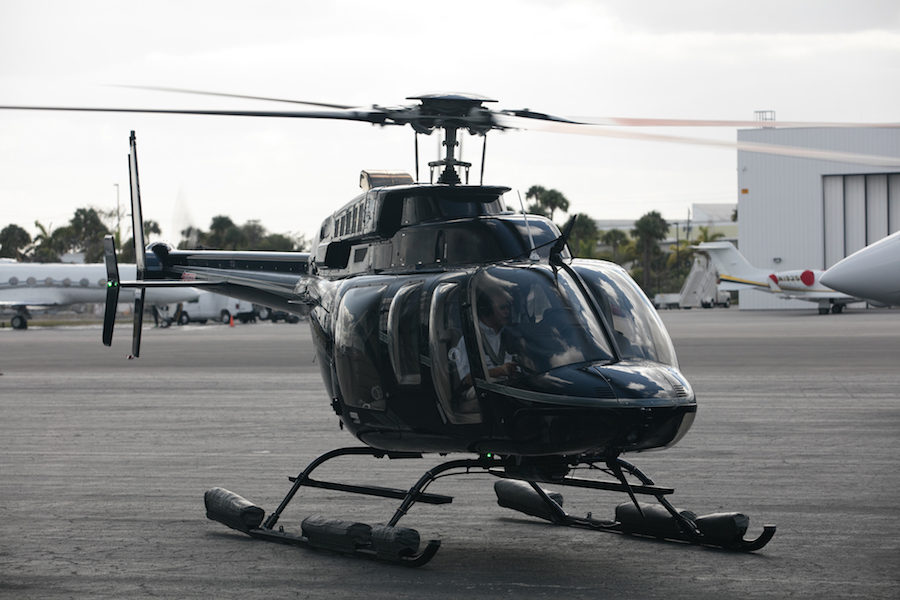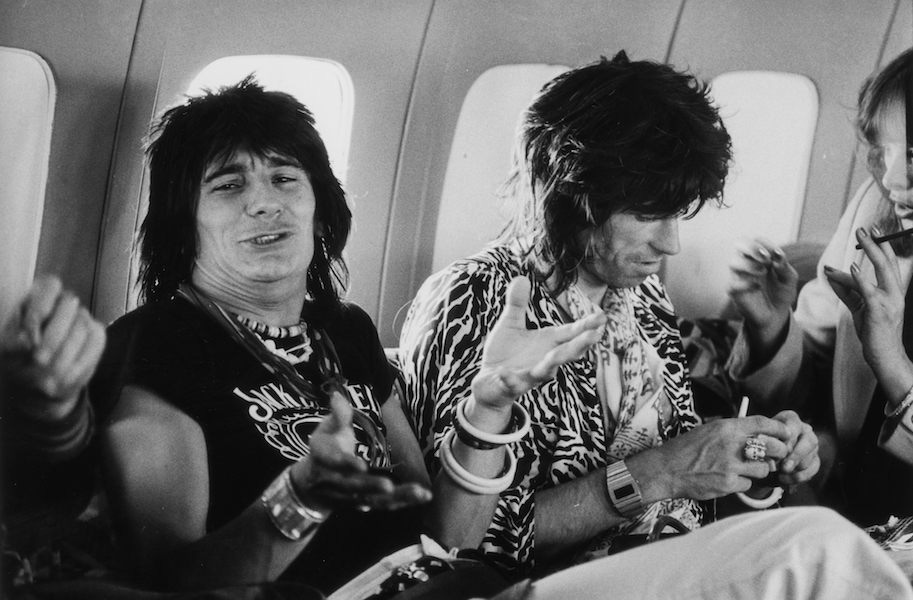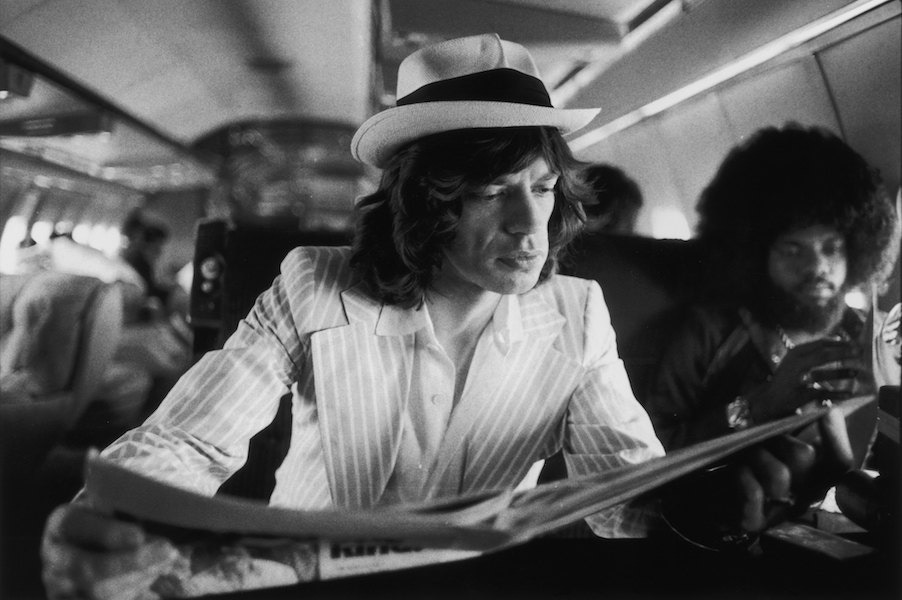 Whilst Uber has been a gargantuan global success, the prospect and challenge undertaken by Petrossov to turn something as logistically complex as private jet sharing and condense it into something that takes less than five minutes to charter is remarkable. Unsurprisingly, the 28-years-old featured in
Forbes 30 Under 30
in 2016. His company's name is also quite tongue-in-cheek. Petrossov explains, "the private aviation industry is riddled with business names that follow the 'something' Jets' naming model. We decided to turn this model around and use a name that not only disrupts the expected order, but also makes an active statement about who we are and what we enable our customers to do — JetSmarter."
With investors ranging from rapper and business mogul Jay-Z to Saudi royalty, JetSmarter is de-privatising private aviation and churning up the luxury world. "We are proud to be known as a powerful disruptor in the private aviation industry," Petrossov says confidently. JetSmarter is most prolific in America, where most of its flights occur, and across the Middle East and Europe there are flights on a consistent and regular basis. The jets are - as you'd imagine - luxurious, spacious and tasteful with staff on hand, stocked fridges and comfortable seats with ample legroom. In the app itself you are able to browse available jets which range in size, and take a scroll inside the cabin with its installed and loaded photos. It's slick and simple, and even the most technology-inept folk (including the aforementioned cab driver) can work it out.
With over one million downloads so far, JetSmarter means business. For Petrossov, this is just the start. "We have just launched JetSmarter Homes. This is our on-demand option of booking luxury homes through our app," he informs me. "We are going to continue our goal to becoming the ultimate lifestyle community by offering the ultimate luxury travel accommodations and services." Dear
Rake
reader, it's a no-brainer to be honest. Why go to the terminal? Why put yourself through that mental and physical torment, when you could not only avoid such beastliness, but also end up flying seated next to a supermodel?
Simple JetSmarter membership costs a mere $5,000 whilst the SmartMembership costs $15,000.
www.jetsmarter.com