Hidden Depths: the Bruichladdich Octomore 07.1
The world of fine whiskies is deeply traditional. It is therefore rather refreshing when a distiller does something a little differently.
The world of fine whiskies, much like the realm of bespoke tailoring, is deeply traditional. The best whiskies are so often borne of hundreds of years of heritage, experience and masterful attention to craft, honed over the course of generations. It is particularly exciting then, when one stumbles across a distiller that isn't afraid to do things a little differently. Bruichladdich for example, self-proclaimed 'progressive Hebridean distillers', refuses to be hamstrung by tradition. Acknowledging its two centuries of history without using it to legitimize its products, the brand instead asserts the value of its recent renaissance - it was brought back from the edge of extinction by a group of private investors led by wine merchant Mark Reiyner in December 2000. Consequently, its spirits are relatively young, dynamic distillations - produced not with an eye on the past, but very much on the future. Proclaiming 'we believe that the whisky industry has been stifled by industrialistation' Bruichladdich set out to produce whisky in a slow, artisanal fashion (using as much original Victorian machinery as possible) deliberately resisting the press of mass production. Adopting instead a wine-trade philosophy focusing on provenance and integrity, the distillery asserts that their spirit has 'an authenticity derived from where it's distilled and the philosophies of those who distil it' - essentially a 'terroir' all of its own. The latest incarnation of this artisanal mastery is the Octomore: 07.1_208. It may sound more post-modern than a computer virus, but encoded within its digitised appellative is news of a very exciting new release; Bruichladdich's seventh annual release of the world's most heavily-peated whisky. With a growing cult following, each release is a powerful testimony to the art of small-batch Scotch production - unique, nuanced and highly desirable. To produce the spirit, Scottish mainland barley was peated to an extraordinary depth of 208PPM, before ageing for five years in American oak casks. It was bottled at a strength of 59.5% proof. This is clearly not a Scotch for the faint hearted. Furthermore, this also marks the last expression created by Master Distiller Jim McEwan, who retired this July. It offers aficionados a final investment opportunity.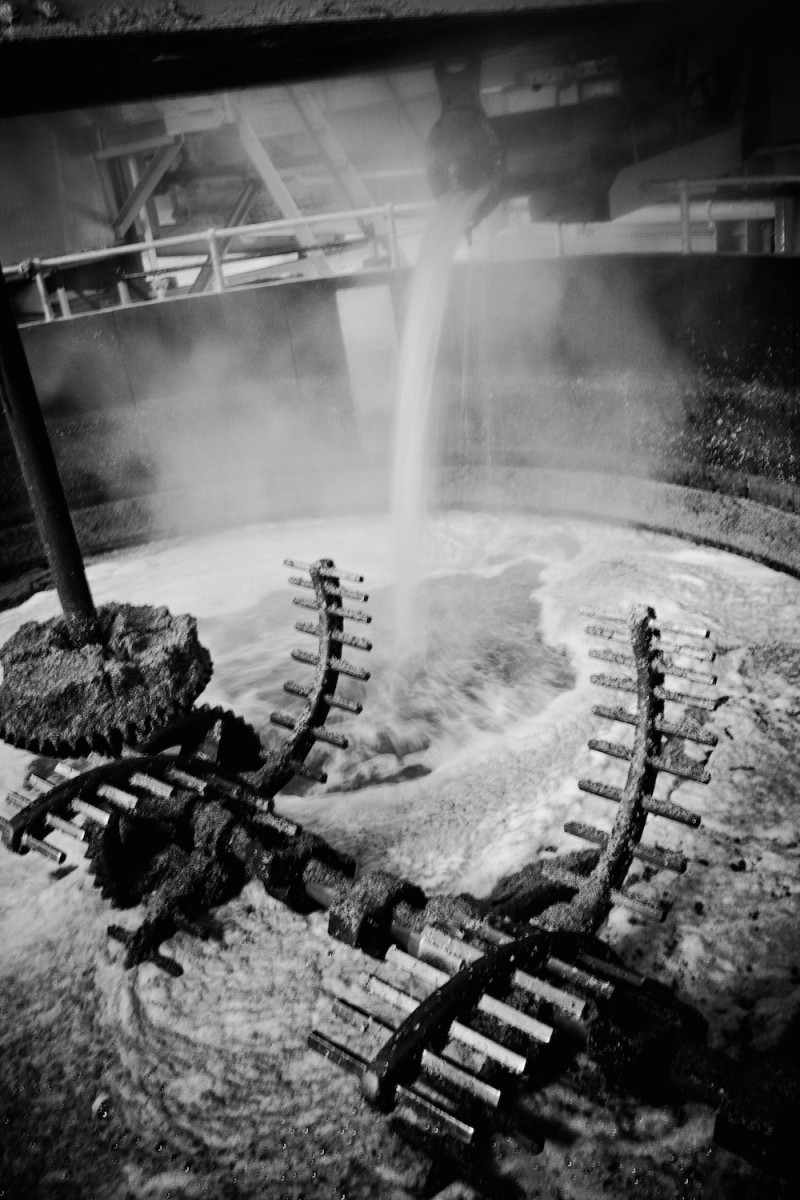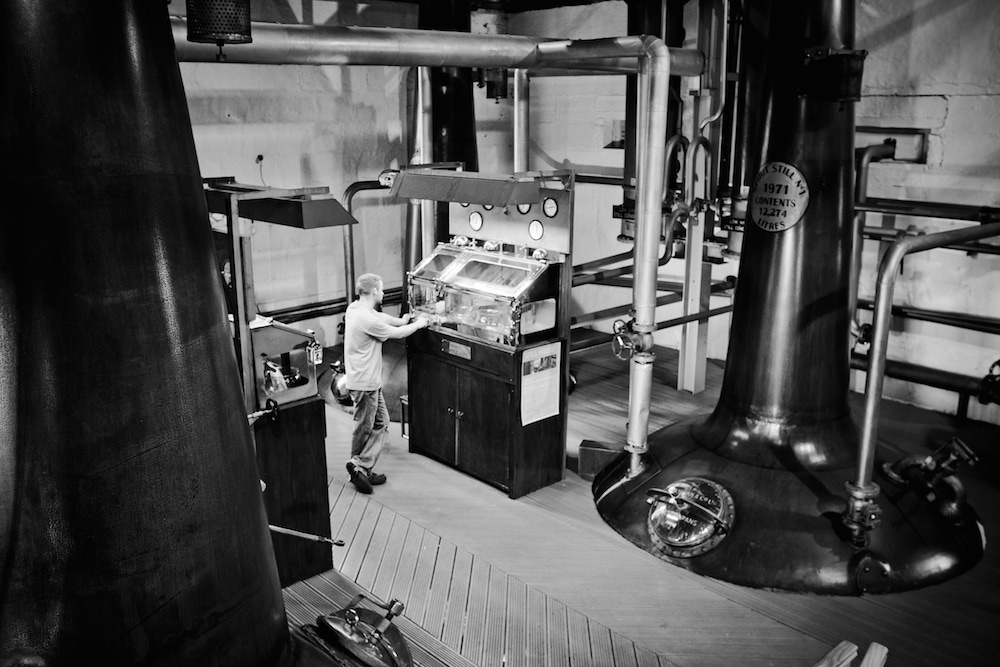 With a rich amber colour, described by Bruichladdich as 'summer sun on a Hebridean island', the whisky is surprisingly delicate for such a singularly dark, smoky spirit. The peat-smoke washes over the palette at a well-balanced pace without dominating, allowing for top-notes of caramel, lemon zest and sea-spray. It does nonetheless deliver a very superior, deep peat flavour (as it should given its billing), complemented by treacle, a touch of almond and deep, dark chocolate flavours. There's a most satisfying touch of sweet oak on the finish as well as further, lighter notes of smoke. It is telling perhaps, that from its very inception, a sense of progressiveness characterized Bruichladdich's philosophy - the three brothers Robert, John and William Harvey who founded the distillery chose to construct it in concrete - a bold move considering in 1881 it would be a further eight before anyone would think to construct a bridge from it. This latest release of the Octomore encapsulates this sense of progression in its uniquely forward thinking design. Whether a fan of peaty whiskies or not, it's a testimony to the art of the master distiller and is well worth sampling.