From Cognac to Cannes
Rake Towers discovers the history of Cannes Film Festival with the help of Rémy Martin and their limited edition XO cognac.
The most prestigious film festival in the world came to fruition as an indirect result of fascist regimes faced during the Second World War, when the Venice Film Festival favoured a propaganda film. The French were rightly outranged and withdrew from the festival, along with the British and American jury members in protest. Thus the Cannes Film Festival was born, providing an outlet for artistic appreciation without bias and political censorship. During the 1950's, Cannes quickly gained momentum as one of the most exclusive places to be, welcoming international journalists, directors and film-makers as well as the celebrity jet-set pack.The first scandals exploded in 1953 with the affair of British actress Simone Silva, who was photographed topless with Robert Mitchum on the Lérins Islands, this began a trend of women posing topless on the beach during Cannes to hail recognition from the paparazzi. Then it was Brigitte Bardot, who was discovered at Cannes, quickly became an icon which further added to the Cannes phenomenon. The films selected met with equal commercial success; more scandal and hysteria ensued when in 1960, Federico Fellini's La Dolce Vita, was considered pornographic and controversial at the Vatican, which threatened to excommunicate anyone who saw it.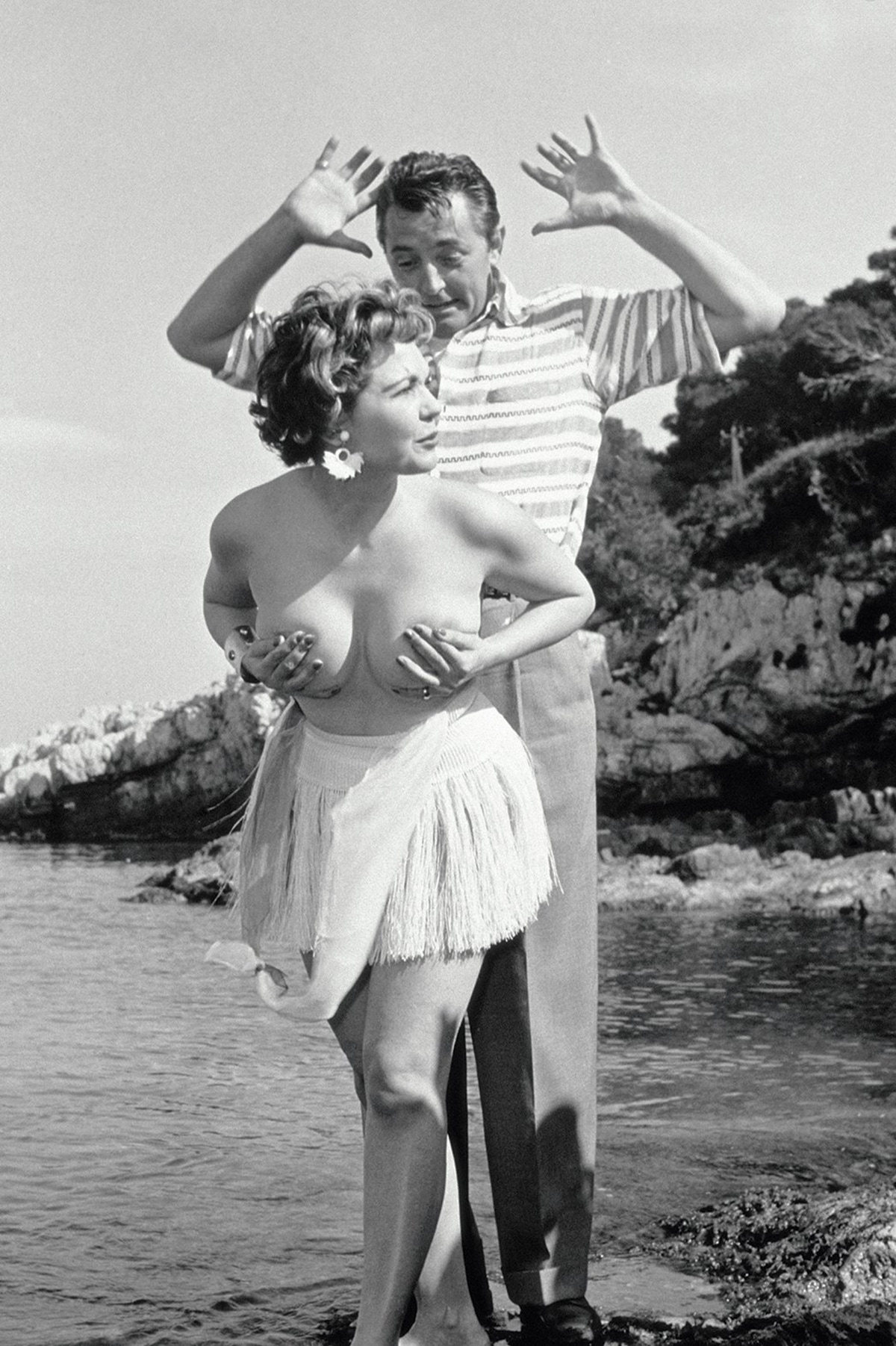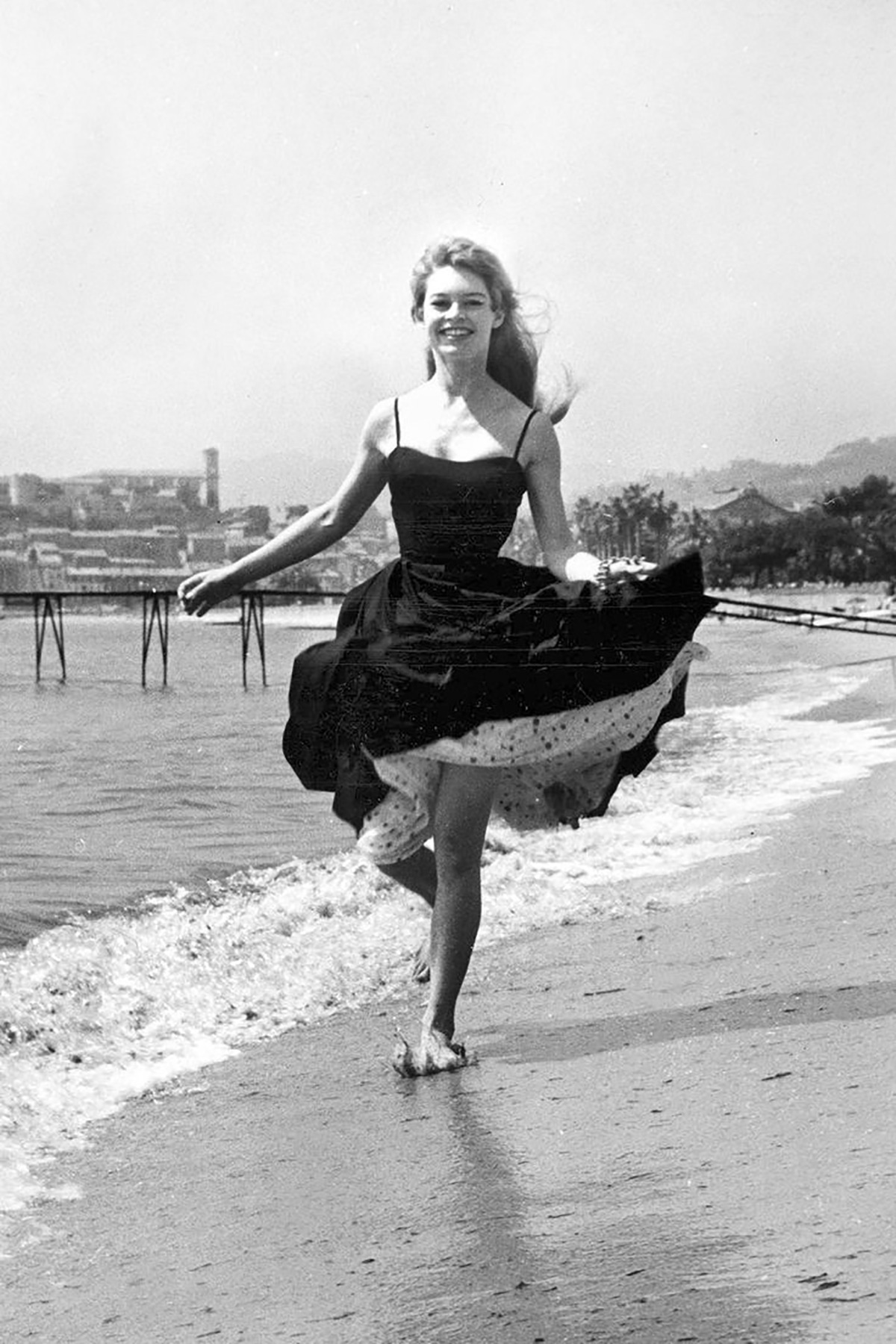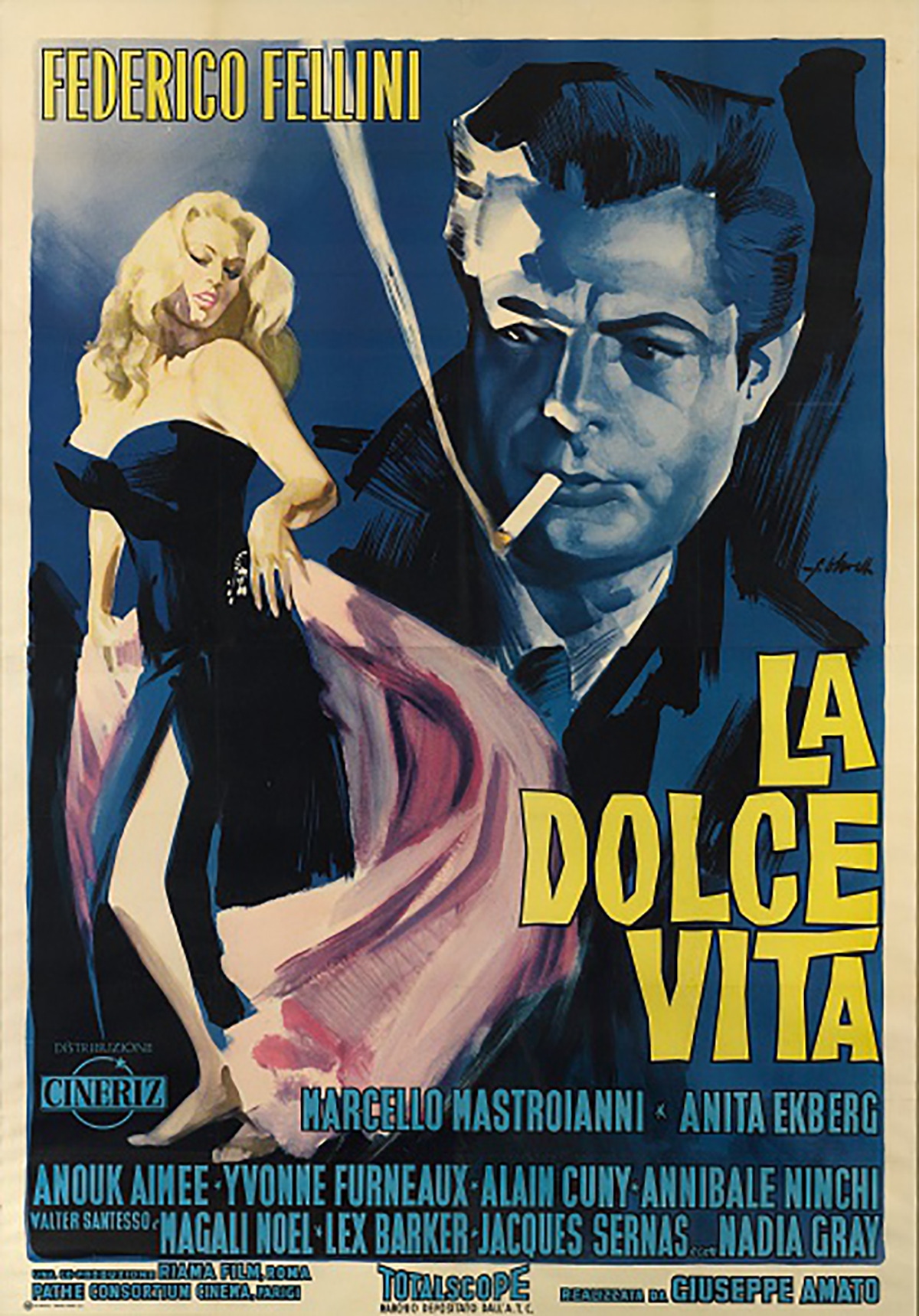 It was during the 1980s when the festival had suddenly outgrown its home in the Palais Croisette due to incredible popularity. The City of Cannes commissioned a new Palais des Festivals et des Congrès in the old winter casino, which was completed in December 1982. To celebrate the opening, the City of Cannes invited many stars of past and present to leave their hand prints in clay outside the building on Esplanade Georges Pompidou. Around the same time, some 800km away in Cognac, Cellar Master André Giraud crafted an XO that would bring out all the complexity and excellence of Cognac Fine Champagne. Produced up to 400 aged eaux-de-vie, the iconic Rémy Martin XO bears the inimitable signature of the House's Cellar Master. Fast-forward to today, and for the 13th consecutive year, Rémy Martin is once again ascending the stairs at Cannes Film Festival as an exclusive partner. To celebrate the occasion, the new limited edition XO decanter has been adorned with a gilded film reel accentuating the intense mahogany colour -  a mark of true Cognac Fine Champagne. This special edition reflects the same values through that of the Cannes Film Festival spirit; elegance, delicacy and not without a hint of dazzle. This limited edition is now available to acquire at Selfridges.