Isabella Rossellini: Wild At Heart
Once the highest paid model in the world, Isabella Rossellini is an era-resistant feminist icon that, at age 65, remains an ambassador for maturity, eloquence and acumen on screen and off.
Isabella Rossellini, who recently turned 65, is cinema's most enlightened aristocrat, the surrealist daughter of a neorealist pioneer. Her parents, the Italian director Roberto Rossellini and the Swedish actress Ingrid Bergman, fell in love on the set of 
Stromboli
(1950), even though Bergman was married at the time to neurosurgeon Petter Lindstrom. When the 
Casablanca
 star became pregnant with Isabella, the public outcry was so ferocious that one US senator denounced her as "a horrible example of womanhood and a powerful influence for evil". The sexist hypocrisies that accompanied her own birth are the kind Isabella would come to deconstruct with wit, style and stoicism over the years. Her childhood was surprisingly disrupted. When her parents separated, she was shuttled between hotels in New York, Paris and Rome with six siblings, including her twin Isotta – not ideal for a sufferer of scoliosis (curvature of the spine) who had to wear a cast for two years. Determined not to follow her parents into film, she moved to New York at 19 to work with future Oscar darling Robert Benigni as a "foreign correspondent" on a TV show that satirised Italian life.
"The sexist hypocrisies that accompanied her own birth are the kind Isabella would come to deconstruct with wit, style and stoicism over the years."
At 25, Rossellini was sent to interview
Martin Scorsese
about his new film 
New York, New York
; within months they were married. In 1984, her Bergman cheekbones and pixie cut chimed so precisely with the post-modern sexual fluidity of the times that she became the face of Lancôme and the highest paid model in the world. She posed for Richard Avedon, Robert Mapplethorpe and Bruce Weber, appeared on the front cover of Vogue and dressed up as a drag king for Madonna's
Sex
 book. One 1988 exhibition at Paris' Musée d'Art Moderne dedicated an entire exhibition to photographs just of her. And then there was
David Lynch
. Though he originally wanted to cast Helen Mirren, Rossellini persuaded him to let her play the part of Dorothy in his 1986 film 
Blue Velvet
. Her performance still quivers in the memory: brittle, woozy, frightened, a tortured fantasy of psychosexual confusion, a hostage to Dennis Hopper's hellish Frank. Four years later, she starred in Lynch's 
Wild At Heart
, which won the Palme d'Or at
Cannes
but marked the end of their romance.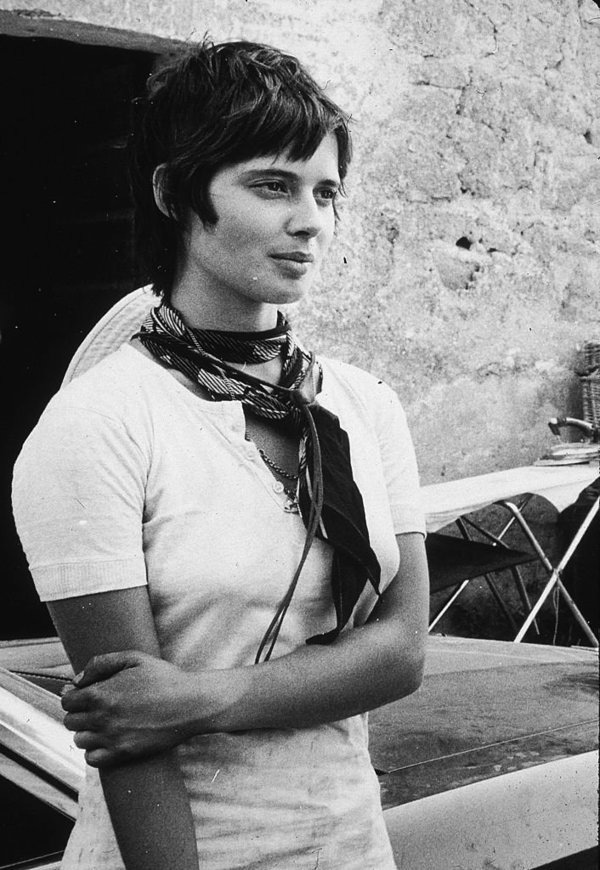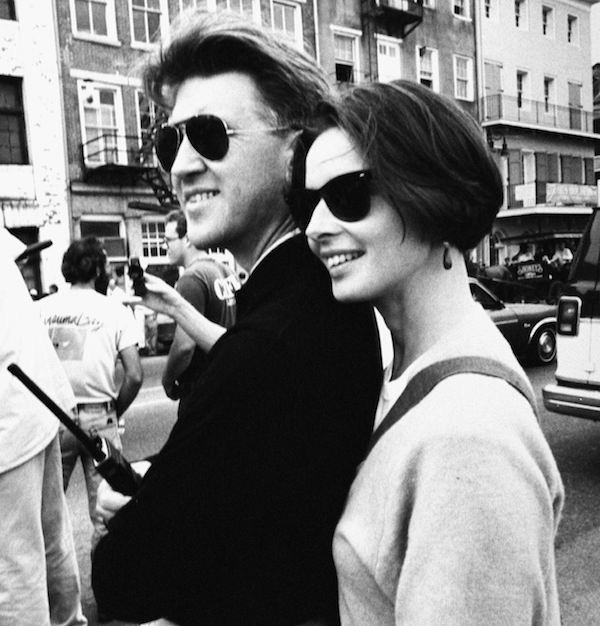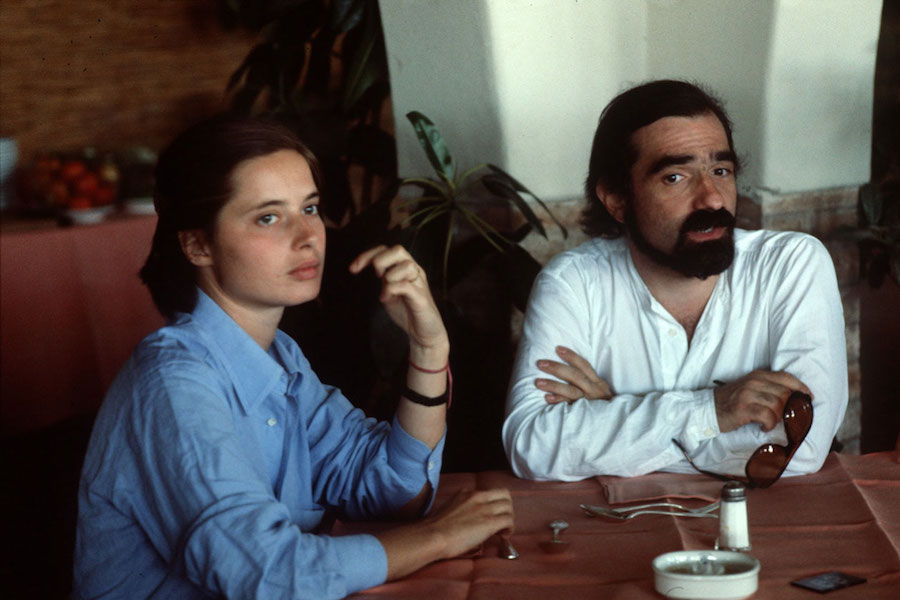 Beyond Lynch and Scorsese, Rossellini has leant towards imaginative insider-outsider directors, such as Vincente Minnelli, Abel Ferrara, Peter Weir, John Schlesinger,
Stanley Tucci
(twice), Peter Greenaway (twice), and 
Back To The Future
's Robert Zemeckis on 
Death Becomes Her
, in which she sells the elixir of youth to Californian housewives. She brought Emmy-nominated empathy to infamy for 
Crime of the Century
 as the wife of Bruno Hauptmann, the main suspect in the Lindbergh kidnapping. With Guy Maddin, a Canadian director with a similarly strange and strangely similar sensibility to her, she made 
My Dad Is 100 Years Old
, a celebration of father Roberto on which Isabella played every part including
Hitchcock
,
Fellini
, Chaplin and both her parents. At 44, she was sacked by Lancôme and replaced by Juliette Binoche. By then a single mother of two, she asked a Lancôme executive what she was supposed to do. They replied: "I am not your wet nurse". She handled it with characteristic grace and tenacity, and has since been welcomed back by a female CEO. An era-resistant feminist icon, she told
The Guardian
: "My mum told me that there is no job for women between 45 and 60, because you are in-between. You are not young enough to play the young girl, but you are also not old enough to play the matriarch, the witch or grandmother."
"Velvet-eyed, satin-skinned, she remains a primal, protean beauty of cerebral mischief."
In-between, she still managed to make bold artistic choices, often on sexuality from a radical perspective. For the absurdist Sundance series 
Green Porno
, a sort of animal kingdom
Kama Sutra
, she dresses up as a duck, dolphin, cuttlefish, hamster, toad, shrimp and praying mantis (amongst others). Off screen she bought a Brookhaven organic farm, on which she trained guide dogs, and wrote 
In The Name Of The Father, The Daughter And The Holy Spirit
, a book that explores her belief in the Electra complex, an exaggerated love of the father: "If my father was an animal, he'd be a seahorse". At 65, she continues to seek out the most independent-minded North American directors (James Gray, Denis Villeneuve and David O. Russell to name three), heads festival juries at Berlin and Cannes and is about to star in an Amazon series. As ever, she can afford to pick her projects with Rossellinian restraint: classic and progressive, privileged and mistreated, a fearless innocent and a muse to America's two great post-war directors when they made their finest films. Velvet-eyed, satin-skinned, she remains a primal, protean beauty of cerebral mischief.