Pankhurst London: The Connection
Pankhurst London collaborates with some of London's finest producers of luxury to present 'The Connection', a short film directed by Brent Pankhurst himself.
Pankhurst London represents an extraordinary accomplishment in the world of fine men's grooming. The shop itself, situated off London's bustling Carnaby Street, represents an oasis of calm in an otherwise hectic shopping drag and is upholstered by none other than Bentley's own experts in leather-working craftsmanship. In such a space, under the guidance of Founder Brent Pankhurst, even the most subtle of hair cuts undertaken in this fine establishment feels like a decadent and, quite frankly, fulfilling experience – whilst the house's trademark scent of mouth-watering bay rum and lime lingers on the senses long after a visit to this gentleman's-club-come-barbering haven. Not only are Pankhurst a rather well groomed head and shoulders above many an inferior competitor in the grooming world, but the multi-talented, multi-faceted team at Pankhurst are also dab hands when it comes to connecting with their clients on more creative platforms. This spring they introduce 'The Connection', a short film directed Pankhurst himself, produced by Katrena Rochell and made in collaboration with Thom Sweeney and George Cleverley - a careful selection of the top names in British men's style and luxury - not forgetting the appearance of Bentley's new uber-luxury SUV, the Bentayga. Shot in the dramatic Californian desert, the film juxtaposes the dry, cracked conditions of its setting with the rich, indulgent products of Pankhurst London's barbershop as seen on the ruggedly handsome Richard Keep, with masculine hints of the Old-Western genre threaded throughout. Hard Fi's Richard Archer provides a sexy soundtrack complete with ratchet percussion and whistled harmonies, while the building tension has the same edge-of-the-seat effect as that of a thriller. With the best in British grooming and names like Mark Anthony Bradley behind the art direction, the film reflects the integral sense of self-respect, discreet luxury and masculine indulgence at the heart of Pankhurst London's core philosophy; that it pays to take care of oneself. We at The Rake couldn't agree more.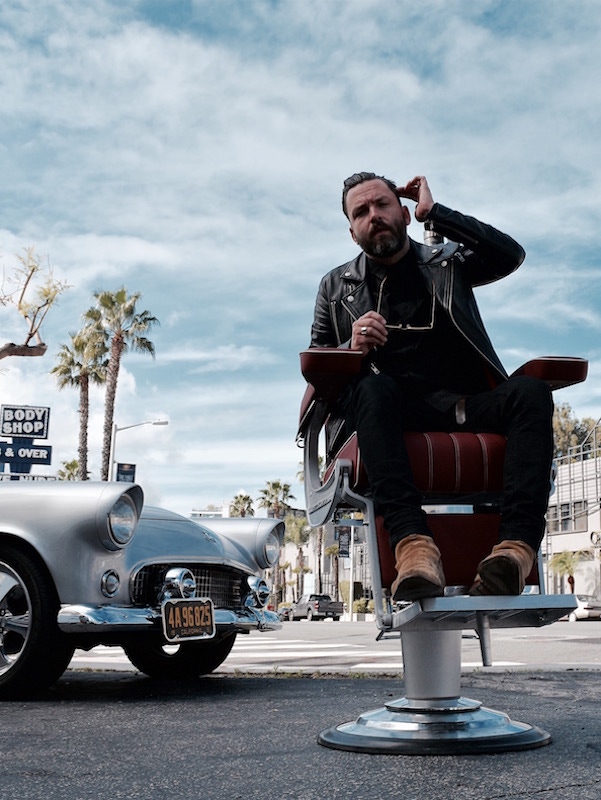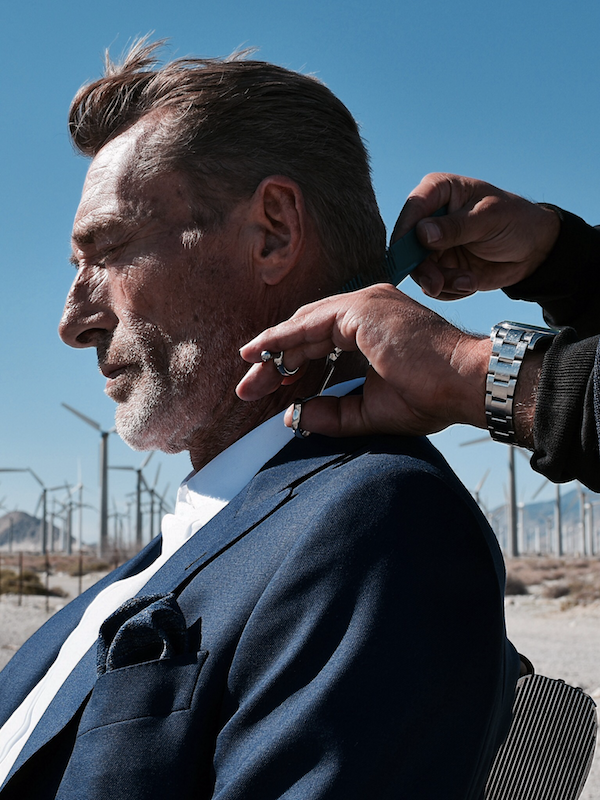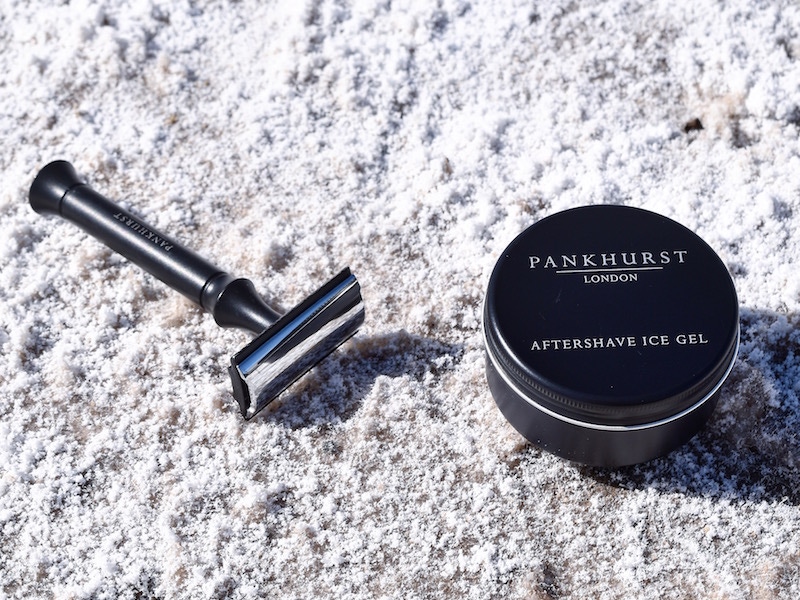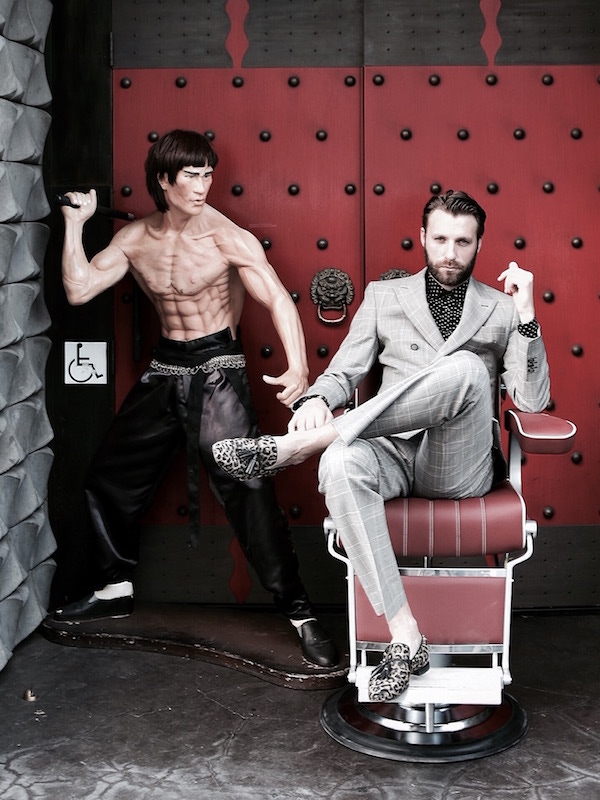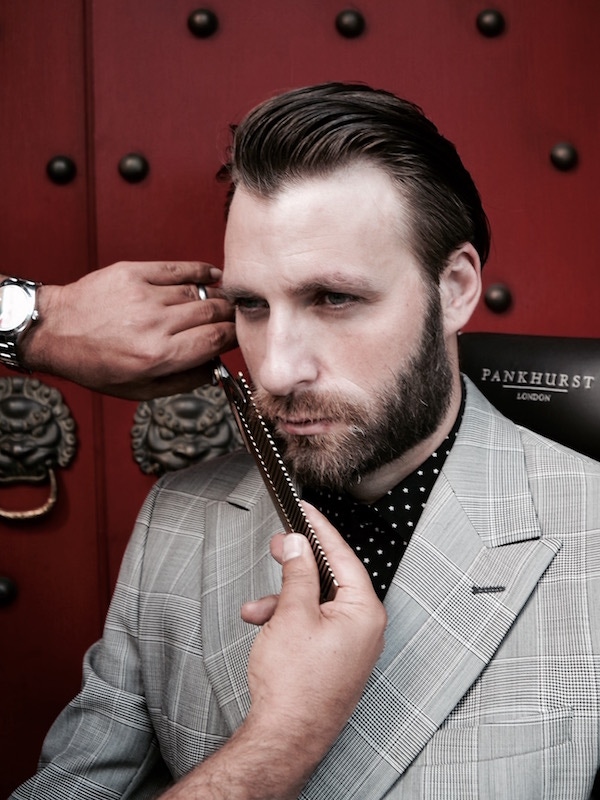 https://www.youtube.com/watch?v=cI1nBrYvRRU