Purdey: Sunglasses for sporting spectacles
British heritage brand Purdey, unrivalled in lifestyle clothing and country pursuits accessories, have launched their first sunglasses collection with innovative aplomb.
It is those who are faced with the unpredictable elements of nature that have relied on the indispensable accoutrements invented by Purdey for so many years. A sterling British heritage brand, founded in 1814, they hold three Royal Warrants from The Queen, The Duke of Edinburgh and The Prince of Wales. For over 200 years they have been crafting some of the world's most treasured shotguns and rifles. Interpolated with their devotion to the art of gunsmithing is their dedication to crafting a wide variety of country sport equipment and accessories. It is the necessities that can make all the difference to the enjoyment of country pursuits. Here at The Rake we have the pleasure of selling a range of their exquisite accessories ranging from leather credit card holders to leather cased triple flask sets. The Rake is now extremely excited to announce the launch of a pioneering and iconic collection of sunglasses from Purdey. Completely unique to what we have seen on the platform, their exclusive limited-edition collection consists of four distinctive styles. It is a collection contrived of cutting-edge modern details blended with the perennial Purdey heritage. The four beautifully designed sunglasses are named in the spirit of travel and adventure: the Weekender, Keeper, Traveller and Sporter. Each pair is handcrafted from buffalo horn or titanium, giving the frames a uniquely patterned, stylish and light appearance. As with all of their shotguns and luggage, every pair of sunglasses in the collection is engraved with a unique Purdey serial number.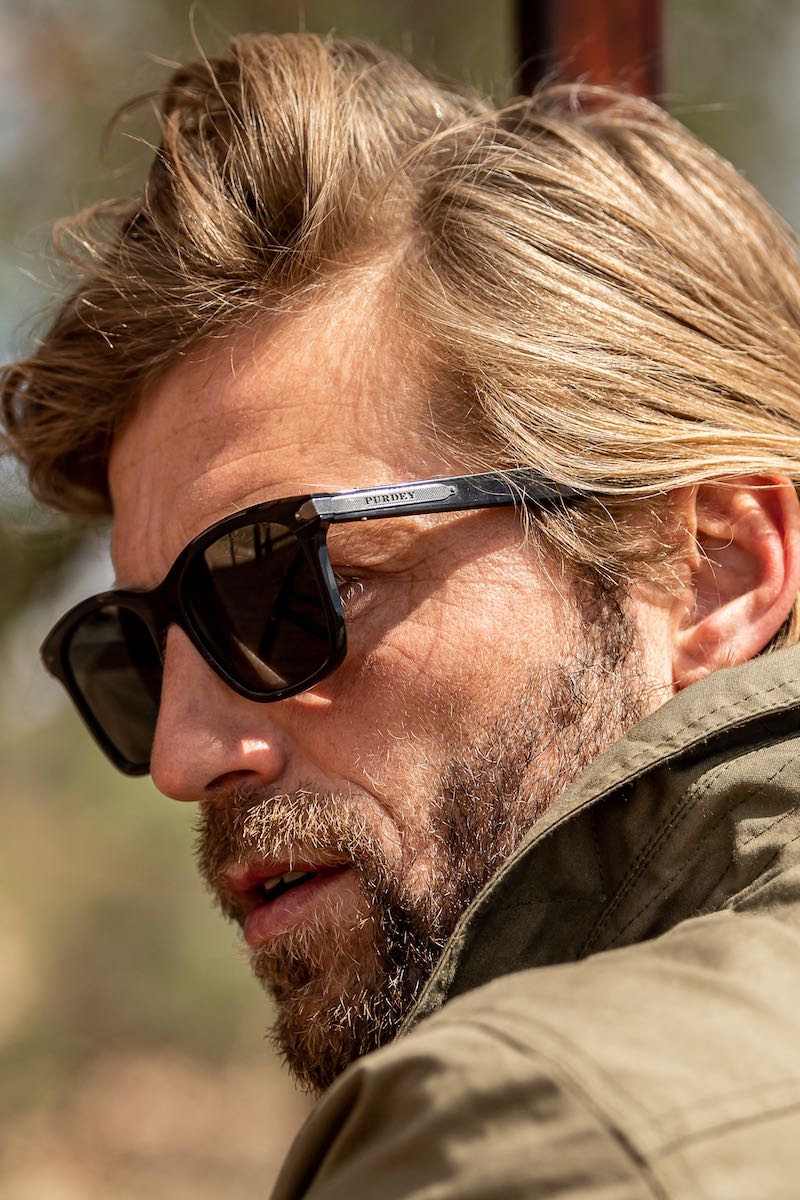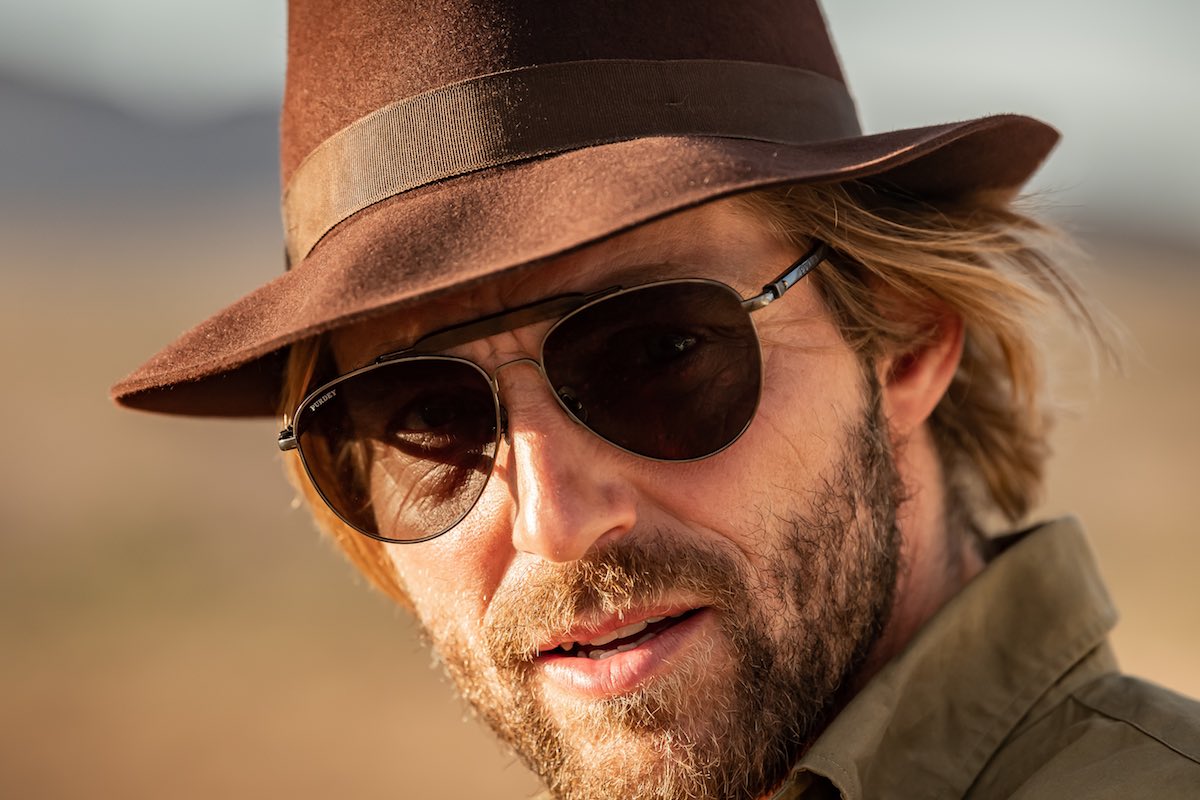 Giles Greenwood, Commercial Director at Purdey said, "We have applied the same passion and skill in developing this sunglasses collection as we do with our shotguns, high-quality clothing and accessories. There is a choice of sunglasses for every occasion, not just for the sporting or shooting enthusiast. It really is a Purdey accessory worth investing in." Perhaps the most versatile design in the collection is the aptly named Weekender style. Handmade in Italy, the shape is a twist on the classic wayfarer model. The marked differences which are emblematic of Purdey's adroit innovation are that the end pieces and temples are finished with ruthenium fittings, complete with gun chequering. Whether it be strolling through the urban metropolis, ambling along the Promenade des Anglais or out on the sporting field in rural Herefordshire, this is an accomplished pair, suited for all environments.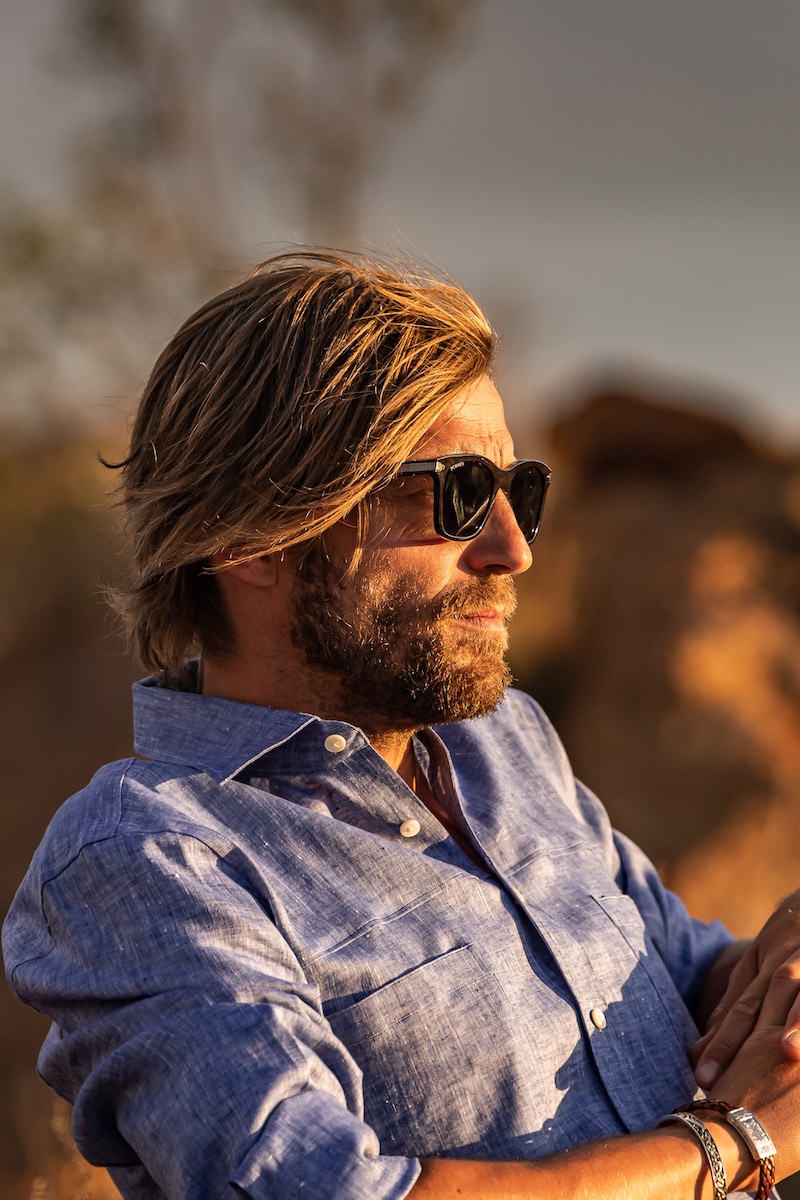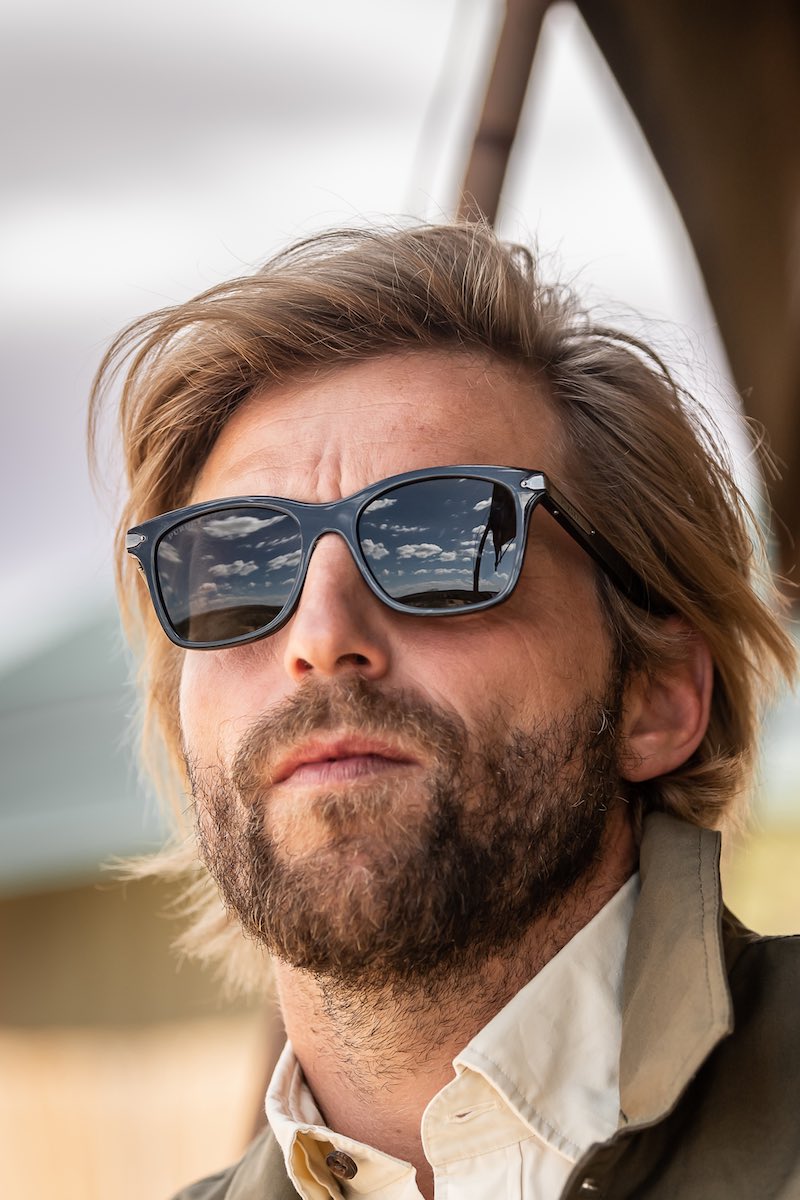 Handmade in Japan with tortoiseshell acetate frames and Polarised Zeiss lenses the Keeper is an elegant design. But it still retains many of the brand's country touches with the sunglasses finished with small nods to gun design and has chequered end pieces with side lock shaped ends on the bridge. Its Ripel coating keeps fog, dirt, grime and water off the lens so vision remains clear and the lens stays cleaner for longer. Crouched amongst the heather on the edge of the Cairngorms, waiting for that beautiful stag to appear in windy conditions, these lenses are equipped with the type of technology that won't scupper your chances of the stag bypassing your eyeline. The Traveller is also handmade in Japan and is a quintessential aviator with an effortless titanium frame and a discreet walnut brow taken from stock blanks. The chequering detail and engraved pin keeps these iconic to Purdey.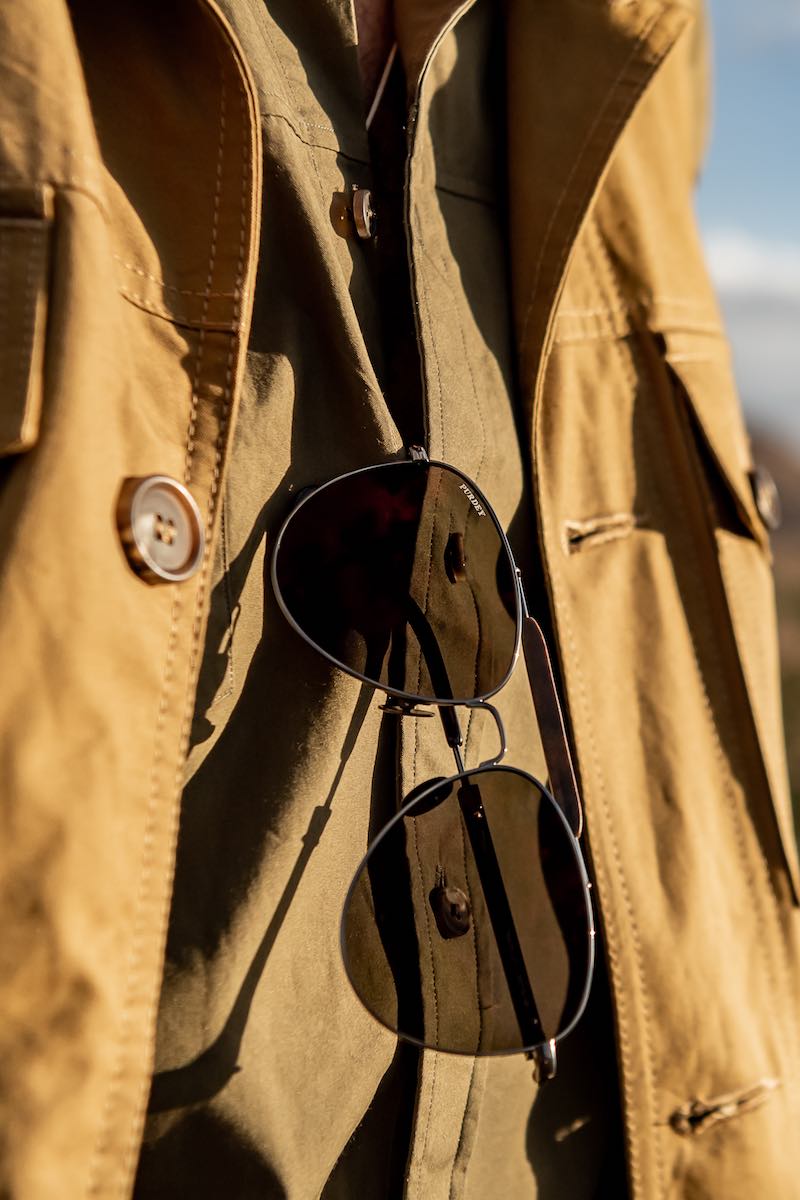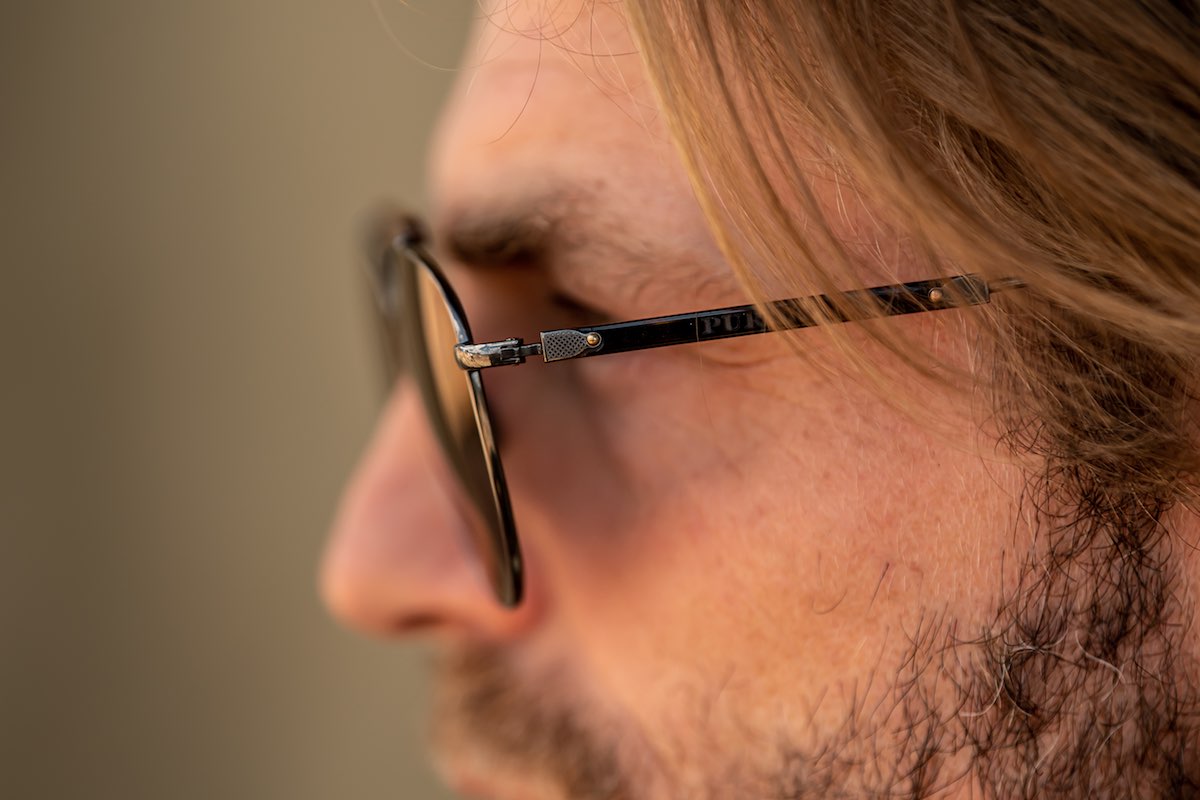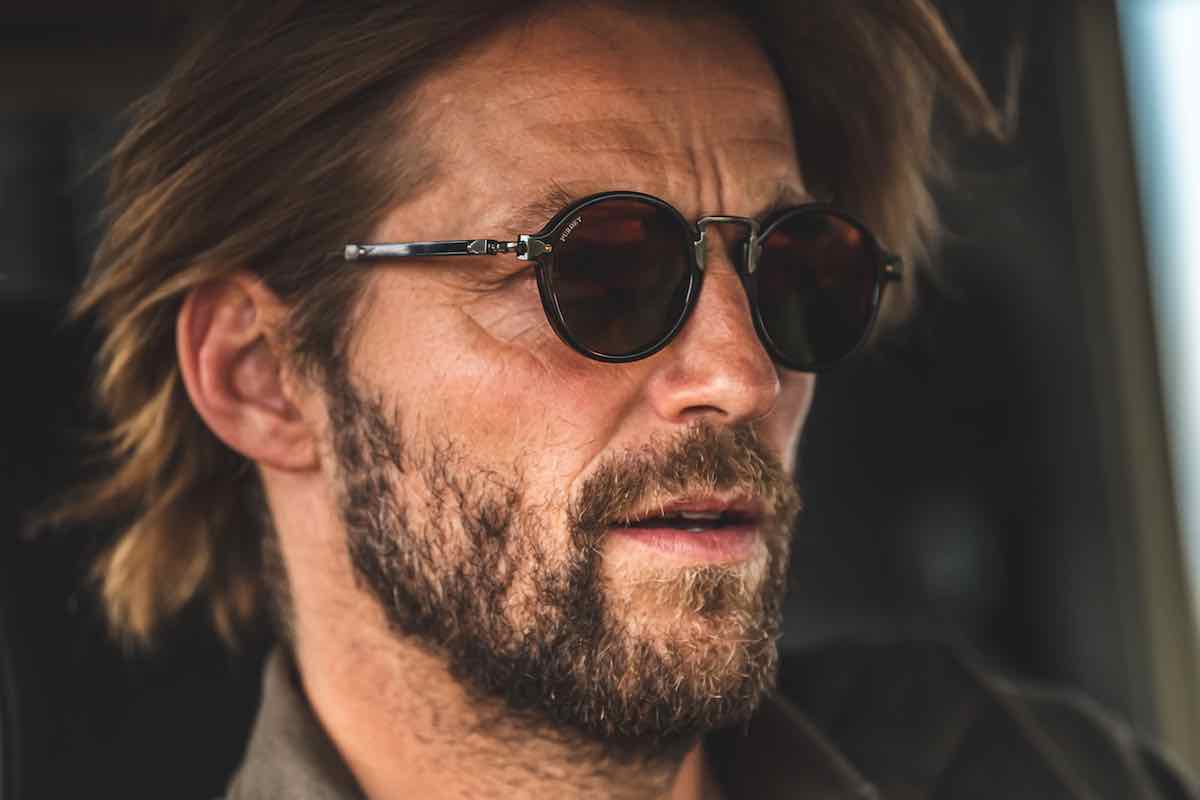 In Purdey's Sporter sunglasses there's a classic safari elegance imbued in the pair. Designed for shooting, these sunglasses harken back to similar styles that the famous Happy Valley set used to wear. They were a group of white, western expatriates and a capricious band of protagonists who engaged in a lifestyle of weapons-grade hedonism in Kenya. Often dressed in extremely chic sporting clothing living a suave colonial existence, this pair would've been ideal for the set on their gregarious safari pursuits. In view of this the technology combined with style is designed for competitive shot, that will raise the bar in terms of performance. The three sets of interchangeable lenses allow you to adapt to varying weather conditions, and two types of temple tips can also be alternated depending on style or function. This is a unique collection encompassing high level technology for sporting and casual environments. There is an undeniable devotion to craft in these sunglasses, which will set you on an extremely stylish path in whichever environment you decide to set foot.