Ralph Lauren unveils made-to-order polo
The Rake's Editor Tom Chamberlin delves into the indomitable Ralph Lauren Polo, which can now be bought as a made-to-order garment.
Imagine a world without the Ralph Lauren Polo. Doesn't bear thinking about. The versatility between the seasons, the transferable relevance moving up and down the formality ladder, the comfort of the material and the satisfaction in wearing one of the world's most iconic garments, from the world's most iconic brand. A replacement for something as ubiquitous as this would be hard to find. Fortunately thought experiments such as this are pointless, the garment not only remains indelibly in the sartorial consciousness, but also continues to evolve, and today further cements that truth.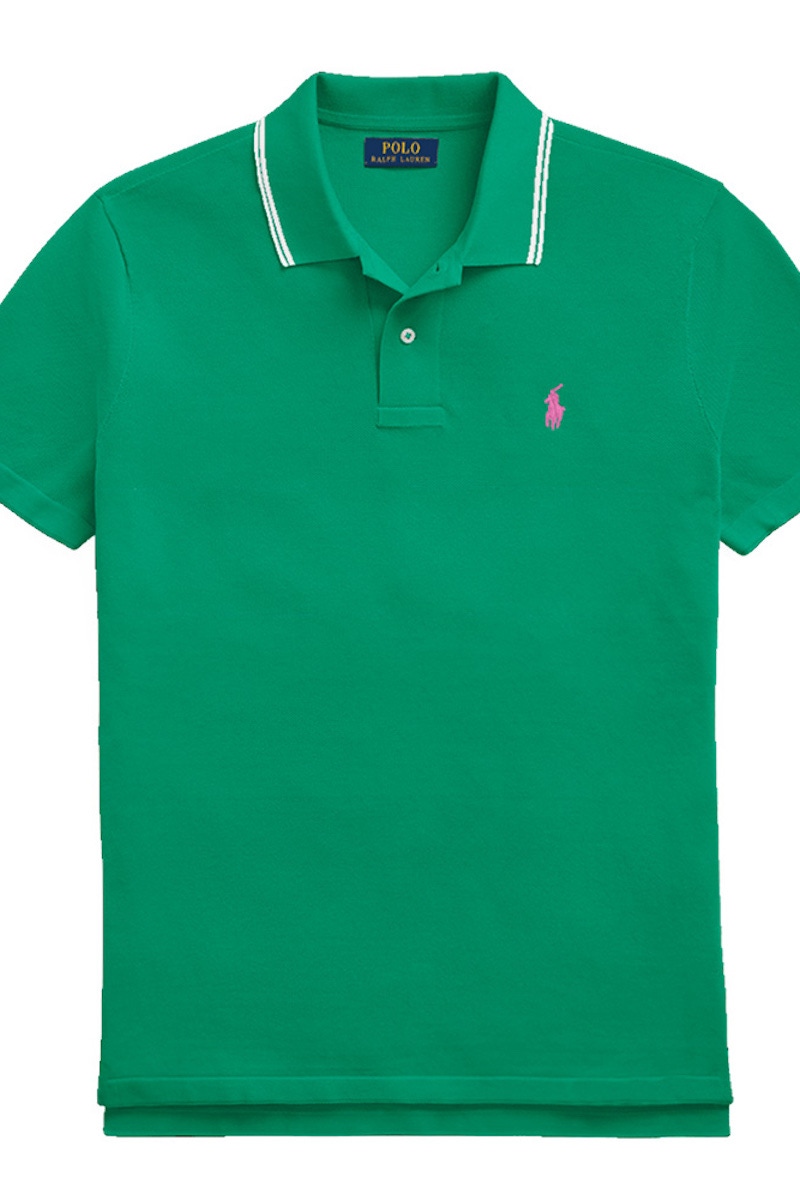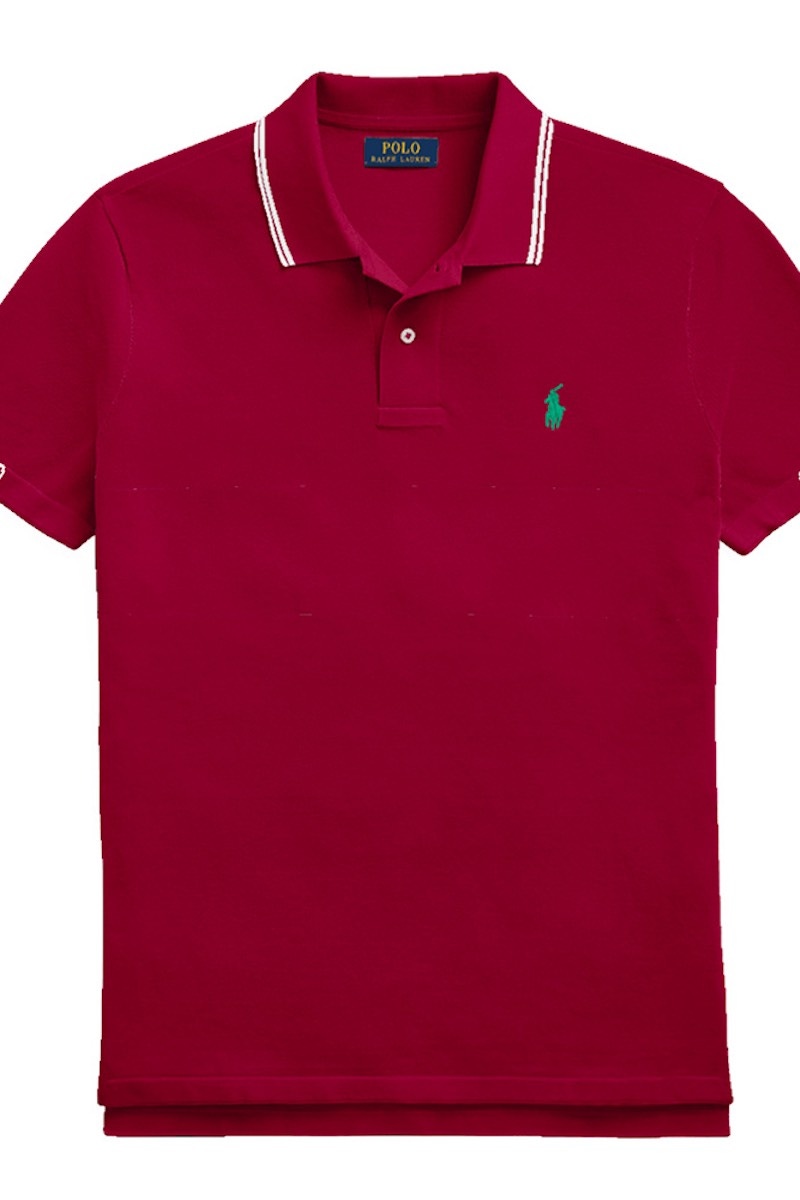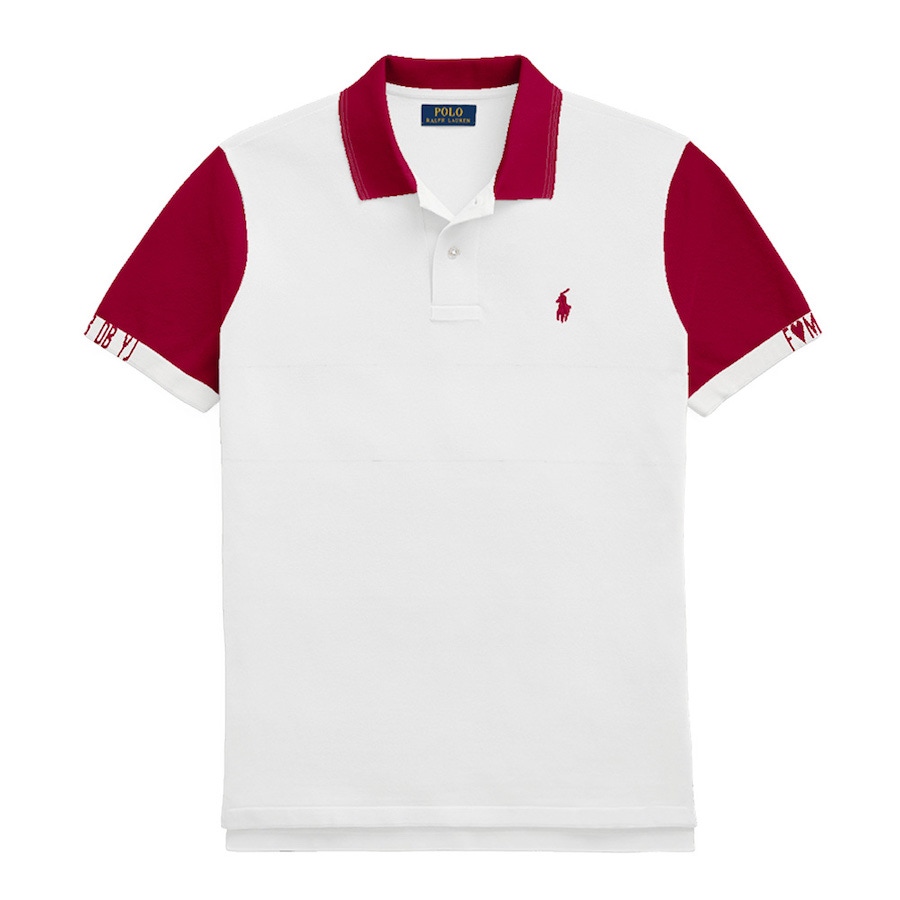 Ralph Lauren have just unveiled their made-to-order Polo on RalphLauren.com. This new initiative is all about customisation, personalisation, as well as a drift towards ethical and considered clothing manufacture. No pre-made inventory exists, you design it and it is made. Customers can create hundreds of designs by choosing the color or color-block of the body, sleeves and collar; and can customize the sleeve with letters, words or initials. Graphic designs, additional customization options, logos and limited editions will be available in the coming months with programmed releases throughout the year.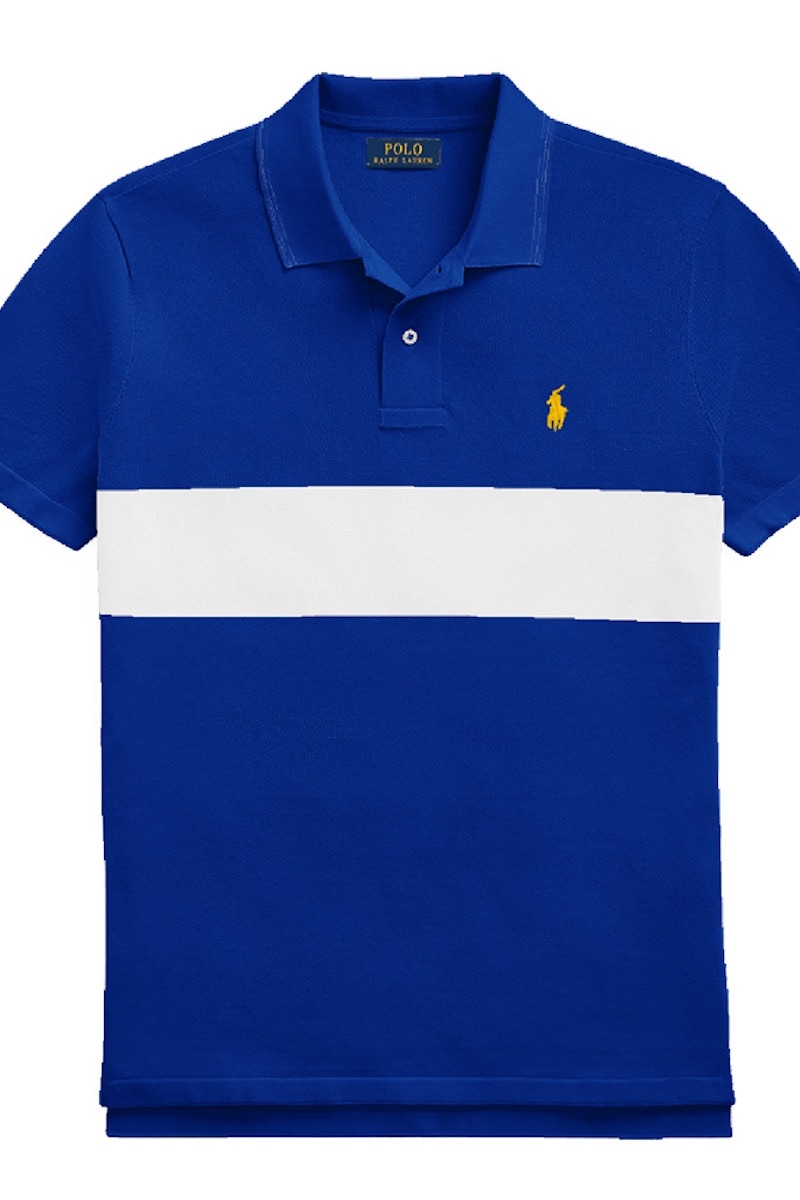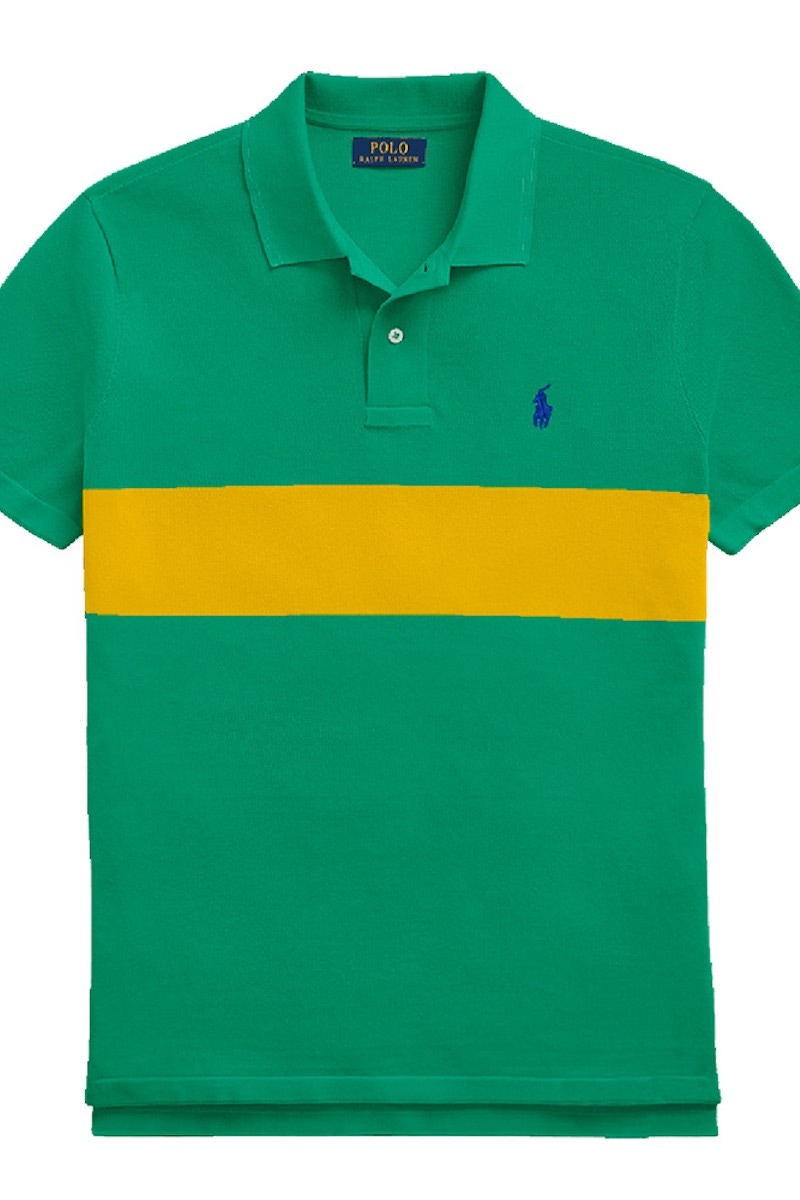 David Lauren, Chief Innovation & Branding Officer and Vice Chairman of the Board tells The Rake that "The Made- to-Order Polo is the most innovative and latest offering in our longstanding customization program. For the first time, we have the ability to allow customers to design and create their own one-of-a-kind iconic Polo through a digital experience, and that product is then individually manufactured and produced on-demand. This is a revolutionary model that has the potential to unlock solutions in the future that can have meaningful impact on how we make our product, manage our inventory and provide unique product experiences to our consumers."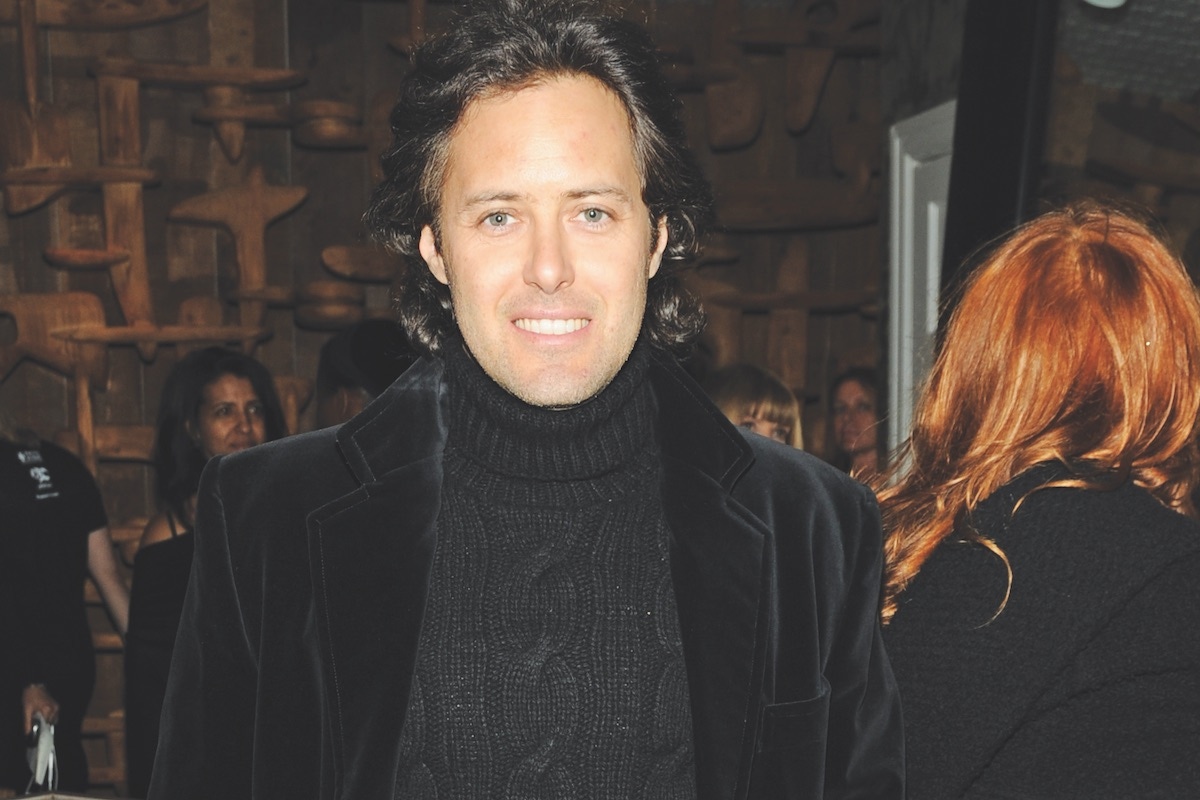 We have spoken often about the dedication Ralph Lauren has to humanitarianism, ethics and sustainability, which they manage to combine with a product that has not compromised on quality. They always have an eye on the long term benefits rather than short term margins, which is why we salute this latest project to both rethink how we buy our clothes, but also allow us to take such a crucial item of clothing and make it something personal, something precious, something very Ralph.