Sicily: Why Now is the Time to Visit
Sicily has long been where the Italians holiday, but its reputation as a mafioso stronghold has held it back. Not for much longer, as The Rake discovers.
It was not the Allies' greatest decision. Seventy-four years ago this July, they re-took Sicily from the Germans and proceeded to release all of the island's political prisoners, many of them self-proclaimed as such. Unfortunately, these turned out to have been banged up for being in the Mafia - and thus Mussolini's fierce and successful crackdown on organised crime through the 1920s and '30s was ruined.
Since the late 19th century the ball at mainland Italy's toe had been deemed too peripheral for the central government of a fledgling nation to control and a wild west of violent, middle class peasant entrepreneurs arose, selling land it didn't own and ruling over the locals in feudal fashion. Sicily - literally cut off from fledgling civilised society - would, well into recent times, largely be ignored and tolerated by the powerhouses of Rome and Milan. As recently as 1992, two anti-mafia magistrates were assassinated in Sicily by the Cosa Nostra - and the island's reputation, almost back on its feet, fell into disrepute again.
A quarter of a century on from then, might Sicily finally be turning a corner? There's talk once again of building a suspension bridge across the Strait of Messina - if it came off it would be the world's longest and an engineering marvel. Next year will see Palermo, Sicily's capital, become the Italian Capital of Culture - bringing with it a €1m award for promotion that is already seeing the regeneration of its La Kalsa waterfront area; harbours around the island are being redeveloped; roads are, slowly, being built; an upbeat local economy is encouraging young Sicilians to stay in Sicily, or at least to return after a spell in the big city, bringing with them new ideas and perspectives; visitor numbers are decidedly on the up.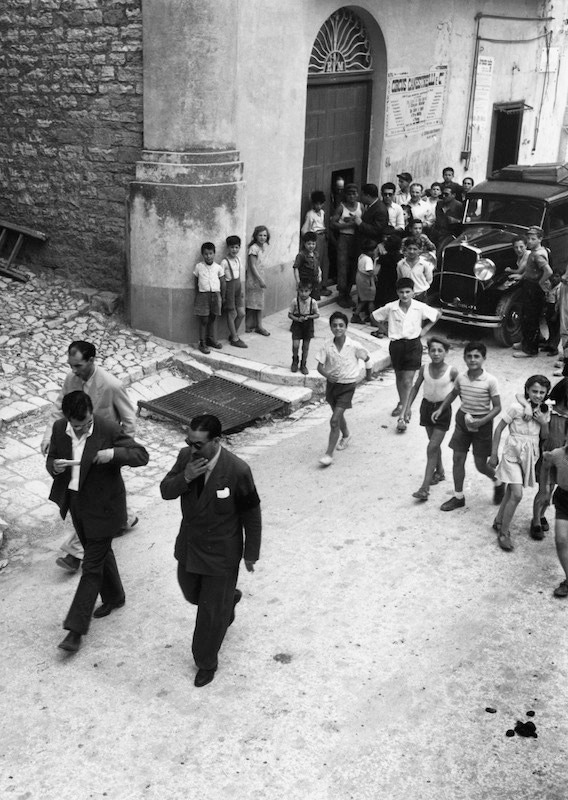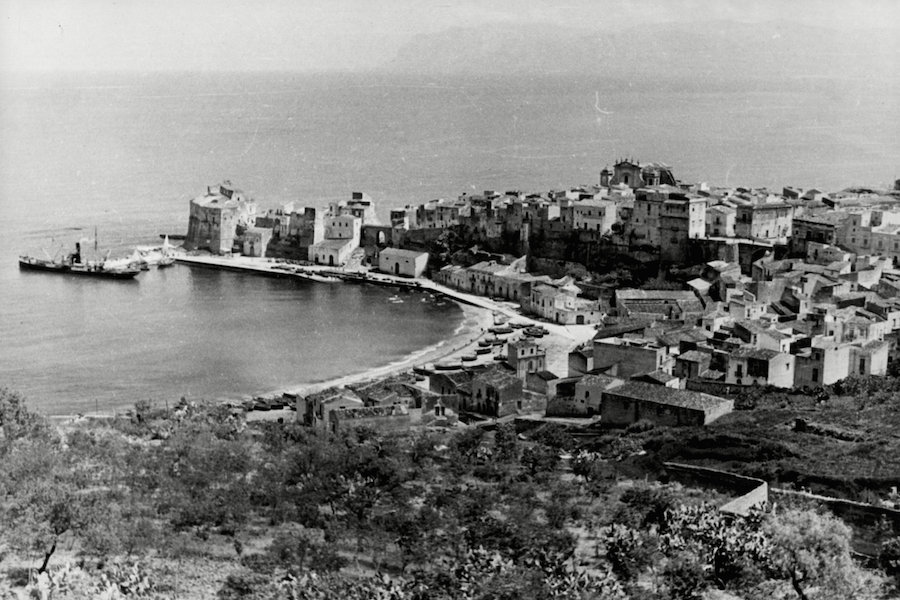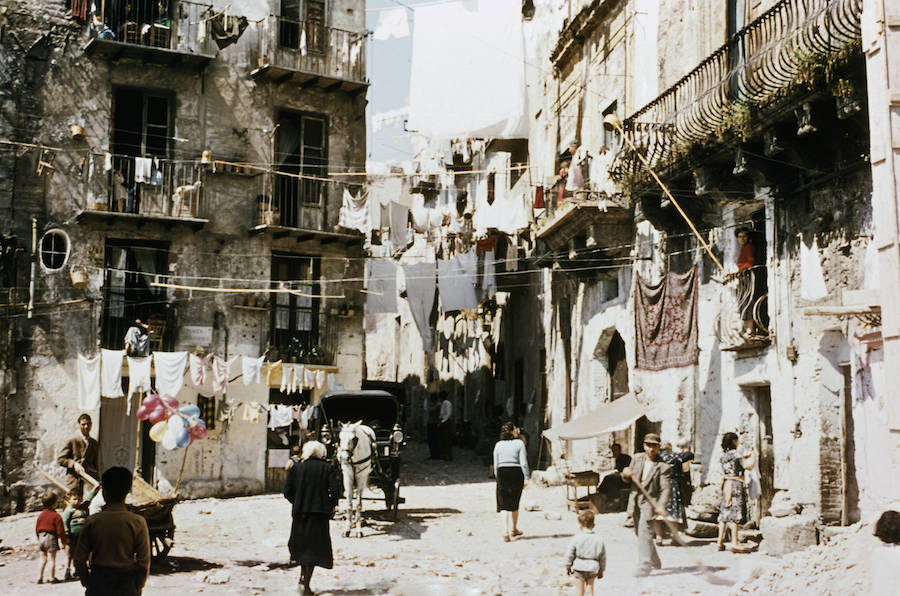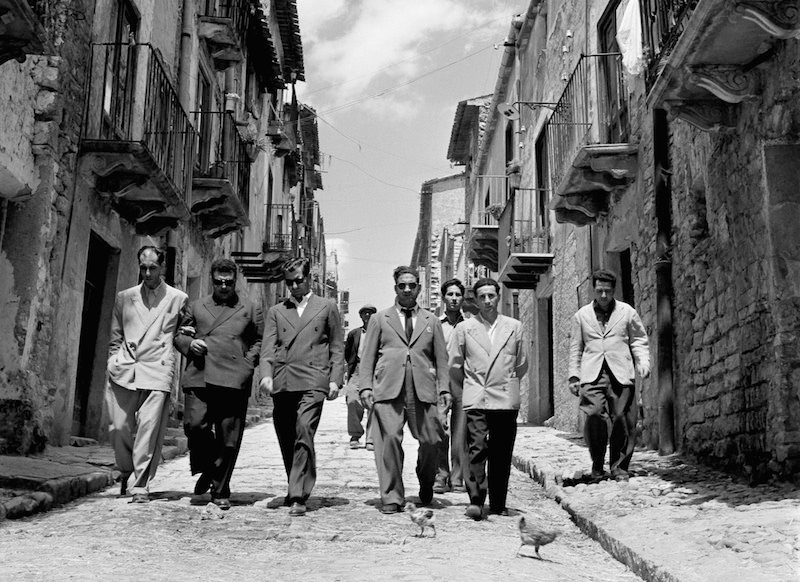 "As an idea the bridge has always been linked to political shifts, so I wouldn't expect that to actually happen soon," admits Lucia Pascarelli. "Certainly the government needs to tackle bureaucracy here - to make the planning process faster, for example. But come to Sicily and you can see that there is a change of approach here that is attracting greater tourism." Sicilian by birth, but recently returning to the island after many years working in Milan, Pascarelli recently re-launched her Siracusa family home as the Donna Coraly boutique hotel, part of a new wave of upscale accommodation tapping into a new market of well-heeled travellers who want to make the most of Sicily's undoubted abundance of riches, just as the mafia has, after the longest sustained attempt to dismantle it, retreated into comparative insignificance. Hilton plans to open its fourth hotel on the island later this year, while this spring saw the Grupo Hotusa open its second outpost on the island, having focused on the Italian mainland for years.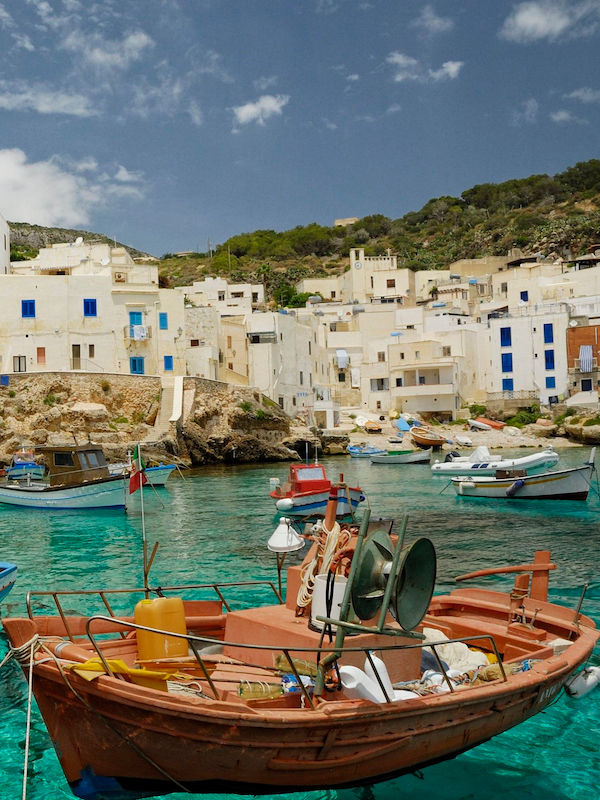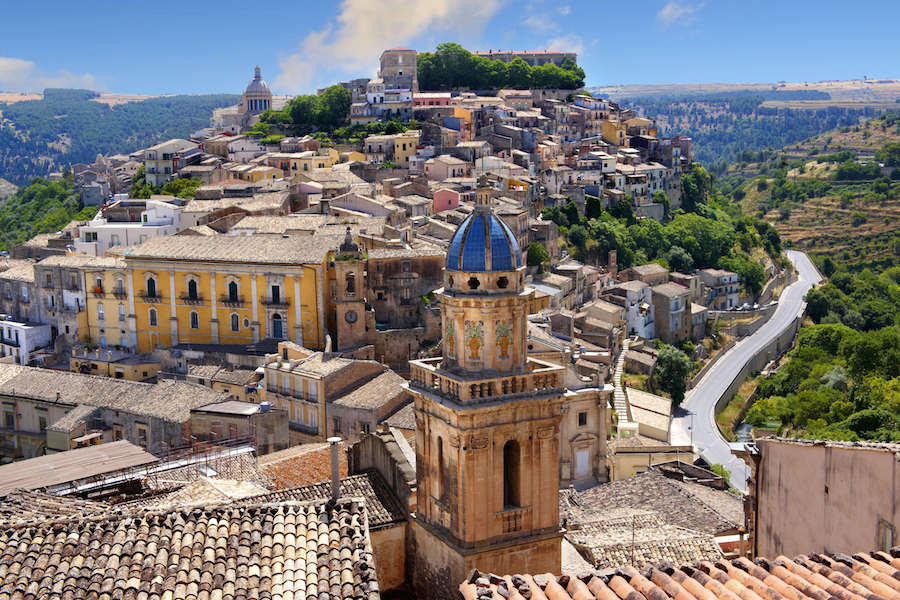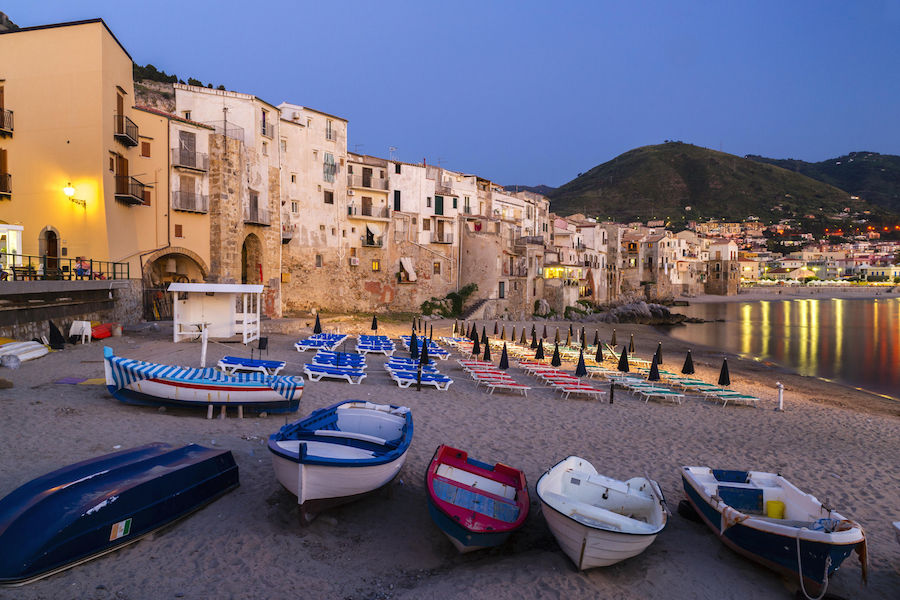 And abundant hardly does Sicily justice: a varied landscape - offering beach-life, scuba-diving and even skiing down the side of Mount Etna, an active volcano; local foods - there are festivals dedicated to artichokes and ice cream; wines too, which are enjoying boom times (grapes were cultivated around Marsala in western Sicily long before they were introduced to France or northern Italy); and an ancient archaeological past, giving it temples, cathedrals and historic citadels the likes of Taormina. Next year will also see it host the itinerant Manifesta modern art biennial after the considerably more monied locations of Saint Petersburg and Zurich, as well as - ahead of time - the restoration of Palazzo Butera and the reopening of the former Convent of Saint Francis. Small wonder that Sicily has long been where Italians have holidayed, even if foreigners have tended to stay away. But not for long. "There is a lot going on in Sicily now, and the next few years will prove important to putting the island on a proper footing for upper end tourism," says Pascarelli. "But, if we get it right, the outcome could really be amazing. It would put Sicily on the map. And for the right reasons at last."