The Magic Down There
5 Minute Read It inspired Elvis and the Four Tops, among others, and became the gilded playground of Sinatra, Disney, Bardot and Tarzan (yes, you read that right). Stuart Husband mixes a coco loco and dreams of Acapulco...
Acapulco, look here comes the sun
Acapulco, it's a day for fun
I can't wait till I meet your sweet senoritas
Kiss everyone
This is not time for siesta, this is time for fun...
The lyrics to the title song of
Fun in Acapulco
— the 1963 fiesta starring Elvis Presley and Ursula Andress — helped cement the vision of this palm-fringed, mountain-rimmed, semi-circular bay in the state of Guerrero, on Mexico's Pacific Coast, as a kind of sun-sparkled, azure-splashed Shangri-La. It was already well on its way to becoming Mexico's largest beach and
balneario
resort city, but, at the time, still retained vestiges of its original twilight-
paseo
, bayside-village charm.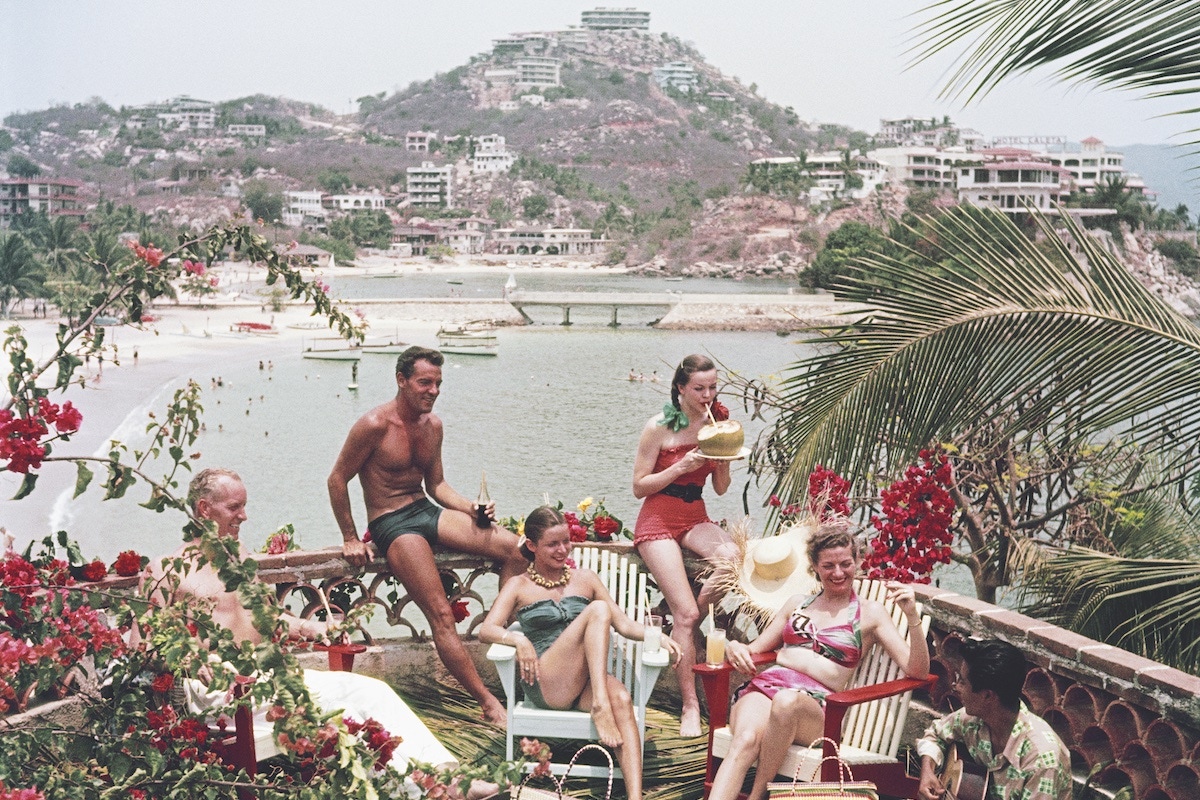 Elvis never made it to Acapulco — he'd been declared persona non grata by the authorities in Mexico after riots in cinemas showing his previous movies — but it hardly mattered that he'd had to shoot his scenes in Los Angeles; the critics bypassed the stars and the somewhat rudimentary plot (a pair of rival lifeguards get into a dive-off to win Andress's hand) and focused instead on the scenery.
The New York Times
called it "an attractive travel poster for the famed Mexican resort", and
Variety
acclaimed "Acapulco's Technicolorful glory". They weren't the first to have had their heads turned: word of Acapulco's allure had been disseminated among the great and the good after the Duke of Windsor made a visit in 1920 and gave the place his proto-influencer approbation. By the 1930s, enterprising hoteliers like Carlos Bernard and Albert Pullen were breaking ground on pioneering resorts like El Mirador and Las Americas, and foreign investment was starting to build.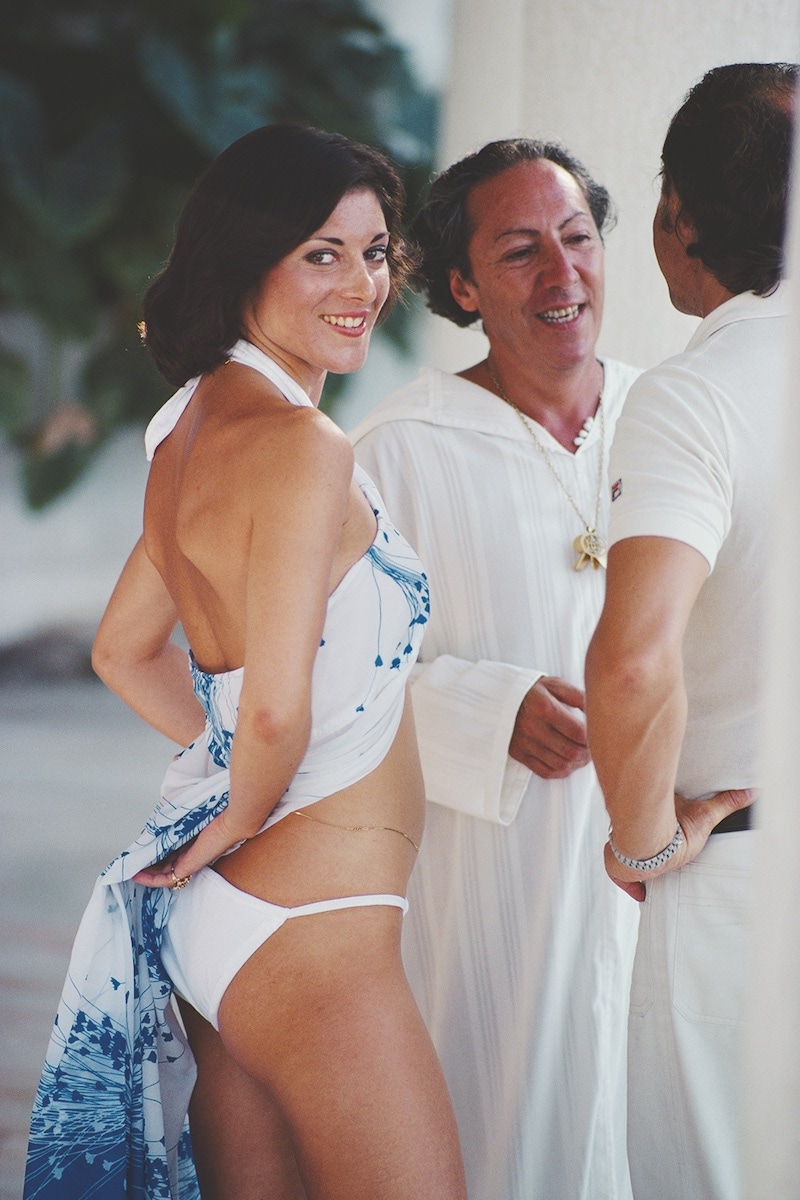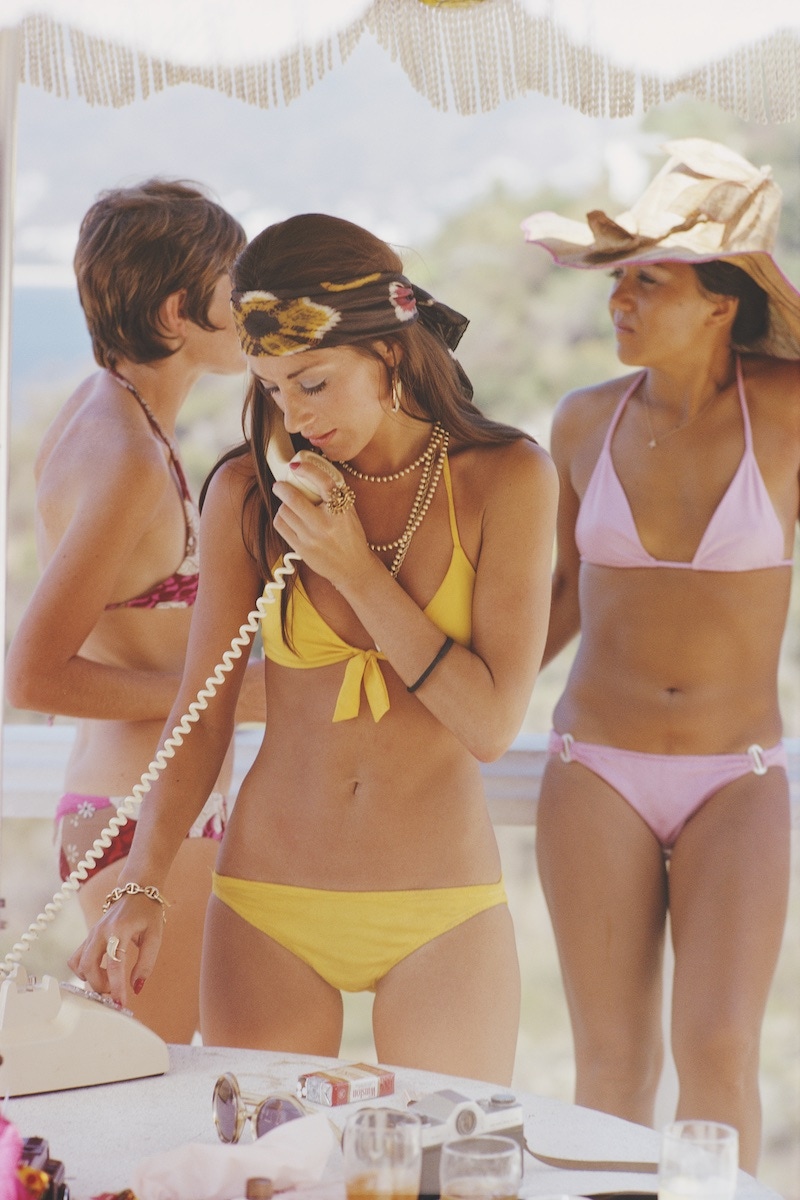 It was the 1950s and sixties, however, that saw Acapulco elevated to gilded playground status, with the north end of the bay living up to its name as the Zona Dorada. "The resort is becoming the new sun spa for the international big rich and their attendant swingers," reported a breathless Time magazine in 1966, which went on to comprehensively elucidate: "Already, Baron and Baroness Guy de Rothschild have bought a house, the Loel Guinnesses have just built one, the Clint Murchisons are just finishing one, the Samuel Newhouses are renting one, and the Douglas Fairbankses Jr. are looking for one. Mexican millionaire Melchior Perusquia Jr. is spending $5,000,000 to build a private development for what he calls 'the best people in the world', including Walt Disney and Frank Sinatra, who last month bought another Acapulco house."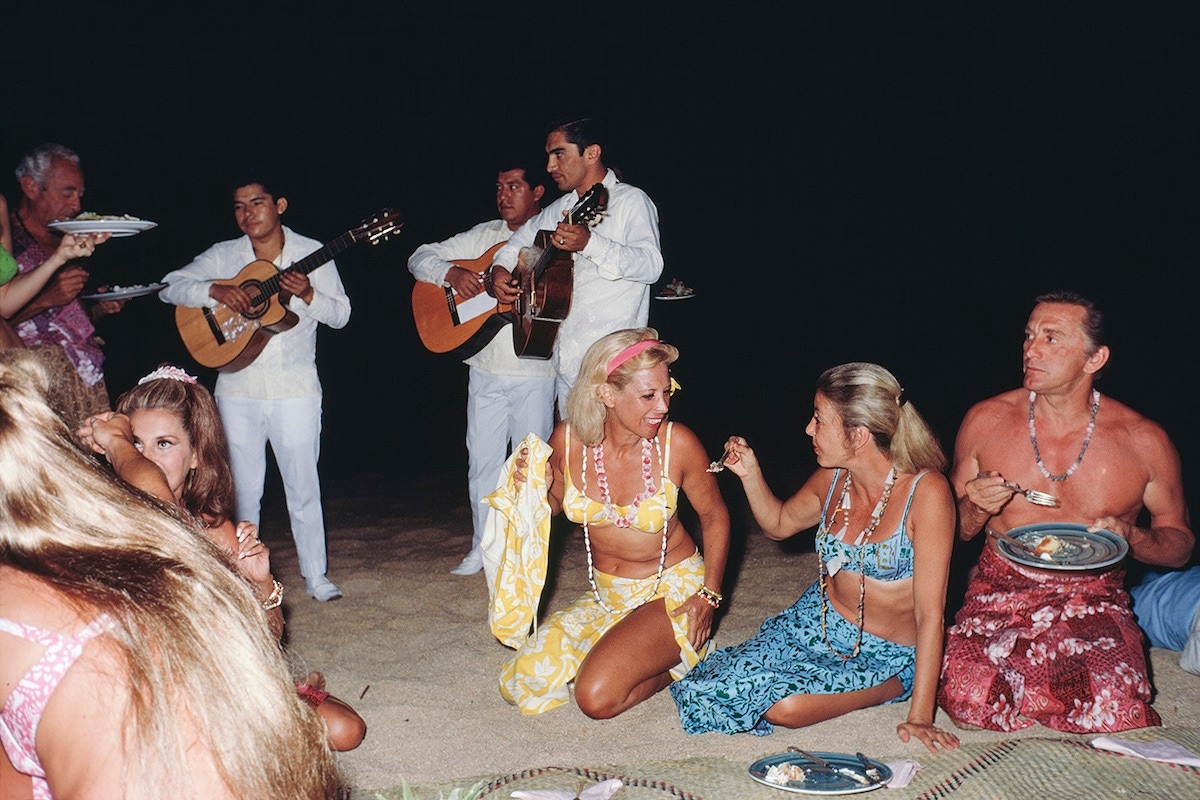 Vacationers that year apparently included "Lynda Bird Johnson (relaxing) and Anne Ford (honeymooning)", while "last week the chic league was further congested by Italian designer Emilio Pucci, who arrived bringing the season's first rainstorm and leading a glossy swirl of journalists and society's beautiful people — Mary Cushing, Caterine Milinaire, Aurora Hitchcock — on a swinging junket to celebrate his new perfume, Vivara. All of this, on top of a regular tourist season that will probably see 1,560,000 visitors stream in and out of a resort town of 100,000, has Acapulco full to bursting." Read the full feature in Issue 82 of
The Rake
– on newsstands now. Available to buy immediately now on TheRake.com as
single issue
or
12 month subscription
. Subscribers, please allow up to 3 weeks to receive your magazine.