THE RAKE TAILORED GARMENTS: THE RETURN OF THE SARTORIAL CONVERSATION
The design premise of The Rake Tailored Garments is that they render a ligature of dialogue between individuals, that is inspired through cinema and other stylish vocations to form a semblance of irrepressible elegance.
Whether it was the pared-back, immaculately fitting, somber sartorial pallet of George Bryan "Beau" Brummell that ushered in the era of the Regency Dandy, or the Prince of Wales' (later Edward VII) insistence that his tailor dispense with the tails on his dinner jacket that became known as the "tuxedo," the history of men's clothing has always been a dialogue. Its codex written through inspired conversations between tailors and individuals of irrepressible elegance. For example the clothing we consider the most iconic in the canon of cinematic style was all created and worn by men with extraordinary aesthetic sensibility and taste. Bogart's double-breasted shawl-collared dinner jacket in Casablanca, Astaire's immaculate tailcoat in Top Hat, White Tie & Tails and Cary Grant's seemingly indestructible grey suit in North by Northwest. Every one of these garments was conceptualized and made manifest through the teamwork of client and tailor.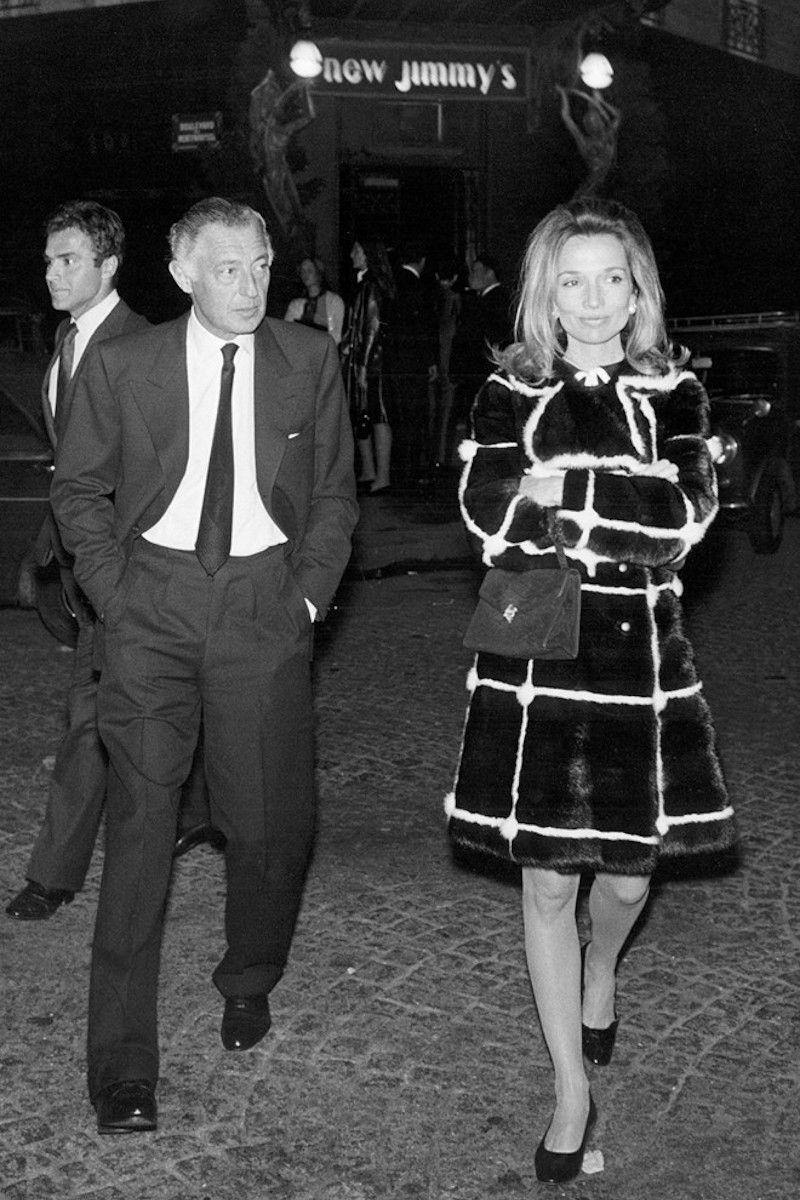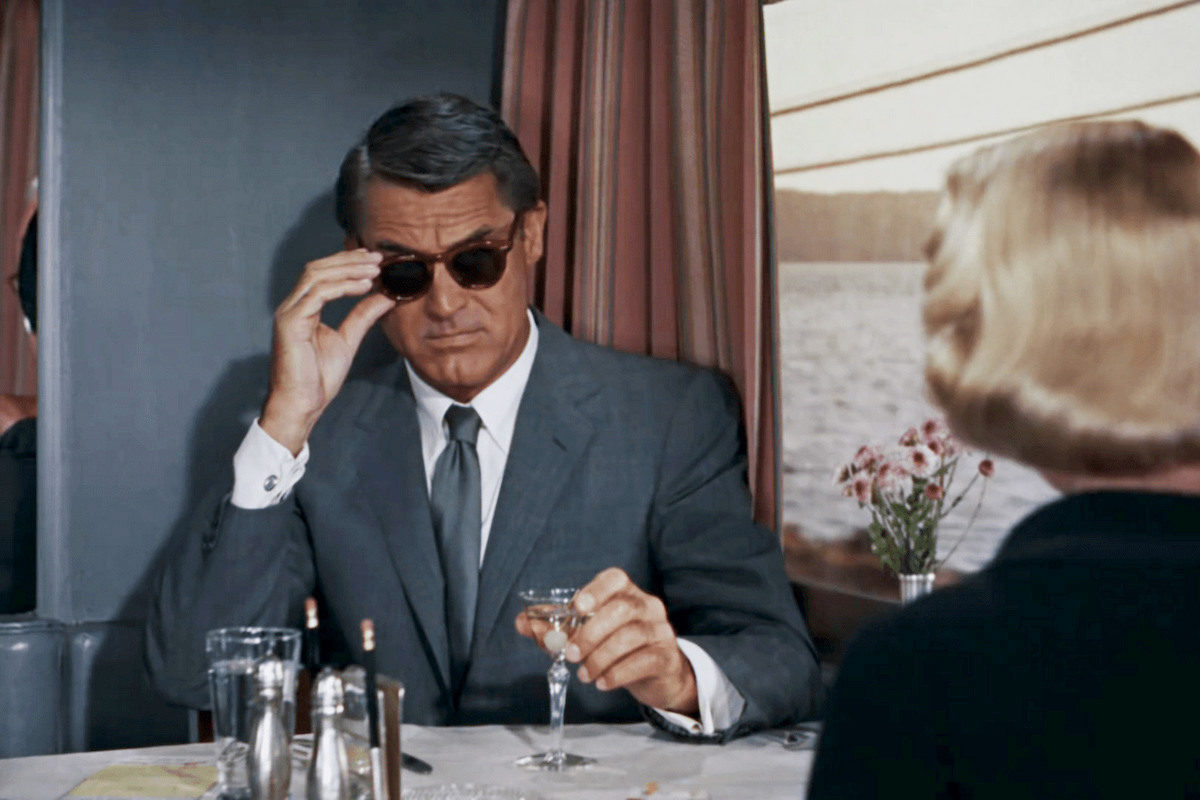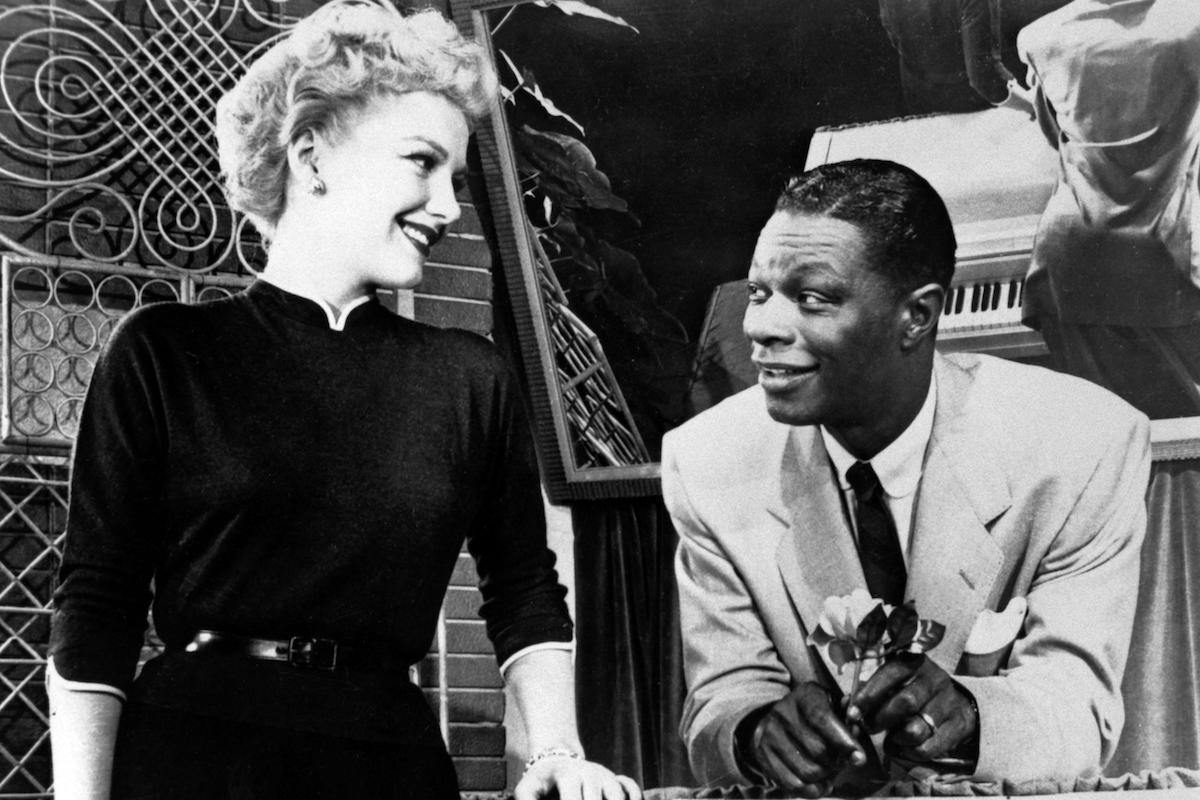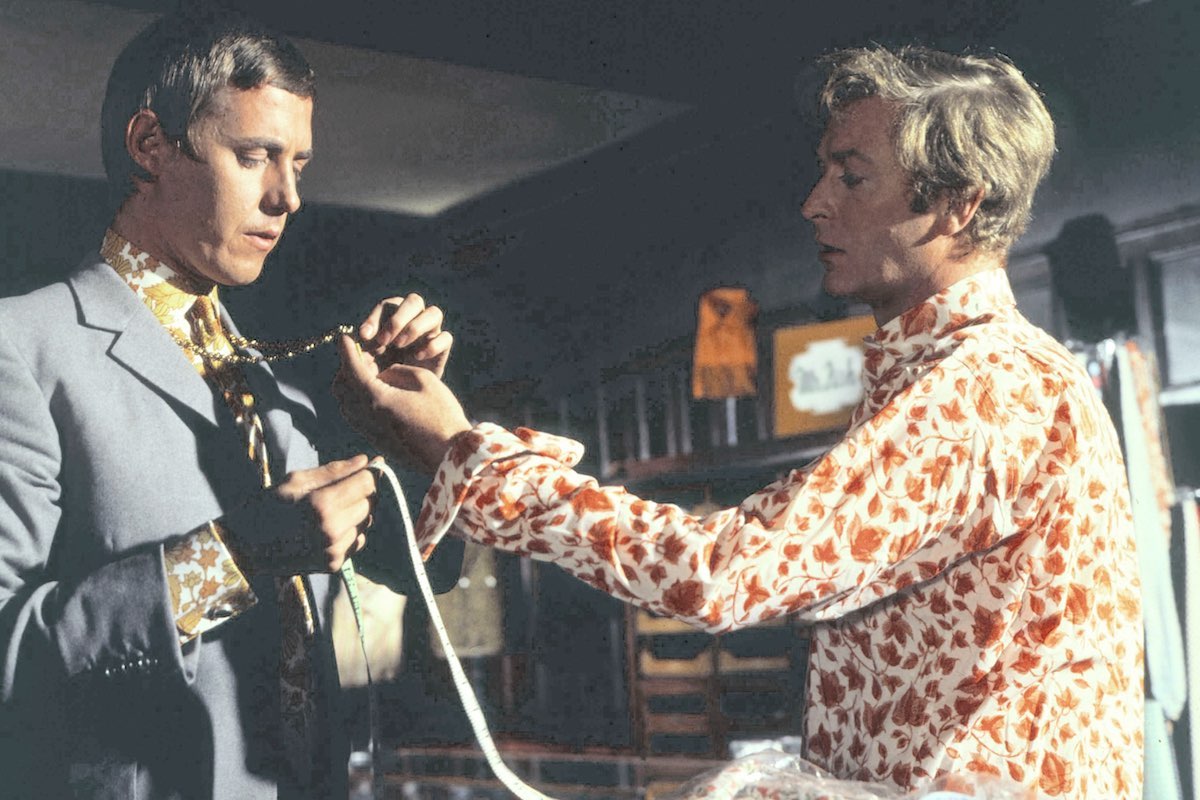 The point is great style is and always will be a partnership between consumer and craftsman. But in the late 20th century this concept of dialogue was hijacked and transformed into a unidirectional approach similar to the role of designer and client in women's fashion. Men were told how to dress. The dictation of lapel or hem length, style of shoulder and choice of chromatic expression were suddenly imposed by a designer upon the customer. For the last half a century we've been told what to buy and how to dress. In some instances as in the example of Ralph Lauren its done with brilliant evocative style but in most cases we've been left wanting for a far better expression of our collective sartorial desires. The objective of The Rake Tailored Garments is to bring back the dialogue to men's classic elegance. Using all the greatest moments in men's style: from Agnelli's grey double-breasted flannel suit paired with brown suede shooting boots to Richard Gere's double-breasted camel hair wrap coat from American Gigolo, our objective is to bring back the most iconic garments in history, but always in collaboration with you the consumer.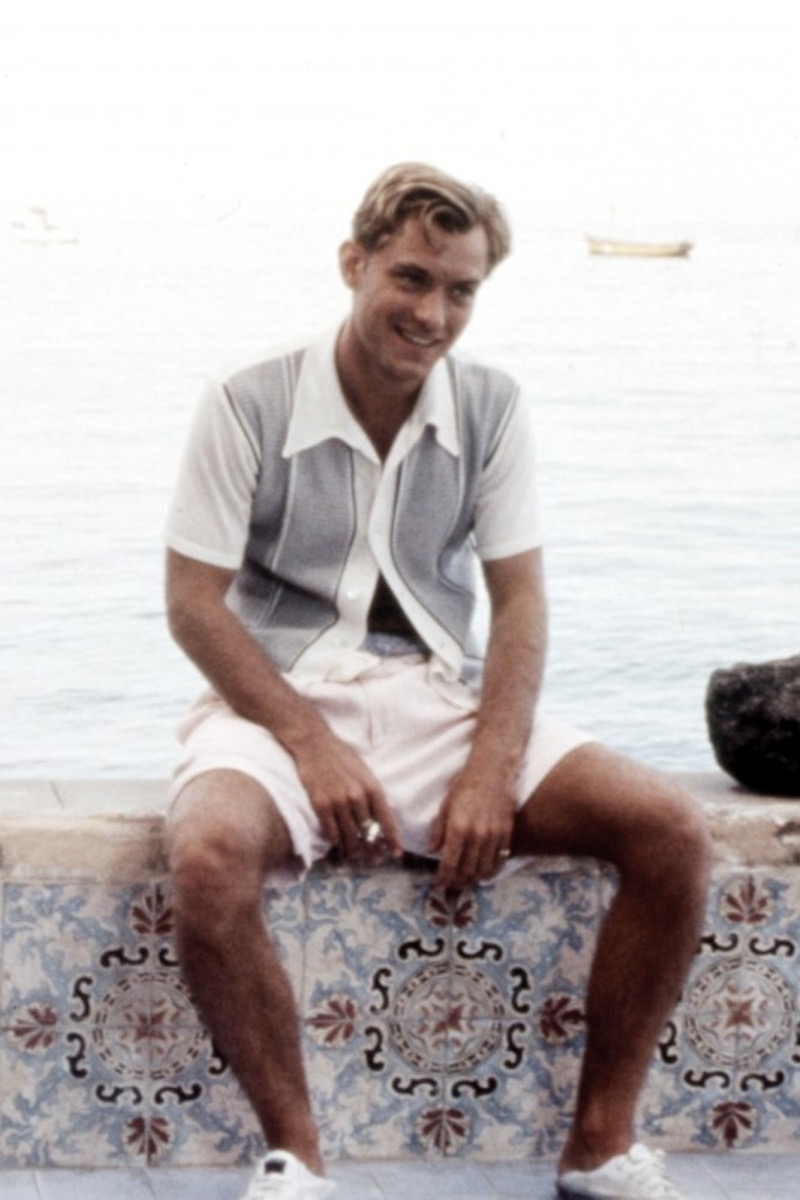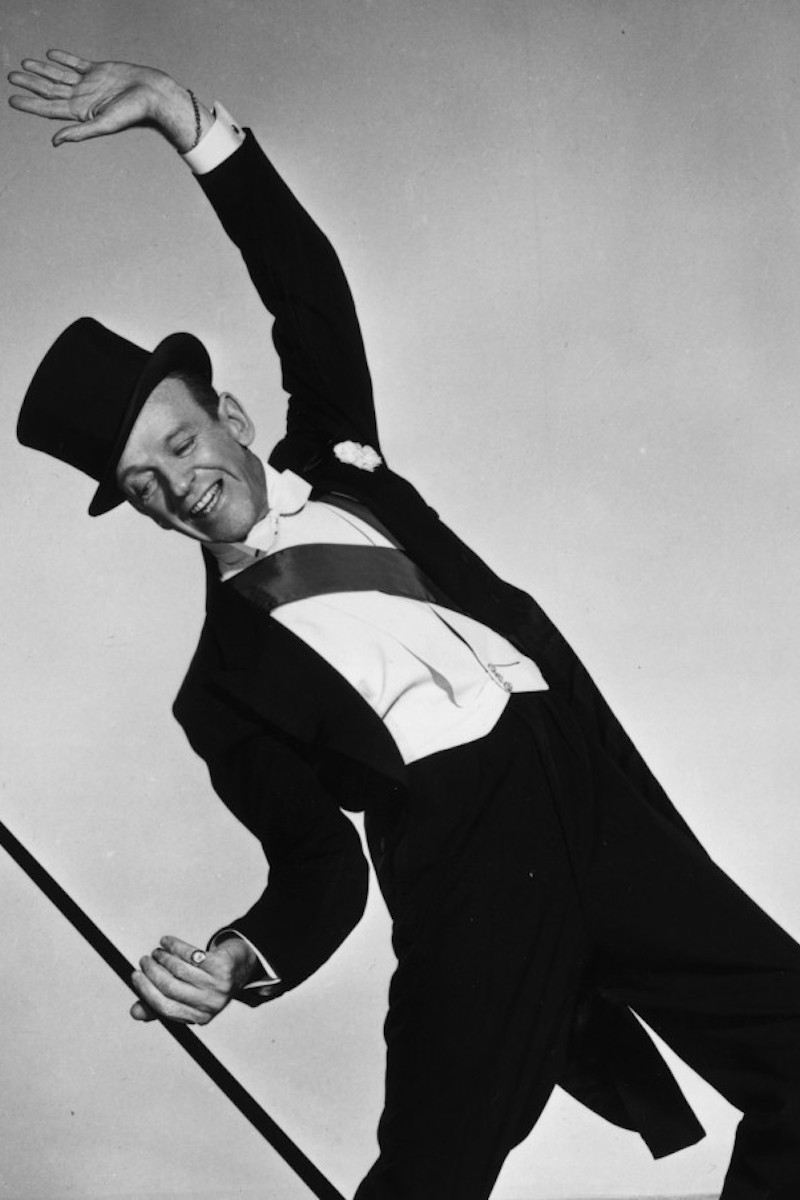 Using The Rake's online and social media channels which includes 350,000 Instagram followers and more than half a million monthly unique visitors to our website
TheRake.com
, we will seek your guidance and defer to your opinion in terms of what to make each season. This comes down to the era of inspiration. Should it be the New York Jazz musicians from the '40s, the tropical chic of Havana, Cuba in the '50s or London's Peacock Revolution in the Swinging '60s. Should it be a favorite film?
La Dolce Vita
or
The Talented Mr. Ripley
? Each season is a conversation that we want to have with you. Why? Because we feel for too long designers have turned a blind eye to what customers actually want. We feel that this unidirectional approach to style is over. In its place we want to reintroduce the idea of the dialogue or the conversation. Our mission is to listen to you. To fulfill your stylistic objectives and sartorial goals. Our communication campaigns will feature real customers wearing our clothes and worn with each person's unique take on elegance. Instead of advertisements where models gaze in sullen insouciance we will feature our customers laughing, talking and interacting to express the fundamentals of the dialogue we've created which is to respect your opinions, incorporate your suggestions and always have fun.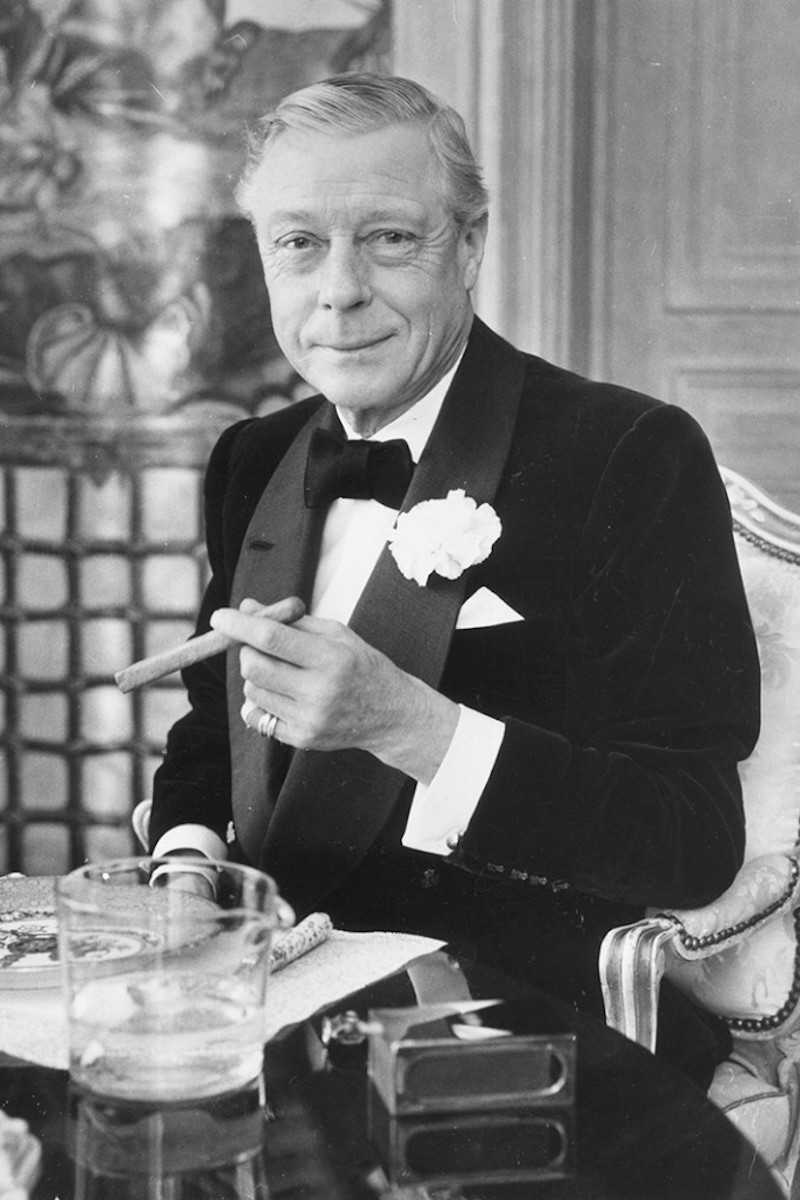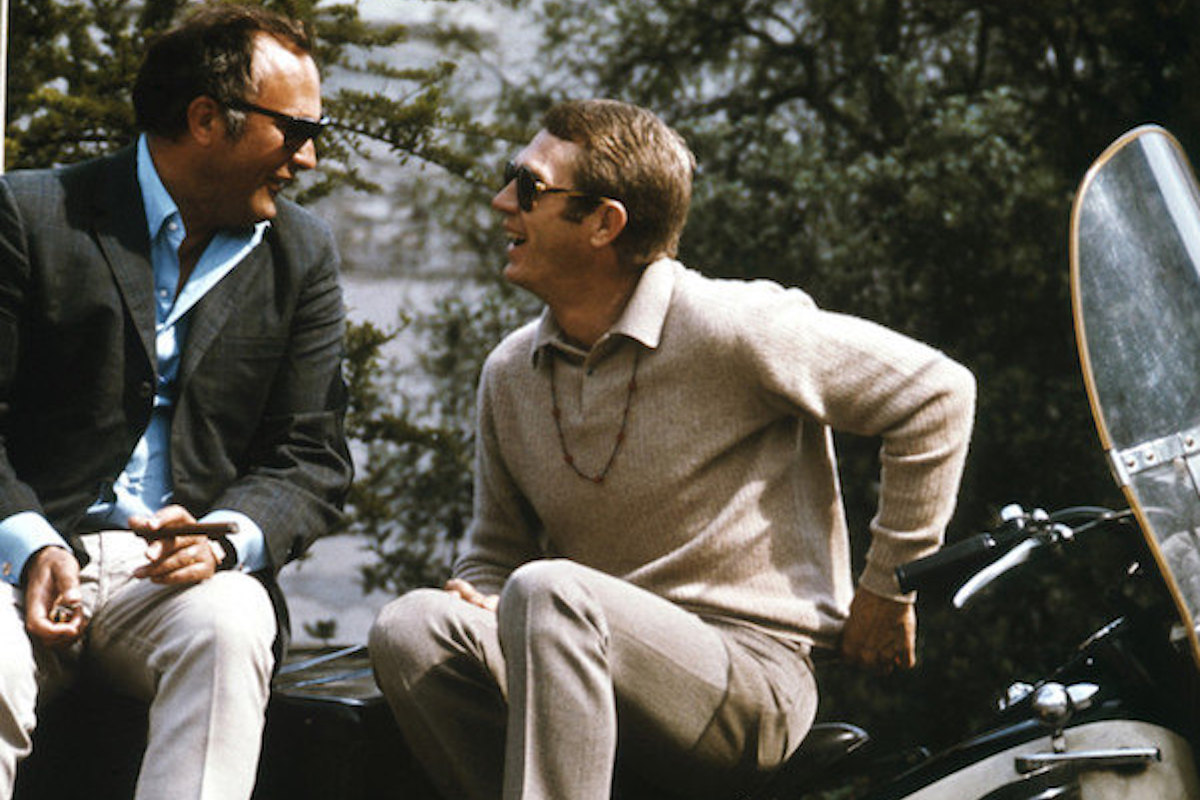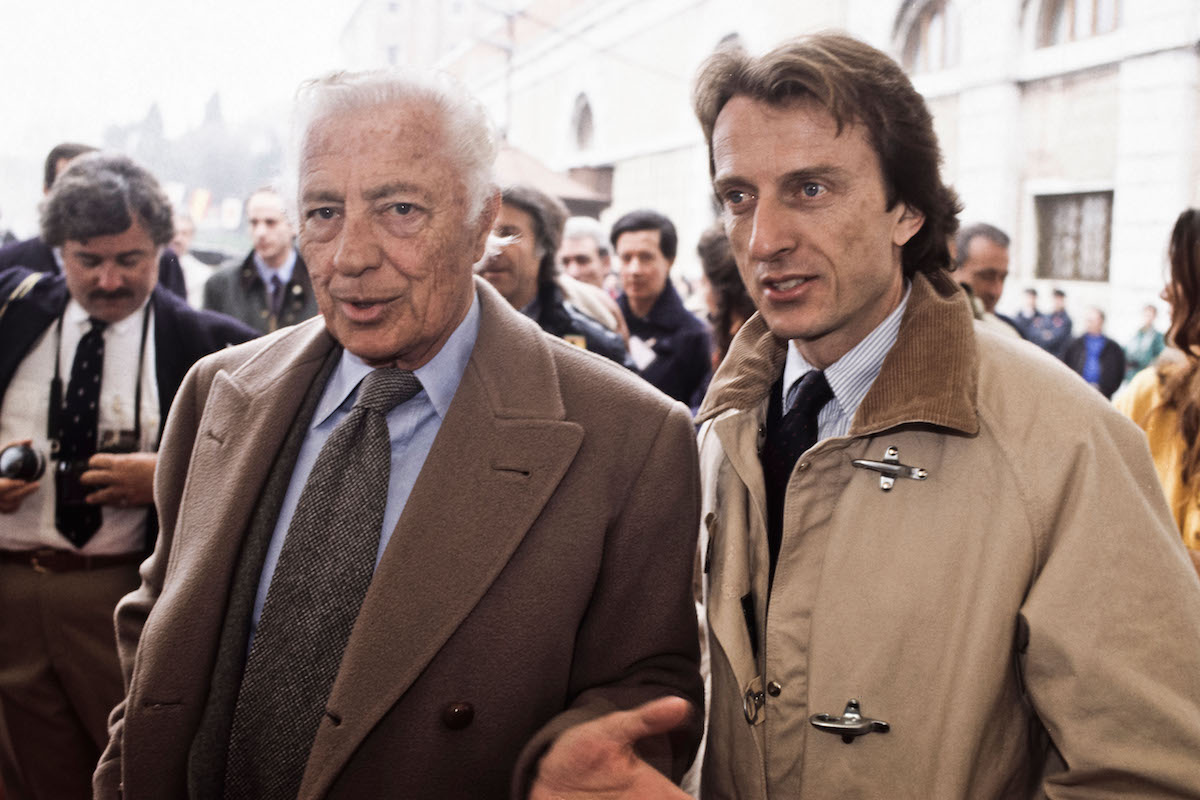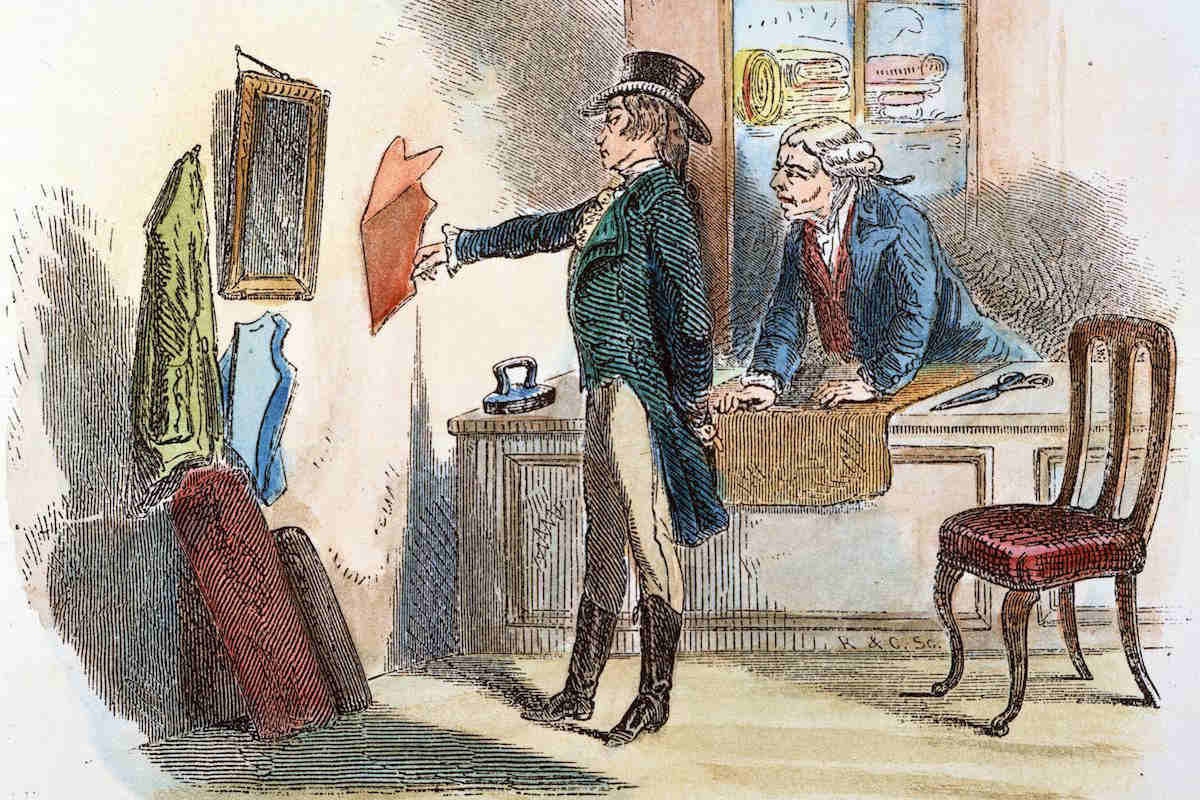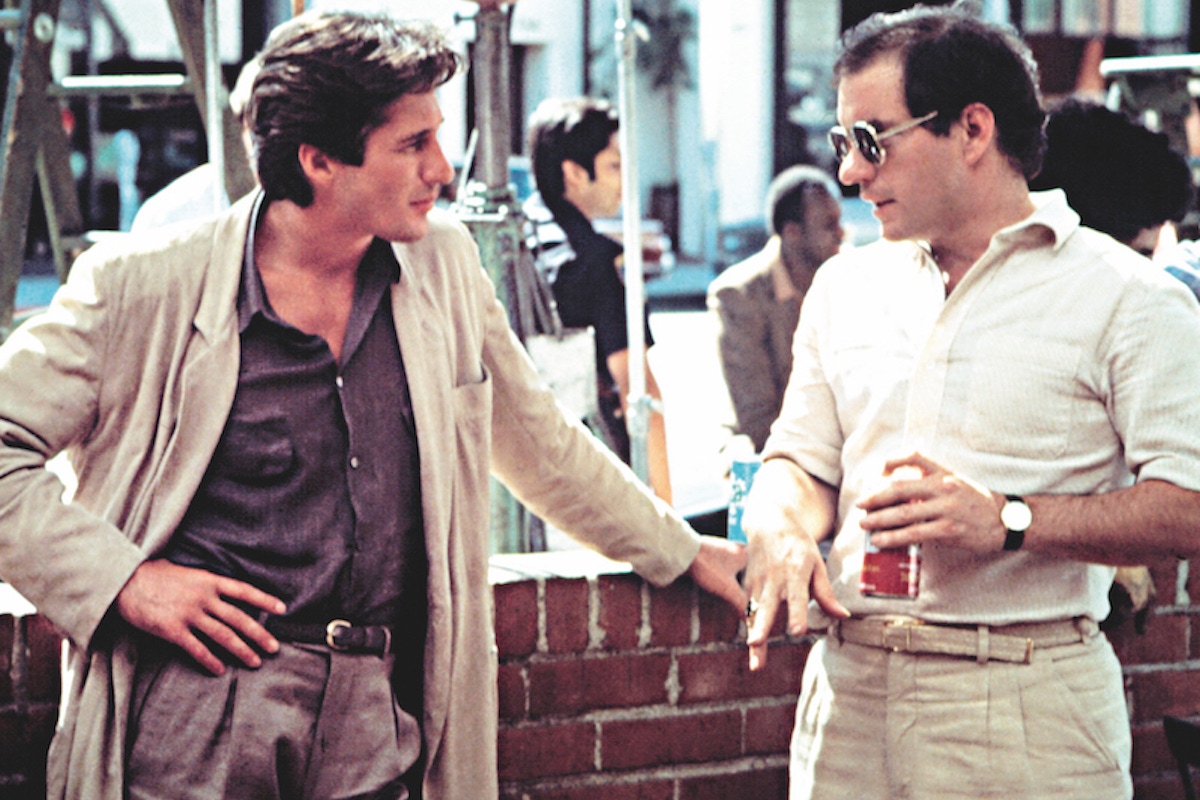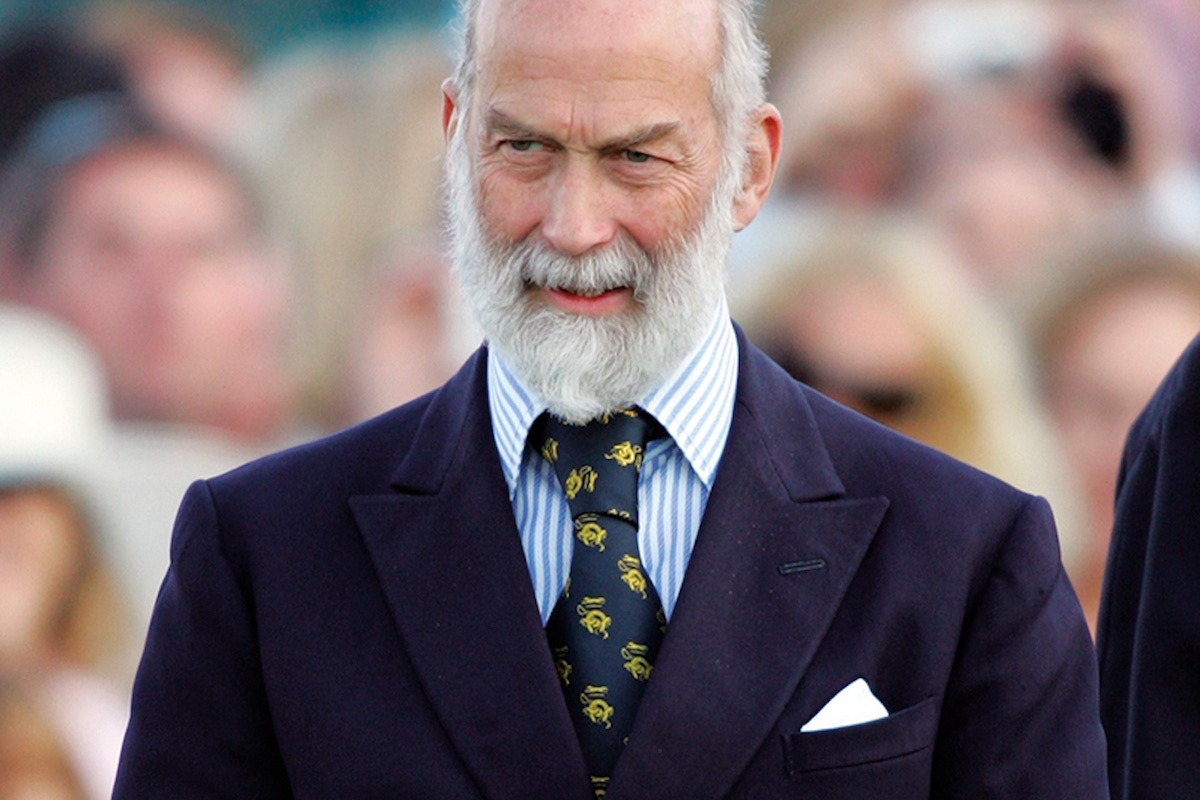 We understand that part of respecting you is to price The Rake Tailored Garments in a way that is accessible. We know the idea of democracy in style should relate not just to incorporating your suggestions but also giving everyone access to our garments. So even though we've insisted on crafting our clothes in our favorite garment factory in Puglia, Italy, even though we've only selected the very best fabrics from legendary mills such as Vitale Barberis Canonico, we've priced them better than any other brand we can think of. This is because we want them to be worn by people that genuinely love them. We encourage you to send us images of how you wear them so we can consider you for our next communication campaign. Even better if you can work your dog into the picture. We feel that every one of our customers from every age group and every part of the world is a valued part of our community and family. Finally The Rake Tailored Garments will be made in small quantities that are ready to be shipped immediately upon your order as we understand that creating something beautiful and well-priced is only half the equation. The other half is making sure it gets to you fast and with the best customer service experience. Once each garment is sold out, it will be gone. We won't remake the exact same thing over again as we feel that's also a way to show you respect and thank you for your patronage. Hopefully each garment will become something of a future collectable and an embodiment of a friendship and a dialogue that is fundamental to philosophy of The Rake Tailored Garments.