The Rake's At Home Gifting Guide
Be prepared and get the people close to you a marvellous gift that is suited to the home. We are spending rather a lot of time in them after all.
Setting off before sunrise from outside the commuter belt to your city desk, can grind one down. Frequent train delays on your return cause you to haplessly miss supper, with only the children's left over fish fingers and spaghetti hoops as sources of nourishment. As the majority of offices lie barren in the wake of lockdown, with little confidence of them reopening, people have deemed this to be a rare chance to properly characterize and bedeck their home; after all it is very likely the home will become a living and working sanctuary for some time, with people needing to obtain different clothes, objects and accessories to suit the new lifestyle. Here we handpick some charming at home gifts, that will be well-received in the domestic environment. Face-to-face meetings sadly seem like a pre-historic way of doing business. Comfort can now take centre stage. American writer William Maxwell once explained in an interview with
The Paris Review
why he refused his new employer's offer of an office: "I would have to put my trousers on and ride the subway downtown to my typewriter. No good." He instead spent the day in his pyjamas, robes and slippers.
New & Lingwood
and
Gownsmith
are both proprietors of comfortable and elegant dressing gowns, whilst Madrid-based
Camisería Burgos
are known for their pyjamas. For the more modern gentleman, drawstring pants are comfortable apparel to work or lounge in. Swapping the city office for the home will undoubtedly throw up some minor inhibitions, until you have got your set up sorted with the required instruments. Before you start painstakingly analysing documents, you need to be able to see. Now many just have a few pairs of reading glasses lying around the house from the local petrol station, but now is the time to look after your eyes and why not do it in style; recognisable from Michael Caine's iconic performances in the Harry Palmer films, the Yvan tortoishell frames from
Curry & Paxton
add a villainous yet gentlemanly edge to your desk appearance. Now that text is visible,
Davidoff's
cognac-rose plated Venice ballpoint pen will be a useful instrument to write notes, plus spur you on to write more letters. To keep the pen away from prying eyes of the children, lock it up securely in a bridle hide double pen case from
Ettinger
.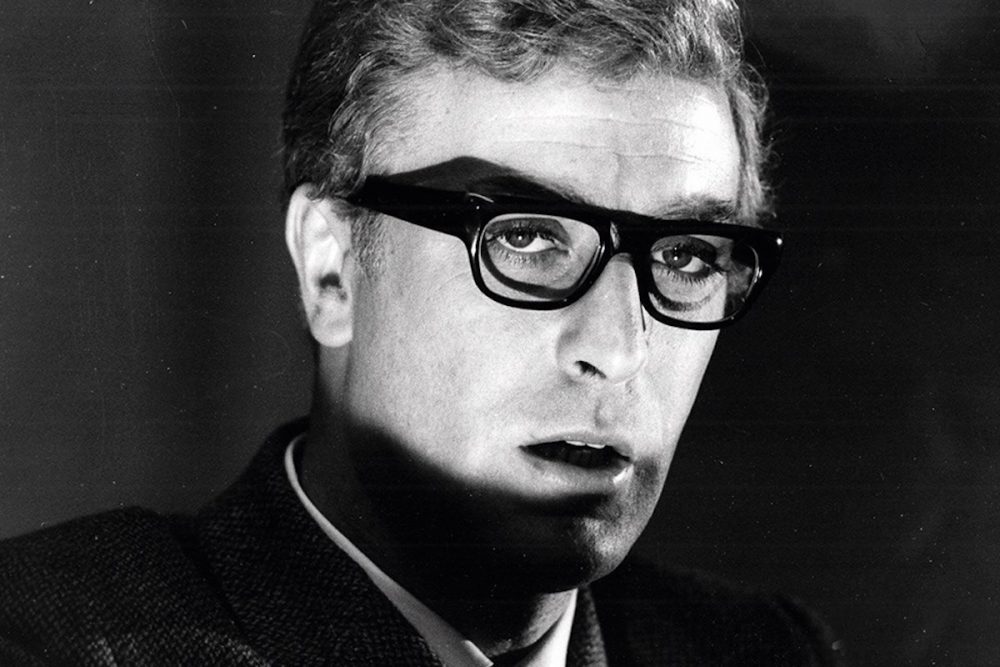 London property prices are floundering. The bubble has finally burst with an ephemeral exodus of people to the country. Village communities are thriving again, but as you move into your idyllic thatched Tudor cottage – there will be a few bare walls and empty spaces to fill. Any one of
Sonic Editions
limited edition, high-quality photographic prints would be a perfect gift to fill these voids. On the theme of decorative arts,
Assouline's
book on imperious artist Jean-Michel Frank, will be inspirational décor reading and fill up your bookshelves. A subscription to
The Rake Magazine
, will also get your style juices flowing every other month.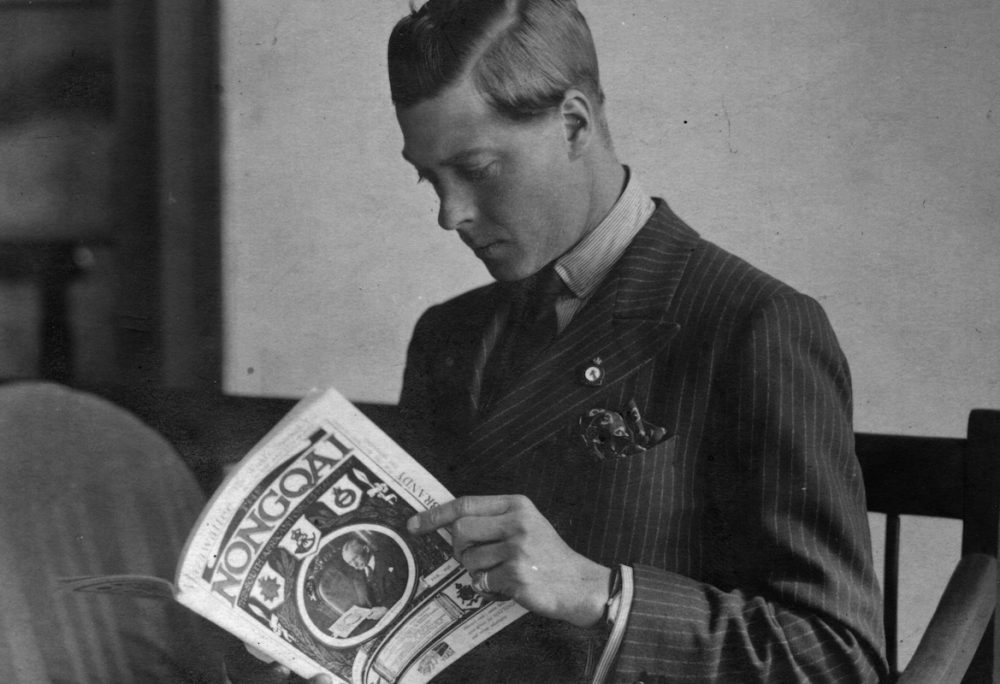 It's important to have your drinks cabinet well-stocked up; with pub doors firmly shut in England and with Christmas approaching the sight of dwindling liquor in your oak drinks cabinet can be worrying. Replenish it more than you need to, but it will be no good if you're not drinking out of the proper drinking glasses. Linley are the go-to brand for this concern. Drinks and cigars go hand-in-hand so why not turn to
Dupont
for a luxury smoking gift. Afford your friend or husband a few home luxuries with grooming material and fragrances from the very best chemists. Royal chemist supplier D R Harris's Arlington leather bundle will keep one going in all departments for some time. One of the most useful gifts of all is a de luxe fragrance: discerning noses, will never turn up at the scent of Jermyn Street's master perfumer
Floris London
.