A Rakish Guide to the Seventies Revival
The plush, colourful, texture-heavy style of the seventies is well and truly making a comeback: here's our guide to getting it right in 2019.
If the sixties was swinging, then the seventies was a veritable orgy of colour, pattern and texture. When considering its revival, it doesn't do well to remember things like bell-bottom jeans, shiny nylon shirts and pornographic facial hair. Rather, think of the seventies as a time when men dressed with flair, flamboyance and above all else, fun. 
There was a rebelliousness to the decade that rings true with the changing times that we find ourselves in, a spirit which has clearly resonated with a host of today's most ebullient designers. The plush fabrics, expressive lines and borderline-garish prints of the decade have returned to the forefront of menswear, albeit with a modicum of restraint absent from the last time around. 
Here, we revisit some of the most supreme seventies stylings, updated for the modern man.
Corduroy Cornucopia
Consider corduroy the Trojan Horse that ended the seventies moratorium. Having shaken off its retired geography teacher image, this softly ribbed fabric (known in some parts of the world as Manchester Cloth, after the city where it was historically made) has reclaimed its rightful place in our wardrobes. A pair of tobacco brown cord trousers is a subtle way of breaking the textural monotony, and feels preppy when worn with a chunky cable knit sweater. Similarly, a soft-shouldered blazer shrugs off any unwanted comparisons when worn with rugged selvedge denim. The key to keeping the look contemporary is to keep it unstructured and slim-fitting, avoiding any bulky layering. This is especially true if wearing it as a two-piece suit, which should always be teamed with a simple roll-neck and leather boots or shoes.
Golden Brown
When John Lennon recalled his first acid trip to Rolling Stone in 1970, the western world was at the height of its psychedelia obsession. And yet when we look back to the seventies, the prevailing colour palette isn't one of trippy pink and orange swirls, but an altogether more wholesome set of earthy browns, oranges and yellows. It's this muted sepia palette which offers the easiest route into the seventies revival, whether your style is business-casual or sporting-inspired. A camel coat by itself isn't tethered to any decade in particular, but when worn atop a rusty orange sweater with a pair of brown wool trousers, it takes on a subtly retro feel. For a more casual take, try bottle green workwear with beige chinos and a fawn sweater. 
Roll Up
Though certain elements of the decade have waxed and waned in popularity, roll-neck jumpers have proved perennial. There's a dashing air about a man who wears a fine cashmere knit under his suit, especially if that suit is cast in velvet with an expansive lapel and a billowing trouser leg. Stick to subdued shades of charcoal and grey if your tailoring is plush or patterned, though burgundy and bottle green are also acceptable underneath more formal black or navy jackets. Tailoring aside, a loft cable or fisherman knit roll neck adds an instant air of refinement to just about any off-duty attire, pairing well with denim, chinos or woollen trousers.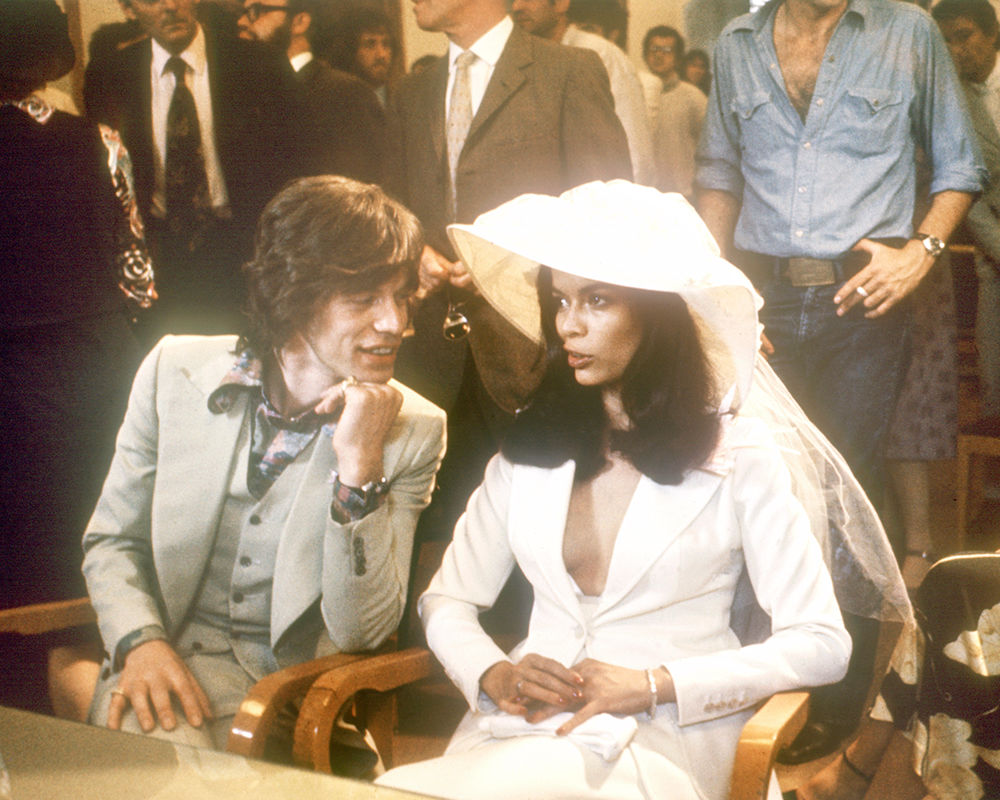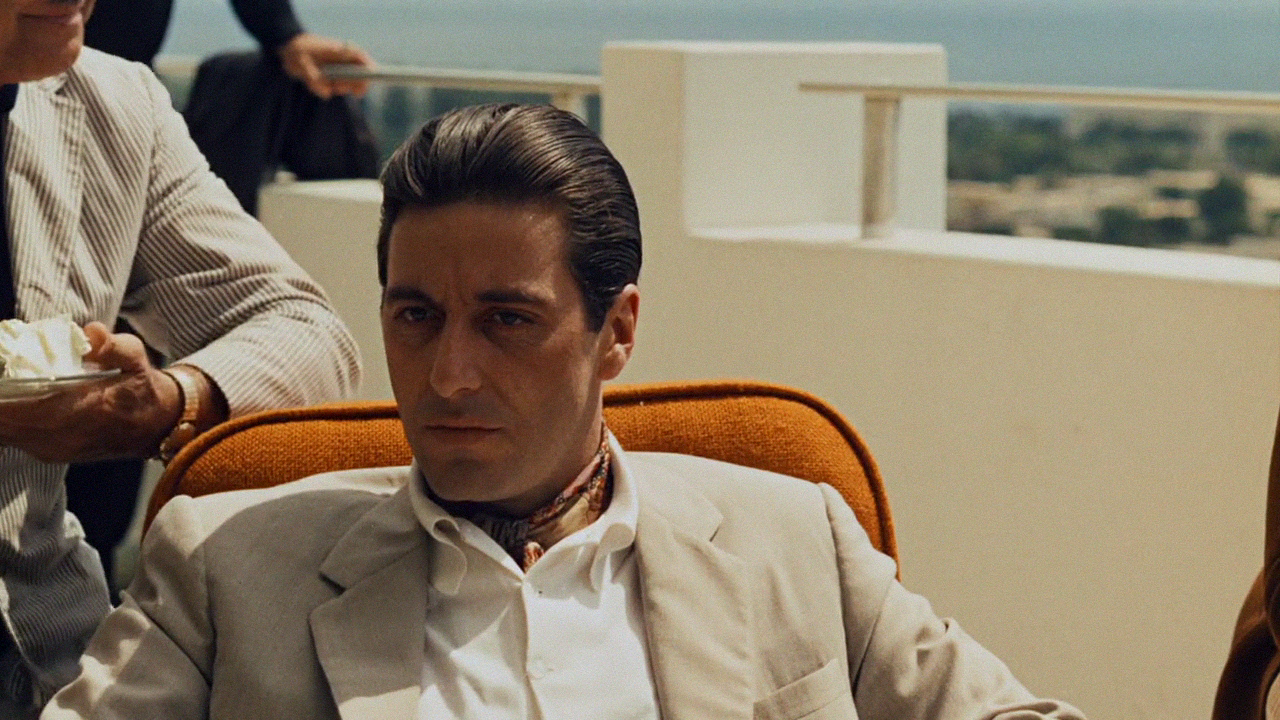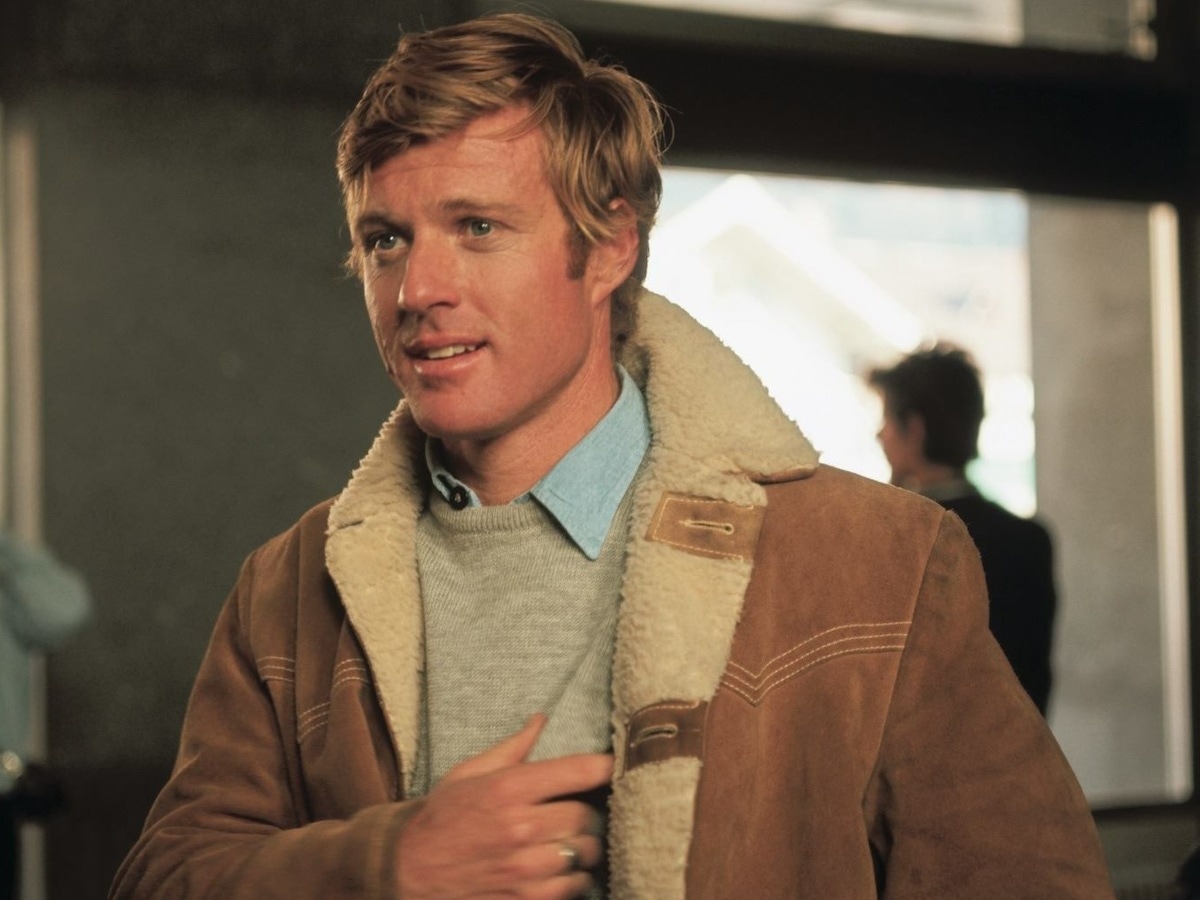 Shearling Splendour
Nothing oozes seventies machismo quite like a shearling jacket. A staple for the likes of Robert Redford and Ryan O'Neal, the aviator styling lends a sense of authority, while the sheepskin construction gives unrivalled warmth and a luxurious feel. Browns and beiges are the traditional and more authentic option, though navy brings a smart, modern edge. In either case, the fit should be slim and neat, and worn atop a black crew neck jumper with smart trousers and bags of attitude. For those who find shearling an intimidating prospect, a suede bomber jacket gives a similar effect and can be more flattering on larger frames.
Check Mate
The plaids of the seventies had a distinctly preppy feel which has been mined extensively by Gucci's Alessandro Michele and all those who follow him. A world away from the punky tartans of the eighties or the grungy checks of the nineties, a seventies plaid is at its idiosyncratic best when clashed with wild abandon. A pair of navy and green trousers worn with a boldly patterned jumper creates a striking visual discord, as does an oversized plaid overcoat when worn with pinstripe trousers and a textured sweater.
A Paisley Flourish
For an easy-to-achieve bohemian slant on the seventies, consider a pop of paisley. A silk scarf swirled with the romantic motif framed by a sharply tailored jacket is a sartorial move straight from the playbooks of Prince and Mick Jagger, men who strutted through the seventies with confidence. Wear with a plain pocket square in a presidential fold, with a pair of velvet slippers to amp up the decadence.