A Californian, Malibu native, photographer Robert Spangle lead a straightforward life up until 2007, when he opted to join the Marine Corps following the events of September 11th. Robert enlisted in the infantry, and "a certain amount of luck gave me a chance to become a Recon Marine," Robert says, "then further, completely un-warranted luck landed me in Force Reconnaissance, where I served until leaving in 2011. Service took me to Afghanistan, South America and North Africa."
Robert then left the military and enrolled in art school. With his budding interest in fashion, Robert left to apprentice as a tailor at Maurice Sedwell on Savile Row. "London slowly turned a hobby of photography into an obsession I yielded to," confirms Robert, "and after some of my work was published by Vogue (more or less accidentally), I decided to commit fully to photography."
He now call Los Angeles home, but spends most of the year travelling and photographing stylish men he encounters, while covering fashion weeks. Robert's definition of a Rakish man follows as;
"A man with infinite appetite (for style, adventure and cuisine) as well as impeccable table manners."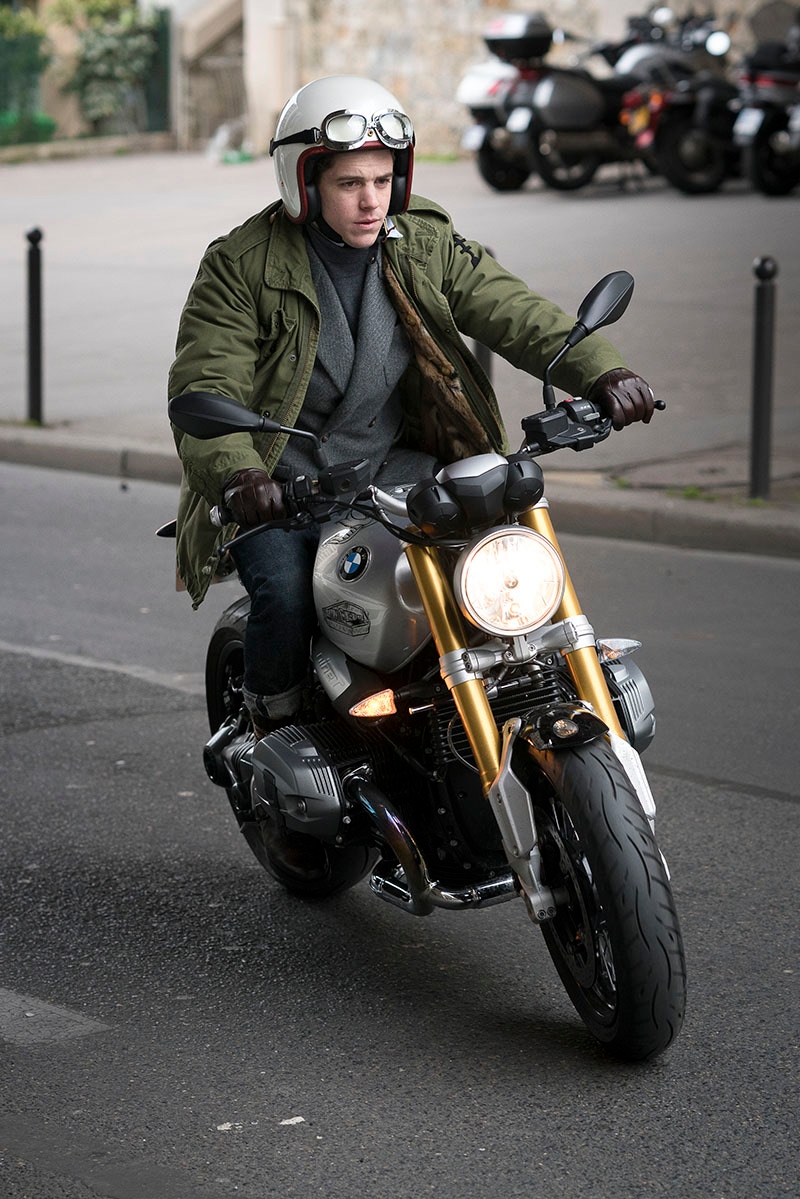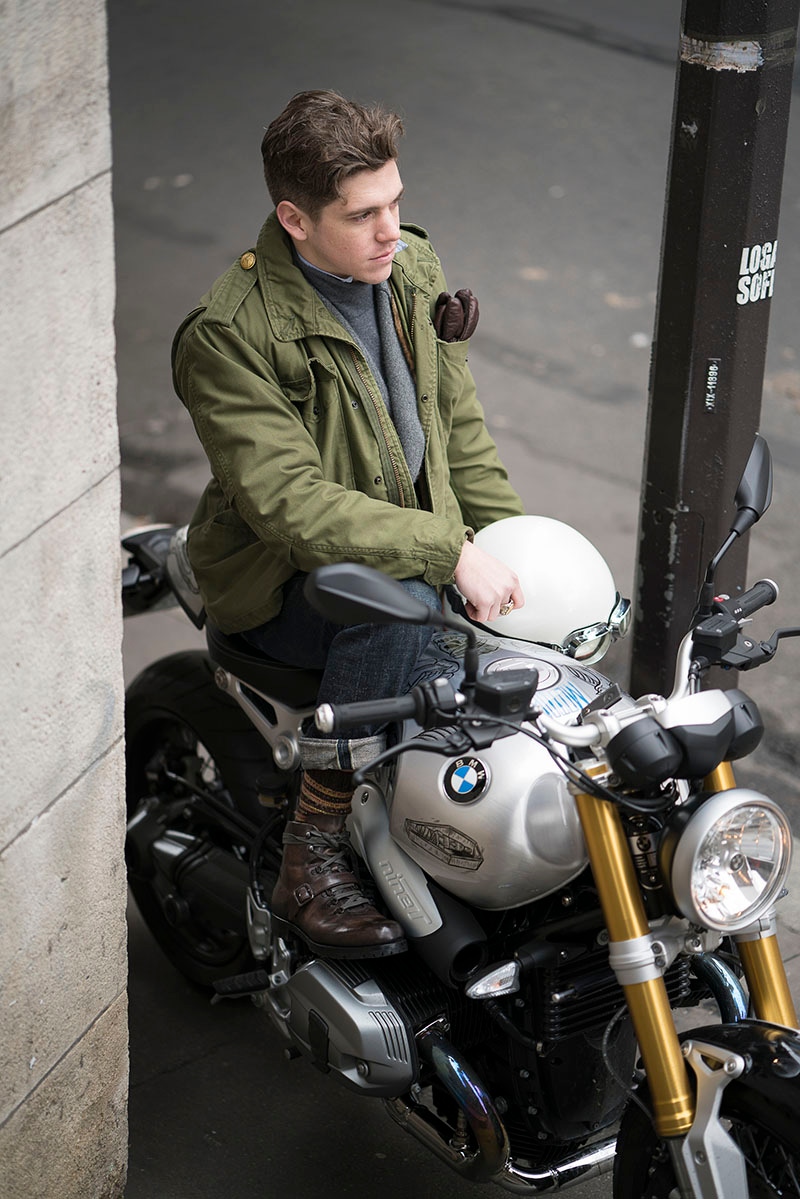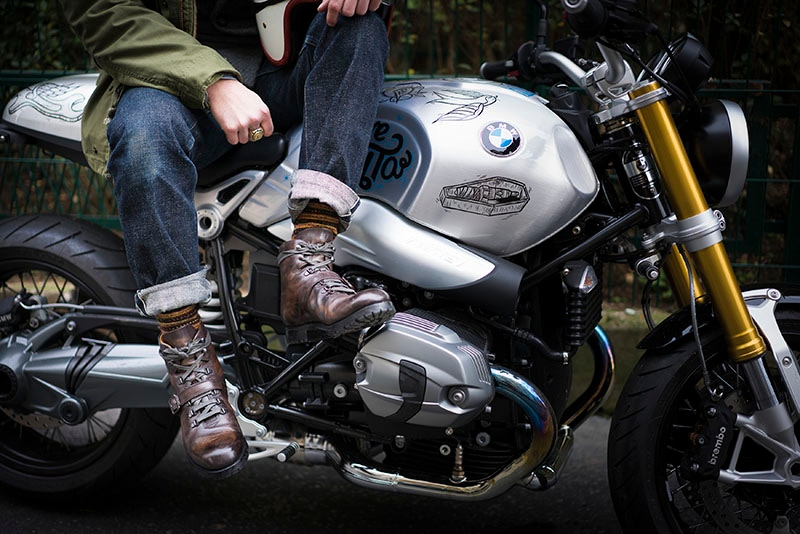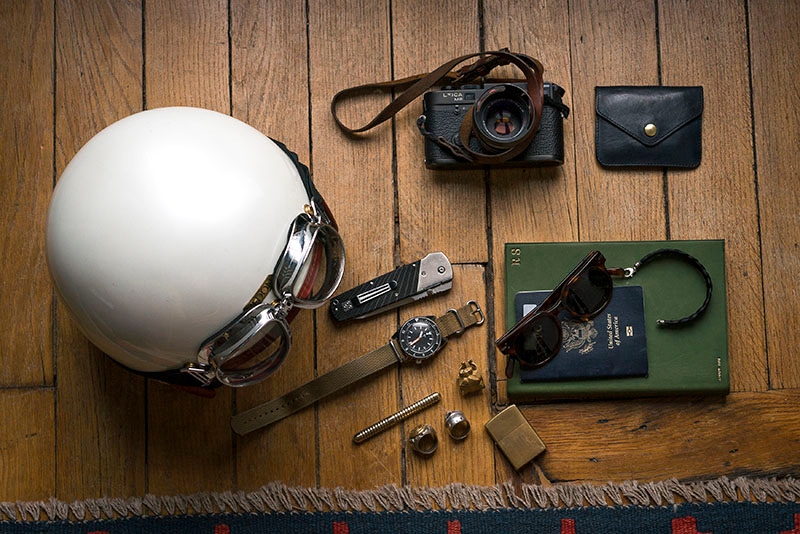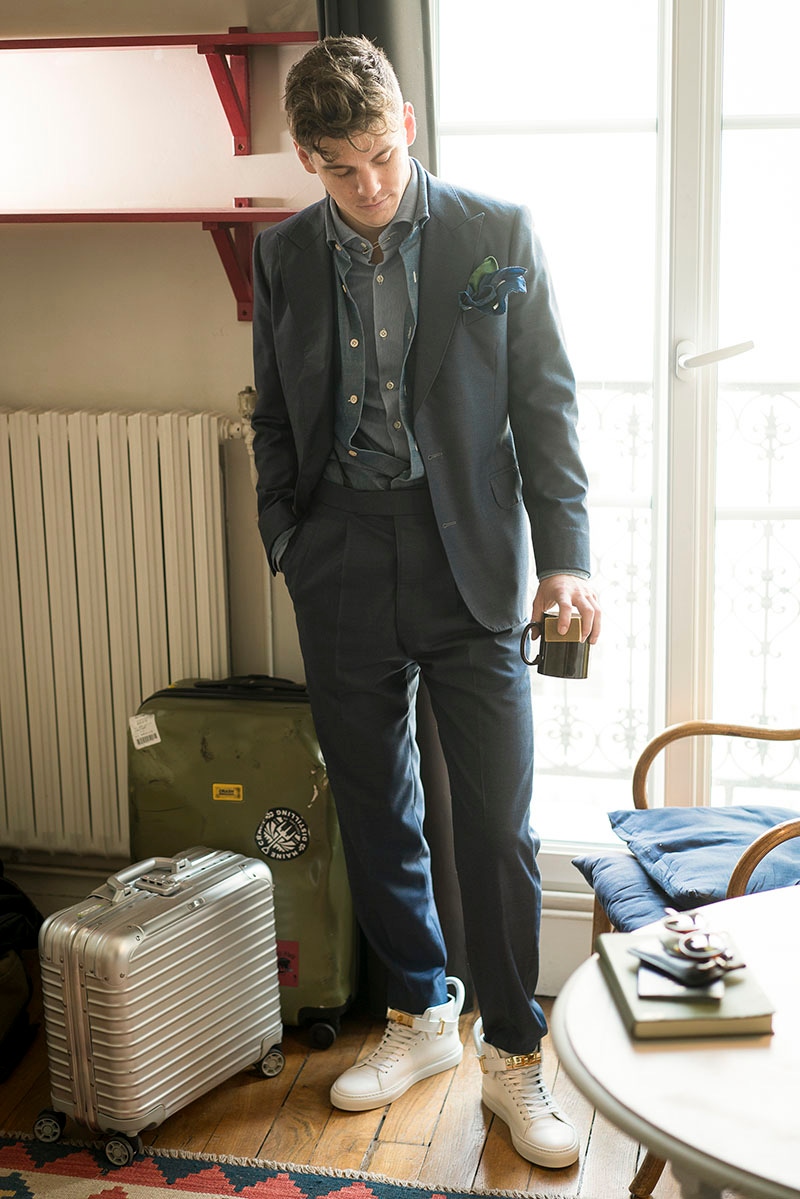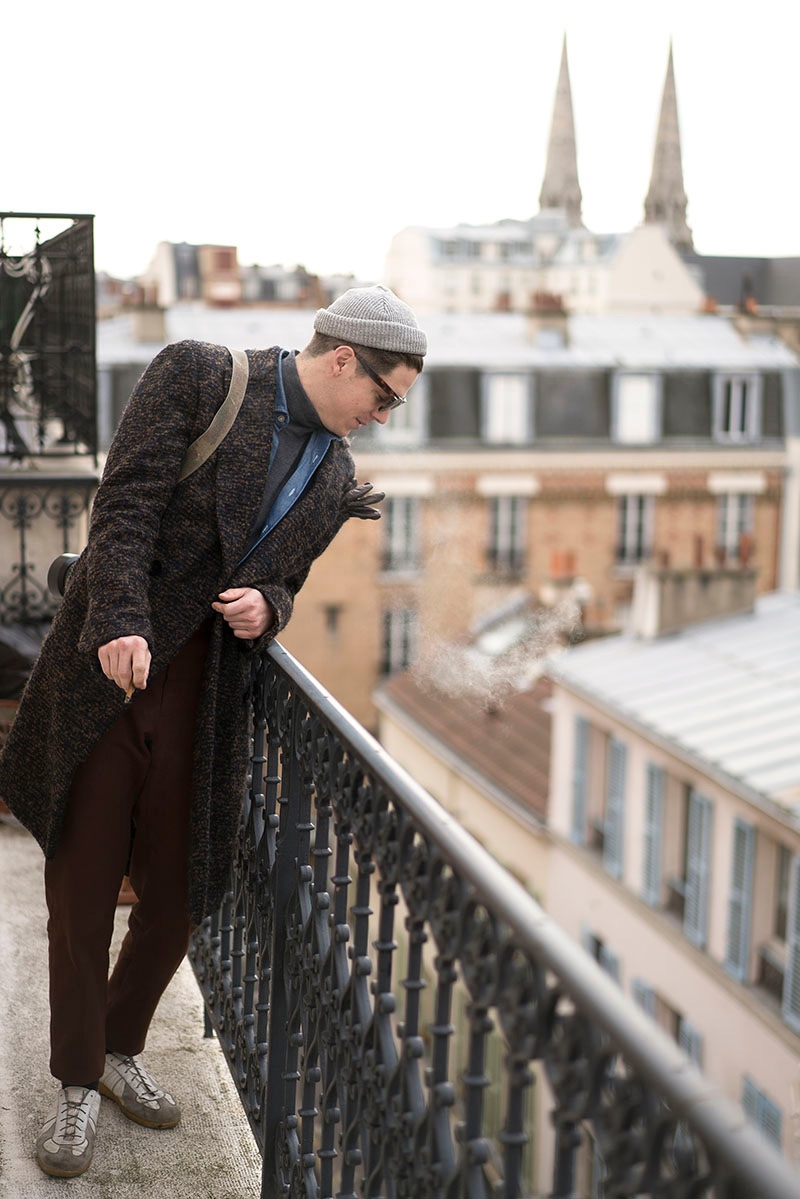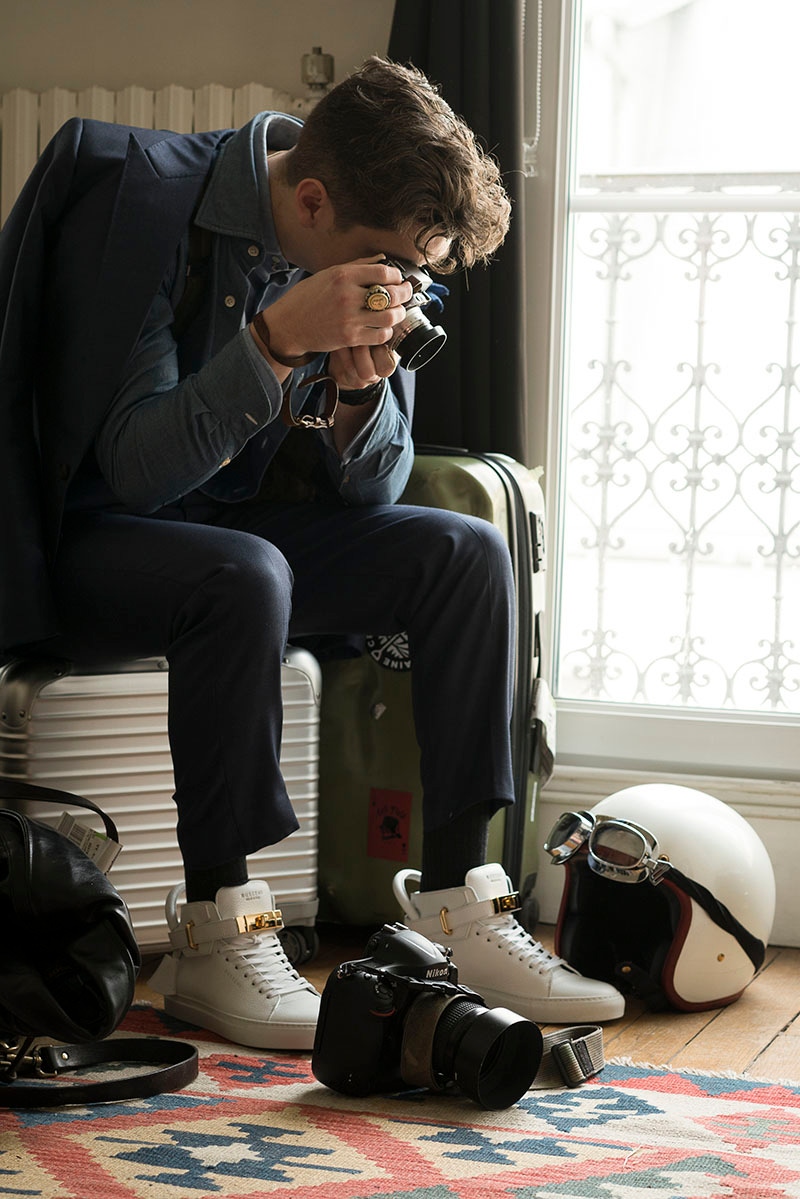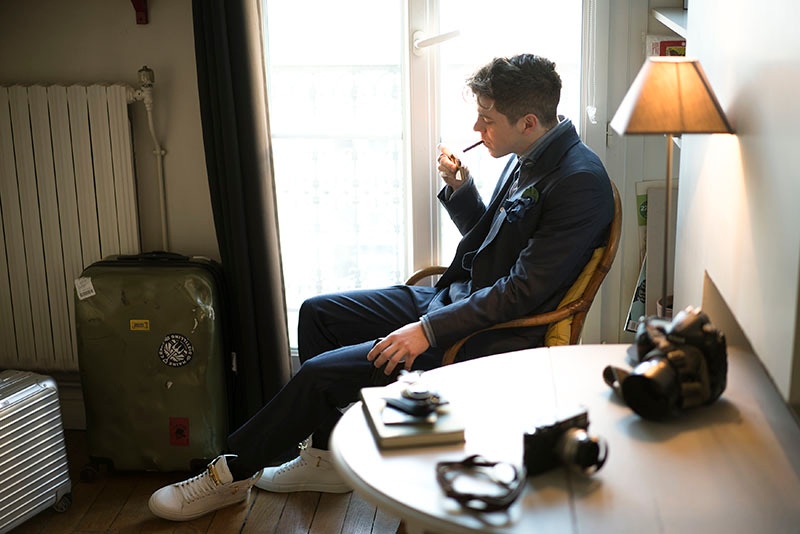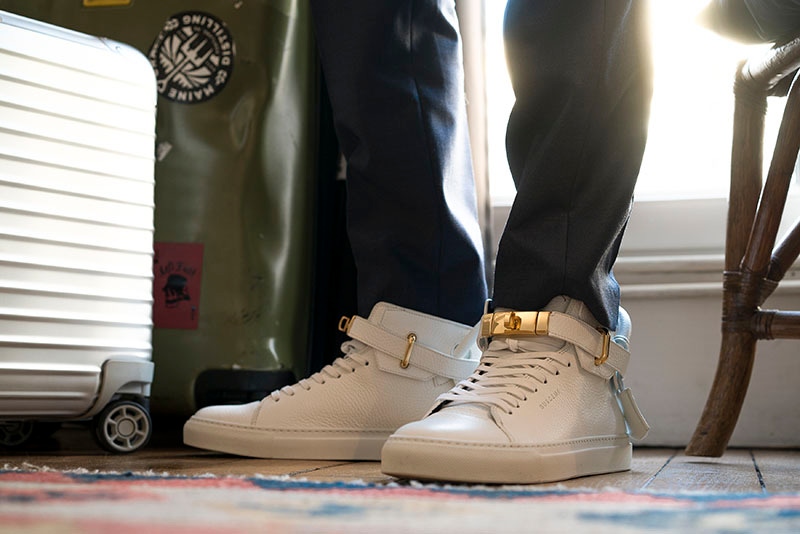 Photography by François-Xavier Watine