Bamford Donates Unique Pink & Green GMT to Revolution x The Rake Covid-19 Solidarity Auction
George Bamford of the Bamford Watch Department has designed a unique pink and green Bamford GMT for Revolution x The Rake Covid-19 Solidarity Auction.
George Bamford earned his reputation as the watch world's coolest customizer, by transforming Rolexes into blacked out, hyper-modern timepieces that struck a massive chord with an all new generation of watch buyers.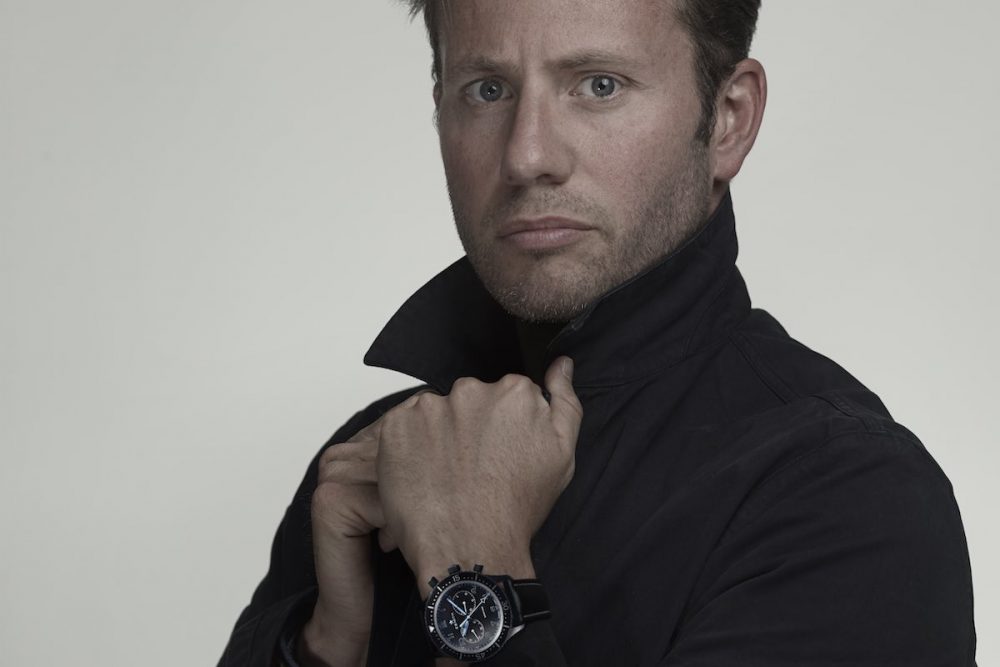 He has since been brought in house, creating special editions and unique pieces for brands such as TAG Heuer, Zenith and Bulgari amongst others. Watches such as his 50-piece Zenith A384 "Edge of Space" limited edition created for Mr. Porter – which sold out in a matter of minutes – has solidified his position as a true aesthetic innovator. This watch, Bamford's GMT features George's original design. It uses a Swiss movement and enables the owner to tell time in two zones, thanks to a 24-hour bezel that is controlled using the crown at the top left of the cushion shaped case. This unique piece features a wonderful pink and green bezel created by George to bring a smile to our faces.
Please see here to view all of the auction lots.
Retail value at £1,100 // Limited Editions £1,500