The 21 Things You Need To Know About Black Tie
The Rake reveals the formalwear intelligence you need to absorb to ensure black-tie success.
Known as the dinner suit in the United Kingdom, the tuxedo in the US, and le smoking in France, no get-up possesses the ability to transform a man's appearance and self-assurance quite like black tie. "In regular clothes, I'm a nobody," said Dean Martin. "In a tuxedo, I'm a star." Done right, this ensemble will turn any Joe Average into a strutting Fred Astaire, Humphrey Bogart or Frank Sinatra — a 'million dollar trooper', as Irving Berlin so memorably phrased it.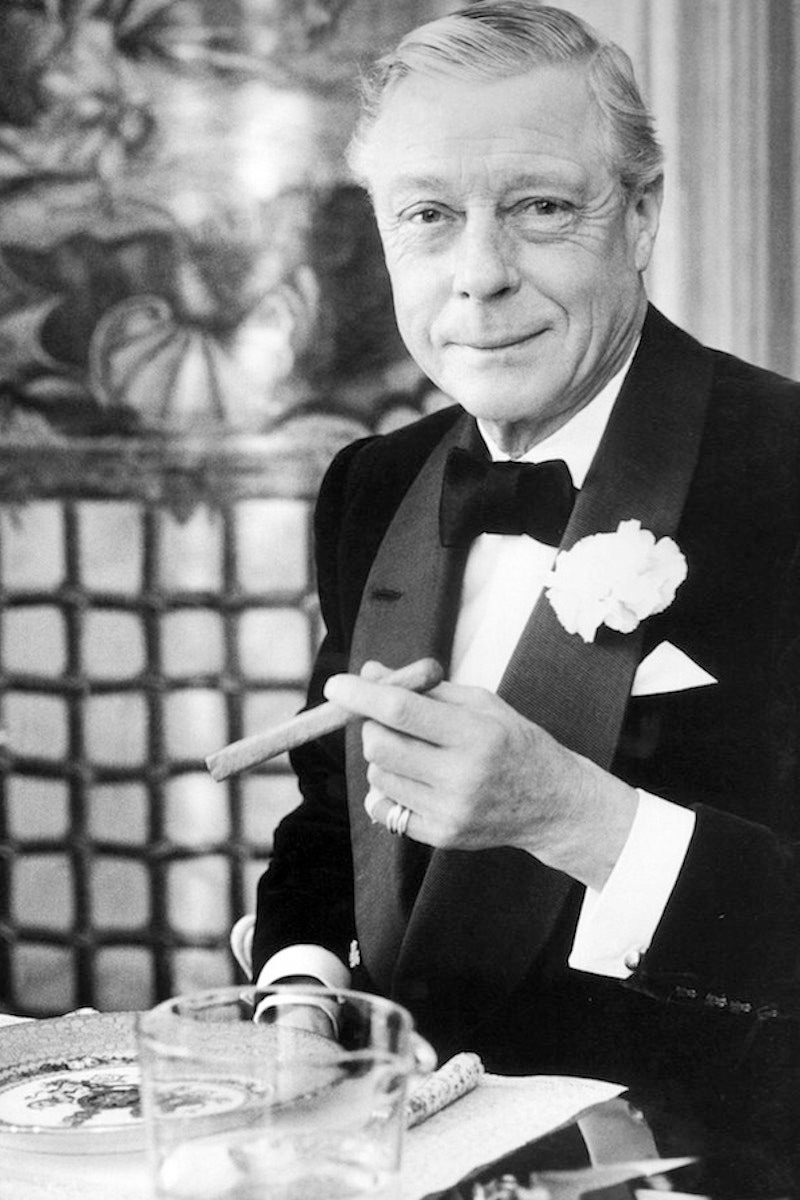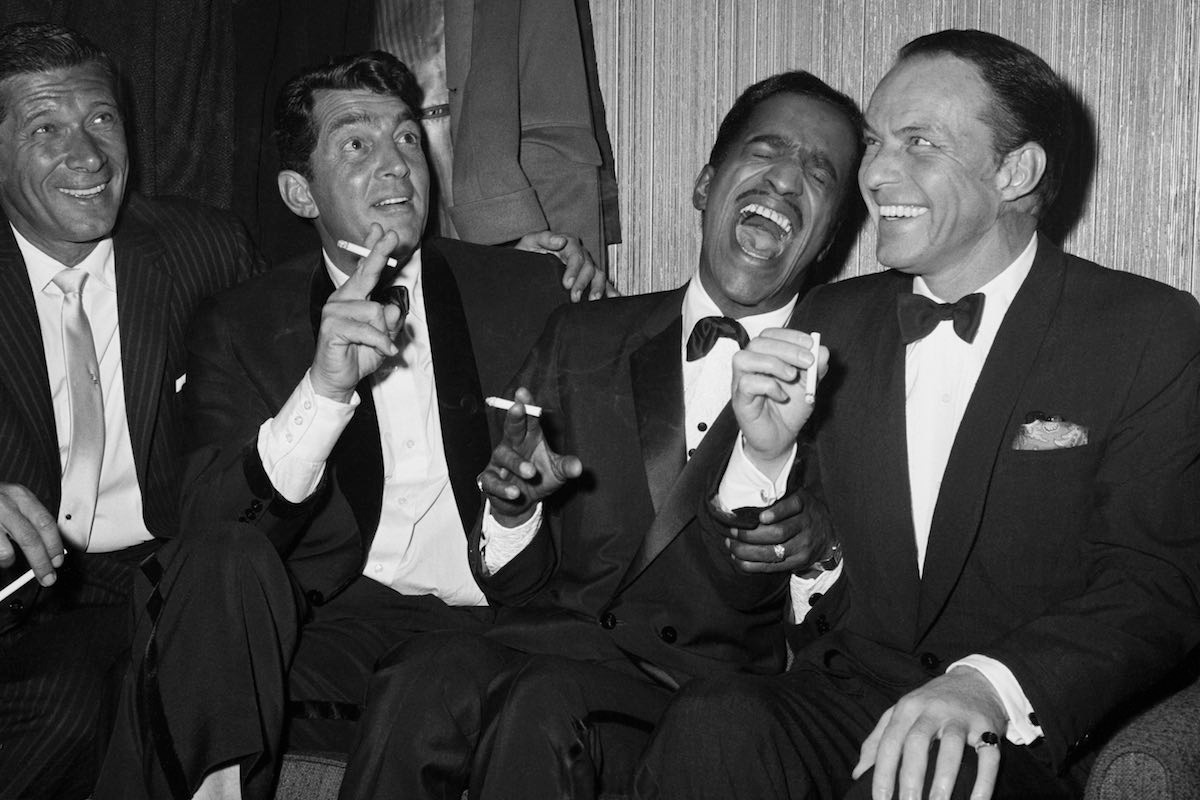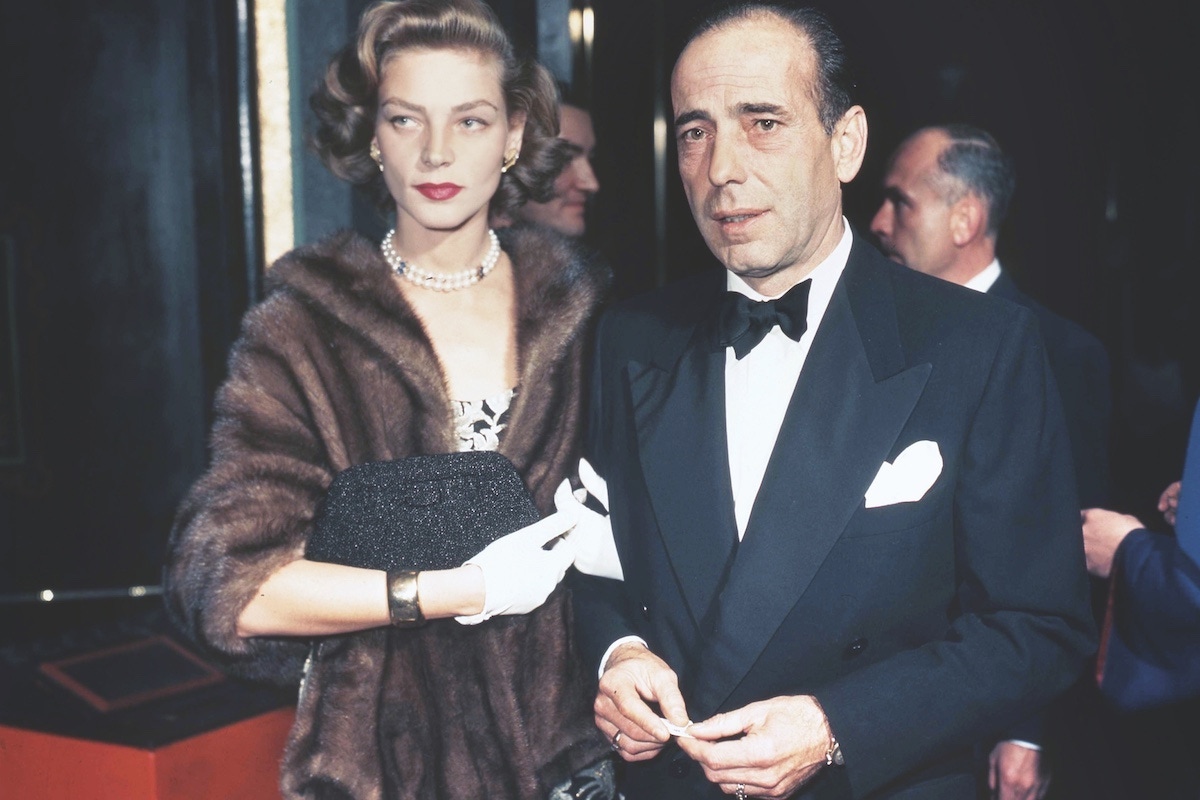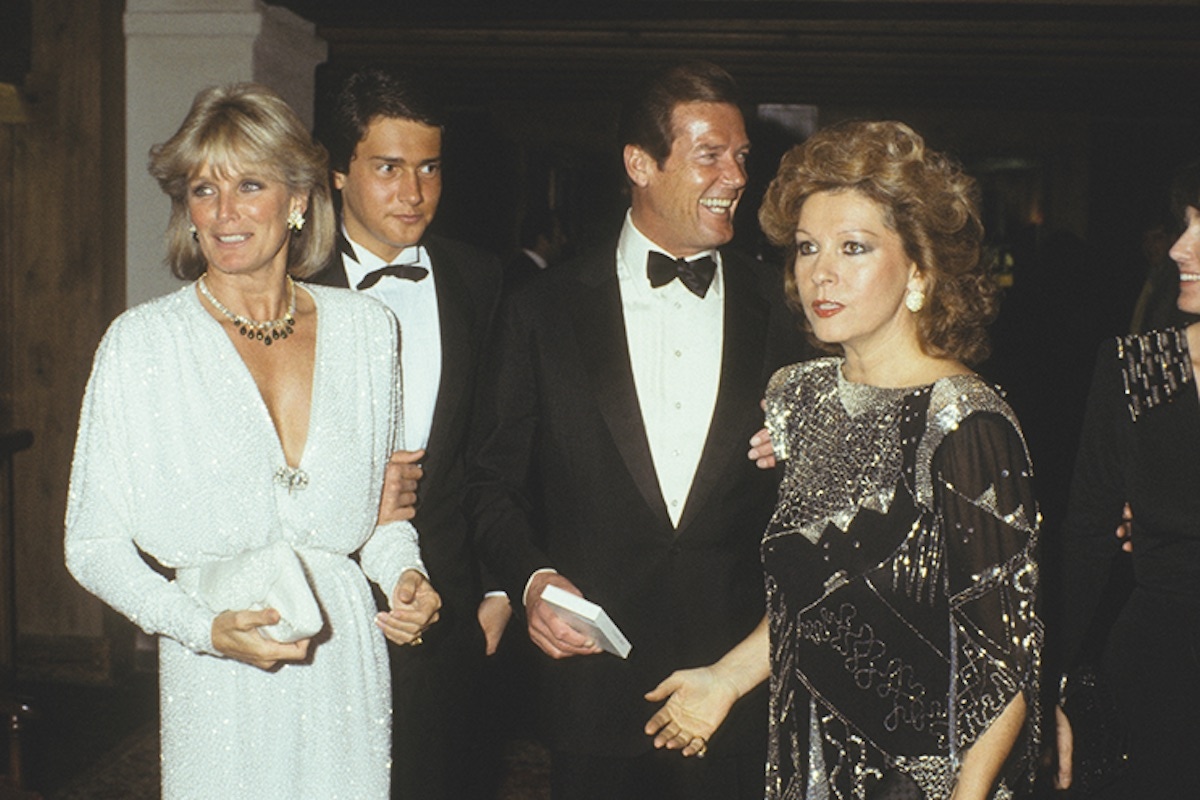 21.
Eveningwear has its origins in bygone times when men would spend much of their day amongst horses, and a change of clothing was essential so as not to bring the scent of their equine companions to the dining table of an evening. (This is why tuxedos should always be side-vented or ventless, as a centre vent suggests horsey pursuits.)
20.
The tuxedo, as we know it, was born when wealthy tobacco heir Griswold Lorillard and several of his friends shocked polite society by sporting a 'tail-less' dinner jacket (something along the lines of a military dress jacket) at a ball in 1886, which took place at the Tuxedo Club in Tuxedo Park, New York — the formalwear innovation taking on that venue's name.
19.
Or perhaps not. Conflicting sources assert that the tux came about when an American named James Potter-Brown attended a soiree where he spotted the Prince of Wales (later Edward VII) wearing a tail-less evening coat, shaped like a smoking jacket, which he favoured for less formal occasions at his Sandringham Estate. Potter-Brown asked after the Prince's tailor — Henry Poole & Co. of Savile Row — where he promptly bespoke a similar garment, which he wore at the Tuxedo Club. Fellow members followed suit.
18.
Yes, you do need a tuxedo. Buy one. (Never rent — "You can always tell the guys who rent from the guys who own," says G. Bruce Boyer). It'll be one of the greatest investments you ever make.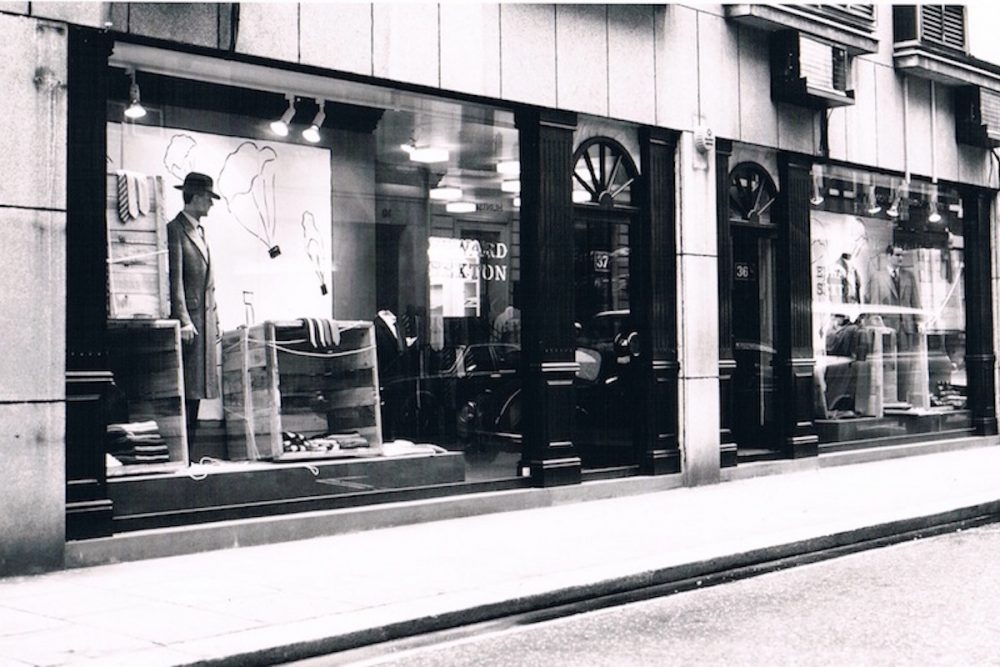 17.
'Creative black tie' is a travesty and its excesses and missteps must be avoided at all costs. When attending a black-tie, eveningwear event (which should only take place after sundown), a man is advised to adhere as closely as possible to the rules of decorum that have served us well since the late 19th century, and dress within the strictures of classic formal attire. In the words of the late, great Glenn O'Brien "I understand the need to be fashionable, but that's not what formality is about. It's about deferring to your individuality and observing a traditional form. If you are not traditional, you are not formal… Formal occasions are all the more reason for the enlightened crowd to savour traditional standards of attire. Creative black tie is anything but; it's so that people with nothing to say will have something to talk about. I say dare to conform! If every man wears exactly the same thing, guess who will stand out? That's right. Individuals." Also: our female companions. Having all the men at an event nearly identically attired allows the bejewelled and begowned ladies to sparkle. There could be no move more gentlemanly than that.
16. Many assume that black tie tailoring needs to be black. Not so. The menswear cognoscenti know that black cloth often shows up brownish under artificial lighting, whereas the inkiest midnight blue appears black to the eye and (rather importantly in this era of social media) to the camera lens.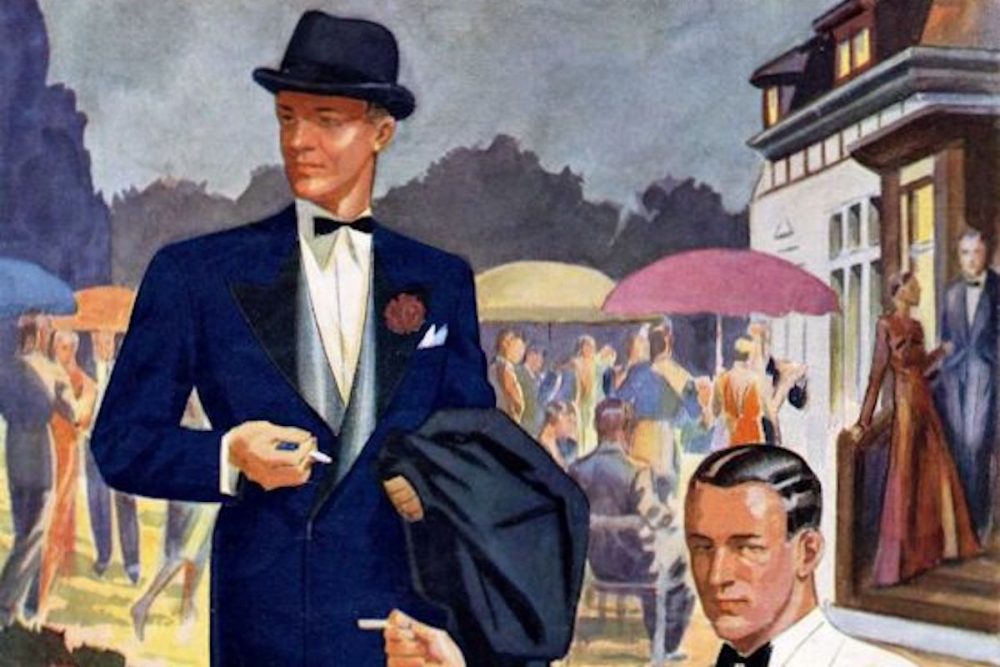 15.
A relatively lightweight cloth — say, 9oz — is preferable for black tie, as most venues tend to be heated, and heavier materials can lead to a fella being uncomfortably hot around the (wing) collar. A hard-finished worsted, airy wool/kid mohair blend, or barathea weave will serve splendidly.
14. A proper dinner jacket should either have peak or shawls lapels (never notch). The lapels should be covered or trimmed in silk — either smooth satin or tactile grosgrain — in a colour as indistinguishable from that of the coat's cloth as possible. Buttons should have the same silk covering.
Video by Marcus Ebanks
13. Either single- or double-breasted styles of coat are perfectly acceptable. A waist covering (either a waistcoat or cummerbund) should be worn with single-breasted, which should be single-button (alright, perhaps two-button, but never three) and may be cut so rakishly close as to be unbuttonable, since the waistline is tidily hidden. No waist covering is required with double-breasted, as the jacket does the job, and it's for this reason that double-breasted tuxedos are actually considered a tad less formal than their single-breasted brethren. (Look to images of Prince Michael of Kent for inspiration on double-breasted formalwear done right.) One last lapel-related matter: they must possess a working buttonhole, with a thread loop at the back, to hold a floral boutonniere — one dash of dandyish flair we'd not only forgive, but heartily recommend.
12. If you choose to eschew a cummerbund in favour of a waistcoat, the backless variety (an invention of that natty sympathiser, the Duke of Windsor) will keep you cooler. But never, ever remove your coat — a deadly black-tie sin — because you won't look cool at all.
11.
No flaps on jacket pockets. Though you may trim the besom in the same silk as the lapel. Certainly no slanted flap pockets — that's for the countryside, boy-o.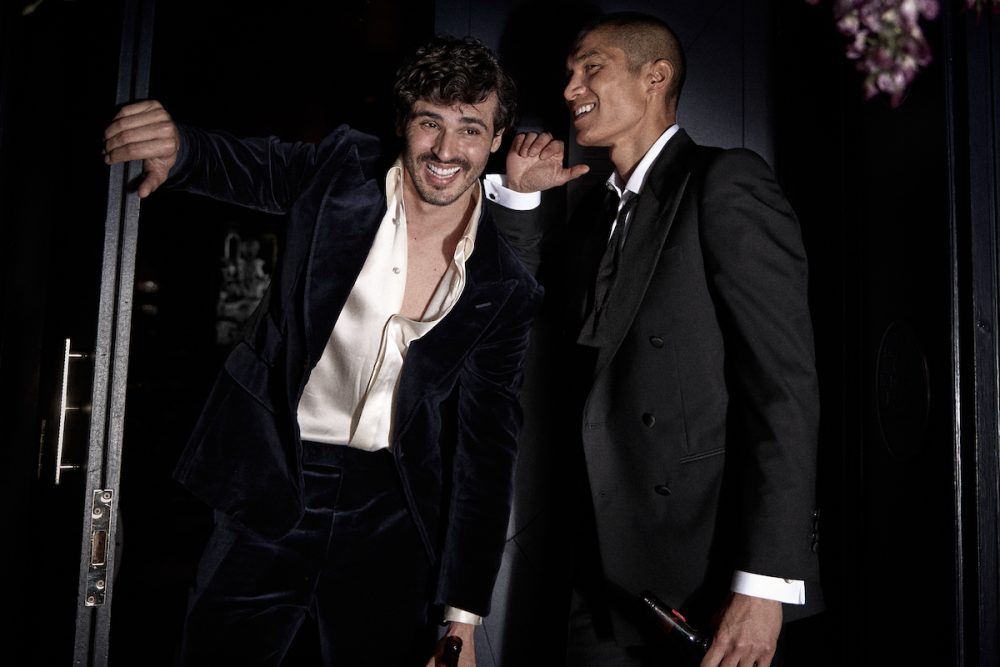 10. Ditto, rustic cuffs on trousers. Never. Trousers should have the same silk used on the lapels covering the outside seam. And trust us, you'll be more comfortable and cut a smoother figure in bottoms suspended by braces.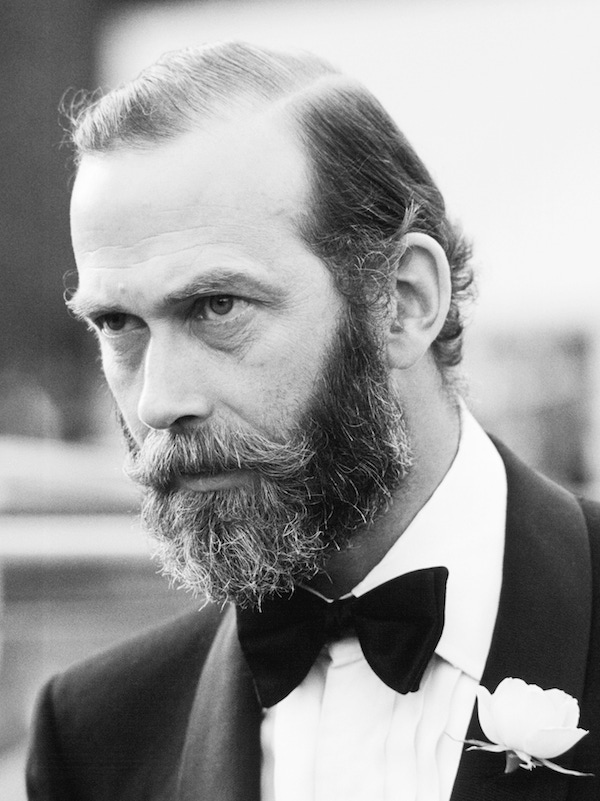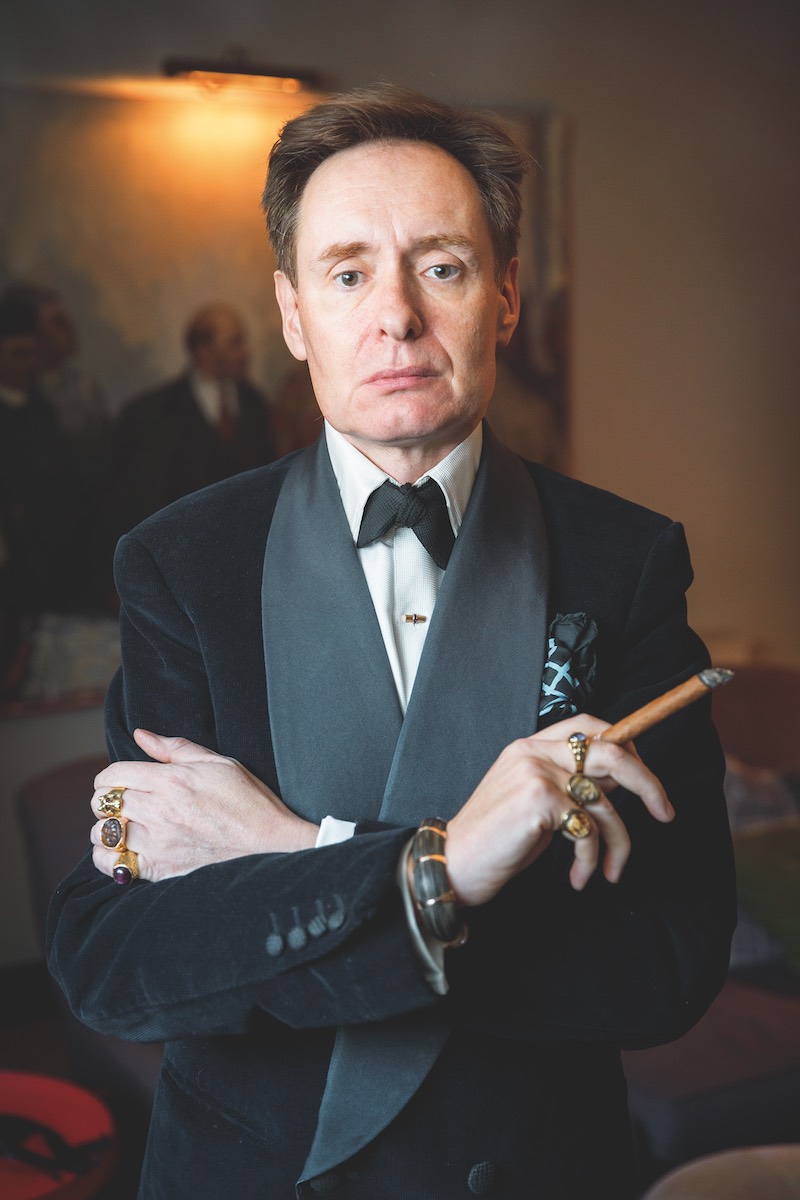 9. Shirting can be cotton (plain or pique) or linen, with a stiff bib front ensuring the skin doesn't show through. A Marcella front is cleanest, pleats are also pleasant, while ruffles are a move only to be attempted by experts. Nice, non-novelty shirt studs (may we suggest sir invests in platinum and plain onyx?) are required. Collars may be wing or soft turndown — French cuffs are de rigeur for the latter, prohibited with the former.
8.
Oh yes, and naturally, your shirt should almost certainly be white.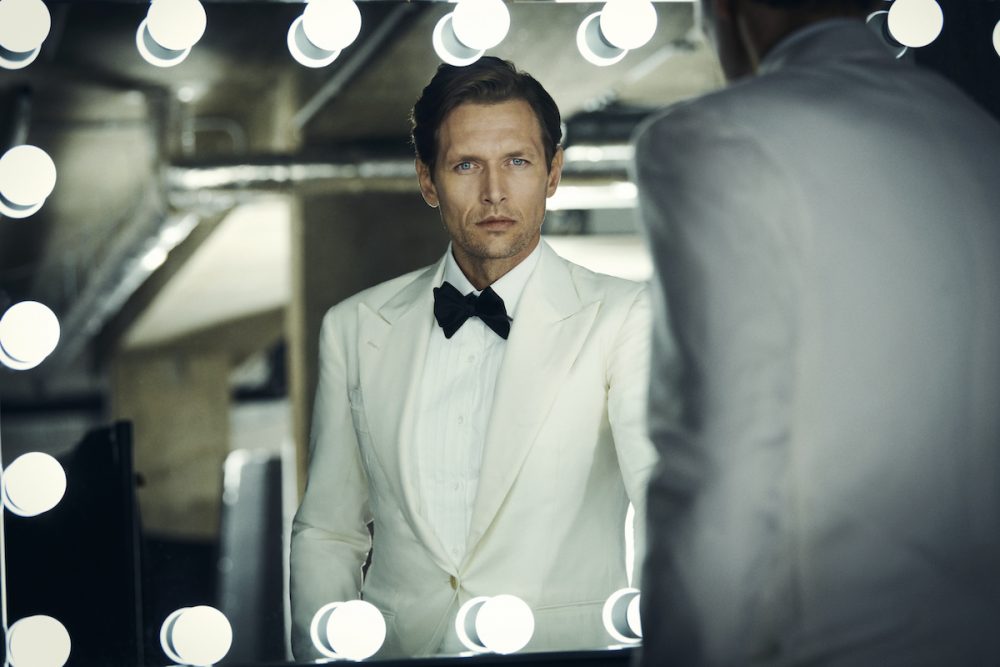 7. It's called "black tie" for a reason, gentlemen. The only appropriate neckwear in this situation is a plain black (OK, maybe that inky midnight blue) self-tied bow-tie in smooth silk or grosgrain. Knot your bow-tie with a touch of sprezzy imperfection (you wouldn't want it to look like a neat-o pre-tied). Take note of the sage Alan Flusser's advice that your fastened papillon should be narrower than the width of your face, but wider than the outer edges of your eyes. 
6. DON'T ever wear a long black tie like the gauche denizens of many a New Hollywood red carpet.
5. DO feel free to wear an unfastened bow-tie dangling loose around your neck in the wee small hours, Old Hollywood style.
4. Fine ivory silk scarf? Don't mind if we do.
3.
Shoes should, with but one exception (that being dandyish velvet slippers), be black patent leather. The dedicated flaneur will prefer opera pumps, though many find these both impractical on the dancefloor and fantastically effeminate, and will instead opt for a sleek lace-up Balmoral Oxford.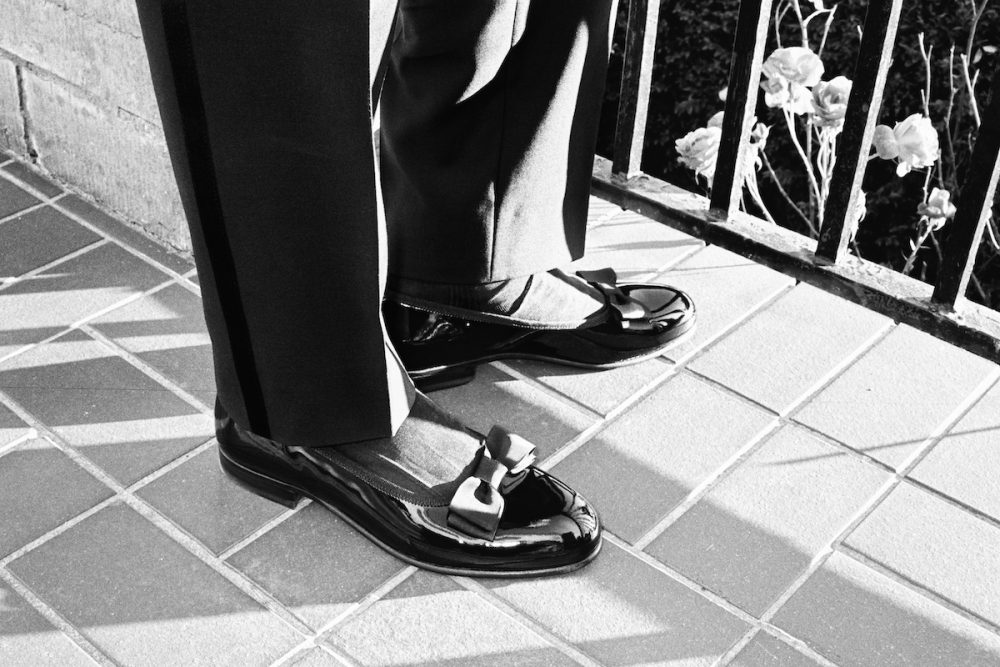 2.
They say you shouldn't wear a watch to black-tie do's. That's a bit extreme — just keep it slim, sleek and classic (y'know, something with Roman numerals on an alligator strap) and leave the chunky diver's watch at home. Or better yet, rock an old-school pocket watch chained to your waistcoat.
1.
An off white dinner jacket with black trousers? Superb, especially in summer or tropical locales. The all-white tux? Less advisable. Referring to a notorious outing in just such attire, Kanye West once rapped: "So yeah, at the Grammys I went ultra Travolta / Yeah that tuxedo might have been a little Guido / But with my ego I can stand there in a Speedo / And be looked at like a fucking hero." In essence, to go head-to-toe white into the night, Yeezy-esque levels of confidence are required. And you're not Kanye, are you? (Unless you ARE Kanye. In which case, hey Ye, glad to see you're still a Rake reader. Please quit dressing like an extra from Rogue One and revert to the 2011 look. Thank you.)