How Corneliani Is Ageing Gracefully
Through constant innovation in design and technology, Corneliani has proven that being nimble in the fashion business has its benefits.
When someone has mastered a craft ­– be it a tailor, shirtmaker or any other artisan – there can be a reluctance to change, even if everything else around them already has. While this can provide value to a company – tried and tested practices locked in place – it can also harm a brand that doesn't adapt with the times. For famed Italian house Corneliani, being nimble has proven hugely beneficial, finding a way to stay true to its values yet innovating with flair. Alfredo Corneliani started the business in the 1930s in Mantua, Italy's historically-charming city to the north. There, he started creating artisanal rainwear and tailored overcoats – quickly earning a name for himself locally – but soon halted production with the advent of the war. It wasn't until 1958 that Alfredo's sons, Claudio and Carlalberto, officially founded the brand as we know it, this time manufacturing suits in the wake of the post-war boom. A decade or so later, Corneliani had grown to such an extent that it could no longer fit in its original factory – an old abandoned Catholic church – moving to a bigger space in Mantua and ramping up supply. This also allowed the brand to expand further internationally, including into the American and Canadian markets, while maintaining its Made in Italy-values. Today, Corneliani employs 600 tailors, seamstresses and pattern makers in Mantua, which is where its core products are made, as well as collaborating with other Italian and foreign suppliers. While it's managed to be technologically nimble, Corneliani's real innovation has been in design. One of the most notable moments in Corneliani's history came in 2005, with the creation of the brand's famous ID jacket, which was in response to a general relaxing of dress codes. "It was the perfect mix between a formal jacket and an outerwear piece," says Stefano Gaudioso Tramonte, Corneliani's Style Director. "ID became the expression of the casual soul of Corneliani and allowed the brand to become stronger and more popular around the world." The jacket was designed to be suitable for any weather: single-breasted with two front flap-and-patch pockets at the front and notch lapels, yet with a detachable internal component – called a chest piece – which zips up underneath.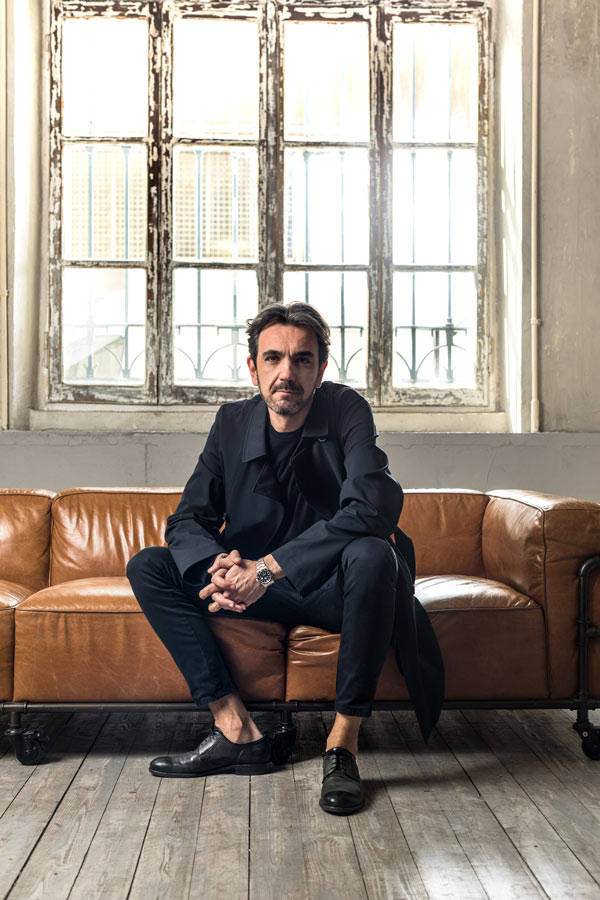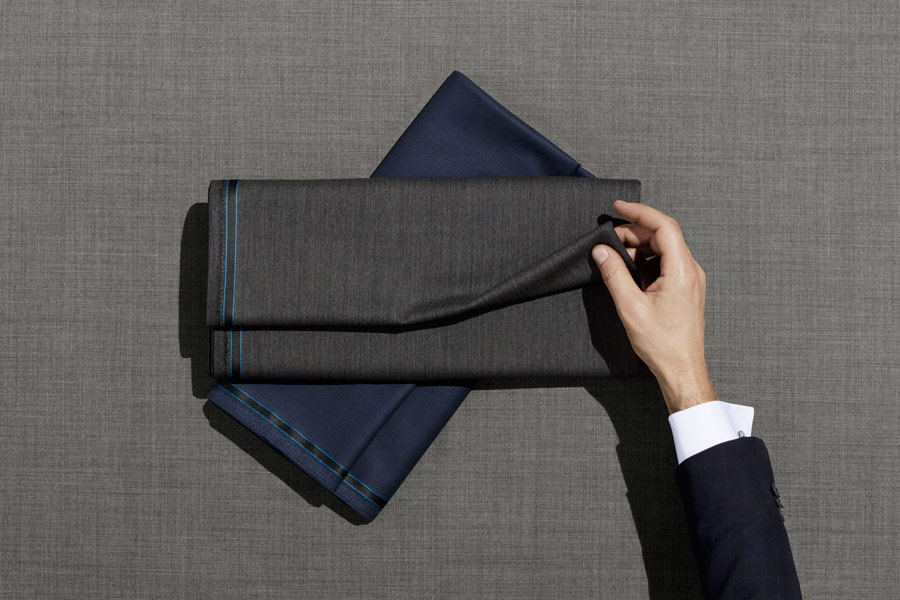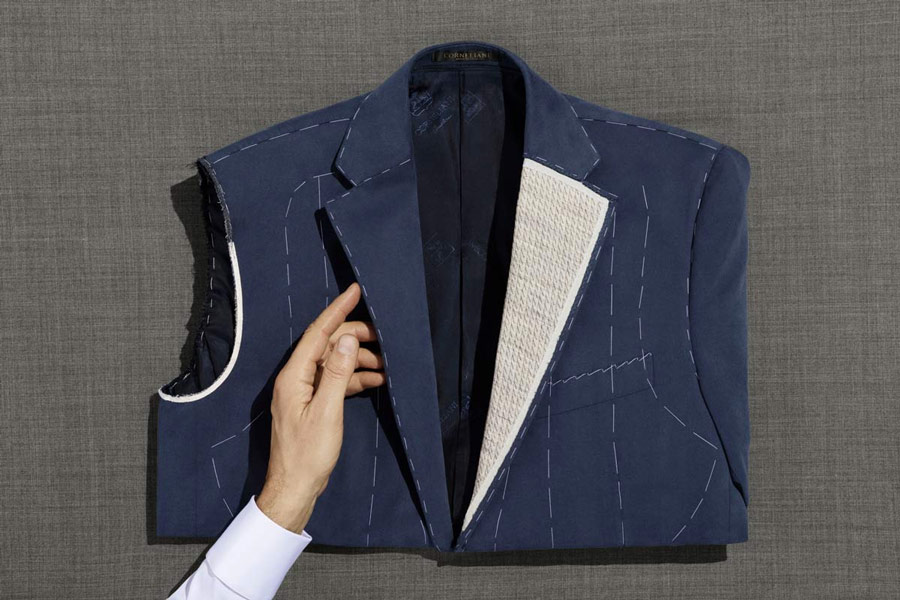 Aside from the ID jacket, Stefano says another signature of Corneliani is the sharp styling of its pieces, as well as its fabrics – suits and jackets with enlarged Prince of Wales checks, different blends of wool, silk, cashmere and linen interpreted in unique colours, which all add to its distinctive style and sartorial standing. These materials are sourced locally in Italy as well as abroad: for formalwear, fabric is sourced from some of the best mills in Biella; for technical casual and sportswear, Italian fabrics are supplemented with cloth from Japan and Korea. Today, Corneliani continues to modernise and build on its legacy, referencing pieces from the past while bringing them into the modern day. For its most recent collection, the brand created bomber jackets, padded outerwear and a new version of the classic ID jacket – available to shop on The Rake – crafted from a silk and cashmere blend with a detachable suede chest piece. "The tone of voice has to change through the years because you always speak to different generations and you need to evolve your way of communicating the same values," says Stefano. Those values, as outlined by Stefano, are sincerity, thanks to Corneliani's family roots, sophistication, from its time-honoured expertise, and vibrancy, "through our sensitivity, enthusiasm and liveliness". But another obvious value of the company is its knack for modernisation ­– growing from a small, family-owned business to a company that's lauded internationally, while staying relevant in the process – which will, no doubt, see it applauded in the same way for the next 50 years.