G. Inglese: the shirtmaker of the cognoscenti
The house of G. Inglese was established in 1955 by eponymous founder Gianni Inglese. In partnership with his brothers and his wife, Inglese built his atelier in Ginosa, an historic town in the province of Taranto, Apulia, in southern Italy.
Situated near the 'arch' of Italy's boot-shaped south, Ginosa first became a busy trading centre in ancient Greek times, when it was known as Genusium. The town subsequently fell into the hands of the Romans, then the Norman invaders and Sicilian royals, and was, over the centuries, controlled by various noble families. Each successive ruler contributed to the town's impressive architecture, building fortifications, churches and palazzos, and many of these centuries-old structures remain intact today. In modern times, however, it is not with thoughts of conquest that powerful and privileged individuals come to Ginosa. Instead, they are drawn here by the prospect of commissioning some of the finest shirts in all the world — the handiwork of G. Inglese. Founder Gianni Inglese died tragically young, leaving his thriving business to his son Angelo, who took over the firm aged just 23. Today, its product is sold around the world and the company makes approximately 4,000 shirts per year (1,500 of them made-to-measure, or 'su misura'). Despite this volume, Angelo still paintakingly checks each garment that leaves the workshops. He is committed to ensuring that any product carrying his father's name does it proud — and serves as an archetype of Italian craftsmanship. The true essence of 'Made in Italy', says Angelo, "should manifest itself in excellence."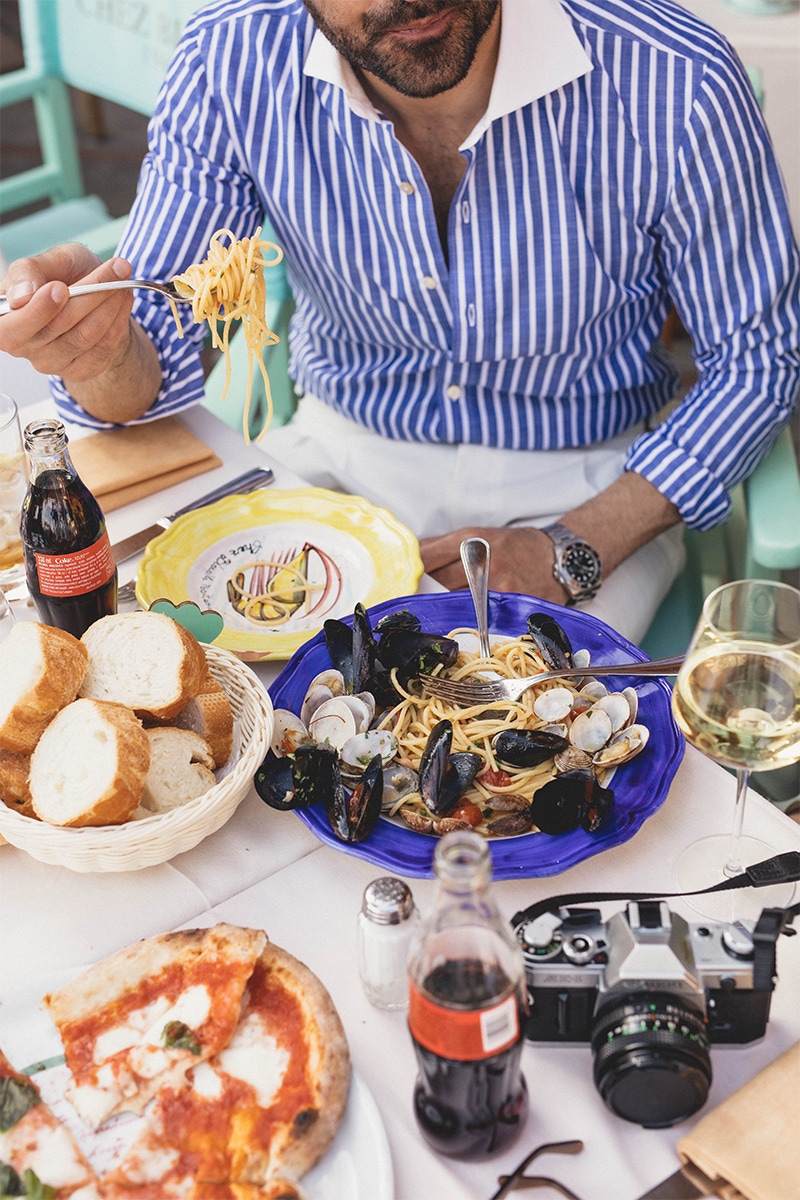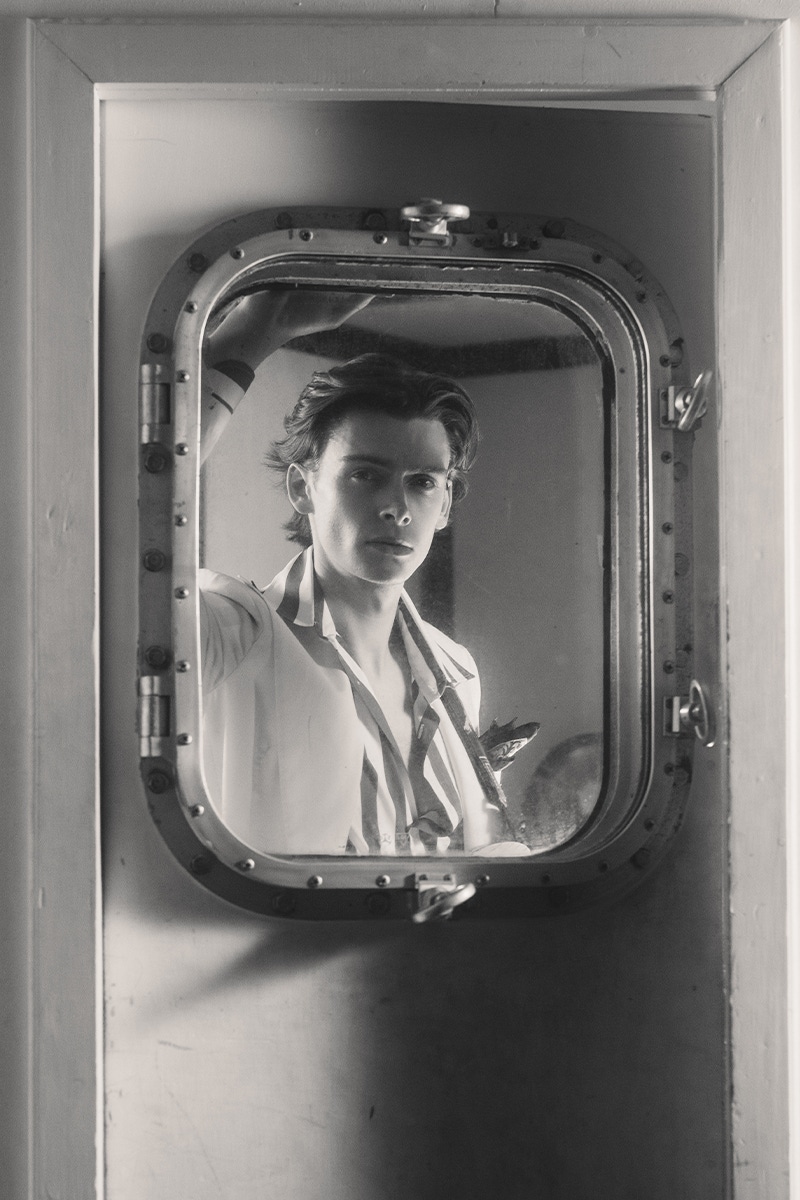 Crafted from the finest cottons, a G. Inglese shirt is artfully hand-cut, hand-sewn with silk thread, hand-finished, and embellished with hand-rolled hems and hand-stitched mother-of-pearl buttons. This is a contemporary interpretation of the time-honoured concept of tailoring, says Angelo, "using traditional processing methods and making the shirt completely by hand, with meticulous care paid to every detail." This level of perfectionism has won G. Inglese a client list brimming with bold-faced names. Perhaps most famous of all, Prince William (who could've selected any tailor in the world) chose to have his wedding shirt made in the Ginosa atelier. Former Italian Prime Minister Silvio Berlusconi, Japanese PM Shinzō Abe, and President of the United States Donald Trump also possess Inglese su misura shirts. Trump wore his for his inauguration.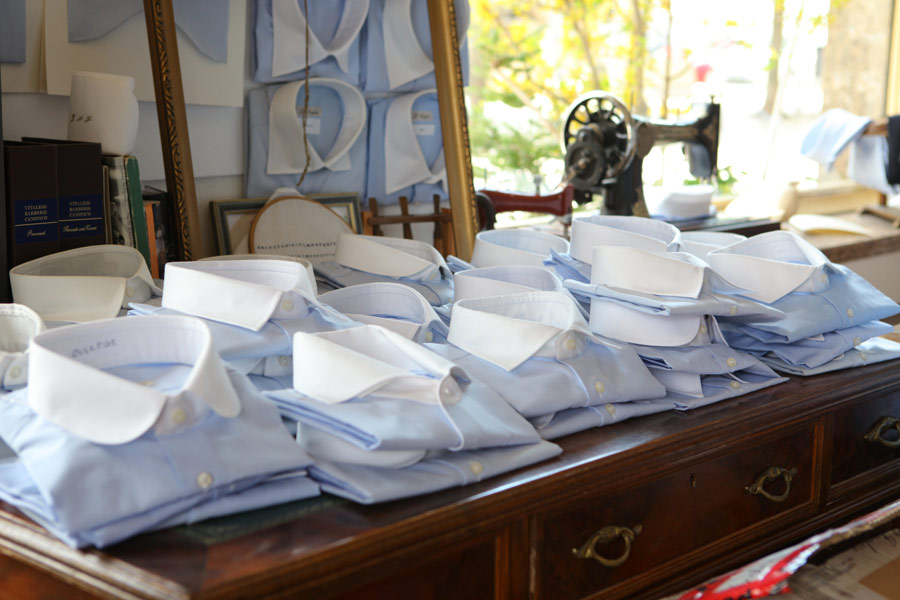 "We have many influential, important customers, and this, of course, makes us very happy," Angelo says. "But for us, all customers are important and we do our best to meet their demands." We're certain your own needs will be more than satisfied by the G. Inglese garments found here at TheRake.com.