The History and Mystery of Chester Barrie
Discover how innovative British menswear entrepreneur Simon Ackerman revolutionised 20th century tailoring with Chester Barrie.
He never actually existed. But Chester Barrie forever changed the way menswear was made and marketed. Though it'd be easy to assume Chester Barrie was a living, breathing, scissor-wielding tailor like Richard Anderson or perhaps a duo, a la
Thom Sweeney
, the name was in fact dreamed up by founder Simon Ackerman, as an amalgam of Chester, the city neighbouring the company's factory in Crewe, and JM Barrie, author of
Peter Pan
. Briton Ackerman had spent three decades in the United States building a thriving menswear business, before deciding in 1935 to set up production facilities in the UK, crafting high-quality handmade (but mass-produced) suiting for the export market. It was the early days of ready-to-wear, and Ackerman's goal was to deliver tailoring of a comparable standard to that made by bespoke tailors, but with the savings in cost and turnaround time that production-line manufacturing could bring. Taking a lease at 32 Savile Row meant that the enviable Mayfair address could be stitched prominently on the garments' labels, alongside the legend 'Made in England'. Add to that the quintessentially British moniker Chester Barrie, and savvy marketeer Ackerman had devised a combination that would prove catnip to Anglophile consumers the world over. Strategically situating the Chester Barrie factory in Crewe meant easy access to both the cloth mills of Huddersfield and the shipping port of Liverpool — a genius supply chain decision on Ackerman's part. During the Second World War, the company swapped civilian tailoring for British officers' uniforms, and thanks to its strong Stateside links, Chester Barrie won contracts to outfit UK and European-stationed American brass after the US entered the conflict. When fabric shortages and rationing ceased post-war, and men started kitting themselves out for the business boom years of the 1950s, Chester Barrie ramped up production, pursuing new customers in Australia, Canada, France, Sweden, and refriended Axis nations Japan, Germany and Italy. Speaking of Italy, it has been theorised that the artisanal production line method — with individual craftsmen specialising in a particular task, rather than making an entire garment — adopted during the 1950s by
Kiton and Attolini
in Naples and Brioni in Rome was in part inspired by Chester Barrie's Savile Row-meets-Henry Ford approach.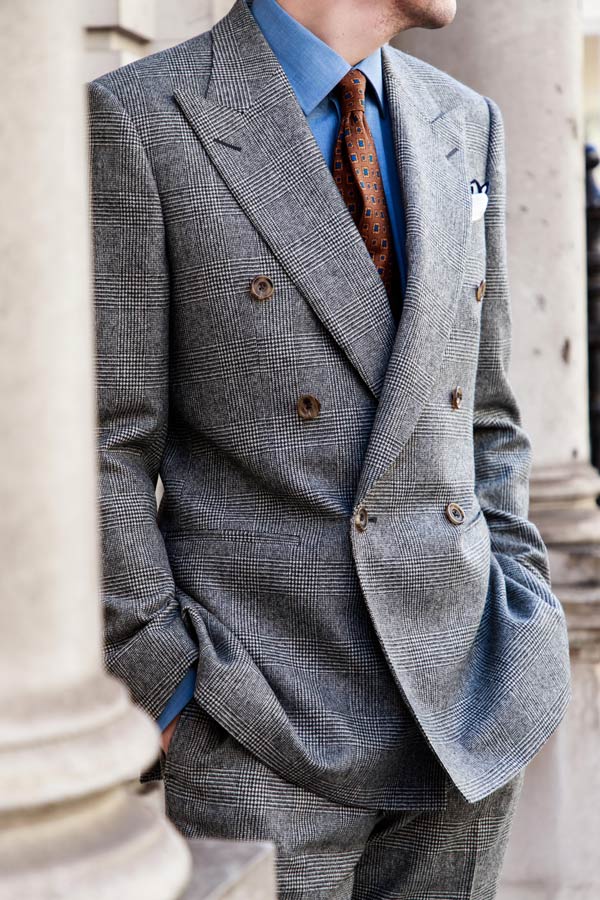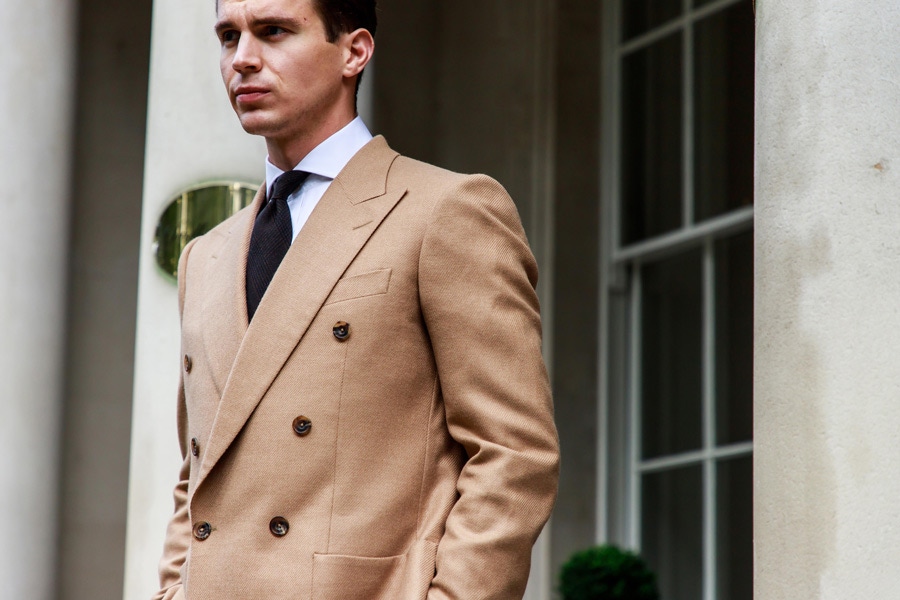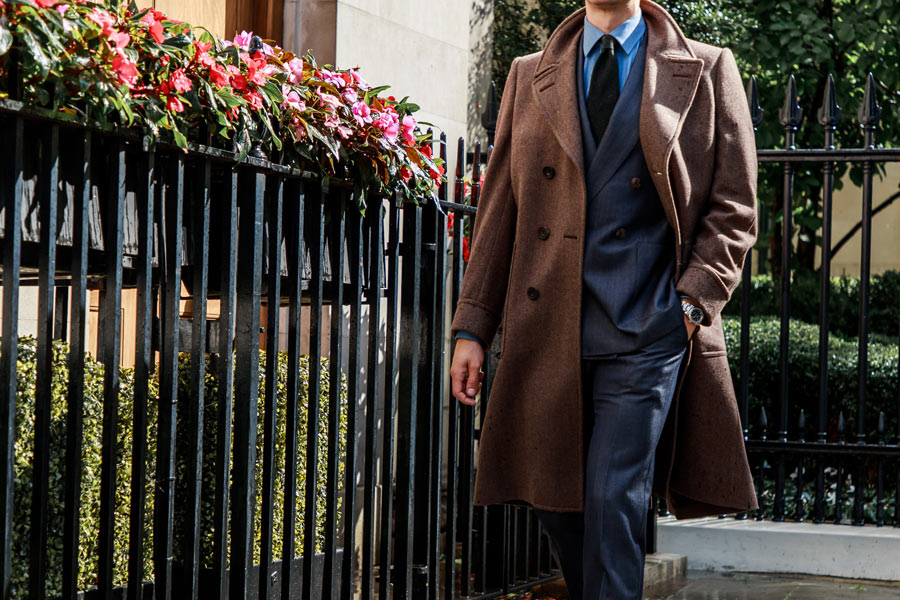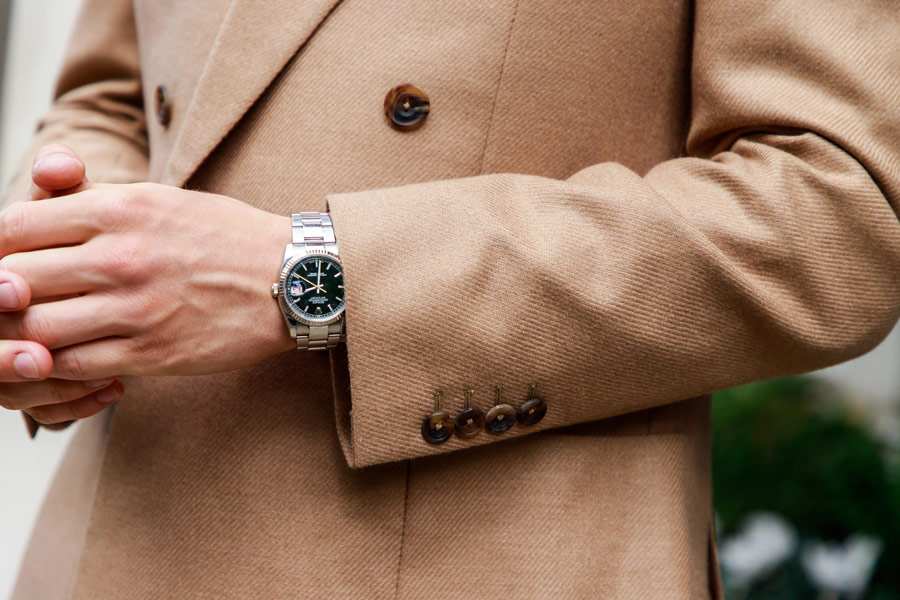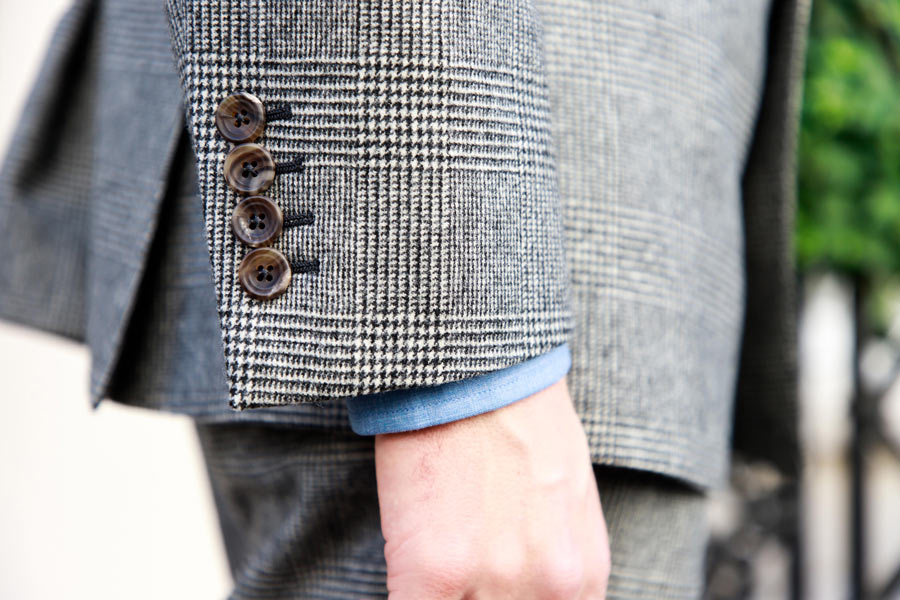 The 1960s were great years for Chester Barrie, with 1,000 craftspeople employed in an expanded, purpose-built factory in Crewe and the suits flying off the racks at Saks Fifth Avenue, Selfridges and Harrods. At the end of the '70s, however, demand for traditional British suiting had dwindled, and the Ackerman family sold the company off to Austin Reed. The high-street retailer presided over a period of adversity for Chester Barrie, which survived chiefly thanks to 'white label' manufacturing of ready-to-wear for brands such as Huntsman and Ralph Lauren's Purple Label. Acquired by Japanese-owned clothing manufacturer Prominent Europe in 2007, Chester Barrie enjoyed a resurgence subsequent to the 2011 appointment of
Christopher Modoo
to the creative helm, and the consultancy engagement of British tailoring legend
Edward Sexton
to reconfigure the house's ready-to-wear and made-to-measure blocks. Sexton sharpened up silhouettes that had become a tad boxy, while Modoo thoroughly contemporised a brand that had become a tad square. Now headed by Simon Kirby, this innovative menswear purveyor continues to reinvent itself — the only constant being quality tailoring at a moderate price. He may have only been a fictional construct, but nevertheless, the spirit of Chester Barrie lives on.
Save
Save
Save
Save
Save
Save