Hôtel du Cap-Eden-Roc: The Jet-Set's Hideaway
In its heyday, the Hôtel du Cap-Eden-Roc was a hotbed of debauchery where the who's who of the jet-set came to party in shrouded secrecy.
For those who like to sip from the cup of Sybaris, it's the jewel of the French Riviera. Hollywood power-publicist Peggy Siegal described it as "one big Vogue spread come to life".
Slim Aarons shot his most evocative portrayal of sun-kissed glamour there, and it served as a model for regular guest
F. Scott Fitzgerald's fictional Hôtel des Etrangers in
Tender Is The Night
. It has a dog cemetery.
We're talking, of course, about Hôtel du Cap-Eden-Roc, a hotspot of seclusion and revelry, perched on the tip of a rocky outcrop midway between St. Tropez and Monaco: a fulcrum of Riviera hedonism where stars, artists, writers, jet-set era notables and an embarrassment of Kennedys, Windsors and Berlusconis have all descended, often hell-bent on turning "summer" not just into a verb but a mischievous euphemism.
Where there's discretion there's debauchery, so the fact that credit cards weren't accepted here until 2005 is germane to a history which is spicier than a Jalapeño margarita. The narrative begins in 1923, when Gerald and Sara Murphy — a wealthy American couple with a fondness for distilled palliative and the arts, in that order - convinced the Hôtel du Cap to stay open over the summer so that they could entertain friends such as Pablo Picasso, Cole Porter, Gertrude Stein, F. Scott Fitzgerald, Ernest Hemingway, John Dos Passos, Rudolph Valentino, Jean Cocteau, Ezra Pound, Igor Stravinsky and Fernand Léger.
One can only speculate as to what went on during the nocturnal beach parties of this era, but it's probably safe to assume that Fitzgerald's portrayal of misbehaviour in the book many consider his greatest novel is, it's safe to say, understated.
Dalliances to have blossomed here since that time include that of
Rita Hayworth and Prince Aly Khan, whose romance unfolded with both
Ari Onassis and the Shah of Iran in hot pursuit of, to deploy furtive euphemism again, her charms, while Marlene Dietrich began her affair with Joseph P. Kennedy when the latter's family spent the summer of 1938 there (JFK was 21 years old at the time).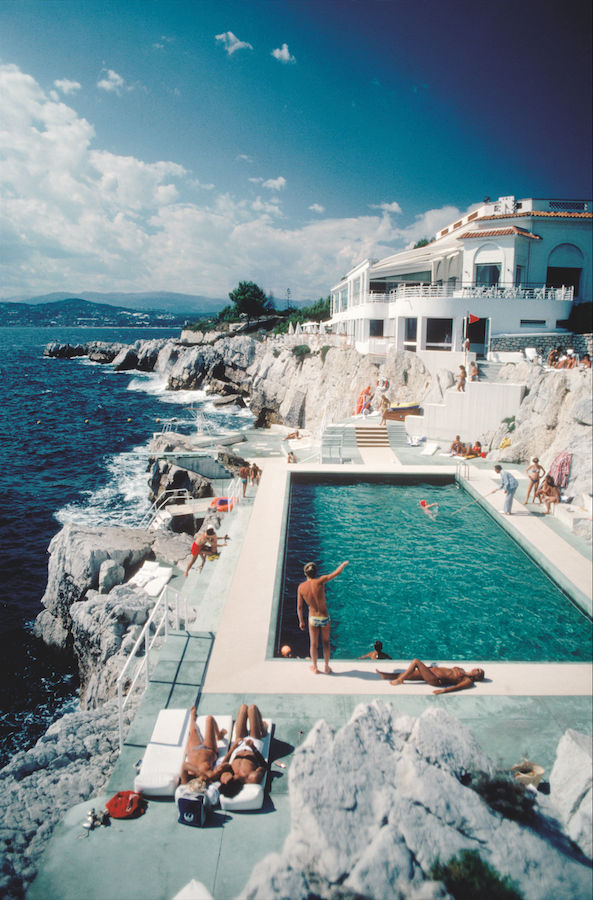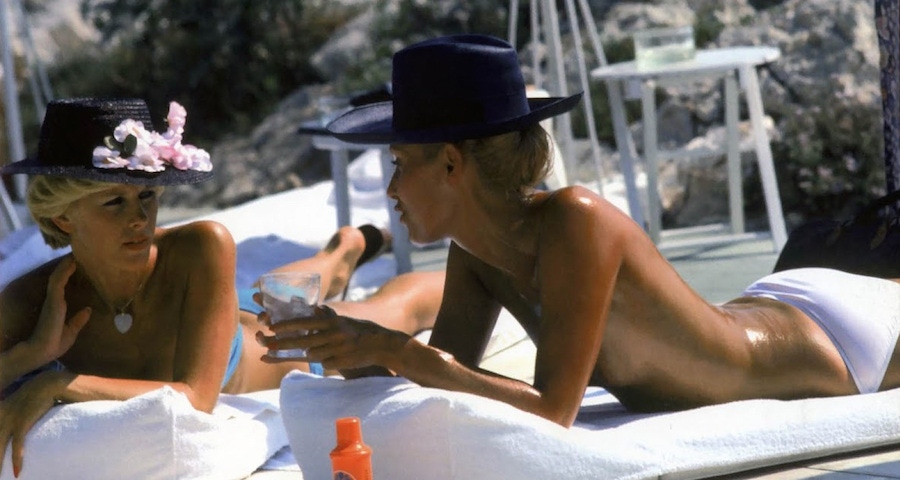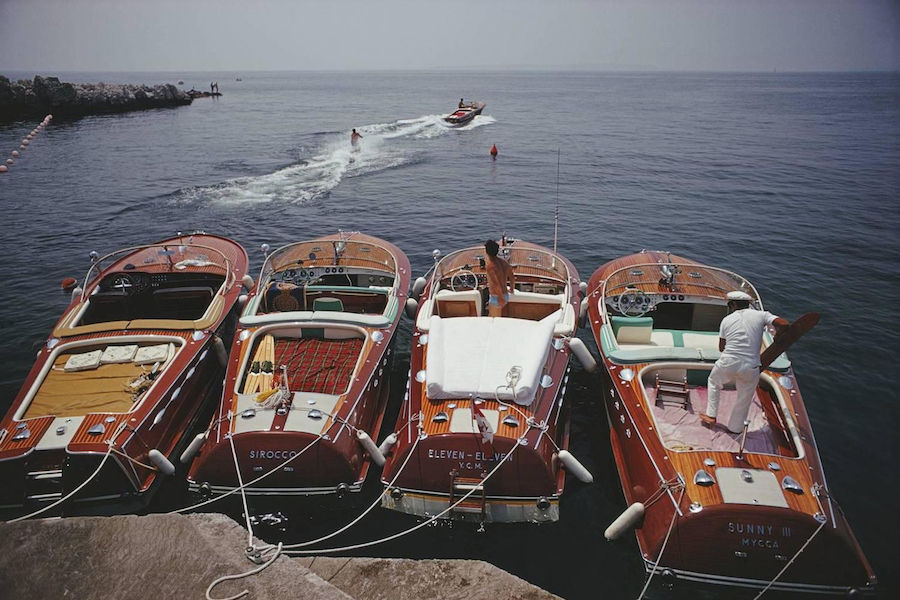 Pablo Picasso
and Gary Cooper apparently once set up a shooting gallery in the gardens, and more recent incidents have included American industrialist Marvin Davis being robbed of $10 million in cash and jewels at gunpoint in his limo in 1993, Kate Moss being banned for trashing her room after being told she couldn't wear a bikini in the hotel's hallways in 1998, and Sharon Stone demonstrating her ability to flash the readies in more ways the one by simultaneously ordering a harpist in traditional Irish dress and a Nebuchadnezzar of Champagne. It's quite a highlights package, given how many of the spicier episodes that have gone on within its walls remain a secret – "What happens in the Cap d'Antibes…" still being an unwritten decree amongst those who grace the hotel's cream-and-white marble interiors, sashay down its cypress-lined terraces, sip Bellinis on its pristine verandas and relax within its 22 acres of pine trees and tropical gardens. The hotel's status as Tinseltown-Sur-Mer has long since been cemented by
The Cannes Film Festival
. The pages of its "Golden Book" of guests regularly feature the signatures of Clint Eastwood, Colin Firth and Ralph Fiennes as they do battle for ink space with the likes of Mick Jagger, Dustin Hoffman, Jim Belushi and Geoffrey Rush (Johnny Depp, Tom Hanks, Tim Burton and Karl Lagerfeld apparently all opted for doodles instead). Whether the hotel remains a hotbed of debauchery is anyone's guess - Kevin Costner's fondness for its Charolais beef burgers with Emmental cheese are about as close to one gets to a salacious snippet in this era of celebrity secrecy – but it's nice to imagine that parties such as the
Pulp Fiction
cast and crew's post-Cannes all-nighter there in 1991 - which apparently saw Bruce Willis fork out a gesture to the tune of $100,000 the next day – are conjured out of the serenity at least occasionally. After all, an undersexed and sober version of high society's mojo cuts a pretty forlorn figure.